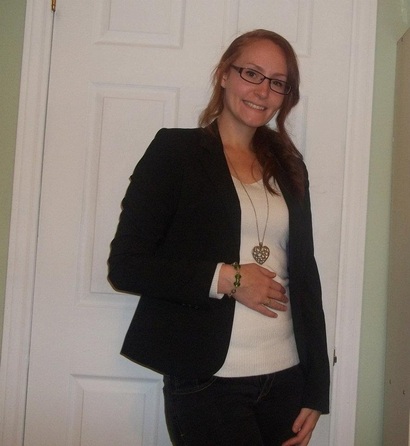 And the winner of the Charm Bracelet from Charm Factory is…… Emily Gervais-Szambor! She left a few sweet comments saying "Pink-a-licious" and "Yay dress! Your legs look fabulous!" 
Ever since I was a little girl I've been obsessed with charm bracelets. I love that each one is unique, personalized & special to only you! Love that you can start off small and over the years add to it. I showcased Charm Factory's October Tourmaline Charm Bracelet for 3 days! 
Readers had the chance to leave a comment under anyone of my daily styles on Facebook (or all 3 for more chances) to win a Charm Bracelet of their choice. 
For double chances to win fans went over to Charm Factory's Facebook Page & left another comment under my daily style there!