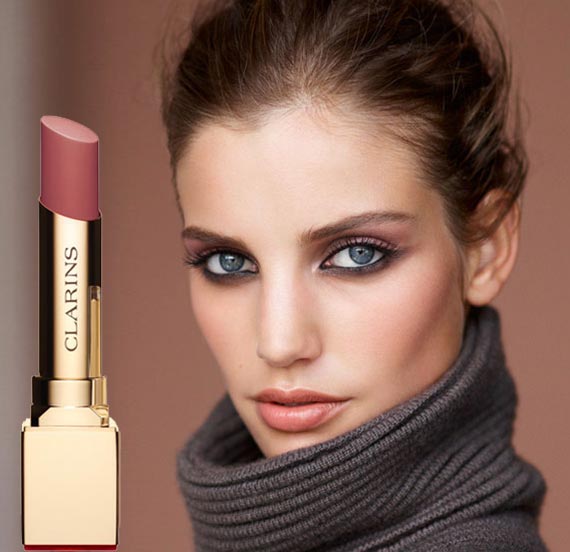 Chic and alluring

As much as I love bold, bright colours, there is definitely a time and place for more subdued hues. It's also perfect for those days when you're in a rush and want something more forgiving and something that's applied more easily. This season it's all about matte. No shimmer, no sparkle, just velvety and comfortable textures in shades of nude, beige and auburn. The Clarins Ladylike Collection is all about a complexion, eyes and lips that are captivated in a chic and alluring nature that's natural, feminine and oh so Ladylike.

Eyes adopt an ombre attitude with Clarins Ombre Matte Eyeshadow that features a unique "cream-powder" texture with a matte finish. It has the smooth and comfort of a cream with the quality and longevity of a powder. It has a lightweight texture that smoothes over the eyelid with ease, applies evenly and gives an opaque matte finish. Its soft focus pigments provide a luminous effect and radiance, while bamboo powder helps to matify and absorb oil for all day hold. It's highly pigmented and truly opaque in a few swipes, blends extremely well and doesn't crease, fade or smudge throughout the day. Clarins Ombre Matte comes in 5 matte and luminous shades that are suitable for all eye colours along with a sparkly grey for those days when you really want to shine and they retail for $24.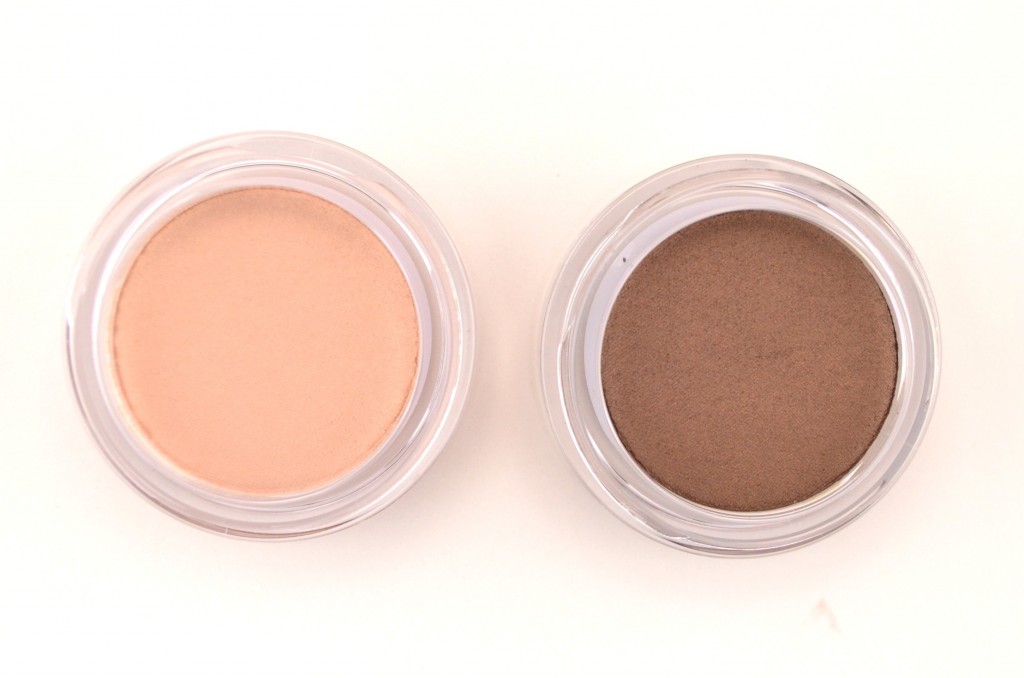 I have to admit I'm kinda in love with these new Clarins Ombre Matte Eyeshadows, not only are they easy to apply and blend out, thanks to their creamy texture, they're beyond pigmented and extremely intense (watch out if you're heavy handed). One swipe of the brush, or even your fingers, is enough to achieve true opaque colour and also means you're using less product. It's completely buildable, taking you from a sheer wash of colour for day, to a richer, smokier, intense look for night. When used with a primer, it lasts upwards of 12 hours without creasing or fading. The matte finish is flattering on the eyes and doesn't feel drying like other matte shadows.

Clarins Ombre Matte Eyeshadow in 02 Nude Pink is a soft, very pale, ivory nude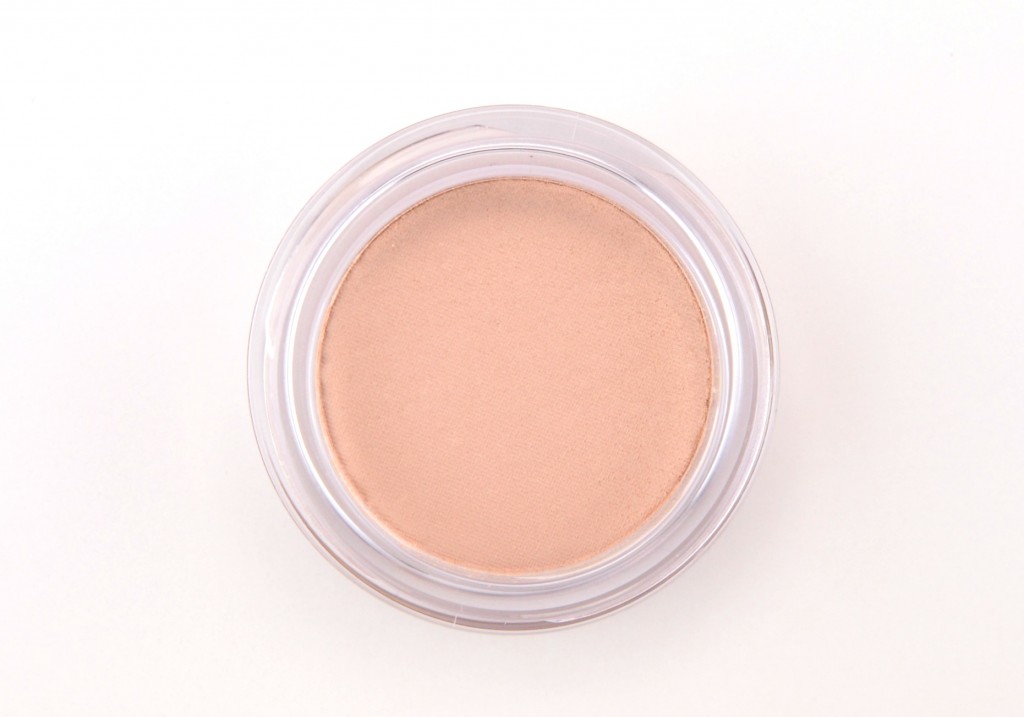 Clarins Ombre Matte Eyeshadow in 06 Earth is a deep, rich, matte chocolate brown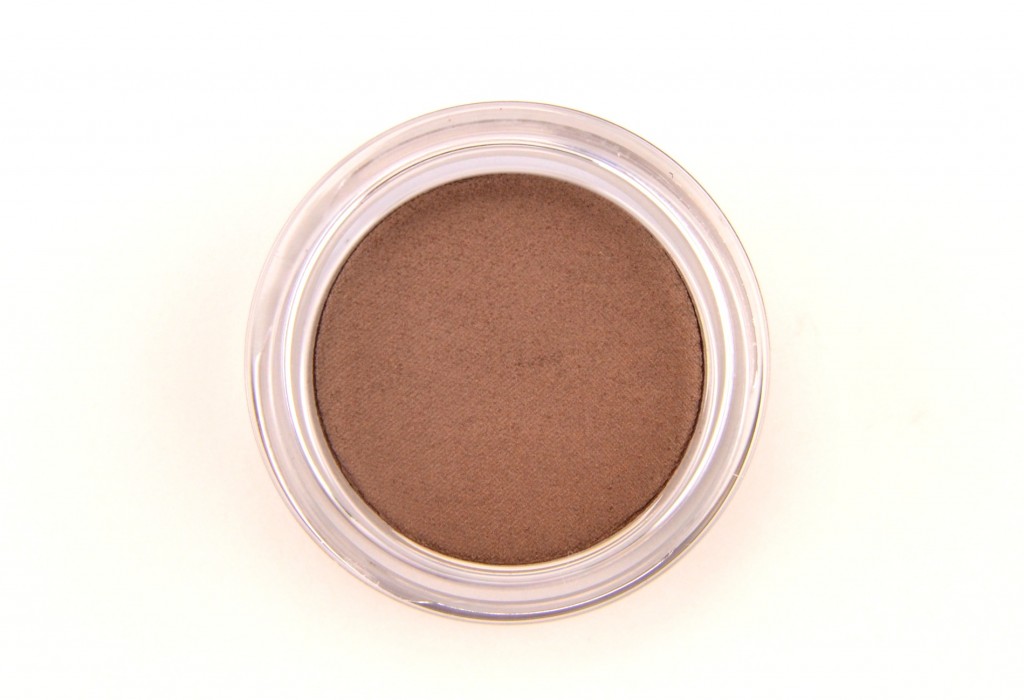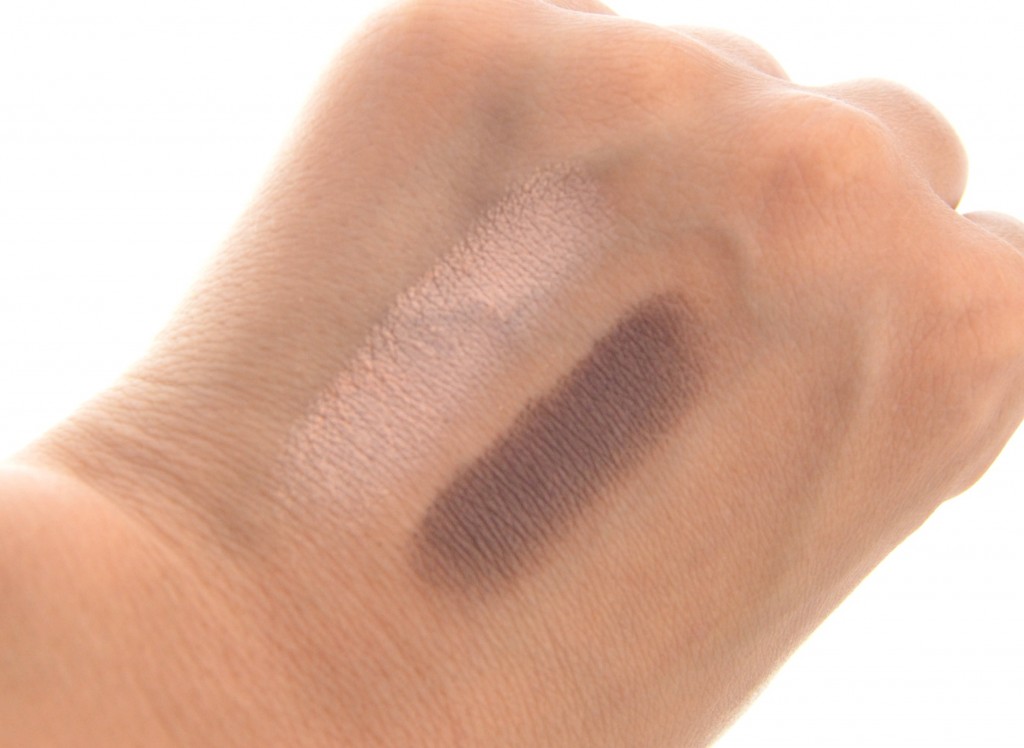 Clarins Instant Light Brush-On Perfector is a half skin, half makeup formula that's made up of oat sugars to help instantly tighten and smooth the skin, light optimizing complex to help capture, diffuse and magnify the light for a brighter complexion, along with hyaluronic acid to help keep skin moisturized. Just brush it on shadowy areas like the forehead, sides of the nose and hallows of the chin for a brighter, wide-awake look. It also helps to minimize signs of fatigue and dull- looking complexion by plumping and smoothing the skin.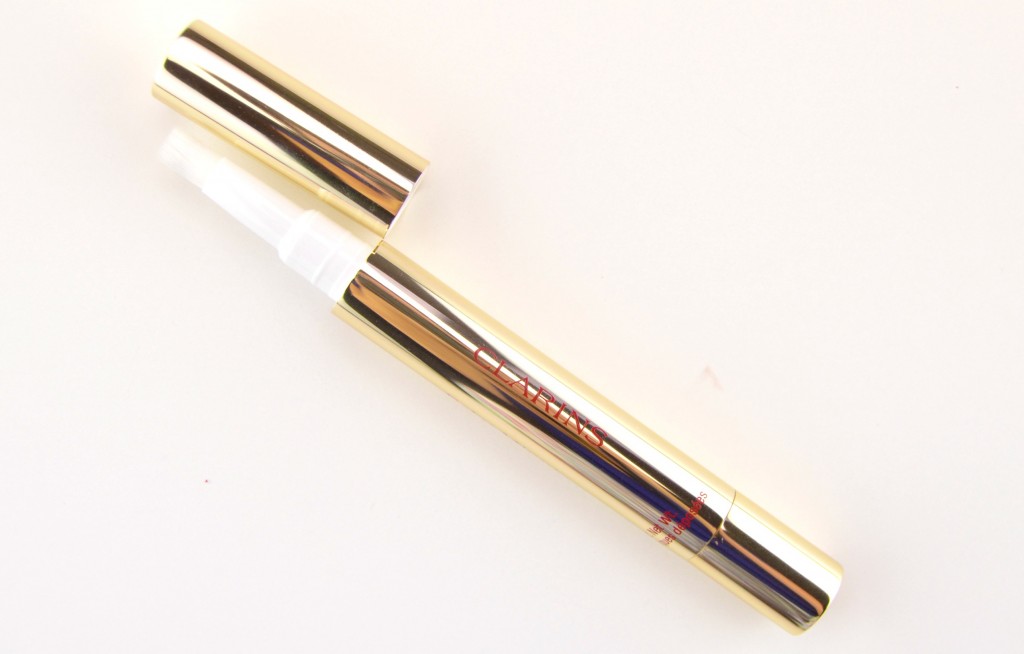 Clarins Instant Light Brush-On Perfector is a light gold pen with a click style applicator with a good quality brush that ensures precise application each and every time. Simply twist up the bottom to dispense the smallest, precise amount of product onto the brush. It has a lightweight, creamy, velvety smooth texture that blends into the skin almost effortlessly. It provides light coverage that's buildable to a medium, to help hide and correct dark circles, blemishes and dark areas. It illuminates, brightens and highlights the skin for 8+ hours of concealing.
I've been using Clarins Instant Light Brush-On Perfector under my eyes on the days I didn't get enough sleep. It does a wonderful job at brightening my complexion for a refreshed and radiant glow. It doesn't hide major dark circles or conceal major breakouts, but it does, however, blur imperfections and create a fresher look. I love that it doesn't settle into fine lines around my eyes and doesn't crease underneath my eyes. I love it on the inner corners of my eyes to really reflect the light for a wide-eye effect. It retails for $36.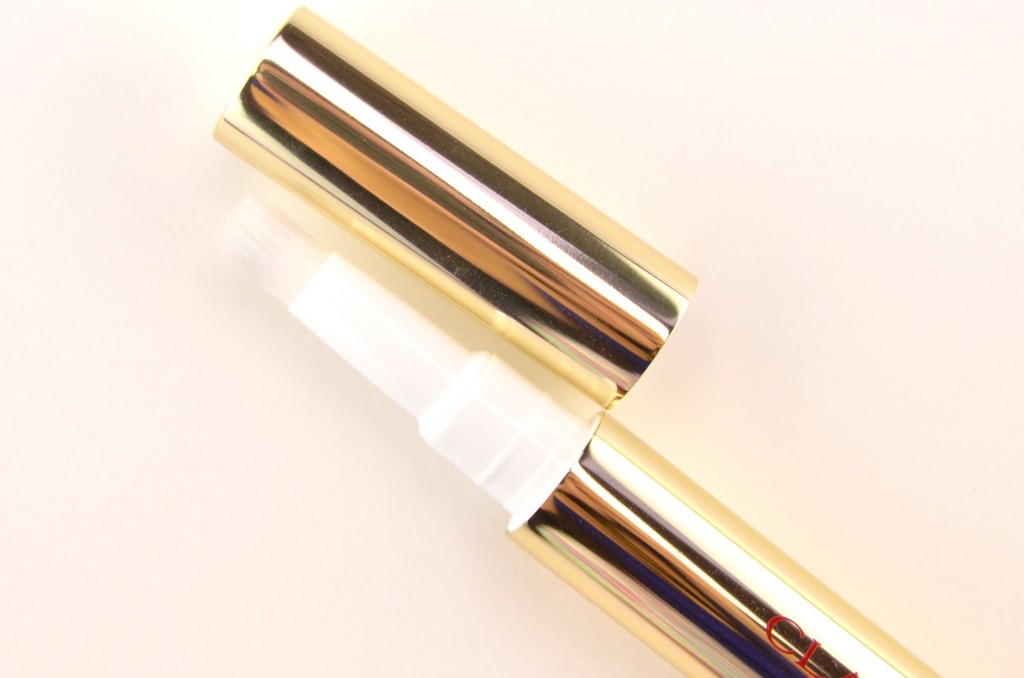 Also in the Clarins Ladylike Collection is Instant Light Eye Perfecting Base, Perfect Eyes & Brows Palette, Limited Edition 3-Dot Liner, Eye Quartet Mineral Palette Shades of Nude, 5 new shades of Rouge Eclat Lipstick and new shade of Blush Prodige Blush. If you enjoyed this Clarins Ladylike Collection Review, you might also like Stila Magnificent Metals Foil Finish Eye Shadows and Dior Diorshow Fusion Mono Matte.