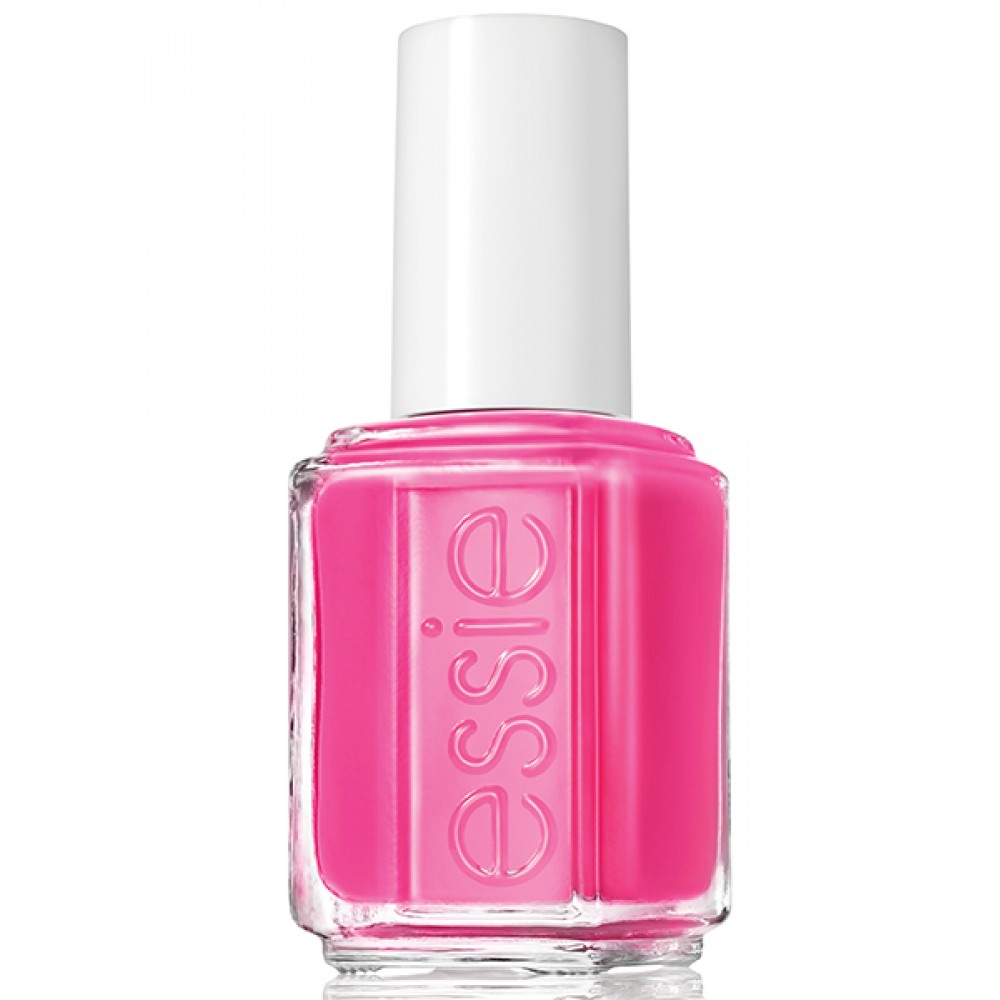 Win 200 Nail Polishes

Today I've partnered with Nail Polish Canada along with Cirque Colors, NCLA & Picture Polish to host the biggest nail polish giveaway, ever. One lucky winner will take home up to 200 nail polishes hand-picked by some of your favourite bloggers from a variety of 10 different brands. Each blogger picked their favourite shade and it was added to the giveaway. As of right now, you have the chance to win 188 different shades.
My pink, a hot pink shade of course. Essie's Bottle Service is the perfect summer pink if you ask me?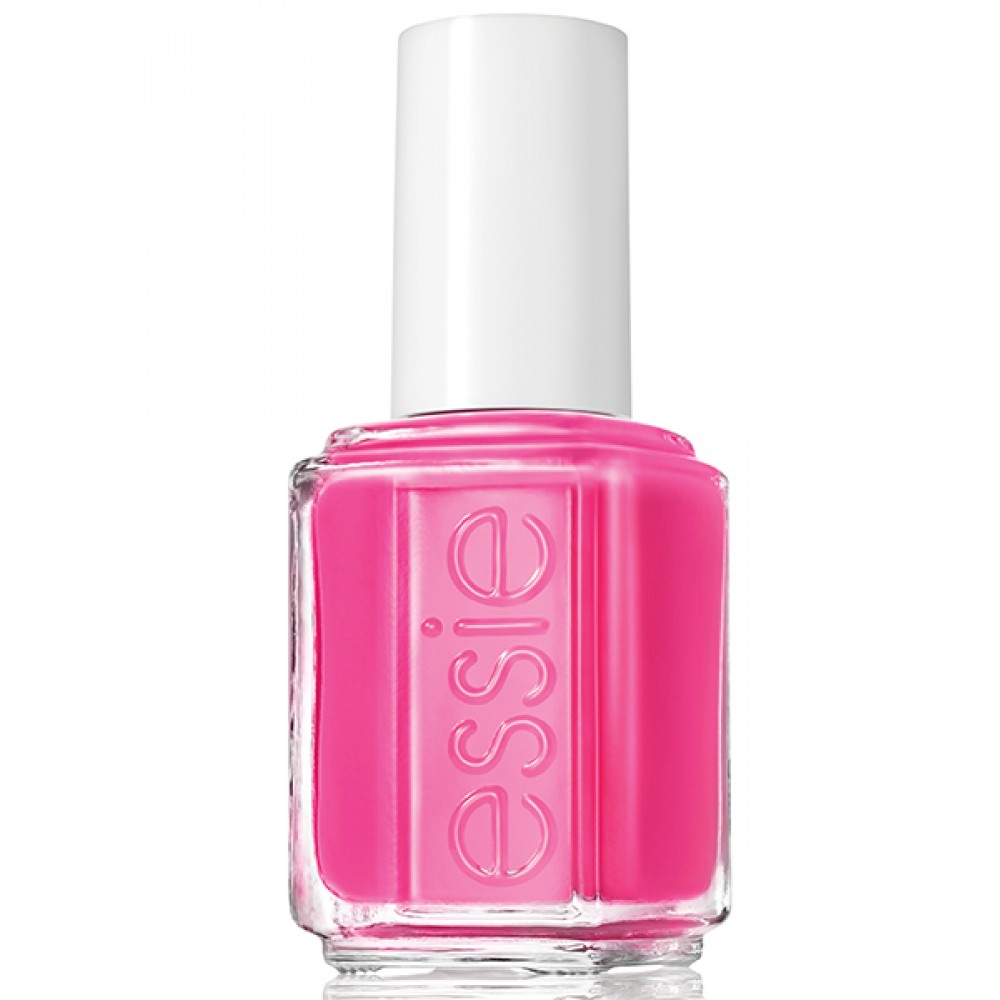 Want to win this along with 187 other shades, simply enter below for your chance to win. Also stop by Nail Polish's Giveaway Page to see the entire list of nail polishes that you can win. Geez, who wouldn't want to win 200 polishes, you'd be set for life.