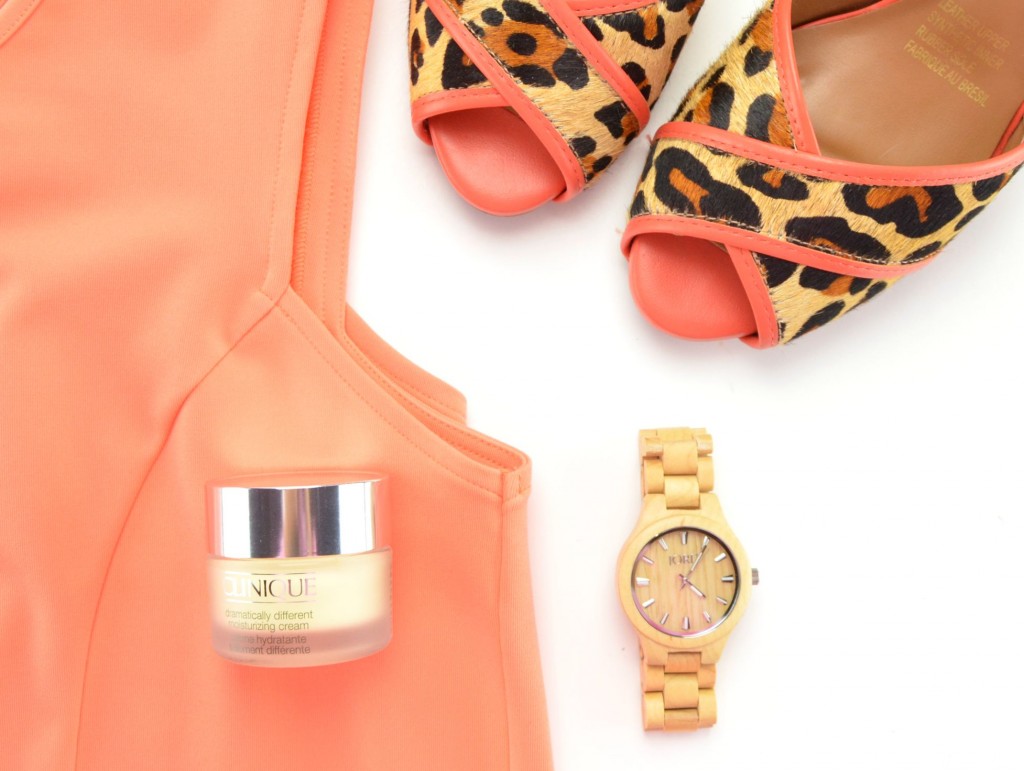 What advice would you give your future self?
Clinique has launched a #FACEFORWARD campaign that celebrates the spirit of women who speak boldly, forge their own path, dare to try something new, and are passionate about inspiring others. It features three incredible women who are trailblazers in their own right and have established themselves as curators in distinct ways in the world of fashion, health and arts, Tavi Gevinson (@tavitulle) Hannah Bronfman (@hannahbronfman)and Margaret Zhang (@margaret_zhang).
By looking forward, we can make a promise to our future self to never give up on our dreams. So I ask you, "if you could give your future-self any advice, what would it be?" Maybe start a new business, take a dream trip around the world, spread more kindness on a daily basis, get involved in a charity, the possibilities are endless. Be a part of this global movement and join in the conversation on social media with the hashtag #FACEFORWARD
I'd tell myself to never stop growing and trying to better myself. I'm very passionate about personal growth, there's so much out there I still don't know and so much I still need to learn. I'd love to learn a second language, maybe take a new course or two (in fashion and photography), take up a new hobby, acknowledge my flaws, quit my bad habits, learn to avoid negative people, learn to slow down and let go of the past, maybe start another new business, the list goes on. I'm going to try and make the decision to commit to personal growth and embrace my life-long journey of personal progress and change.