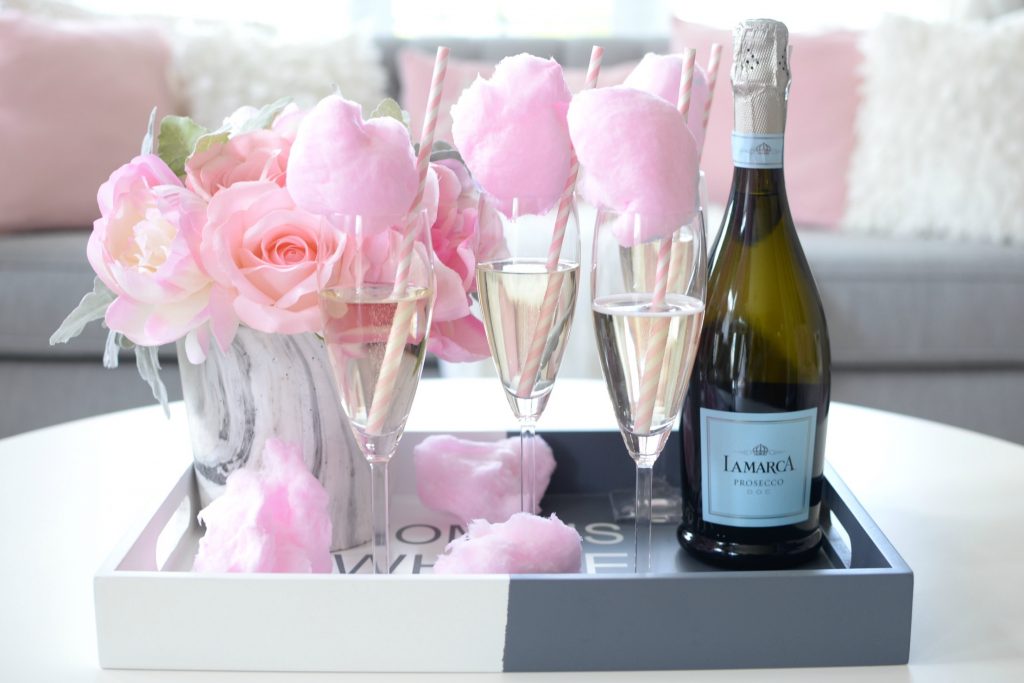 La Marca
I'm a huge fan of anything that's fizzy, so naturally when looking for a new summer cocktail to indulge in this season, I lean towards a sparkly drink. Prosecco always seems to be a hit during the hot months, but not all brands are created equal. This year, I was recently introduced to La Marca, and let's just say… this girl is obsessed. It's an elegant and premium prosecco from Italy that's beautiful bottle is not only sleek and stylish, its lively bubbles are sure to instantly elevate your mood. It adds a touch of luxury to an otherwise plain and boring day. I say just waking up in the morning and being fabulous is reason to celebrate.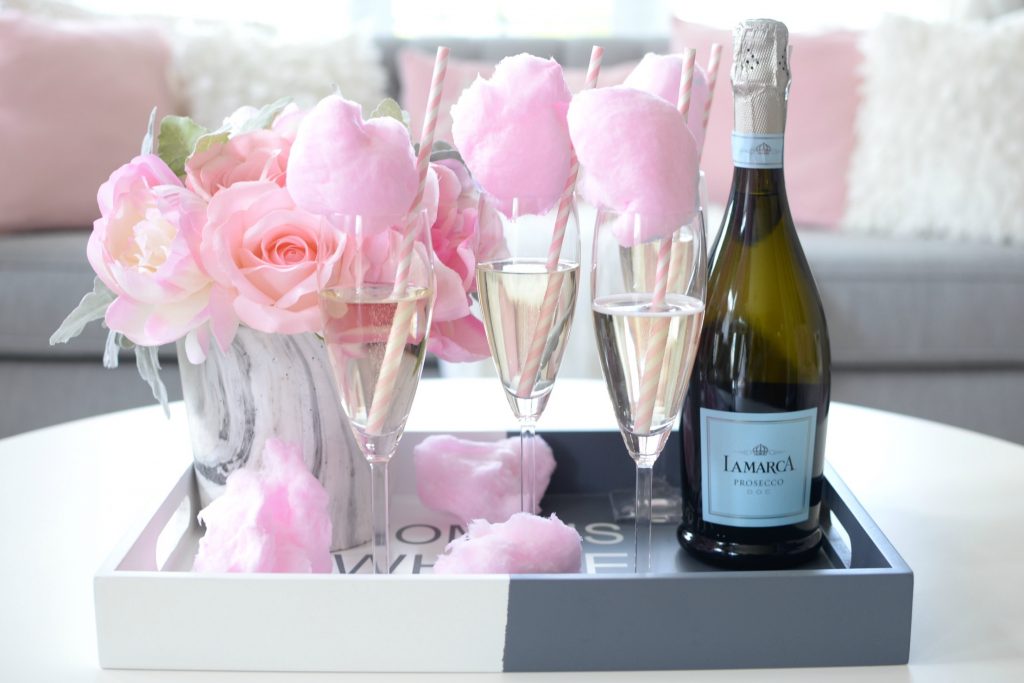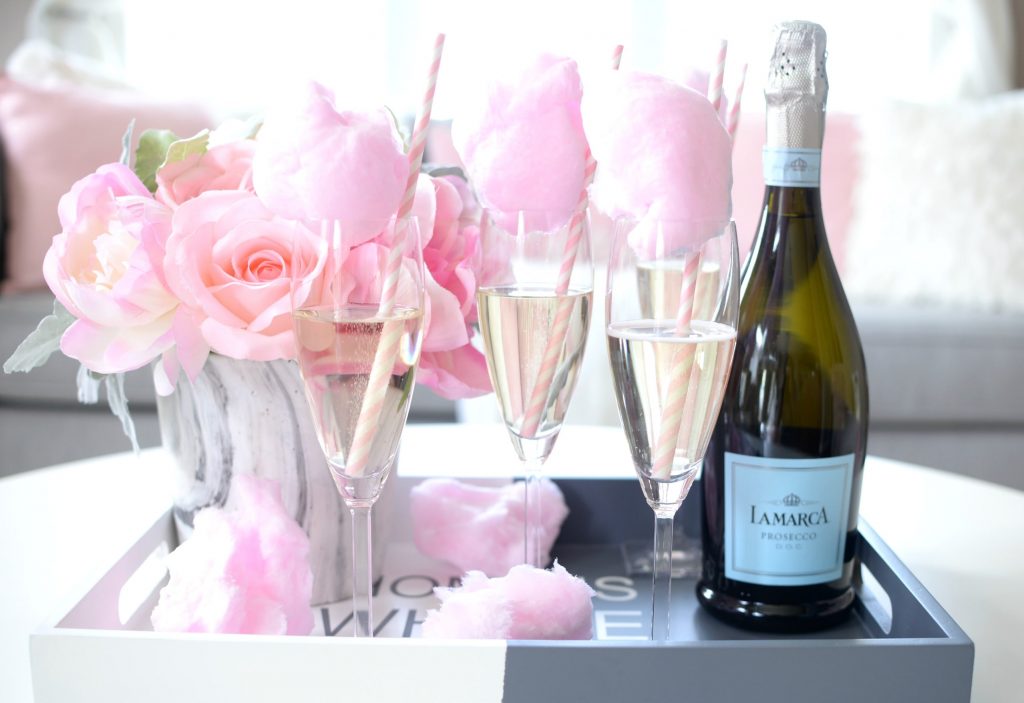 Since this girl is a sugar-aholic and a kid at heart, I wanted to create a sophisticated, yet fun and playful cocktail to treat my friends to this summer. Besides refreshing drinks in the summer, nothing quite screams summer like cotton candy. It's found at the beach, drive-in movies, carnivals and special events. It doesn't matter where you are in the world, you can usually find people enjoying cotton candy. Pink cotton candy is strawberry flavoured and one of the most popular flavours. Chances are if you ask a kid which one he/she wants, they usually reply with the pink one.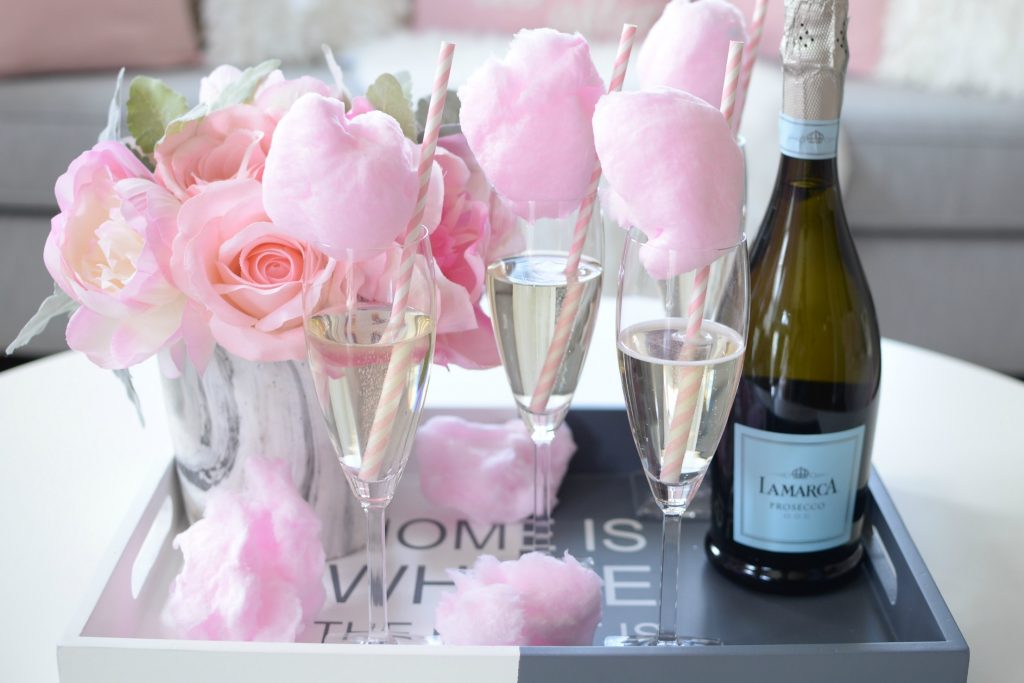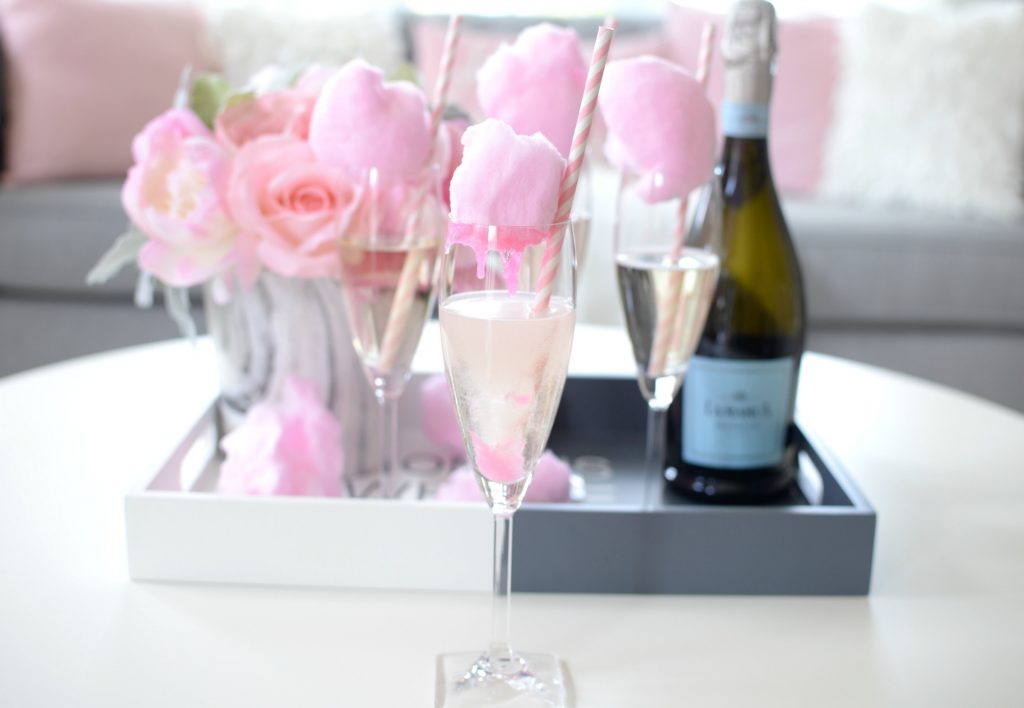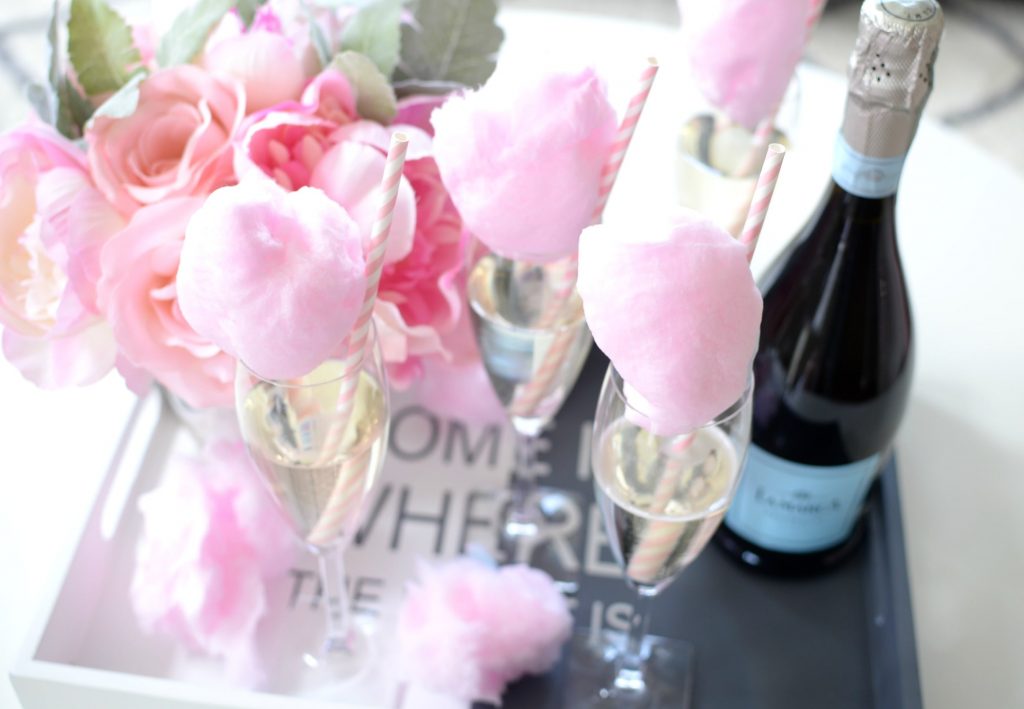 Since pink cotton candy is the most iconic, I went with it for this cocktail. The strawberry flavour pairs beautifully with the vibrant bouquet of golden apple, white peach and honeysuckle found within La Marca. The fresh and clean flavours of citrus are light, airy and incredibly refreshing.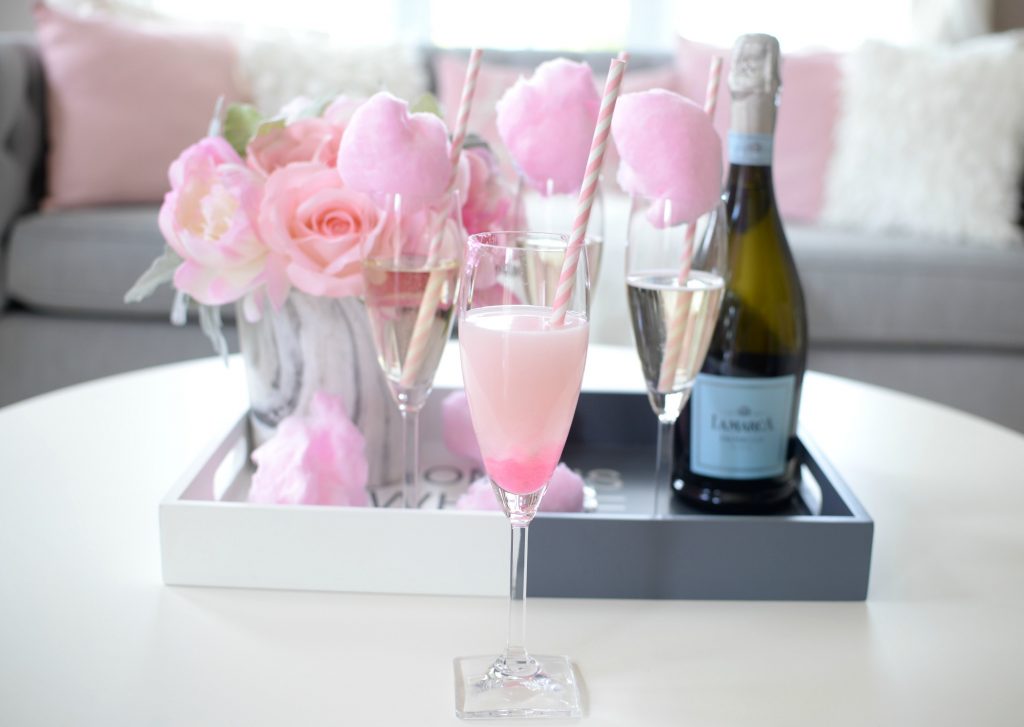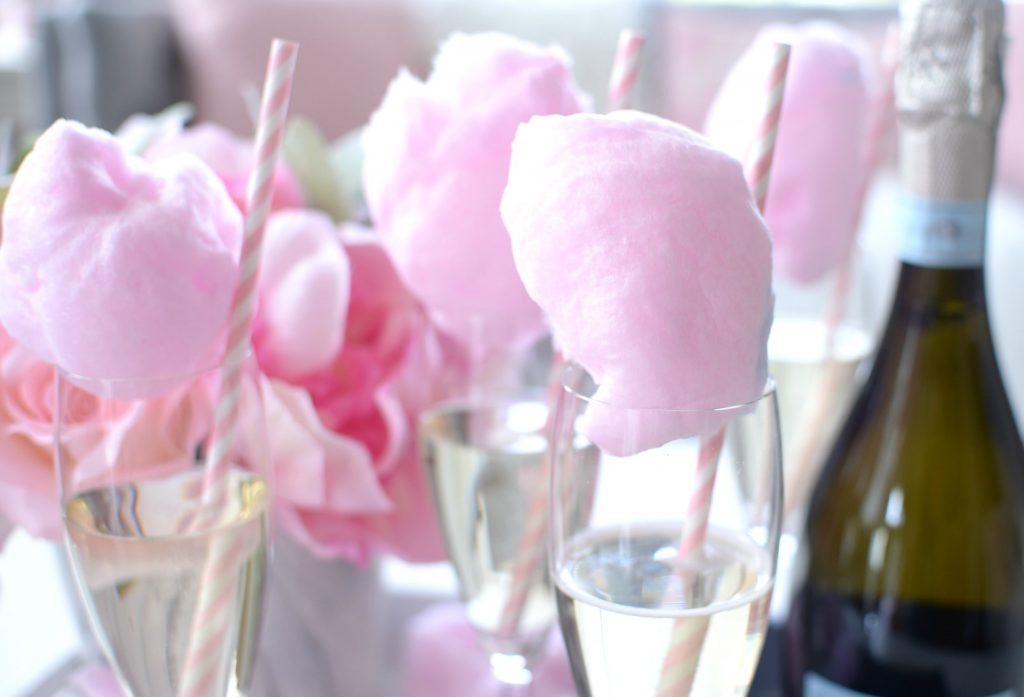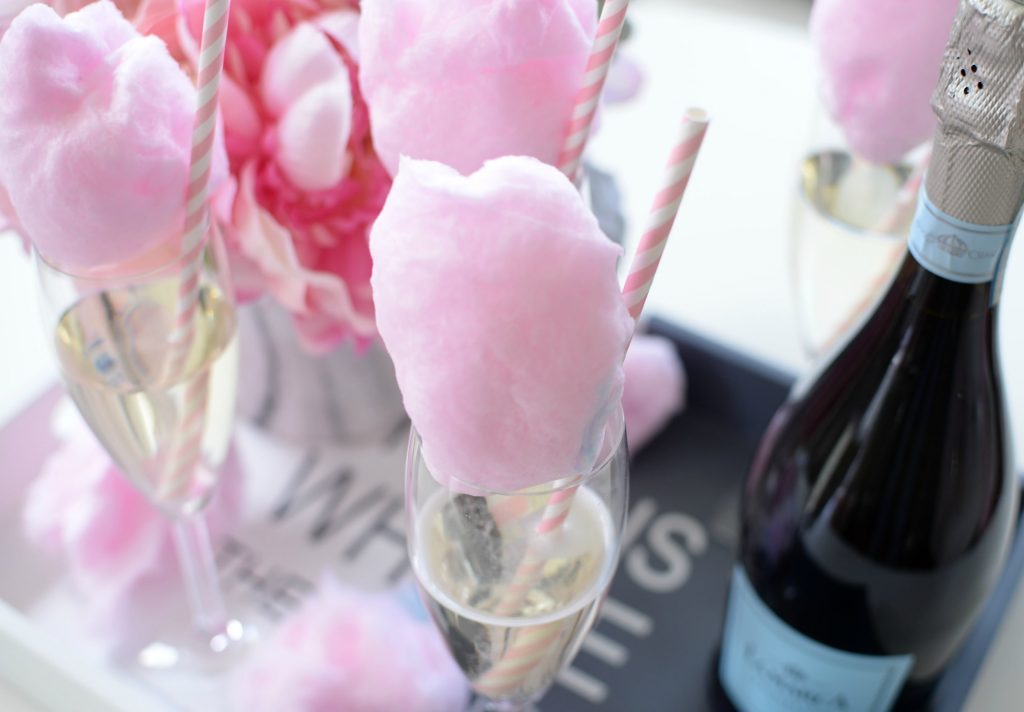 There's two ways you can go about serving your cotton candy prosecco cocktail. Either start with the fluffy cotton candy in your glass and pour the prosecco overtop and watch as it melts into the liquid. The other option is to pour the prosecco into the glass and place a small pouf of cotton candy on top. When it's placed in the glass first, you'll create a cool melting effect before you sip. Whereas, placing it on top allows for it to melt in your mouth with each sip. Both are whimsical, fun and extremely entertaining. La Marca is available at your local LCBO for $16.95 for 750ml.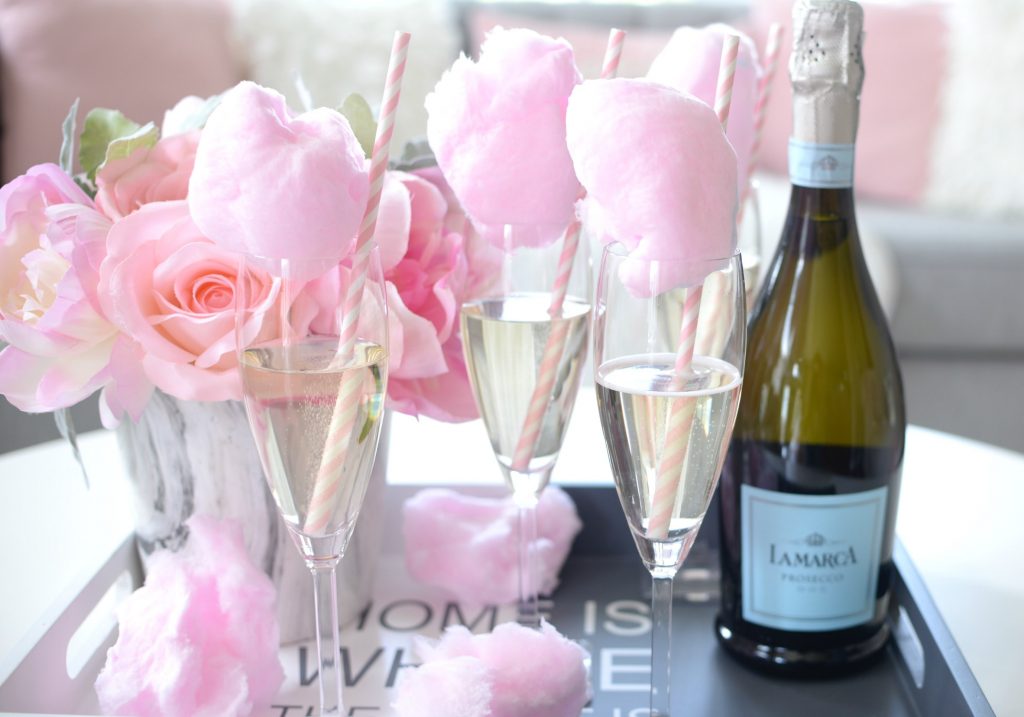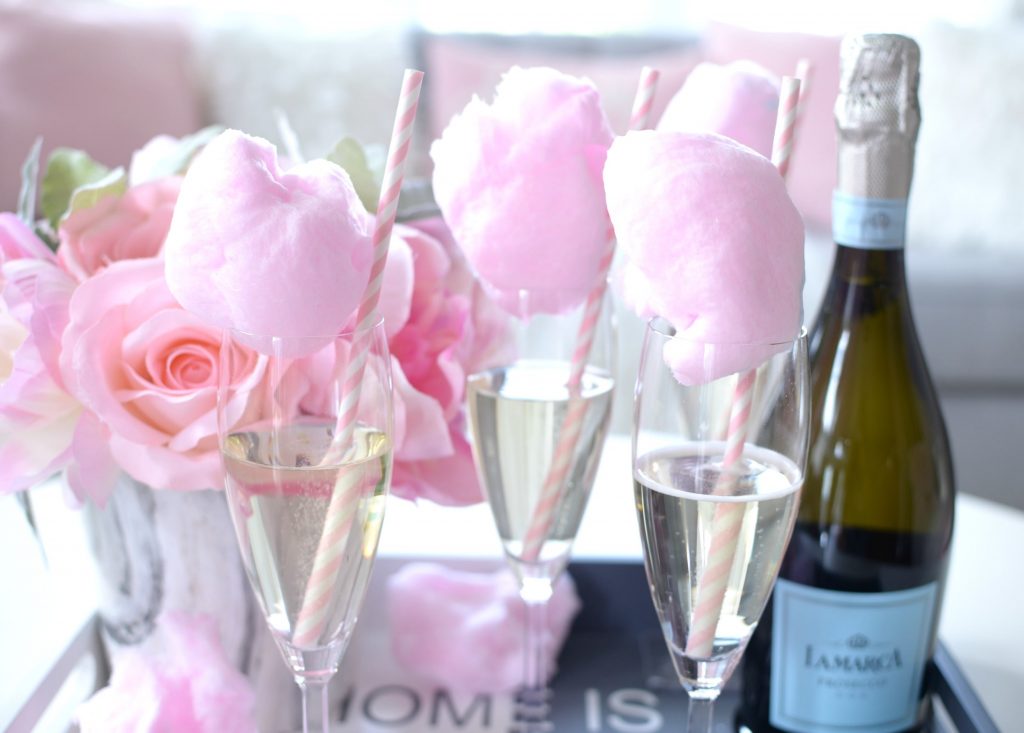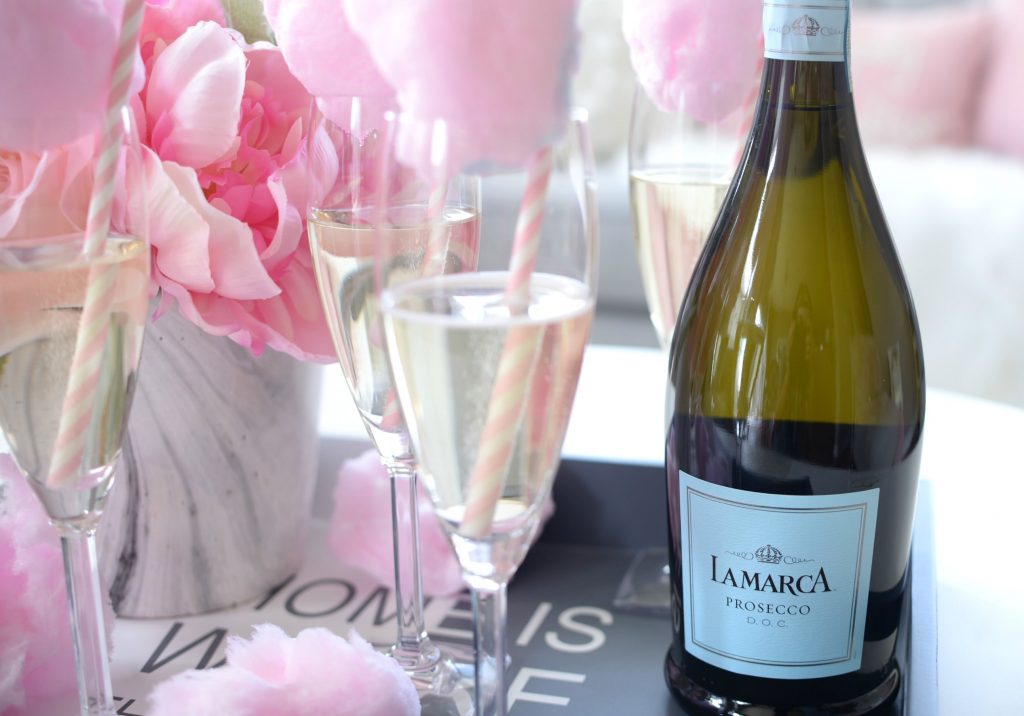 "Disclosure: This post was sponsored by La Marca, but all opinions on this blog are my own. I also want to thank you for supporting the brands that support my blog."