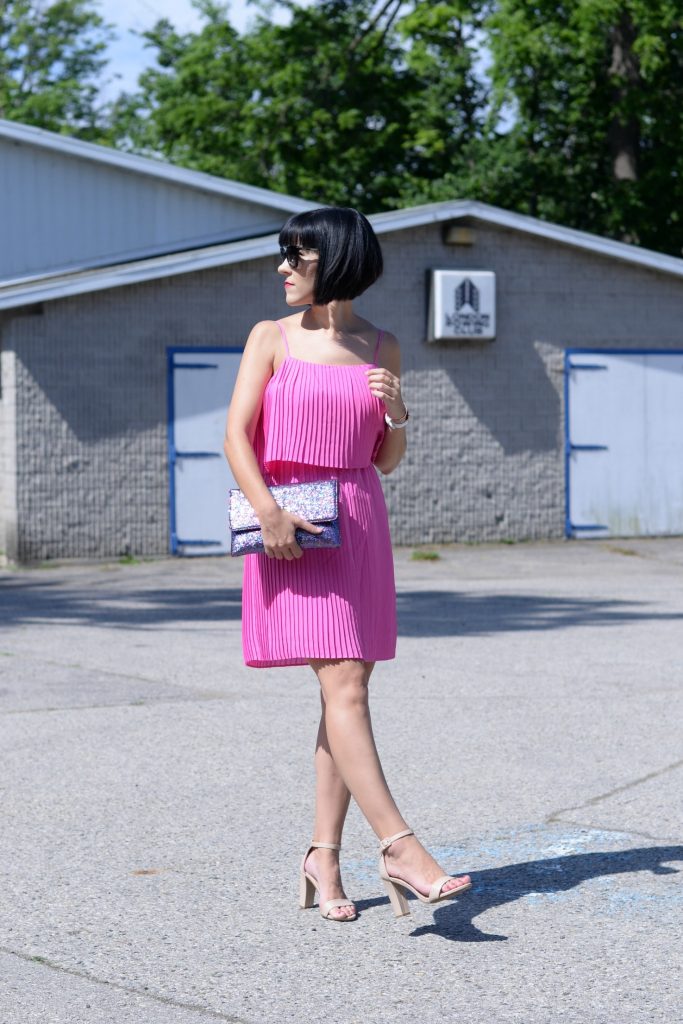 Flapper Dress
The Great Gatsby was my favourite book in high school and one of the only novels I got really excited for. Maybe it's the fact it was based on real life events or relatable content, but I honestly think it was because of the high fashion. Gatsby, to me, represented the everyday common man, striving to accomplish his dreams and falling in love with a woman who was out of his league. Although she loved him back, she ended up marrying someone else because of his social status.
The 1920 was all about the new modern woman, the flapper, and the fashions she wore. She was independent, sexual, loved life and lived it to the fullest. She now had the right to vote and smoke cigarettes in public and played around with fashion a lot more. This area still plays a huge role in our trends and we're always recreating 20's looks with our outfits. The key is to not look like you walked right out of the 20's, yet just inspired by it.
The flapper girl was all about fringe, feathers and a drop waist. I'm lucky enough to have the 1920's chic bob, so my look effortlessly comes together with ease. Stick with 1 to 2 pieces from that time and build your look around it. Add in some modern pieces to keep it playful, fun and current. If fringe and feathers are too much, you can always play around with a drop-waist dress, like in today's look. Also think geometric print, T-bar shoes, bold, blinged-out jewellery and a bold red lip.
What I Wore- Dress- Target, Prada Sunglasses- Sunglass Hut, Watch and Cuff- c/o Daniel Wellington, Clutch- Charming Charlie, Rings- c/o Mejuri, Sandals- Le Chateau