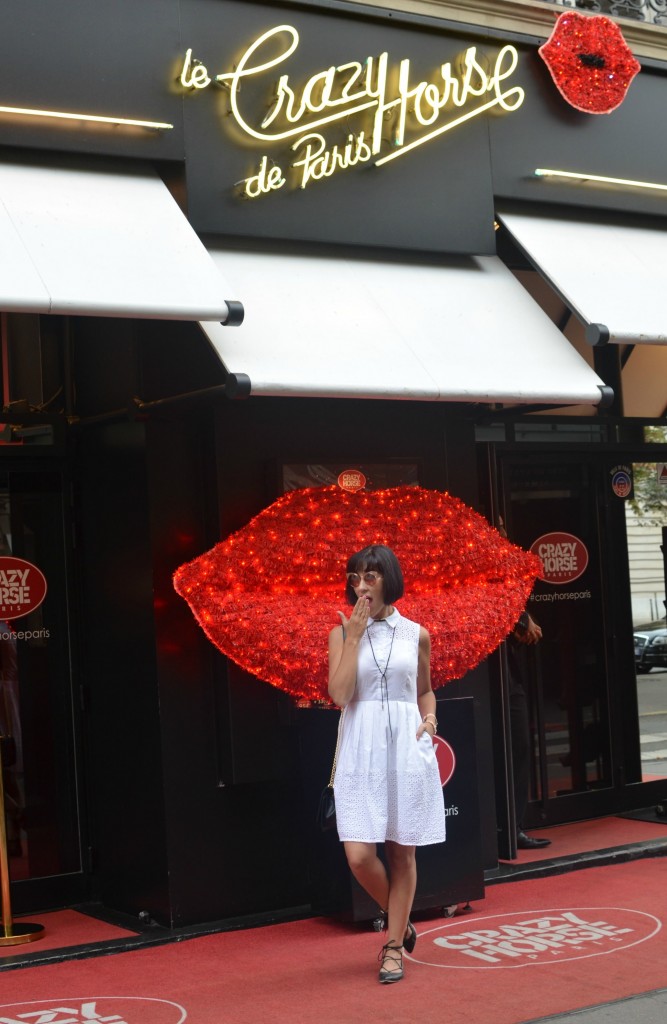 Although I've always been a huge fan of cabaret shows, it wasn't until I saw Crazy Horse DÉSIRS in Paris that I truly appreciated the art and what goes into each performance. It's modern, unconventional, innovative and unlike anything I've experienced in the past. The entire hour and a half performance is spellbinding and embraces one's femininity. The 12 incredible dancers explore their own sexuality and take you along for the ride. You're immediately immersed into their lives and into an enchanting and alluring universe.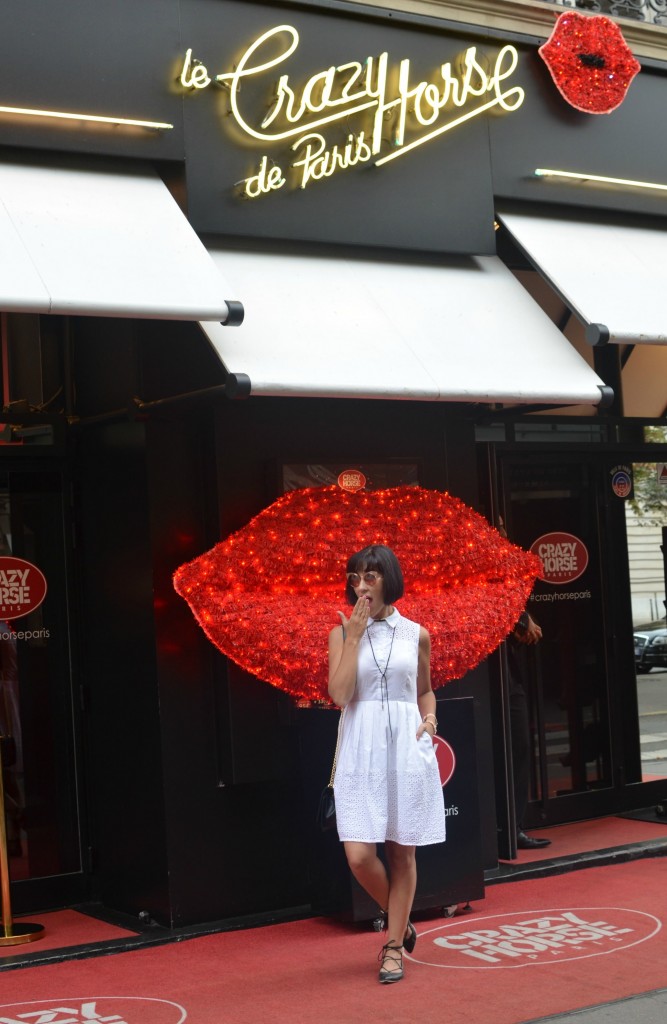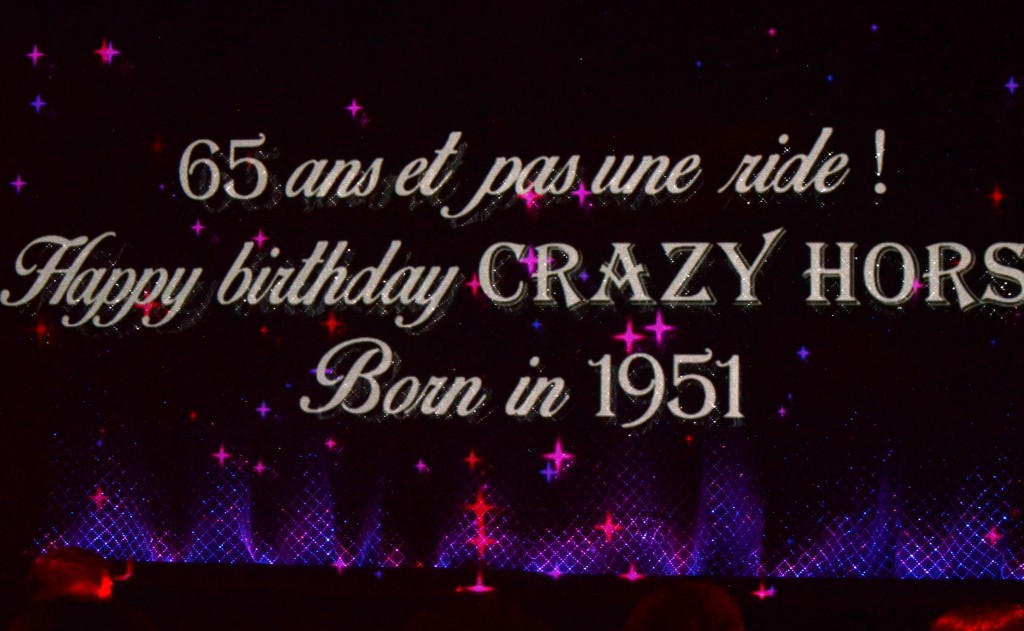 There is light and shade to the show, a touch of comedic relief, all while being sultry, seductive and incredibly sexy. I couldn't take my eyes off the stage (or the girls), not even for a moment to take a sip of my champagne. The dancers are more advanced, highly trained and so much more sensual than other performers I've seen. They command and demand your attention throughout the entire performance and the choreography is spot-on during all 15 sassy and glamorous numbers.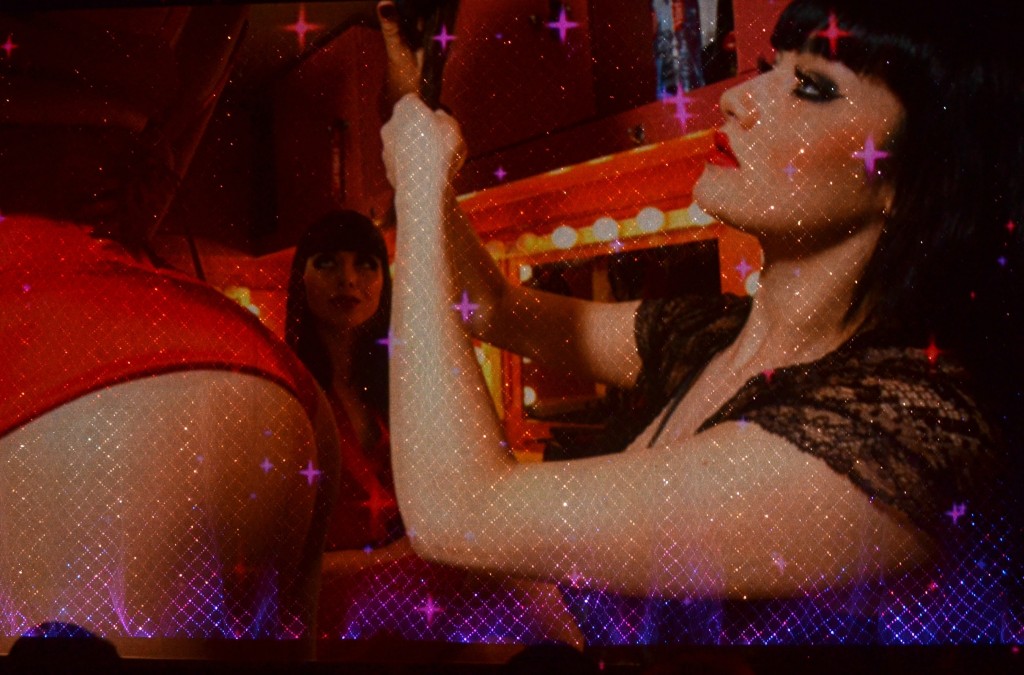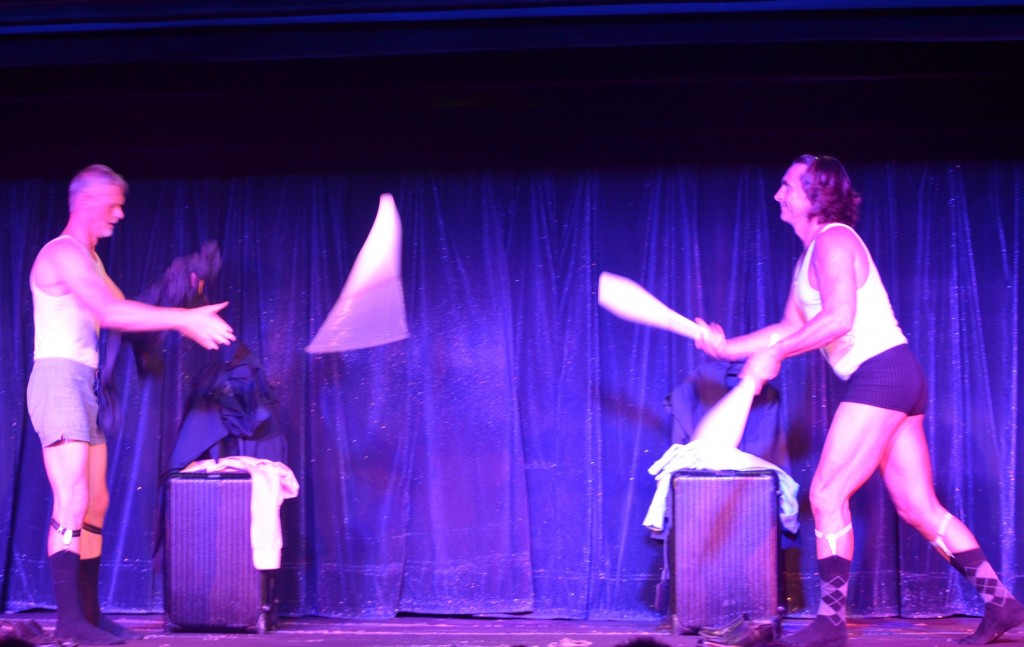 The show begins with 12 Royal horse guards in sexy high boots and Bearskin hats marching to military steps that's perfectly timed and numbered. You can instantly tell the show's artistic director had his audience in mind and wants to capture their attention right from the start. Each routine is perfectly timed and is not only composed of elaborate dance numbers, is complimented by elegant, yet sexy costume designs to fit each theme. Anything from canvases in fresh, bold and bright colours with sensual shadow silhouette of the girls in the background, to mesmerizing lap dances on velvet armchairs, to being tied up in ropes in an eye-stopping aerial show, to a hide-and-seek peep show behind a sparkling curtain played to the iconic "But I am a Good Girl" song, each dance routine will open your eyes up to a world of fantasy, intoxication and intensity.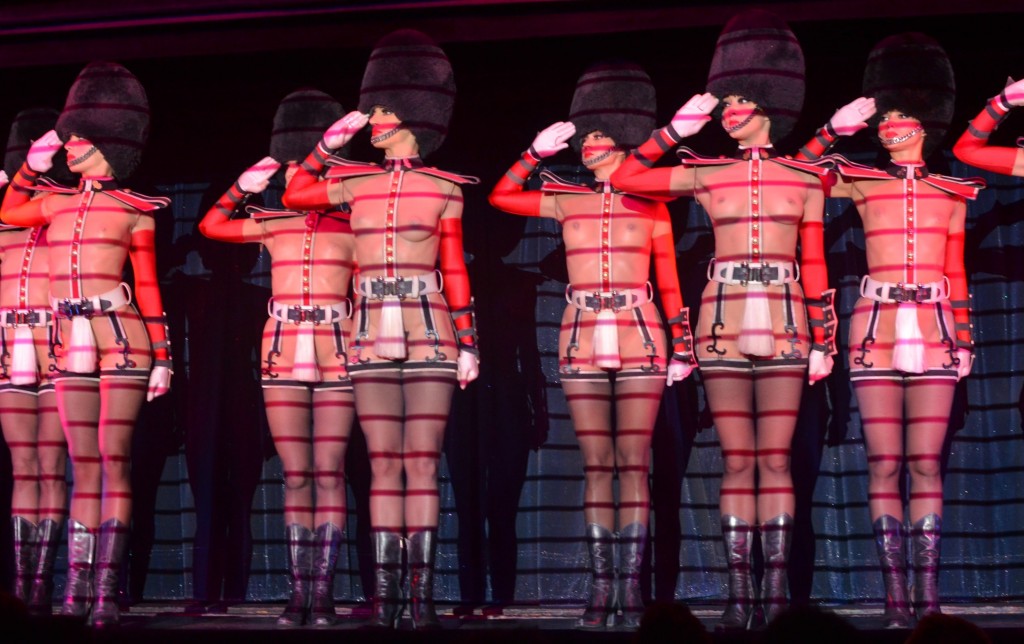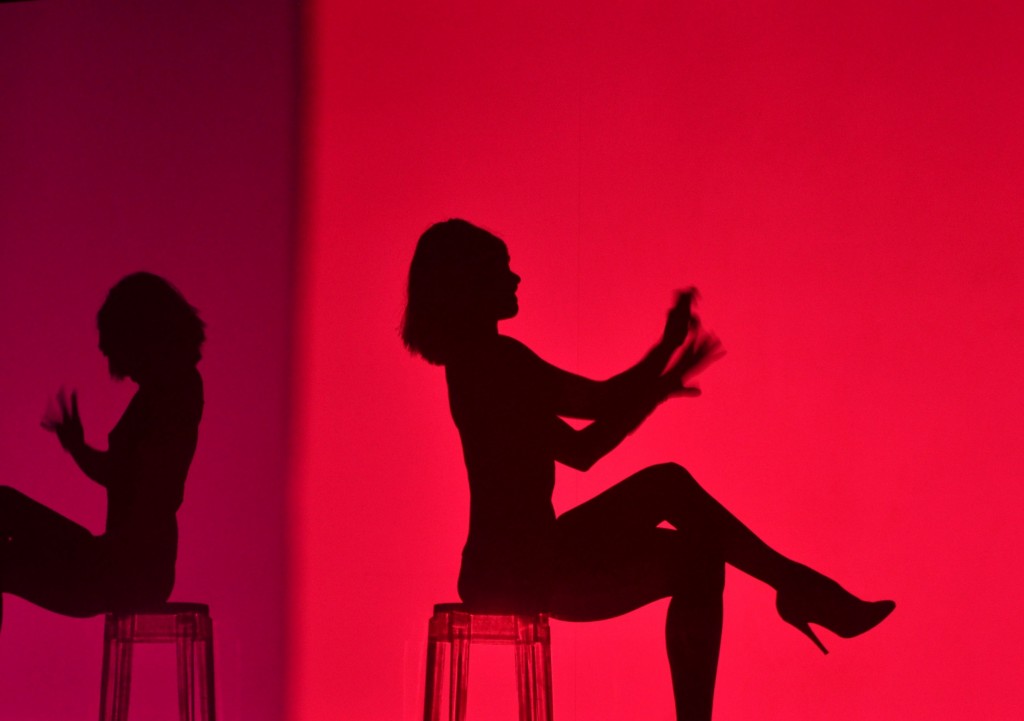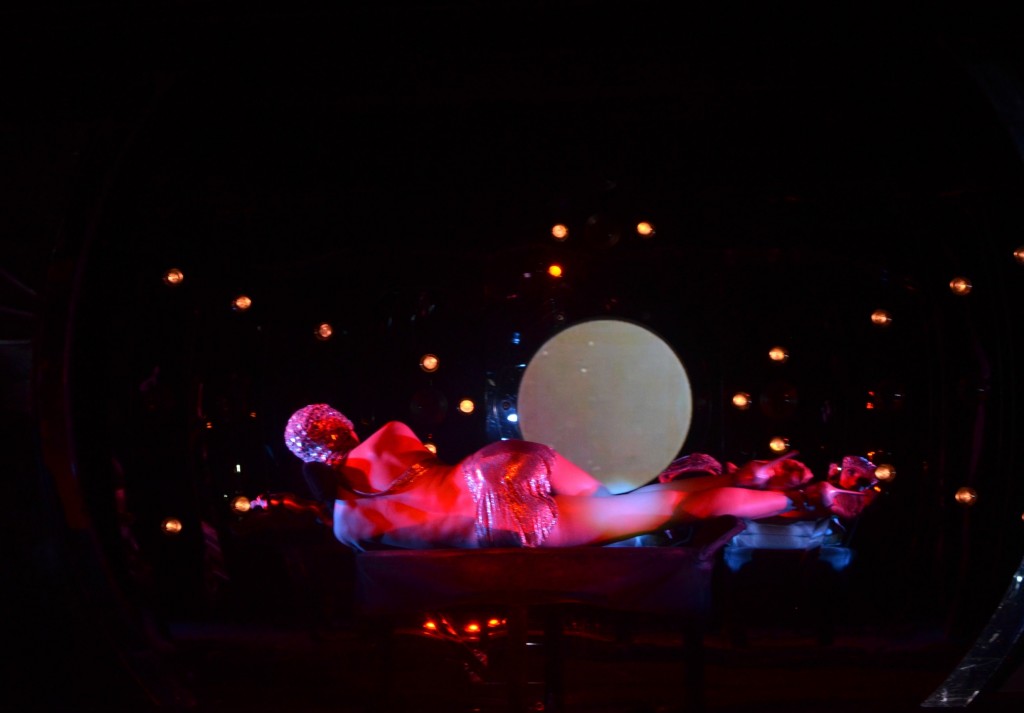 Although the show is quite provocative in nature, and there's quite a bit of nudity, it's so inspirational and artistic, it doesn't seem to feel as racy as one might think. It's embraced by femininity and is the perfect way to celebrate women's accomplishments and their important role in today's male-driven society. It's a way for women to feel empowered and take control of their beautiful bodies. I left feeling fearless and like I could take on the world. The female body is celebrated and embraced in each scene, and each performer is well-toned, incredibly fit, astonishingly strong, extremely flexible, all while staying flirty, feminine and dainty.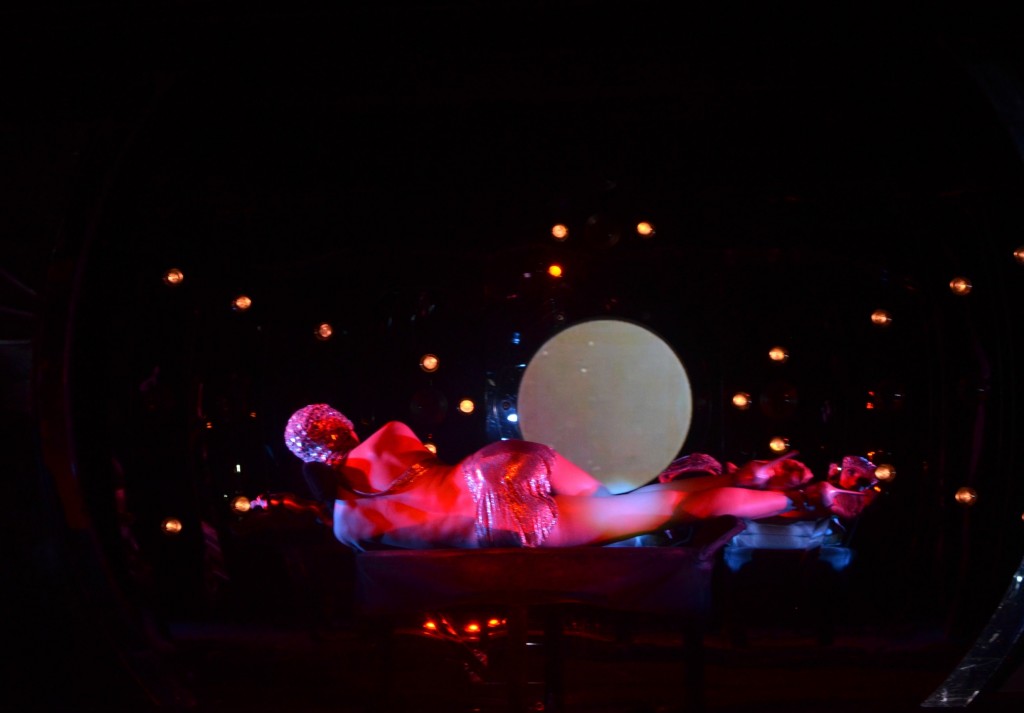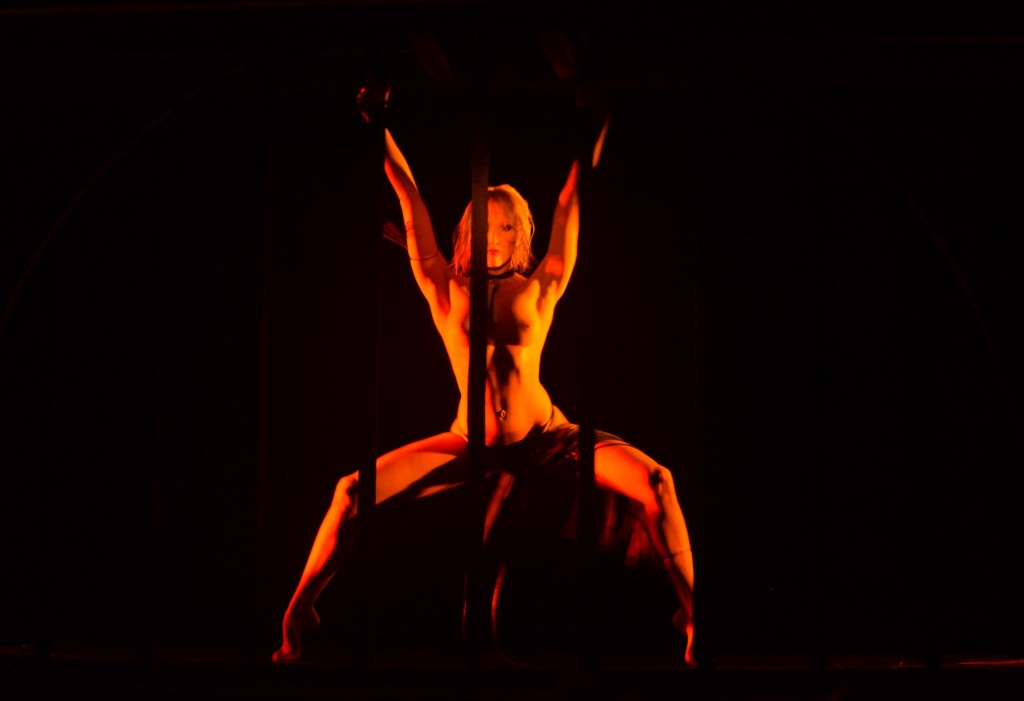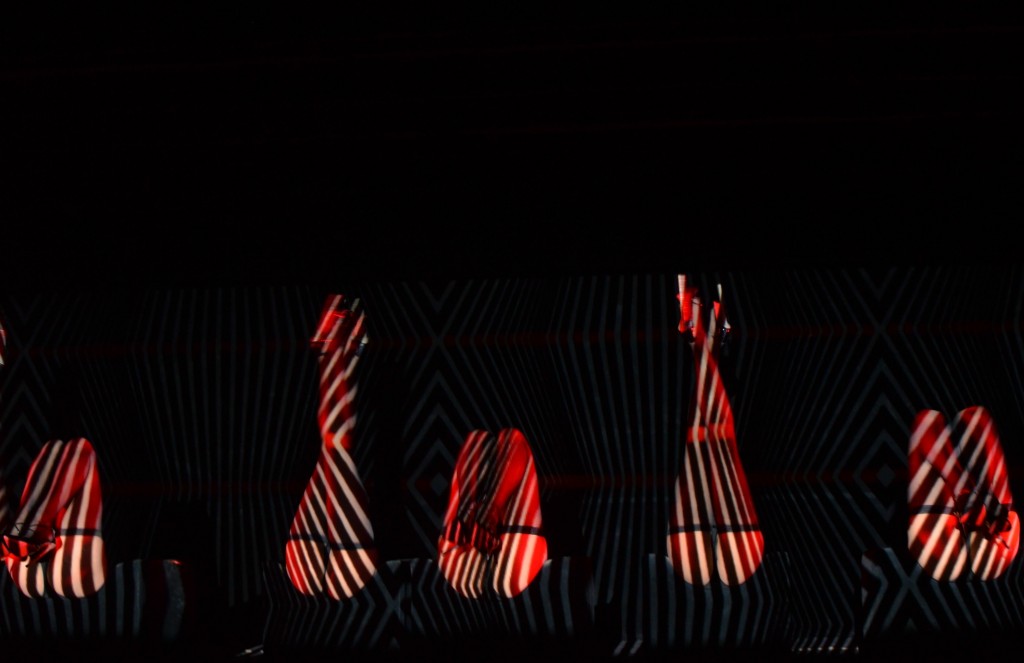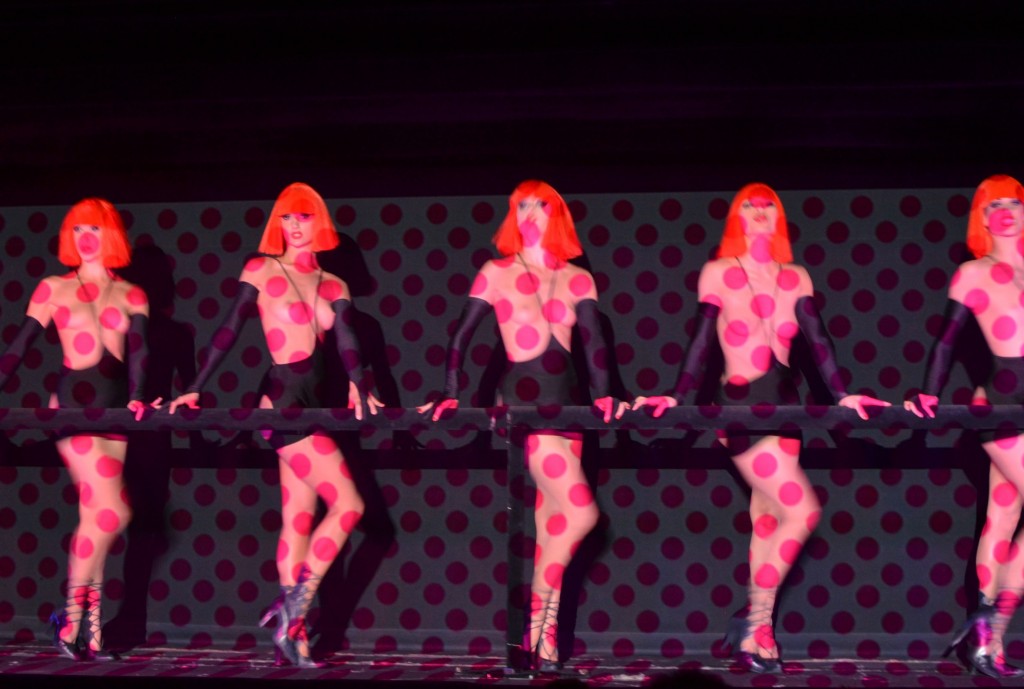 A little fact about the show, over 300 "Crazy Red" lipsticks are used each year by the Crazy Horse Paris' dancers. Next time you visit Paris, make sure to put Crazy Horse on the top of your list.