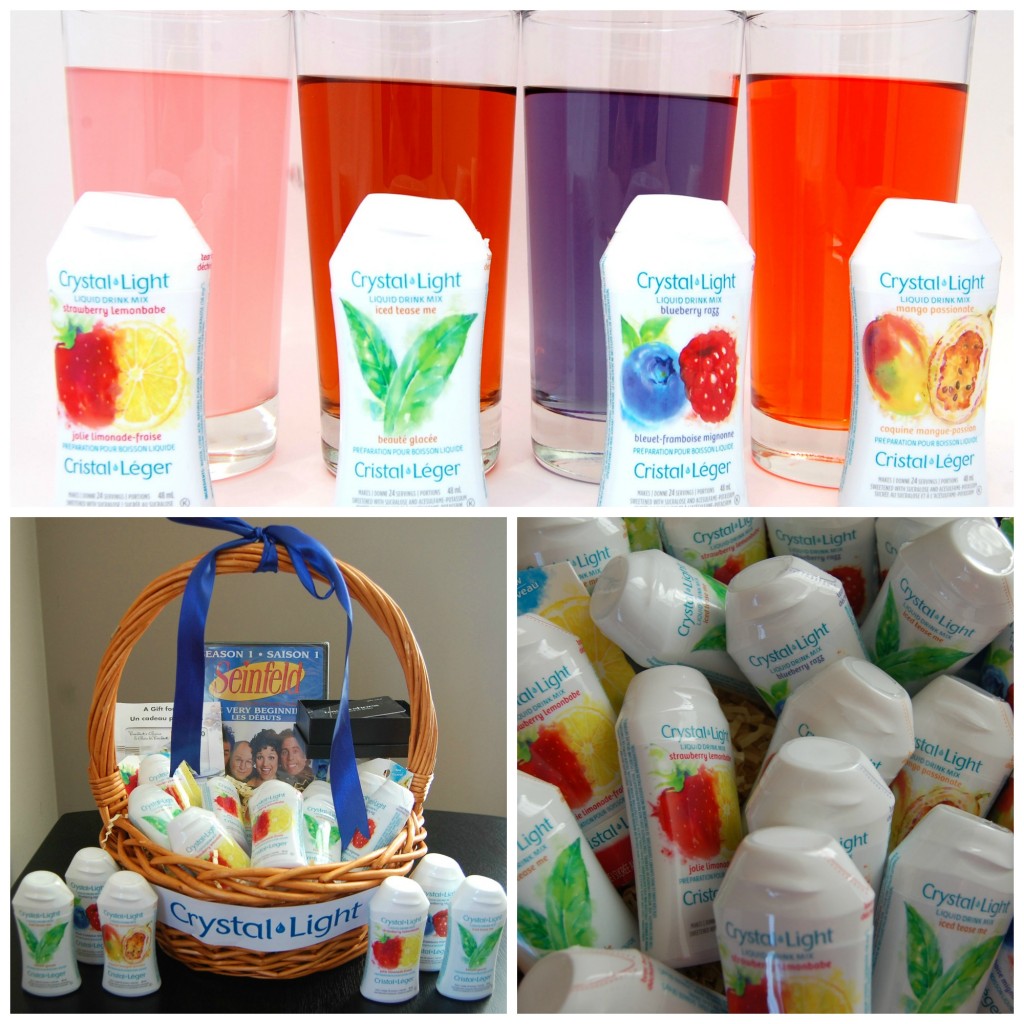 The new Crystal Light Liquids are celebrating the uniqueness of Canadian women this summer and reached out to me to create a truly personalized and fun video showcasing the uniqueness that is The Pink Millennial aka Amber.
Canadians are proud to share and celebrate the experiences and interests that make them who they are, whether it's a quirky interest, an unusual hobby or an activity they love, and Crystal Light wants to celebrate all things that make you who you are.
The new Crystal Light Liquid Drink Mix comes in 4 great new flavours so you can make your drink as unique as you are! It comes in a new, easy to use, fits in the palm of your hand, perfect purse size bottle, that you can squeeze as much or as little as you want and make it as unique as you want. This little 48ml bottle packs a lot of punch giving you 24 (250ml) servings with no artificial flavours and zero calories per serving. Crystal Light Liquid Drink Mix is in a liquid form and all you have to do is add water to create a refreshing, flavourful beverage at any time.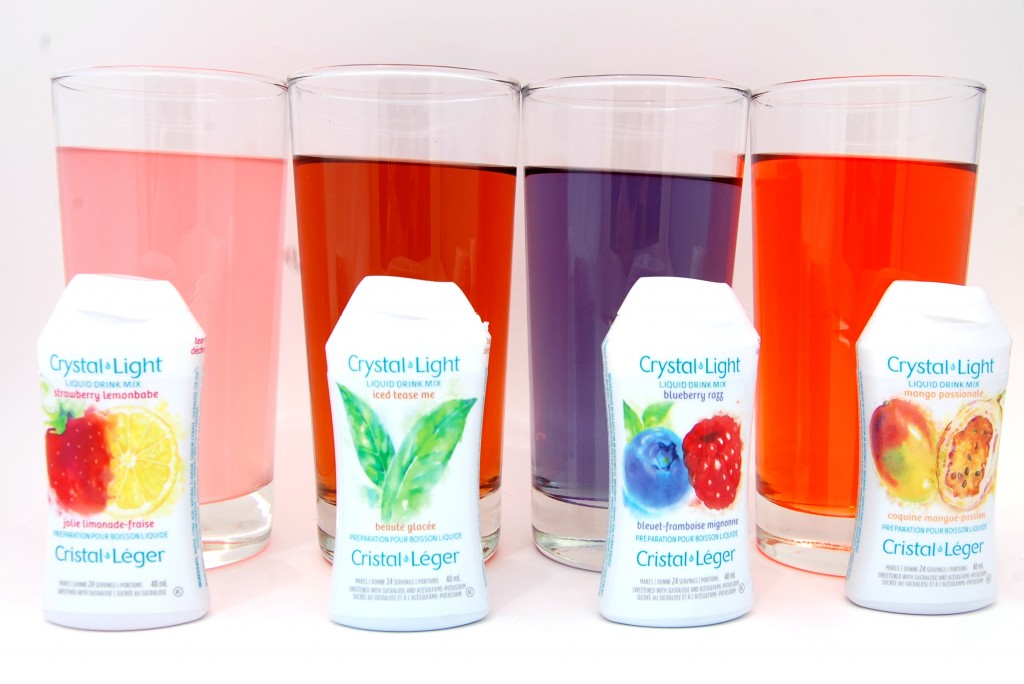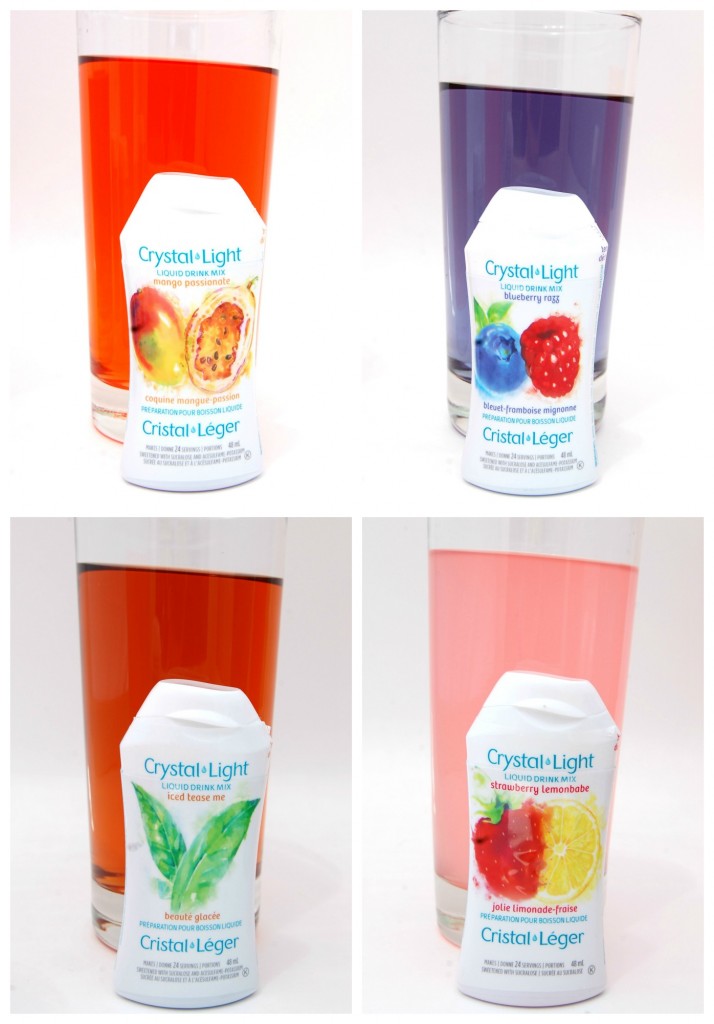 I've been drinking all 4 flavors, Strawberry Lemonbabe, Iced Tease Me, Mango Passionate and Blueberry Razz, for the past week and can't decide on my favourite. I love that you can customize your Crystal Light Liquid Drink Mix, by mixing 2 or more of the flavors together to create a unique flavor that's as creative as I am. Strawberry Lemonbabe and Blueberry Razz are amazing together.
Come check out my #weirdwonderfulyou video on Vine that Crystal Light made for me here.
A hint: I love to walk my dogs in high heels, I love 90's sitcoms, Seinfeld being my favourite, and I have an addiction to chips.
Thanks to the amazing people at Crystal Light for this cute little video showcasing what makes me unique and also a huge thanks to them for the Town Shoes gift card, I'll now be able to get myself a new pair of heels to walk the dogs in, thanks to the President Choice gift card I'll be all stocked up on chips while I'm re-watching the first season of Seinfeld this summer. I also have enough Crystal Light Liquid Drink Mix to last, well almost a lifetime!