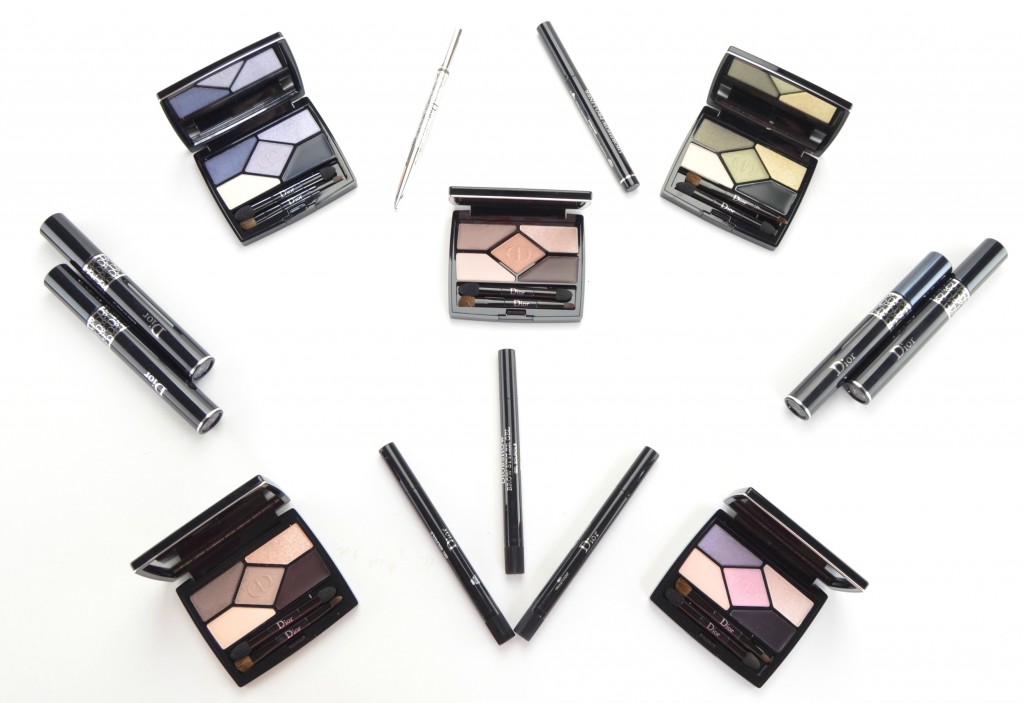 The backstage eye look reinvented
Dior reinvents itself this summer with the release of some new Diorshow innovations which include new 5 Couleurs Designer Palettes, mascaras, eyebrow gels and even liners. Its volume inspired looks were motivated by backstage makeup artists and are now designed to help you achieve professional results at home. Its ground-breaking effects and innovative technology are easy to use and apply, no matter your skill level.
Dior Diorshow 5 Couleurs Designer all in one professional eye palettes, that Dior is calling the makeup artist "tutorial palette", thanks to its incredibly easy 5 step design. It's formulated with "colour lock" technology and enriched with coloured shimmer particles that help each shade adhere to the lid, giving it a flawless, 3D, sheer effect. It comes in 6 new shades, Navy Design, Khaki Design, Nude Design, Amber Design, Taupe Design and Purple Design.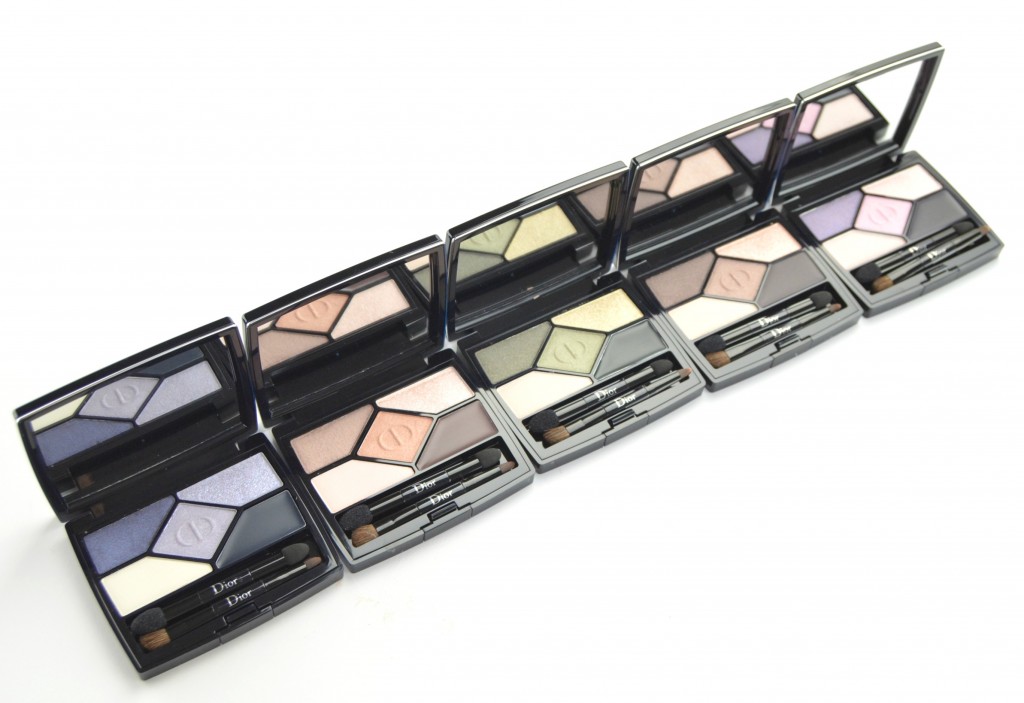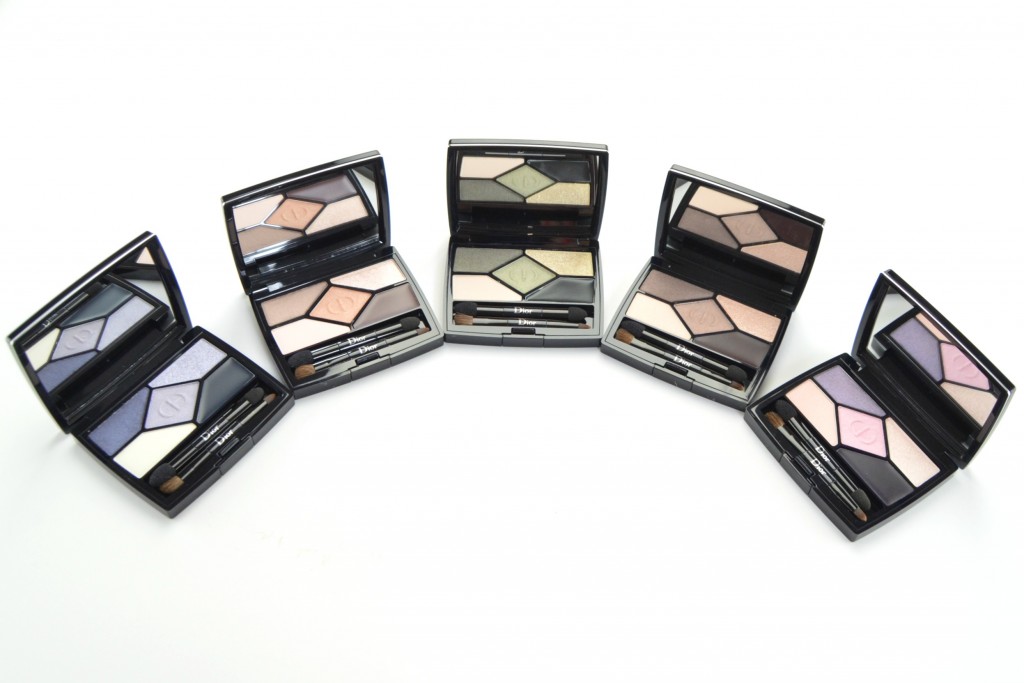 Dior Diorshow 5 Couleurs Designer comes in your standard Dior velvet pouch with a slightly squarer design than previous palettes. It comes with a double sided applicator, containing a dual sponge applicator and eyeliner brush, along with a handy instruction booklet that breaks down unique looks along with a QR code that links you to a video tutorial. The palette itself is divided into 5 separate components with its own unique and individual function. It's based around the middle shade with 5 adjusting semi-tones. The base is used as your all over the eyelid primer to help even out the eye from lid to browbone. The middle colour is your all over lid shade and can even be applied into the crease. Use the darker shade to sculpt and add contrast by applying it into the crease and outer corner. The illuminating, slightly glitter shade acts as your highlight under the brow arch and in the inner corner of your eye. Finish by defining the eye with the liner along the upper and lower lash line.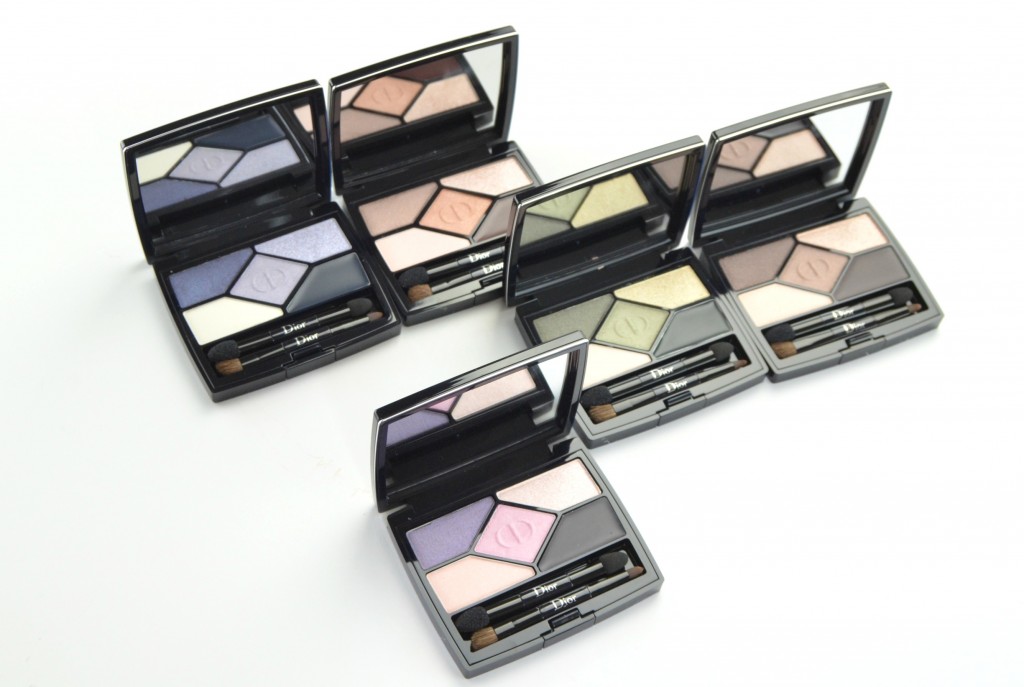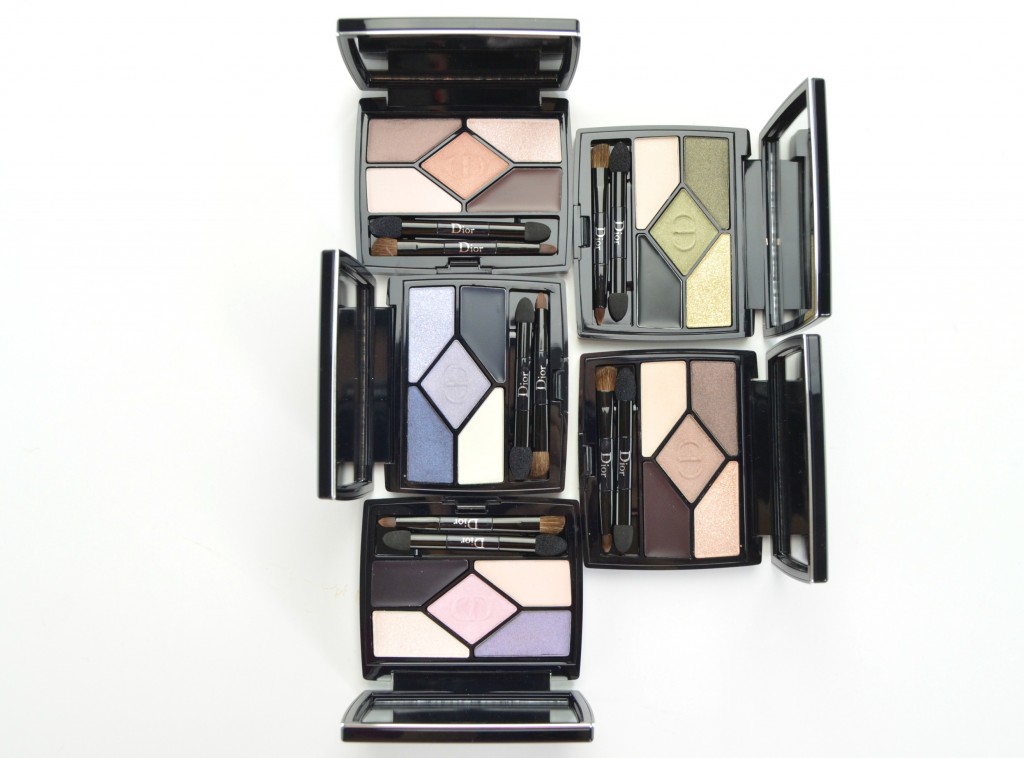 I love that each Dior Diorshow 5 Couleurs Designer palette comes with a mini tutorial that gives me an idea of where to apply each shade. It was fun to play with the different textures and formulas to create an array of different soft and subtle looks. These shades are much sheerer than traditional Dior palettes, but are still incredibly creamy and smooth. Each shade does require some building to get any sort of colour payoff and does kick up a bit of powder when applying, but they blend out beautifully and wear well once applied. The two satin shades are your most pigmented shades, although do require a few layers. I also found the highlighting shade way too sparkly, almost glittery for a highlight, but looks amazing paired over the lid shade for a multidimensional glimmer effect. The cream eyeliner is perfectly coordinated with the rest of the shades within and saves you purchasing a separate liner; now all you need is mascara. These palettes are perfect for quick and easy looks in the morning and provide a soft, yet luminous, sculpted eye look within minutes. The perfect soft, summery, daytime look. It retails for $63 each.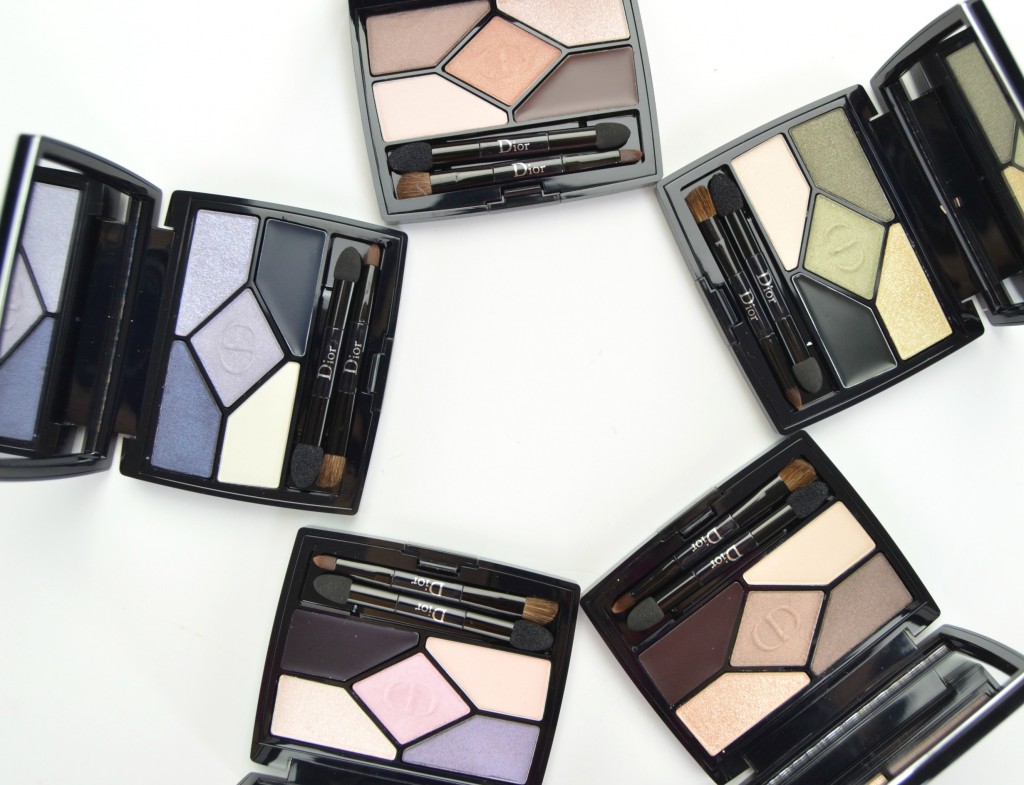 Dior Diorshow 5 Couleurs Designer in Navy Design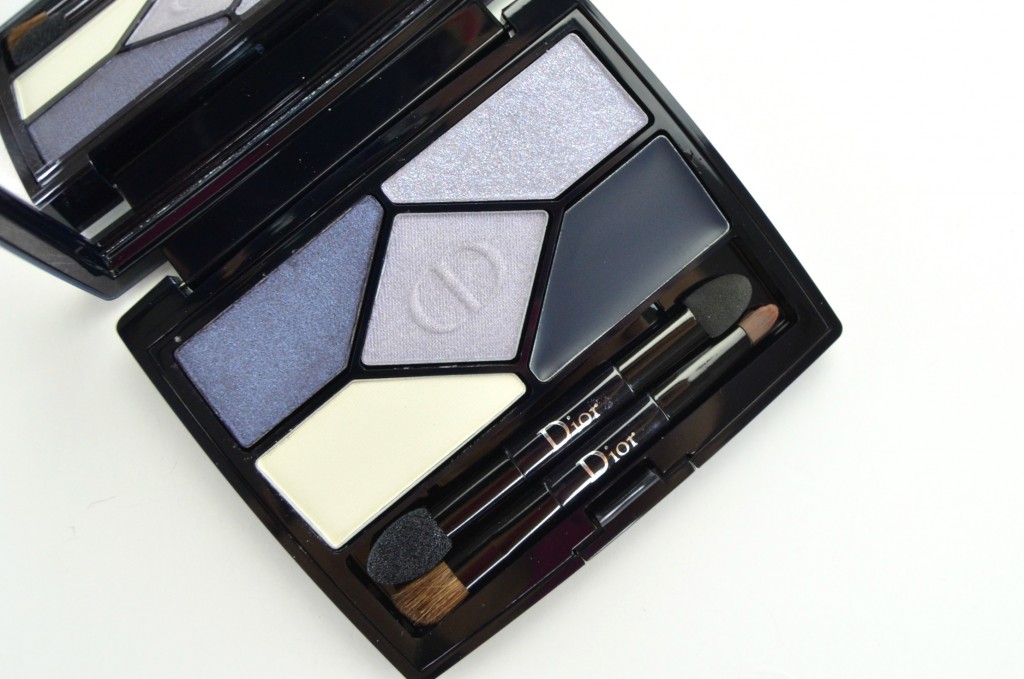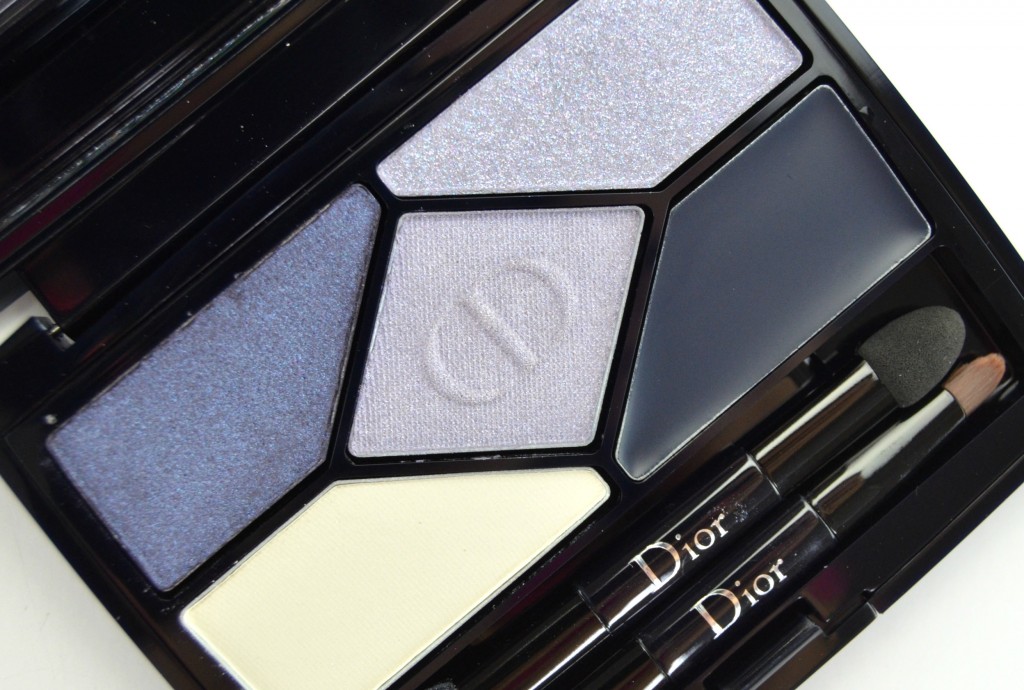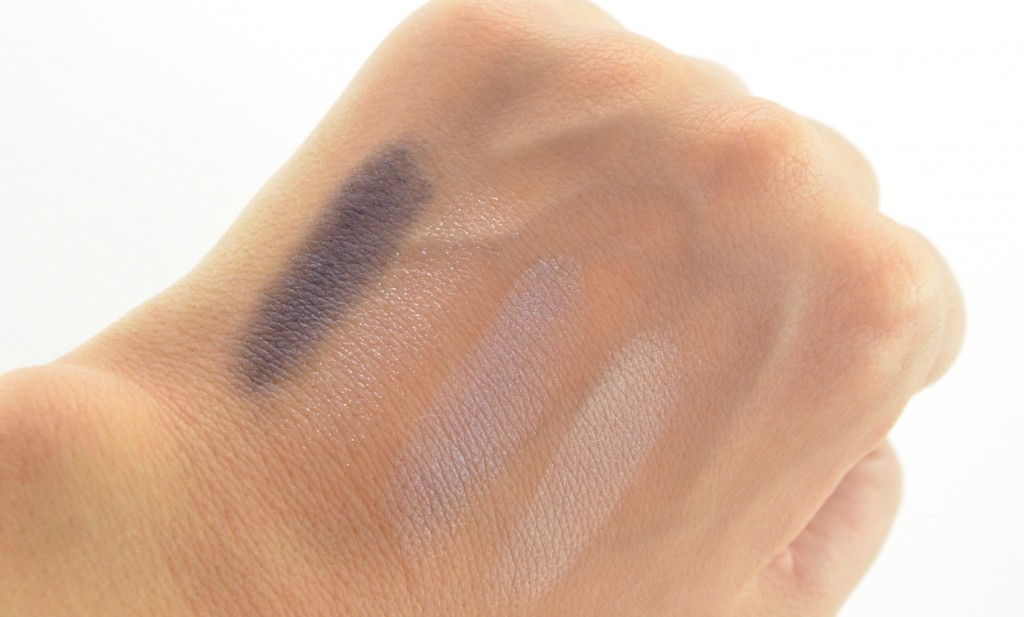 Dior Diorshow 5 Couleurs Designer in Nude Design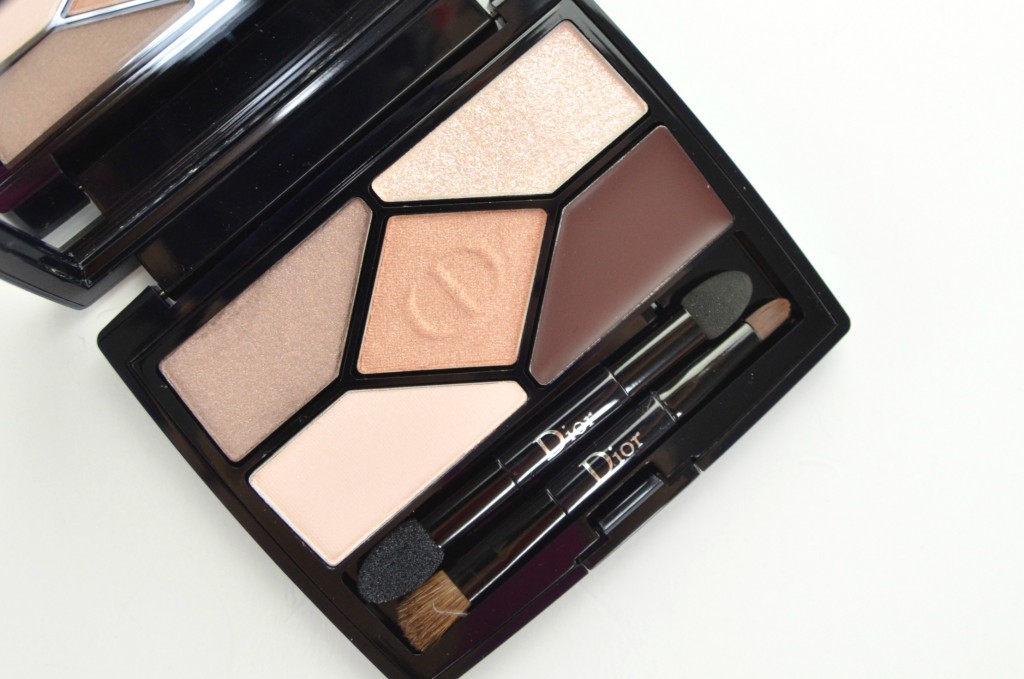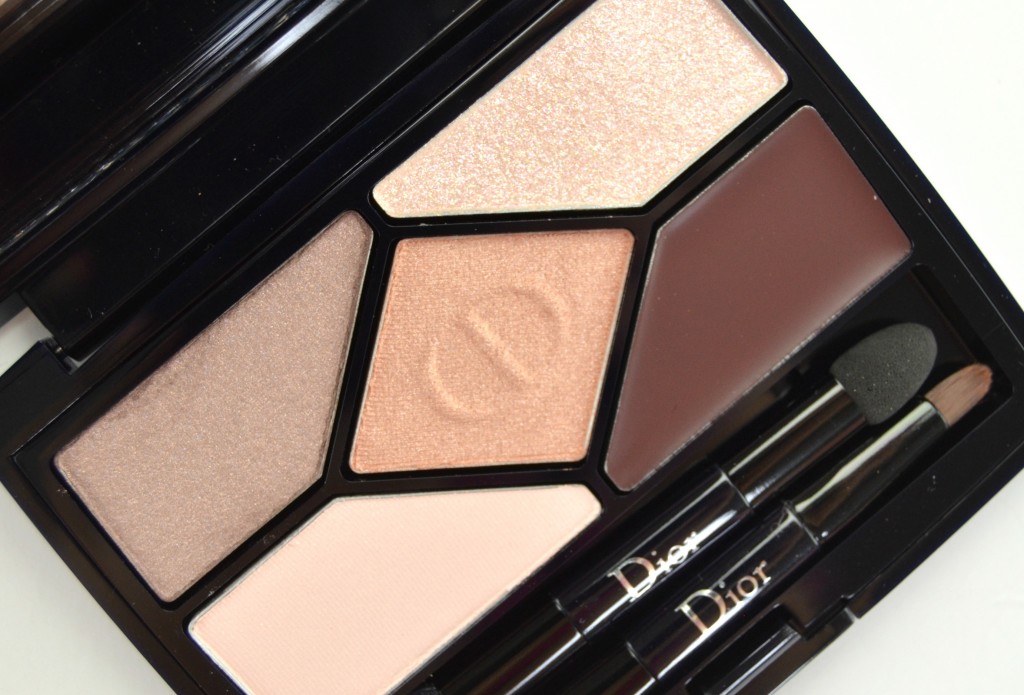 Dior Diorshow 5 Couleurs Designer in Khaki Design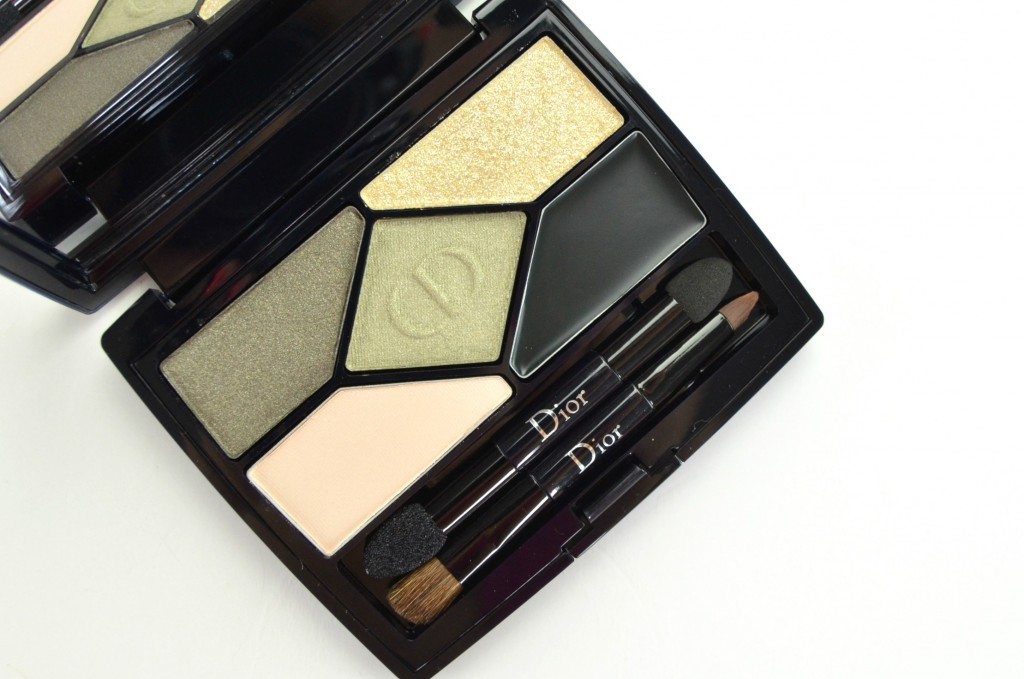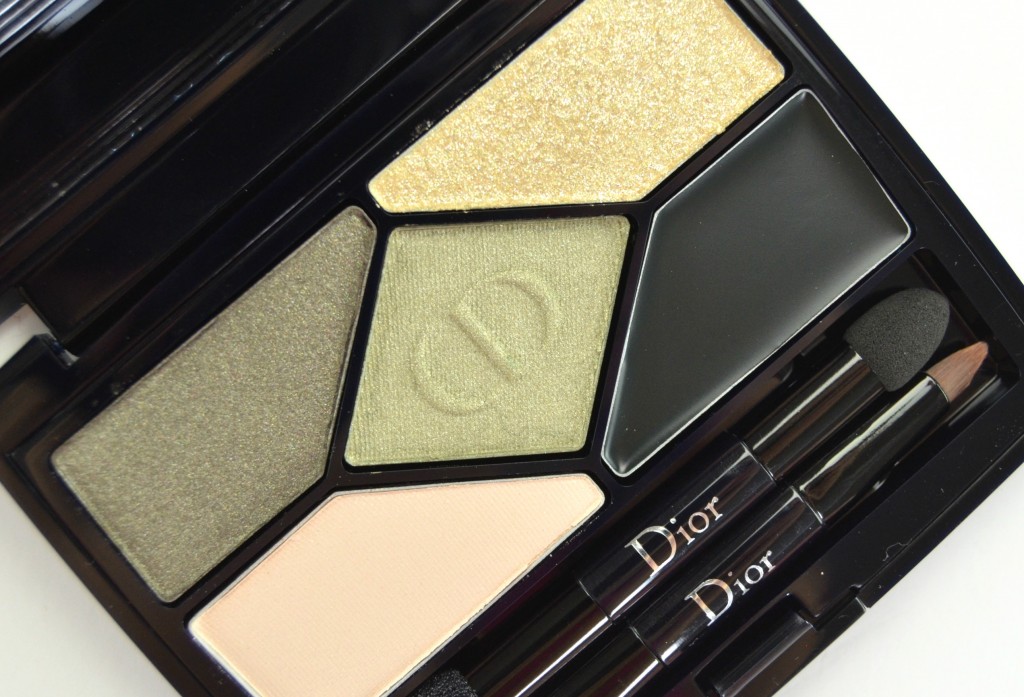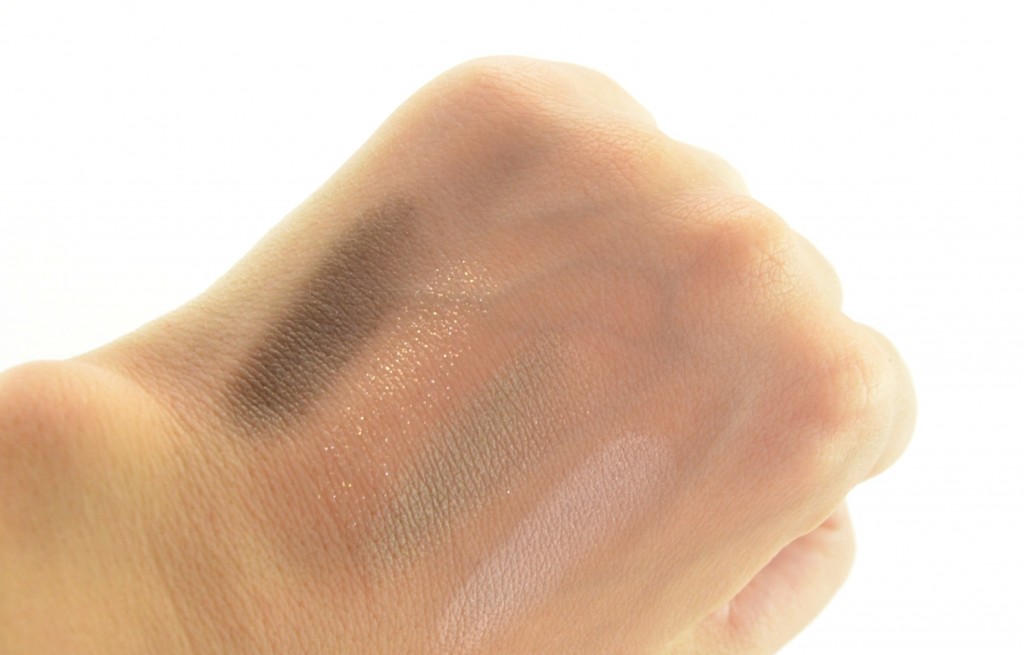 Dior Diorshow 5 Couleurs Designer in Taupe Design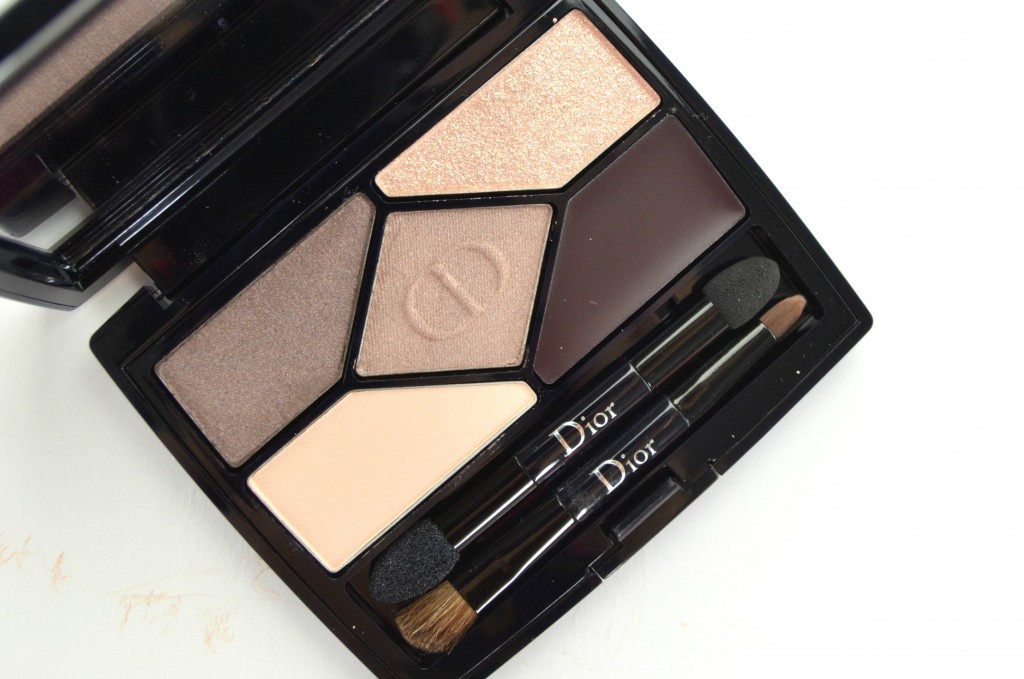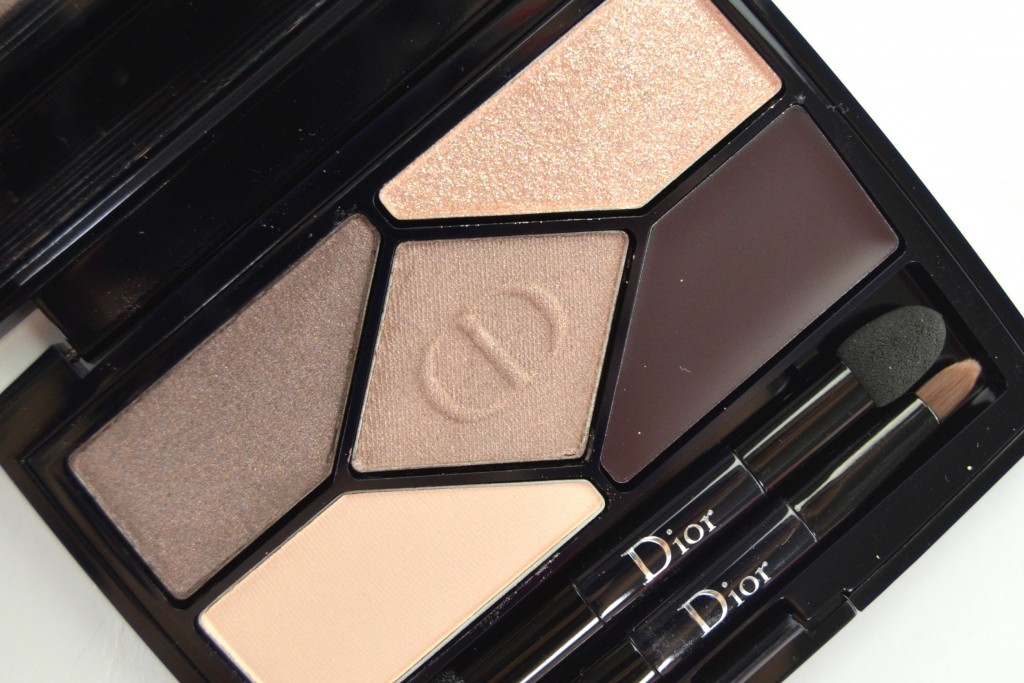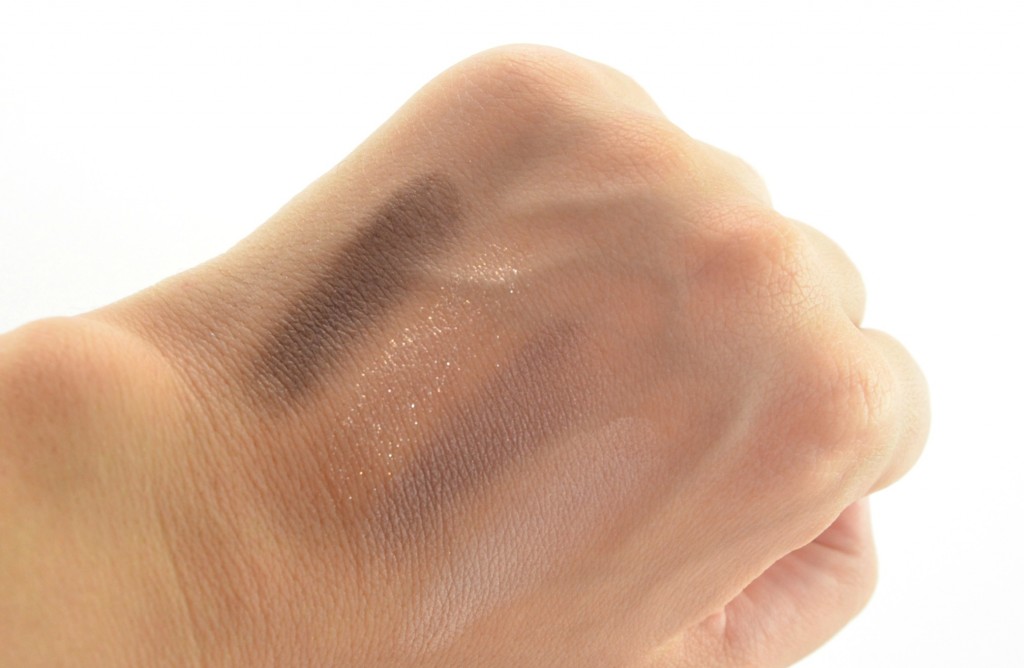 Dior Diorshow 5 Couleurs Designer in Purple Design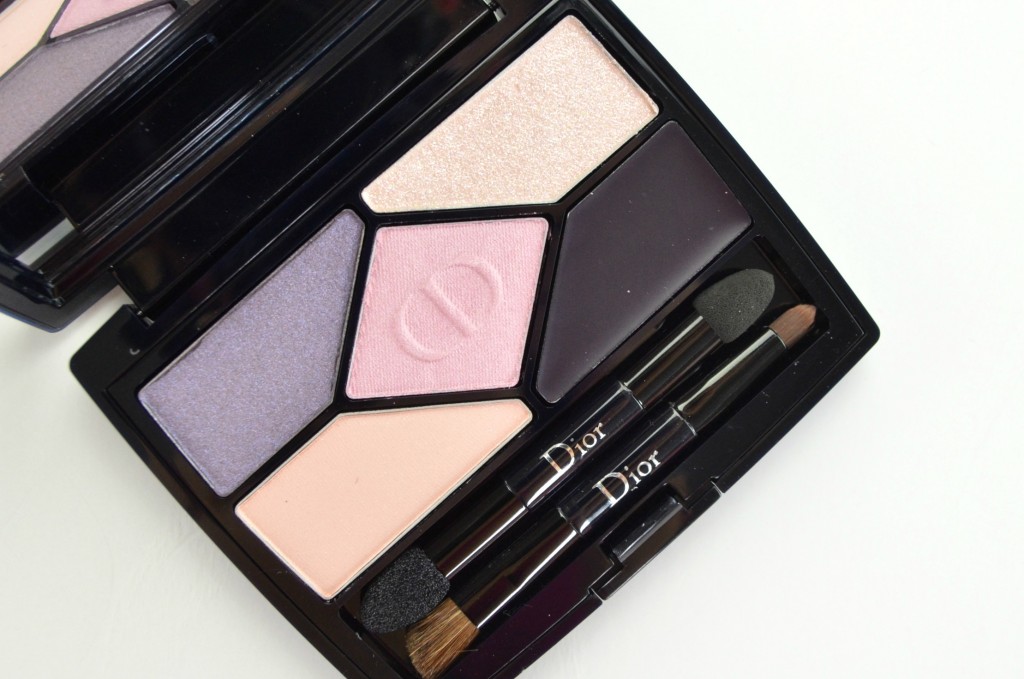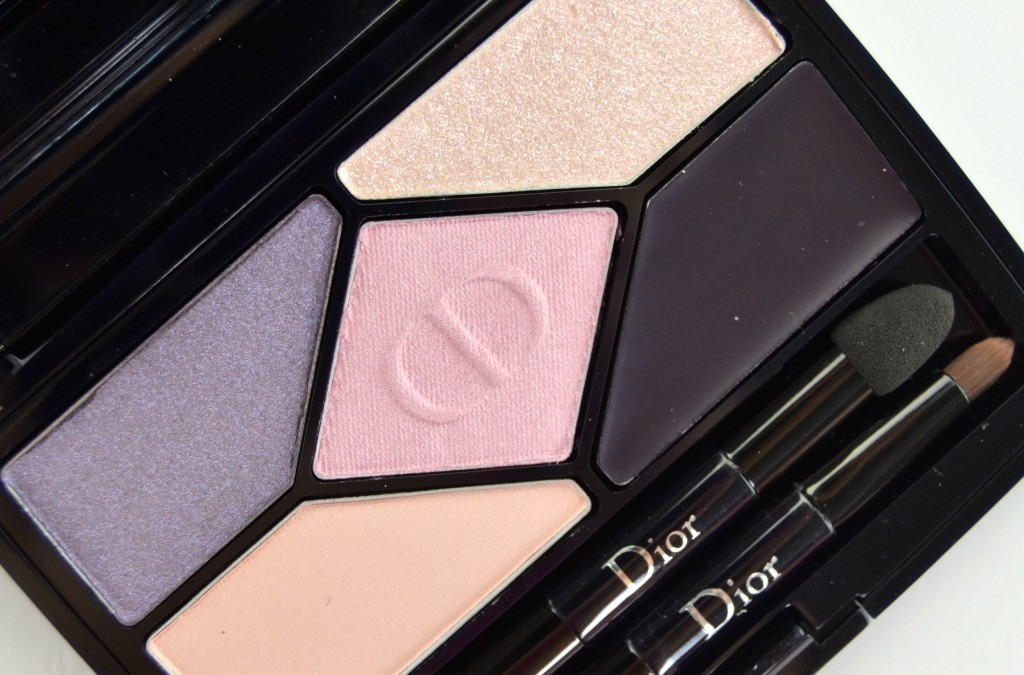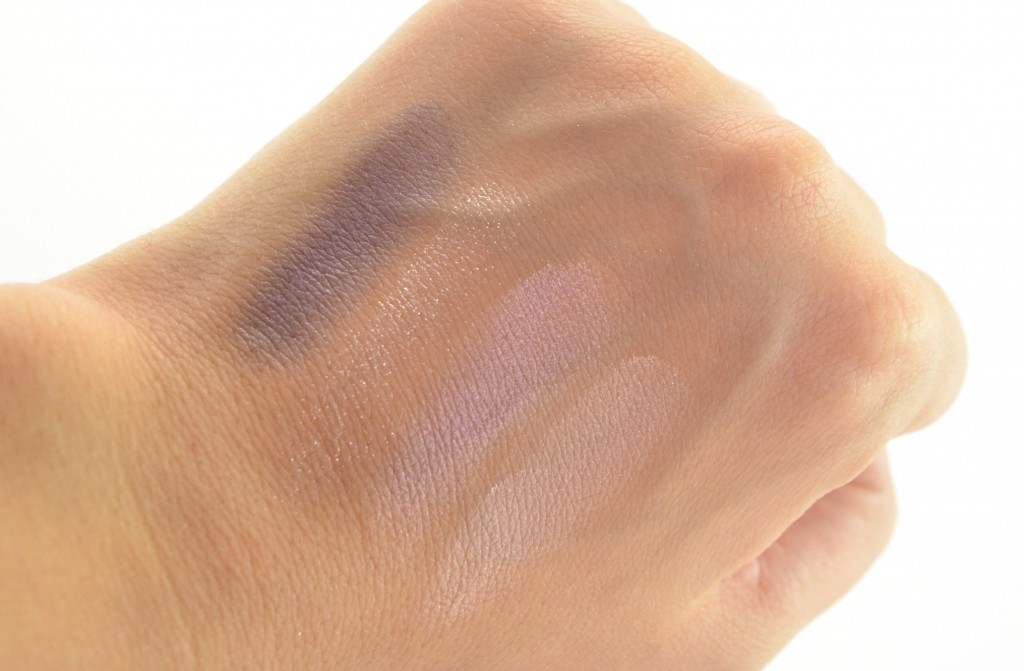 Dior Diorshow Mascara comes with a new formula that's enriched with unique volumizing microfibers that can be built up layer by layer and its innovated waxy texture helps to coat each lash, stroke after stroke. Its round and curved, slightly oversized brush, fits perfectly between each lash to ensure naturally denser and more volume with absolutely no clumping. The eyes gain instant volume and intensity within seconds. It also comes with "airlock technology" that reduces oxygen in the mascara, prolonging the shelf life.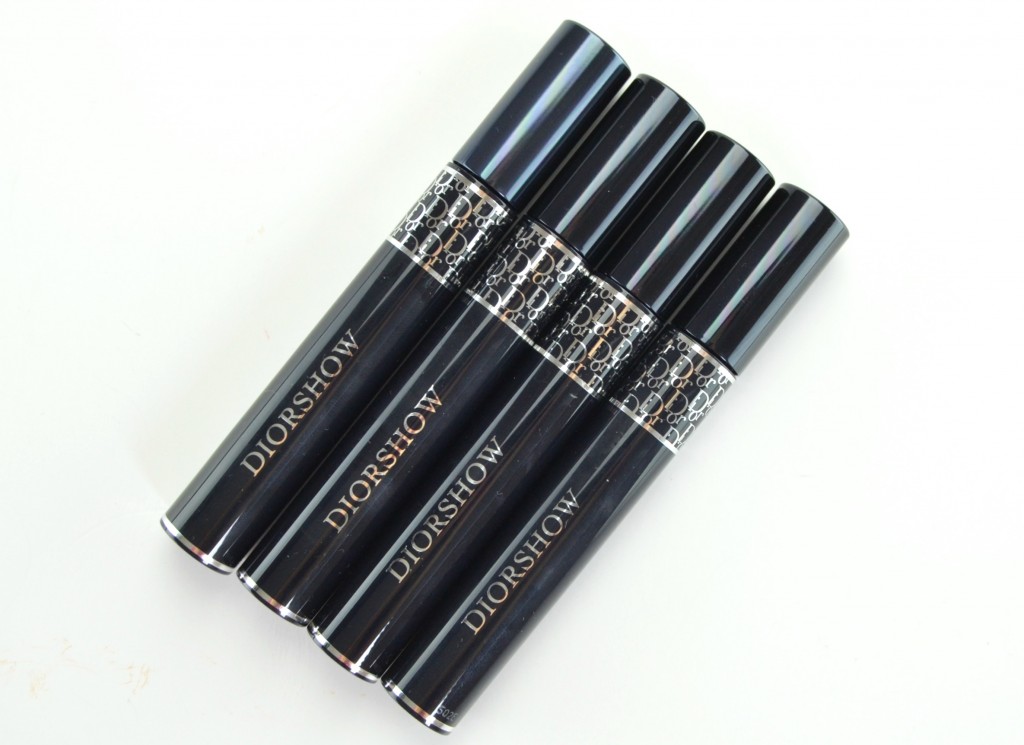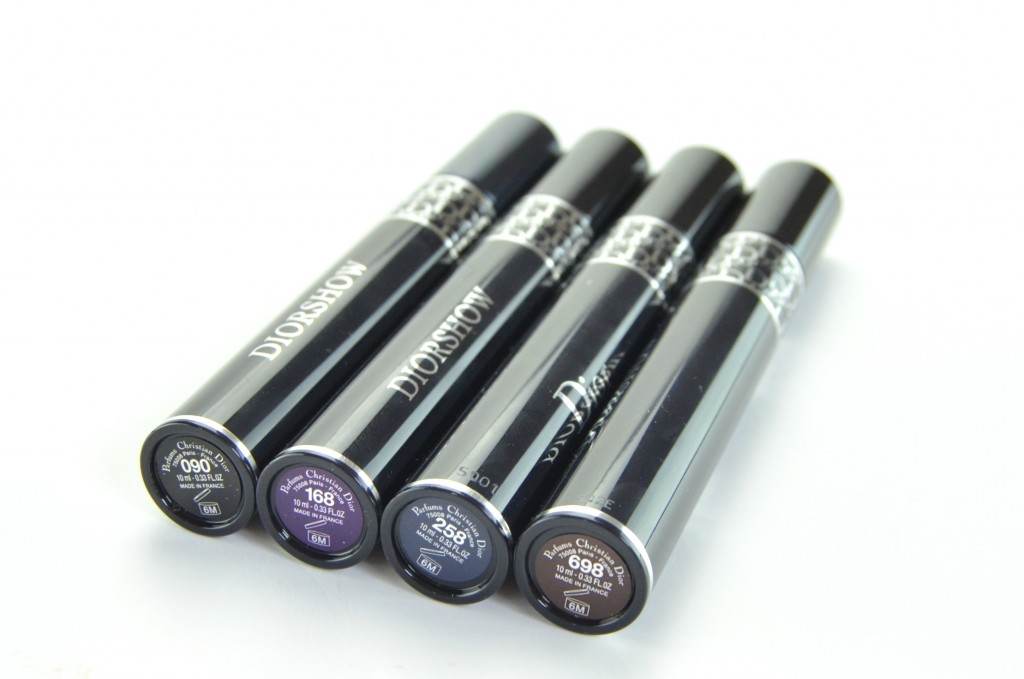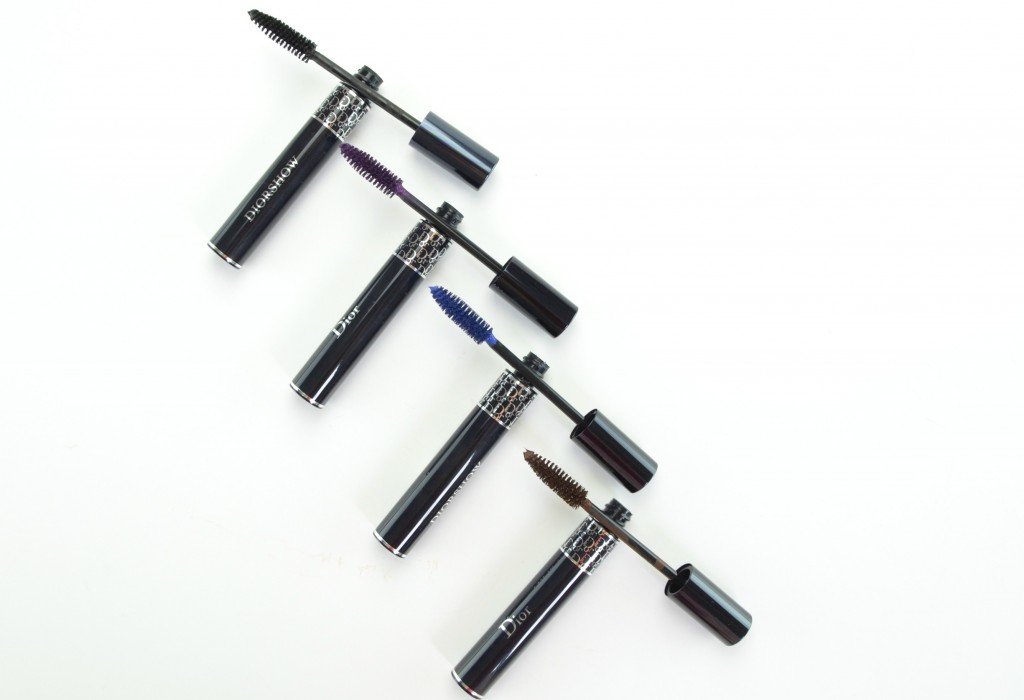 The Dior Diorshow Mascara has been a favourite of mine for years thanks to its extremely big brush that effortlessly coats each lash for extreme volume and length. I have to say, this new formula is even better. The more layers I apply, the more volume I achieve. My lashes seem to double in length and volume in as little as 2 coats. Its silk protein formula ensures a smooth and seamless finish that stays put the entire day. I experience absolutely no flaking, smudging or budging throughout the day. I also love that its airtight technology allows me to actually use up an entire tube of mascara before drying out. It comes in your standard black and brown, along with 2 new fun and summery shades of blue and purple and retail for $32 each.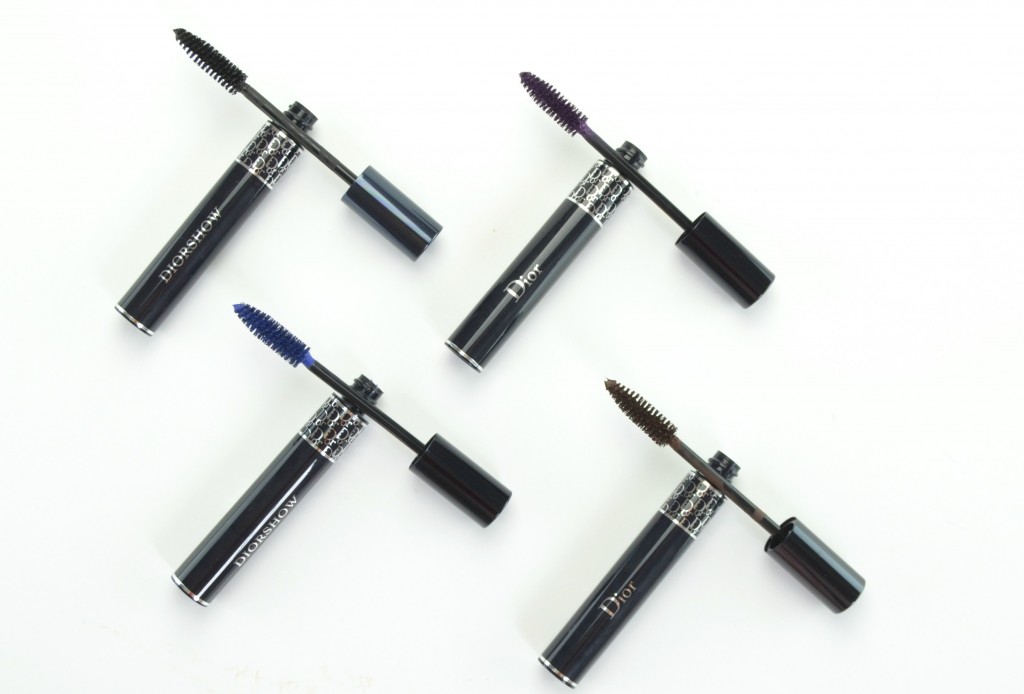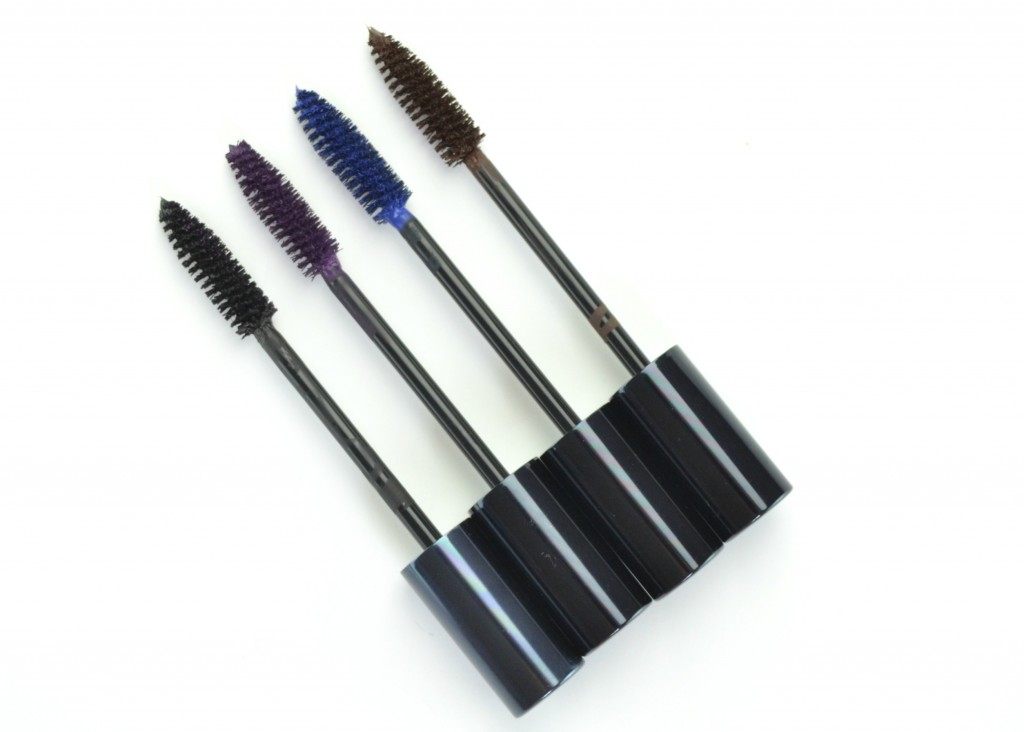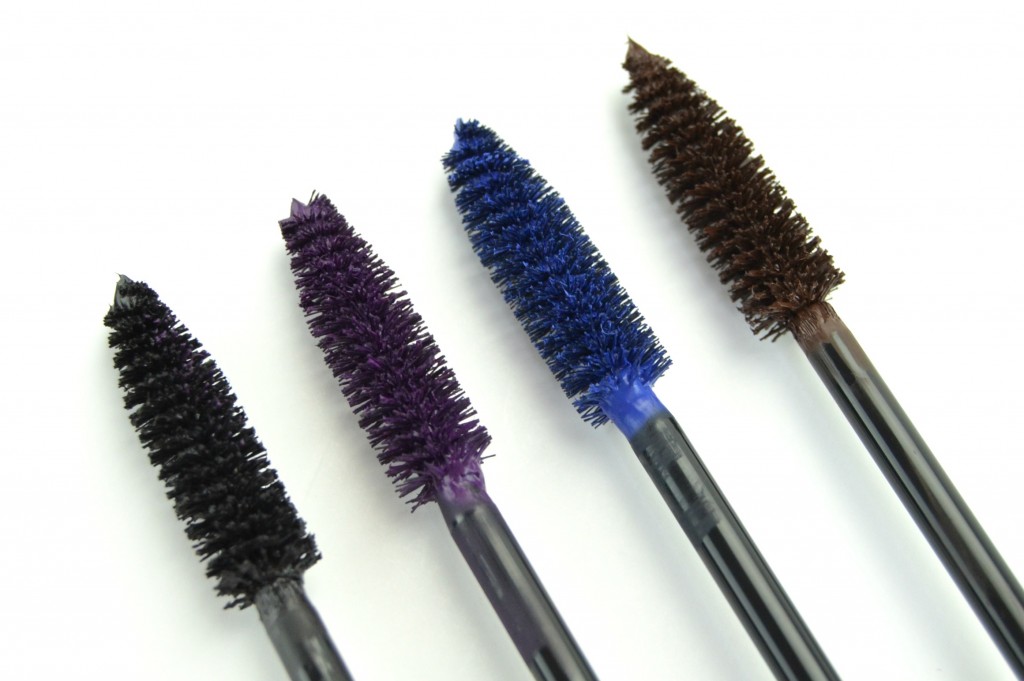 Dior Diorshow Pro Liner combines the ease of a pencil with the glide and intensity of a liquid liner. The retractable tip hugs the curves of your lid and allows for a flexible line. You can hold it horizontally to draw precise lines right across the lashline or vertically to draw thick, bold and dramatic lines. It contains high-pigment technology that provides intense colour with a gel-like, waterproof formula that glides across the lid with ease. You can effortlessly achieve a perfect line in a single stroke with the control of a professional makeup artist.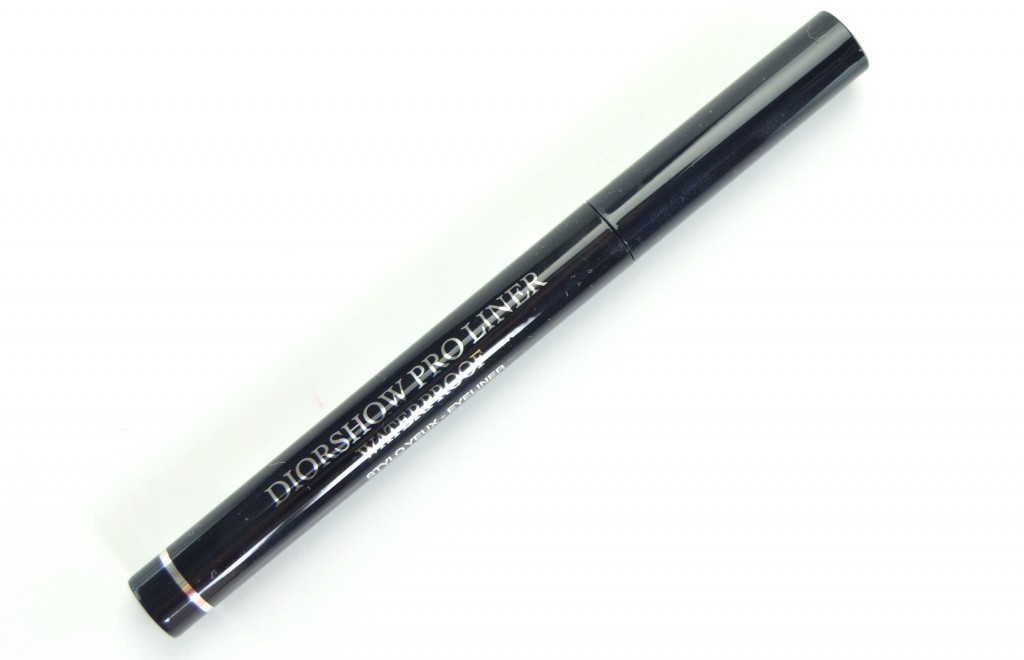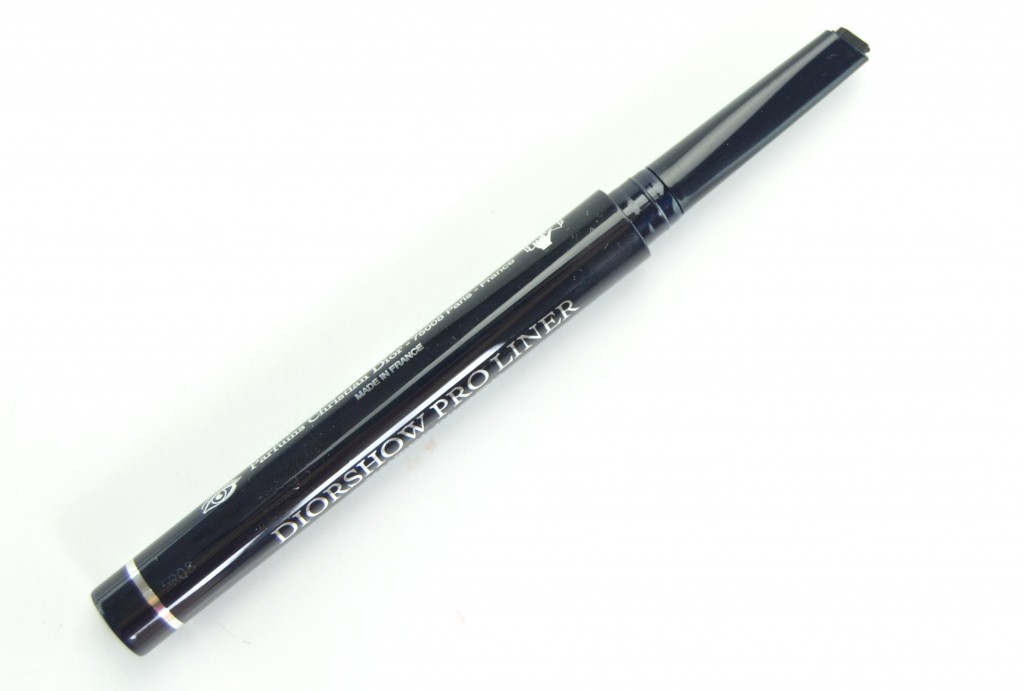 Although the Dior Diorshow Pro Liner is not the first liner I've experimented with that features a flat tip, its formula is like no other. It actually feels more like a gel liner with the control of a pencil. Its creamy texture glides on beautifully without pulling or tugging on the lashline. It dries within seconds to a highly pigmented, almost matte finish. I actually prefer a liner pencil, but the unique, slightly flexible and blendable shape of this allows me to create both a thick and thin line, along with achieving the perfect cat eye flick in seconds. It also provides an extremely, intense, opaque coverage in a single layer. It allows me to get into the inner corner of my lashline and also seems easier to control than other lines. It has a waterproof formula that ensures it won't budge, crease, smudge or crack throughout the day. It comes in 6 new shades, Backstage Grey, Backstage Black, Backstage Purple, Backstage Blue, Backstage Khaki and Backstage Brown and retail for $30 each.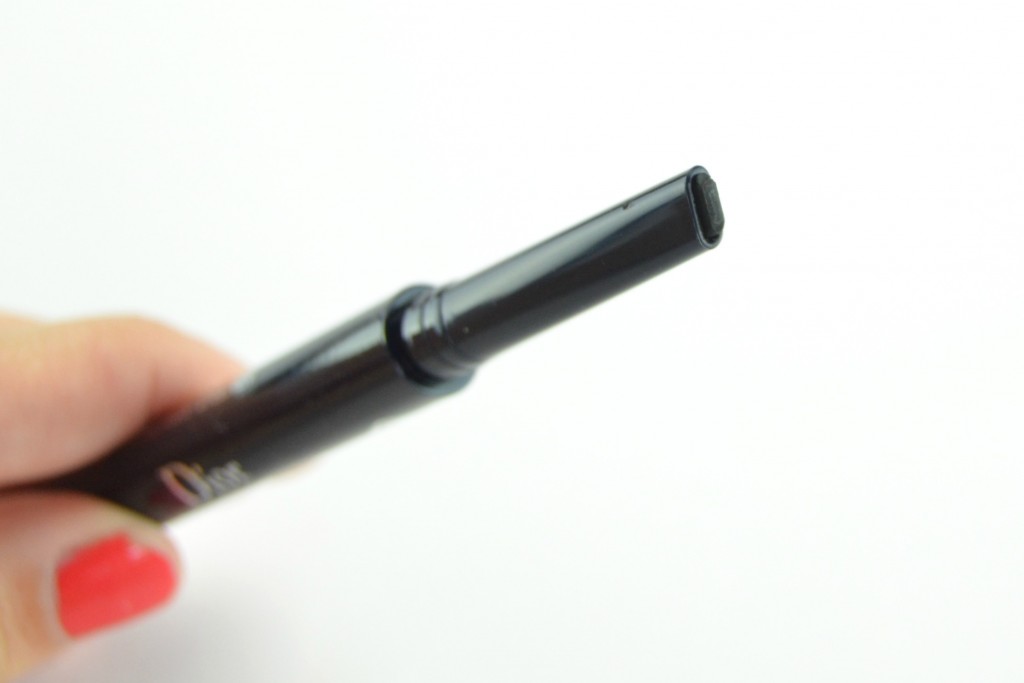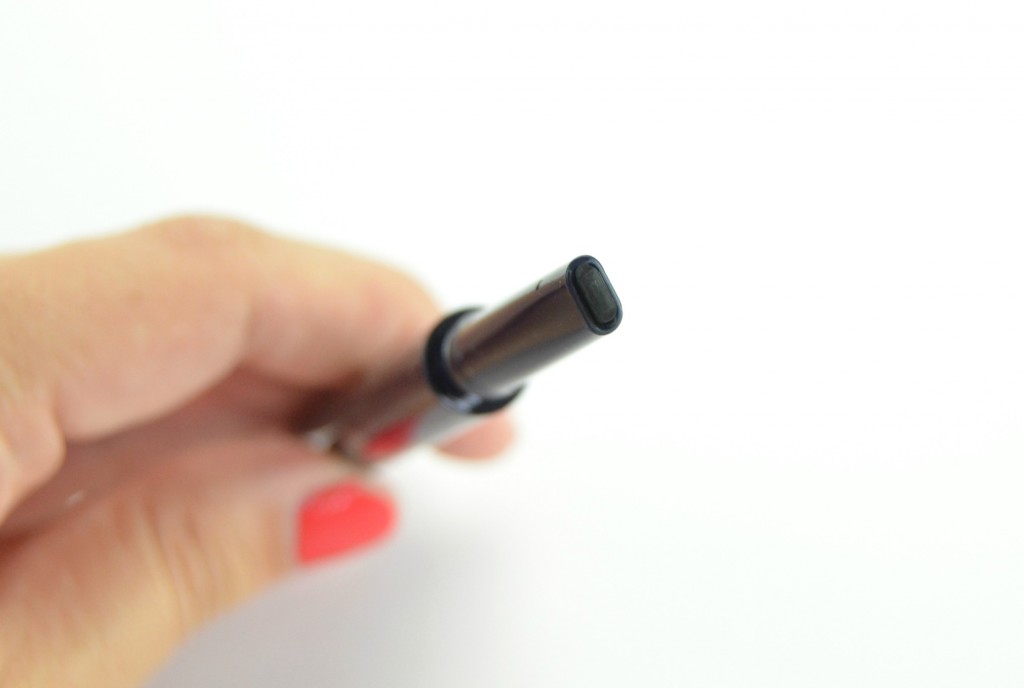 Dior Diorshow Brow Styler is an ultra-fine retractable pencil in one universal shade that's designed to work with any hair colour, skintone and brow shade. It easily and effortlessly fills in and defines brows within seconds. It comes with a twist up design that requires absolutely no sharpening. Simply twist the top to release the fine tip and deposit just the right amount of product onto the brows. It also comes with a spooly brush on the opposite side to neatly sweep brow hairs into place.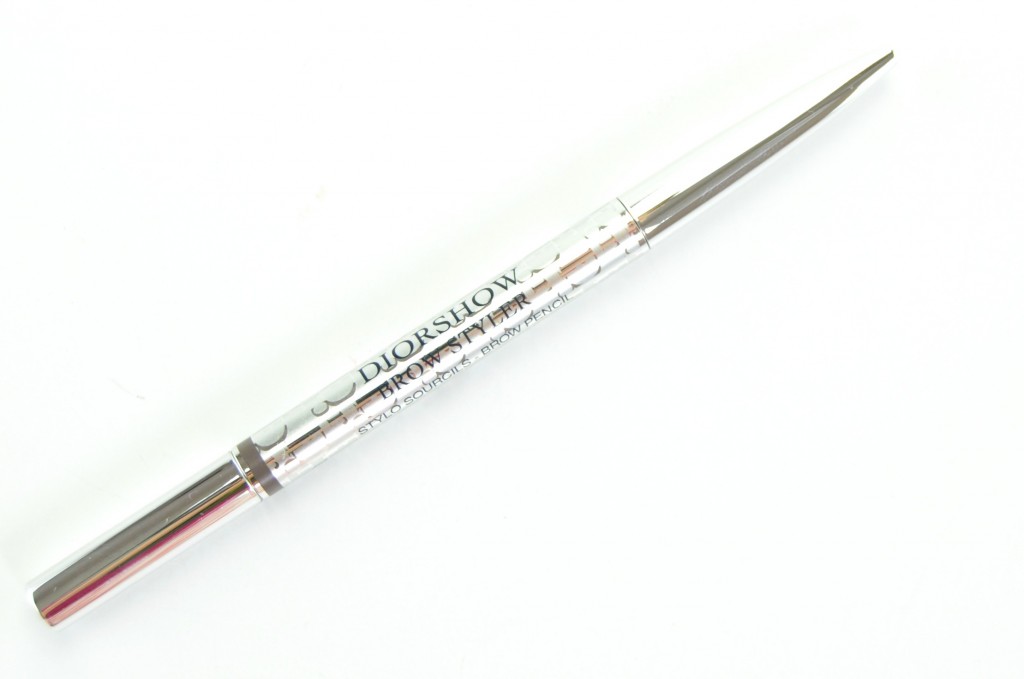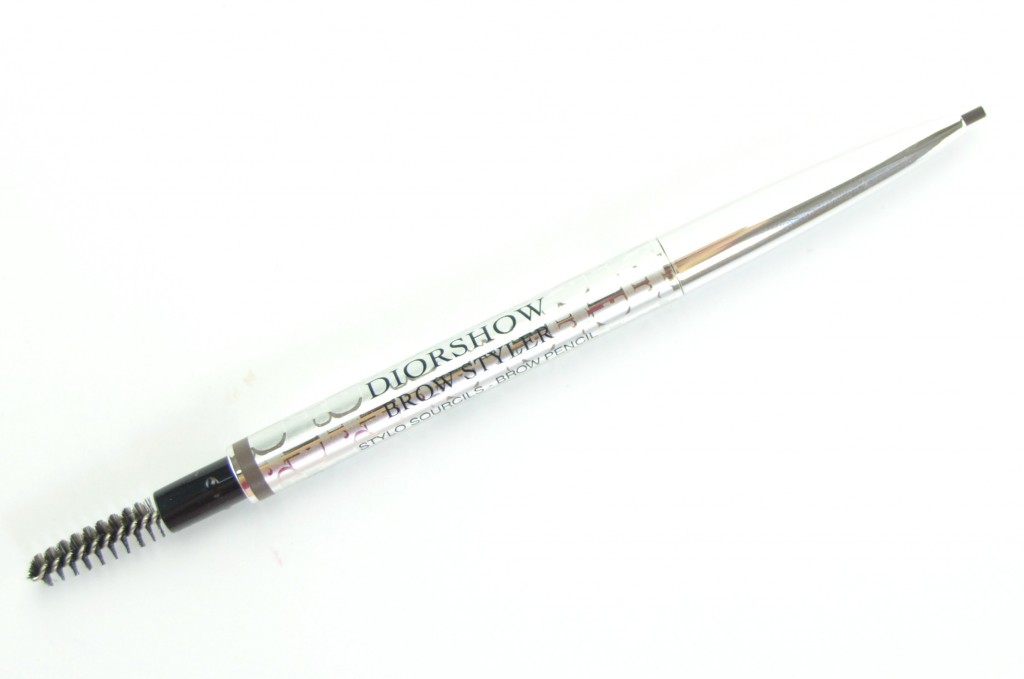 The Dior Diorshow Brow Styler is the perfect purse tool for touch-ups and grooming on the go. It's unique and innovated twist up deign deposits just the right amount of product onto my brows. It's slightly firm texture and lightly pigmented formula gives enough colour to my brows for a natural daytime look, but of course, can be built up for a more intense, dramatic and darker look by pushing a little harder. Because I can create several different looks with only one pencil, I truly believe this is universal and designed for everyone. This is an easy application that's almost full-proof. Its tiny pencil size allows me to fill in my entire brow, extend my brow on the outer corners and define my brows. Best part, it stays put the entire day, even without a brow gel. It doesn't fade, budge or smudge until I want to remove it at the end of the day. It retails for $30 in shade Universal Brown.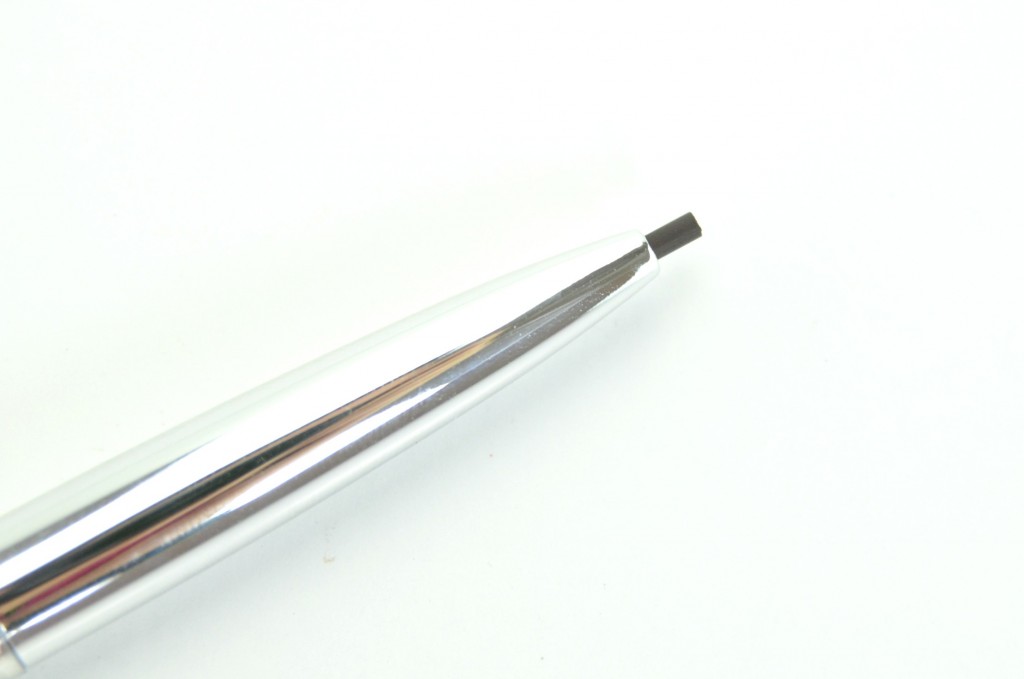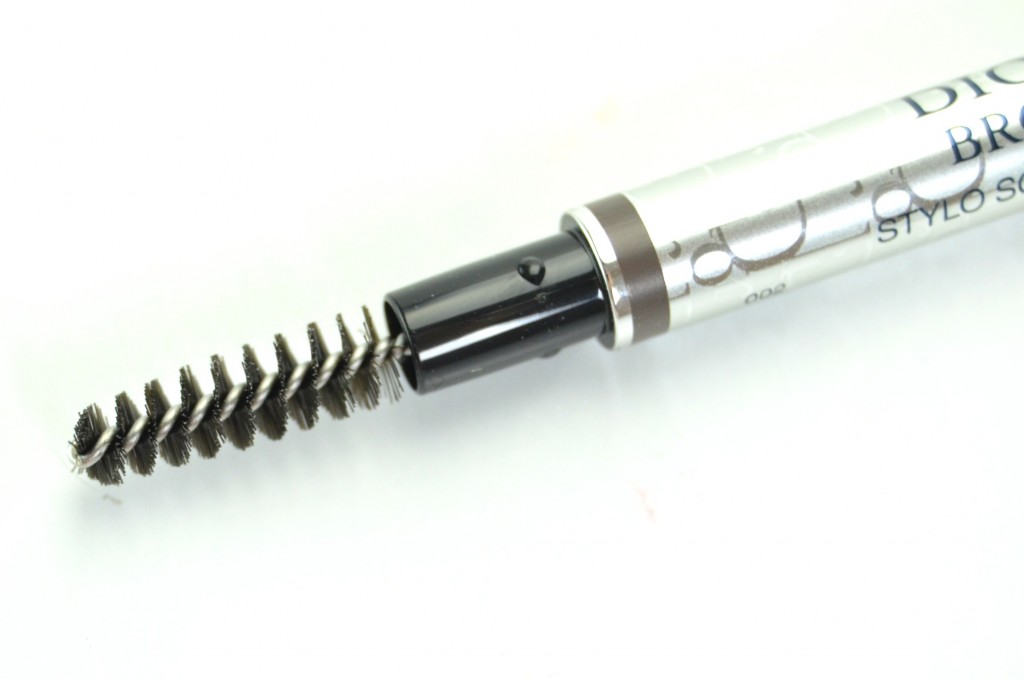 Dior Diorshow Brow Styler Gel is an instant grooming tool that naturally styles your brows while bringing the eyes a structured final touch. Its automatic brush-comb design delivers just the right amount of fine gel-serum to help shape, define and add luster to the brows with absolutely no stickiness. It can, of course, be applied on its own, or over an eyebrow pencil for a more intense and dramatic look.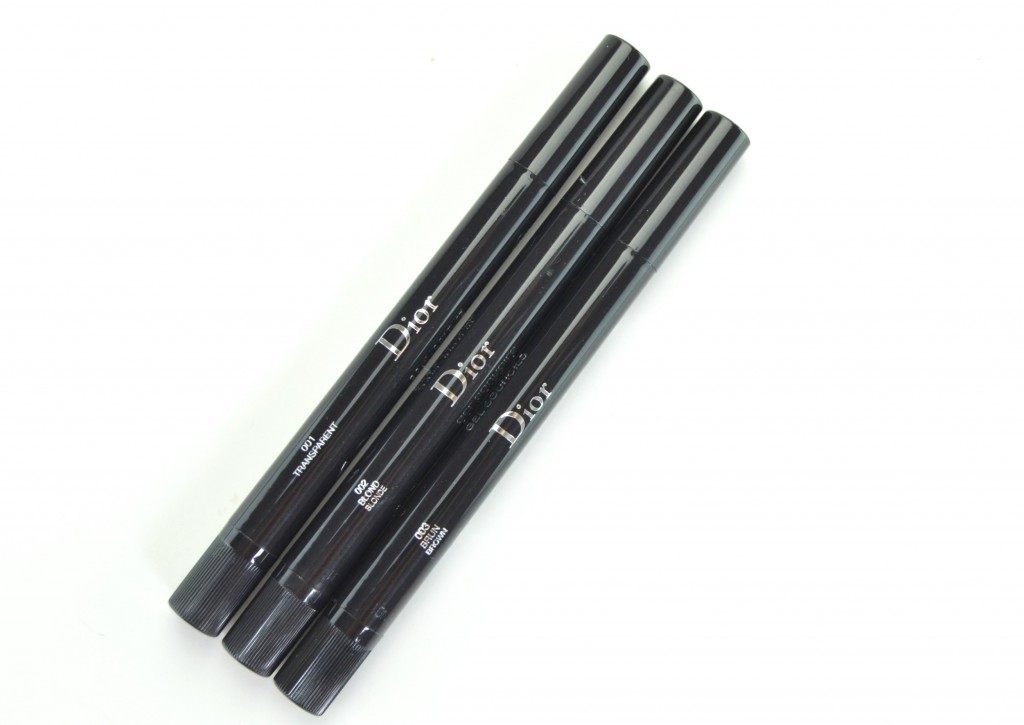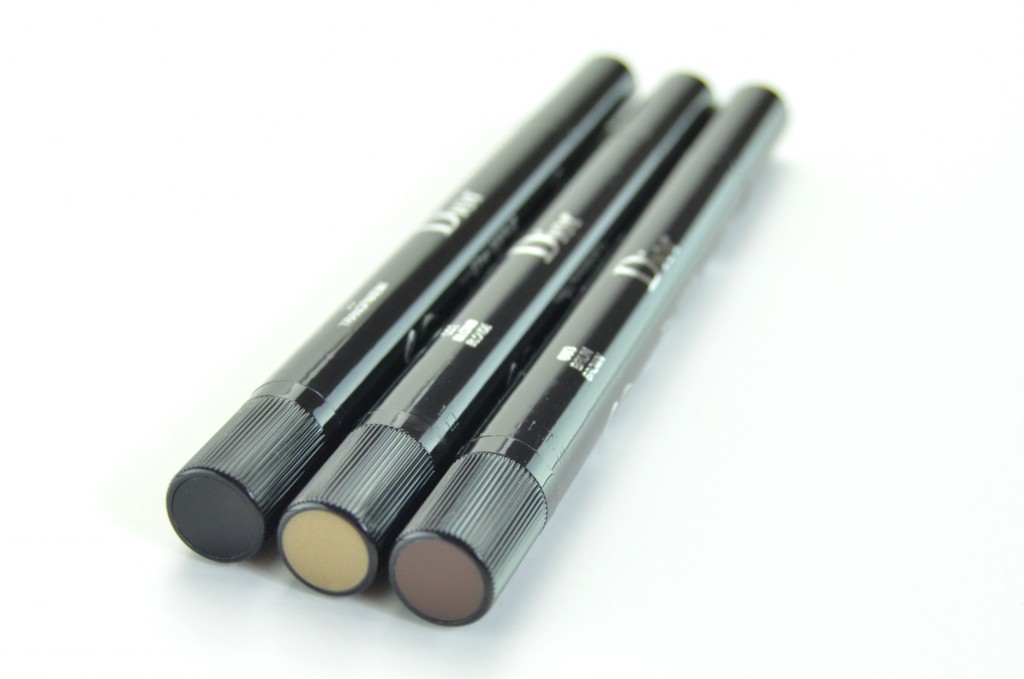 Dior Diorshow Brow Styler Gel comes in a twist up design that deposits just the right amount of gel onto the plastic brush end. It gives a slight sheen to the brows that sets and dries within seconds without feeling sticky, heavy or crunchy. My brows also seem a little softer after each application and lay smooth and flat the entire day. You can touch up and set your brows in a matter of seconds with either a clear transparent gel or a hint of colour, depending on the shade selection you pick. The brush is easy to work with and it combs through the brow with ease, never pulling on the hairs. It comes in three shades, Transparent, Blonde and Brown and retails for $30 each.