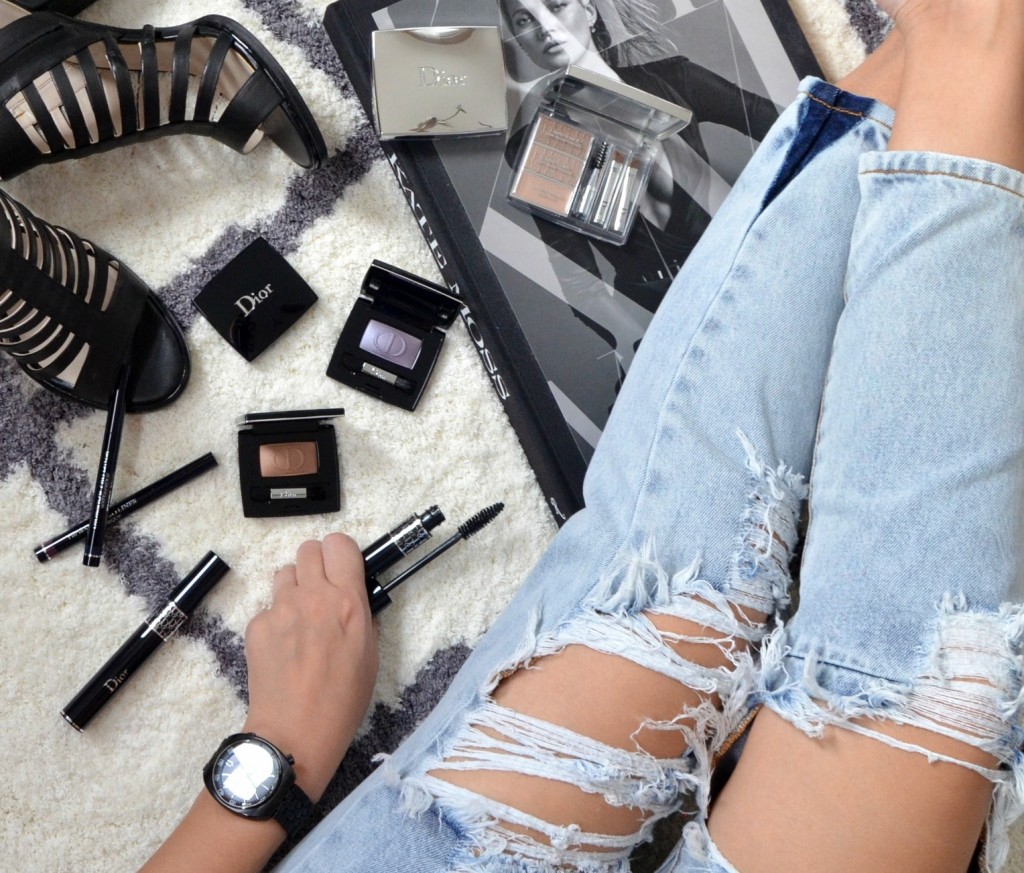 Did your wallets survive the Dior Summer 2016 Milky Dots Collection that I showcased a few weeks ago? If so, break out your credit cards again, cause it's all about the new Dior Diorshow 2016 Collection on this fashion blog today. This season the brand has released an expansion of 6 new Diorshow products that are sure to get you ready for any occasion this summer. The brand is focusing on exclusive products for the eyes this season, including new pro liners in a waterproof formula, new shades of mascaras, new mono eyeshadows, new all-in-brow 3D palettes, new brow styler and maximizer 3D lash primer.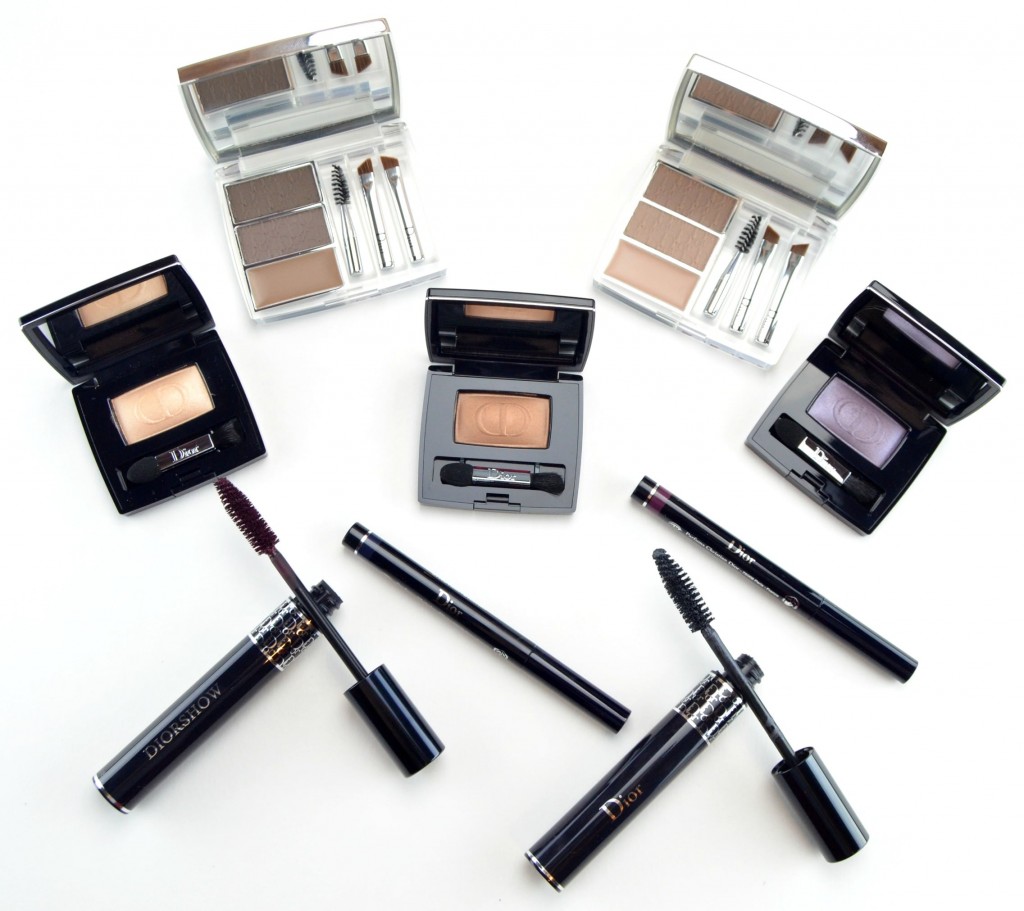 Dior Diorshow Pro Liner is a favourite of mine thanks to its unique hybrid formula that's incredibly easy to use. It has the ease of a pencil, the consistency of a fine-tip pen liner and with the pigmentation and colour payoff of a cream. This unique angled tip, which provides precise application and its 4 new shades match the new mascara shades (that I'm talking about below).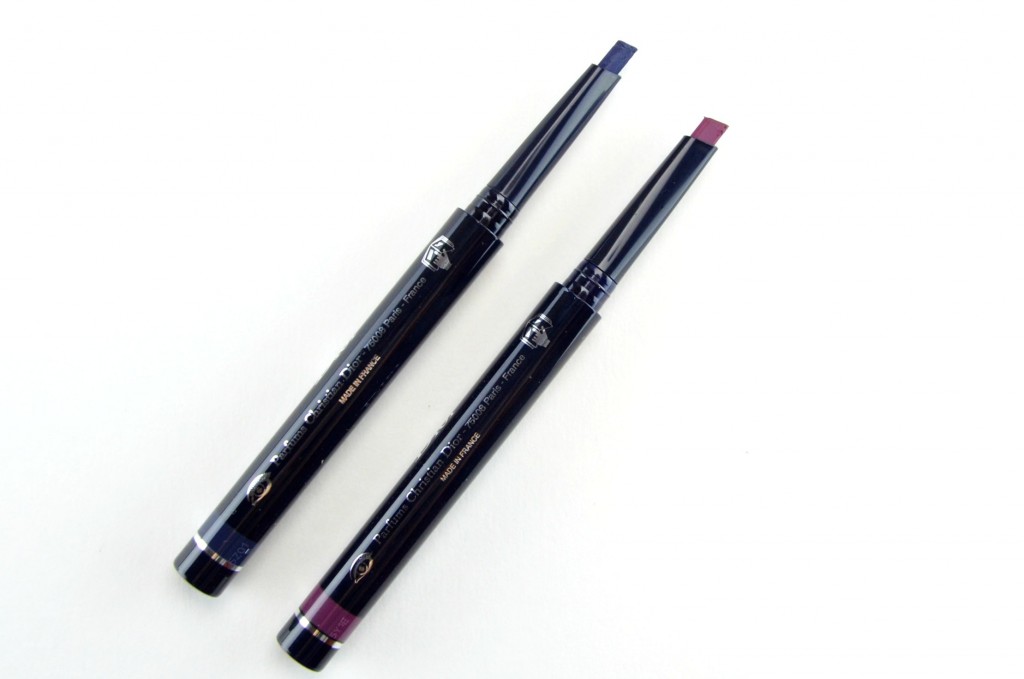 Dior Diorshow Pro Liner features a retractable tip that hugs the curves of your lid and allows for a flexible line, with the ease of a pencil, and the intensity of a liquid liner. It's almost gel-like, waterproof formula ensures its highly pigmented, richly intense colour stays in place the entire day. Simply hold the applicator horizontal for precise, thin lines, or turn it vertically to draw a slightly thicker, bolder, dramatic line. Either way, it glides across the lid with ease allowing you to effortlessly achieve a perfect line that sets and dries to the touch in matter of seconds. It's opaque, its intense and helps provide a pop of colour to the lid, with or without eyeshadow. It comes in 2 limited edition shades #772 Pro Mahogany and #862 Pro Magenta, along with 2 permanent shades, #282 Pro Navy and  #082 Pro Anthracite and retails for $36.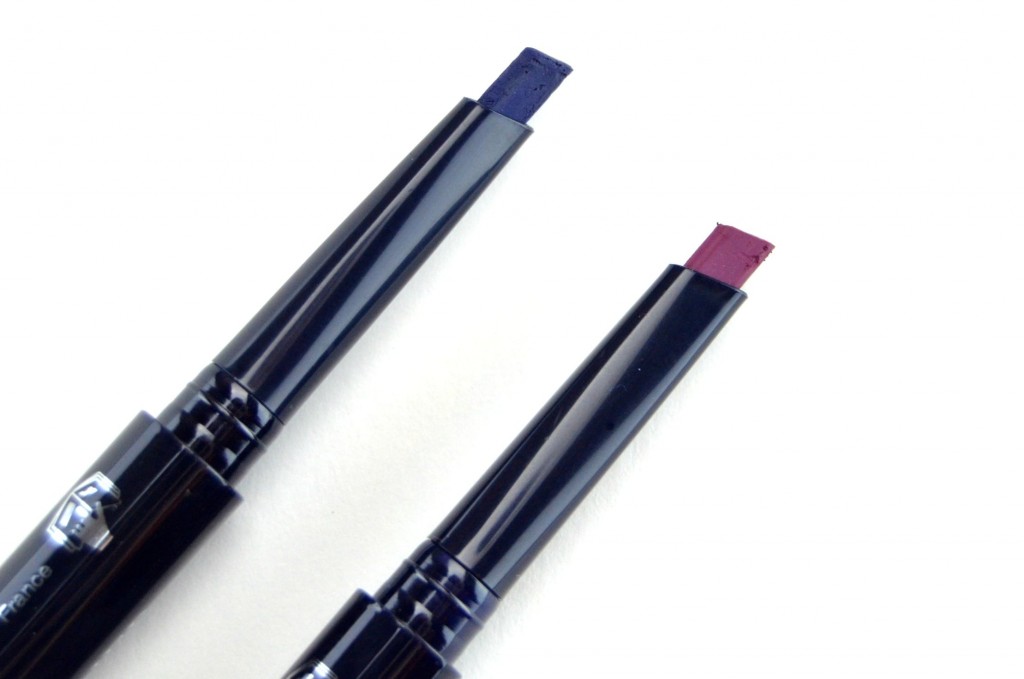 Dior Diorshow Pro Liner in #282 Pro Navy and #862 Pro Magenta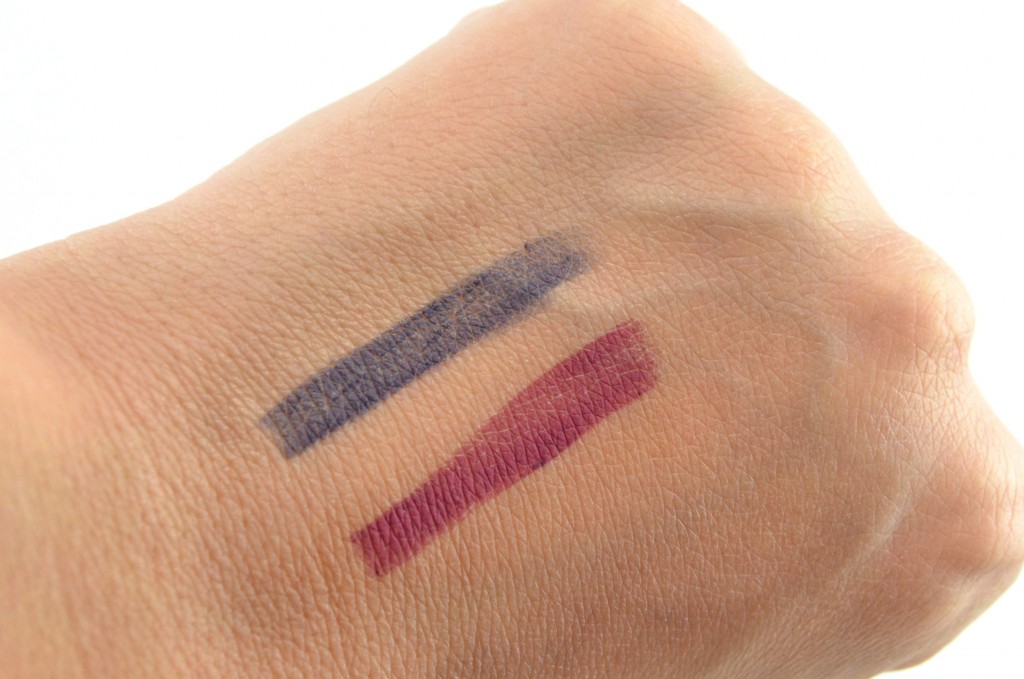 You may remember my review on the new Dior Diorshow Mascara, which was relaunched last summer in 4 new shades, well now this famous mascara comes in another 4 new limited edition shades just in time for summer. It comes with the same innovated, air-lock technology that helps prolong the shelf life, alongside its volumizing microfiber formula that helps to instantly build up the coats, layer by layer, to help maximize the impact of each lash. The iconic brush and waxy texture helps to coat each lash, stroke after stroke, ensuring dens, volumize lashes with absolutely no clumping.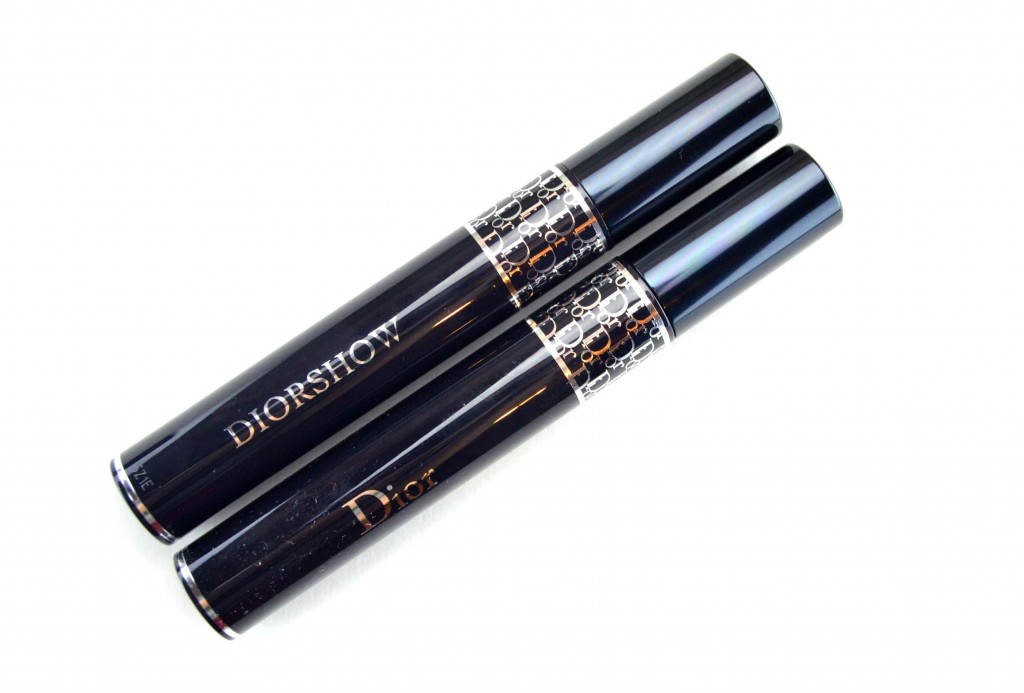 I've said it over and over again, but the Dior Diorshow Mascara is an absolute favourite of mine. The large brush coats each lash for extreme volume, while its waxy texture provides length. The more coats you apply, the more volume you receive, without looking spider-like or heavy. You can easily double the length with 2 coats, and its silk protein formula ensures a smooth finish that stays put throughout the day. No fading, flaking or smudging, just full, beautiful lashes. It comes in 4 new limited edition shades, #862 Magenta, #282 Navy, #088 Anthracite and #778 Mahogany, all are an excellent and fun way to add a pop of colour to the eyes without looking overdone or too colourful. It retails for $36.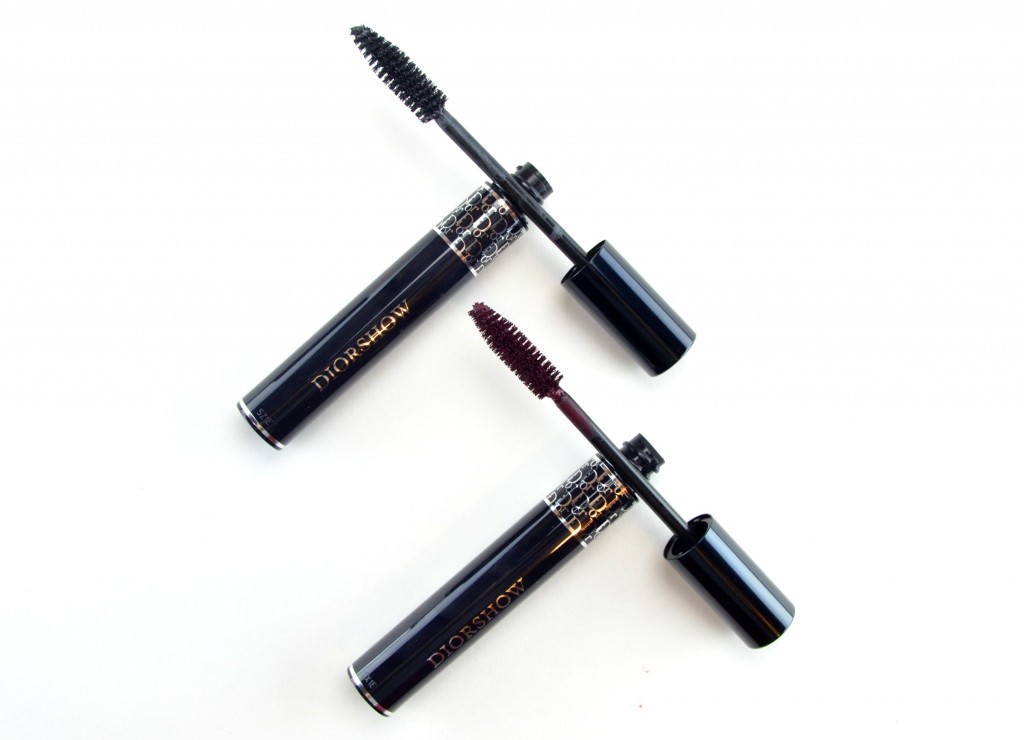 Dior Diorshow Mascara in #088 Anthracite and #778 Mahogany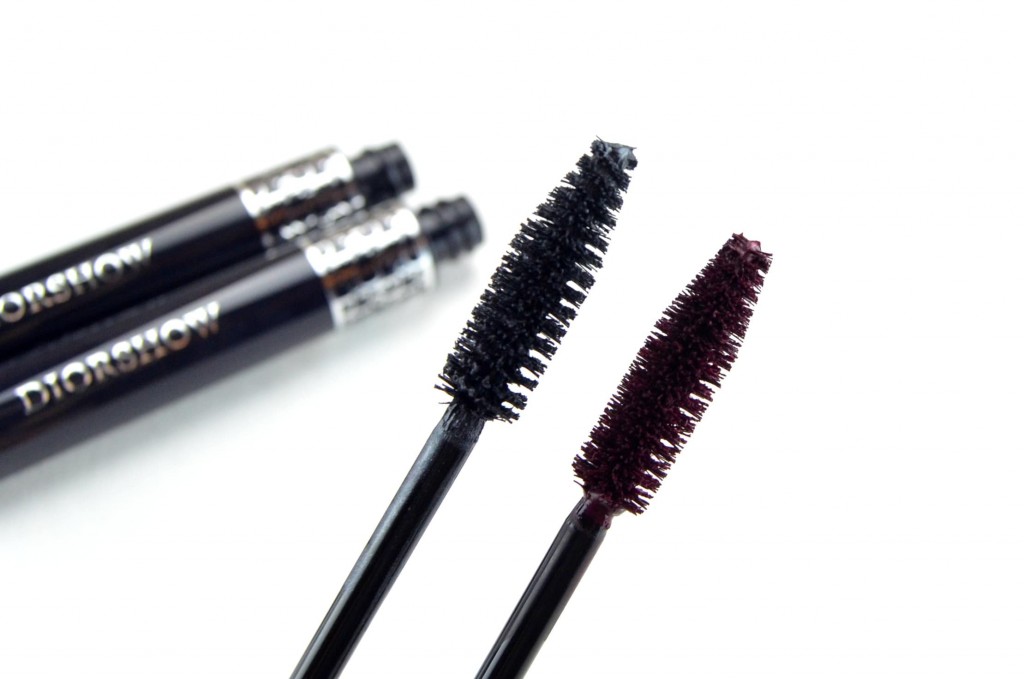 A collection of 8 unique, fashion-forward inspired shades that feature several different dazzling effects, including matte, satin, glitter and intense lame, yep, we're talking new Dior Diorshow Mono Eyeshadow. Each new shade is designed to complement the sophisticated looks found on the Dior runway, yet are extremely wearable for everyday life.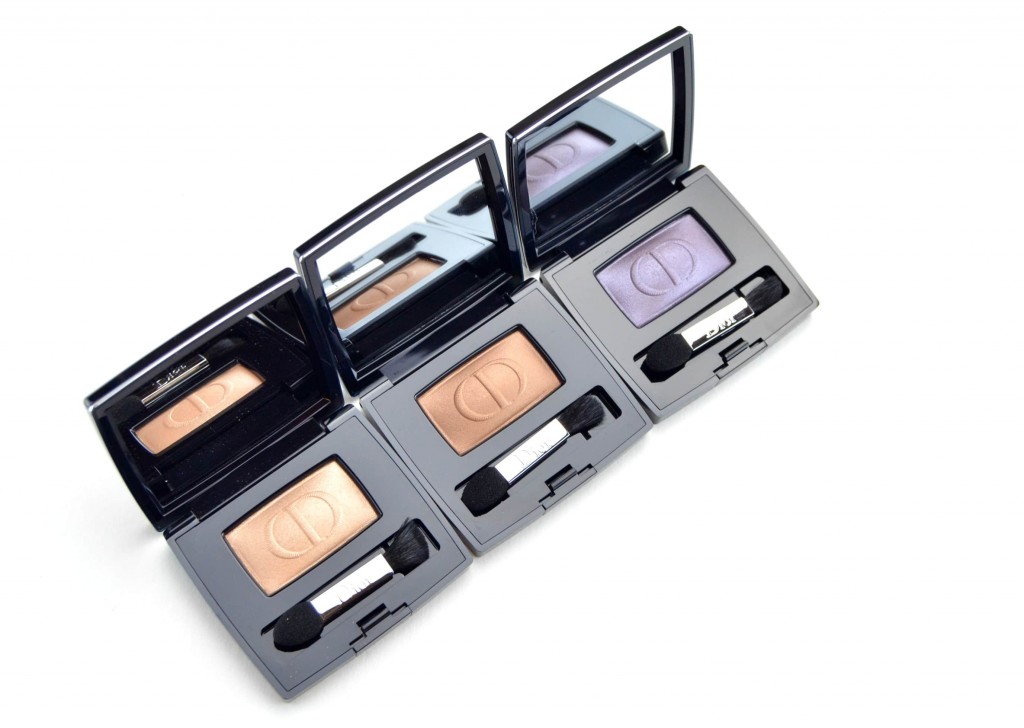 The Dior Diorshow Mono Eyeshadow, like all Dior shadows can be used wet or dry. Yep, you read that correctly, all shadows can be applied dry for a subtle, sheer wash of colour, or add a tiny drop of water for a bolder, intense pop of colour. When you open the compact, keep pressure on the mirror until you hear it click, you now have a flat mirrored surface to drop your water onto. I love the deeper opacity you get with a tiny splash of water, it's easier to build up the intensity, especially the softer shades this way and you can also colour block your look with ease. The long-lasting formula stays put the entire day and is a dream to work with. Although most of the shades in this new lineup have a satin finish, all 8 shades have an incredibly smooth, soft and finely-milled texture that glides onto the skin with ease. It comes in shade #530 Gallery a buttery taupe, #554 Minimalism a lovely greige, #573 Mineral a warm butterscotch, #658 Cosmopolite (lamé) a timeless gold, #756 Front Row a soft mauve, #826 Backstage a delicate pink, #980 Atmosphere a lovey blue violet and #994 Power a deep lavender and retails for $36 each, almost take note that these are not found at Sephora and can only be found at your local Dior counters, including The Bay, Holt Renfrew and Shoppers Drug Mart.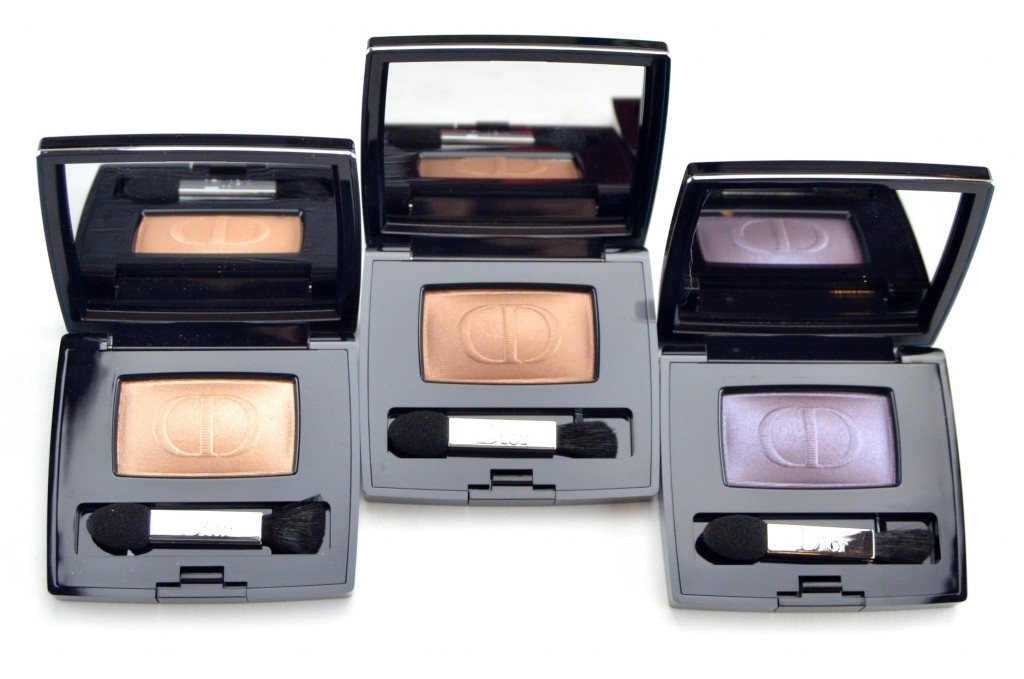 Dior Diorshow Mono Eyeshadow in 530 Gallery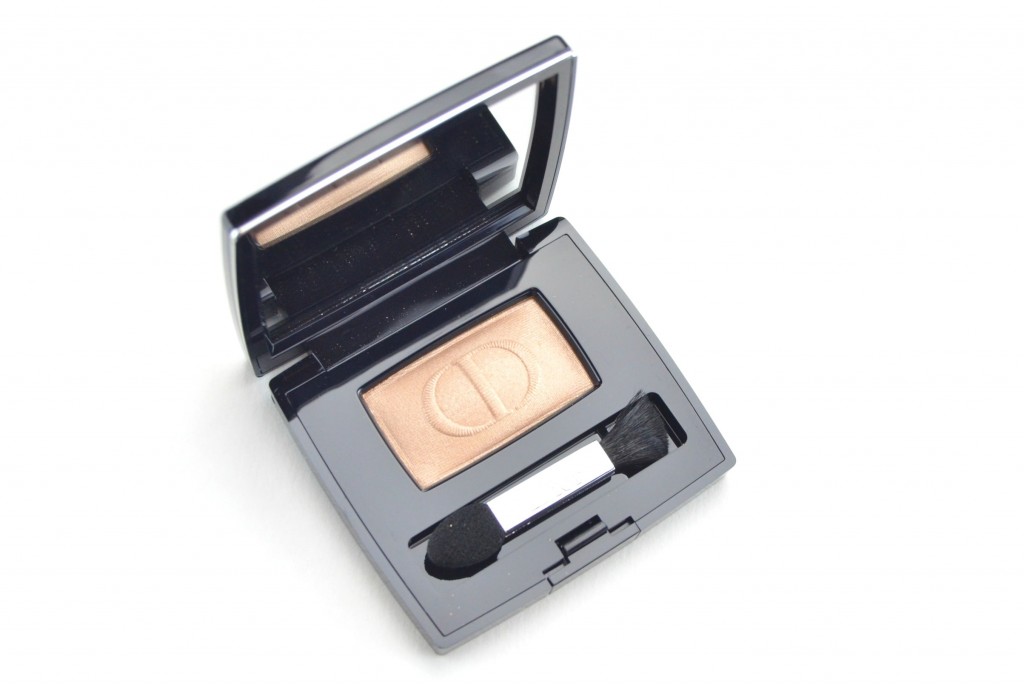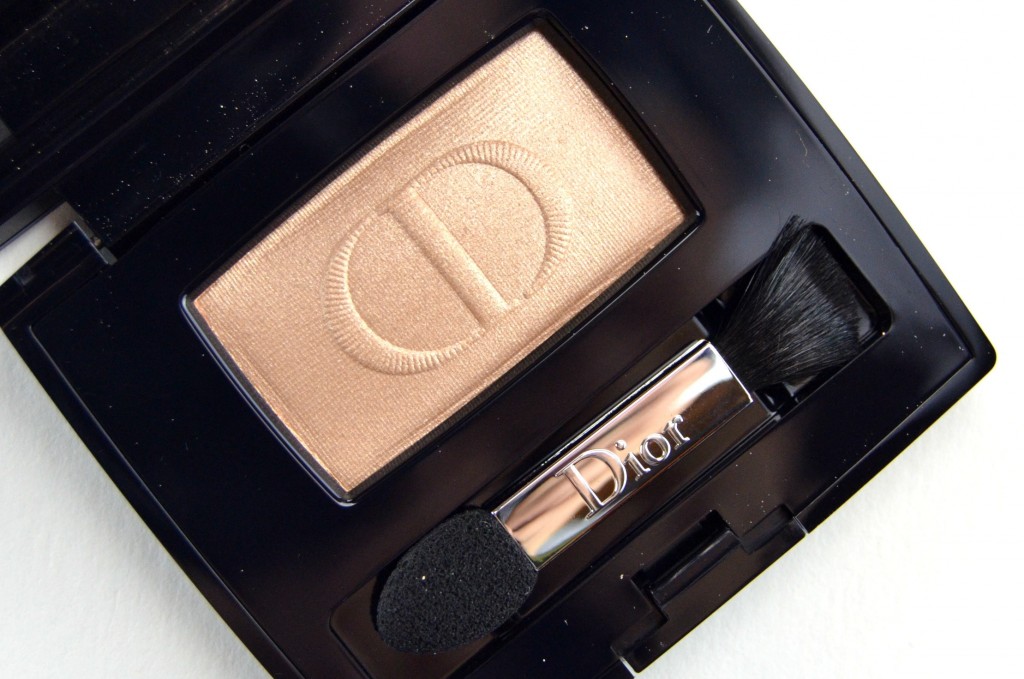 Dior Diorshow Mono Eyeshadow in 573 Mineral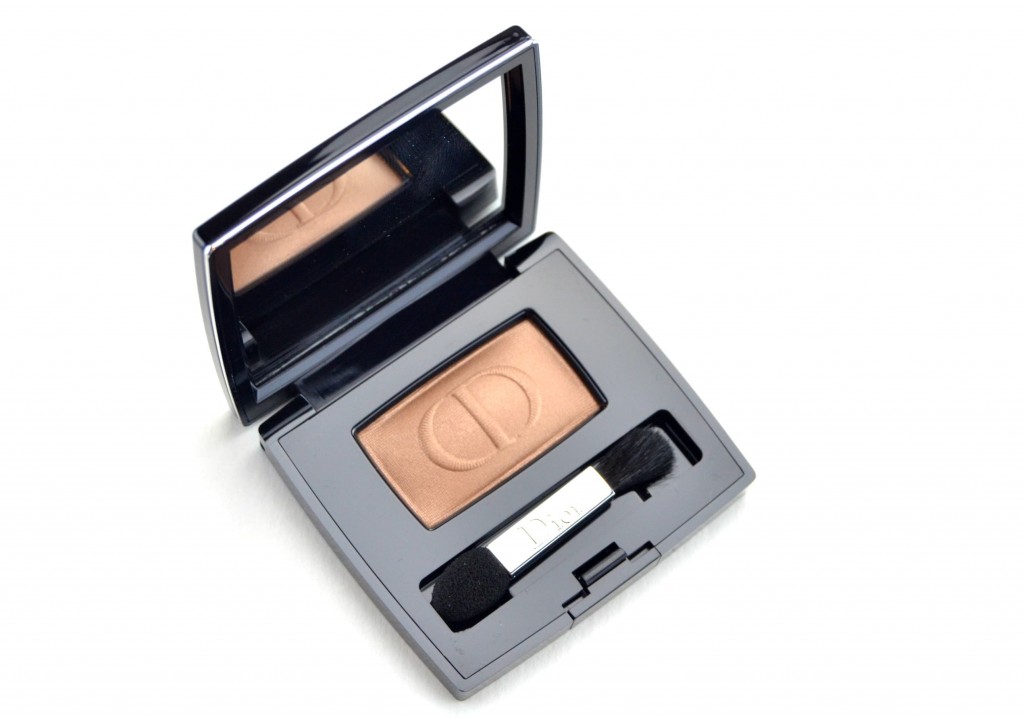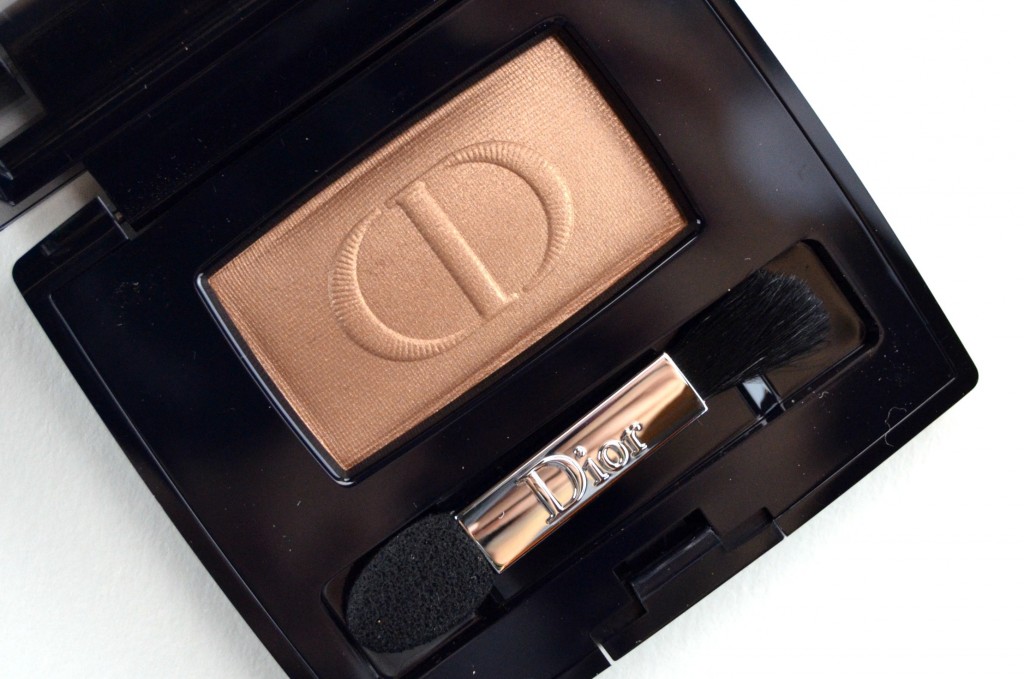 Dior Diorshow Mono Eyeshadow in 980 Atmosphere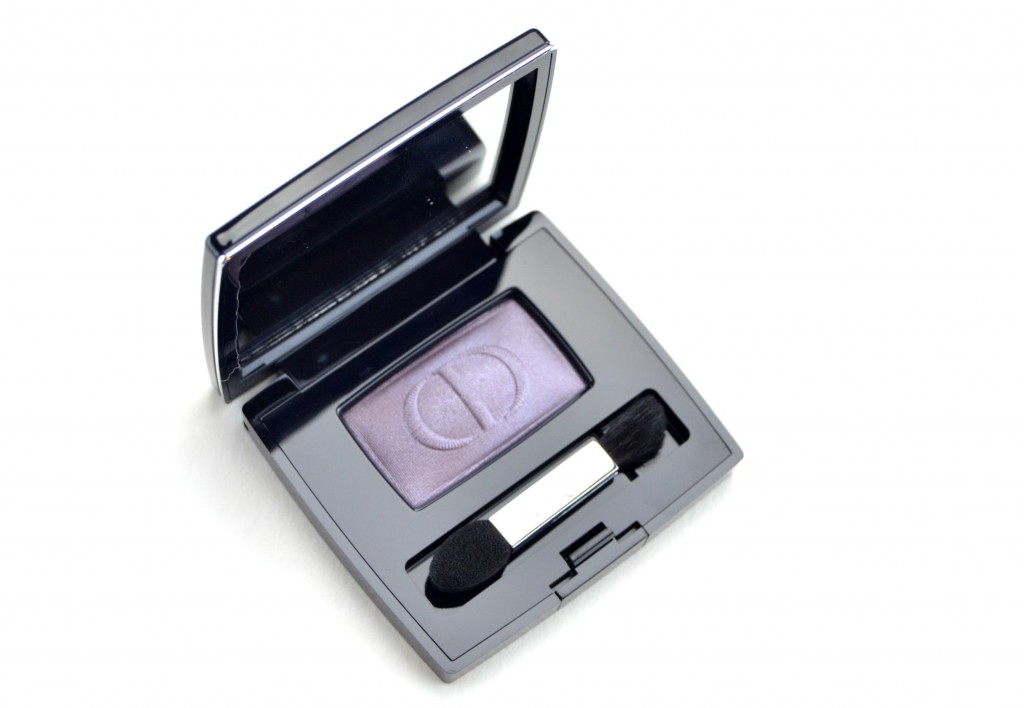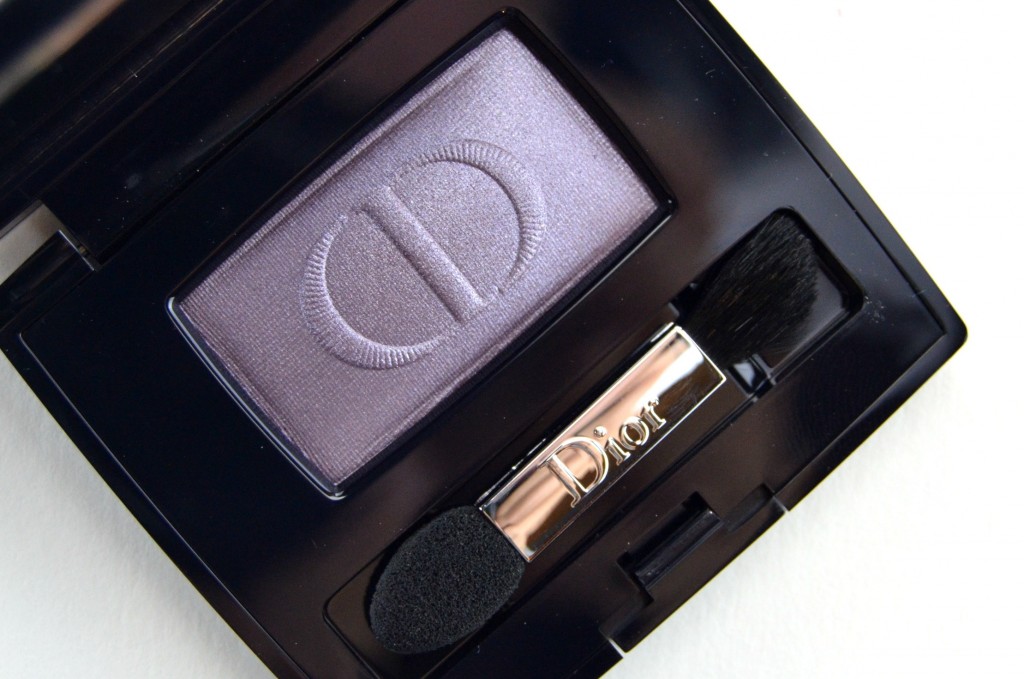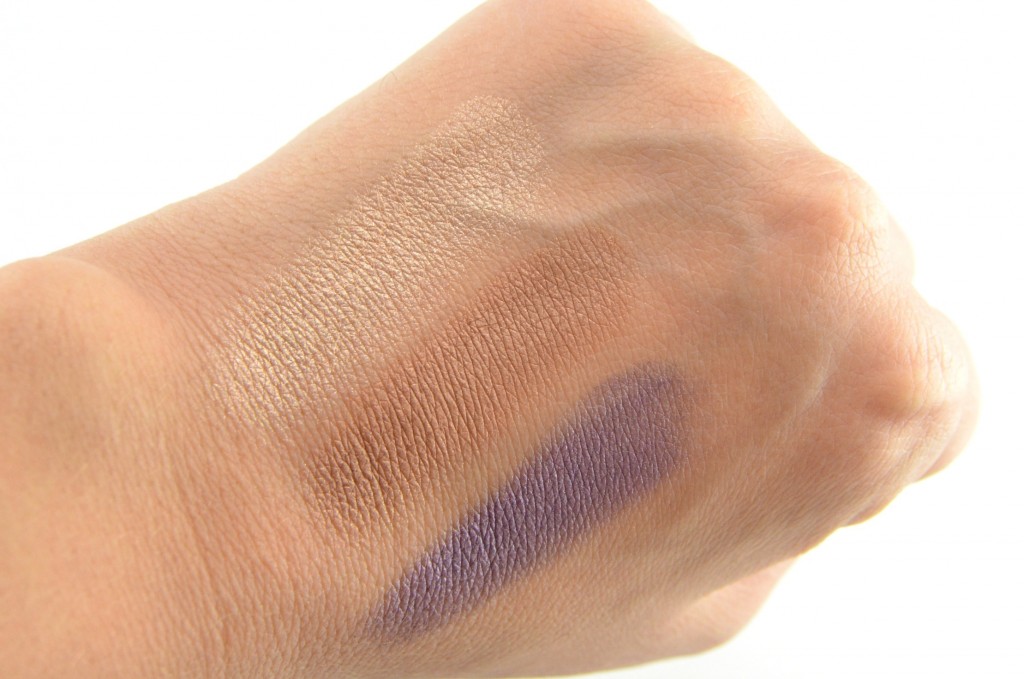 Dior All-In-Brow Long-Wear Brow Contour Kit features 2 brow colours, a light and dark shade, a brow wax, 2 angled brushes and a brow brush. You can easily create an ombre effect using both shades found within the kit, or apply each shade on their own. It retails for $64 in two colours, Brown and Blonde.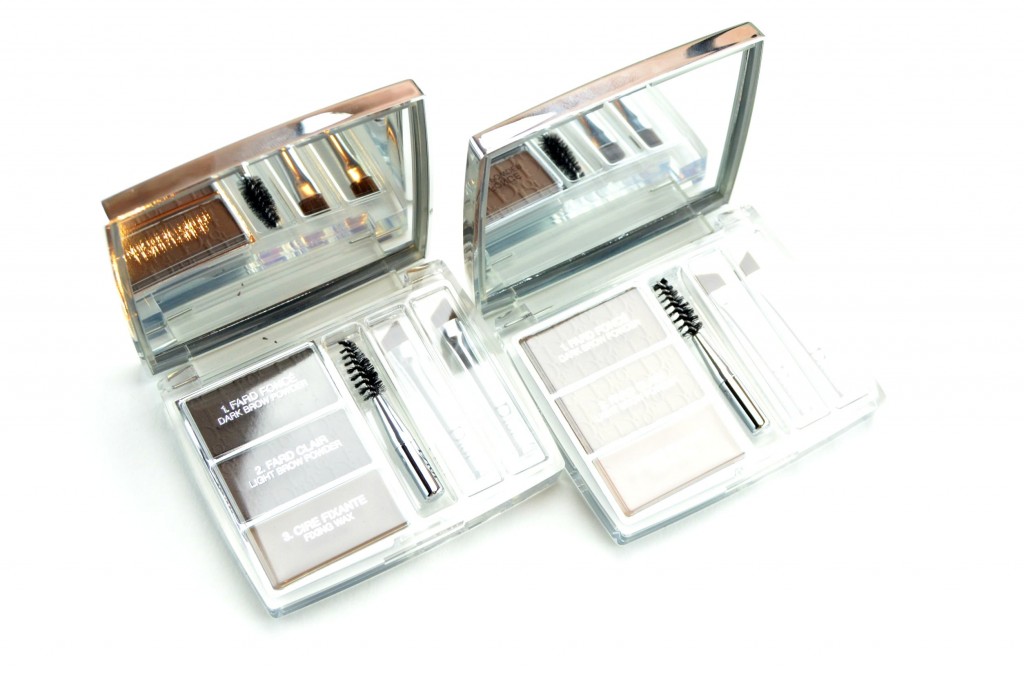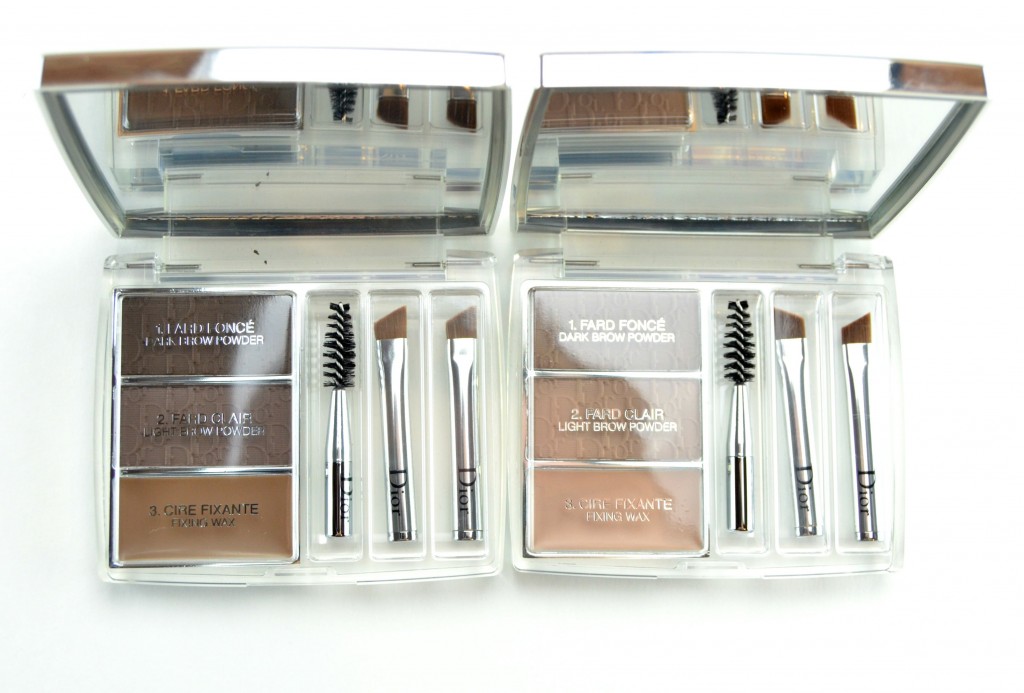 Also in the collection a new and improved version of the famous Dior Diorshow Maximizer Lash Plumping Serum, the Dior Diorshow Maximizer 3D Triple Volume Plumping Lash Primer. It helps to instantly triple the volume of your lashes in a single coat thanks to its unique technology that instantly volumizes. It also contains colour-boosting power of crystal white complex and oil-serum concentrate that not only acts as a primer under your mascara, it actually helps to strengthen lashes for stronger, smoother hairs in as little as 2 weeks. It has a whipped cream texture that coats each lash with a lightweight, completely weightless film that triples the volume for a magnified, intense look in a single coat. Your lashes will appear thicker, longer and bolder, even before your traditional mascara. If you're someone who struggles with sparse, thin, almost non-existent lashes, I think this primer could actually help give the appearance of fuller lashes and goes hand in hand with your mascara. It retails for $37.