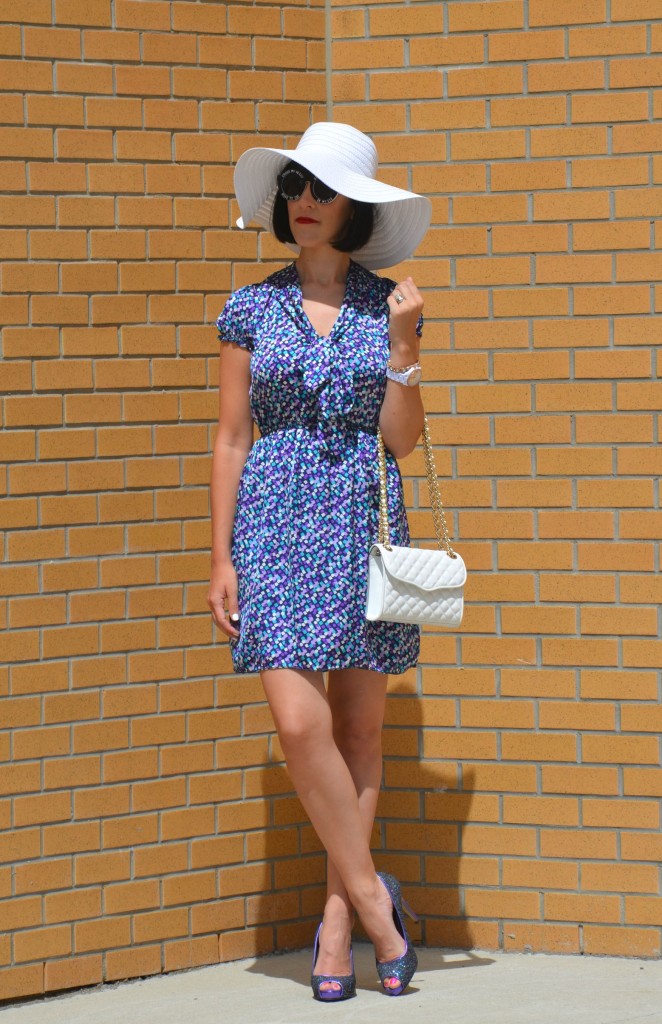 For a girl who may seem like she owns a lot of clothes, I often find myself standing in my beauty room/ walk-in closet room, saying…. "I have nothing to wear". Partly because I'm always trying to come up with new looks for the blog, and partly because I'm a girl, and we never have anything to wear. When Dixie Outlet Mall reached out to me and asked if I would like to take part in their "She Who Hunts Finds" challenge and come up with an outfit (or two) for under $200, I, of course, jumped at the opportunity.
Tomorrow will be my first time experiencing Dixie Outlet Mall, one of Canada's largest indoor outlet malls, located just an hour and a half away from London in Mississauga. With a wide range of stores, over 130 stores to be exact, it's the ultimate shopping destination for deal hunters like myself. I'm pretty excited to check out Nine West, Winners, Aldo, Danier, Levis and Dynamite.
Do you dare to take a walk on the wild side? Answer a short 1 minute Wild Side quiz to find out your shopping persona. Will you be a fierce lion, a showy peacock, the wolf, the elegant swan or the soaring eagle? By taking this quiz you will be entered into a draw to win a $1,000 Shopping Spree at Dixie Outlet Mall.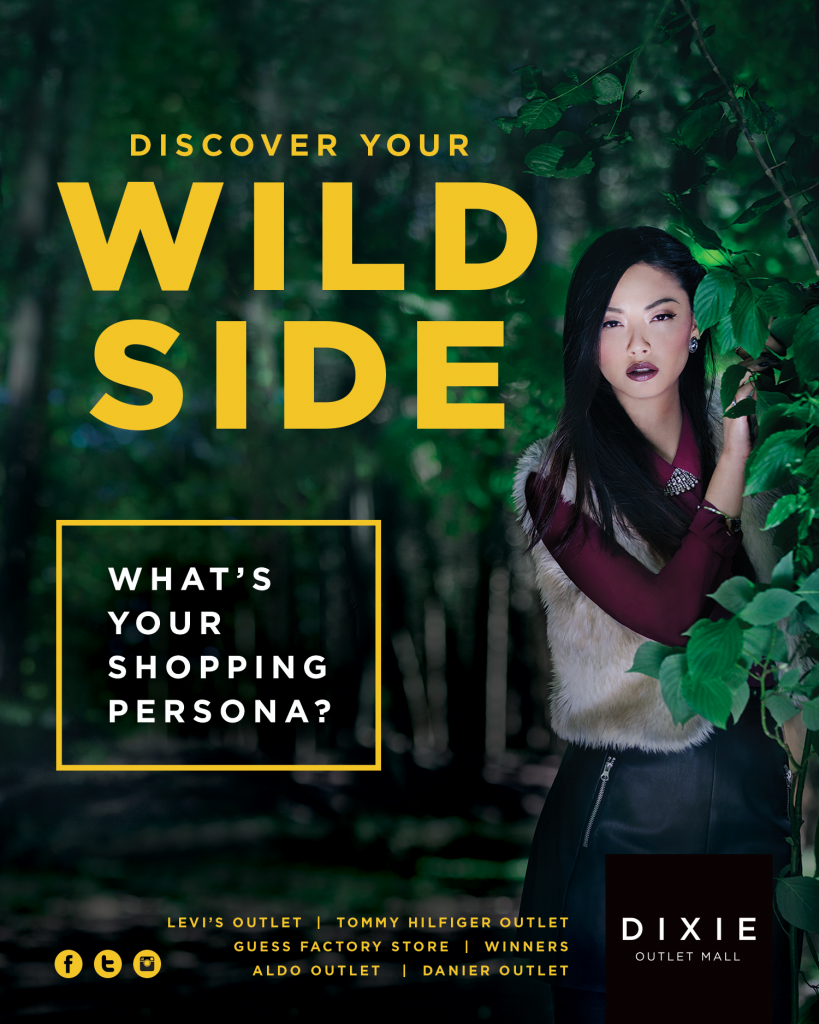 I took the quiz and got named the Lioness. I'm fiercely fashion forward with an untamed sense of style. I'm proud to take care of shopping for the whole family, or in my case, the hubby. It's not hard to see why everyone knows I'm the Queen of the jungle. I think this is pretty dead on.


Make sure you're following me on social media, including SnapChat – CanFashionista- tomorrow to see all my amazing deals. Also stay tuned for a The Pink Millennial readers only giveaway. Now onto today's look
What I Wore
Dress- Marshalls
Floppy Hat- c/o Wal-Mart
Sunnies- Sheinside
Watch- Fossil
Bracelet- c/o Pearls for Girls
Rebecca Minkoff Purse- c/o Shopbop
Heels- Nine West