This might be a bad stereotype, but I love me some vodka. I have to admit, I'm a bit of a vodka snob, but always open to trying a new brand. Since I usually drink it straight, it has to be high quality and extremely cold. Make sure you always keep your vodka in the fridge, or freezer, this will not only make it taste better, but keep your mind clear. One of the main reasons why Russians love vodka so much is because it instantly warms them up and goes perfectly with any type of food. There's nothing more enjoyable than eating and drinking, am I right?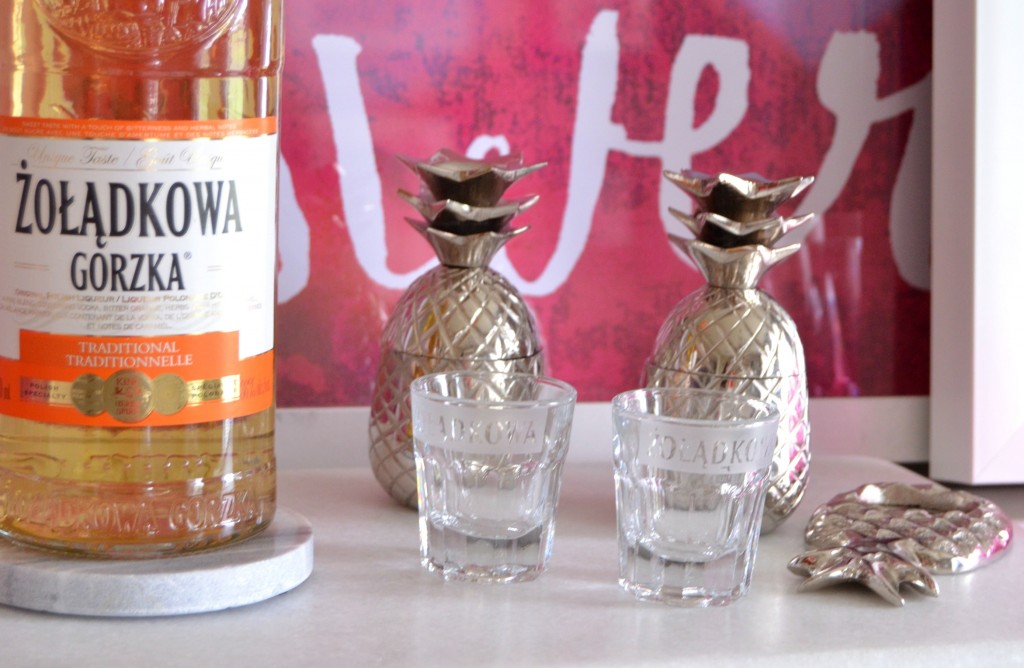 A little tidbit of info on why Russians can drink endless amounts of shots and never get drunk is because they pair it with fatty foods. Fried potatoes, breads, cheeses and sausages help to soak up the alcohol, which allows you to stand on your feet longer. So if you want to drink like a Russian, never consume more than a shot or two on an empty stomach. Another factor in staying sober longer is that we start drinking at a younger age and consume vodka with pretty much every meal, which builds up our tolerance for it. A little tip from me to you on how to stay sober and avoid a hangover is to, drink your vodka in one go. Mixing it in cocktails or sipping on it slowly is a sure why to get drunk faster and feel awful in the morning. Also remember when you do the shot to exhale through your nose, rather than your mouth. If you do find yourself a little hungover in the morning, try eating a few pickles, it may seem a little gross, but it works.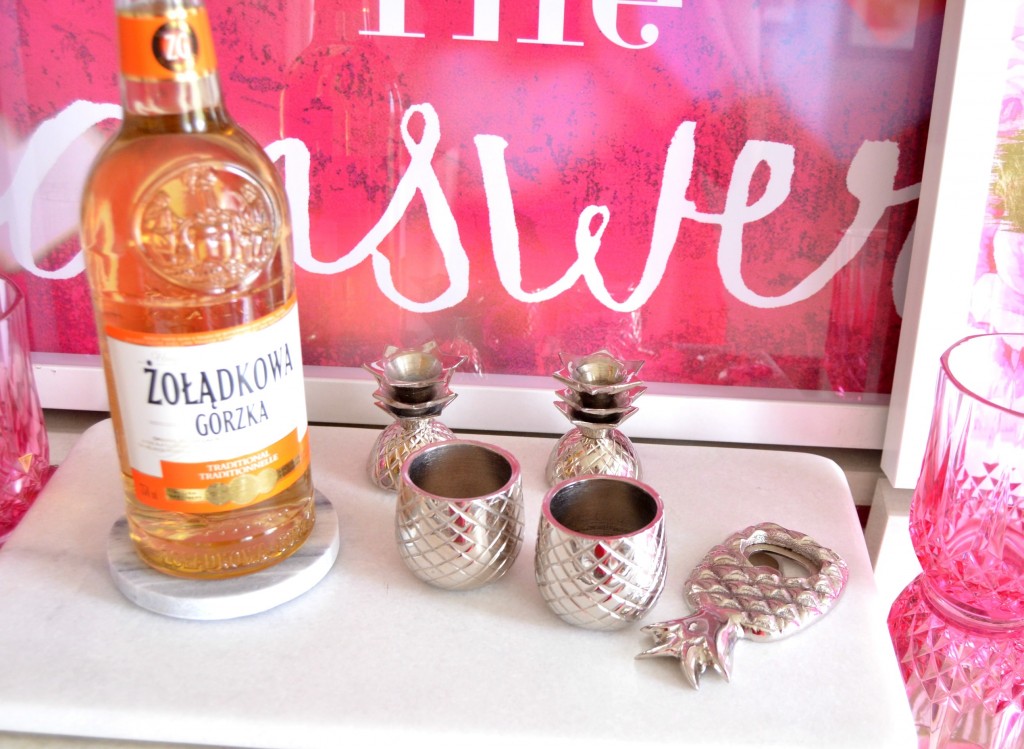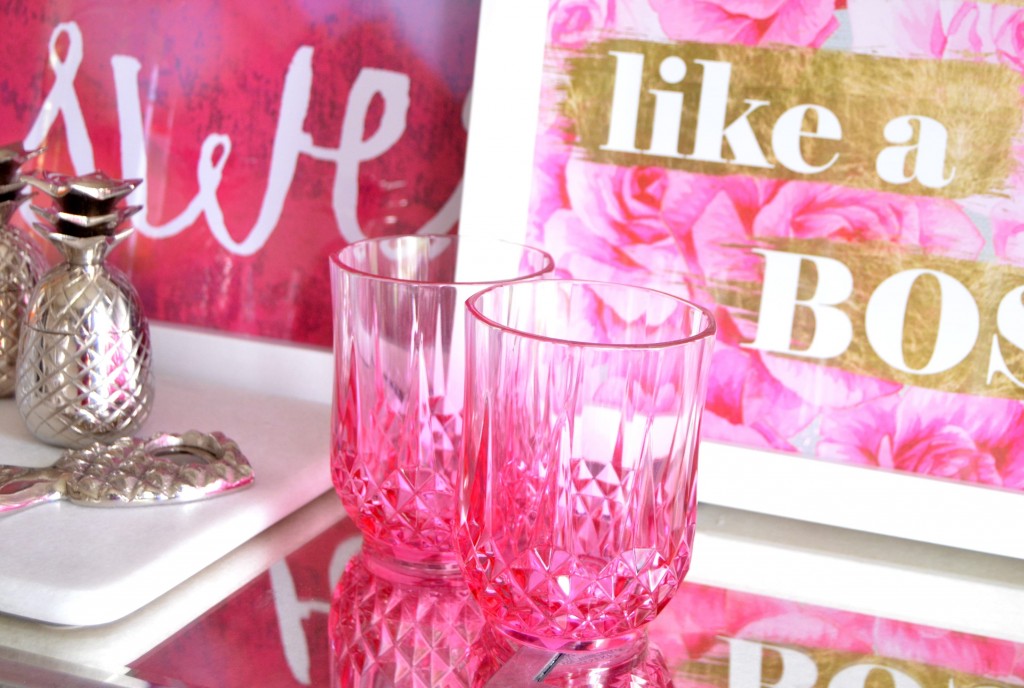 Wódka Żołądkowa Gorzka, a Polish vodka, is unlike any other vodka I've tried in the past, and although I'm not usually a fan of flavoured vodka, I actually quite enjoyed this one. I'm not even sure you can consider it a flavoured vodka, although it does have a spiced aroma and an herbal flavour to it. This sweet, amber-coloured vodka has an incredibly thick, almost oily texture that doesn't feel like your traditional vodka. Because of its unique texture, it actually goes down a lot smoother, making it an excellent choice for beginners. It's incredibly pure and neutral on the nose, yet thanks to its sweet nature, I don't suggest serving it straight-up like other vodka, yet present it in a form of a cocktail instead. It's velvety, mouth-filling in style, powerful and full of flavour on the palate with an extremely long finish. Everything you look for in a high-quality vodka. It retails for $25.75 at your local LCBO.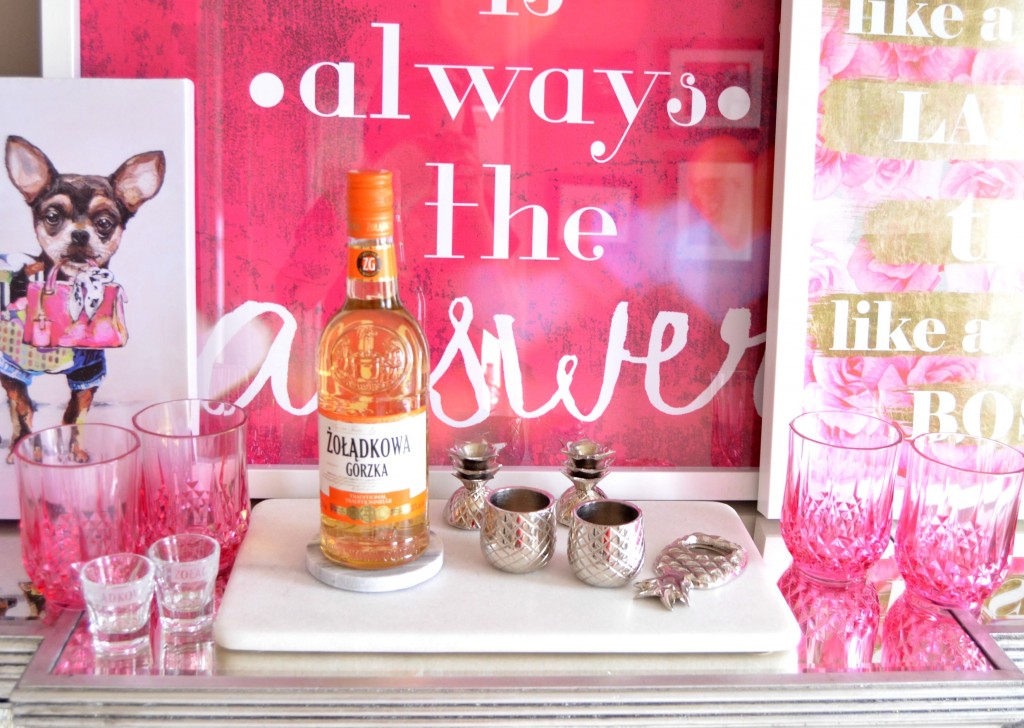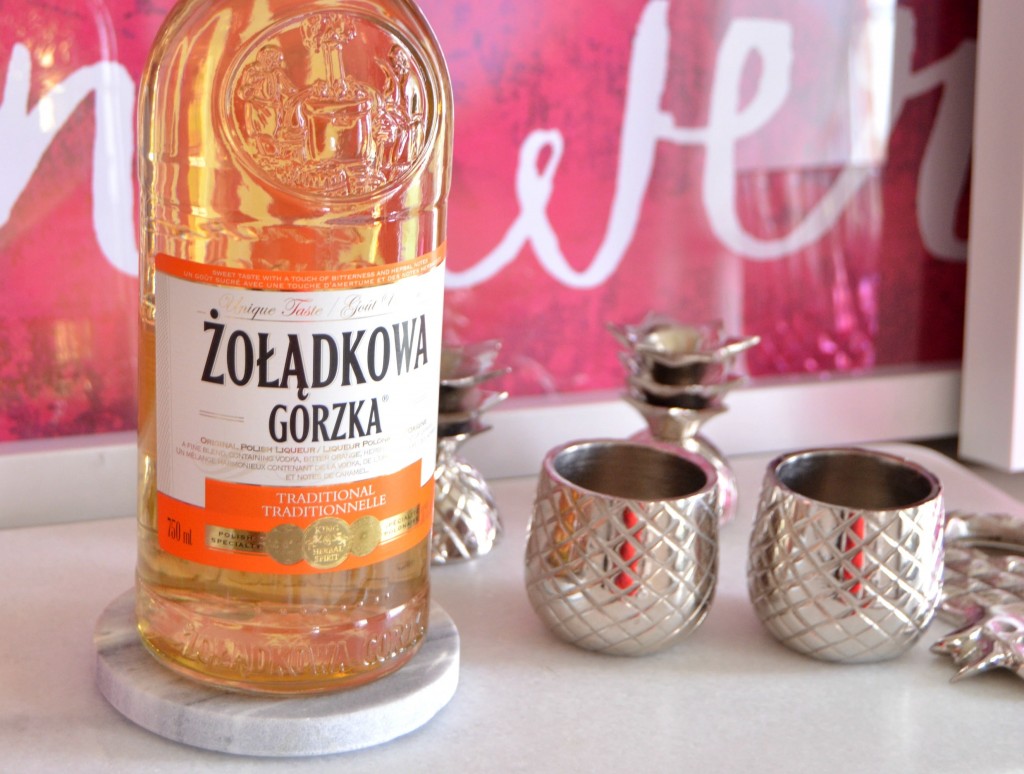 Looking for some quick, easy and delicious cocktails to make with your Wódka Żołądkowa Gorzka Vodka, try a Spiked Highball Tea. Pour 1 oz. of Wódka Żołądkowa Gorzka into a highball over ice and top with 1 cup of unsweetened tea and a little lemon juice to taste.
Had a long and stressful day at work, come home and relax over a Pomtastic Martini. Add 2 oz. of Wódka Żołądkowa Gorzka and a splash of pomegranate juice into a shaker with ice and pour into a martini glass.
A Grown-Up Raspberry Lemonade is the perfect summertime drink on a hot, muggy and sunny day. Simply muddle some raspberries into a highball, top with 1 oz. of Wódka Żołądkowa Gorzka and some lemonade over ice.