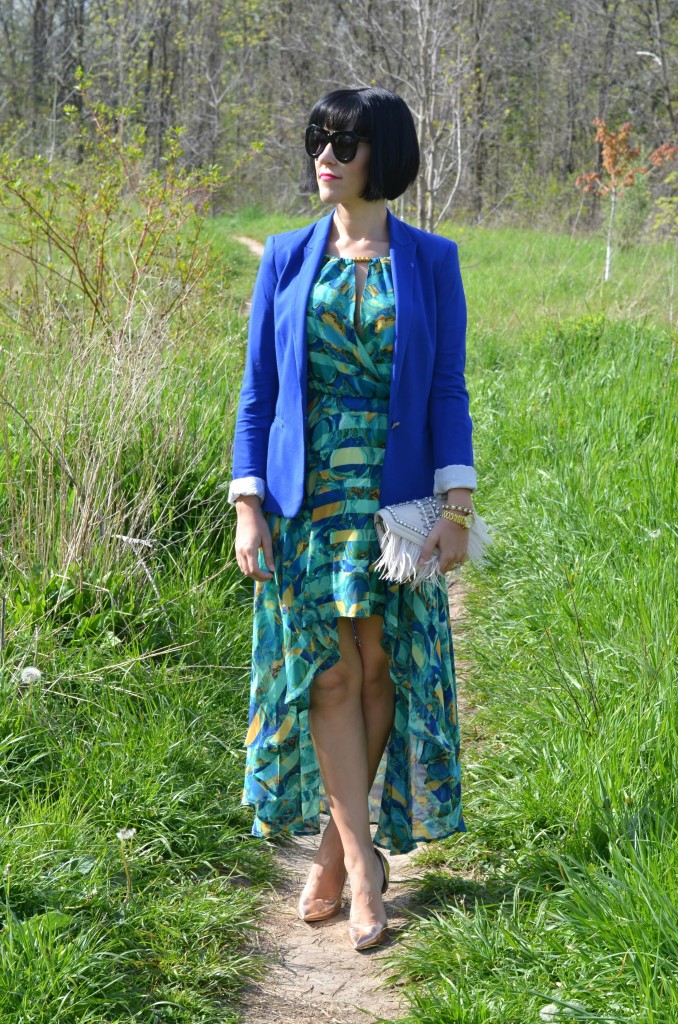 Getting a little personal, and sharing 5 things you may or may not know about me on this fashion blog toady. This all started with snap chat (CanFashionista), I've been getting a lot of requests to do a Q&A and although my life is an open book and I never hold anything back, I thought I'd start with a few things you may find interesting about me.
Frist up, no, Derek and I will not be having children. This is probably the number one question I get asked. When are you having kids? I was lucky enough to find a guy that shares my goals and passions, and children were never a part of the plan. From day one, I believe on our second date, we both talked about how we never wanted kids. It's like we were meant to be.
Second up, which kinda goes hand in hand with the first statement, I'm fixed. The hubby says I should stop saying this, as I'm not a dog, but it sounds so much better than saying endometrial ablation. Yes, that's right, I haven't had a period in over 3 years.
Third, I've had breast implants. I had 450cc into each breast, back in 2005, just before we got married. I went from a small, and I mean small B, to a full D. I had saline-filled implants, but had them removed in 2012.
Fourth on the list, I still feel completely lost without my BFF. I know alot of you already know that I lost Kristen back in 2009 to cancer, after a long 18 year battle with it, but what I don't talk about, is how I still feel incredibly lost without her.
And finally, if you've been with me since the beginning of this blog (way back in 2010), you might already know this, but I ran my own business for 8 years. Yep, that's right, before running this fashion blog, I was already an entrepreneur. I applied the same skills I learned from running a successful handbag business to this blog. I guess working for someone else was never in my cards?
What I Wore- Dress- c/o Avon, Blazer- Zara, Sunnies- Karen Walker, Clutch- Aldo, Watch- c/o Bulova, Bracelet- c/o Pearls for Girls, Pumps- Call It Spring