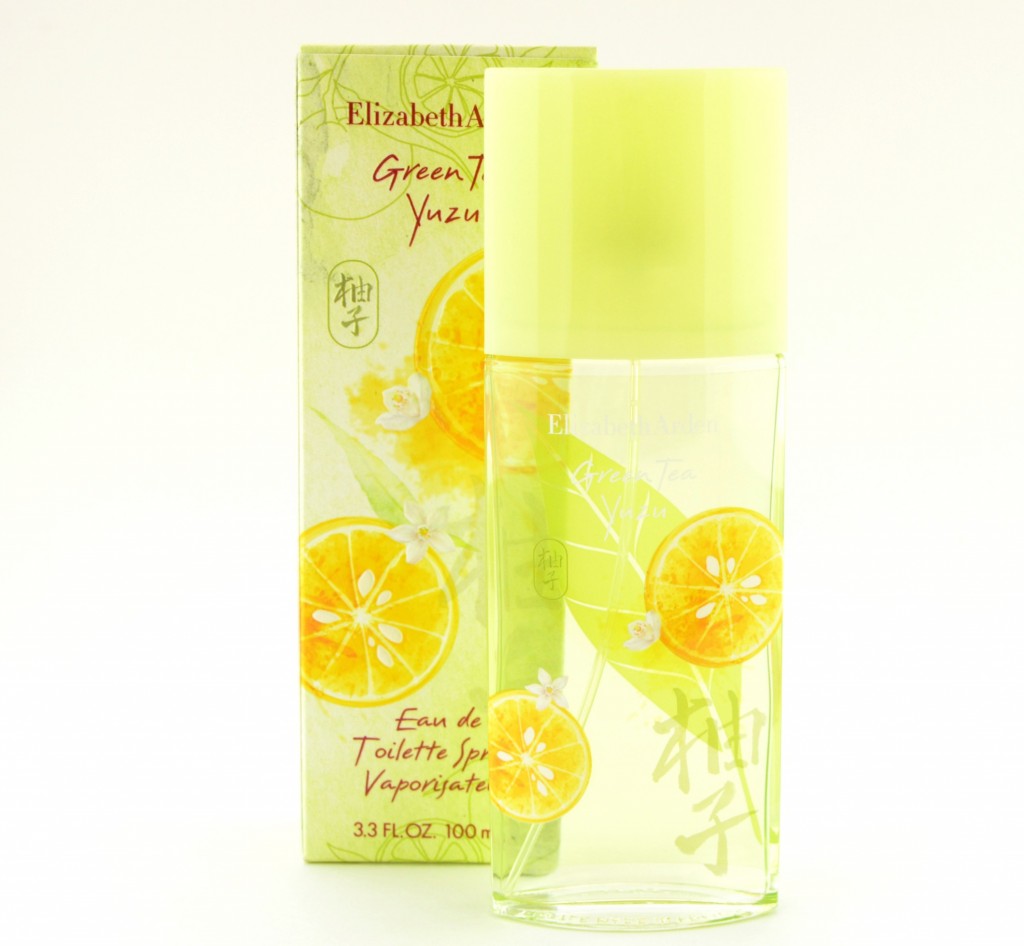 It's starting to feel like springtime here in Ontario and with that, brings the excitement of brighter, warmer days. The welcoming of bold and beautiful colours, freshly blossomed flowers and natures invigorating scents fill the air and have us excited for summertime fun. The new Elizabeth Arden Green Tea Yuzu perfume is based around the Japanese and Korean fruit, the Yuzu. It's been used for thousands of years in traditional bathing rituals to celebrate health and wealth for the New Year. The inviting aroma of floating Yuzu fruits fills the cold winter air with a sense of calm and well-being that energizes and fortifies the body. This new fragrance is the perfect blend of citrus and green tea, giving it a fresh and delightful springtime/ summery scent.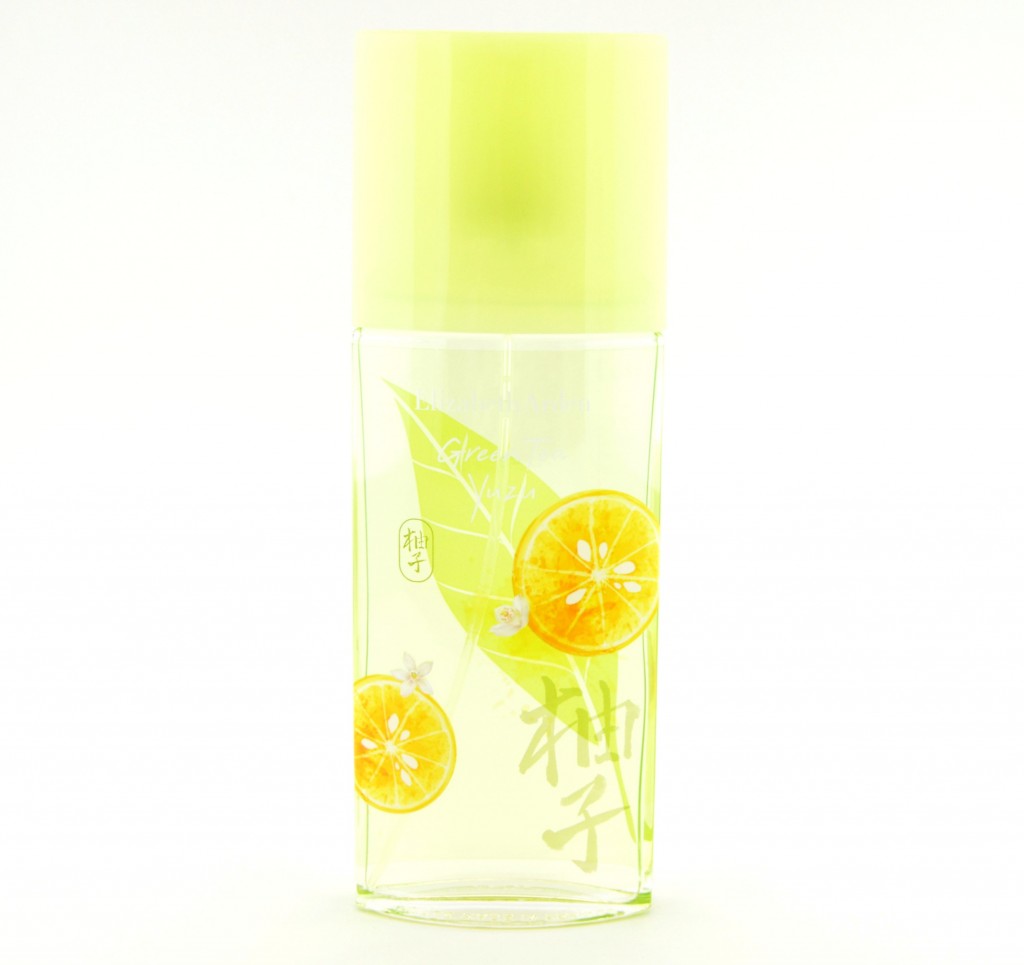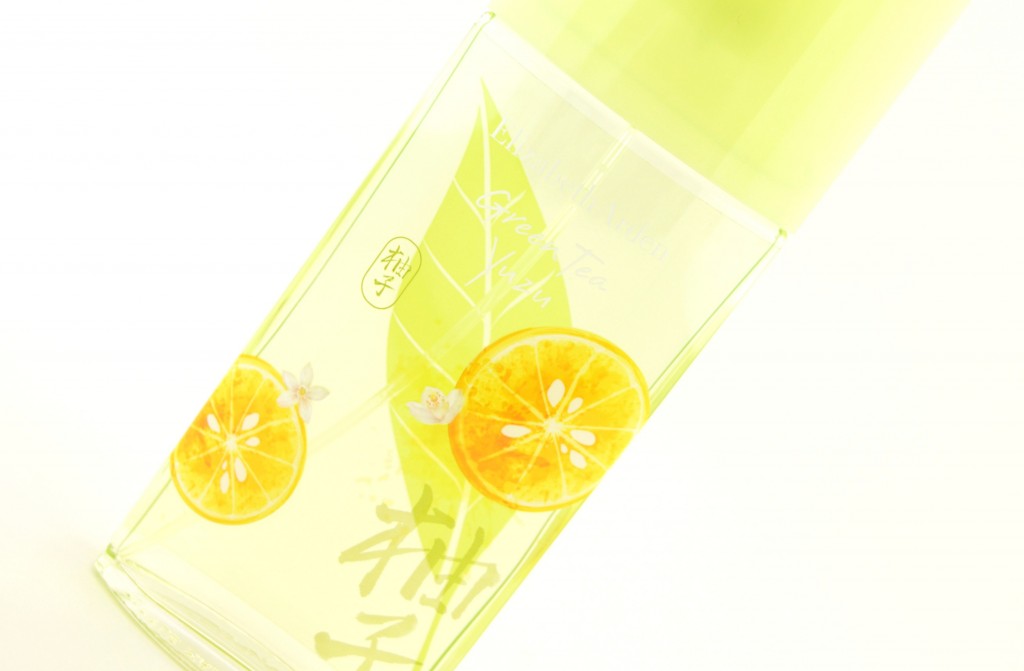 Elizabeth Arden Green Tea Yuzu has top notes of Yuzu Zest, Sheer Bergamot, Sparkling Lemon, Green Tea Vapors, Lemon Tree Petitgrain, middle notes of Yuzu Pulp Accord, Wild Thyme, Spearmint, Black Currant Buds, Green Tea Leaves, Tunisian Neroli and base notes of Musk, White Birch, Ambrette Seed.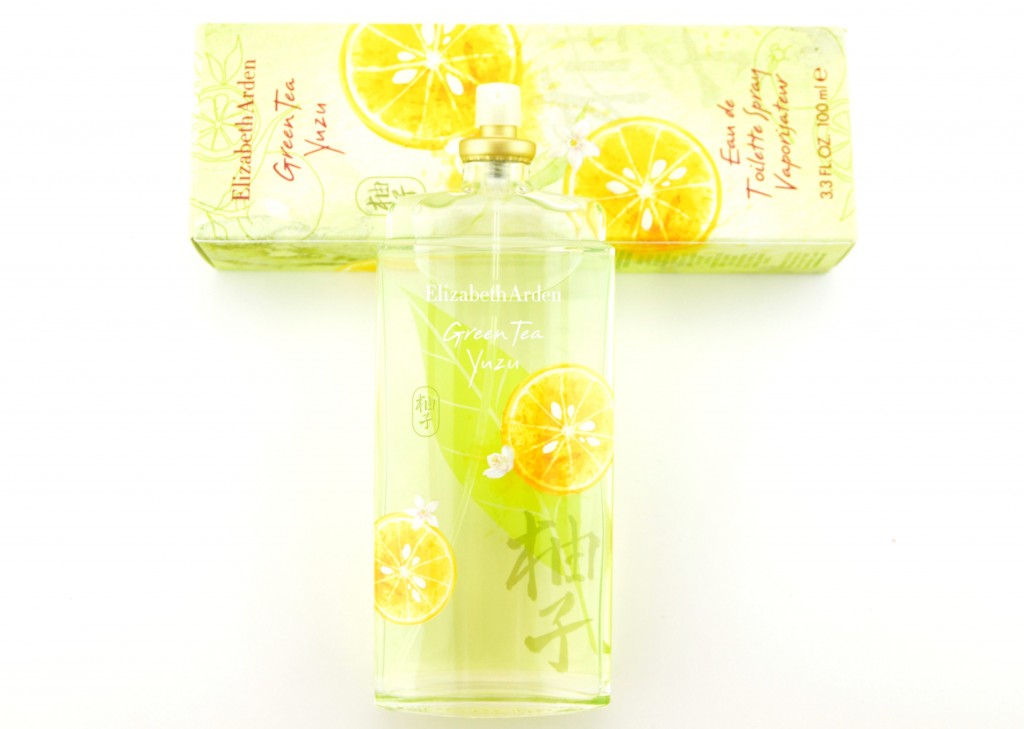 Elizabeth Arden Green Tea Yuzu is a light and refreshing summer fragrance with hints of citrus and green tea. It brings a touch of summer to your life, anytime of the year, with its lightweight, non-overpowering crisp and airy scent. Only a few sprays onto the skin and you'll instantly feel uplifted and awake. It retails for $56 for 100ml, $40 for 50ml and $27 for 250ml of Honey Drops Cream found at your local Shoppers Drug Mart, Sears, Hudson's Bay, London Drugs, Jean Coutue, and Rexall.