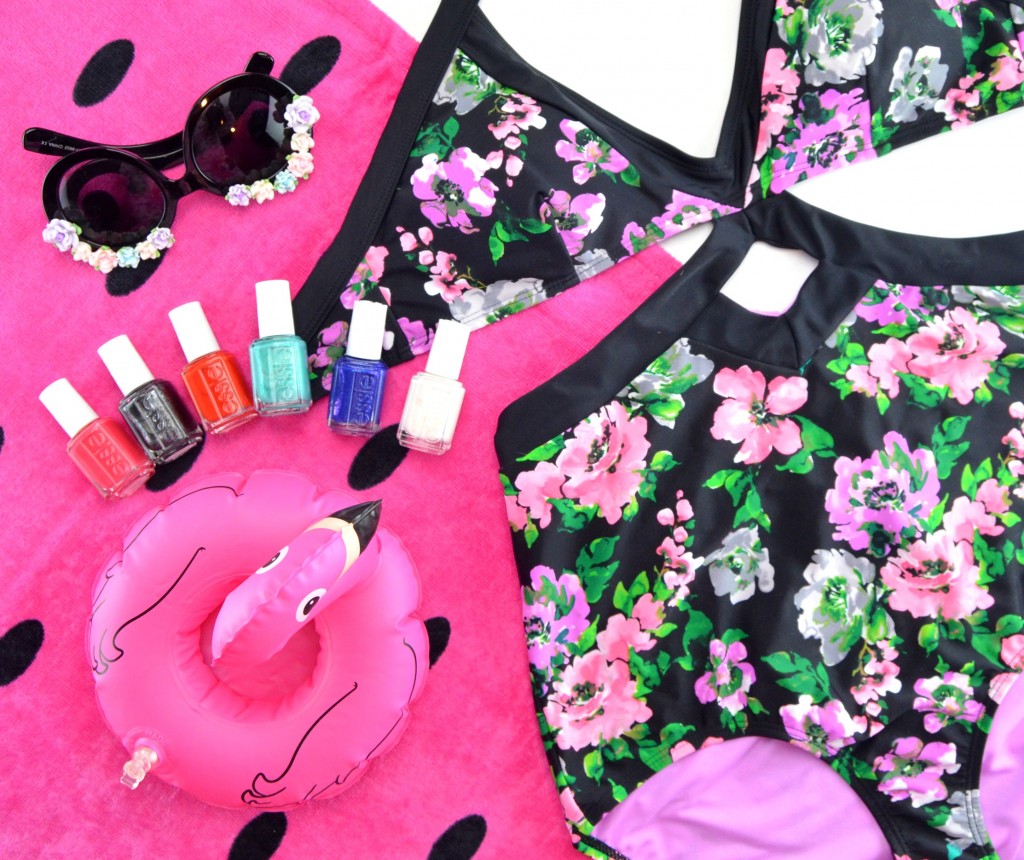 It's no wonder I fell in love with the new Essie Summer 2016 Collection, the entire collection was inspired by Antigua, which just happens to be one of my favourite places to visit. Like Rebecca Minkoff, Essie Global Colour Director, I too absolutely fell in love with the people. Everyone is so warm, kind and inviting, you feel right at home after only a few short minutes of being on the island. Whether you're going to the market to buy fresh fruit or touring the city and learning about the culture and history, the vivid, saturated colour reflecting off the roads, buildings and sky, are impossible to miss. Lush mountains, rainforests, waterfalls, each bend in the road offers a new spectacular view and is what the collection is based around.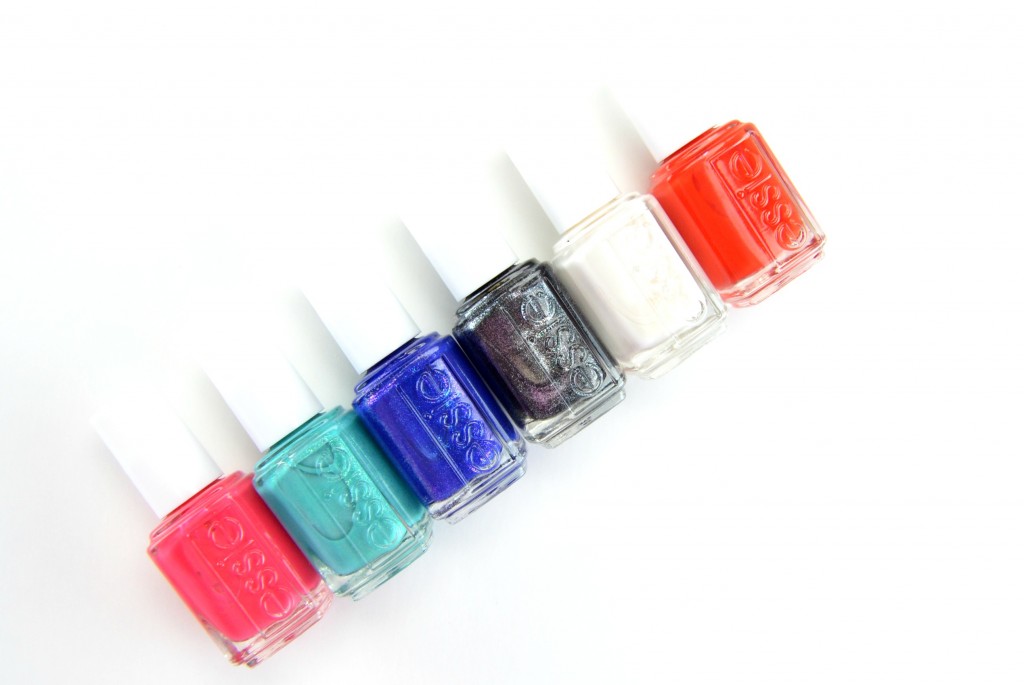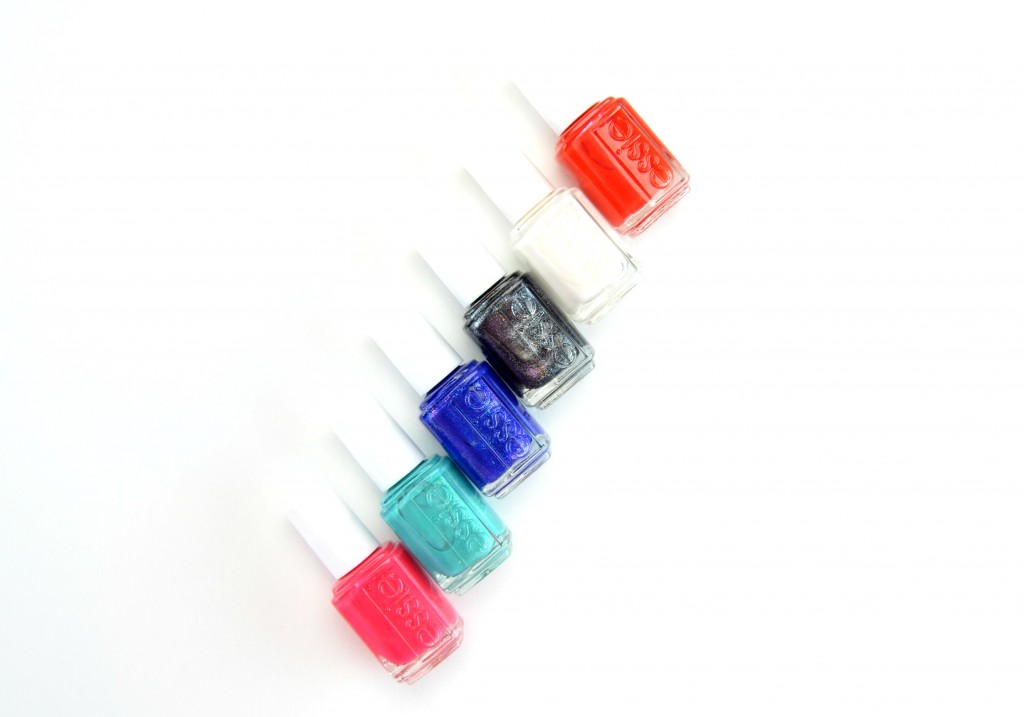 Of course all 6 shades found in the Essie Summer 2016 Collection come with the highly pigmented, truly opaque and easy to work with formula that we love about Essie, in a combination of unique and unexpected summer shades, yep, you're going to see a black polish in this summer collection. Most shades only require a single coat to see true colour payoff and last up to 5+ days on the nail without fading or chipping. This new lineup features a sweet cream white, bright ruby berry, scorching hot lava red, iridescent crystalline turquoise, pave sapphire blue and black gold with crushed onyx. It's available May 17, 2016 and retails for $9.99 each.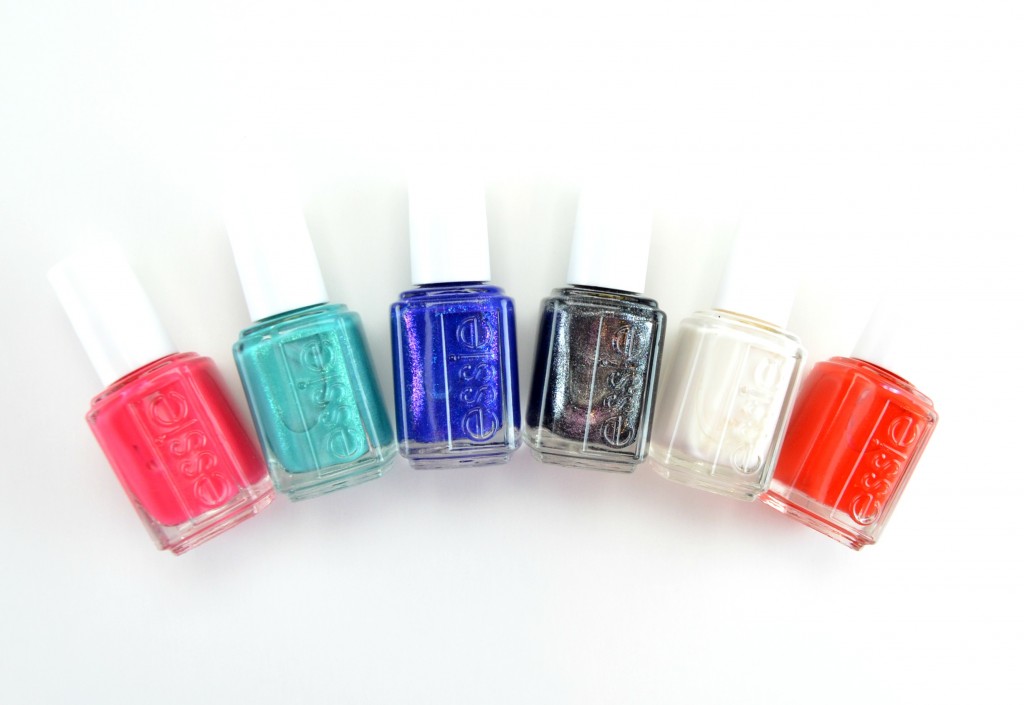 "Viva Antique! Get lost in a coconut core and discover berried treasures. Looking for some beautiful tribal text-styles? Slip on some stylish hiking heels and follow me to the artisan market where we can loot the booty".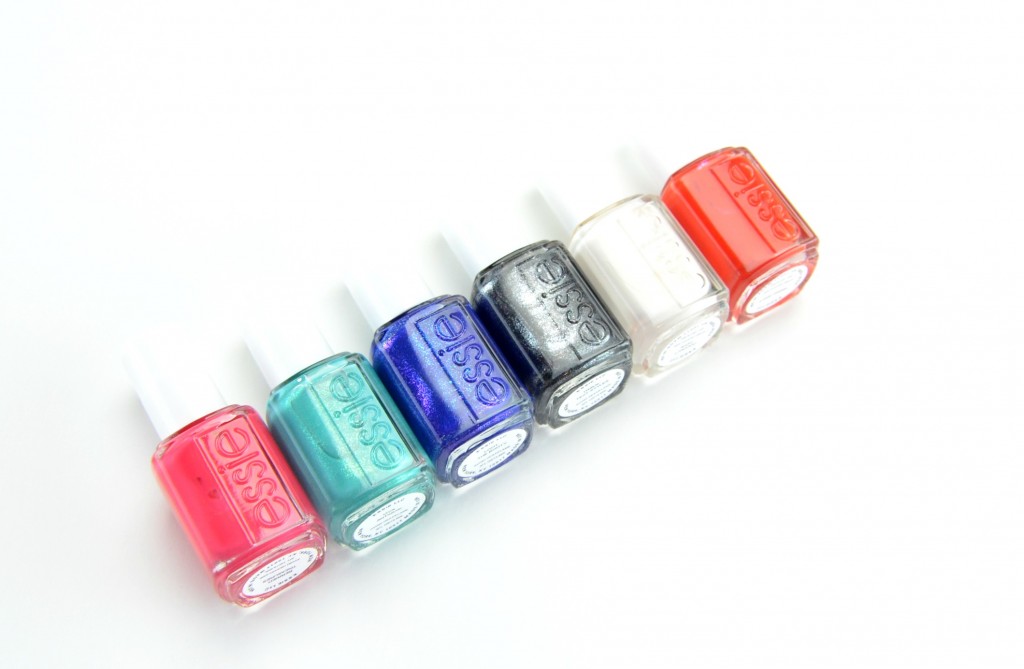 Essie Berried Treasures untold riches of this bright ruby berry are legendary. If you're into bold and bright shades for summer, you'll love this pinkish red with a ton of shine and almost a jelly-like finish.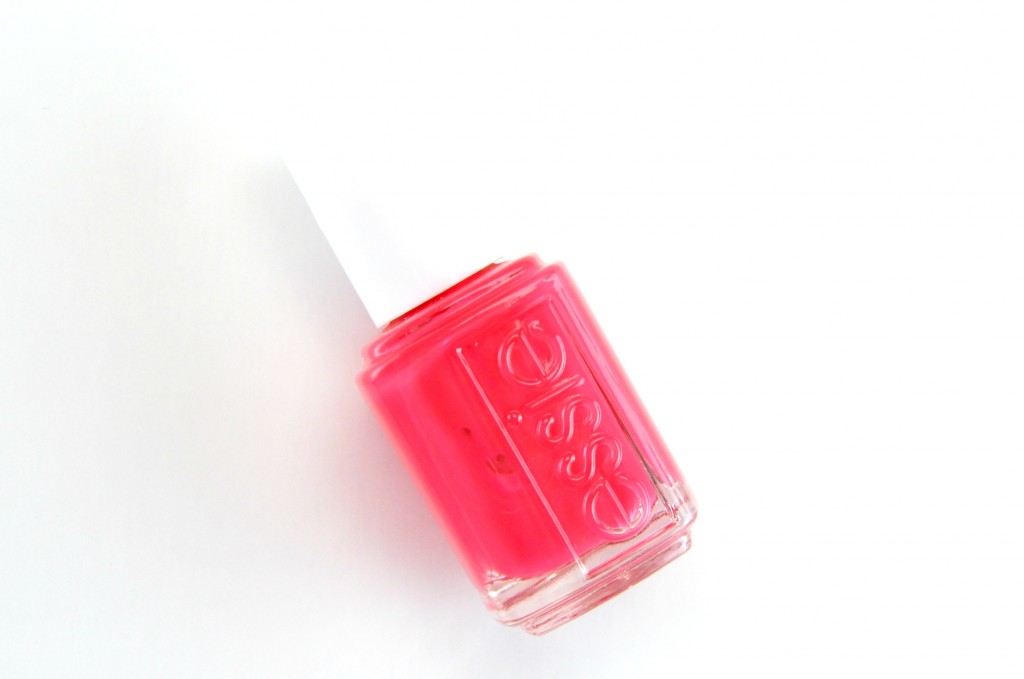 Essie Viva Antigua! Allows you to "march to the beat of your own drum in this sparkling turquoise with iridescent micro crystals." This gorgeous teal instantly transports you to the crystal clear ocean water with its iridescent shimmer that looks incredible when the light catches your nails.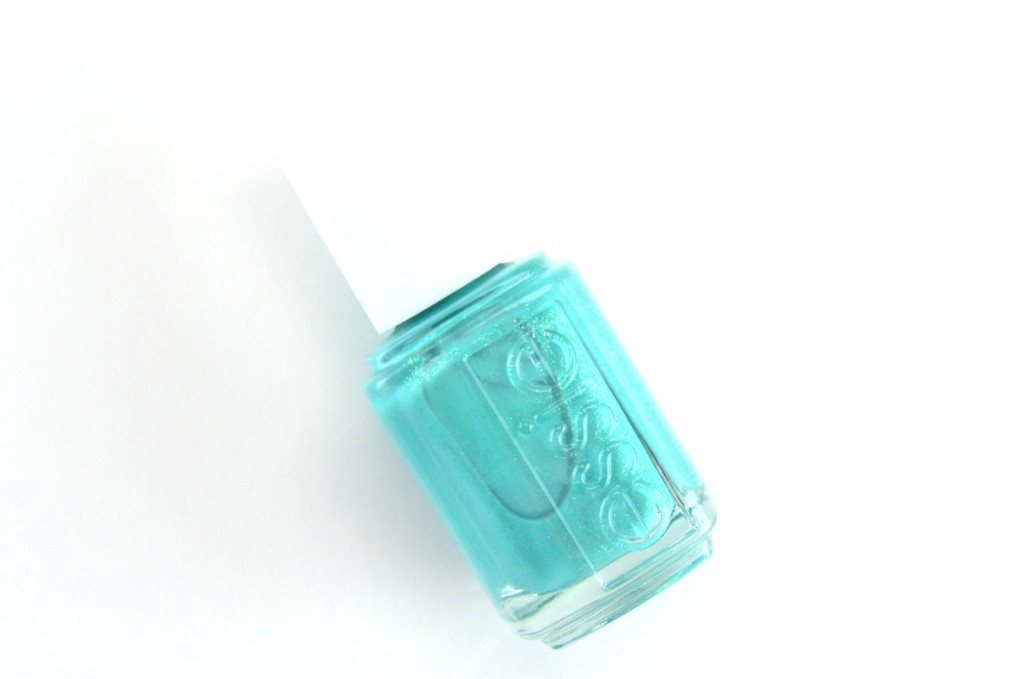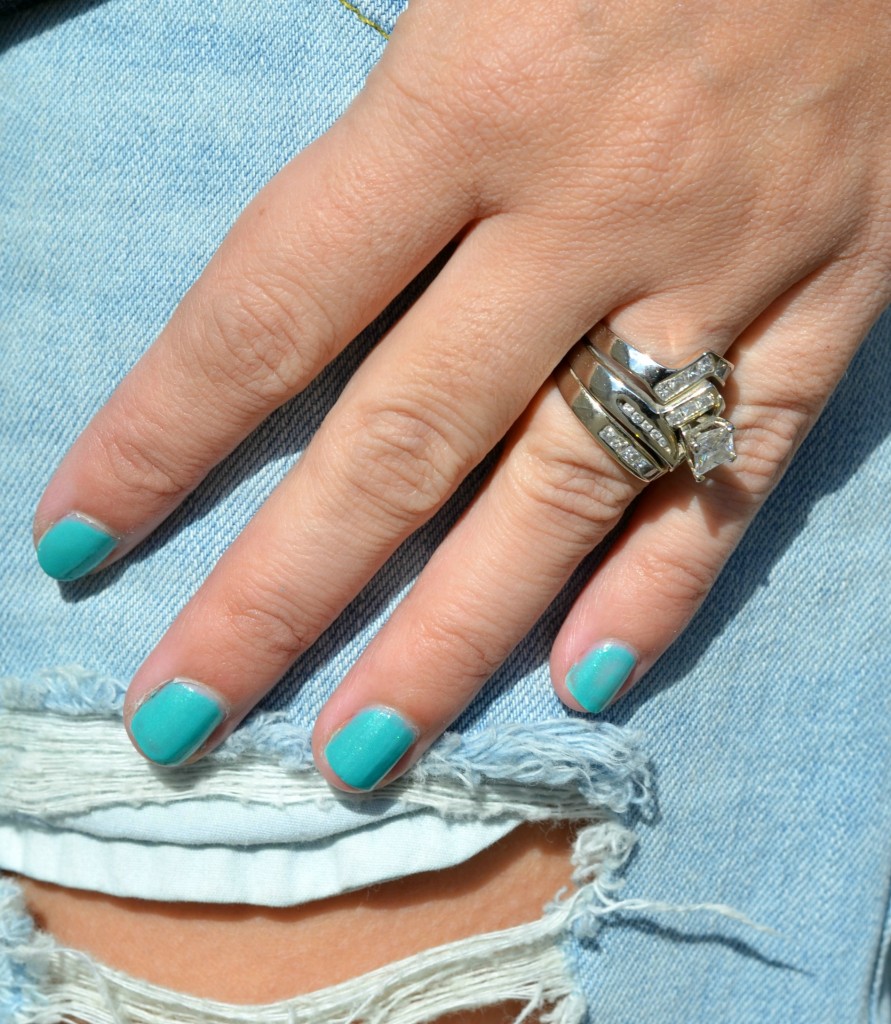 Essie Loot The Booty is a "radiant blue sapphire pave and is yours for the taking. X marks the spot". This shade reminds me a lot of my favourite Essie Starry Starry Night thanks to its iridescent light blue and purple sparkle. Depending on the way the light catches your nails, it can transform from a basic sapphire shade to an intense teal/ purple shift.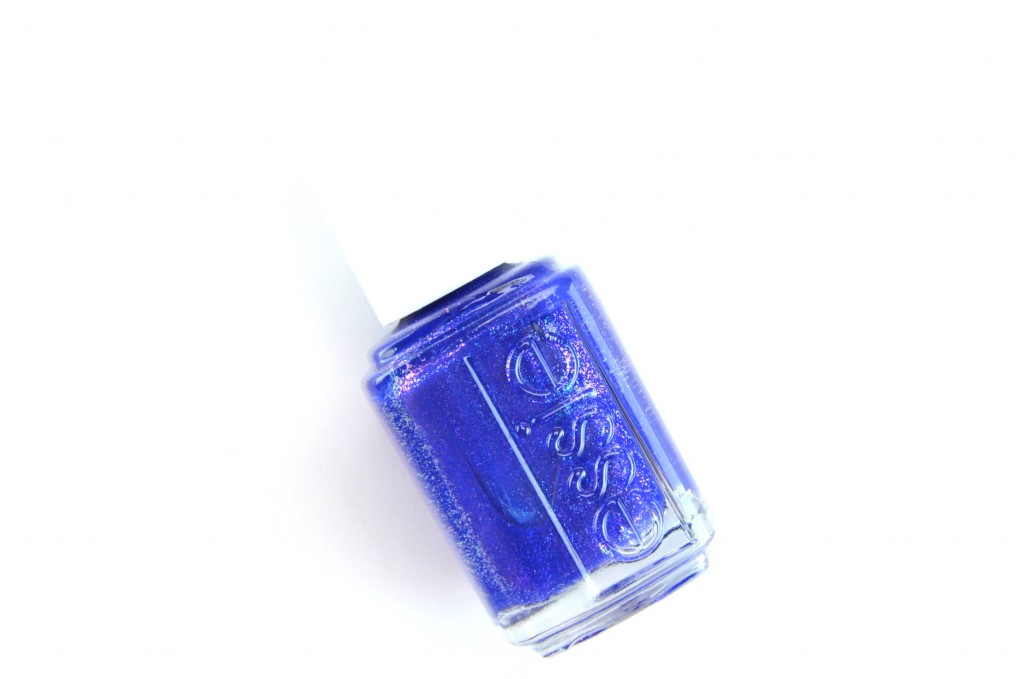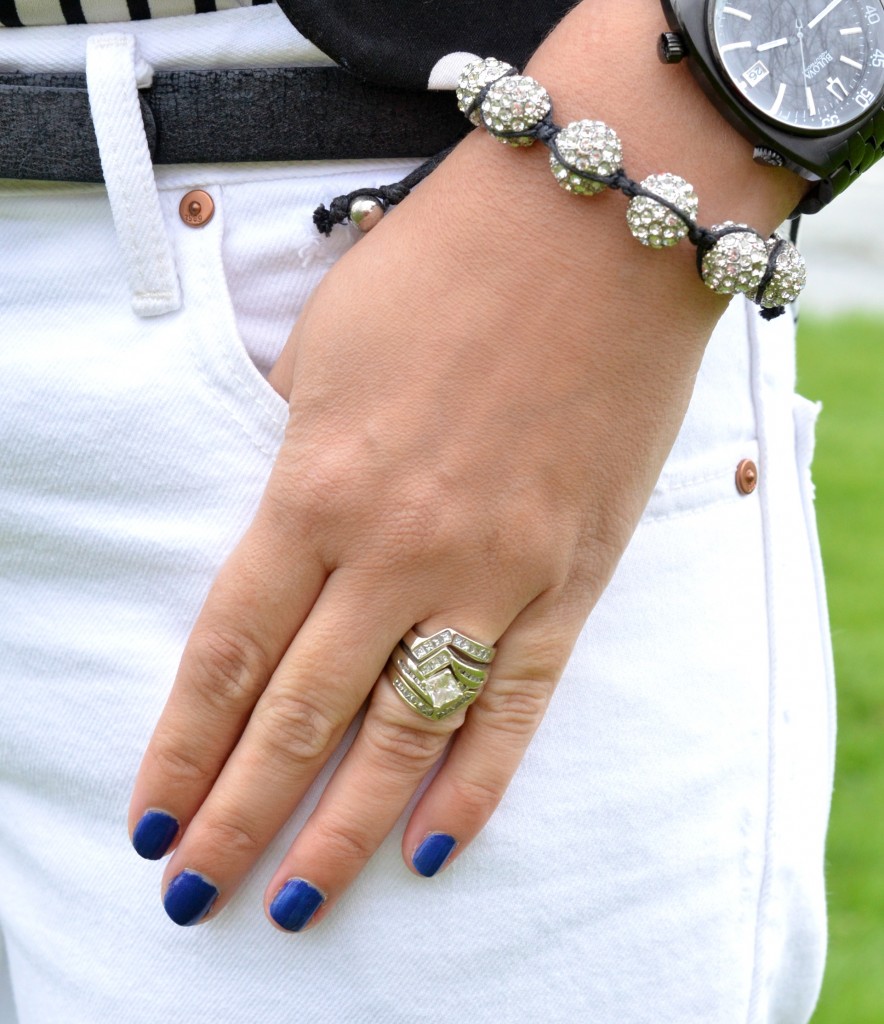 Essie Tribal Text-Styles allows you to "think global, dress local and add a touch of boho to your look with this beautiful black gold and crushed onyx." This unique black is unlike anything I've seen before, obsessed with the iridescent silver shimmers throughout and love that it's a darker shade for summer.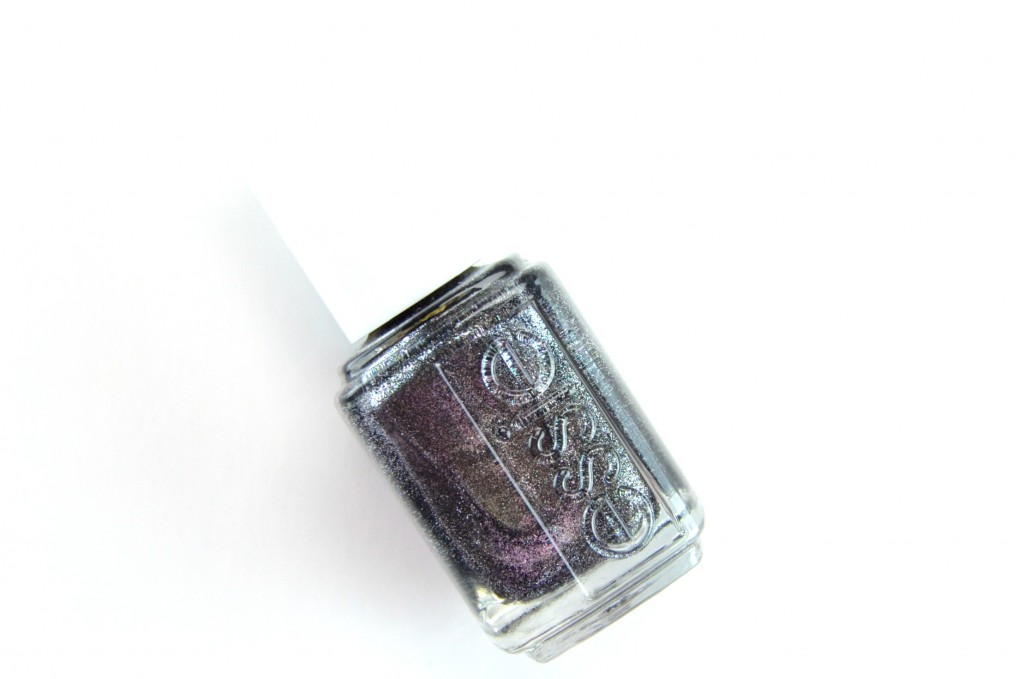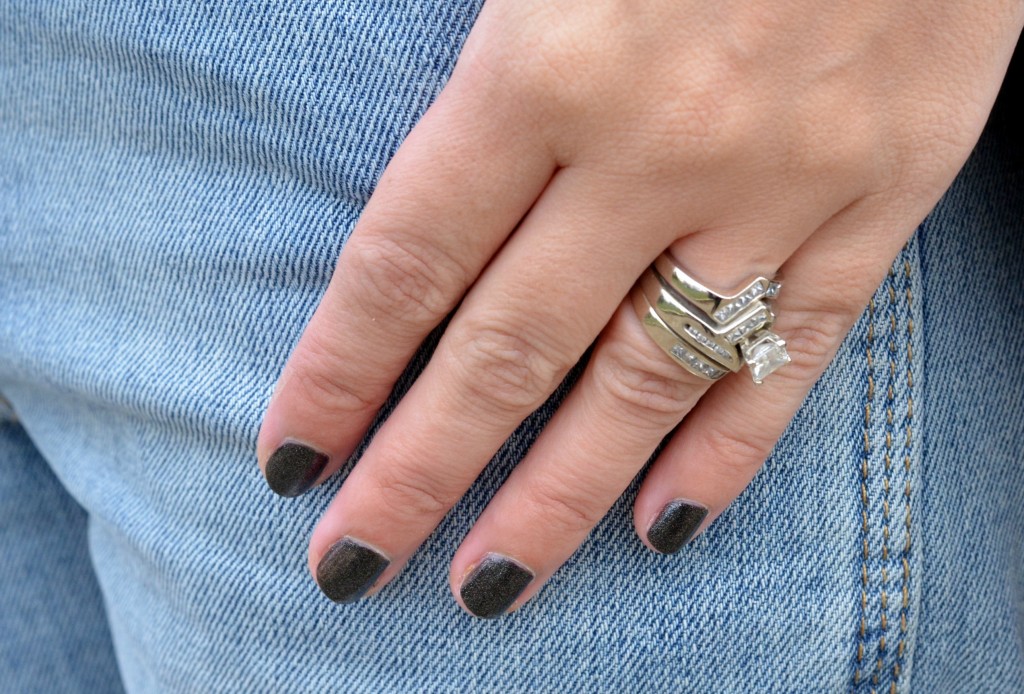 Essie Coconut Cove allows you to "get lost in the perpetual cool of this sweet cream white and discover shade paradise". This creamy white is the epitome of summer and although it does require 2 to 3 coats and can be a bit streaky, it's the only white you'll need this season.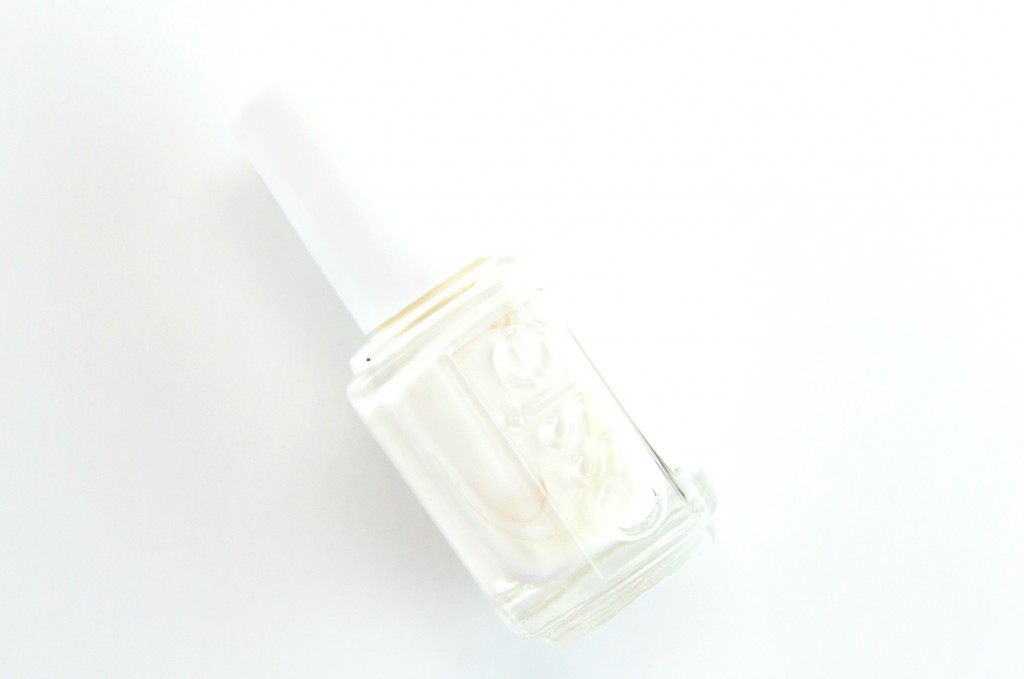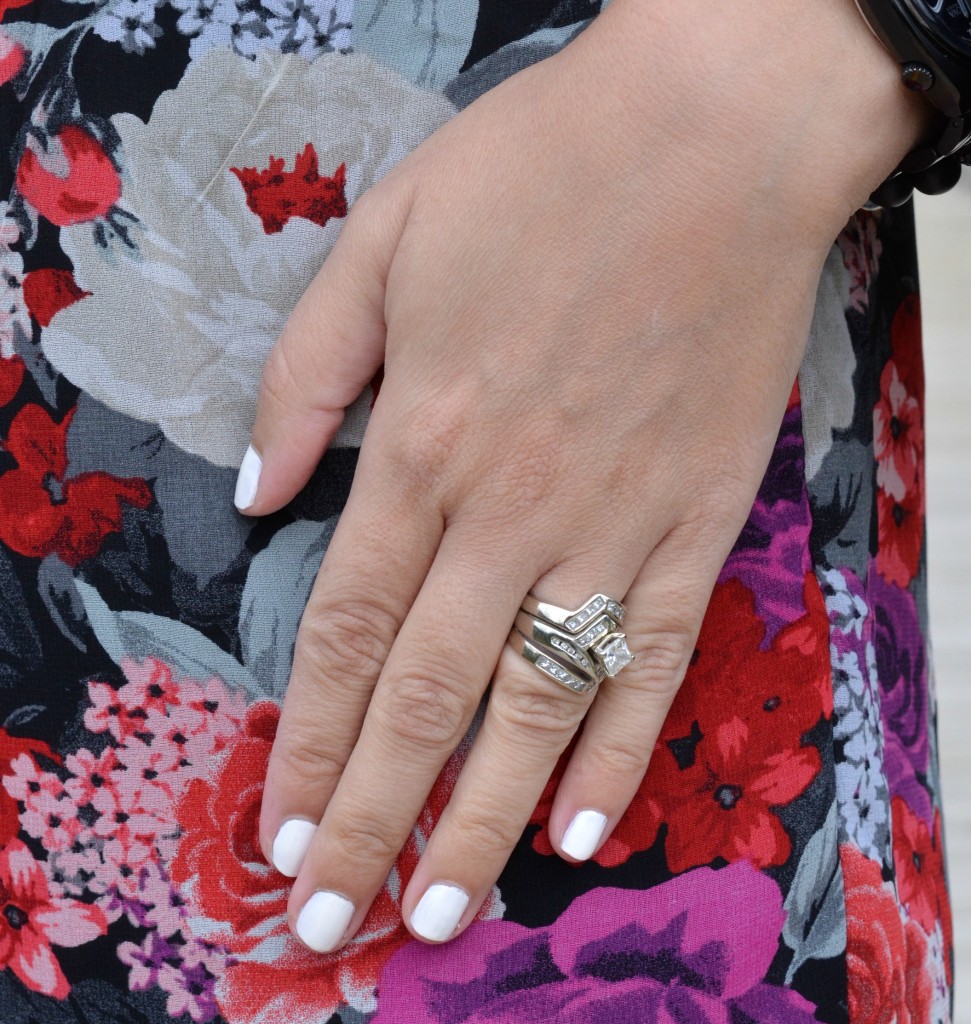 Essie Hiking Heels allows you to "hot the ground running and climb the heights of fashion in this scorching hot lave red". This is an incredibly sexy, extremely bright, almost tomato red with a jelly-like finish that's hot and steamy.