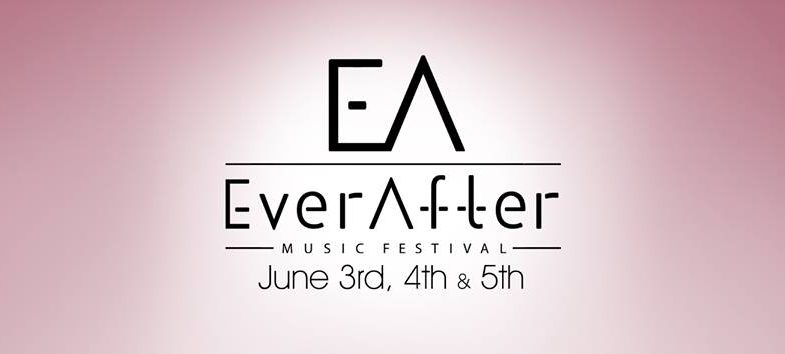 #EverAfterMusicFestival
I like to think I can appreciate all music, but EDM has never really been my thing… that was until I attended last years Ever After Musical Festival. An Electronic dance music festival held at Bingemans Park in Kitchener where dome of the best DJs from around the world come to perform to more than 70,000 fans. This festival is so popular that they had to add a 3 night this season, running from Friday June 3 to Sunday June 5, 2016. It features 2 stages, theatrical performers, theme inspired dancers, VIP pool area, an array of vendors, waterpark, midway and of course, DJ's, which were hand-picked by the festival's organizers.
Like last year, not only is this a show, its an entire experience. Even if you didn't think you're a fan of EDM, this festival caters to the interest of a large diverse audience and I promise you, you'll have fun. I'm pretty darn excited for Friday night's headliner, Skrillrex (yes, I know of them because of the Biebs). Saturday night is also looking good, with Canada's own Adventure Club followed by Grammy award-winning DJ Zedd on Sunday. 
#EverAfterMusicFestival website has all the info you'll need for this weekend, including ticket prices, festival rules, cashless wristband set-ups and so much more. Also be sure to join in the social media conversation and follow along on my daily adventures using hashtag #EverAfterMusicFestival and tagging @EverAfterFest on Twitter and Instagram.
Ticket range from a Two day pass $135, Two day all access pass $185, VIP two day pass $260, One-day stage view VIP lounge $1500, Two-day stage view VIP lounge $3000, One-day Poolside VIP Cabana $1100 and Two-day Poolside VIP Cabana $2200