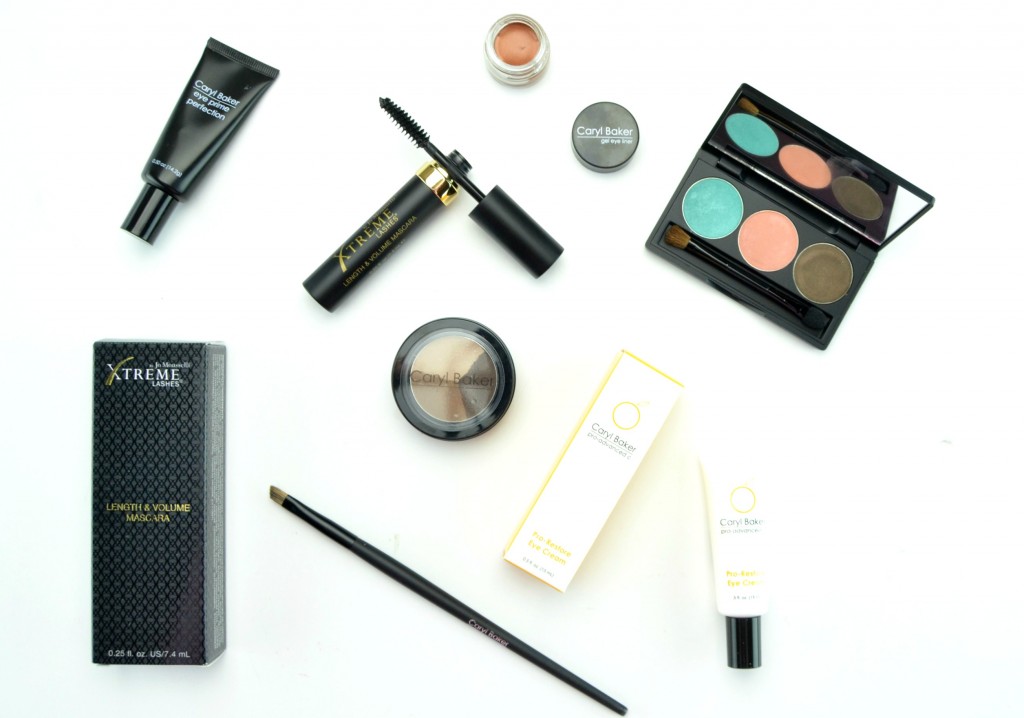 Caryl Baker Visage is your one stop shop for all things beauty, but this season it's all about the eyes. A lineup of new innovations with your eyes in mind. With no layer of fat to help buffer the tug from eye muscles, delicate skin around eyes is often the first area to show signs of aging and dark circles and puffiness set in. To help keep your eyes youthful and bright, CBV has developed and created cutting edge products to address these skin concerns, while protecting and treating the delicate area. Anything from eye creams, to brow tamers, to eyeshadows and primers, your peeps will be the star of the show this season.

Caryl Baker Visage Pro-Restore Eye Cream features an advance anti-aging, vitamin C formula that helps to firm and brighten the delicate eye area. It provides antioxidant protection that not only helps protect the tissue surrounding the eye area, but it helps increase moisture for more hydrated skin. It also helps to build collagen for firmer eye tissue, while conditioning the skin. Over time, it will help improve darkness, tightness and puffiness for a softer, smoother finish. It is sensitive enough to use both day and night and retails for $37 for 15ml.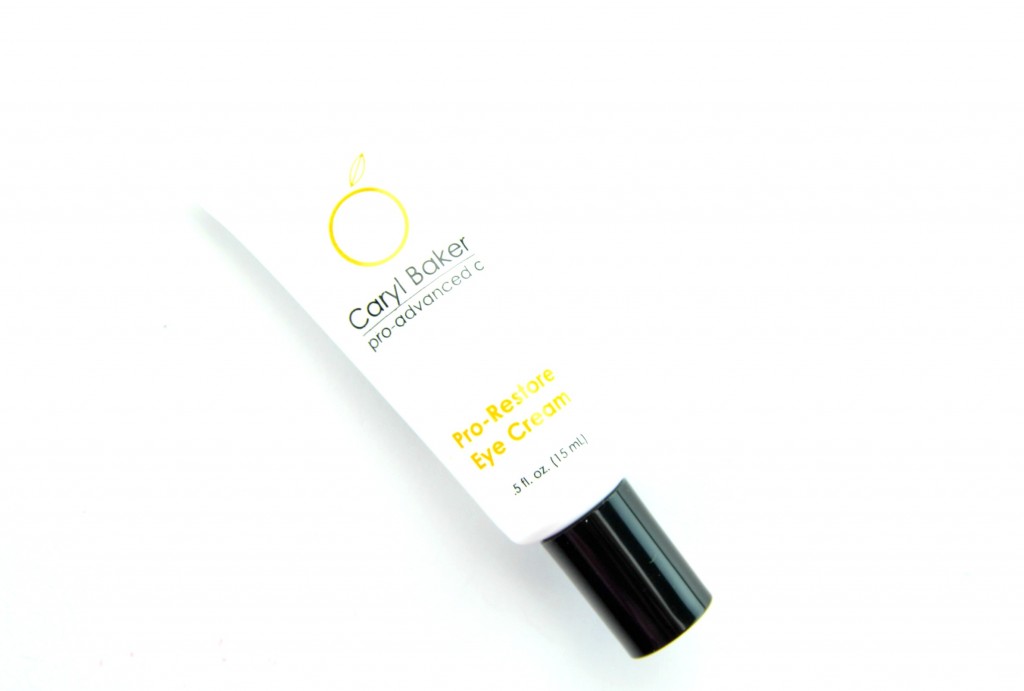 Caryl Baker Visage Eye Prime Perfection is formulated with vitamin C & E to not only help prep the lid for eyeshadow wear, but it helps to condition and protect against environmental aggressors. It has a transparent, incredibly lightweight, gel-like texture that applies to the skin beautifully. It provides an almost pearliness, pinkish hue to the lid with a radiant glow. I actually quite enjoy it on its own, even without a shadow. It does a wonderful job at locking your shadow in place for the entire day and helps it from creasing and fading. It retails for $22.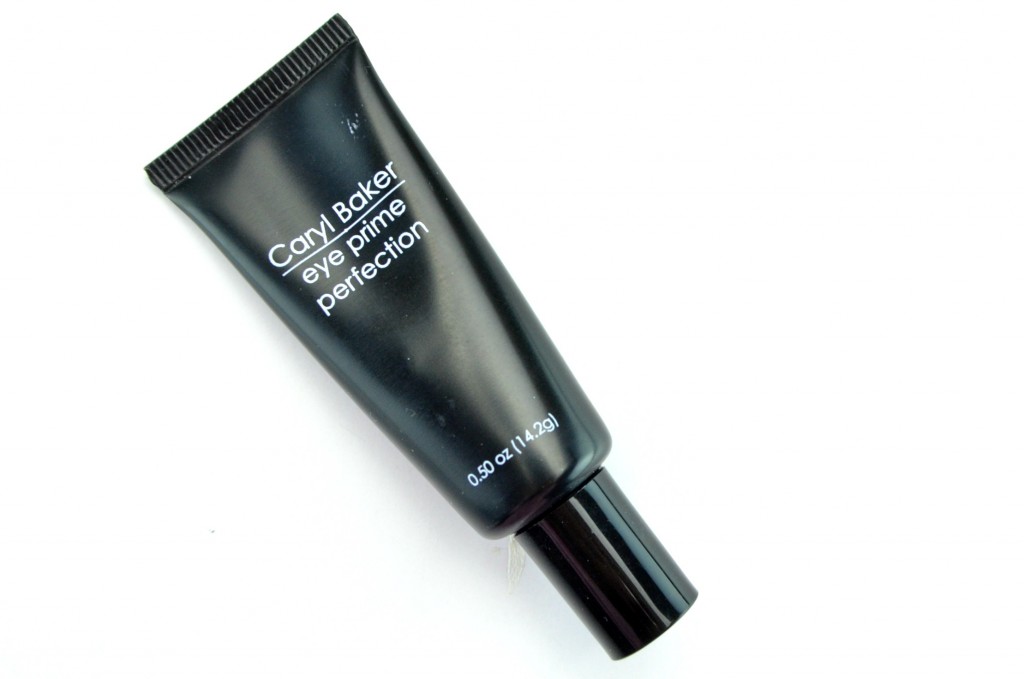 Caryl Baker Visage Splash-Proof Eyeshadow Palette contains Key West, a metallic aqua blue, South Beach, pearlescent rosy pink and Gold Coast metallic espresso brown. Each shade features a mango seed butter formula that helps soften and moisturize the skin. It has an incredibly rich, creamy, and ultra-smooth texture that glides across the lid smoothly, saturating the eyelid in a beautiful pigmentation. It's truly intense and provides an electrifying pop of colour to the lid in a single swipe. It has a fairly soft and creamy texture that applies seamlessly and blends into one another beautifully. It's buildable for more intense colour payoff and lasts throughout the day without creasing or fading. Each shade retails for $18.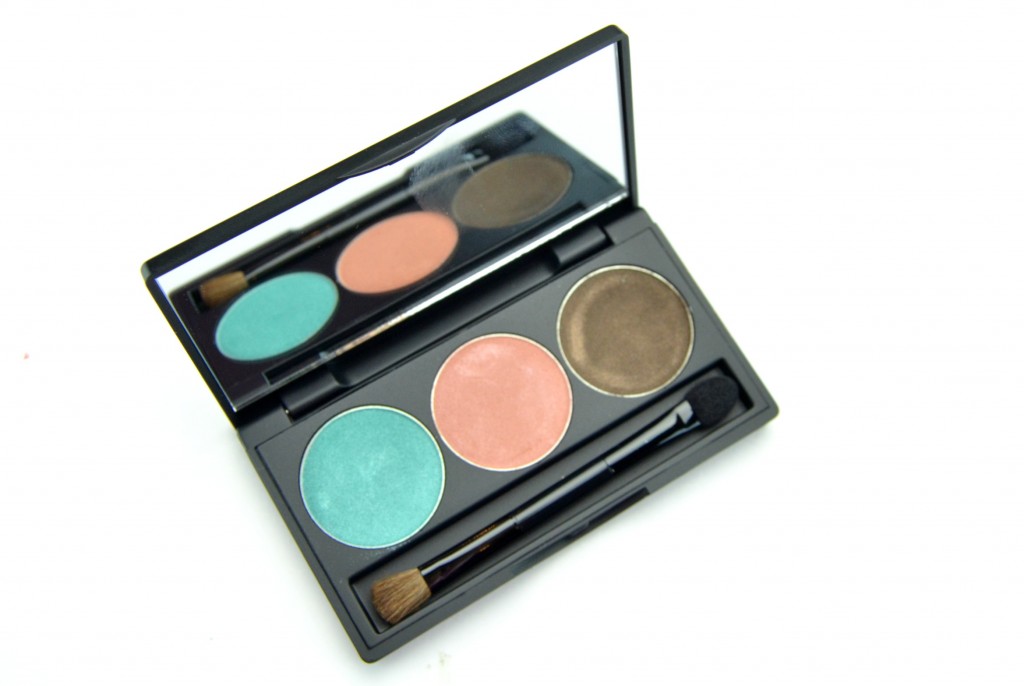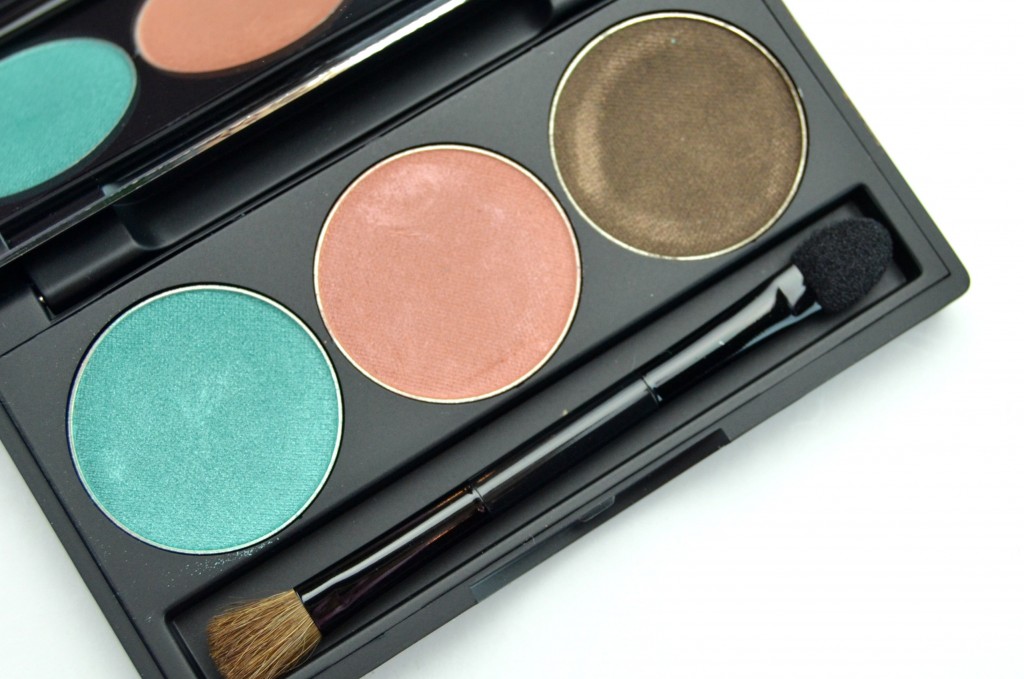 Caryl Baker Visage Gel Eye Liner in Penny Lane is a metallic copper that provides eye-popping allure to the eyes within seconds. Its unique and innovated formula glides on smoothly, is extremely buildable for more intense and stronger colour payoff and dries and sets within seconds. It instantly provides a bold and bright, completely foolproof look that can easily take you from day to night. It's long-wearing formula, while although doesn't claim to be water-proof, it stays put the entire day. It doesn't crease, fade or budge until you're ready to remove it at the end of the day. Not only can it be applied to the top lid, you can also apply it to the lower lash line for double the drama. It retails for $21.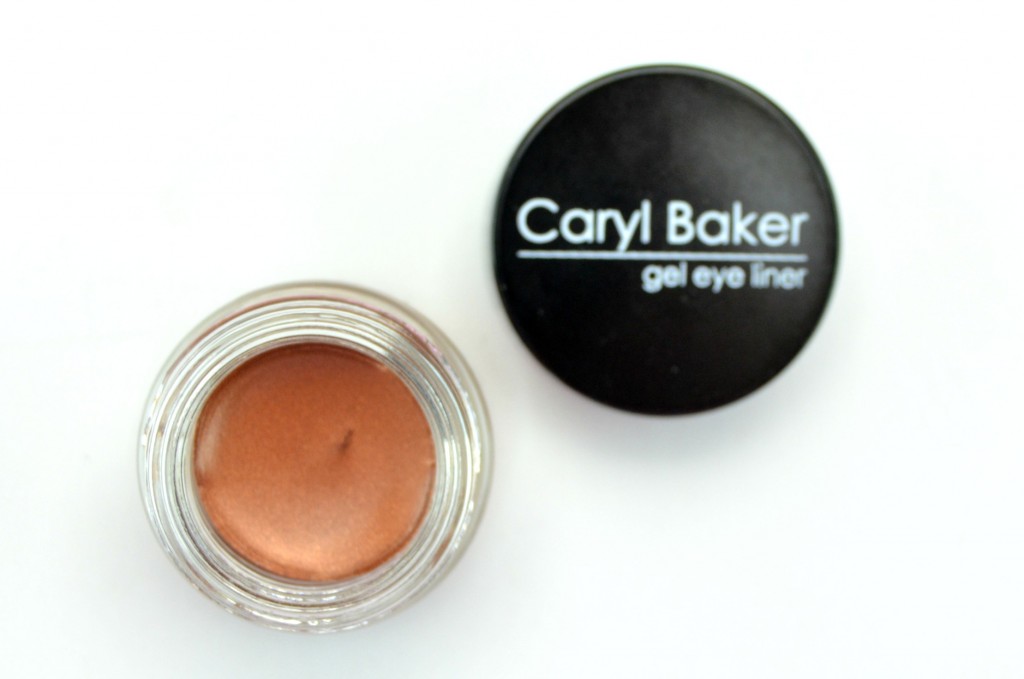 Caryl Baker Visage Xtreme Lashes Length & Volume Mascara features a large, lash-maximizing brush that helps to coat each lash in highly rich and pigmented formula to create high impact definition, volume, separation and length. It helps to grab onto each and every single lash to help thicken from the base to tip. It provides both extreme length and volume in a single coat. Of course, you can add a second coat for a more intense and bold look without the fear of it clumping. It does an okay job at holding a curl and it lasts throughout the day without flaking or smudging. It also seems to help condition the lashes and provides a long-lasting finish. It's fairly easy to remove at the end of the day with a good makeup remover. It retails for $29.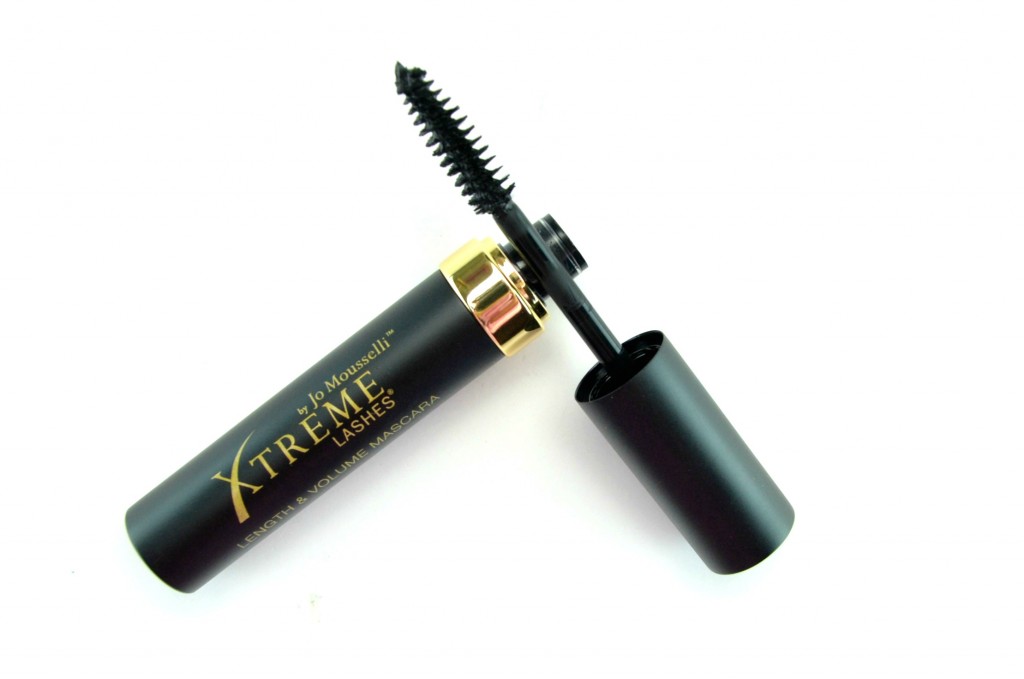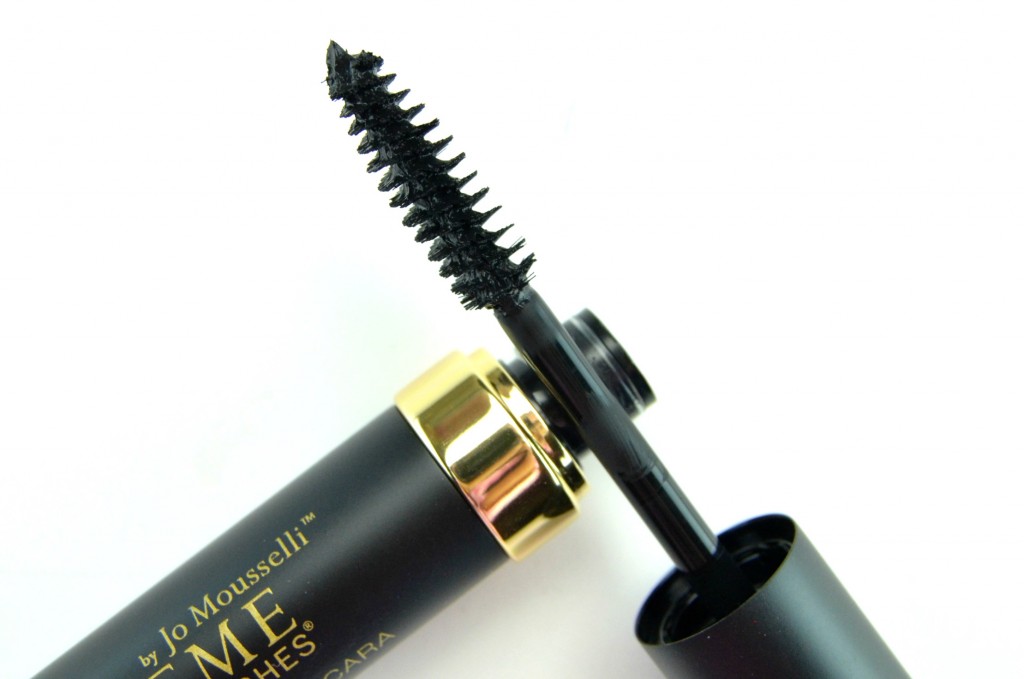 Caryl Baker Visage Brow Blend will not only help define and emphasize the eyebrows, it can also double as an eyeshadow or over liner colour to help blend and coordinate eye makeup. It comes in two different shades with 3 shades within each palette. The darker shade can be used in the evening to create drama and depth, whereas the lighter shade is perfect for creating a softer definition and is perfect for daytime use. It retails for $21.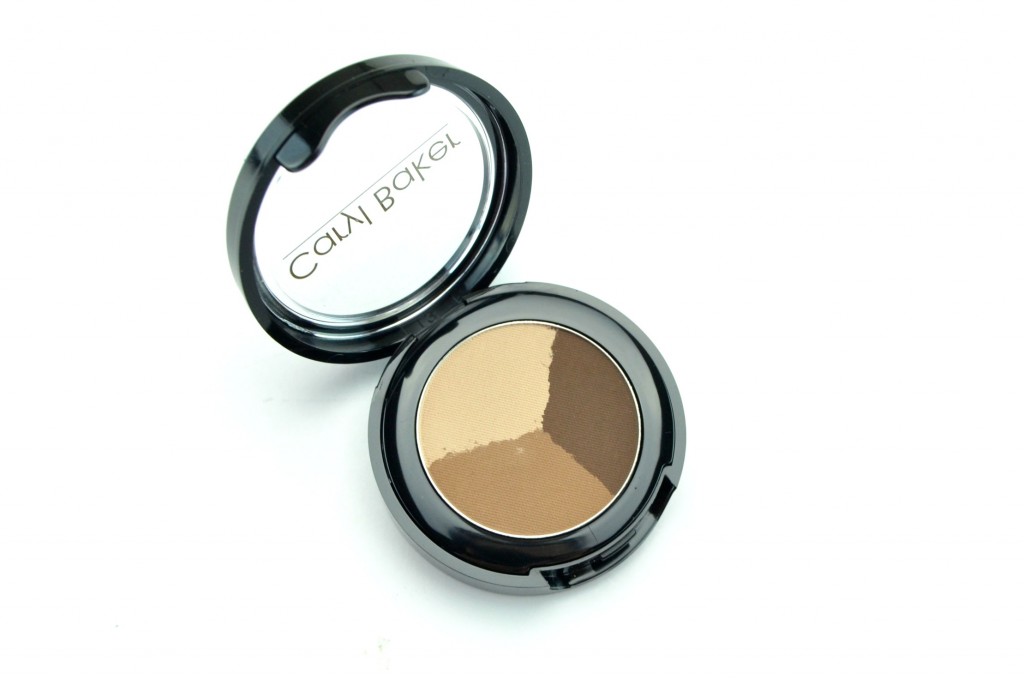 Of course, the brow shadow is only as good as the brush you apply it with, so may I suggest the Caryl Baker Xtreme Lashes Angled Brow Brush? This angle brow brush will help you beautifully sculpt and perfect your brow in seconds. It's durable, natural fibers provide a firm, yet soft application that enhanced precision and is incredibly easy to use. You can use to it blend, fill in sparse areas and shape the brows for total control from arch to tip. It retails for $19.