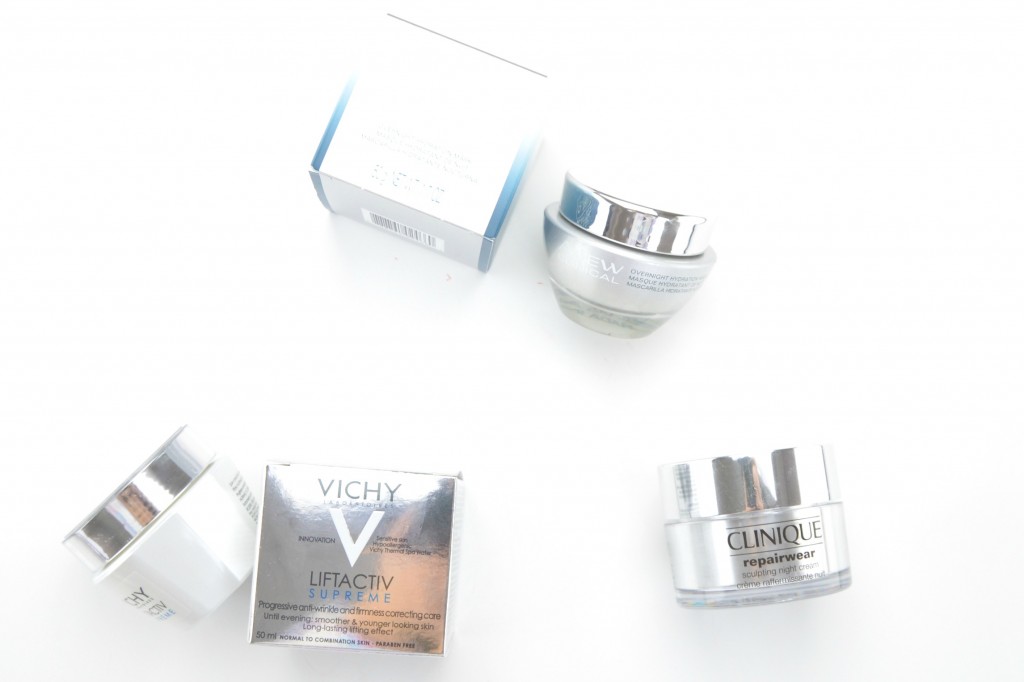 Top 3 night creams for all budgets
I love me a good night cream and with today's technology it goes way beyond just hydrating the skin. For someone that suffers from dry skin all year round, the cold, dry winter months, makes it even worse. Trying to find a good daily moisturizing to keep my skin hydrated is a consistent battle, which is why I rely on a good nightly moisturizer for round the clock protection. I love that most nightly targeted products are slightly heavier and creamier in texture and slowly absorb into the skin (which in my mind means it working longer with equaling better results). I've been testing out several night creams this season and have put together my top 3 favourite night creams for all budgets.
First up, and the budget friendly option is Avon Anew Clinical Overnight Hydration Mask. Although it's targeted towards being a face mask that's used 2 or 3 times a week over top of your favourite night cream, I've actually been using it as a nightly face cream in place of my other nightly moisturizer. Its unique gel formula is ultra lightweight, yet thick enough to keep my skin extremely hydrated throughout the evening. It deeply replenishes loss of moisture and helps to plump up the skin. It's encapsulated with hyaluronic acid and shea butter beads to instantly boost skin's moisture by 3x. It applied evenly and smoothly to cover the entire face and absorbs within seconds.
Avon Anew Clinical Overnight Hydration Mask tiny capsules instantly melt into the skin for that extra boost of hydration dry, tired skin needs. A little goes a long way, only a small dime size amount is needed to cover both the face and neck. It doesn't feel heavy, greasy or sticky and it doesn't stain your pillows like other masks. My skin is left feeling soft, smooth and supple and by the morning it's replenished, hydrated and with a radiant glow. It's highly moisturizing without feeling thick or heavy and takes care of any dry areas, patchiness or flakiness within a day or two. It retails for $32 for 50g coming this March.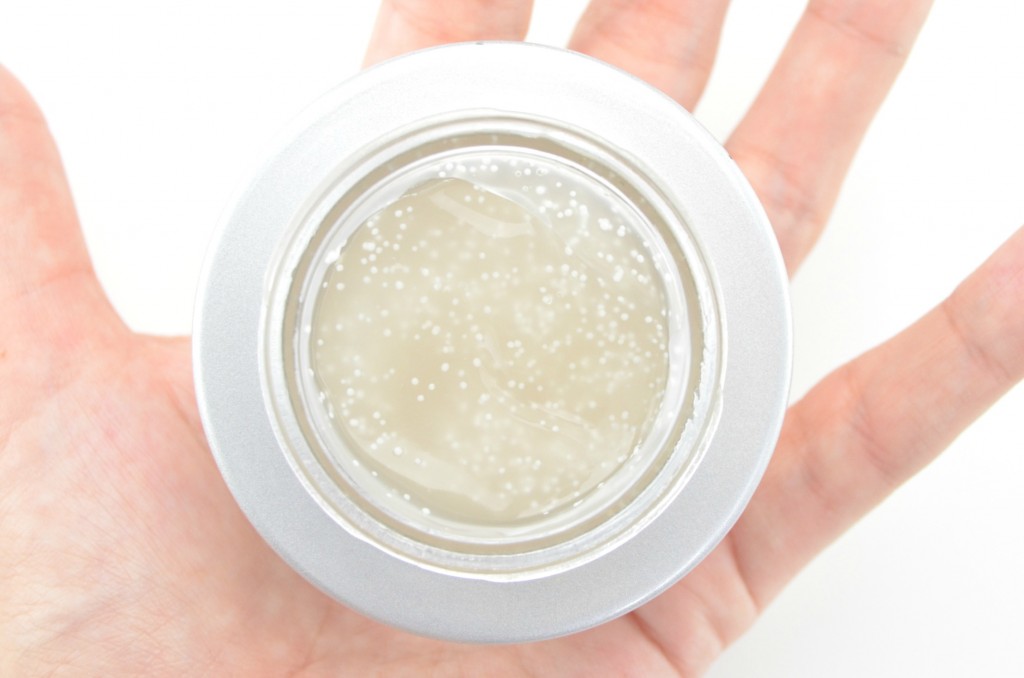 The second and my fave mid-range moisturizer is Vichy Liftactive Supreme. Again, although it's targeted towards a morning skin care product, I found it a bit too thick and heavy for daytime use, so I've been saving it for nighttime. It helps correct the signs of aging from morning until evening, or in my case, evening till morning. It's formulated with both adenosine and caffeine to help give a smoothing effect to the skin along with fighting signs of fatigue like dark circles and under-eye puffiness. It also contains powerful antioxidants that help prevent future damage. It helps to re-plump the skin, lifts the skin, firm the skin and reduce the appearance of fine lines and wrinkles.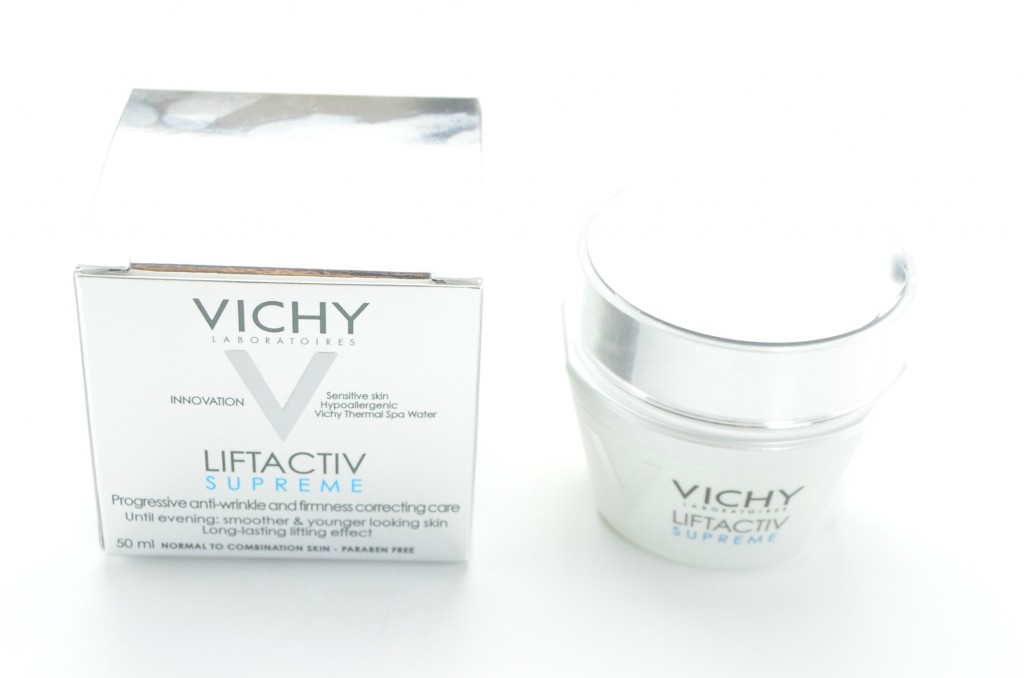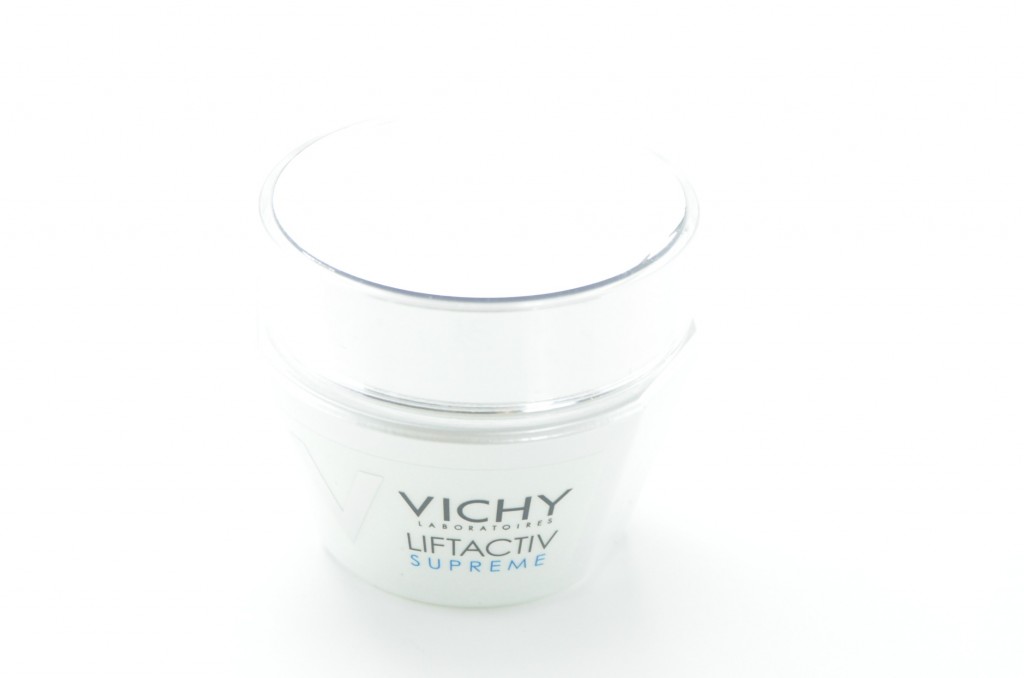 I don't really buy into the claims of wrinkle reducers, I truly believe you need fillers for that. The Vichy Liftactive Supreme does give a slightly plumping effect to the skin in the morning, which in return, gives the illusion of reduced fine lines and wrinkles. It's slightly thicker texture absorbs fairly quickly into the skin and I really couldn't believe how firmer and smoother my skin felt in the morning. It actually helps to blur imperfections for a more even surface while brightening my dull complexion for an illuminating effect to the skin, even before applying my foundation in the morning. It's highly moisturizing and keeps my skin feeling extremely hydrated throughout the following day. I don't usually suffer from major bags under my eyes, unless I'm going on no sleep, but they do seem less puffy with a slight improvement on the overall elasticity around the eyes. It retails for $49.50 for 50ml.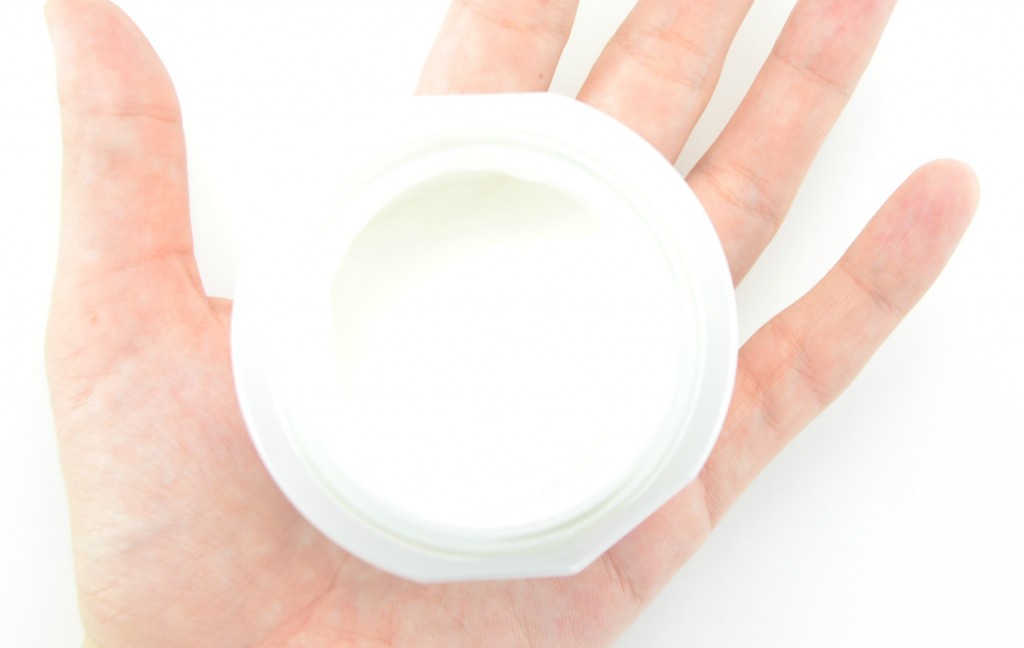 My third, and most expensive cream is Clinique Repairwear Sculpting Night Cream. It's a luxurious creamy, gel like night cream that helps to visibly firm, lift and contour every night to enhance skin's natural moisture barrier and boost collagen. You'll instantly be able to see dramatic improvement within a few short weeks. It helps define the appearance of facial contours, especially around the cheek and jawline. Something that's truly unique and innovated, if you ask me?
Clinique Repairwear Sculpting Night Cream has a silky formula that seems to almost melt into the skin and absorb within a few short minutes, without feeling greasy. It's extremely smooth and soft once applied to the skin, but within a few seconds, before it's fully absorbed, it does feel fairly sticky. I guess that is why it's best saved for the evening? You can actually start to feel it tightening the skin right away and in the morning it's visibly plumper and more refreshed. Skin is dewy without looking oily. I do believe it's also helped with the general clarity and evenness of my skin tone and has given it a slightly brightening effect for an all-over radiant, healthy glow. Although I didn't find it to be as hydrating as the other 2 night creams above, it's more targeted towards those looking for firmer skin; which I have to agree on. Don't get me wrong, it still moisturizes the skin, but my skin just doesn't feel as baby soft as with the other two. It retails for $75 for 1.7oz.