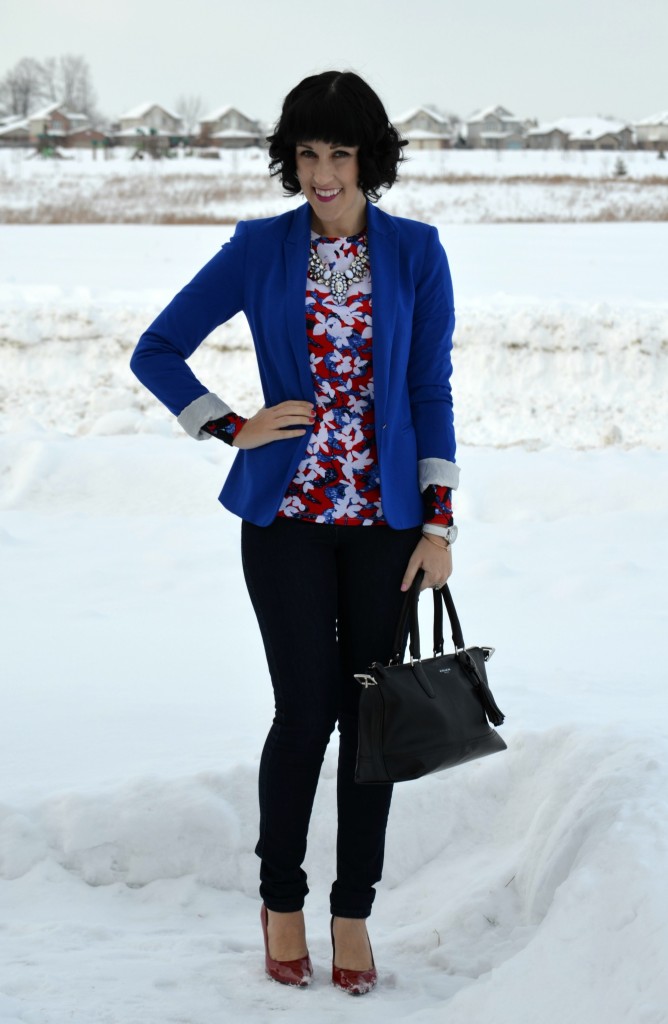 I don't have a romantic bone in my body, sure I love to be loved and enjoy gifts and sweet treats, but the whole idea behind Valentine's Day, I don't really get? I don't think we need a certain day of the year to show how much we care and love our partners, we should be going this, 365 days of the year. My husband on the other hand, is pretty romantic, he's going to kill me for sharing this, but oh well.
I remember a few years ago, I came home after work, opened the door only to hear Boyz II Men playing throughout the house. There were rose petals leading up the stairs and into the bedroom, with more rose petals, a box of chocolates and a card on the bed. The room was filled with burning candles, soft music and more rose petals leading into the on-suite bathroom. He had a hot bubble bath waiting with candles all around it and my favourite shower gel and body lotion all ready. If that wasn't romantic enough, he started to read a poem he wrote himself.
Now most girls would think they had the best man on their hands and think to themselves, "how lucky am I", not this girl, I broke out laughing. All that hard work and planning and all I could think was "how cheesy is this? " My husbands reaction "Are you F**King kidding me, girls would kill to have their husbands as romantic as I am." I think he's probably right?
Top- Peter Pilotto for Target- $20- in stores now
Blazer- Zara- $79- June 2011
Necklace- c/o Jewlz from Linever
Watch- Guess- $199
Bracelet- Smart Set- $10 – Novemeber 2010
Purse- Coach– $348 (hubby got it on sale)- June 2013
Jeans- Smart Set- $56- June 2010