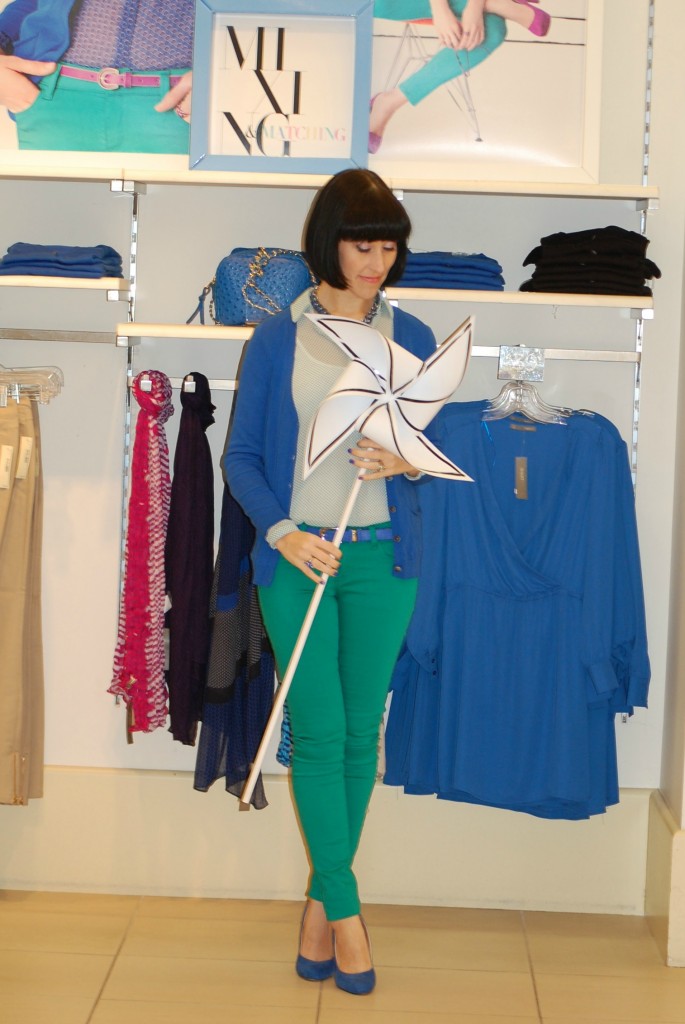 I have the best part-time job a girl could ask for! Sure I don't really need the job and I sometimes think I have too much on my plate with running my own business, Charity and this fashion blog but then when I go into work and see 8 other of my beautiful co-workers I remember just how much I love it! I've been a huge fan of Smart Set since the late 90's when I was in high school and I love seeing how far the brand has came over these past few years. My store is the best one in Canada (in my opinion) as we have so much fun; our customers has became not just shoppers but true friends, I love seeing how my co-workers rock different looks using the same pieces, we each have our own unique style and that's what I love about fashion. 
On Sunday after the store was closed we thought it would be fun to have our very own fashion Smart Set photoshoot rocking our fave pieces from this season's collection. Although you've seen this look on me just a few weeks ago (found here) we thought it would be fun if everyone tried to wear something green in a different way (although a few girls could not find anything in their current closet) so they just rocked their fave pieces.
Hope you have fun looking at these different styles from our Smart Set team?