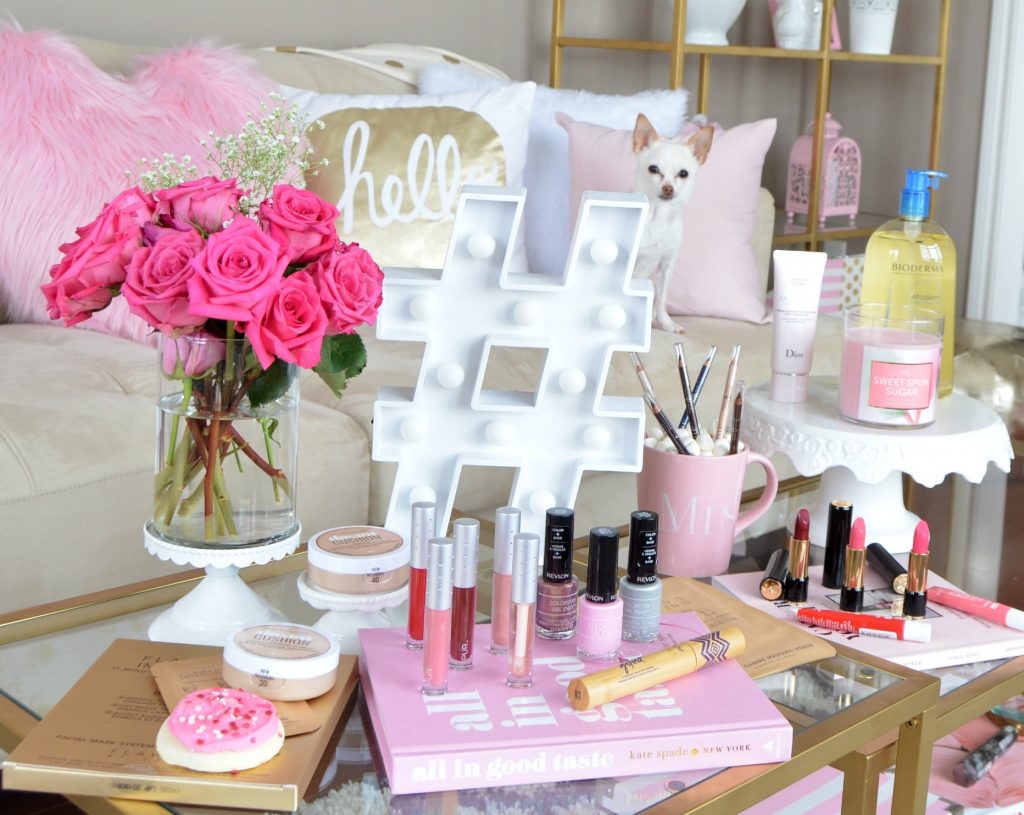 Must-Have Beauty Products
I can't believe we're already into the 3rd month of 2017. This year is flying by. Last year I started sharing my top 10 items that I've been loving for that month, that didn't necessarily make it into their own blog post. Running a blog for almost 7 years, definitely has its perks. Testing out the hottest makeup trends and new skincare/ haircare products is one of them. With that, comes the overwhelming feeling of featuring everything that I love on this site. Last year I cut my blog posts down by about 20% in hopes to not overwhelm my readers. That being said, I fall in love with so many new products that I still want to share with you. This is an excellent opportunity for me to share items I've been loving for weeks in a quick roundup.
When a limited edition, 5-piece lip set comes out with 4 blogger-favourite velvet matte liquid lipsticks and a nourishing agave lip oil, you, of course, get excited. The new Pur The Perfect Matte Liquid Lipstick Collection features Oh Bae, Obsessed, Addiction and Key Red (which yes, you're probably heard your fave blogger refer to product using these names more times than you can recall). Not only are they incredibly pigmented and glide on flawless, they set to a completely matte finish within seconds. Its hydrating formula keeps lips moisturized the entire day without feeling dry and cakey. The lip oil helps to keep lips kissably soft and smooth. It can be applied before the lipstick to help condition, after the lipstick to add a pop of shine or as an overnight treatment to help plump up lips by morning. It retails for $52 exclusively at Shoppers.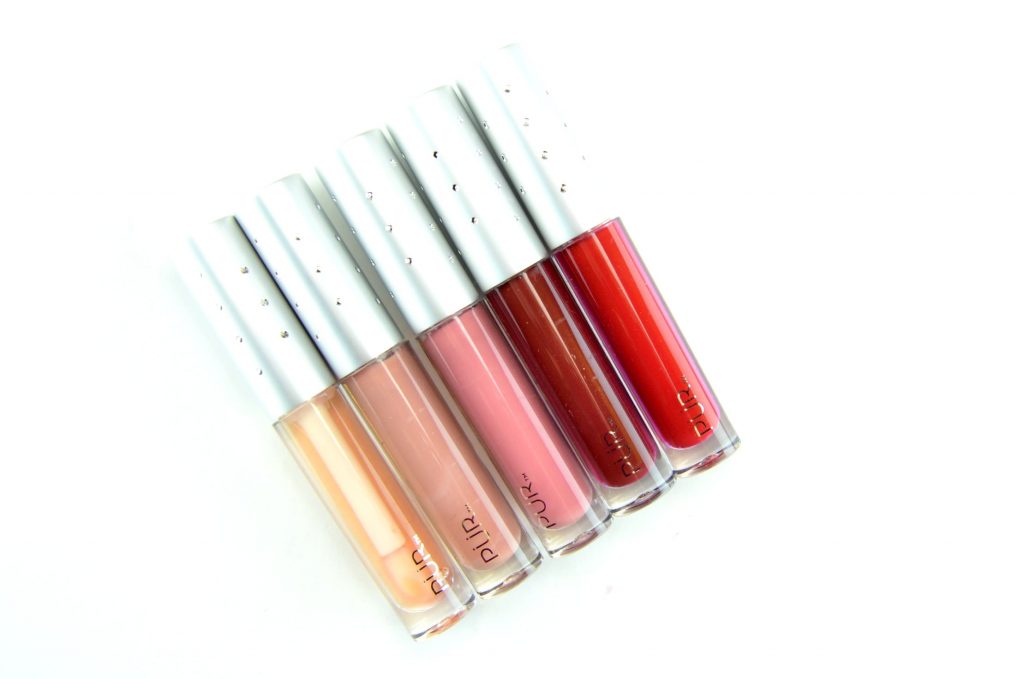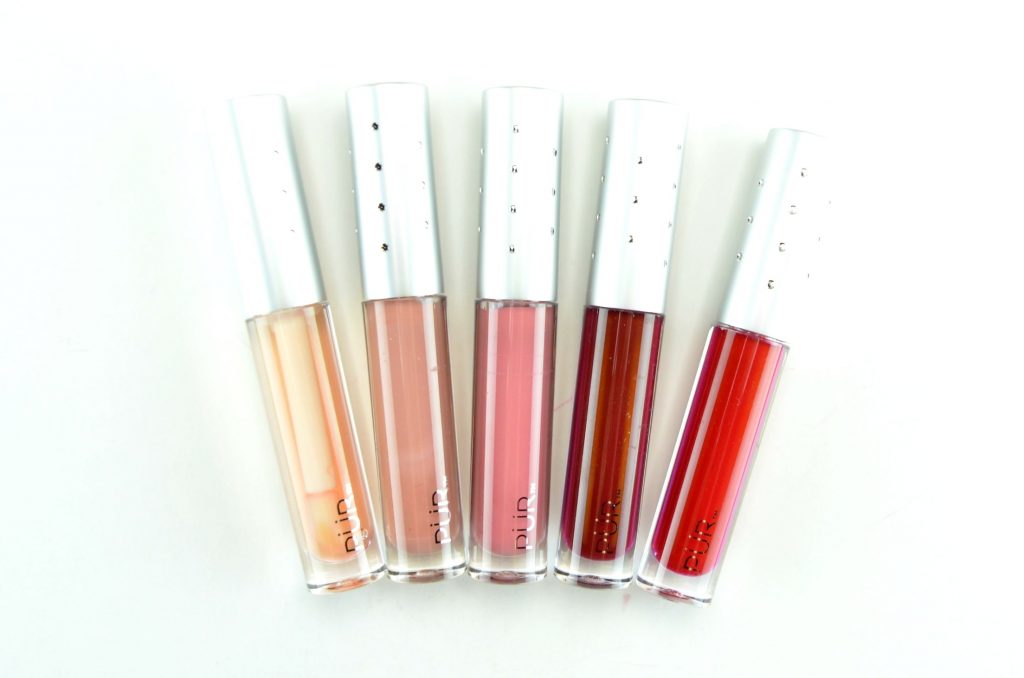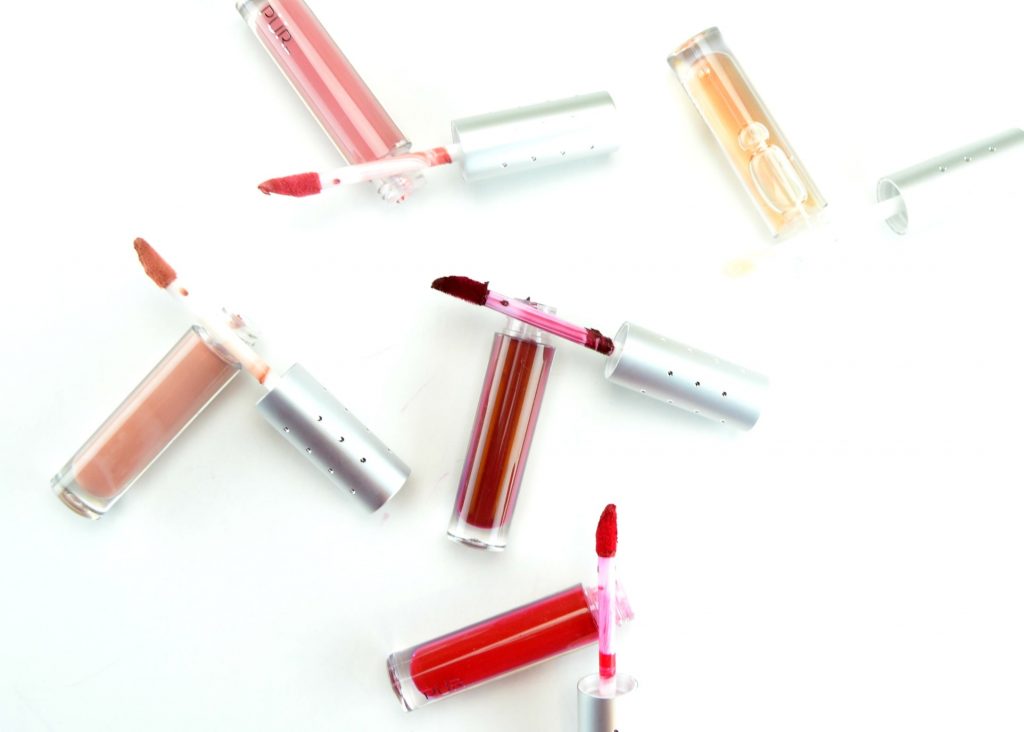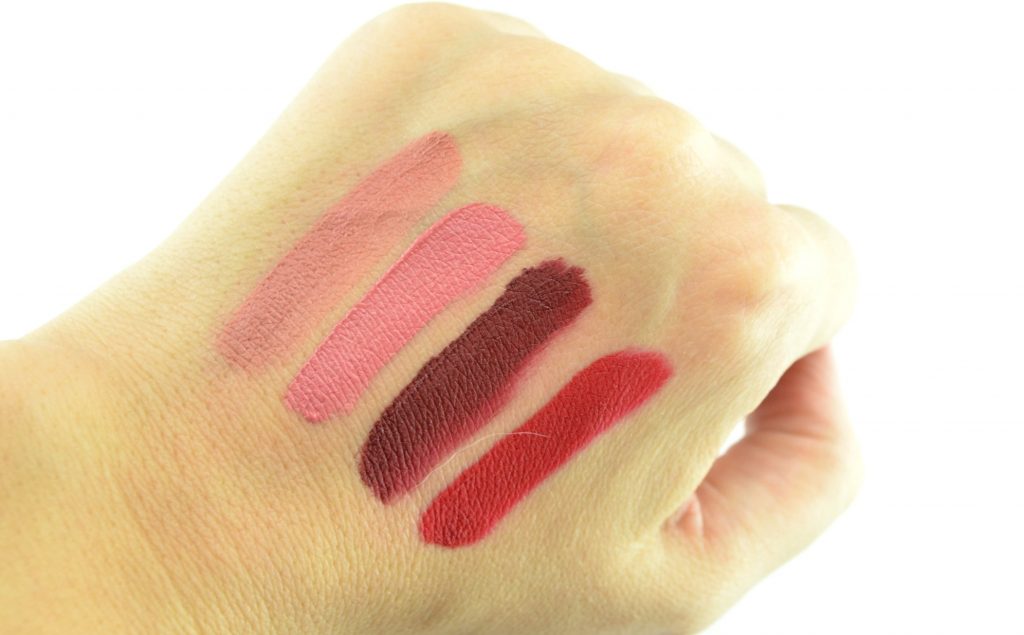 Lancôme L'Absolu Rouge Lipsticks have been a cult favourite for years, but its newly reinvented formula is more colourful than ever. From timeless classics to bold and vibrant shades, the collection features a wide range of colours and finishes. Anything from your perfect nudes, intense reds, luminous pinks in sheer, cream and matte finishes. Each finish is formulated with moisture boosting properties to keep lips soft, comfortable and hydrated all day. These really are luxe and creamy lippies that can take you from a sheer shiny wash of colour all the way up to truly opaque and pigmented creamy mattes. There's a lipstick to match your every mood, event or occasion. Each retail for $39.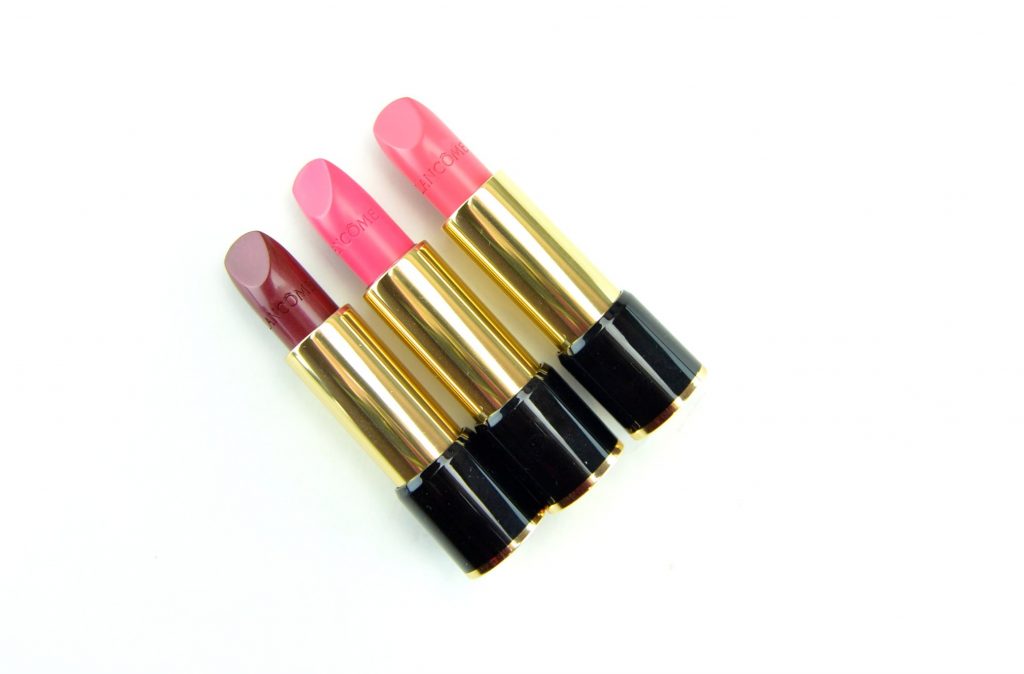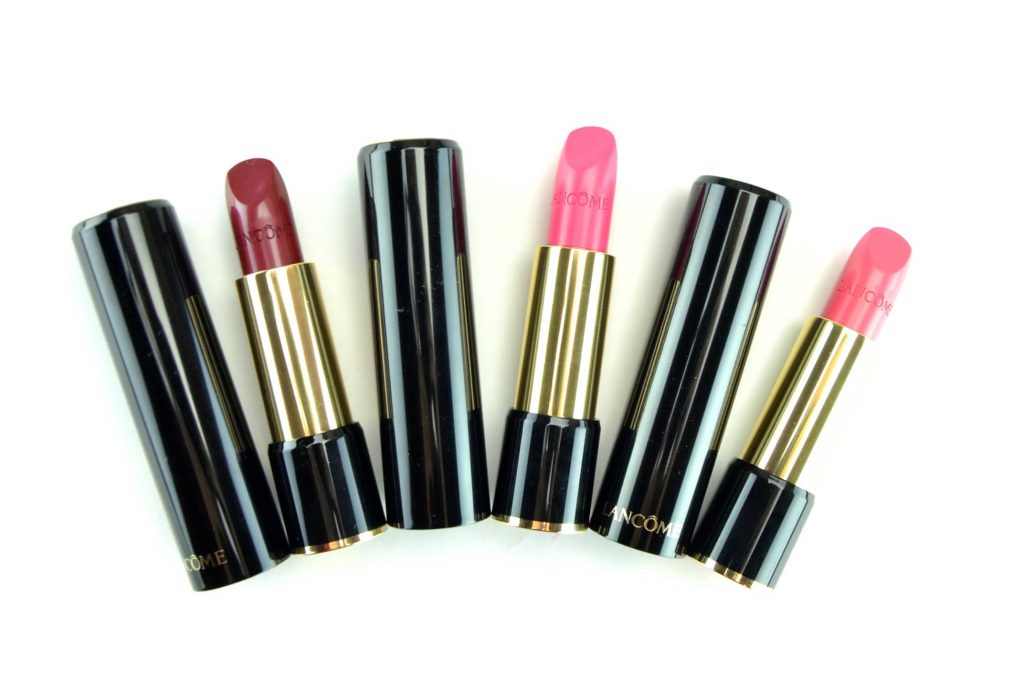 Lancôme L'Absolu Rouge Lipstick in Jezebel, Pourquoi Pas? and Ô Oui!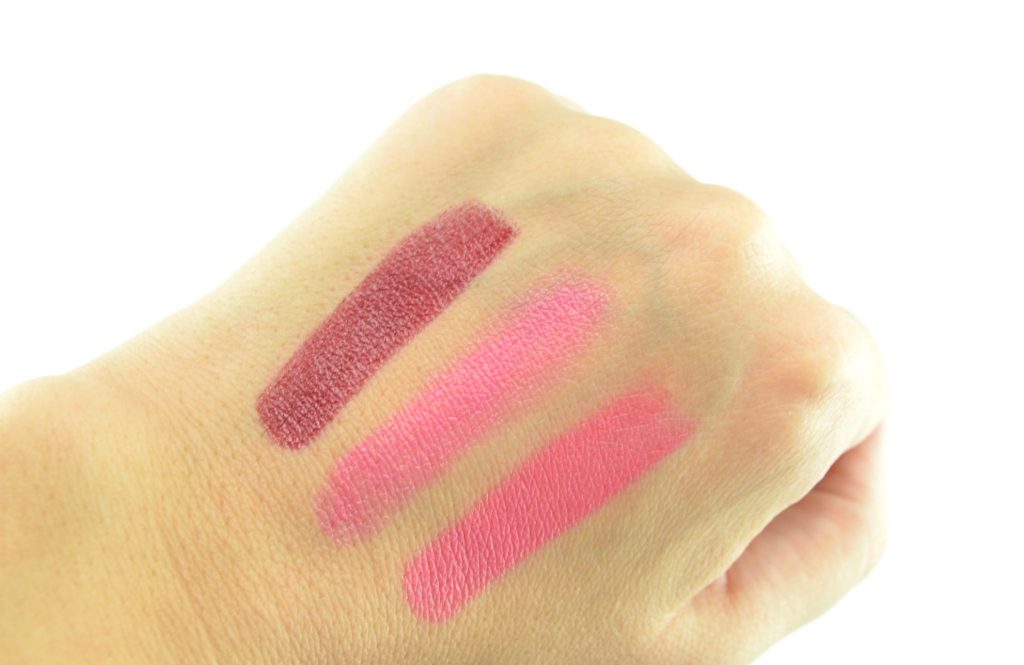 On days when I didn't want to fuss with a lipstick, I reach for Essence BB Beauty Balm Lipgloss. Thanks to its slightly slanted applicator, these balmy lipglosses are quick and easy to apply. It provides a subtle pop of colour with a high gloss shine. It's formulated with nourishing shea butter and vitamin E to help keep lips soft, supple and hydrated the entire day. The fact that these provide both colour and moisture leaves me reaching for these daily. Added bonus, it has a delicious sweet candy scent and it's non-sticky. Shh… Just Kiss Me is a juicy bright pink with cool undertones and Heartbreaker is a bold and powerful strawberry red.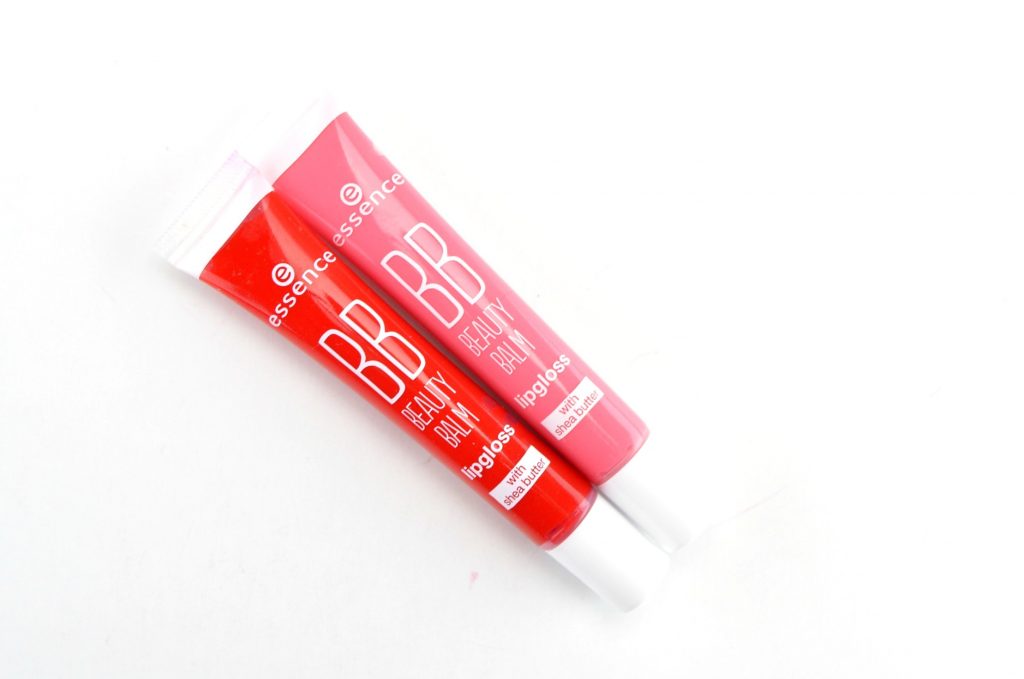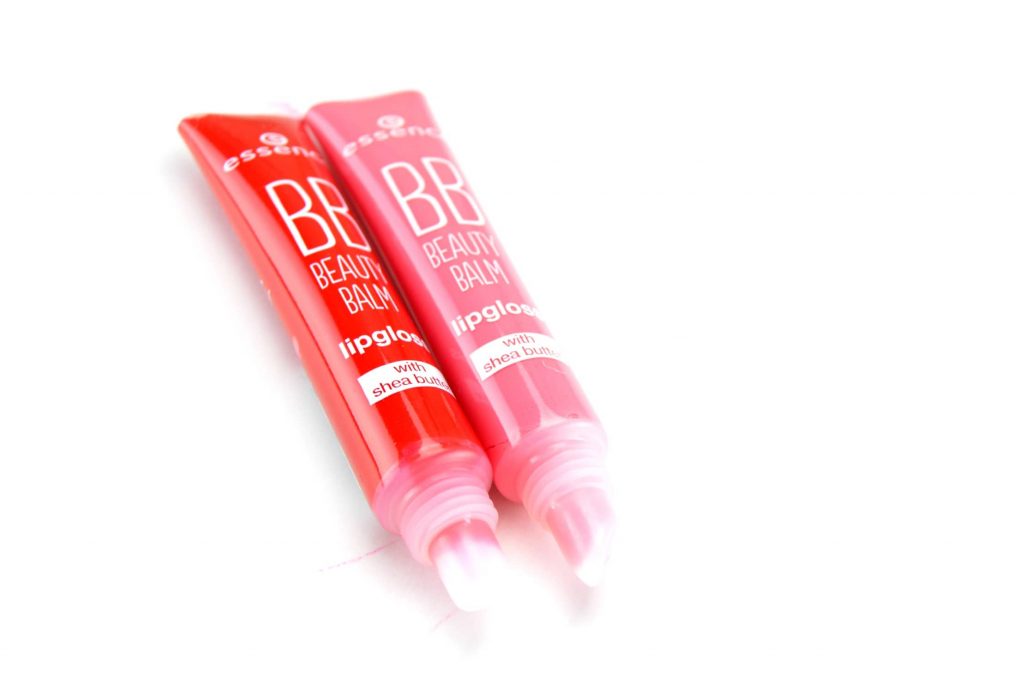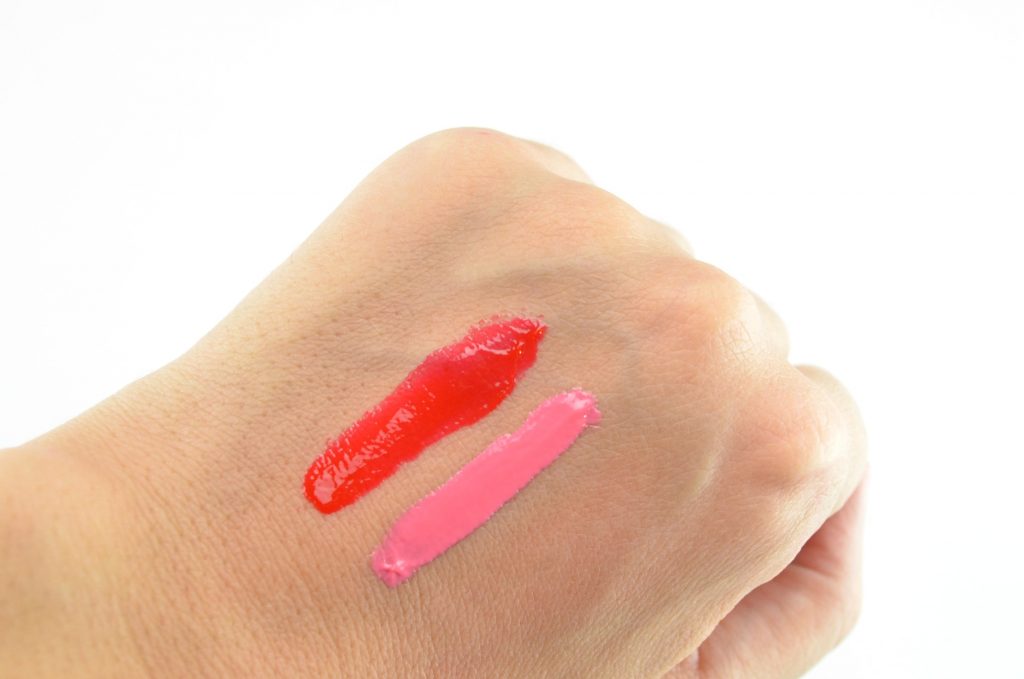 Maybelline Dream Cushion Fresh Face Liquid Foundation On-The-Go has been perfect on days when my skin has been feeling extra dry and I don't want to cake on a full-coverage foundation. Upon opening, you'll see a puff applicator, but you'll have to open a secondary compartment to find the actual foundation. This lightweight, slightly liquidy foundation features a rich and creamy, almost velvety smooth texture, that provides a sheer to medium coverage. The texture is buildable with a little layering, without looking cakey or mask-like. It buffs into the skin seamlessly and you're left with a flawless, almost air-brushed effect that looks incredibly natural. It's comfortable to wear on the skin the entire day, without feeling tight or dry, or setting into fine lines and wrinkles. It's so weightless that you almost forget you even have foundation on. It also doesn't seem to oxidize or fade for upwards of 12+ hours. It's available in 8 shades and retails for $18.99.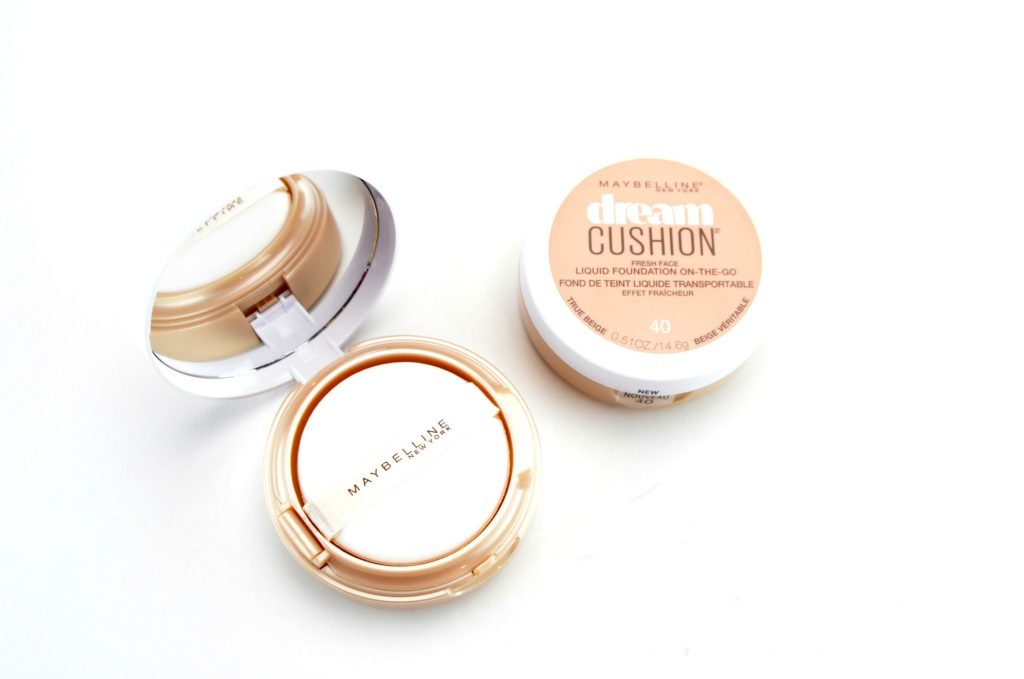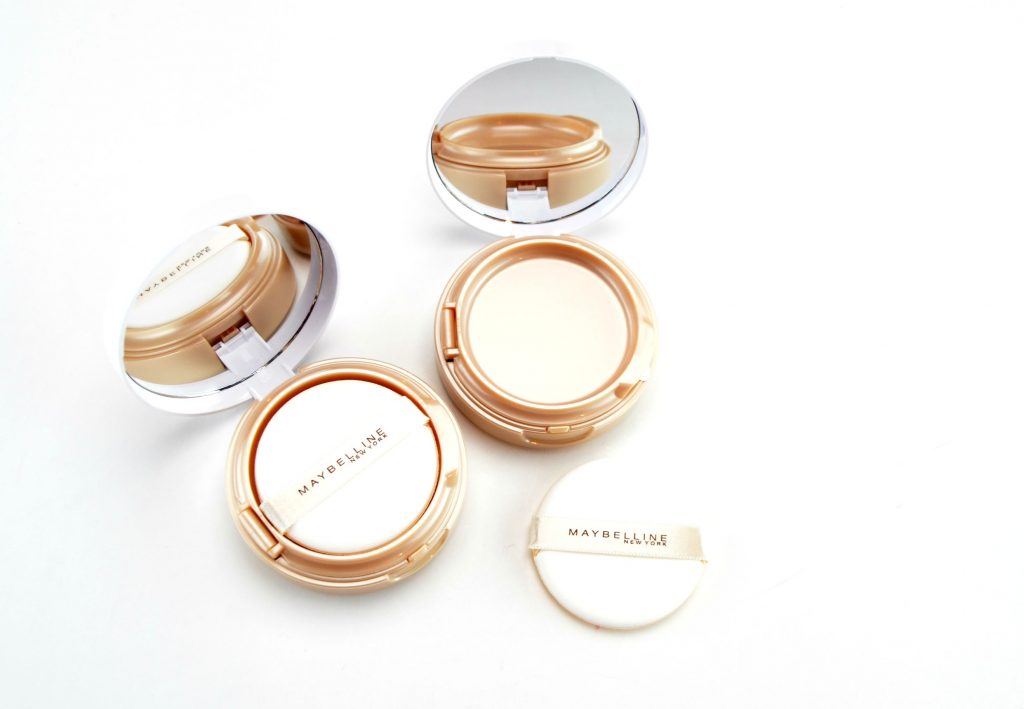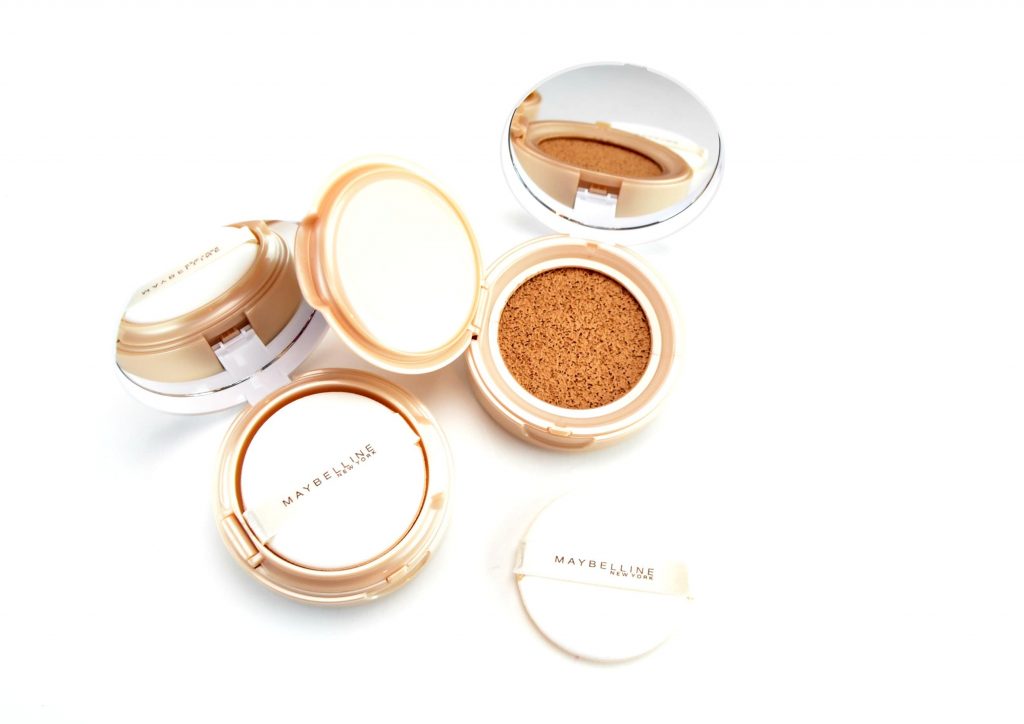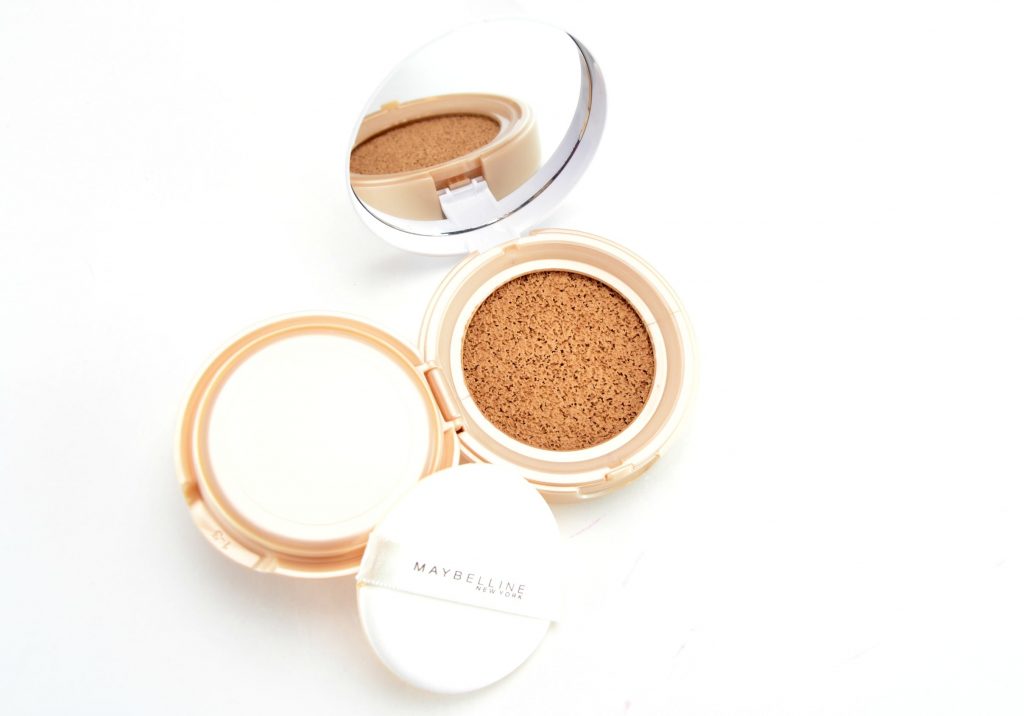 Marcelle Kohl Eyeliners claim to be the safest eyeliner on the market and is the first kohl liner recognized by the Canadian Dermatology Association. I often wonder about putting products so close to my eyeballs. I can now put my mind at ease when using these waterproof liners that it won't irritate my sensitive eyes. These are suitable for both the upper and lower lashline, along with the inner rim. Its creamy formula glides across the skin with ease and stays put for upwards of 8+ hours. It's pigmentated in a single swipe, contains natural antioxidant and comes in 6 new shades. Each retail for $9.95.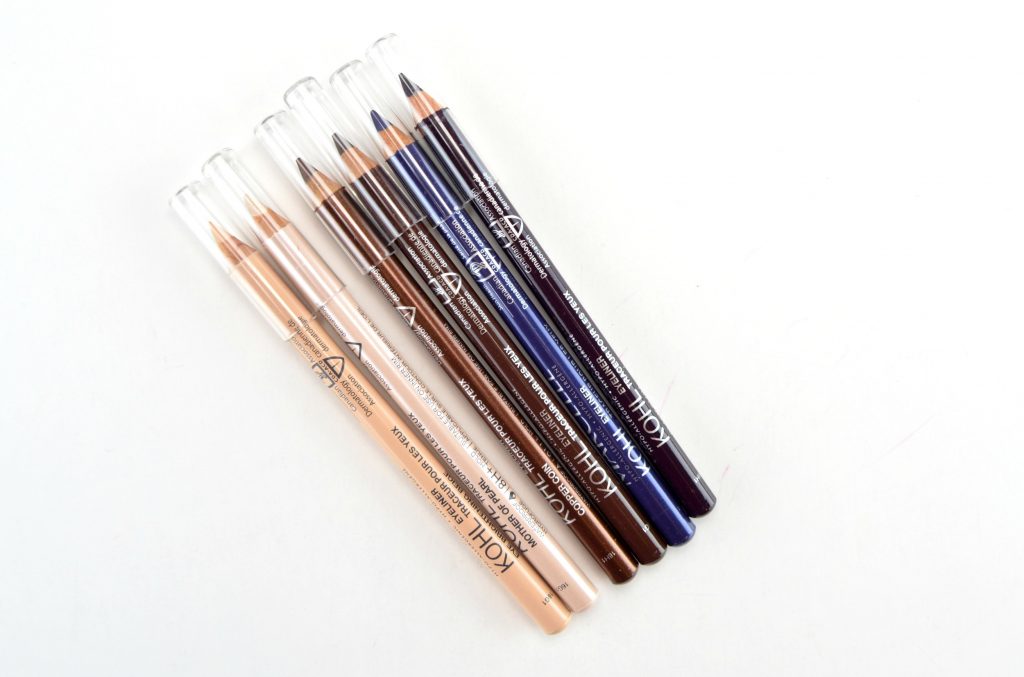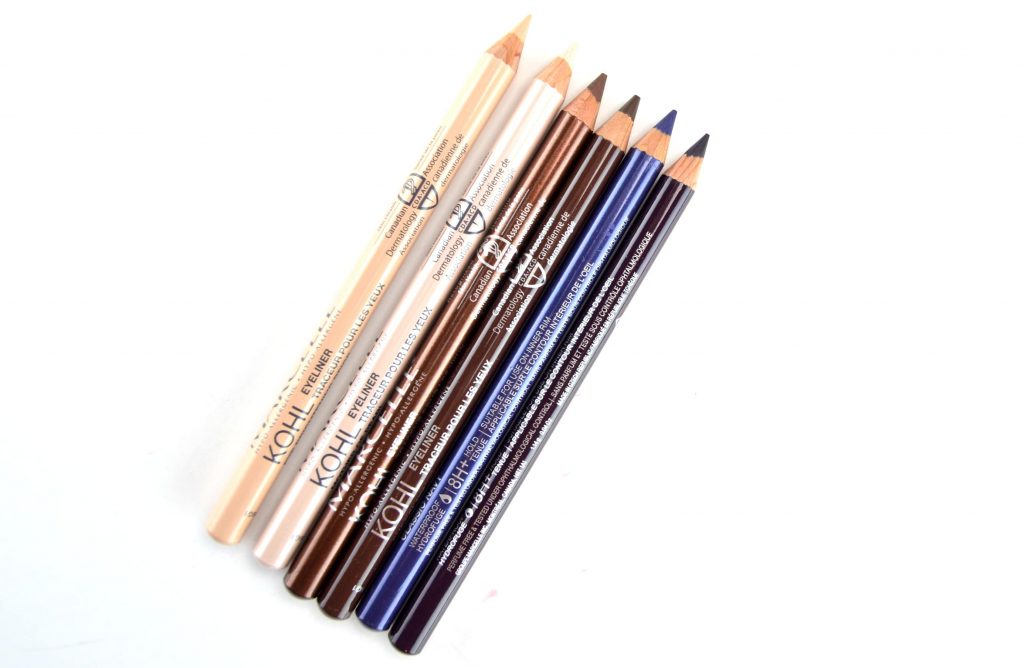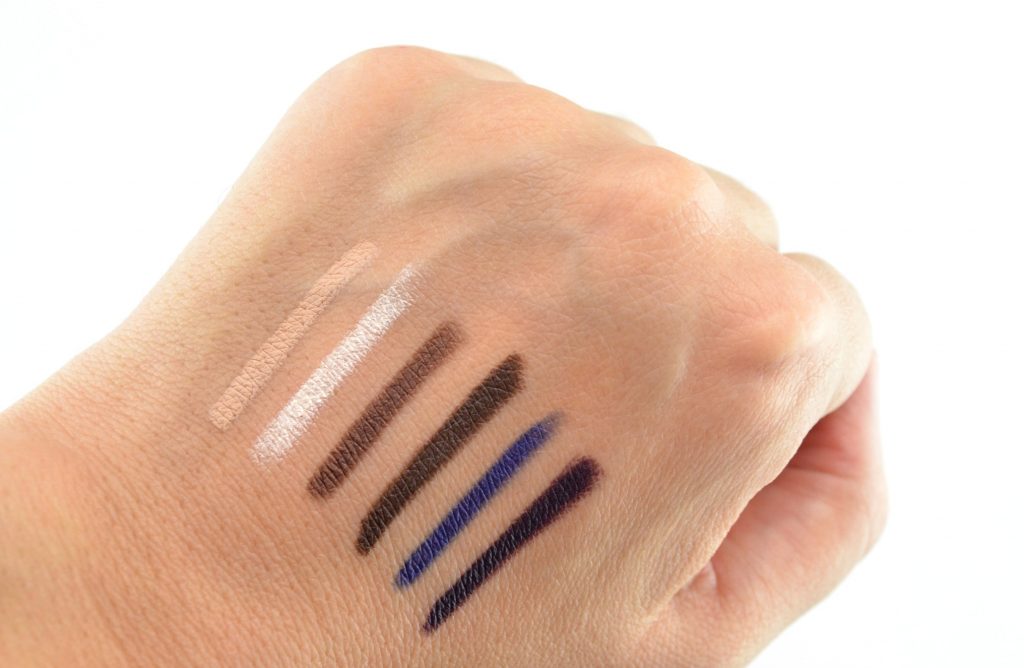 Although not new, I've re-fallen in love with tarte Gifted Amazonian Clay Smart Mascara. It's enriched with Amazonia clay that not only helps to hydrate and replenish dry, brittle lashes (perfect for the long, dry winter months), but it also enhances the colour pigmented. Its intense, extremely black formula increases volume, while rebuilding and strengthening each lash in a single swipe. With only a single coat I can achieve mega lift and volume that looks healthy, hydrated and natural. Because of its oil absorbing formula, it stays put the entire day without flaking, smudging or transferring. It retails for $25.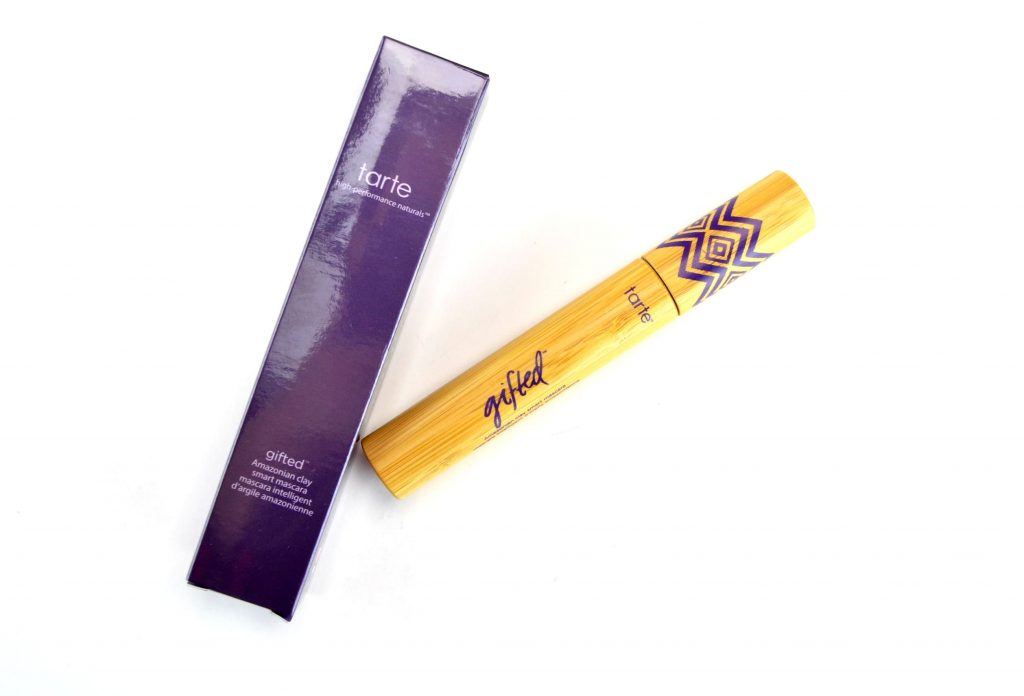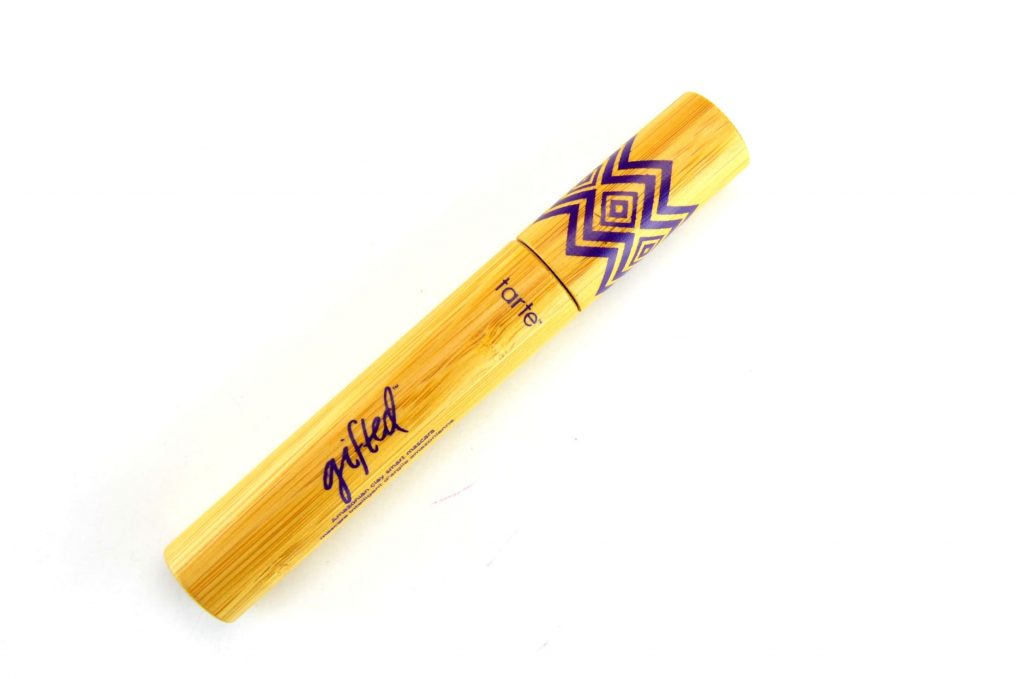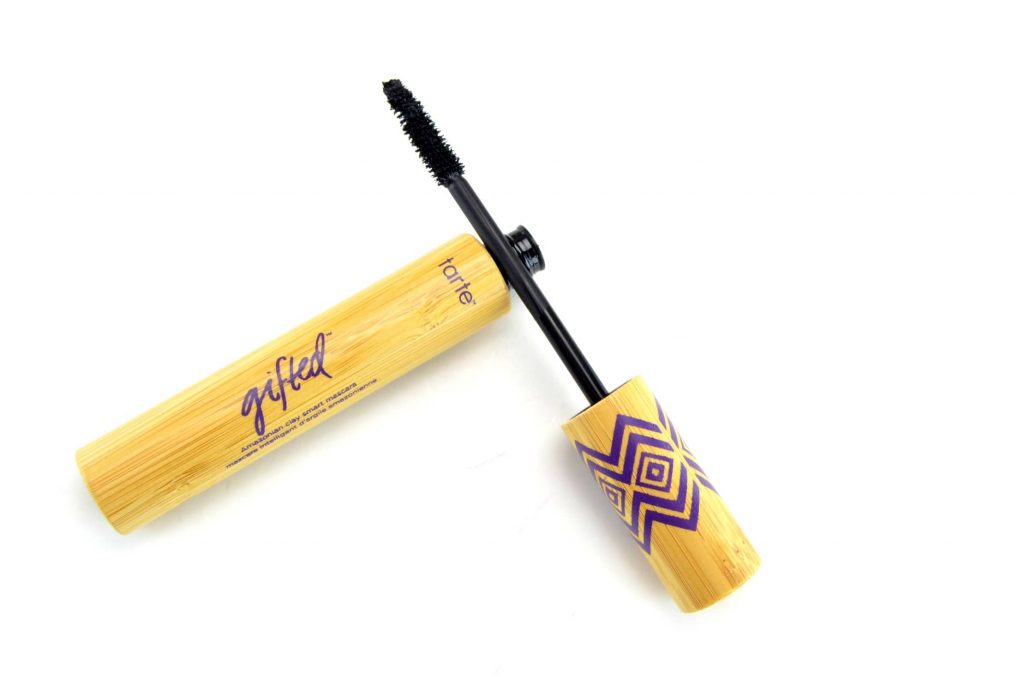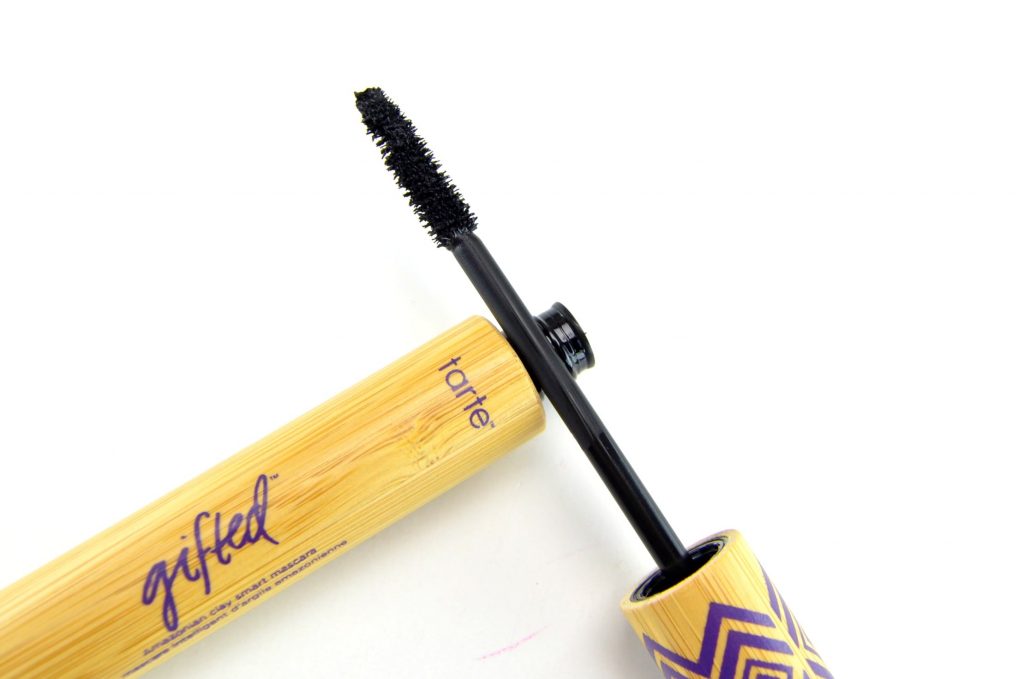 It's no surprise my favourite colour is pink, just have a look at my Instagram account. This month I've been obsessing over one of the new shades from the Revlon ColorStay Gel Envy Polish Collection. The brand has released 8 new shades this season, but Lucky In Love would have to be my favourite. It features a wide-angle brush that wraps over your entire nailbed in a swipe or two. It coats the tips for a smooth, bubble-free application and lasts upwards of 2 weeks. I can easily create salon quality colour with a gel-like shine at home within minutes. Although it lasts days without chipping, it's still easy to remove with a little acetone. Another few favourite shades of mine are Roll The Dice and Win Big.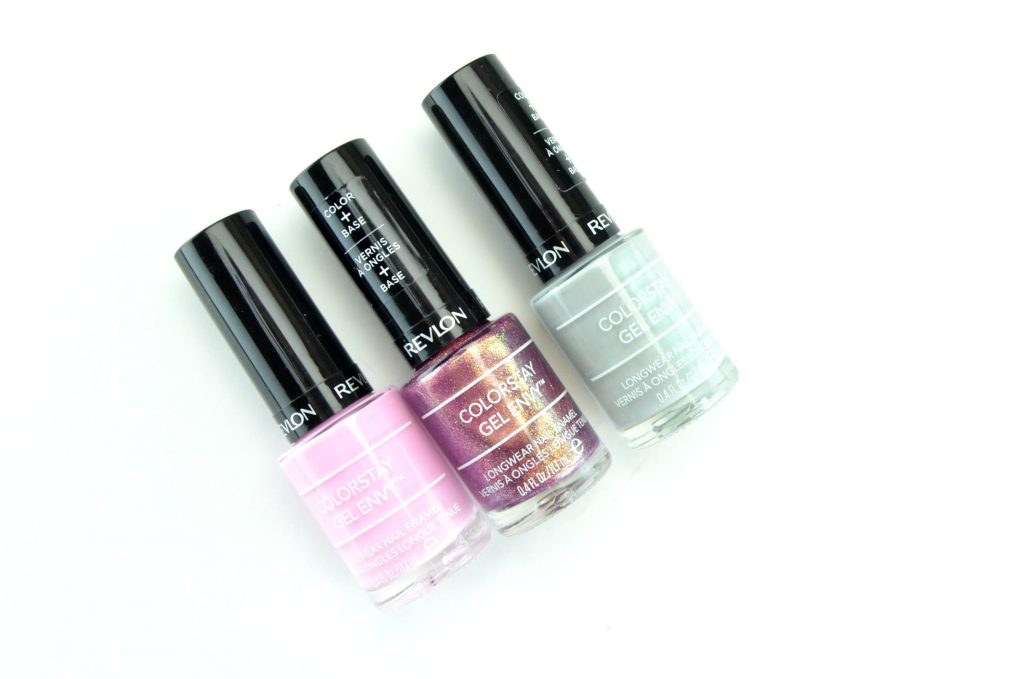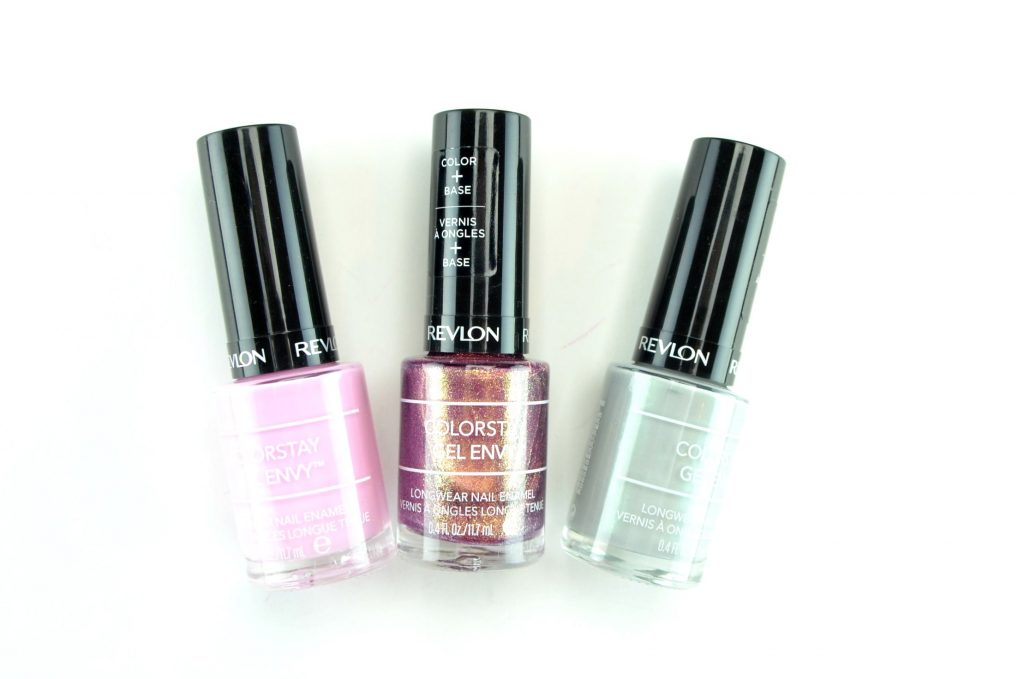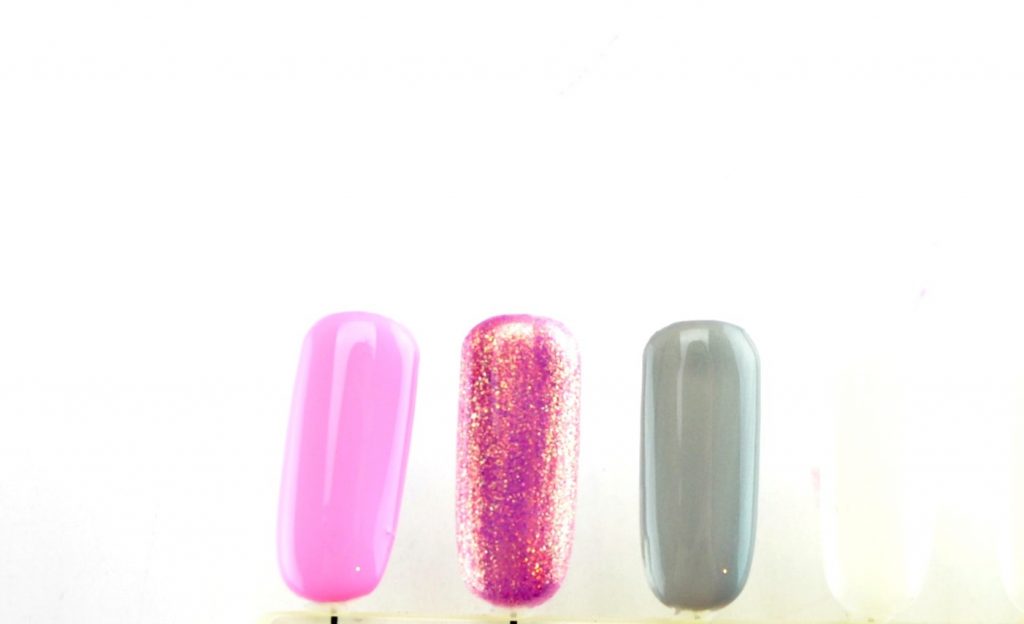 If you're looking for a little indulgence this month, try the new Dior Dream Skin 1-Minute Mask. This gel to cream mask turns into a luscious white cream once in contact with the skin. Its fresh and rosy texture gently begins to exfoliate and peel away any imperfections and dead skin cells. It helps to instantly reveal softer, smoother, more radiant and luminous skin within a short minute. It features micro-pearls to help diffuse and reflect the light, along with AHA and glycolic acid to gently exfoliate the skin. Pores appear slightly tightened, skin is so much more smoother and your overall complexion is brighter. It can be used both day or night and safe to use upwards of 3 times a week. It retails for $90 for 75ml.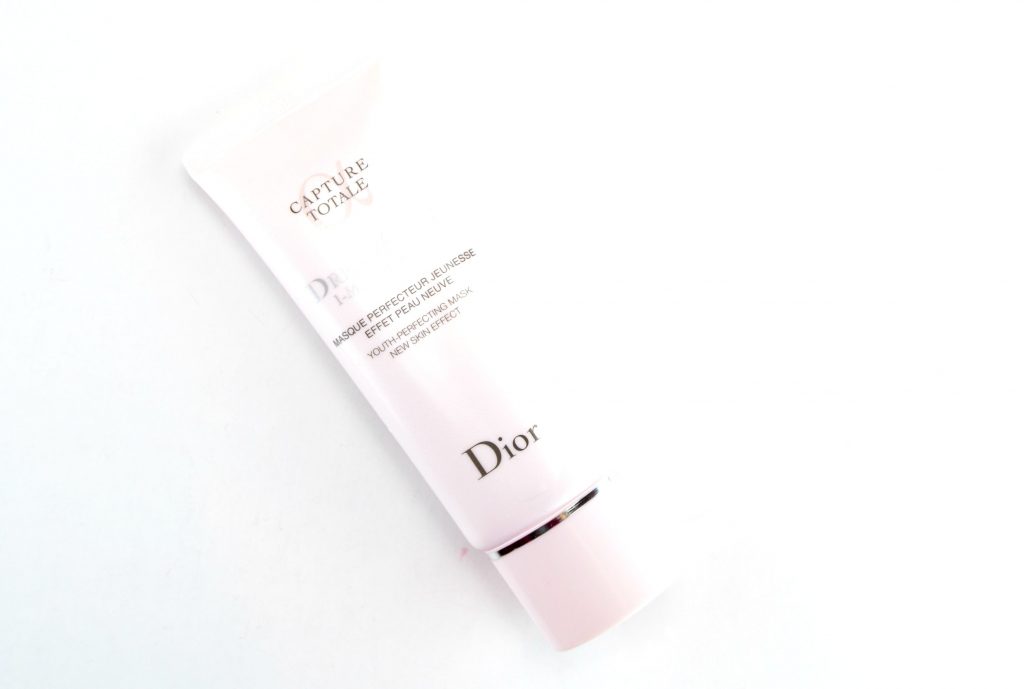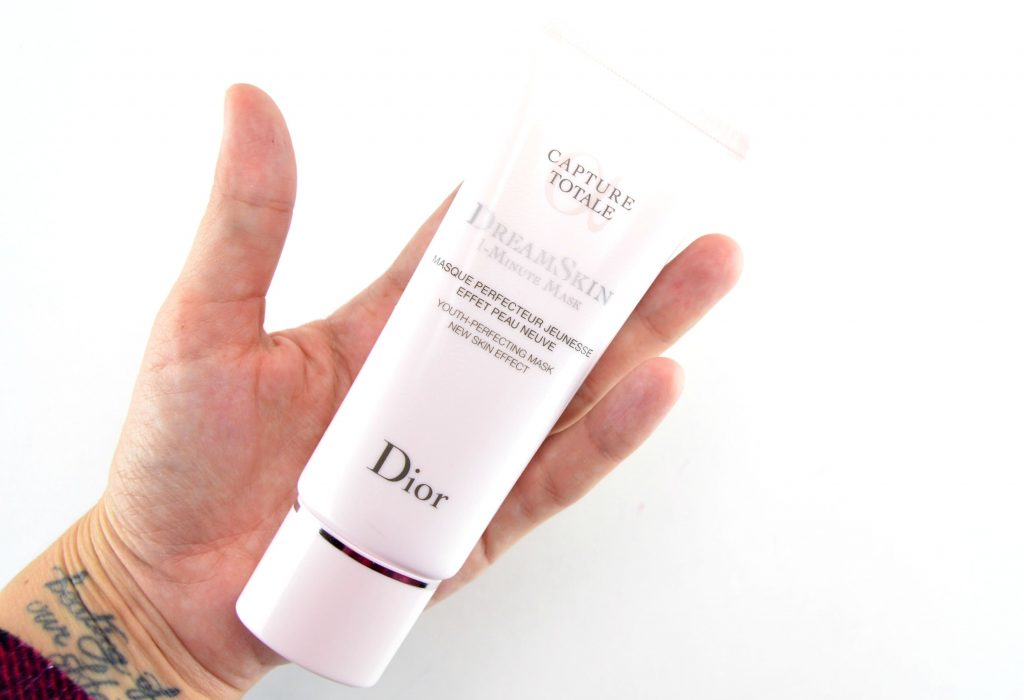 Keeping with the radiance theme, if you're not into peeling treatments, you might want to take a closer look at Flawless by Friday's Flawless in 15 Facial System. Unlike traditional sheet masks, this set comes with 2 hydrogel masks in each pack. You can easily place one sheet on the upper top of your face and around your eyes, and then layer the second piece onto the bottom of your face and around your mouth. The two halves ensure a perfect fit, no matter your face shape or size. It's designed with active ingredients such as honey and gold to help reduce puffiness, decrease the appearance of redness, all while boosting radiance. The honey helps to soothe and hydrate the skin, while the gold fights the signs of aging. It instantly helps to boost collagen for overall softness with a healthy glow. It retails for $65 for a set of 3.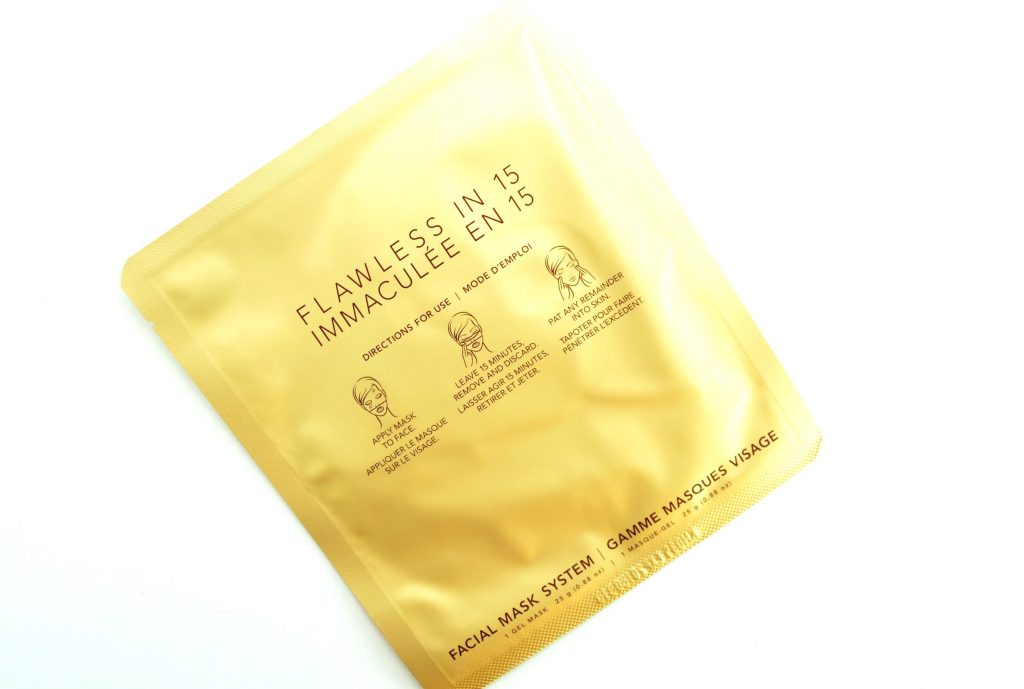 If your under eyes are in need of some hydration, follow up with the Flawless by Friday Under Eye Rescue. These refreshing and slightly cool eye treatments are formulated with the same beneficial ingredients to help depuff the delicate under eye area. It retails for $45 for a set of 3.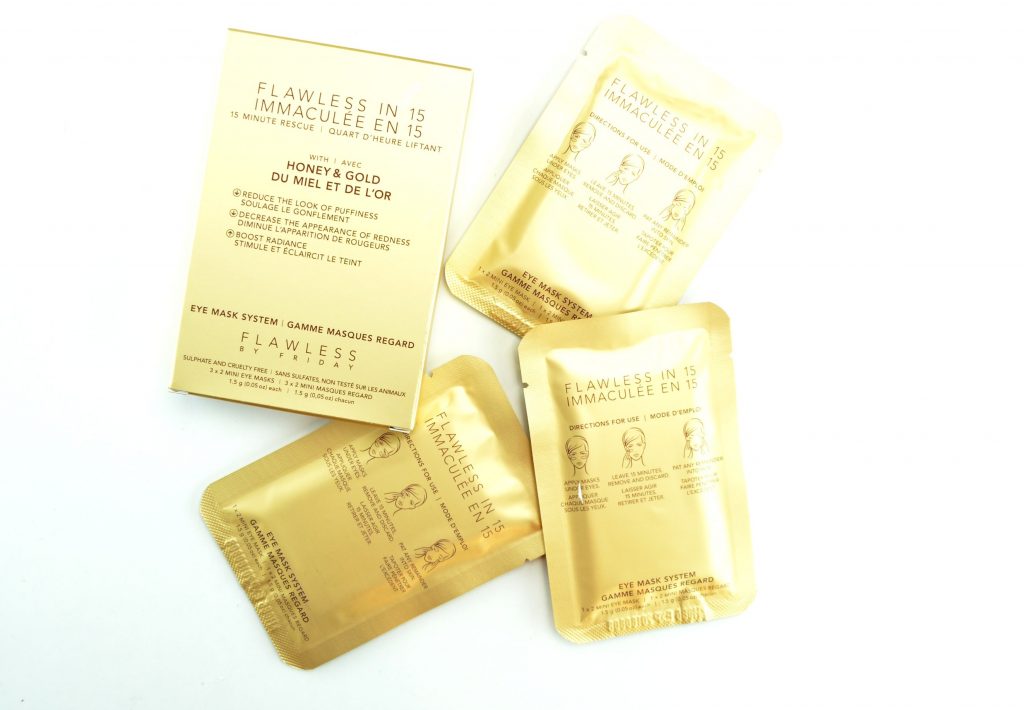 I'm a sucker for a hot, relaxing bath, but this month I've been enjoying it even more. The weather has been so cold and chilly, that I want to jump into the jacuzzi like 4 times a day. Because of the heat, it's been drying my skin out. The new Bioderma Atoderm Ultra- Nourishing Shower Oil is designed and created for those with dry to very dry, irritated, sensitive skin. Not only does it cleanse my body from head to toe, it provides 24 hours of hydration and comfort right from the bath. Over time it also helps to rebuild your skin barrier and improve elasticity. It washes clean away without stripping your skin of its natural oils or leaving it feeling tight or dry. This shower oil helps to calm and soothe skin after a long stressful day. It retails for $19.90 for 1L.