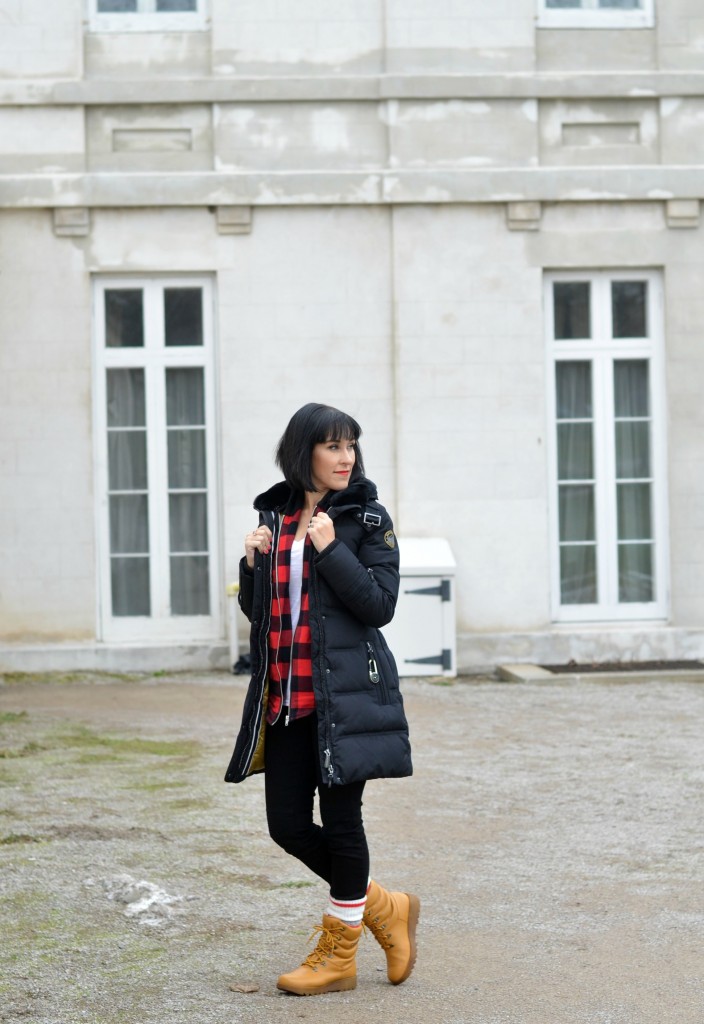 Cougar Boot 39068 Original
Rewind a few years ago, and I would have sacrificed warmth for style. As I get older, and my style evolves, I know you can dress for the weather and still look fashionable. Despite the weather being mild last week, it was miserable this week. A heavy snow fall one day, paired with a torrential downpour the next, is never a good mix. We were left with a sloppy mess.
The proper winter footwear is key in keeping warm this season. With so many options out there, it's hard to know which style to invest in. Finding that perfect pair of boots is the only way to survive the cold. You should first consider the temperature range in which you experience during the season.
Next thing to consider is how long you'll be outside for. If you're standing outside in the cold for hours, your feet will begin to freeze quicker than if you're just running to and from the car. The length of time you'll be in the cold should also be taken into consideration.
Finally, how active will you be? If you're planning on walking in the woods, sleigh rides, snowmobiling, ice fishing, etc., you're going to want comfy boots. On top of being incredibly warm and designed for the cold, you'll want something with extra padding or support to keep your feet from hurting. The more you stand, the softer your boots need to be.
The Cougar Boot 39068 Original is the perfect snow boot for extremely cold Canadian winters. Since it's best to buy for the lowest temperature possible, and these can withstand -30 degree temperatures, I'll have no problem staying warm any day of the year. Style, warmth and comfort all rolled into one. It's the perfect winter boot.
What I Wore- Tee- Smart Set, Flannel- H&M, Jacket- c/o Eleven Elfs, Purse- c/o Le Chateau, Watch- c/o Wittnauer, Jeans- Levis, Boots- c/o Cougar