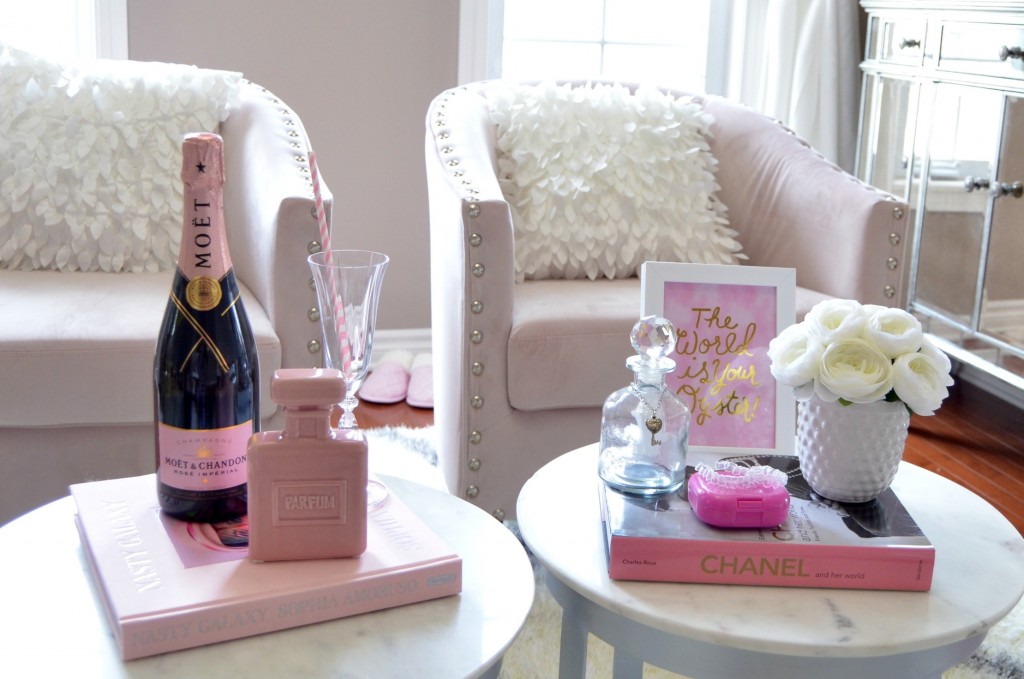 Dr. Drew Smith of Smith Orthodontics
Whether you have an overbite, crooked teeth, gaps and spaces or just looking for a straighter smile, Invisalign can help with all your oral insecurities. Although clear braces are an excellent choice for adults, as they are not as noticeable as traditional wire braces, Invisalign in my opinion, is the way to go.
Did you catch my initial post on Invisalign? I outlined all the benefits, how I quickly fell in love with Dr. Drew Smith of Smith Orthodontics (and his amazing team) in London, Ontario and my first few weeks of living with them. I also went into detail on why I went with Invisalign, the procedure, the aligners, and my overall first experience.
Basically, despite wearing my retainer every single day (for 2 years after getting my traditional braces taken off), my teeth quickly shifted back to their original state. I wasn't happy with my smile and knew I wanted to do something about it. After a ton of research, I knew Invisalign was right for me. What I did know was just how easy living with aligners really are.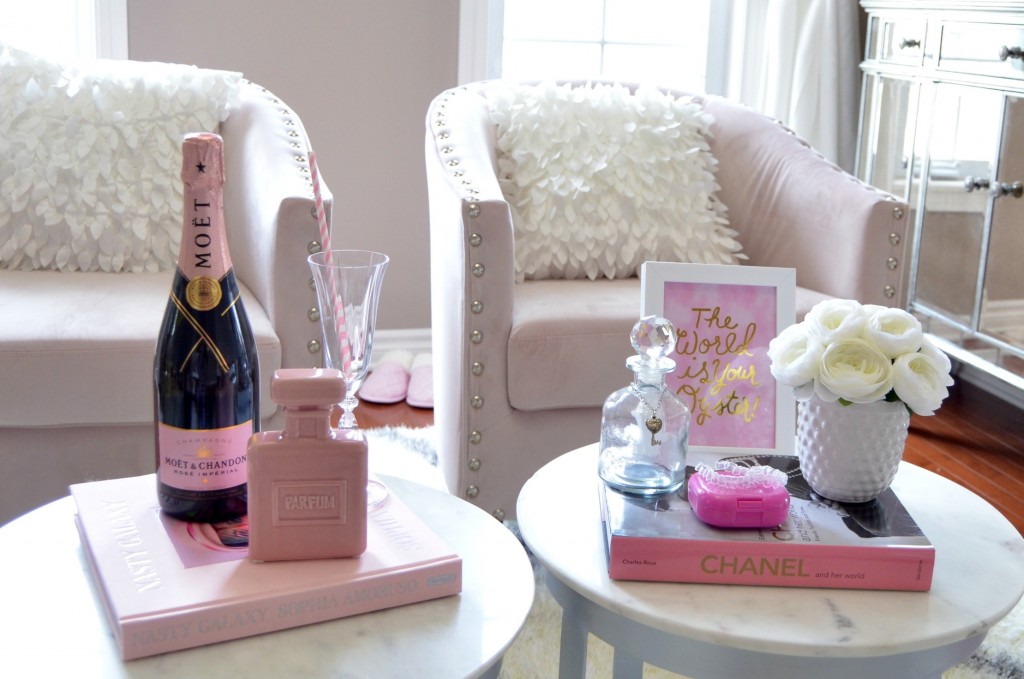 For those that have worn traditional braces in the past, you know the pain that's associated with getting your brackets tightened. I can still remember dreading my monthly ortho appointment and then shrieking when they tightened them. Invisalign doesn't hurt one bit. I switch out my trays weekly, and although I may experience a little tightness, it's nothing like metal braces. I rotate them out in the evening, right before bed, so I honestly don't even notice the change (or pain).
The most important thing to remember is, it's crucial to wear your aligners for at least 22 hours a day. What has this taught me, speed eating is key. Invisalign is a commitment, but that doesn't mean you can't enjoy your meals. I just tend to talk less and enjoy the food that's prepared and in front of me. I can still eat whatever I like though. Unlike traditional braces, I can enjoy delicious food without the fear of them getting caught in my brackets. Since the trays are removed before eating, it's a carefree and more convenient alternative.
That being said, you may have to limit your morning coffee or evening glass of wine. Anything that will stain your teeth, will for sure stain your Invisalign. I'm not going to lie, at first, I was taking out my trays every time I had a sip of soda, coffee or liquid. After a few short weeks, I found that too annoying. And started drinking with them in. I'm a slow drinker and enjoy sipping throughout the entire day, so it was too time consuming taking them in and out. Since I brush my trays after every meal, and switch out my trays weekly, I haven't noticed any discoloured (but it's something to keep in mind).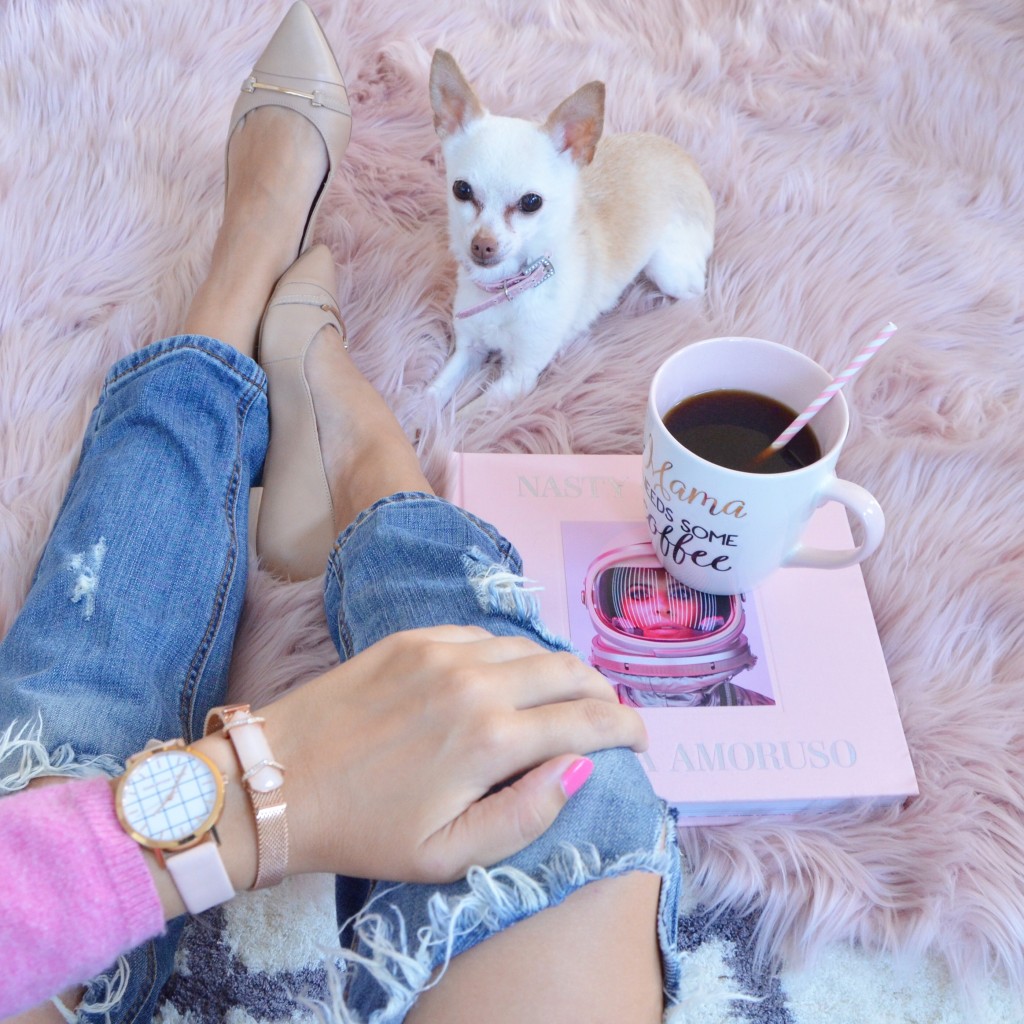 The first few weeks of wearing aligners, you may talk with a slight lisp. While many won't notice your actual Invisalign, they will be able to hear them. It will get better with time and the more you talk, the easier it will get. You may experience a few mumbled, uncoherent sentences the first few days, but by week two, no one will ever be able to tell you have your trays in.
Speaking of brushing, a travel toothbrush will become your BFF. It's extremely important to brush in between meals. Since I work from home, this hasn't been a huge inconvenience for me. If you work in an office and have lunch at your desk, just make sure to brush afterwards.
I can't believe I just put in tray 11. So far Invisalign has been a lifestyle-friendly option in achieving that perfect smile. Although they are transparent and pretty much invisible, I love that they're easily removed for special events or photos. It allows me the freedom to continue with my daily activities without the fear of braces getting in the way. The entire team at Dr. Drew Smith of Smith Orthodontics in London has been extremely helpful and kind to me. I couldn't recommend them more.