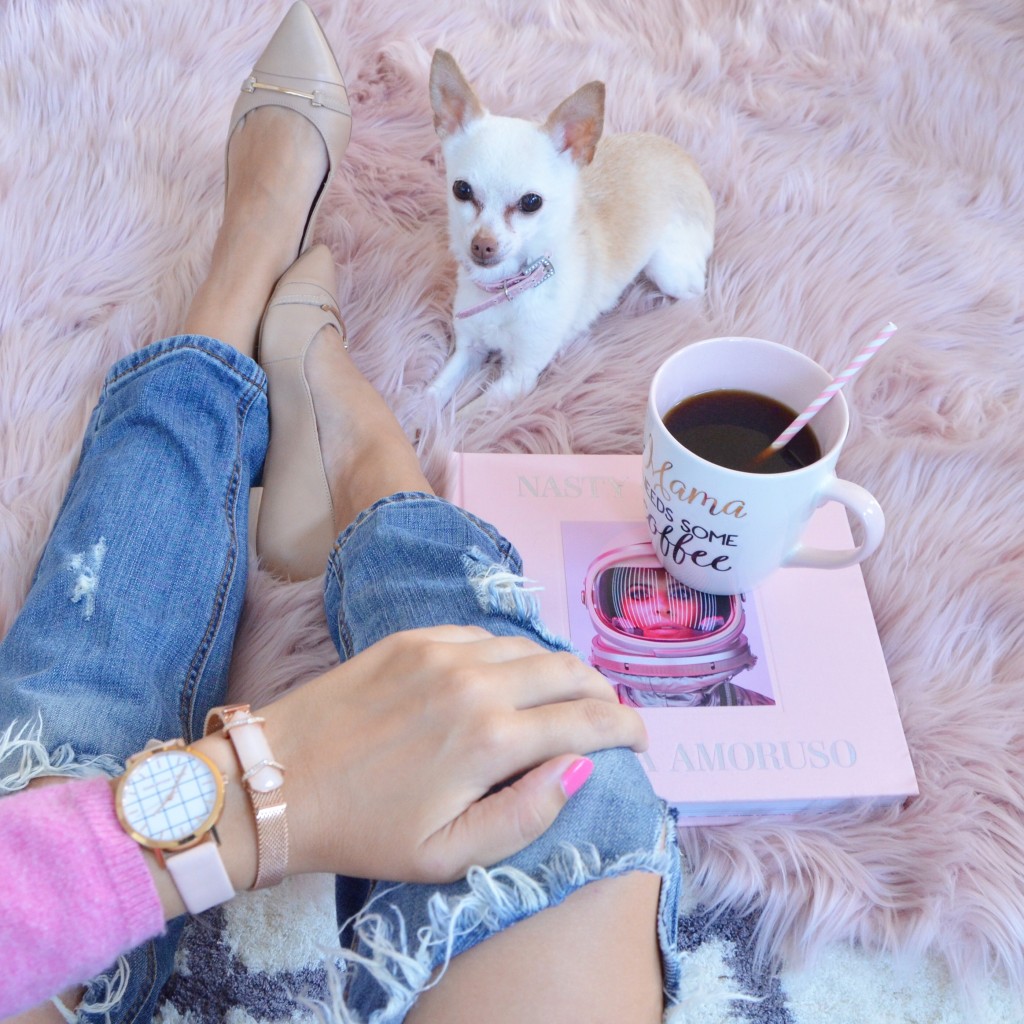 orthodontist in London, Ontario
Interested in Invisalign, this is the post for you. You might be thinking it's time to invest in some ortho treatments for yourself? Let me start off by stating that I've already had traditional braces, twice in my life. After years of braces and thousands of dollars spent, it never seemed to stick. I had them first put on as a teenager. Since my mouth was still growing, they shifted back? I had them put yet again in my early 20's. Unhappy with the appearance of my teeth, and being that I was a little older, I had hopes the braces would work. Although my teeth were in perfect placement and perfectly straight when I took them off, they quickly shifted back. So…here we are again. 
This time I did my research and found a reputable orthodontist in my area. I wanted someone who would not only create a custom Invisalign plan for me, but had the talent. One might say the art in creating the perfect bite and smile. I set up my first consultation with Dr. Drew Smith of Smith Orthodontics in London, Ontario. Not only is he a certified dental surgeon, he's been practicing specialty orthodontics since 1996. He passed his specialty examination and became a fellow in the Royal College of Dentist of Canada.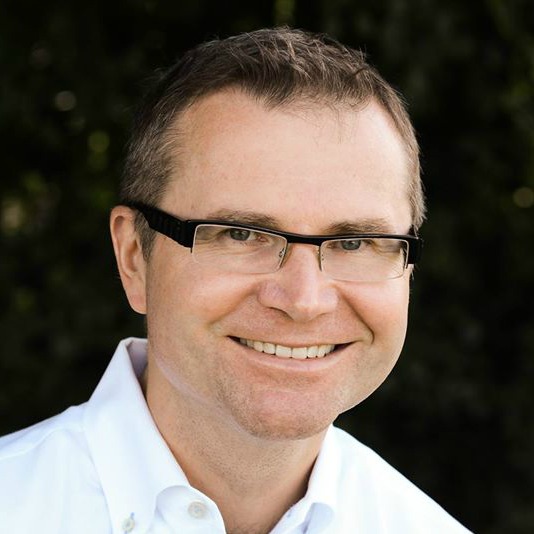 After only a few short minutes, I knew he was the man for me. I knew he was going to create a perfect smile. Every single person on his team is fabulous. You get that feeling of hanging out with close friends every time you visit.  Every staff member makes you feel right at home, it's like they really are a close family. Dr. Smith got his BSC at StFX University, his DDS at Dalhousie and his Masters of Science Degree.
He also has a Certificate in Orthodontics from Marquette University, in Milwaukee, Wisconsin. Now that's a lot of degrees. On top of all that, he's currently an adjunct professor at the Schulich School of pediatric dentistry and orthodontics, has served twice as President of the London & District Dental Society and is currently Chair of the Ontario Section of the American College of Dentists. I felt confident and secure knowing I was in such good hands.
So… what is Invisalign exactly? It's custom trays made up of a smooth, extremely comfortable, virtually invisible plastic. These are worn over your teeth to help straighten each tooth. Each set of trays gradually and gently shift your teeth into place. This is all done without the use of traditional metal brackets that have to be attached to your teeth. Unlike metal braces, there are no wires and no tightening. Simply pop in a new set of aligners every week until your treatment is complete.
My second appointment was all about getting x-rays, pictures and impressions of my teeth. If it's one thing I hate about the dentist, it's getting moulds and impressions of my mouth. Those trays never seem to fit properly in my mouth and that goopy paste makes me want to gag. Dr. Smith has a fancy machine called iTero that takes detailed pictures of your teeth and bite using a tiny camera. It is then complied together into a virtual mold to send off to Invisalign.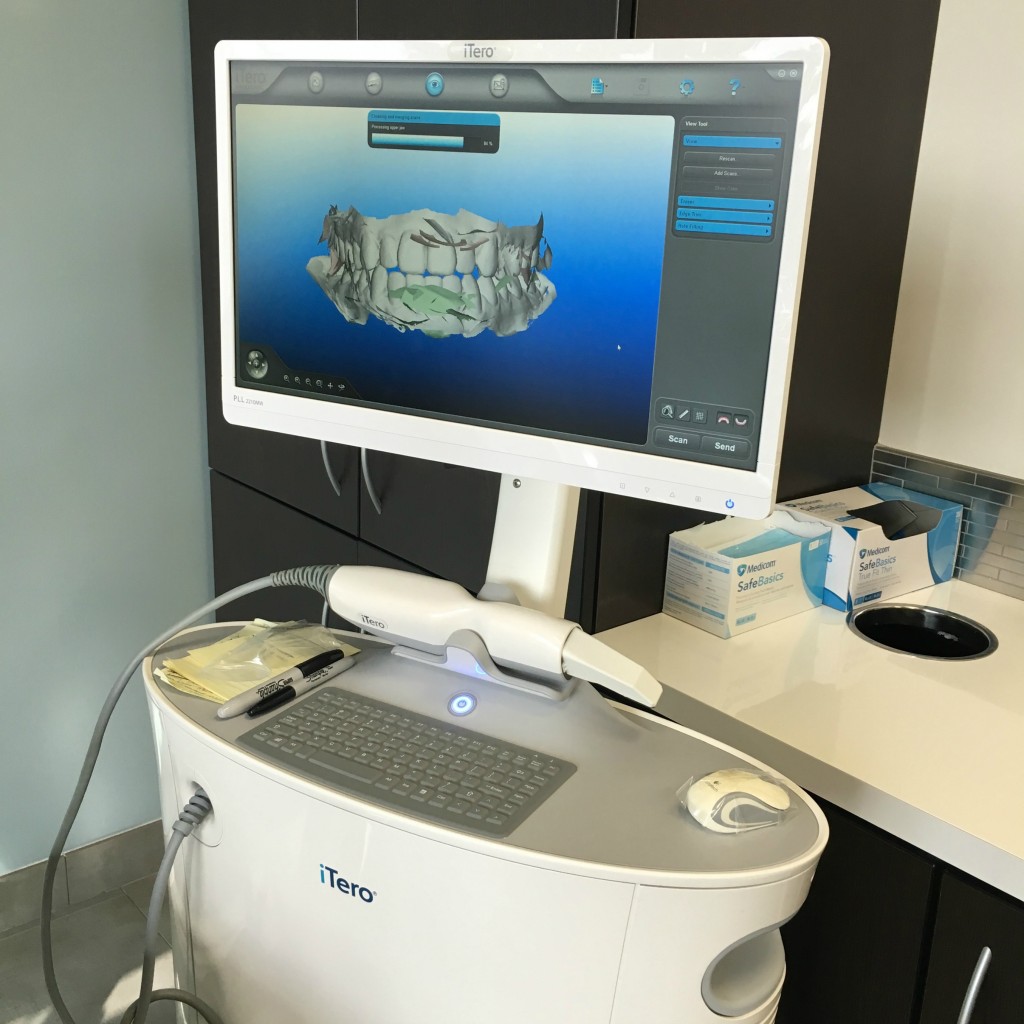 From there, Dr. Smith mapped out a precise treatment plan with exact movements where he wanted my teeth to shift. I was able to see a 3-D representation of how my teeth will move at each stage of treatment. Never before was I able to see, week by week, of what my teeth were going to look like. This also allowed me to see the outcome of my final treatment. He then explained how many attachments and how many aligners I would need. I was also told an estimated timeframe on how long I'd be wearing my Invisalign for.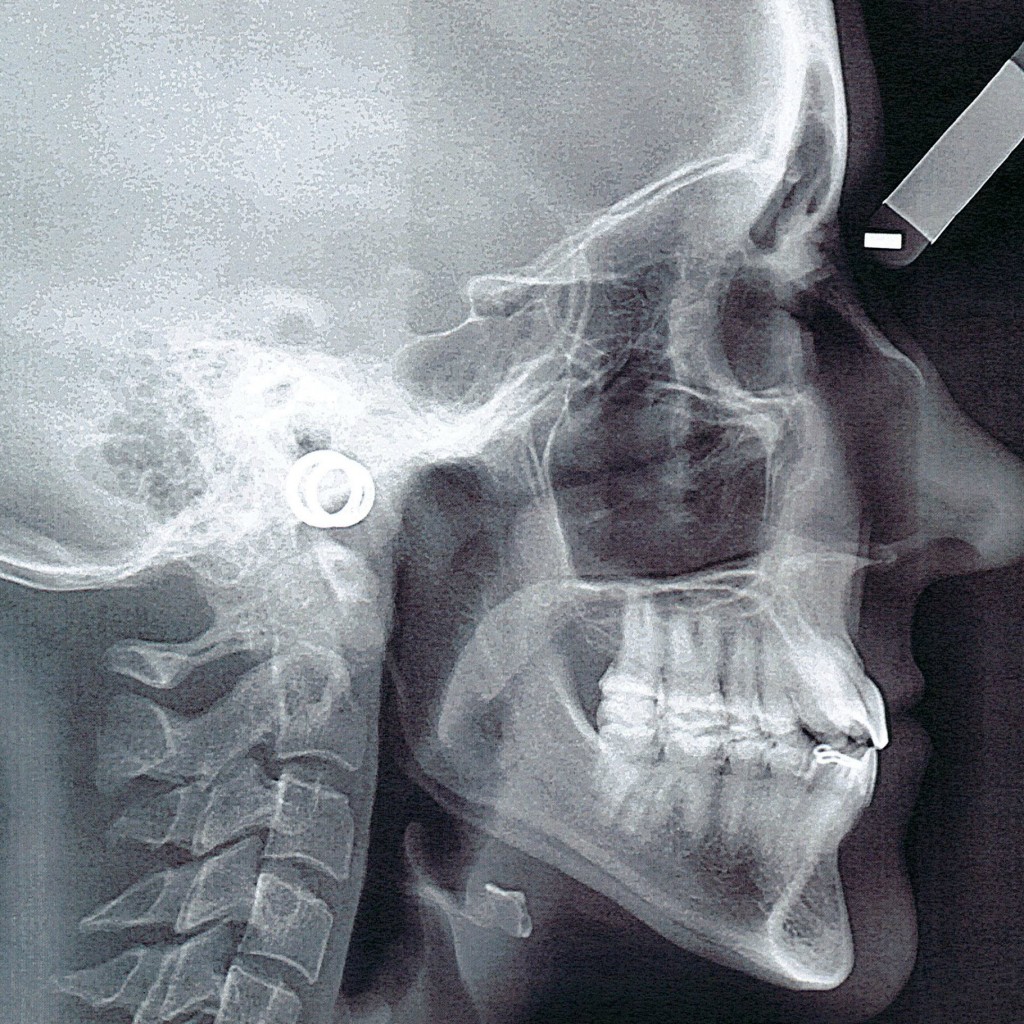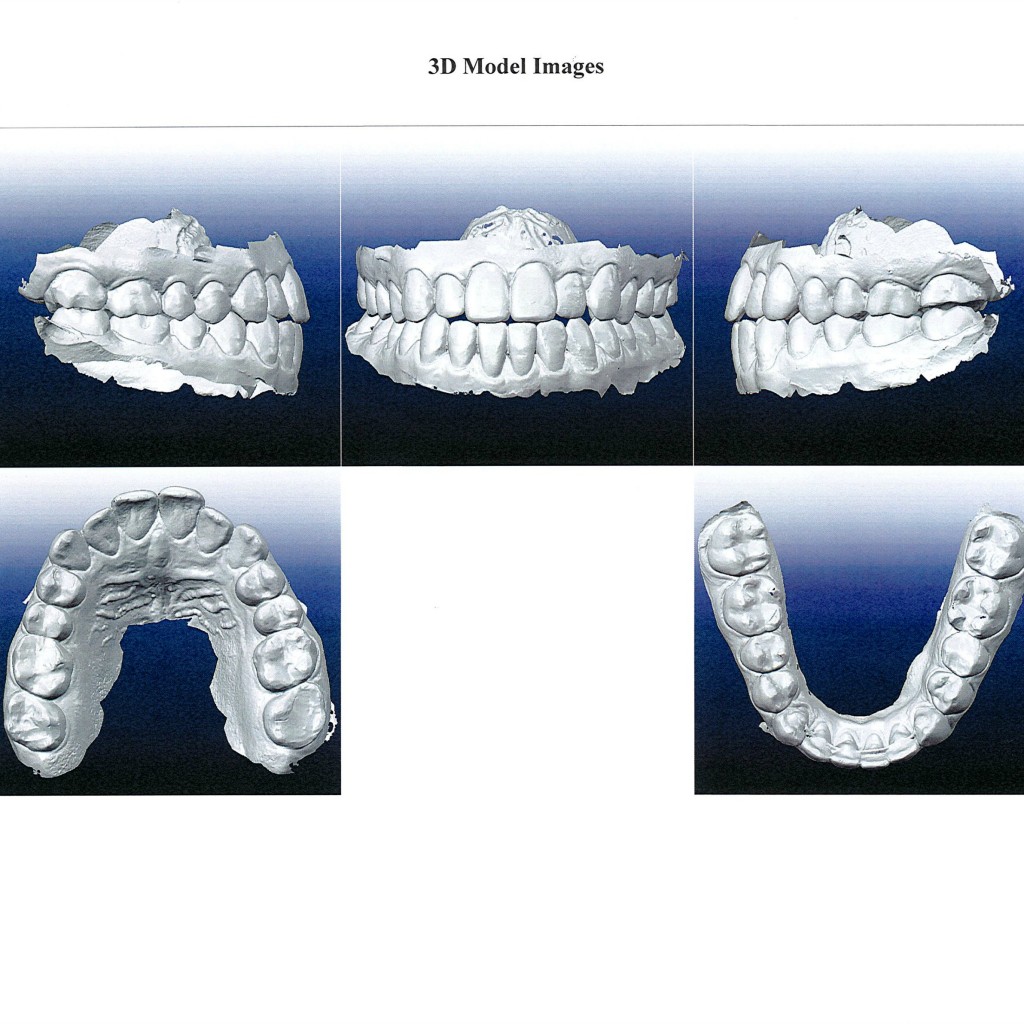 Roughly 4 weeks after my second visit my custom-made series of Invisalign aligners arrived in the office. They were ready for placement and I was super excited. I was told I needed several attachments placed on both my top and bottom teeth. Basically these are little clear plastic bumps that get adhered to specific teeth with a bonding agent. These help to move the teeth more efficiently. Their pretty much undetectable once applied to the teeth. Once the trays are in place, you won't even be able to feel them. These help apply pressure to certain points of your teeth to help with movement. Although these are permanent for the duration of your treatment, like the trays themselves, they won't interfere with your daily activities.
I was sent home with 6 new sets of aligners, which I switch out weekly. This allows my teeth to advance to the next stage of my treatment. I will continue to have occasional checkups (about every 2 months) with Dr. Smith just so he can monitor my progress and send me home with my next set of aligners.
If you've had metal braces before, you know the pain that goes into them. The first few days are brutal. You can't eat, your mouth is extremely sore and throbbing and it's uncomfortable to even talk. Some might even experience tooth sensitivity. Not to mention, you have to return to the doctor's every few weeks to get your wires tightened. I have to admit, I was excepting the same amount of pain with Invisalign. To my surprise, it wasn't painful at all. It felt a little "tight" for the first few hours, but beyond that, totally pain-free.
Now, I'm not going to lie, I did experience a little bleeding the first few hours I had them in. There's a tiny cut-out on the bottom tray, where the elastic bands will be applied later on in my treatment. That slit was cutting into my gums, causing them to bleed. After talking with Dr. Smith I was told I could come into the office and have it filed down, which would eliminate the rubbing. Since I had a clean nail file at home, I just smoothed it out myself within seconds. After this, no rubbing and no bleeding.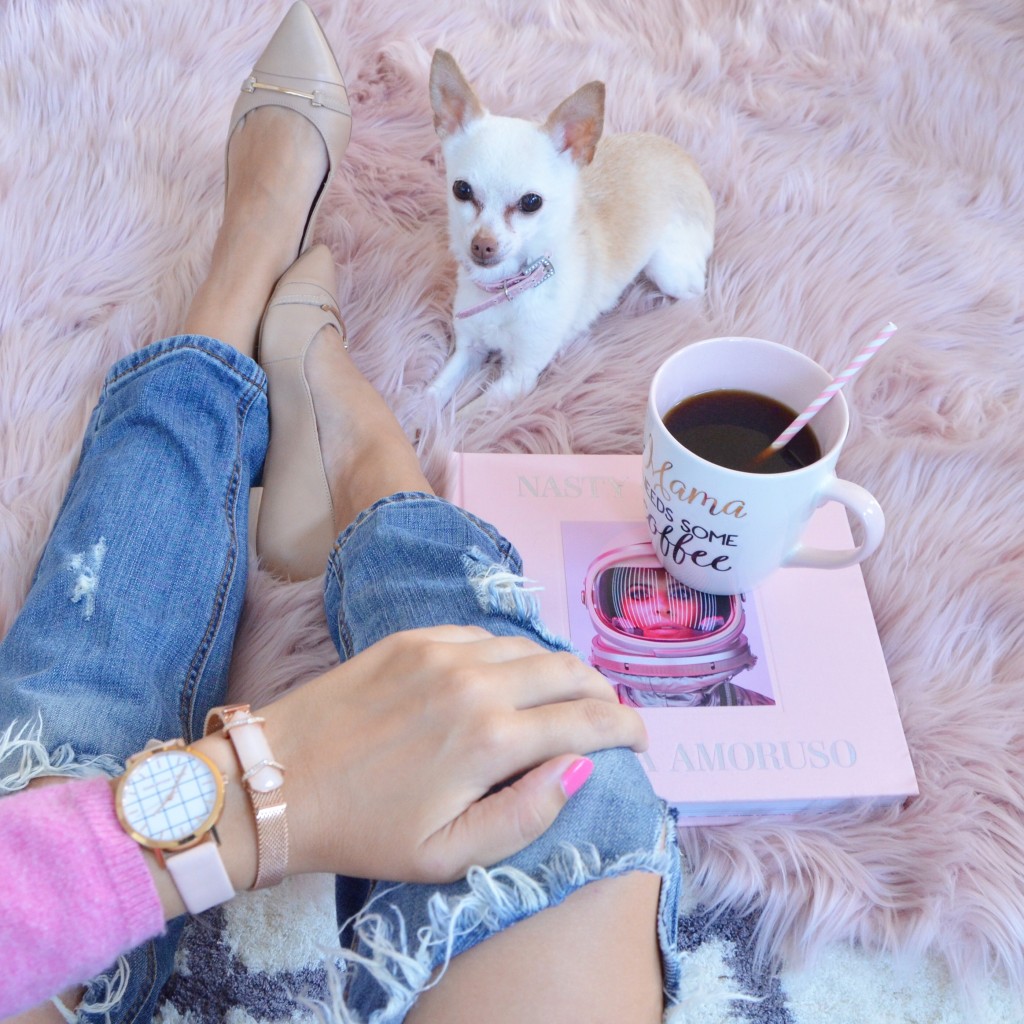 Something to keep in mind when you first get your aligners, you may notice your speech is slightly affected. Since I was already used to wearing a retainer, I didn't experience a lisp or trouble saying certain words. This is just something to keep it mind. That being said, the more you practice talking, the more comfortable you'll be. You'l be back to talking normal in a few days.
I'm coming up on week one and everything is going smoothly. Since they're virtually invisible, friends have noticed me wearing them. I remove the trays when I'm about to eat or brush my teeth, but besides that, they're in 24/7. The aligners are easily removable, again, because I've had years of experience with retainers. I simply keep my trays clean by brushing them with luke-warm water and a little toothpaste. I was a little worried about drinking, but using a straw keeps the liquid out of the trays. It also helps to keep them from getting dirty and foggy. I'm excited to switch out the aligner next week, and the following weeks ahead. Hopefully within the next few months I'll be able to gradually see my teeth shift into place.