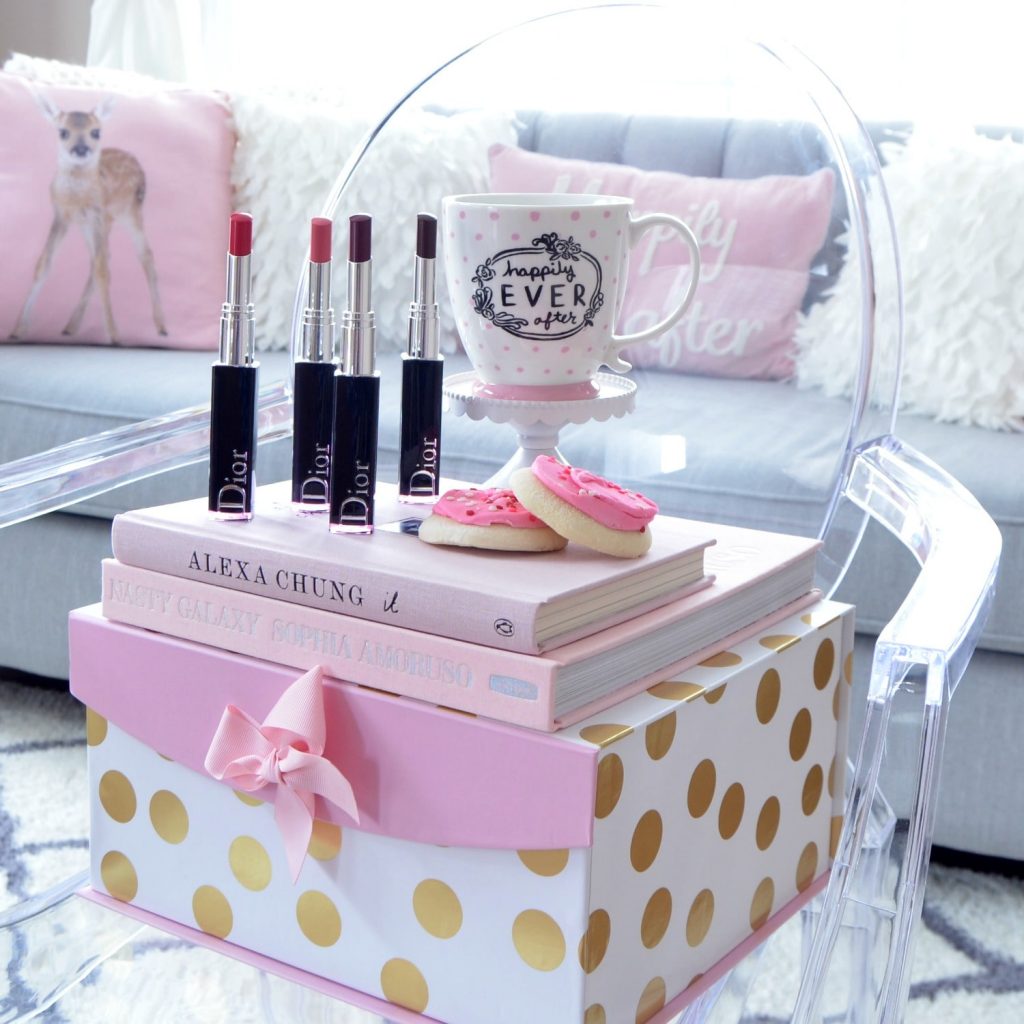 Dior Addict Lacquer Stick
Spring is the perfect time to upgrade your current wardrobe. It's also the perfect season to change up your hair style. Although switching up your clothing and hair for spring is fun, it can tend to get expensive. Introducing a new lipstick into your makeup collection is a fun, yet affordable way to jump into warmer weather. Bright reds, unapologetic pale pinks and intense and vampy violets and plums have been seen all over the runways in bold prints, patterns and textures. This season it's making its way to your face, your lips especially. You may already have your signature colour, but spring is the perfect time to experiment with colours. If you've been one to swipe on the same shade, day after day and your favourite shade has been in heavy rotation all winter, here's your chance to play with colour.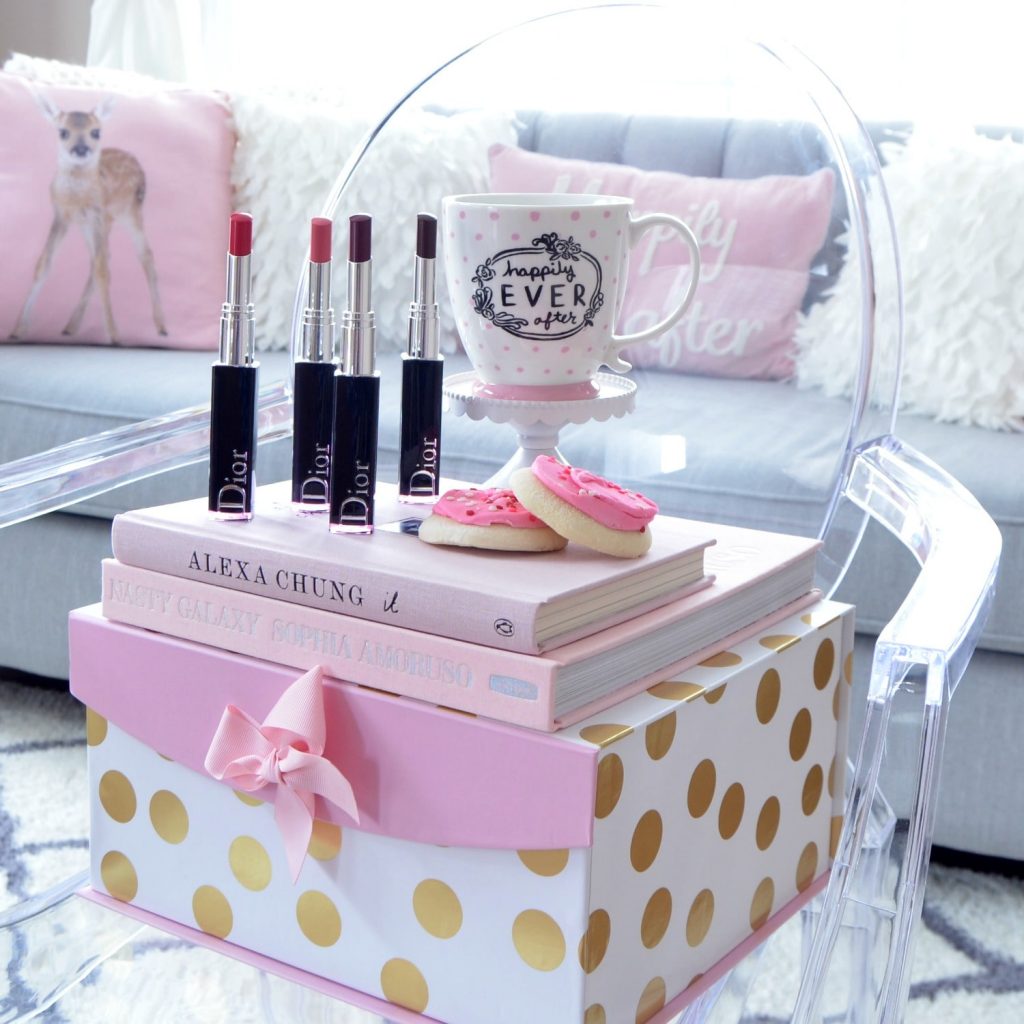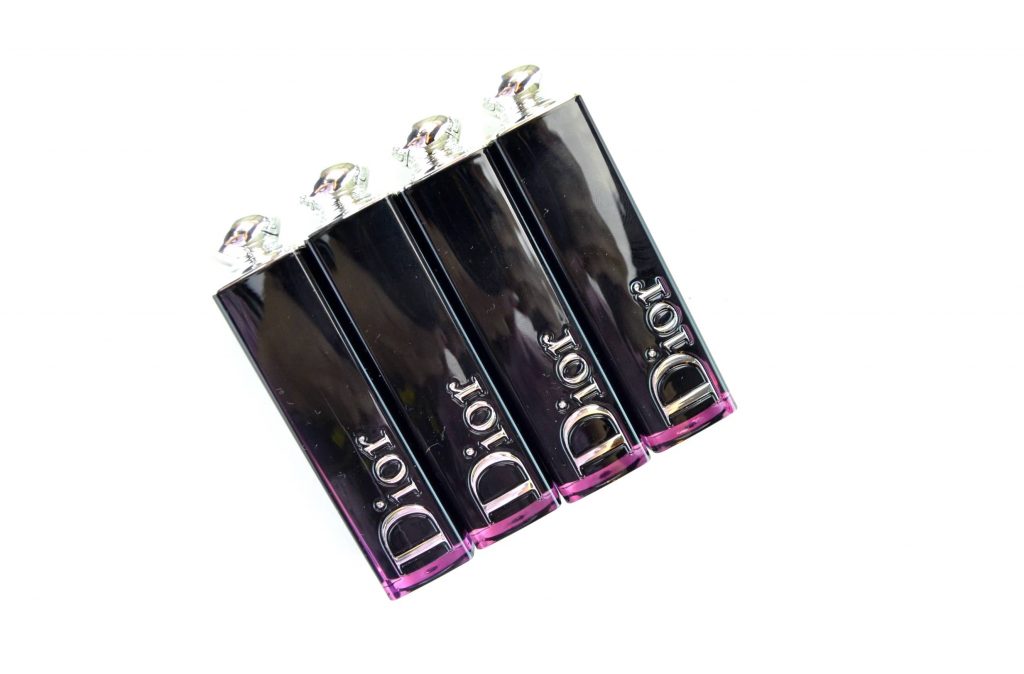 The new Dior Addict Lacquer Stick is a hybrid between a regular lipstick and a lacquer lipstick. Its highly pigmented, nourishing formula transforms from a traditional lipstick to a silky lacquered finish once applied to the lips. Its rich, creamy and buttery smooth texture glides across the lips with ease. In a single swipe, you can easily achieve a high-shine, liquidy finish that's saturated in colour. Upon an additional layer, you can effortlessly build up the intensity for extreme, bold colour payoff.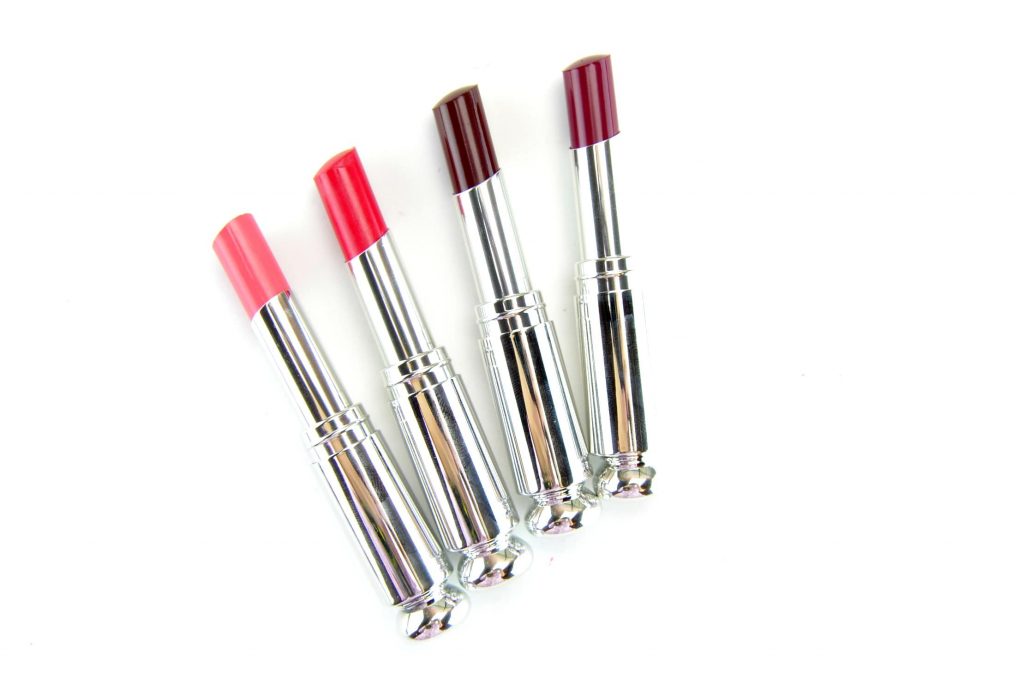 Dior Addict Lacquer Stick allows for control and precision in a lightweight, barely there texture. It features nourishing oils and radiance-boosting ingredients that not only melt into the skin, it provides a lustre, glossy finish. It's truly opaque in a single swipe or two, is hydrating on the lips the entire day and stays put for upwards of 6+ hours. Its weightless formula blends into the skin seamlessly for a flawless finish that lasts. It doesn't smudge, budge or migrate outside the lines. It doesn't cling to dry patches, accentuate fine lines or bleed outside the lines.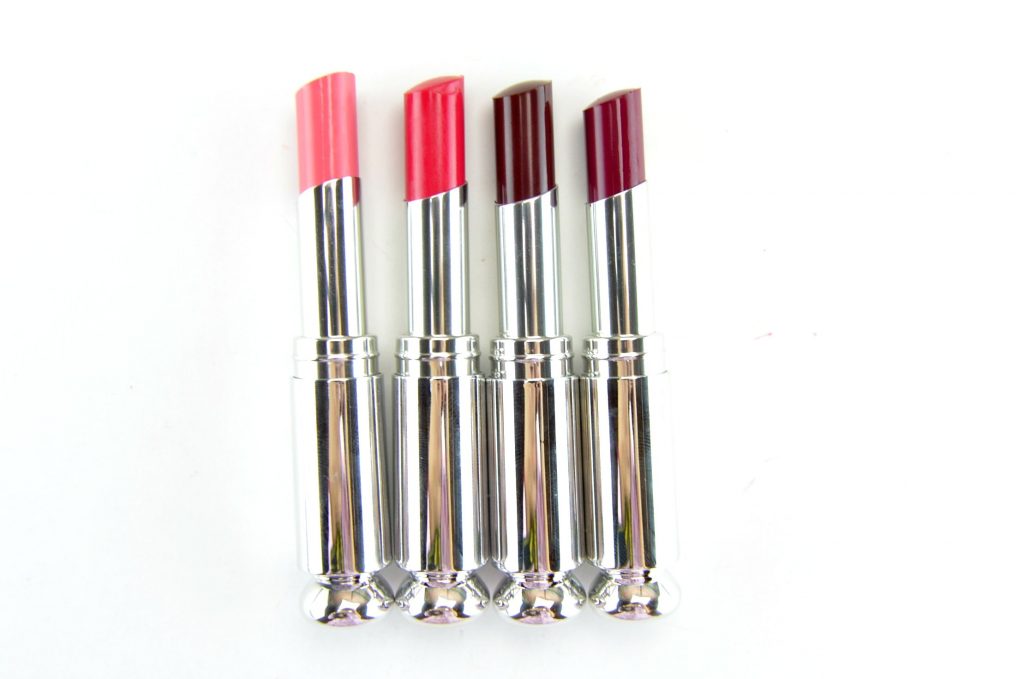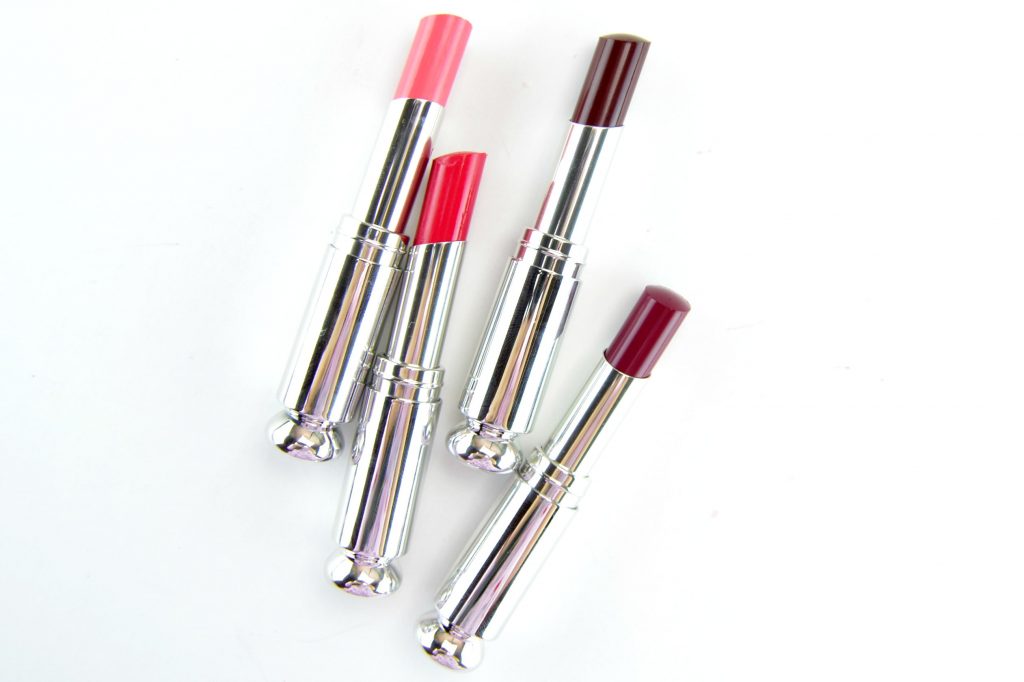 Dior has reinvented the way you wear lipstick this season. The new Dior Addict Lacquer Stick is half lacquer, half lipstick and never heavy or uncomfortable. Since its enriched with 5 ultra-light and nourishing oils, it helps to keep lips moisturized all day. The formula doesn't stop at liquid shine, it's also saturated in colour. The added beeswax helps to improve longevity so you don't have to keep reaching into your purse for touch-ups throughout the day. The formula glides on beautifully, almost melting upon application, taking on a more "fluid" form. It feels light, never stick or goopy.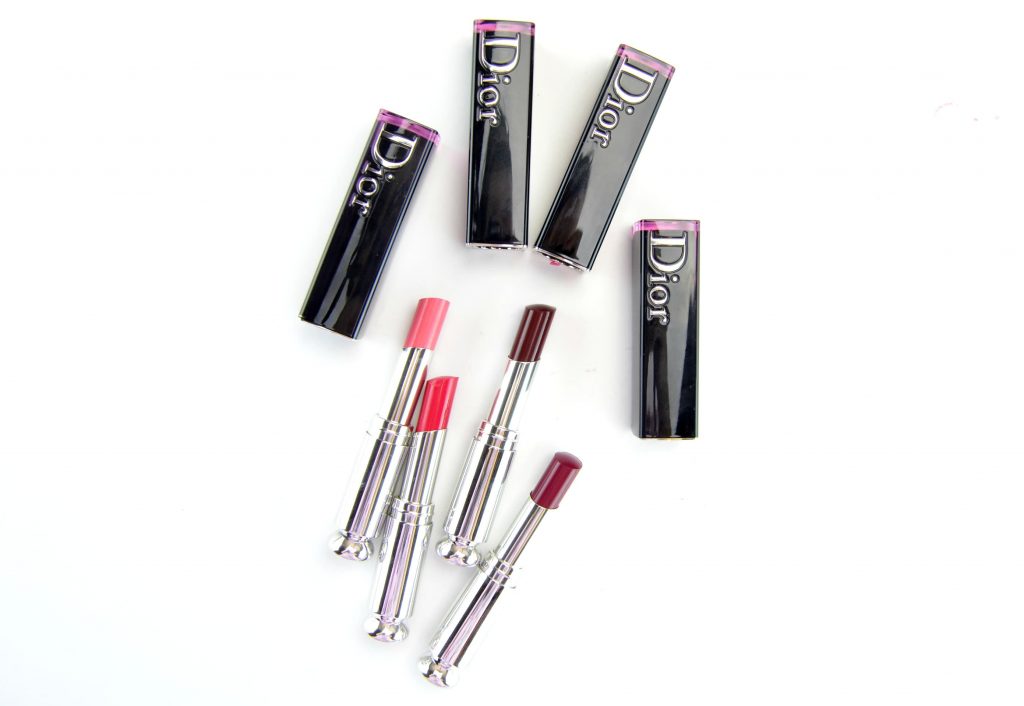 Dior Addict Lacquer Stick is a fashionable and effortless chic lipstick that allows you to have fun with your makeup this season. To increase shine and pure colour, follow these few simple steps. Apply Dior Lip Glow, a colour enhancing lip-balm, that will act as your base and help prolong the wear time of your lipstick. Choose which colour family you want to experiment with or one of Dior's "It shades" of the season (like Tease, Turn Me Dior or Sauvage). Each retail for $43 and come in 18 beautiful shades.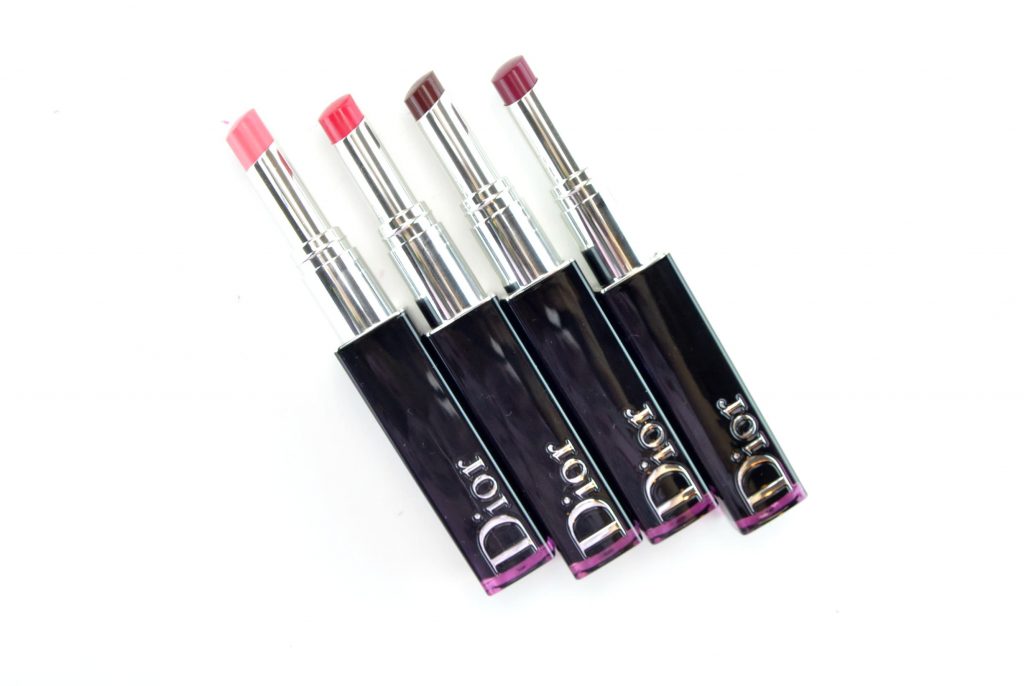 Dior Addict Lacquer Stick in Tease is a soft, pastel beige-y pink and is the perfect classic everyday nude. Turn Me Dior a classic blue-based red, worn by Jennifer Lawrence in the media campaign. Sauvage is a wild, deep chocolate. Dark Flower is a deep plump that's incredibly sexy, yet wearable.