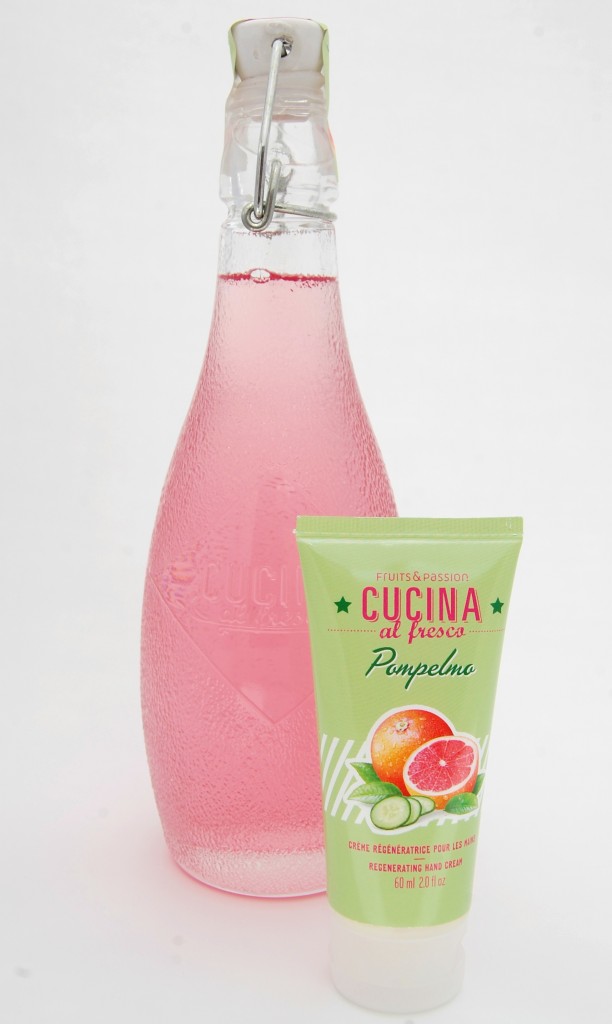 Can we all just take a minute to appreciate the packaging on this new Fruits & Passion Pompelmo Cucina Al Fresco bottle! This hand soap comes in a stunning textured glass bottle that is not only decorative but biodegradable and recyclable also; you can feel good about the environment when buying it. It can also be reused thanks to its handy swing stopper, which means saving you money. You can buy the Fruits & Passion Pompelmo475ml bottle for $20 and then the 1L refill bottle is only $28.50.   
You may be familiar with Fruits & Passion's Cucina Al Frescocollection but they now offer a new scent, Pompelmo, which is a fresh and delicately aromatic new fragrance. Pompelmo, which is Italian for grapefruit, takes you straight to the heart of summer. It also has hints of cucumber and pink lemonade which makes it good enough to drink, which I don't recommend, no matter how yummy it smells.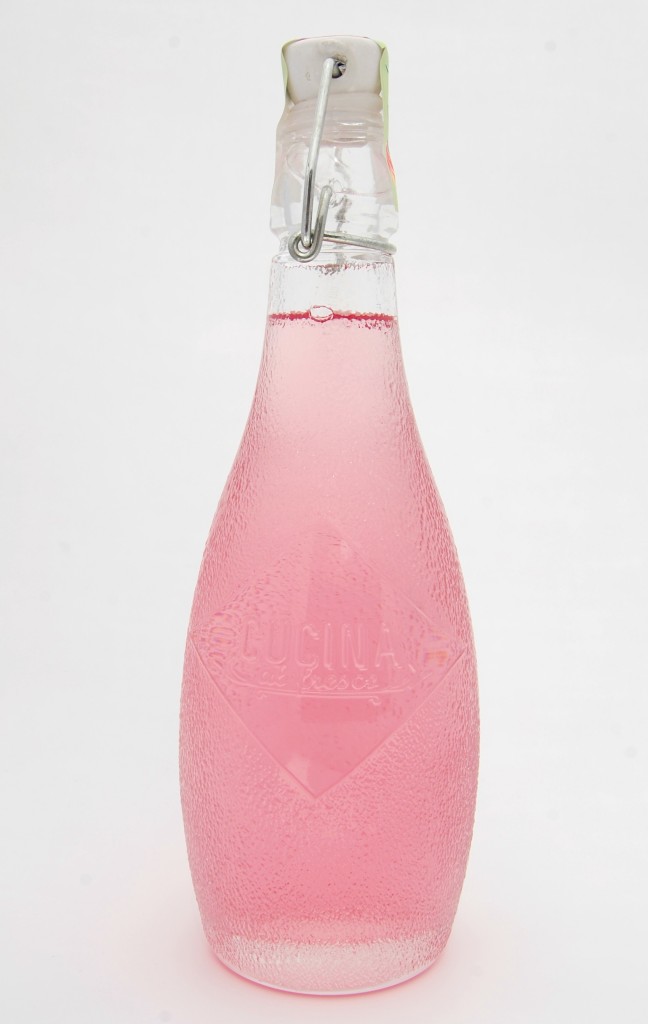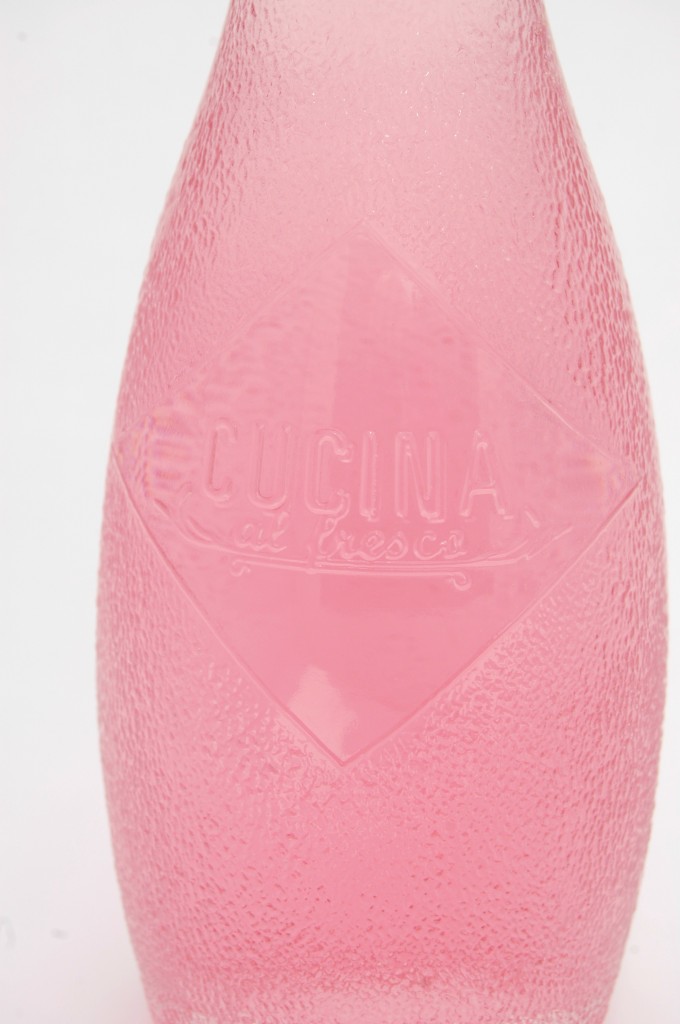 Inspired by the Mediterranean, Pompelmo transports you to a beautiful sun-soaked terrace! Specially designed for use in the kitchen, Cucina Hand Soap cleans hands effectively and gently thanks to its key ingredient, the first cold press virgin olive oil and other plant extracts. The olive oil helps nourish and protect the skin by infusing it with essential fatty acids. The olive oil creates a protective barrier to moisturize, soften and smooth the skin. I've heard of people applying olive oil to their skin before bed, but never tried it, but thanks to Fruits & Passion PompelmoI not only cleanse my hands but I'm getting them super soft and smooth at the same time. The hand soap rinses off completely so you don't have to worry about it interfering with your cooking.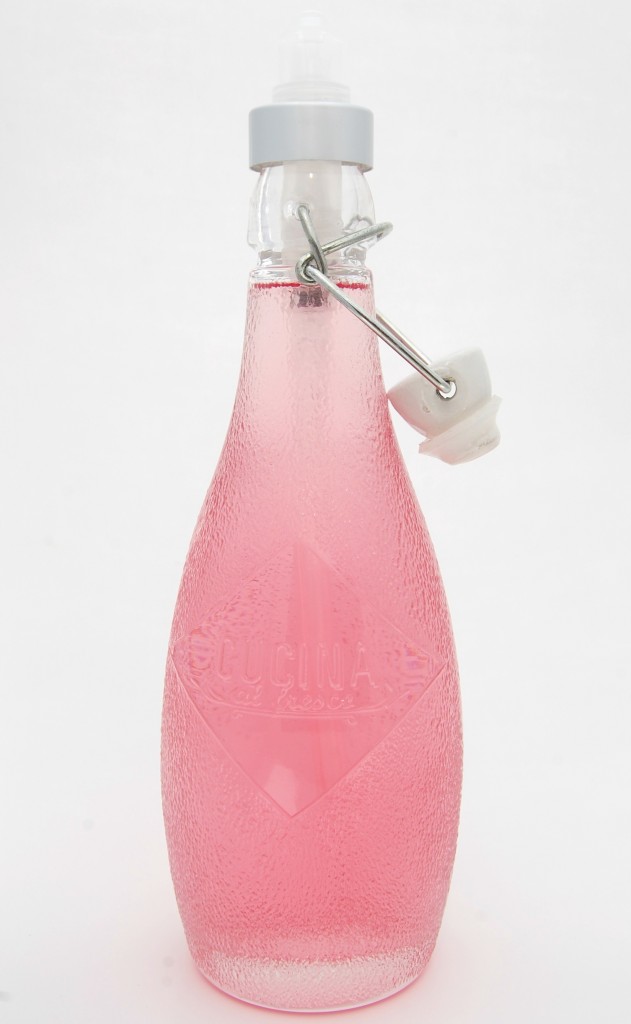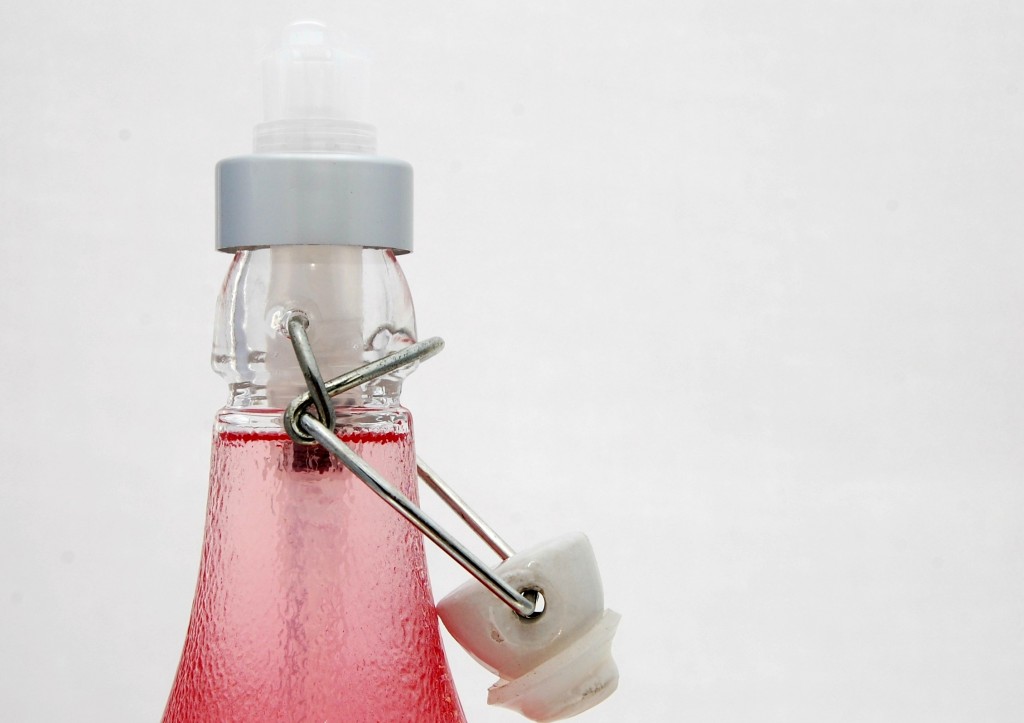 After washing your hands with the Pomelmp hand soap you're going to want to apply Fruits & Passions new Cucina Regenerating Hand Cream, $8 for 60ml, that combines all the same ingredients as the hand soap like the olives, to moisturize, protect and tone dry skin. It contains three olive tree extracts that help regenerate and soften the skin. This cream has been a fave of mine for the past week, I've been keeping it by my bedside and applying it in the evening before bed; I wake up to super soft, smooth, hydrated hands.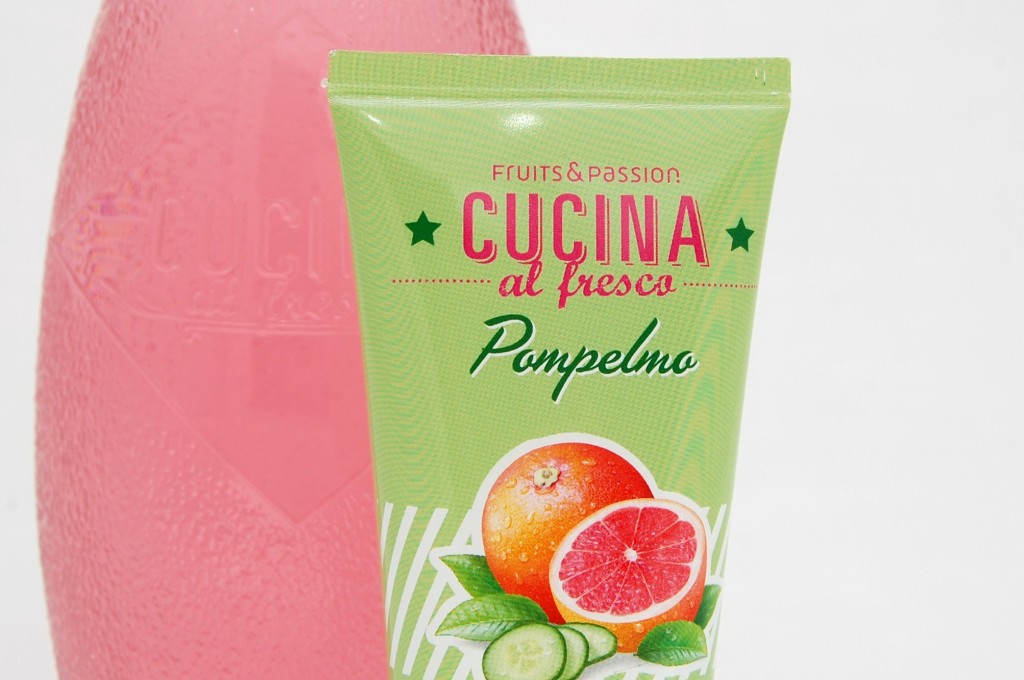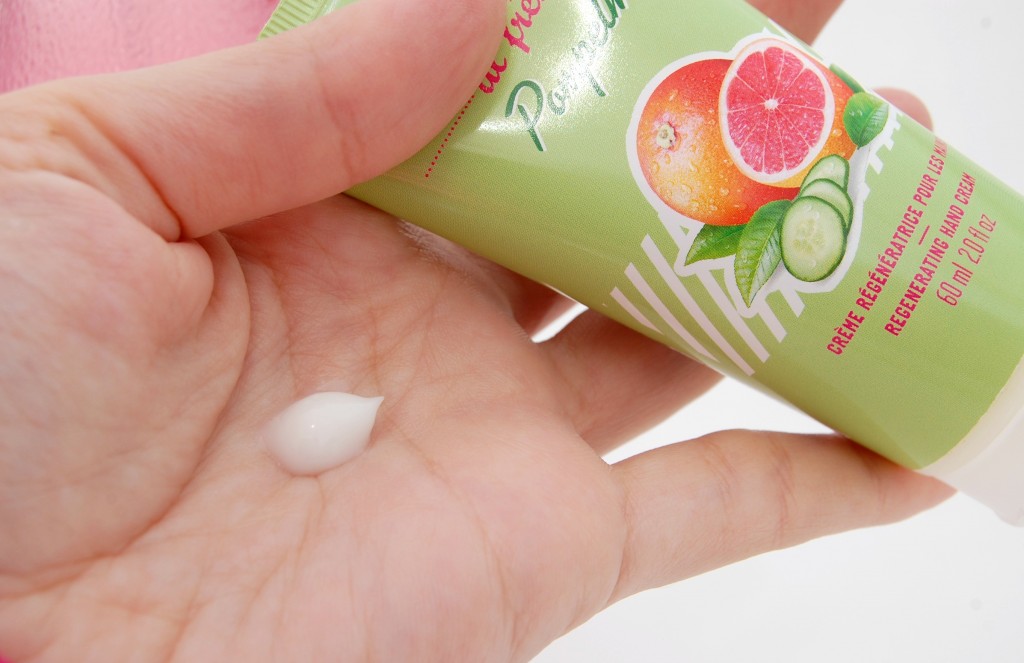 Pompelmo is only available till June 9, 2013 so don't wait too long to get your hands on it. You can also try their Discovery Candle, Fragrant Kitchen Mist and Decorative Diffuser Fragrance for an oh-so-Italian fragrance experience at home.
Have you tried any of the Cucina Al Fresco Collection, what scent is your fave?