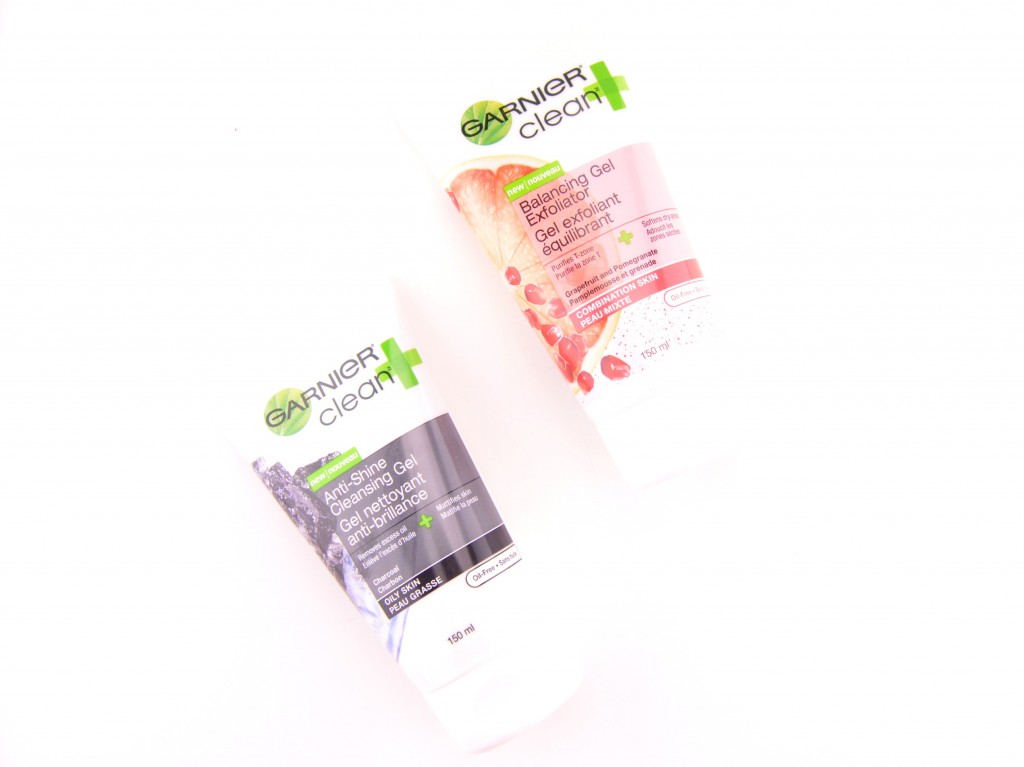 Not only a better clean

At the beginning of the year, I started hearing buzz about a new line of skincare products from Garnier that's dedicated towards 5 different skin types. Whether you have normal, dry, oily, combination or sensitive skin, there's a specific product that is designed for you. This Garnier Clean+ 9 piece collection features skincare benefits that not only gives you a better clean, but better skin in return.

I have a weird combination of skin concerns, not only do I suffer from dry skin, but I'm constantly fighting breakouts. One might think since I don't have oily skin, I shouldn't have breakouts. This isn't the case for me. I'm always on the hunt for products that not only cleanse my skin, but keep it hydrated at the same time.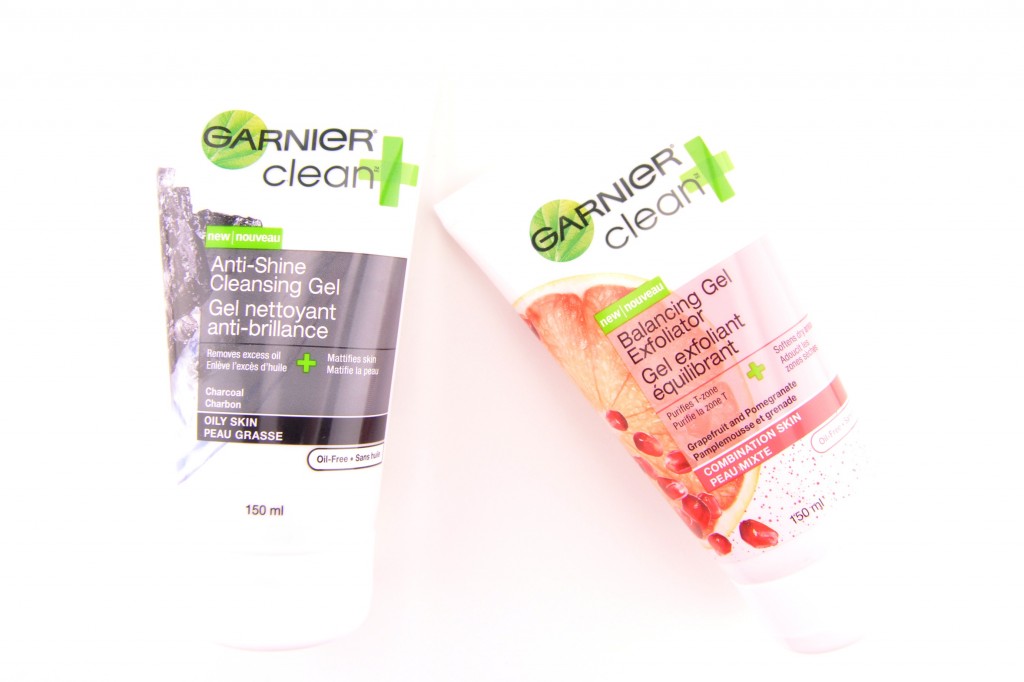 Garnier Clean+ Anti-Shine Cleansing Gel is a daily gel cleanser that helps to dissolve dirt, excess oil and even makeup and is formulated with infused charcoal that helps to draw out impurities, like a magnet, to keep pores clean and clear. This oil-free formula has a clear, with blackish tint gel like texture that creates a decent amount of foamy lather once in contact with water. It cleanses deep down into the pores to prevent future breakouts, but rinses clean away without any greasy residue. It has a strong, men's aftershave scent that quickly disappears after each wash. 
Although this Garnier Clean+ Anti-Shine Cleansing Gel is recommended for those with oily skin, I've truly been enjoying it. I saw instant results after just one use. Not only did it clean out my pores, but it cleared up some of my breakouts within the day. It's one of the few cleansers that after using it, I didn't immediately reach for a rich and creamy moisturizer. It left my skin feeling squeaky clean, without the tightness or drying effects of other deep cleansers. The charcoal acts as a mild exfoliator, drawing out all sorts of dirt and impurities, without the abrasive micro beads. It retails for $11.99 for 150ml.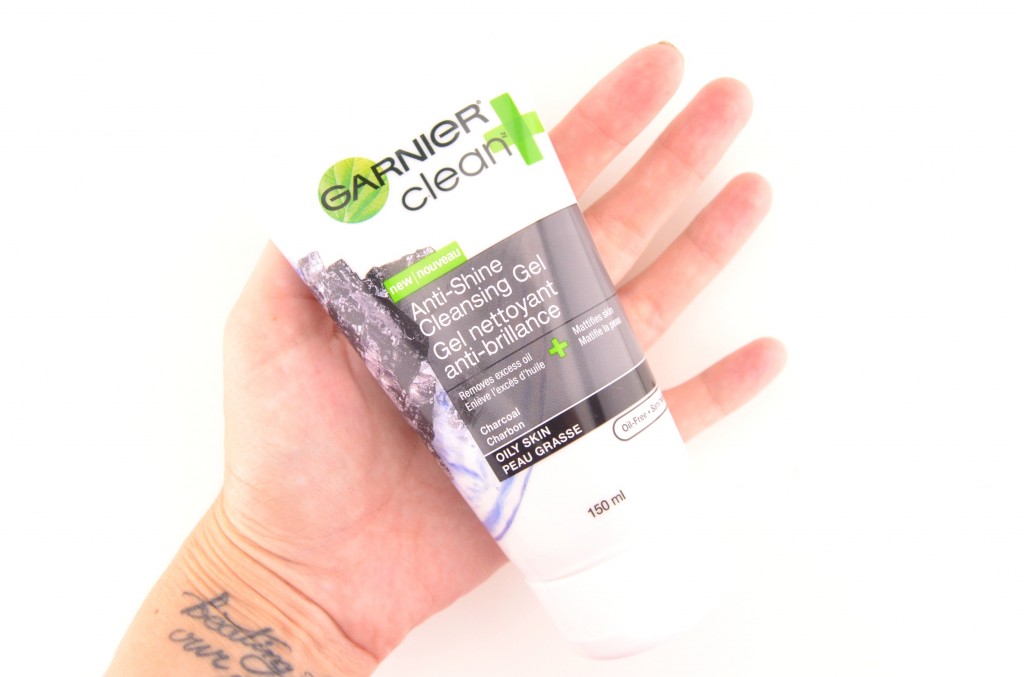 My second go-to product, when I'm looking for something a little more intense, is the Garnier Clean+ Balancing Gel Exfoliator. This is a deep cleanser that also helps cleanse away dirt, oil and impurities, but is formulated with grapefruit and pomegranate to help soften dry areas and balance the skin. Perfect for those with dry skin. It too has an oil-free formula with a clear/ pinkish gel like texture, with clear tiny, micro exfoliating beads. When rubbed together with water, it starts to slowly foam up, to a perfect creamy lather, to help cleanse and scrub off dirt. Only the smallest amount is needed, continue scrubbing until you're satisfied, and rinse thoroughly. It washes clean away and does an excellent job at not only cleansing the skin, but keeping it moisturized. It has a fruity and refreshing scent.

I love that the Garnier Clean+ Balancing Gel Exfoliator is less intense, as the exfoliating beads aren't as harsh, of course, as other exfoliators. Because this scrub isn't as abrasive as others, it's safe enough to use several times a week, even daily. It does an excellent job at exfoliating my skin, by scrubbing away and clearing up any dry patches. My skin never feels dry, greasy or sticky, just refreshed, cleansed and smooth. I really can't believe how much clearer and softer my skin is, in such a short amount of time. It retails for $11.99 for 150ml.