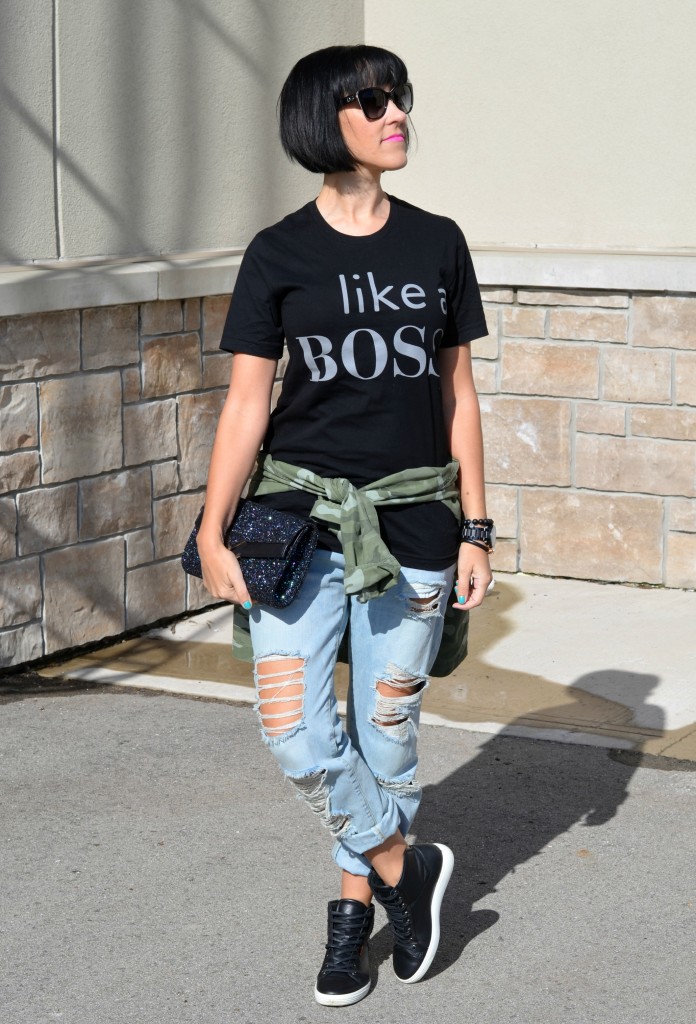 "If you don't have big dreams and goals, you'll end up working hard for someone who does".
I can still remember the day I read that quote. It was at that moment I knew I never wanted to work for someone else ever again. I knew I wanted to be my own boss, run my own business and work on my own terms.  I gave myself permission to fail and time to explore. Sure, I didn't know exactly what I wanted to do with the rest of my life, but I knew I wanted to inspired others and give back. I set a business plan into motion, not only to help me stay focused, but to help me gain clarity of my end game.
In 2006, I started my own successful handbag company. In a short year I went from a one man operation to 6. As fulfilling and exciting as that was, it wasn't enough. I wanted more. After I lost my BFF of 18 years to cancer in 2008, I joined forces with 4 other amazing people to start a charity in her honor. It was our way to "give back" and keep her memory alive.
Shortly after that, I started this fashion blog. It was a creative outlet for me and a way to help others feel inspired. Never in my wildest dreams would I have thought, 6 years later, I'd be doing it full-time. What started as a hobby, quickly turned into a career. Wanna be a girl boss, always follow your passions, believe in yourself and don't take crap from anyone.
What I Wore- Tee- c/o West + Wind, Jacket- The Gap, D&G Sunglasses- c/o Smart Buy Sunglasses, Bracelet- c/o Pearls for Girls, Charm Bracelet- c/o Endless Jewelry, Watch- c/o Wittnauer, Jeans- Zara, Sneakers- c/o Ecco