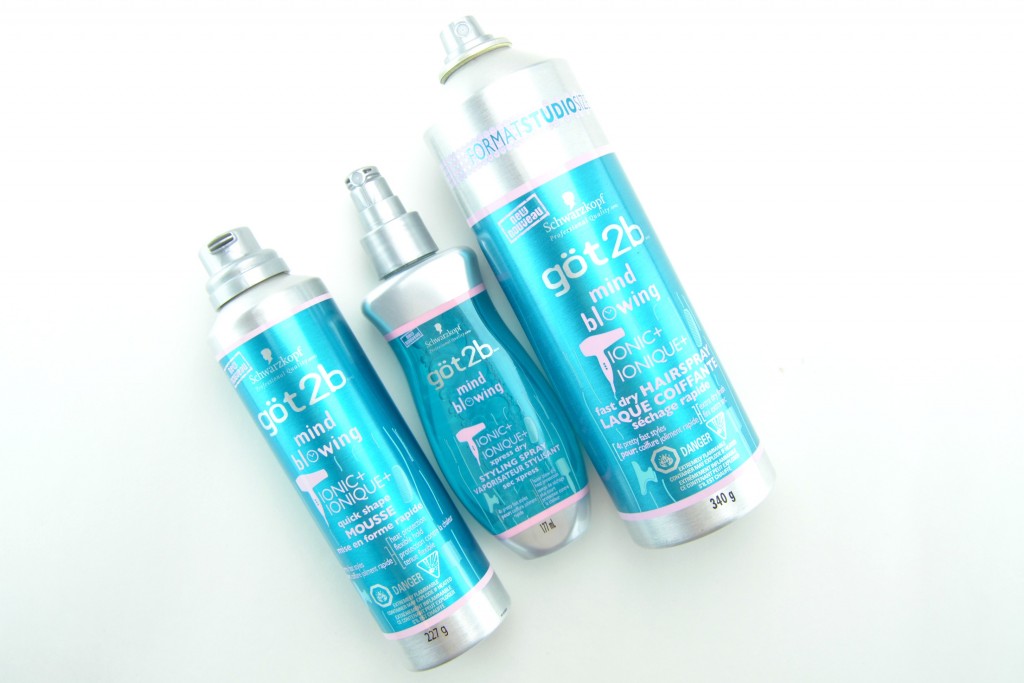 Salon Quality Blowout
Prepare to be blown away with the new göt2b Mind Blowing Collection. Now that I work from home, I'm usually never in a rush, and can take all the time in the world to get ready. There was a time in my life when I was always rushing out the door. I wish there were products that would have gotten me out the door sooner, without having to sacrifice style. The new göt2b Mind Blowing Collection will help you achieve salon quality blowouts, from home, with three fast-acting style sensations. When used together, these three little miracle workers with have your hair looking like you just came from the salon. Soft, shiny, frizz-free- mind blowing for sure.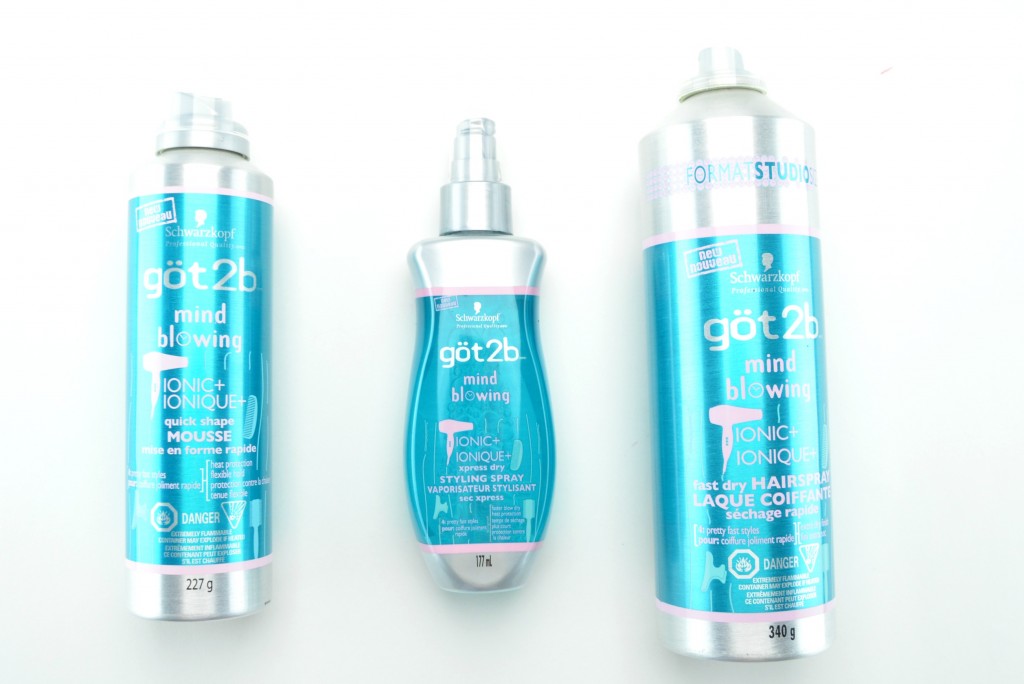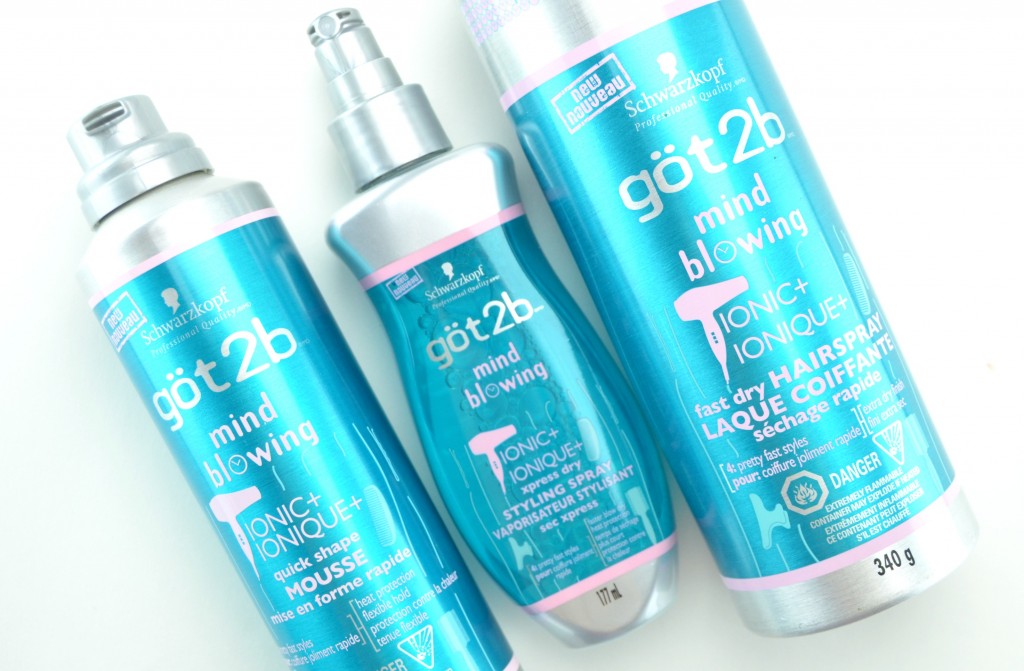 Your first step, reduce blow drying time and increase style ability. Sound impossible, let me introduce you to göt2b Mind-Blowing Quick Shape Mousse. This will instantly add volume and increase shine, but leaves your hair touchably soft, no crunchiness or stiffness here. Simply apply at the roots before blow drying, work in, and watch as it gives you incredible volume, even before styling. It retails for $7.99.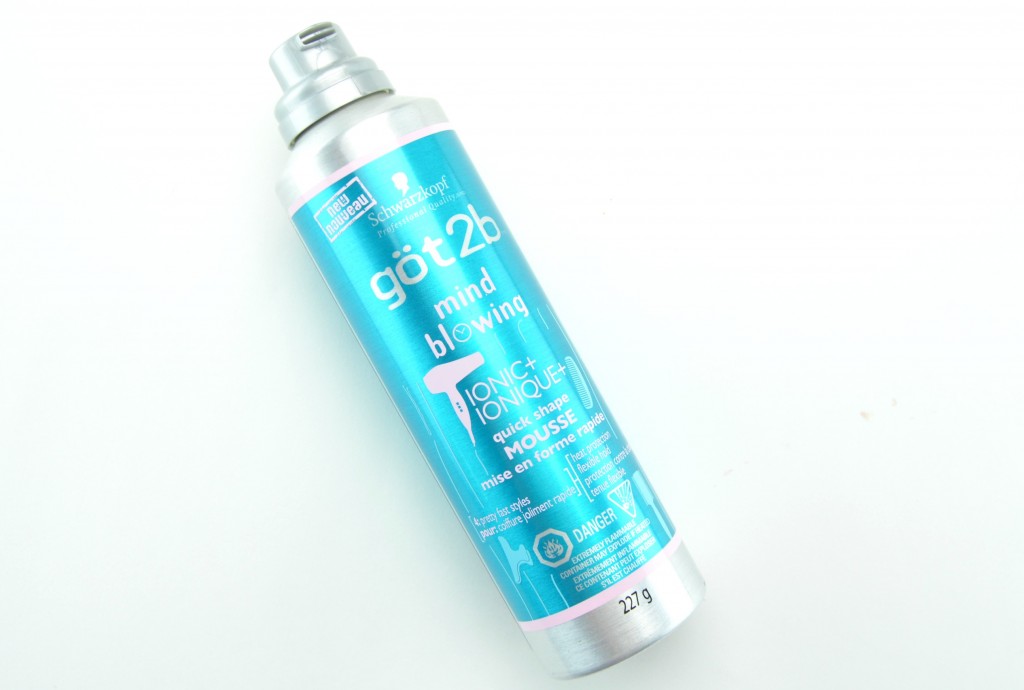 Second step, speed up the drying time by applying a small amount of göt2b Mind-Blowing Xpress Dry Styling Spray. This is applied to damp hair to expedite the drying process, while protecting the hair from heat damage and keeping hair manageable without tangling while blow drying. Use a round brush for the ultimate blowout and watch as hair is left shiny, sleek and super smooth to the touch. It retails for $7.99.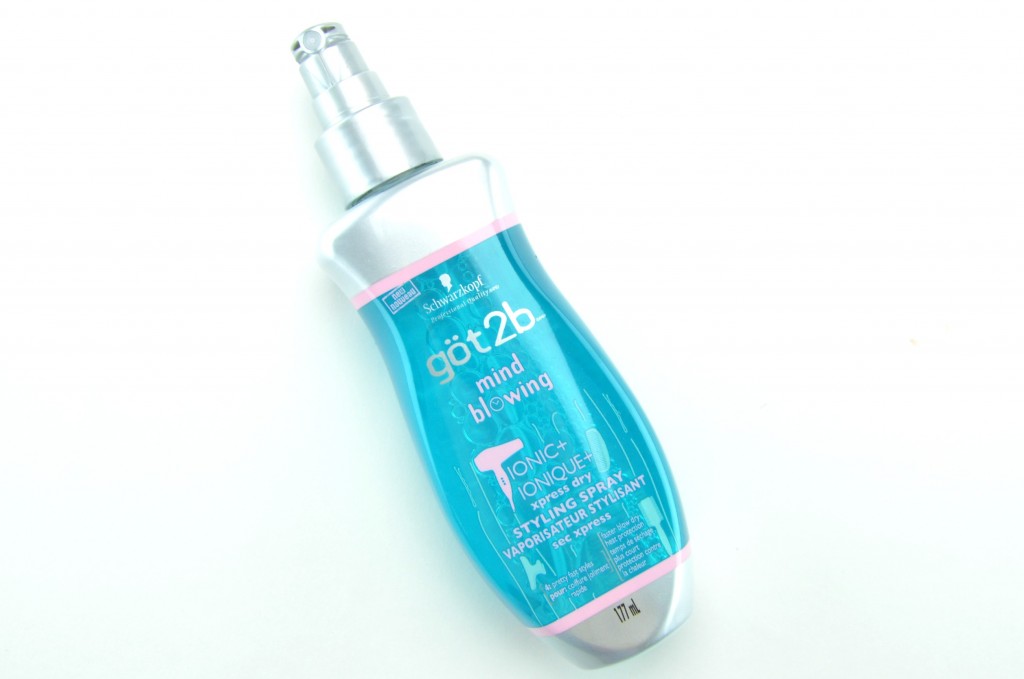 Final step, adding the finishing touches with göt2b Mind-Blowing Fast Dry Hairspray. It's unique IONIC+ Power and Micro-Diffuser Technology offers incredibly fast drying time and flexible hold, but soft enough that you can still run your fingers through your hair without that stiff or crunchy texture. Like all hairsprays, simply hold 8 to 10 inches from your hair and spot spray as needed. Use your fingers to create extra volume and then re-spray. It retails for $9.99 at your local Shoppers Drug Mart, Walmart, Loblaws, PharmaPlus, Rexall, London Drugs and Jean Coutu.