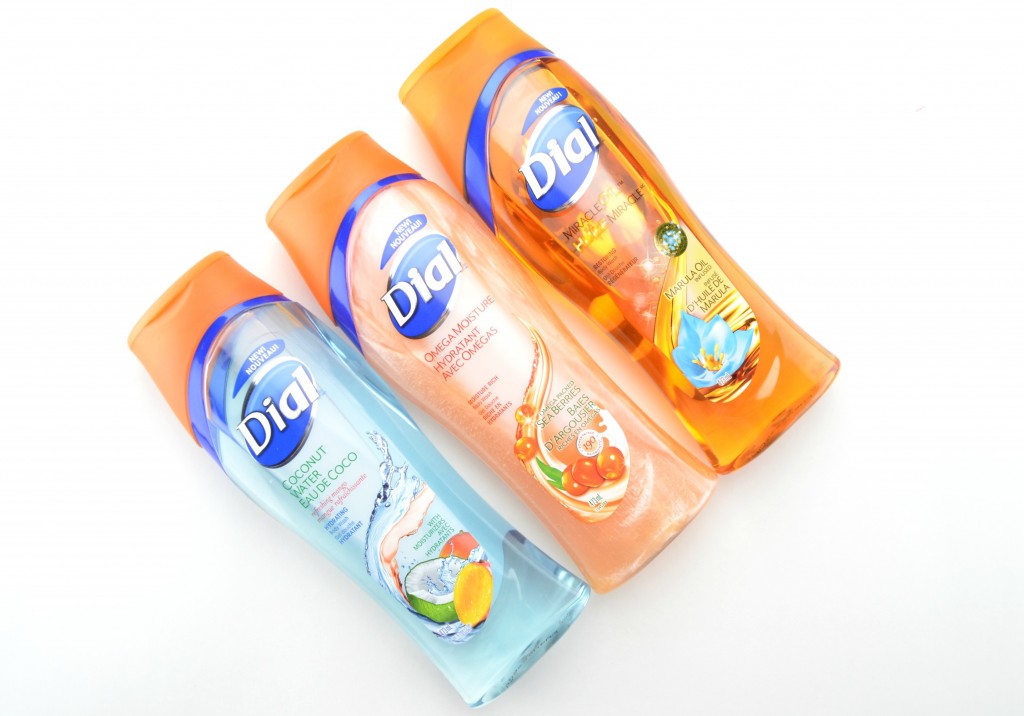 Shower Gel Junkie
I have a confession to make. I'm a shower gel junkie. Nothing gets me more excited than testing out a new body wash. I keep at least a dozen on hand and switch them up daily. Last week, I attended a Dial launch party in celebration of three new scents, each one a little better than the next. Dial has always been my go-to body wash of choice from the drugstore, not only for its lightweight, rich and creamy texture, but because of its incredible, intoxicating, addicting scents. This season, it released Coconut Water & Mango, Omega Moisture with Sea Berries and Miracle Oil with Caring Marula Oil to take your shower experience to an entirely different level. Of course, all three scents do a wonderful job at cleansing the skin of dirt, oil and daily grime, but washes clean away without a sticky, tacky or greasy residue. It gives a little extra boost of hydration to keep skin moisturized throughout the day. Your skin is instantly squeaky clean, with a soft, smooth and silky feel that lasts all day. All three scents are available in a body wash for $6.99, hand soaps for $3.49 and the Omega Moisture with Sea Berries even comes in a 3 pack of bar soap for $6.99, found at your local Shoppers Drug Mart, Walmart and Loblaws.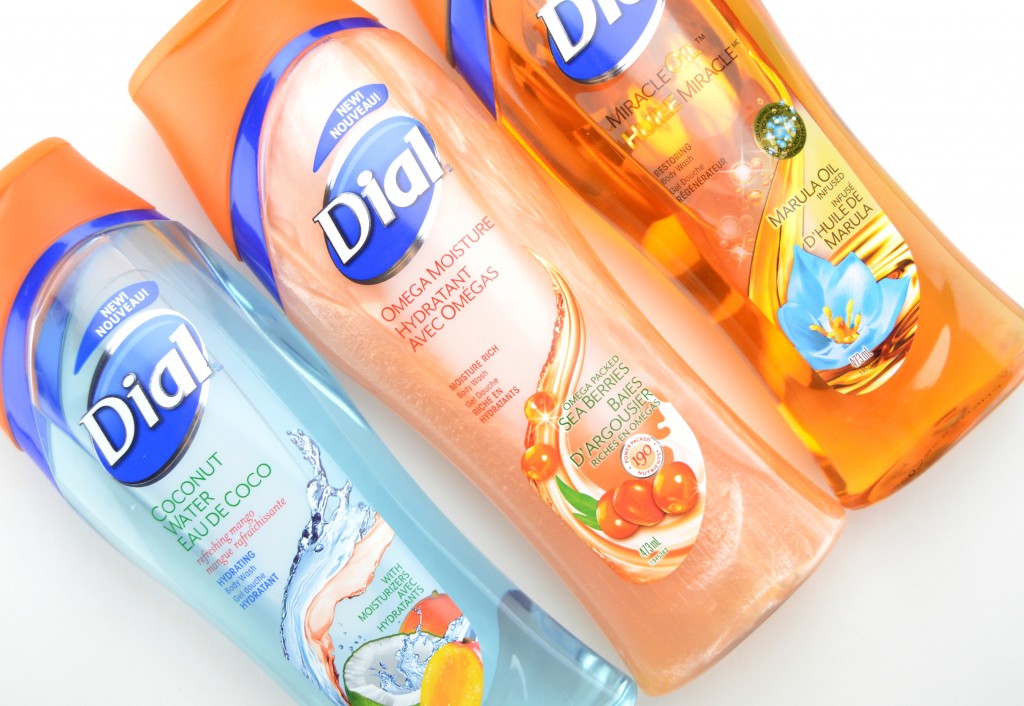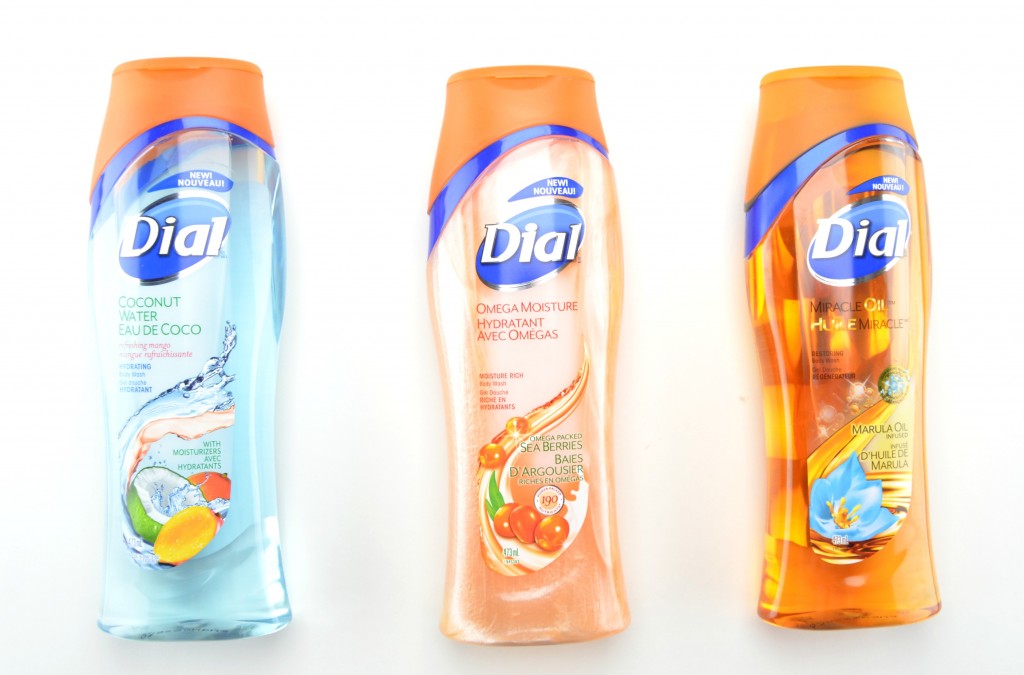 If you're looking for a tropical fruit scent with rich hydration, look no further than the new Dial Coconut Water & Mango line. If you love coconuts as much as I do, whether coconut milk, water or oil, you're gonna love this new collection. The water found in young, green coconuts is known for its rich antioxidant and electrolyte properties that help to instantly replenish hydration, so it's only natural you would see immediate results when used in skin care products. Not only do you get a good dose of hydration, it's mixed with juicy ripe mangos to leave your skin fresh, clean and delectably fragrant.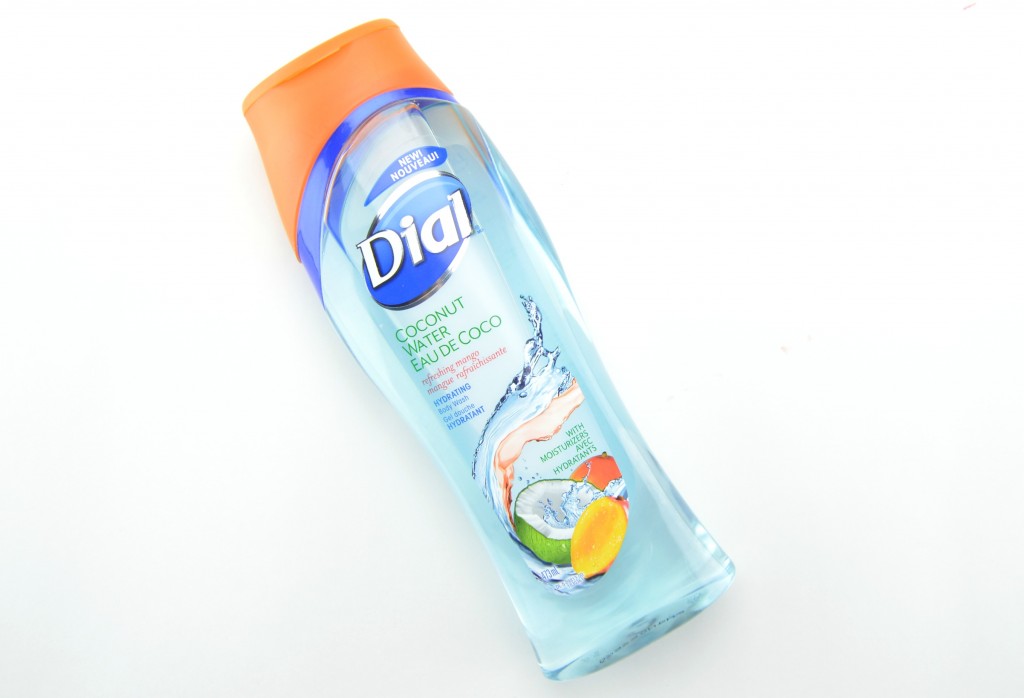 Long, dry, cold winter months take a toll on our skin and we're looking for extra ways to add hydration back into the skin. The new Dial Omega Moisture with Sea Berries is enriched with sea berries that contain 190 nutrients and high levels of omega lipids to help nourish and strengthen the skin's barrier. It gives an added boost of moisturization for dry, flaky skin ad leaves it soft, smooth and extremely healthy.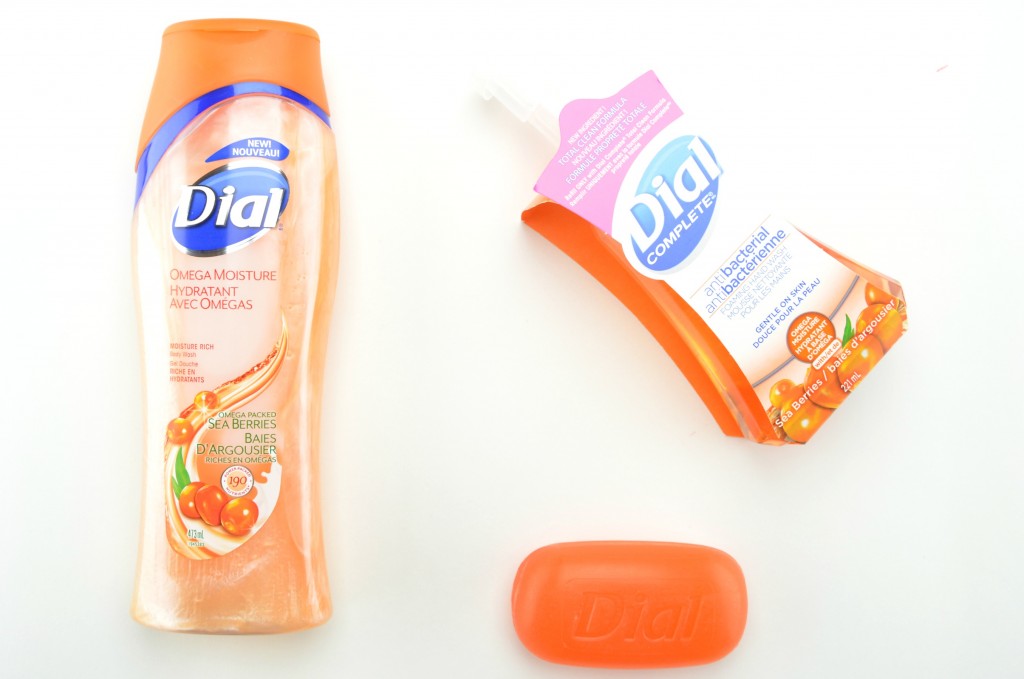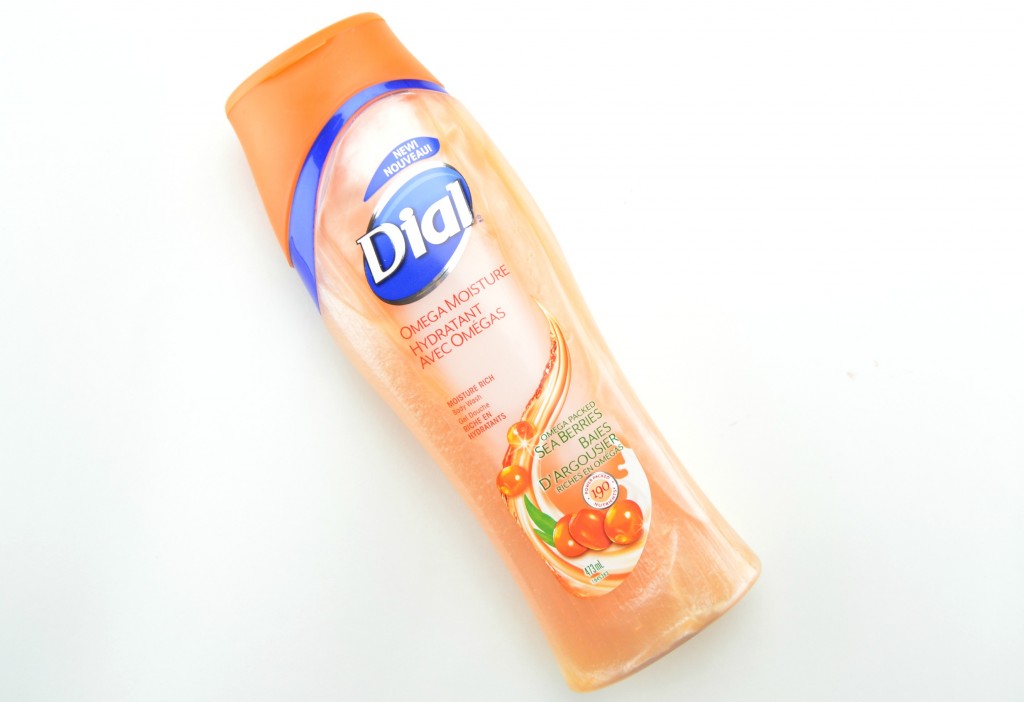 Last, but not least (probably my favourite) is Dial Miracle Oil with Caring Marula Oil that deeply nourishes the skin for beautifully soft skin after each wash. Not only does it contain marula oil, known for its nourishing and hydrating properties, it also helps to protect the skin from free radicals which can cause future damage to the skin. It's also formulated with the intoxicating blue lotus that refreshes the skin with a luxurious lather.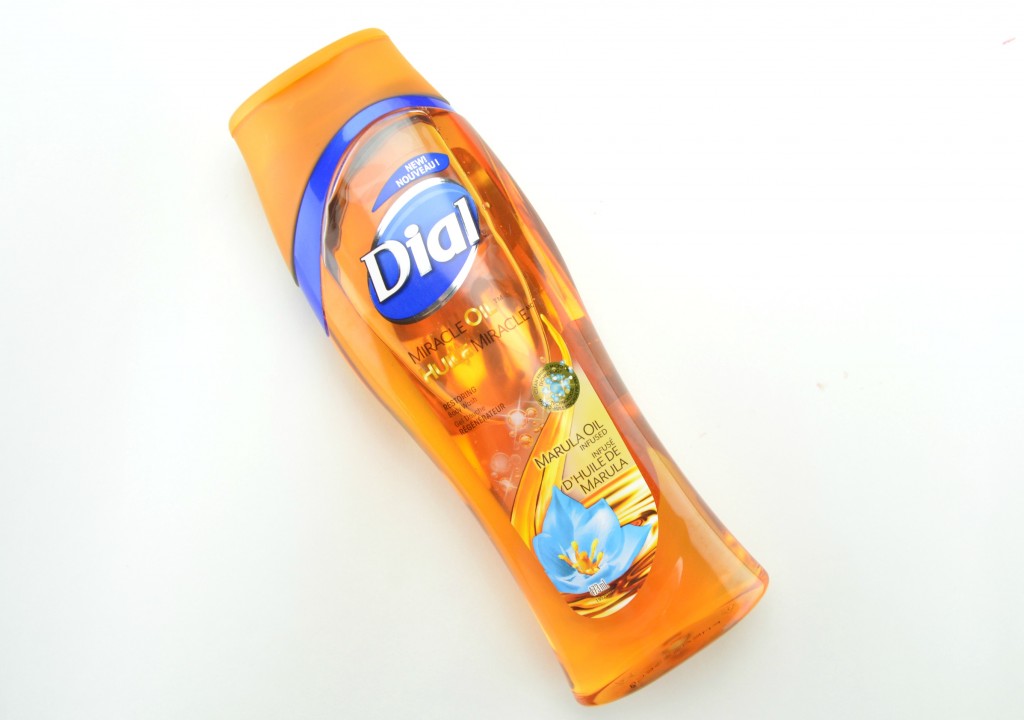 Which of these three scents are you most excited for?