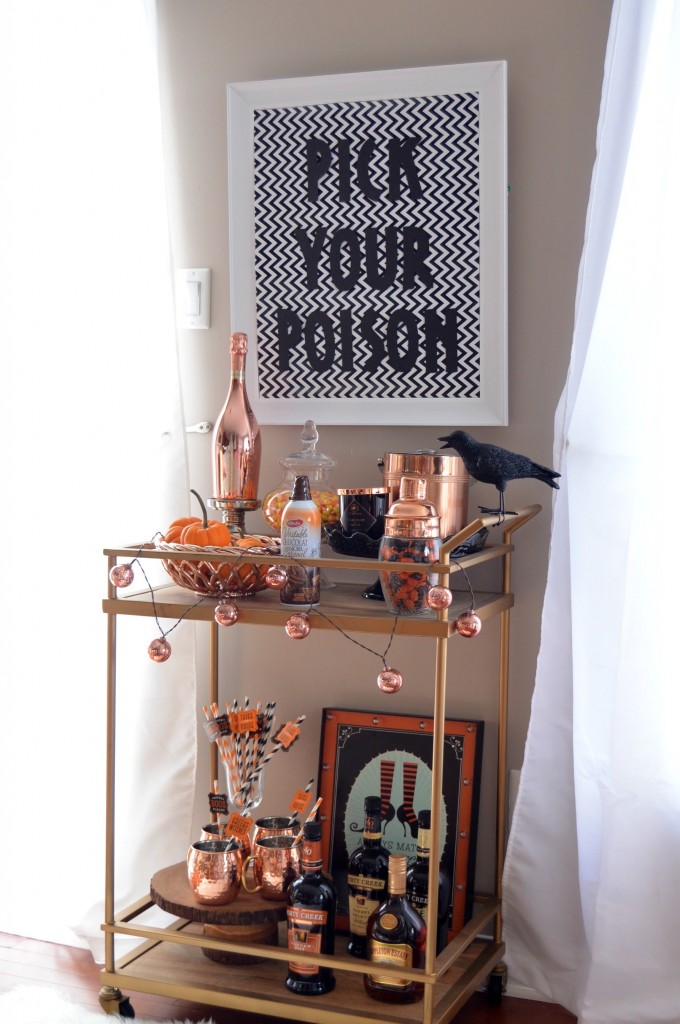 #BornOnTheFarm
I can't believe Halloween is almost upon us. From the changing leaves, pumpkin spiced lattes, chunky cable knit sweaters to warm, cozy blankets, Fall is officially here. As much as I love holding onto summer, it's time to start embracing the cooler temperatures. I love this time of year, nothing but apple picking, hayrides, pumpkin patches, corn mazes and haunted house tours. As much as I love all these fun outdoor activities, the best part about them is coming home, snuggling up on the sofa with a hot, delicious drink.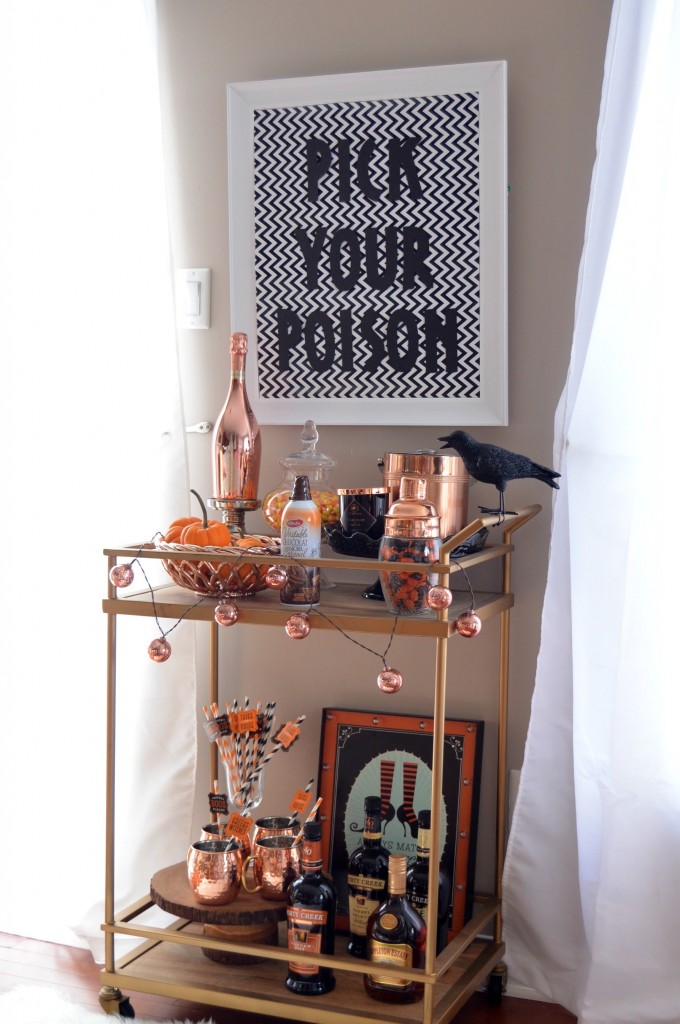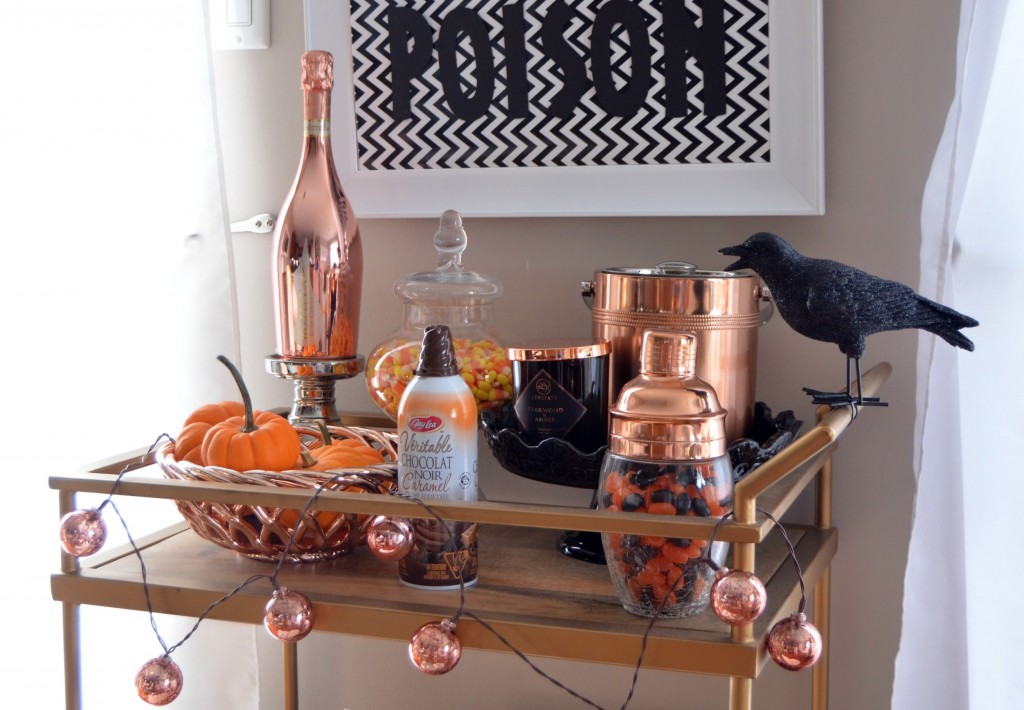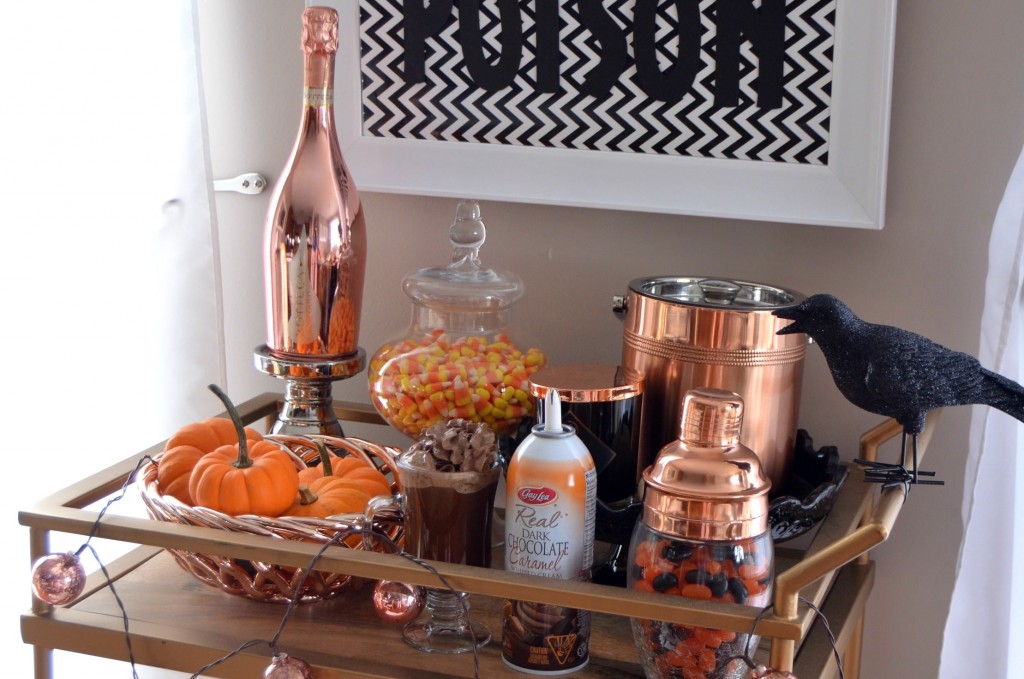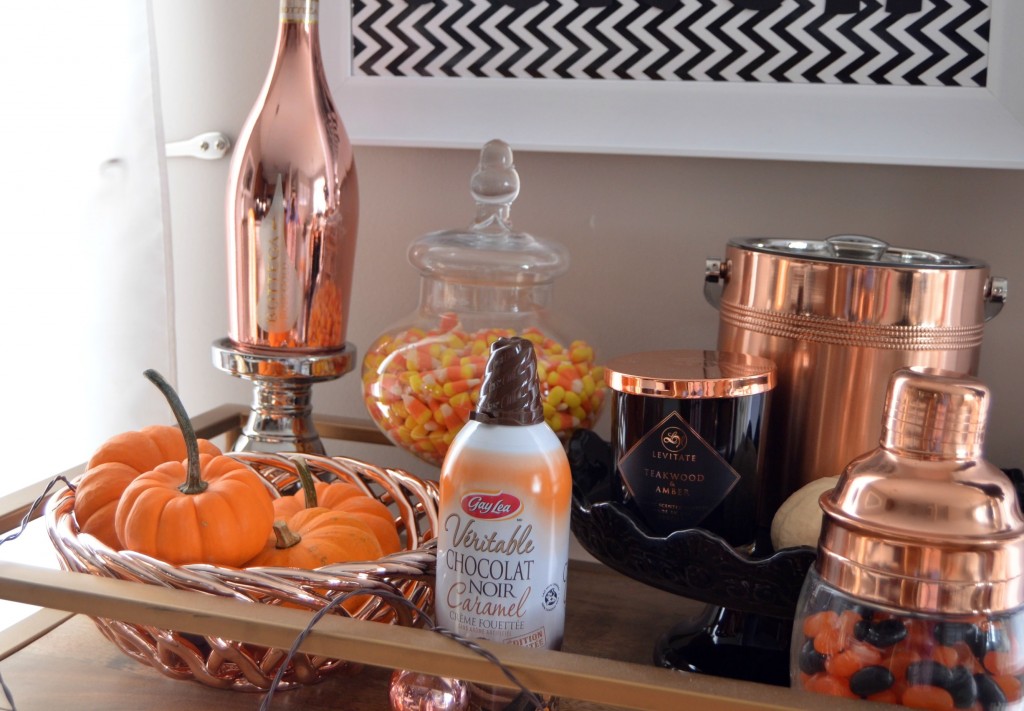 Sure, one might reach for a hot coffee or tea, but nothing warms you up quite like a shot of whiskey. Although I can totally drink it straight, there's something about the spiciness of the whiskey, paired with the sweetness of chocolate, that goes so perfectly together. My favourite drink in Fall would have to be a Whiskey Hot Chocolate. I've been craving chocolate lately, so when the hot chocolate on its own wasn't satisfying my cravings, I started topping this hot drink with whipped cream. It gives it a rich and smooth, yet incredibly warm and creamy texture that immediately warms me up.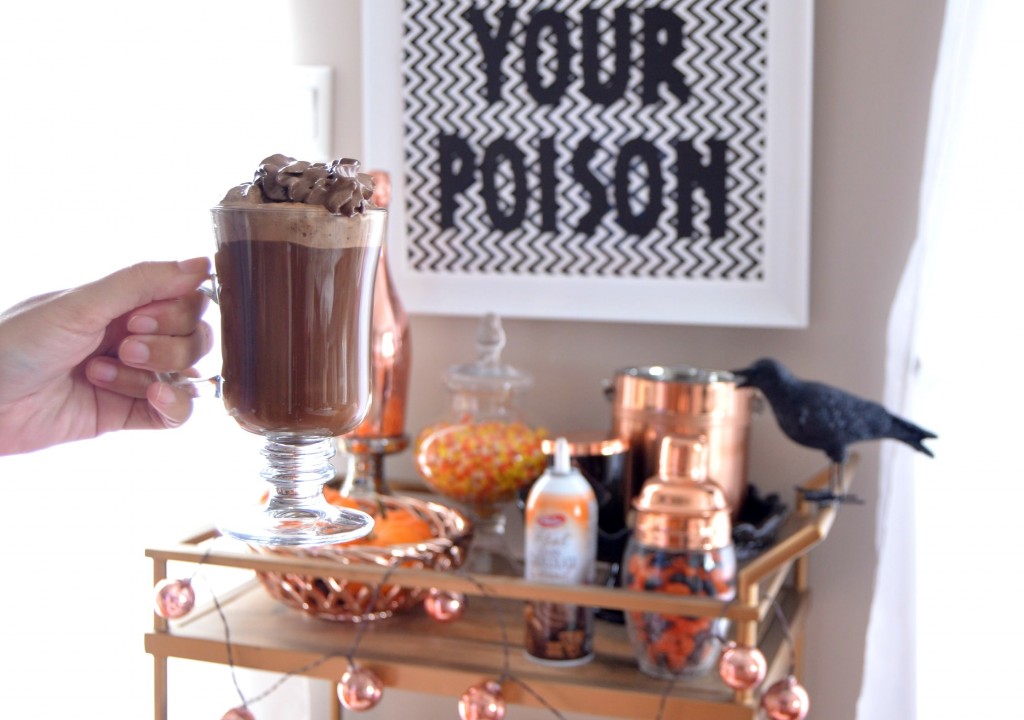 Of course you could make the hot chocolate from scratch, but who's got time for that? You know I'm extremely lazy when it comes to cooking or making fancy drinks and with so many hot chocolate options out there, it's just more convenient to buy the store bought brand. Bring a cup of water to a boil, add in as much hot chocolate powder as you like, a dash of milk and then a shot or two of whiskey. The best part about this drink is topping it with the new Gay Lea Dark Chocolate Caramel Whipped Cream. There's something comforting about sipping on a steaming hot and sinfully indulgent rich hot chocolate in the fall, but when you combine the rich dark chocolate goodness of the Gay Lea Whipped Cream, it's even better.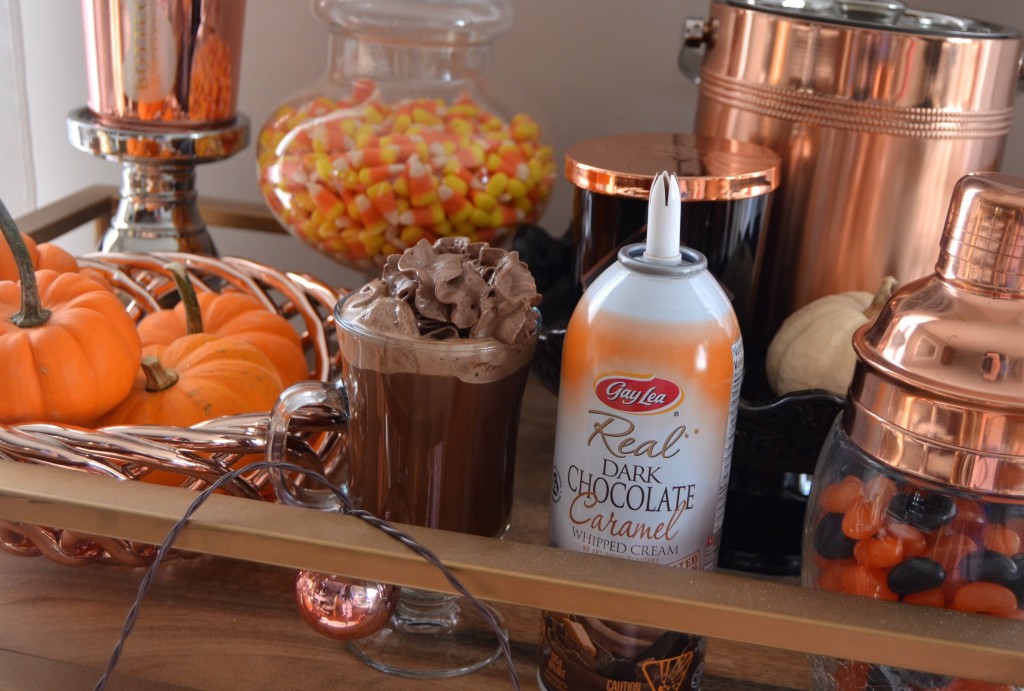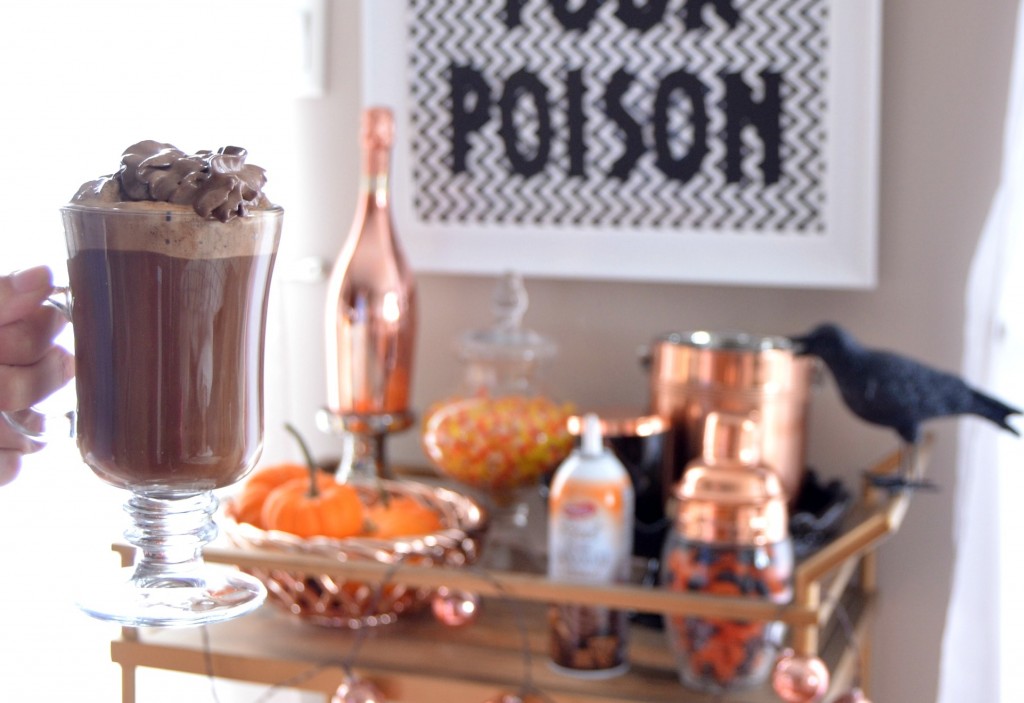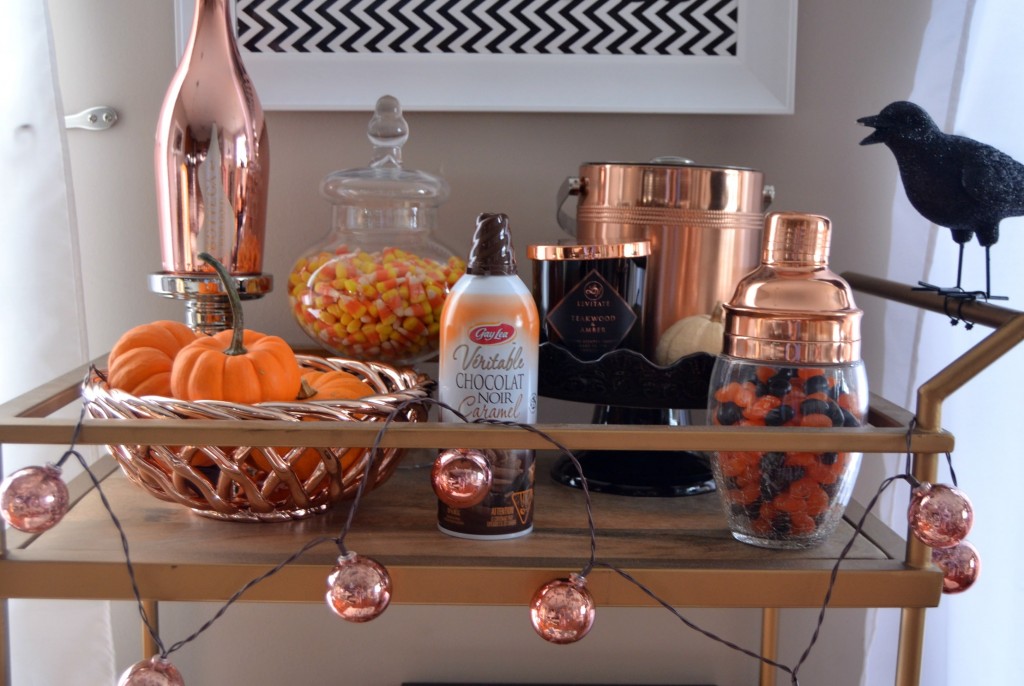 At first sip, the whiskey is noticeably strong, but as you continue to enjoy it, the chocolate flavours slowly start to take over. Forty Creek Barrel Select gives a real warmth and richness to the drink with its bold honey, vanilla and apricot flavours, but when combined with the chocolate, you're able to pick up on notes of oak, black walnut and spice. It's rich, bold, smooth and with a long finish. The hot chocolate is decadent and immediately warms up your entire body from the inside out. The Gay Lea Dark Chocolate Caramel Whipped Cream is simply irresistible and it's the perfect holiday treat. It's rich, satisfying and made with natural caramel flavour, real cocoa beans and real cream.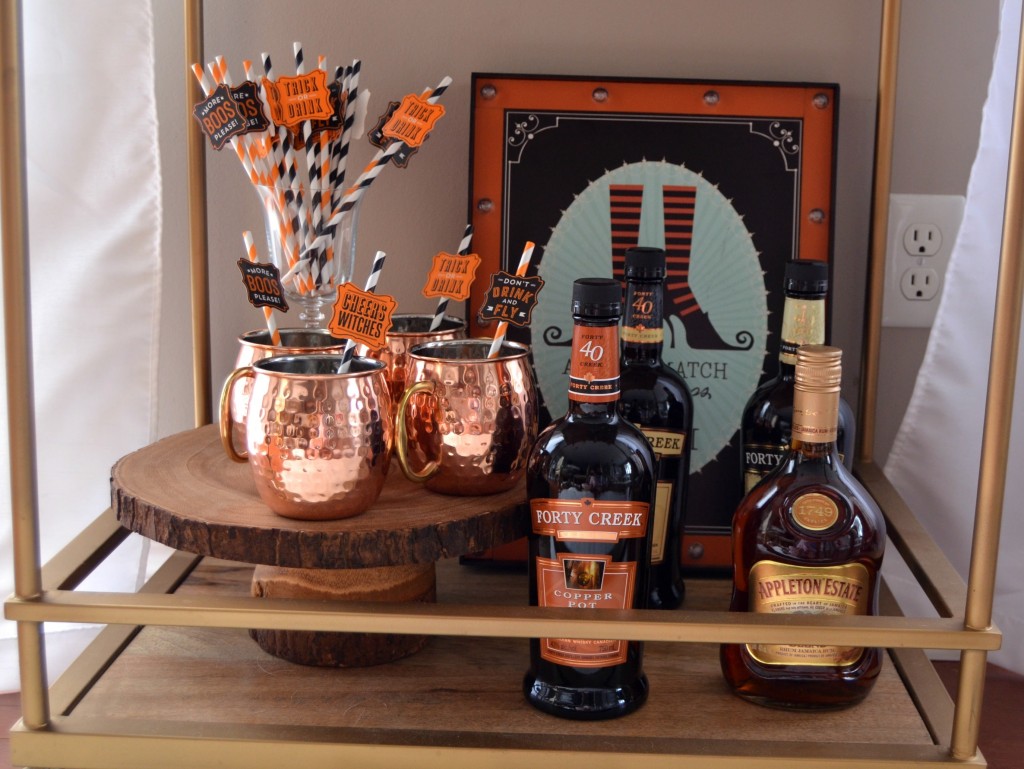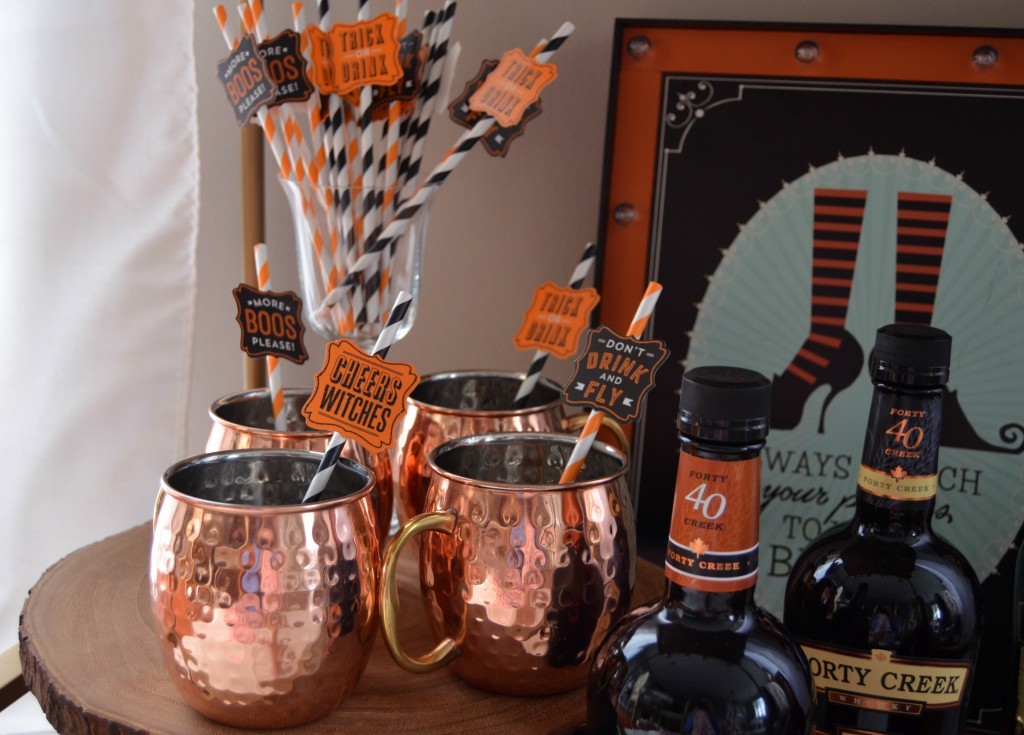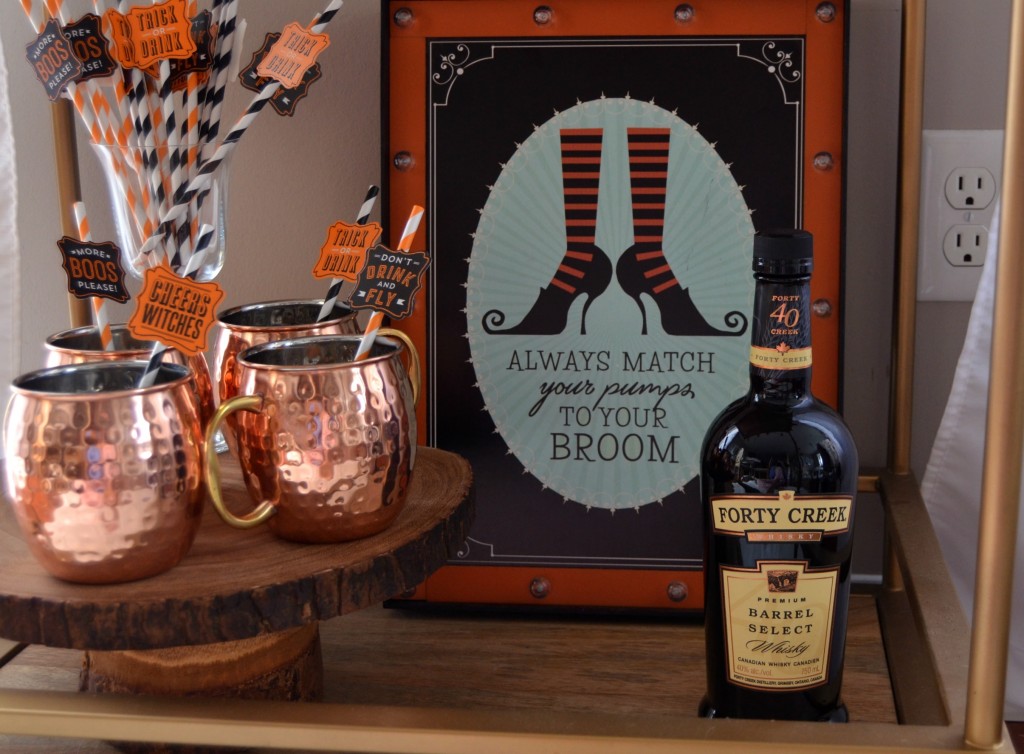 "Disclosure: I am part of the Gay Lea Ambassador Campaign and I receive special perks as part of my affiliation with this group. The opinions on this blog are my own."