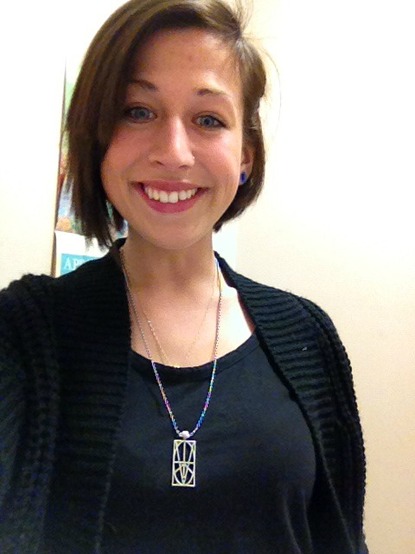 And the winner of the Hidden Meaning Necklace by Meridane Design LLC is……. Josélynn Grace Noël. 
I loved reading all your comments on what your message would say for that day and since you can turn it in to whatever you like, love the idea of each day having a new meaning- such a cool idea! 
Josélynn would say "Dance through the rain "! She's done a lot of growing up lately and have realized a l…ot about herself, as well as who she wants to be. She's made the hardest step she's ever had to make by asking her friends and family for help with a personal problem she's always had to deal with. Dancing in the rain, during the worst storms is something she's want to learn to do, instead of just waiting for the storm to pass! 
Sounds like a super strong girl if you ask me??? 
Check out my daily styles on Facebook here: