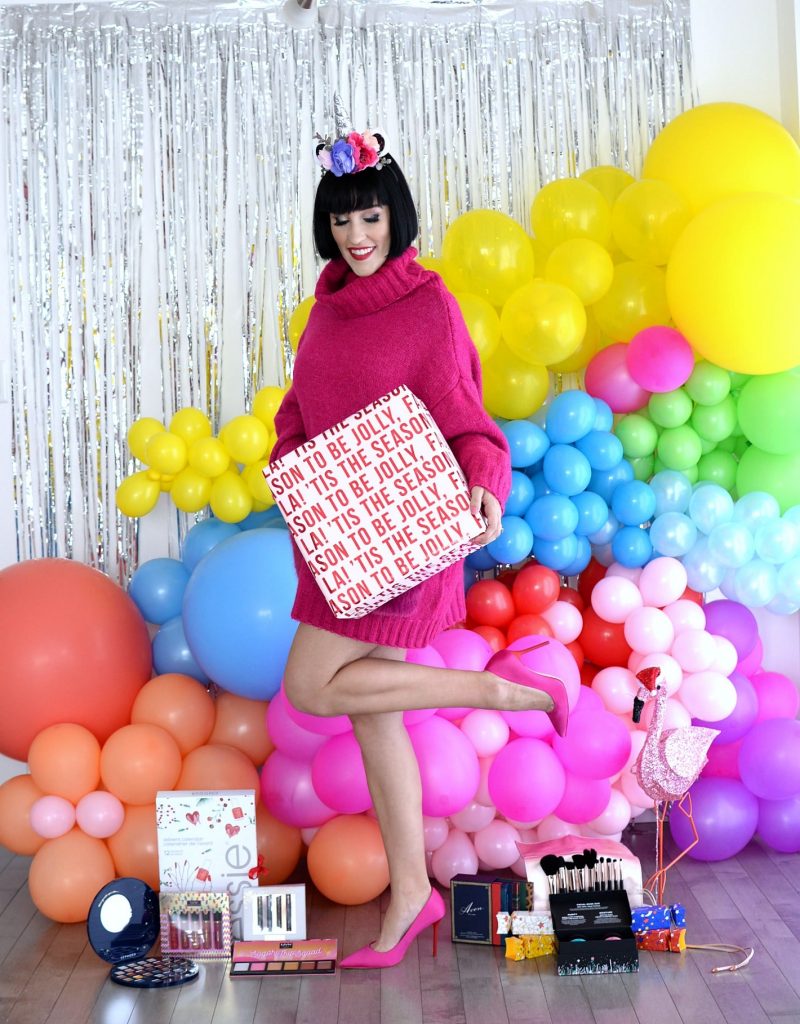 Holiday Gifts 2018
We're getting down to the nitty-gritty. The holidays will be here before we know it, and if you're anything like me, you just started shopping? As much as we'd love to spoil and shower our loved ones with expensive and lavish gifts this season, it's sometimes not financially feasible. I truly believe it's the thought that counts, and not about the actual dollar amount, but that doesn't mean we want to purchase a useless present for someone. There are so many affordable gift ideas out there, that allow you to treat that special person in your life, without going broke. It's important to set budgets and stick with it. There are a ton of amazing beauty brands out there, that have made it incredibly easy to shop for items under $50. Today on the blog, I'm sharing 10 must-have beauty gifts that are sure to impress.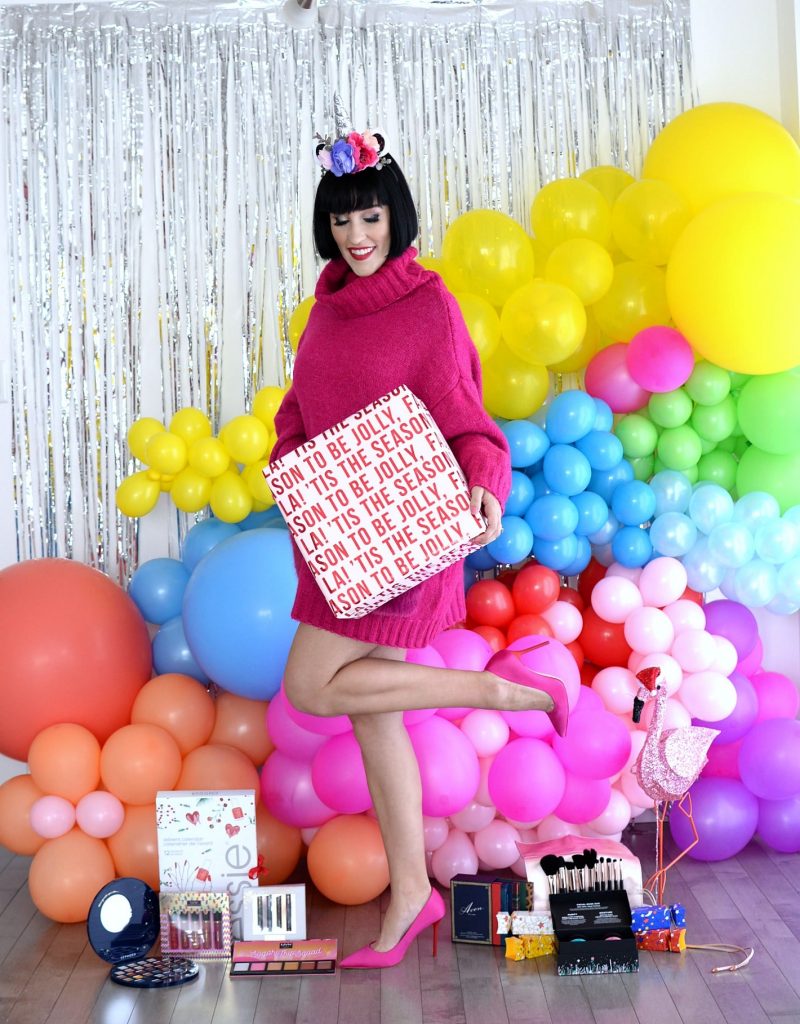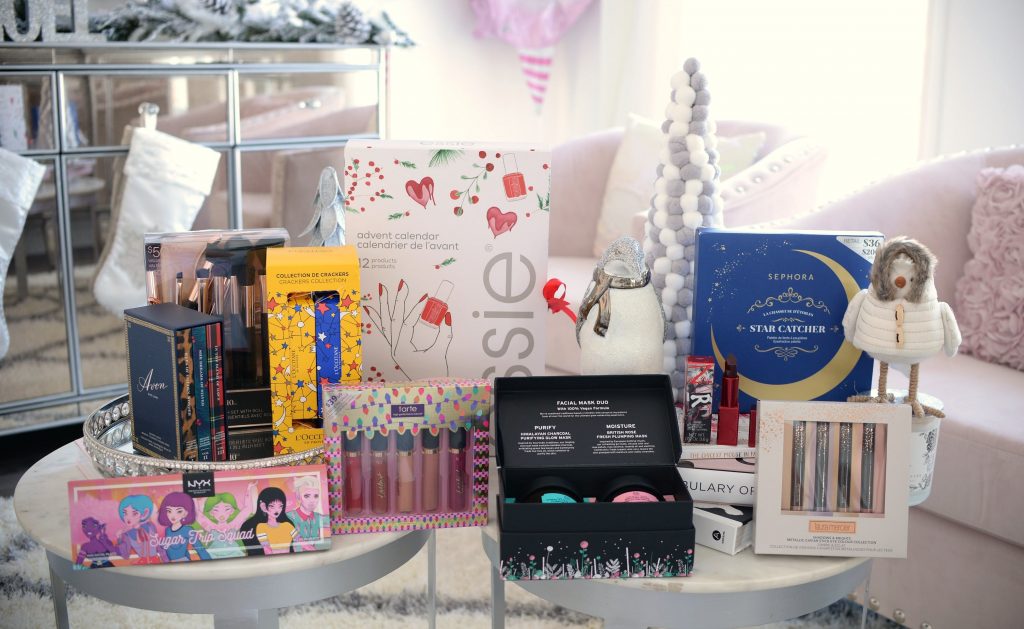 What's the first colour that comes to mind when you think holiday lipsticks? Although many of you may instantly say red, why not spice things up this season with Nars Limited-Edition Spiked Audacious Lipstick in Siouxsie. This stunning rich and vibrant burgundy is an unusual twist to the classic red, yet still manages to be holiday appropriate. It was inspired by the rebellious fashion of the '70s and comes in a sleek red packaging. Its incredibly weightless texture paired with its highly pigmented formula will sure to be a hit for any lipstick lover. It fully saturates the lips in a deep and vampy reddish-purple that feels incredibly smooth and comfortable on the lips. It's a little daring, incredibly seductive and adds mega depth and drama to the lips. It retails for $41.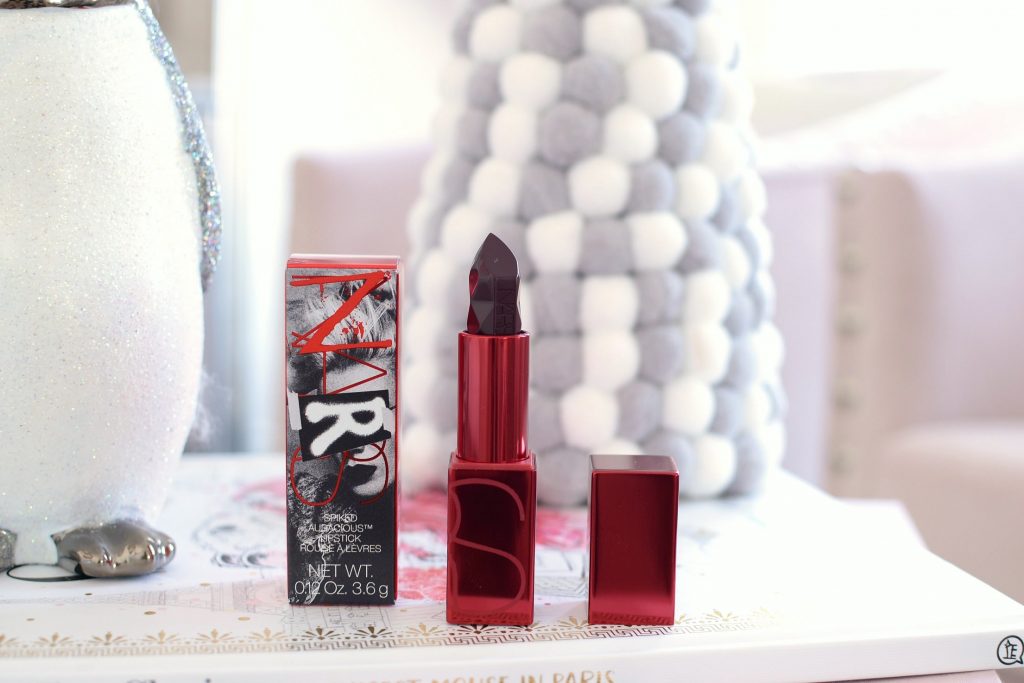 It wouldn't be the holidays without a holiday cracker or two. Instead of traditional candy crackers, why not give the gift of beautiful skin. The L'Occitane Festive Cracker Set features 4 crackers with 2 mini favourites found inside. Simply pop them open to enjoy the treasures within. It comes in 4 different colours with a whimsical constellation from the bold universe of Castelbajac Paris that can be broken up into several gifts. Inside you'll find some of the brand's bestselling collection, including two of my personal faves, the Shea Butter and Almond. It retails for $34.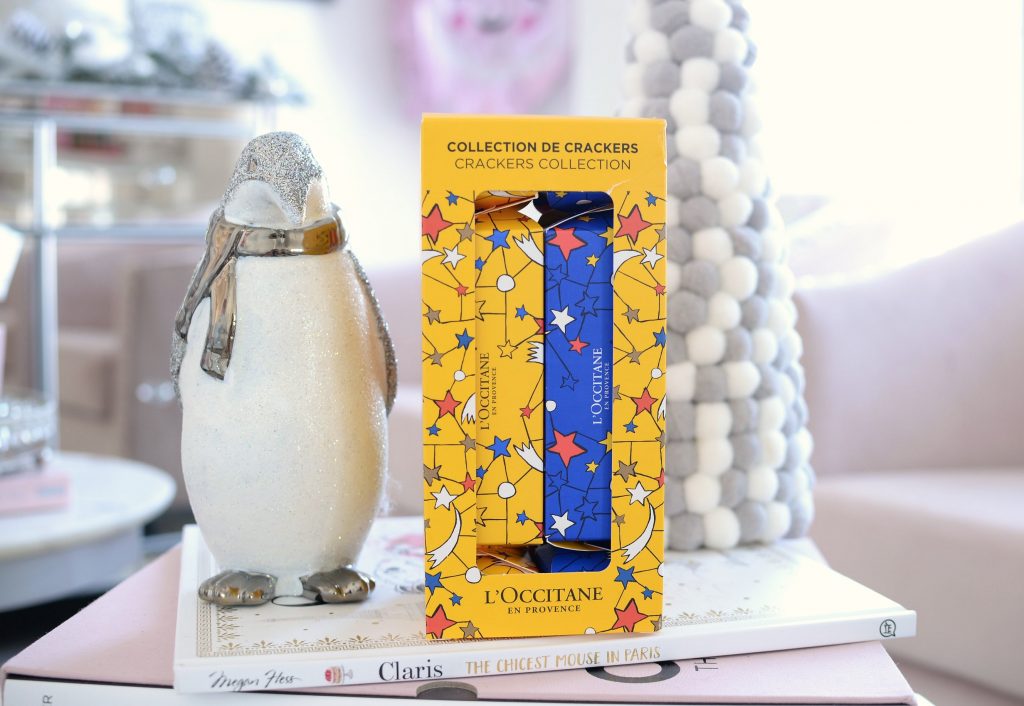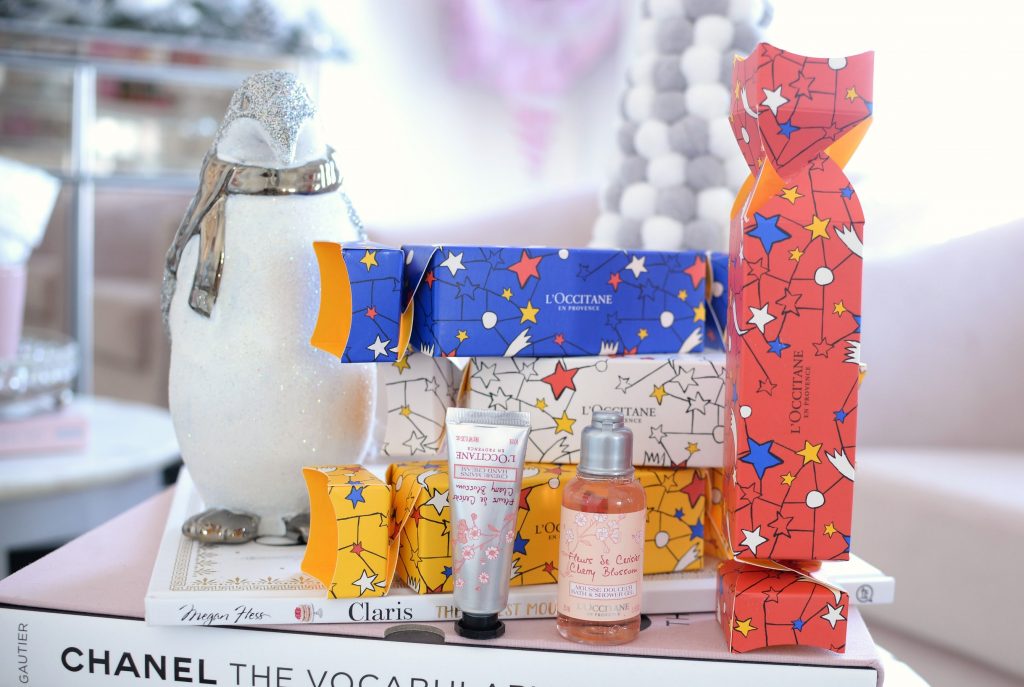 There's nothing more frustrating than digging through your makeup vanity in the morning, trying to find all your must-have makeup products. This is especially true if you're a hoarder and have one too many items in your collection. This is where all-in-one makeup palettes come into play, everything you need in one sleek compact. The NYX Sugar Trip Squad Highlighting Palette features 6 sparkly illuminators that can not only highlight your complexion, depending on your skintone, but can also help to add colour to the apples of your cheeks. The palette offers both pearly pastels and warm metallics in an array of finishes. Not only do these shades look stunning on the cheeks and cheekbones, they can also double as eyeshadows. This extremely versatile shade will allow you to create both soft, neutral looks, along with more bold and playful shimmery effects. It retails for $27.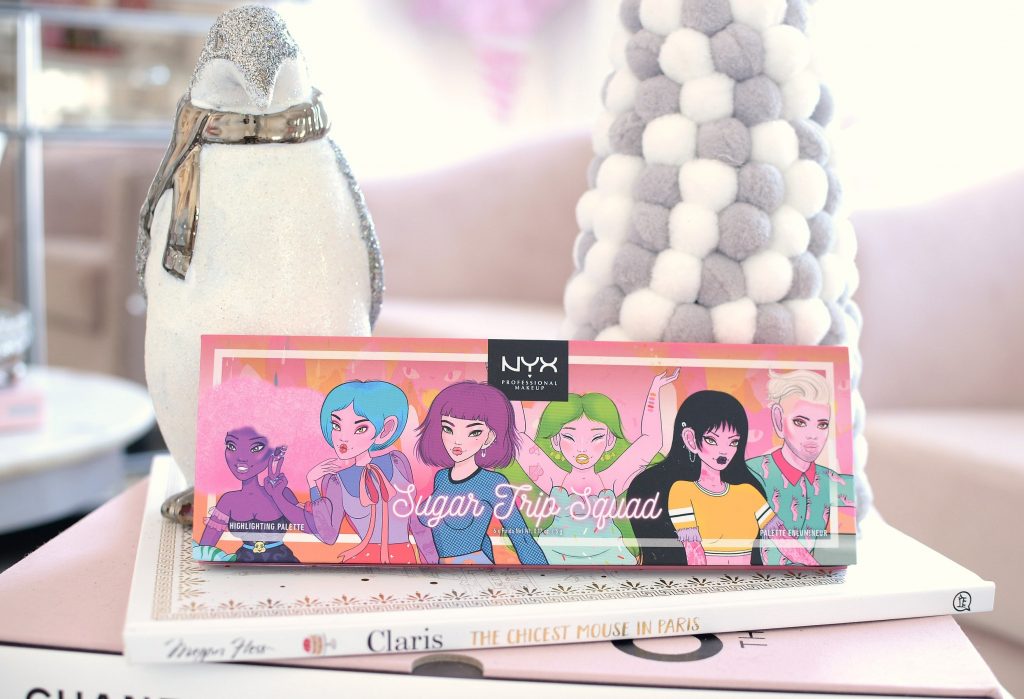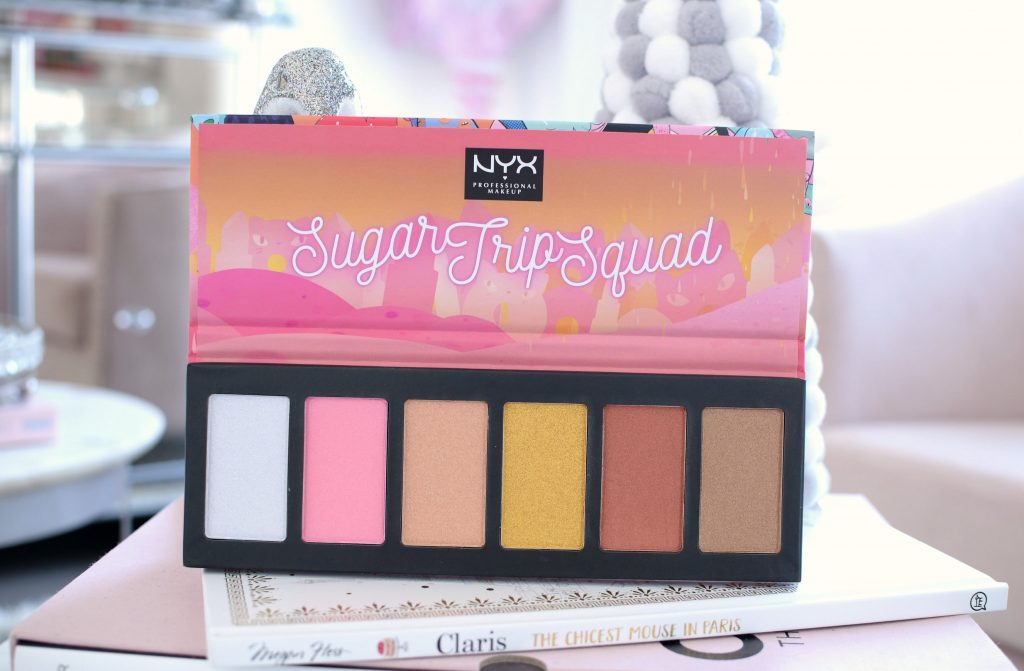 Speaking of versatile gifts, The Avon Iconic Avon Beauty Classics Collection comes with anything any makeup lover could ever dream of. It's designed and created to help ensure you have all components, including eyeshadows, blushes, bronzers and highlights, without having to reach for another palette. Each shade seems to be extremely complementary to all skin tones and is easily customizable. Have fun mixing and matching the shades to create your own unique looks. Whether you're looking for simple every day and wearable looks, or more bold and dramatic evening effects, these 3 palettes can do it all. Depending on your wants and needs, you won't have to reach for anything else. Each shade is rich and creamy, applies smoothly and evenly, it's intensely pigmented and stays put the entire day. It retails for $29.99.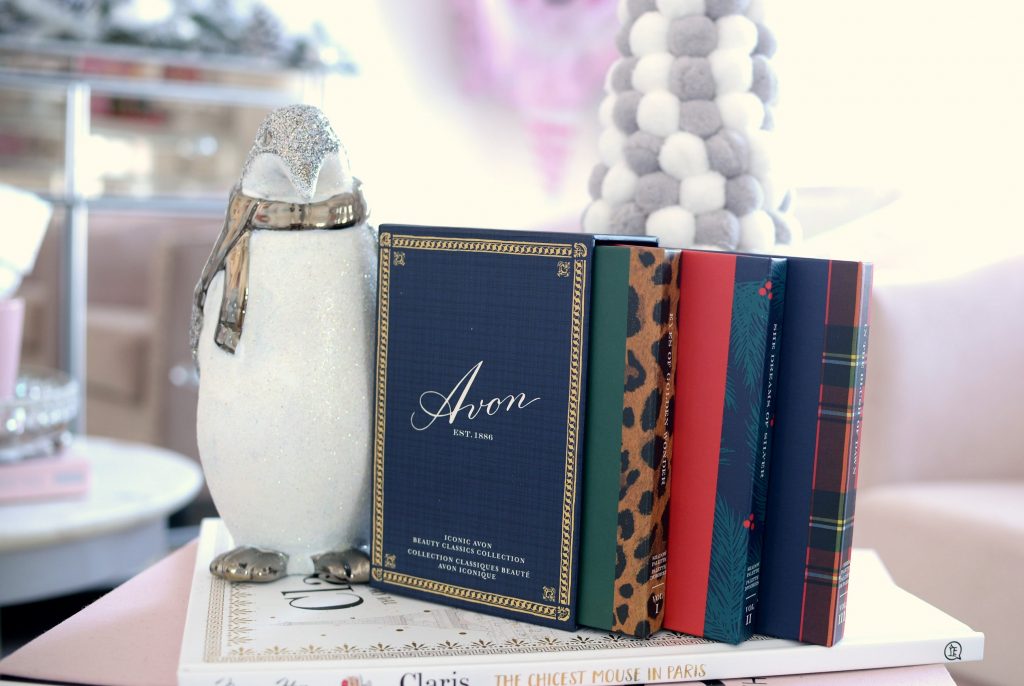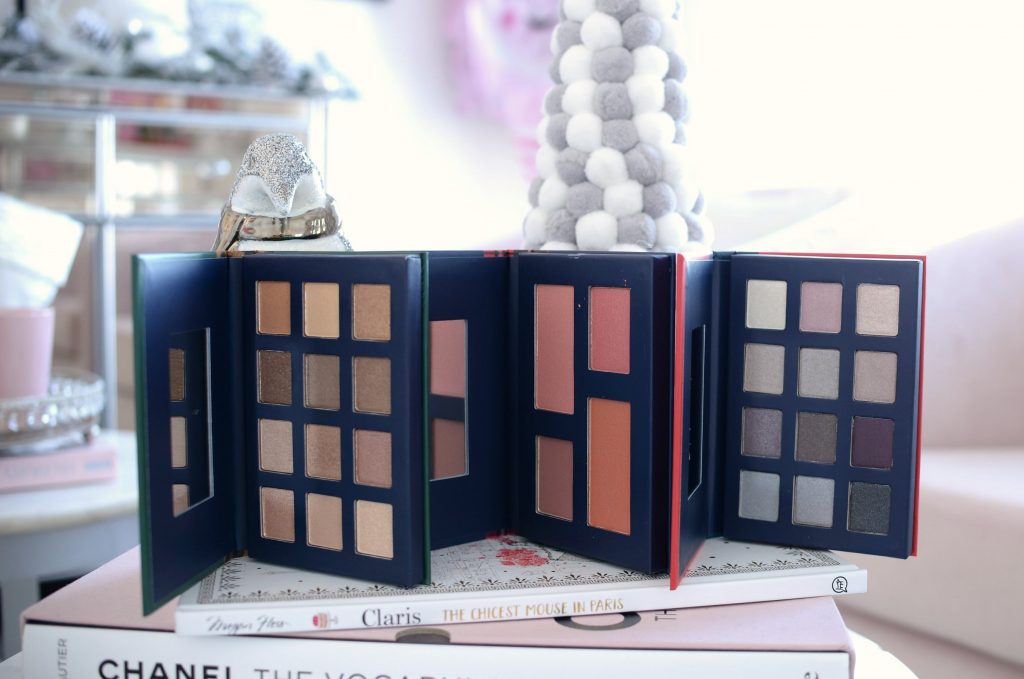 Give the gift of possibilities with the limited-edition Laura Mercier Shadows & Brights Metallic Caviar Stick Eye Colour Collection. These multitasking metallic eyeshadow sticks can instantly create bold and dramatic eyes in a single stroke. Its ultra-soft, richly pigmented and extremely creamy texture glides across the lid with ease and sets within a few seconds. Each of the 4 shades provide a bold metallic finish that ensures your eyes stand out this holiday season. It provides endless options, whether you're looking for a subtle pop of colour on the lid, or a vivid and smoky eye for evening, these almost shiny and reflective shadows can do it all. They can also double as an eyeshadow base, to help intensify any shadow you place overtop, or even help to define and line the upper and lower lashline. It's easy to use and gives you precise application each and every time. The shadows stay in place all day without fading or creasing. It retails for $50.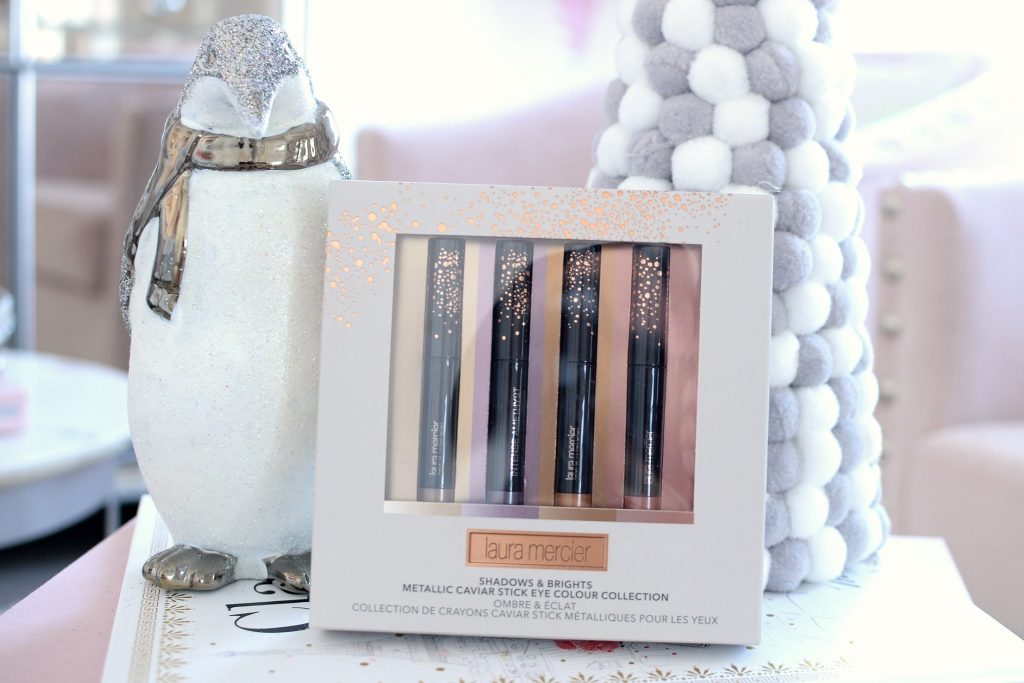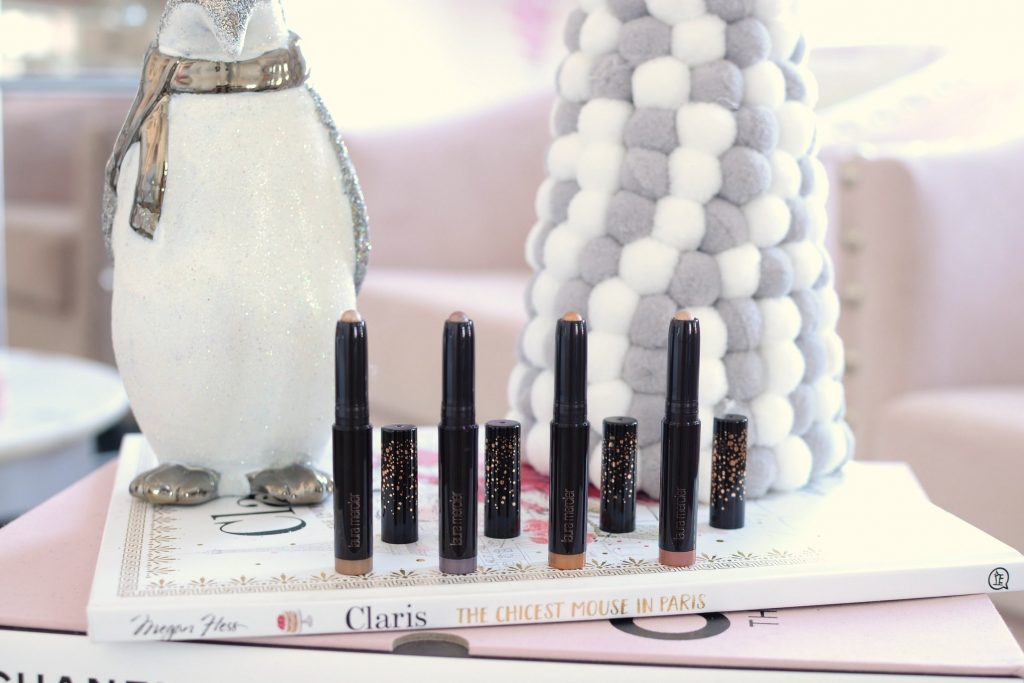 Finding that perfect lipstick shade for a friend, can come with its challenges. Do we go for a bold red, a subtle pink, a wearable nude, or a fun pop of colour? With the tarte Lasting Lippies Lip Set you no longer have to guess which shade she'd love. It comes with the brand's 5 top-selling and bestselling lippies that are sure to impress any lipstick lover on your list. These quickly became a fave of mine, thanks to its concentrated mineral pigment formula and quick-dry matte finish. It immediately drenches your lips in super rich, lip-soothing colour that's incredibly opaque and full-coverage in a single swipe. Not only is it quick drying, setting to a budge-proof finish in the matter of seconds, it manages to stay both hydrating and moisturizing on the lips. Unlike other lip gift guides, these are all full-size and come with an extremely amazing value. It retails for $51.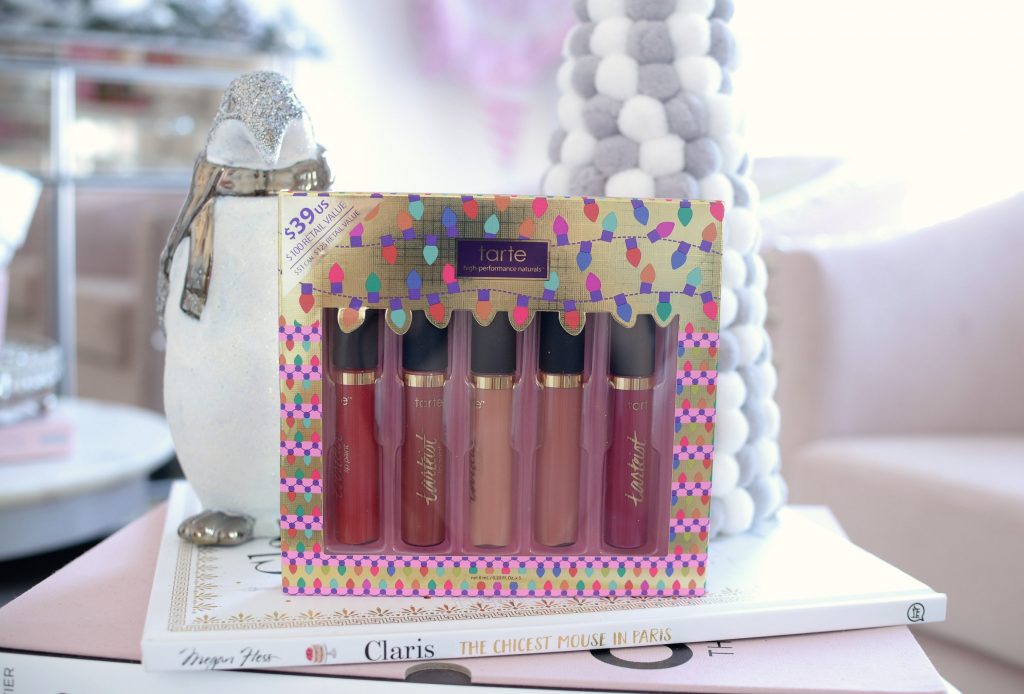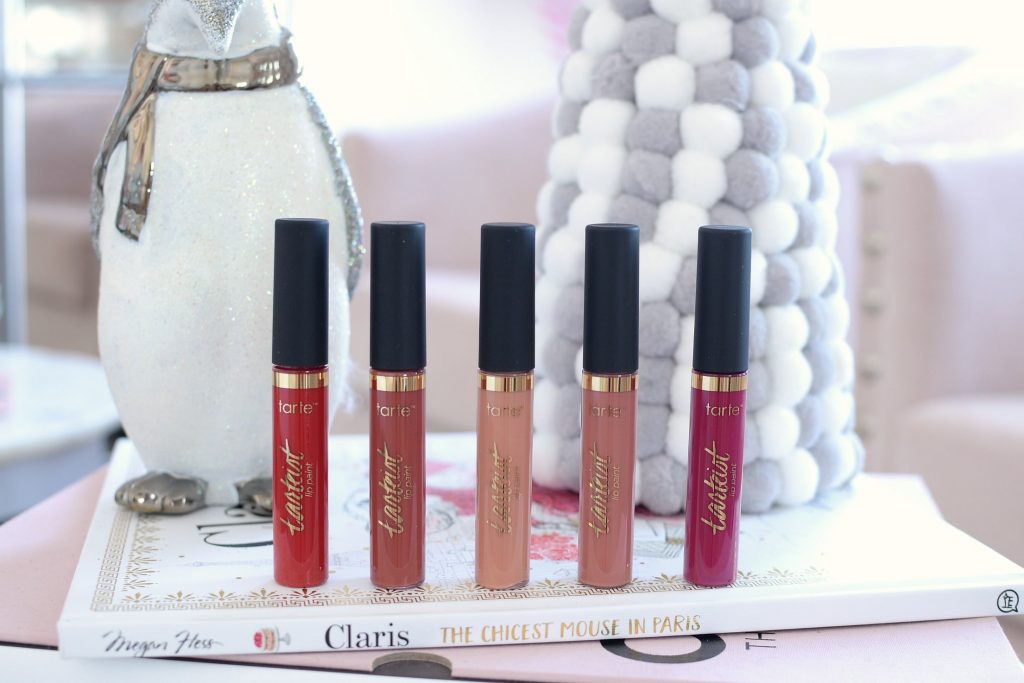 With all the holiday parties, events and stress of the season, give the gift of glowing skin. The Body Shop Facial Mask Duo Gift Set features two of the brand's iconic mask, the Himalayan Charcoal Purifying Mask along with the British Rose Fresh Plumping Mask. Whether you're looking to draw out impurities and refine the appearance of pores or help replenish dry, dull skin with extreme moisture, this duo can do it all. Treat your friends to glowing, healthy, baby-soft and incredibly smooth skin this festive season. Both formulas will help to get the skin ready for all the festivities. It retails for $40.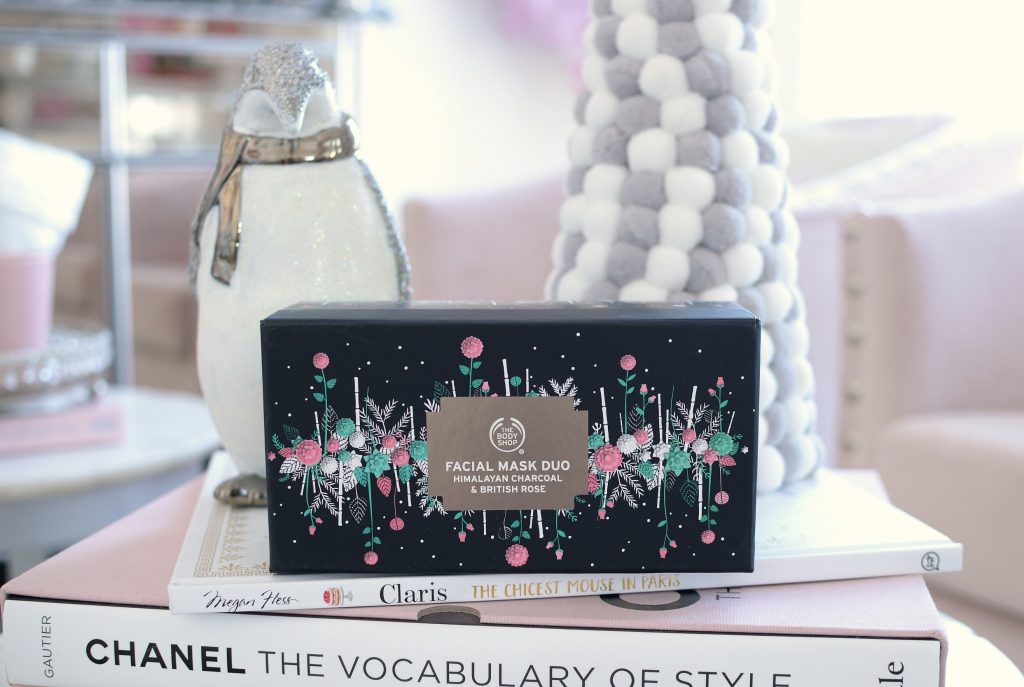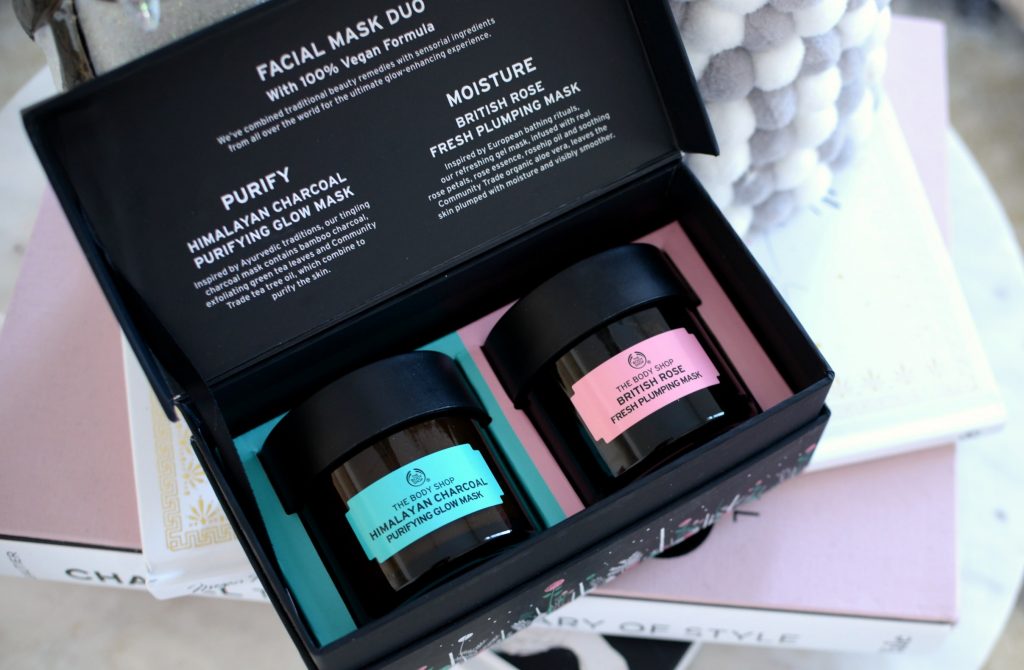 If there's one thing in the beauty world that people hate spending money on, it's new brushes. We all need them, but since no one ever really sees them, we hate investing in them. The Quo Must Have Brush Set With Roll features the 10 brushes that you will actually use on a regular basis. Its sleek and portable rose gold roll-up design will not only keep your brushes safe and clean when not in use, it's perfect for travel too. It comes with synthetic brushes that help provide an effortless application each and every time. You can use both wet and dry products on them, and even with daily cleansing, the bristles never seem to shed. The kit contains everything you need for both your complexion and eye looks, allowing you to never reach for another set of brushes again. It retails for $50.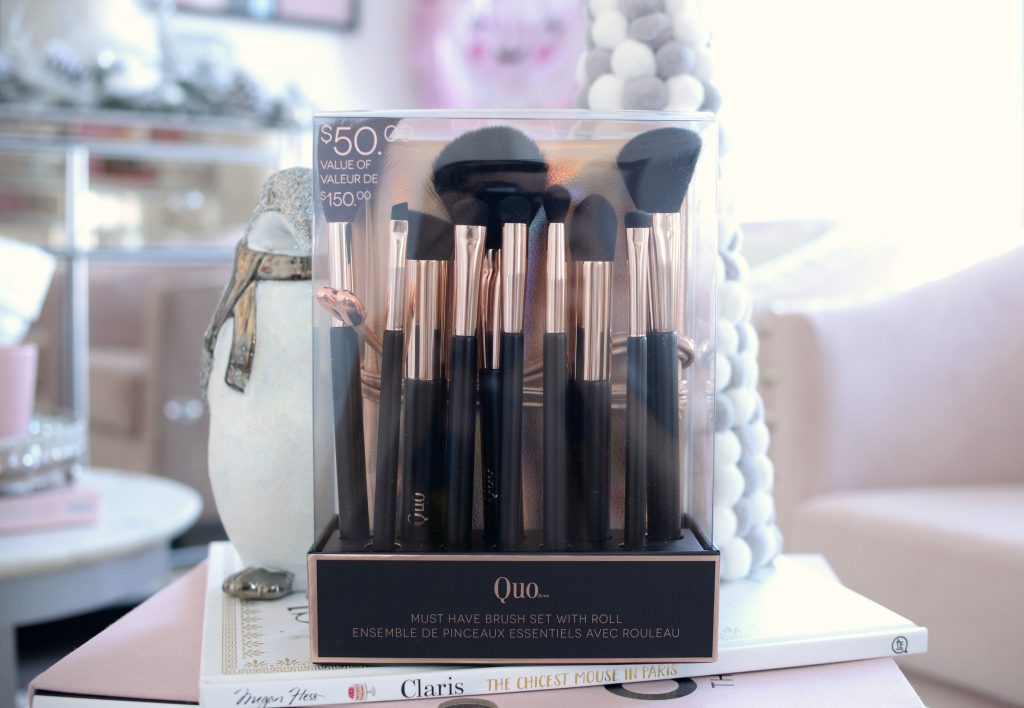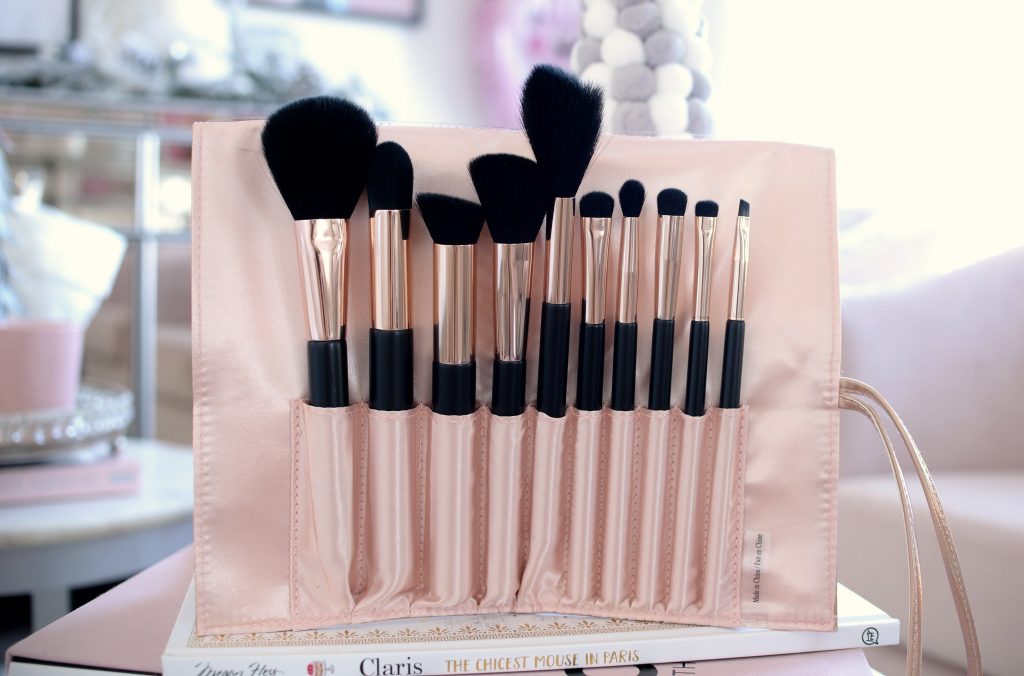 Winter is the perfect time to switch up your makeup look and have fun playing with new shades. It's time to pack away those fresh and pastel hues of summer and fall, and look for deeper, more vampire shades. The Sephora Collection Star Catcher Eyeshadow Palette makes the perfect makeup gift for any beauty lover on your list. It features 34 shades in an assortment of colours and finishes. From shades that are tried-and-true, to wearable office shades, to more playful and trendy hues, to bold and vivid shades for the holiday parties, this palette will be sure to grab some attention. I love that it contains both jewel-tone and nudes, in both matte, satin, metallic and pearly finishes. Literary something for everyone. It retails for $43, but is on sale right now for $28.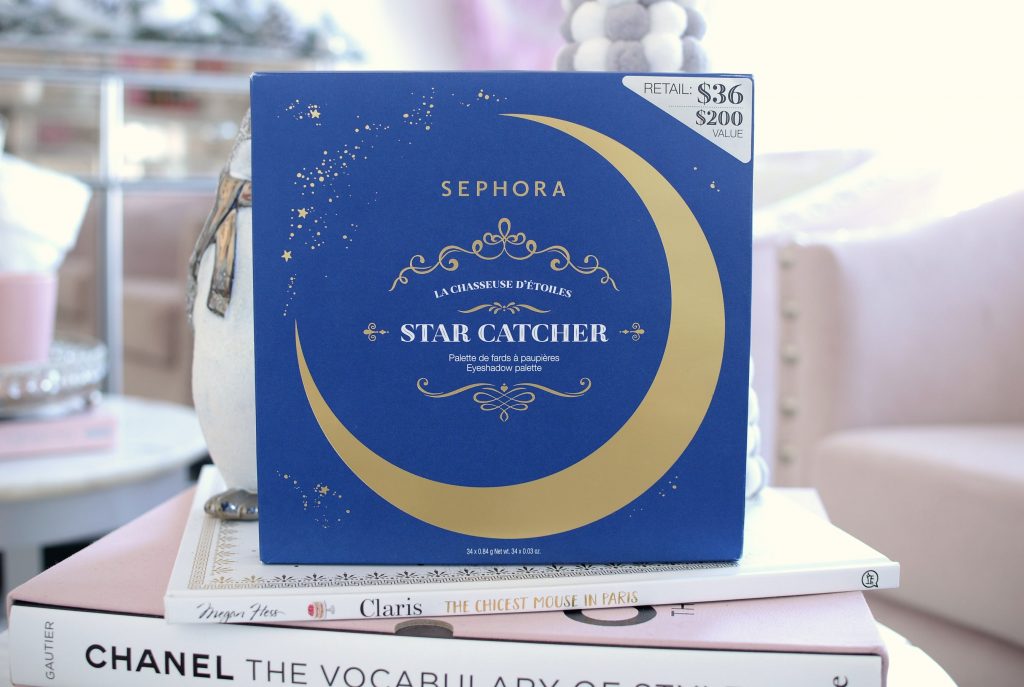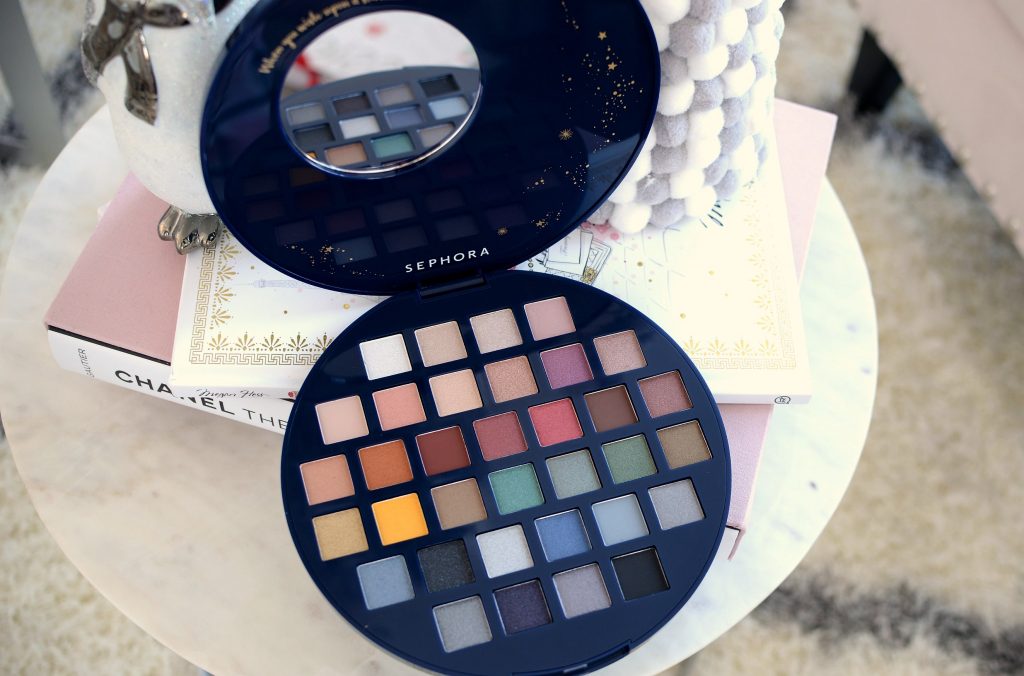 Why do kids get to have all the fun with holiday advent calendars? I like to tear open doors to see what's behind them too. Although traditionally, you open the doors to count down to Christmas, but that doesn't mean an advent calendar doesn't make the perfect holiday gift. The receiver can always save it for the New Year and have extra gifts right into 2019. The Essie Advent Calendar is filled with both full-size and mini nail polish bottles in current and trendy shades. From classic every day wearable shades, to more fun glittery top coats, to even a base coat and gel topper, this gift set has all your manicure dreams come true. It retails for $39.99.