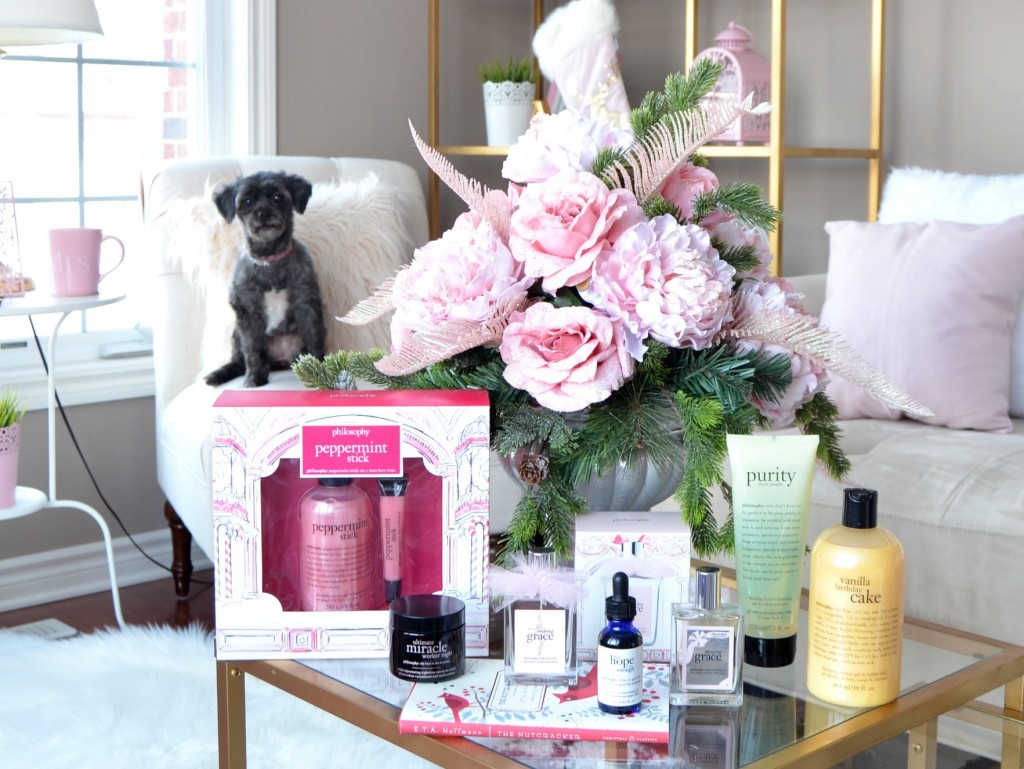 In place of traditional holiday gift guides, that feature multiple products by multiple brands, I'm doing something a little different. I'll be rounding up my favourite presents for the season, but each day I'll be showcasing a different company. Make sure to check back daily as I'll have a new brand with my must-have holiday gifts for the season.
I for one usually gets wrapped up in holiday collections and forget that brands offer a wide variety of core products that are equally as beautiful. So instead of just focusing on Philosophy's Holiday 2016 Collection, I'm also going to share a few of my favourite products that can be found all year round. The holiday collection is inspired by the land of hope and wonder, specifically the Nutcracker, with festive and whimsical packaging. If features some of the brand's classic skincare, fragrance and bath and body sets. The core collection is equally as beautiful and can be found at Sephora, Shoppers Drug Mart and Hudson's Bay.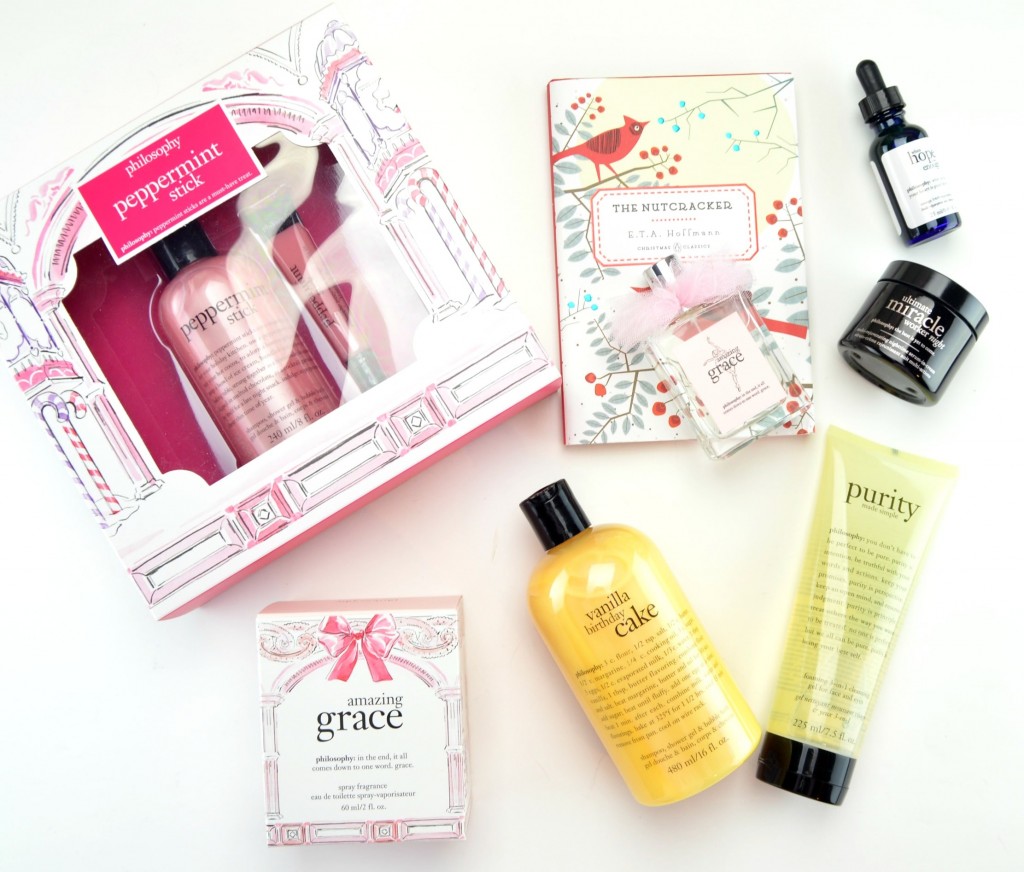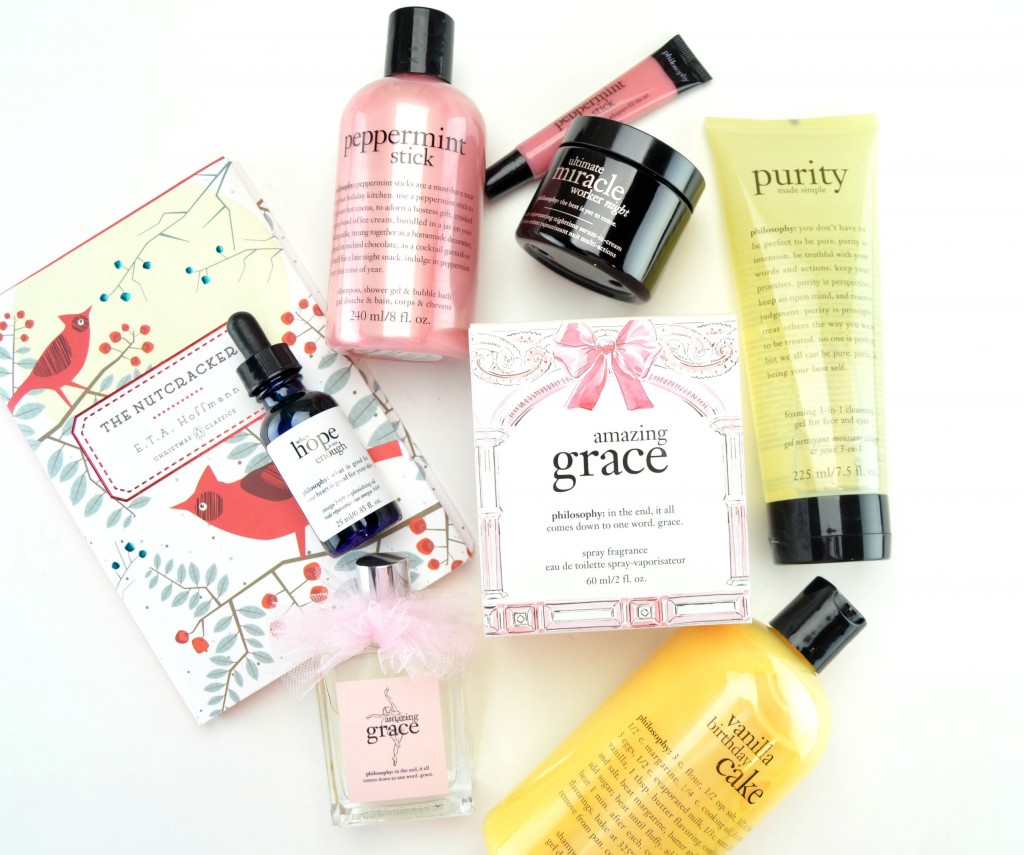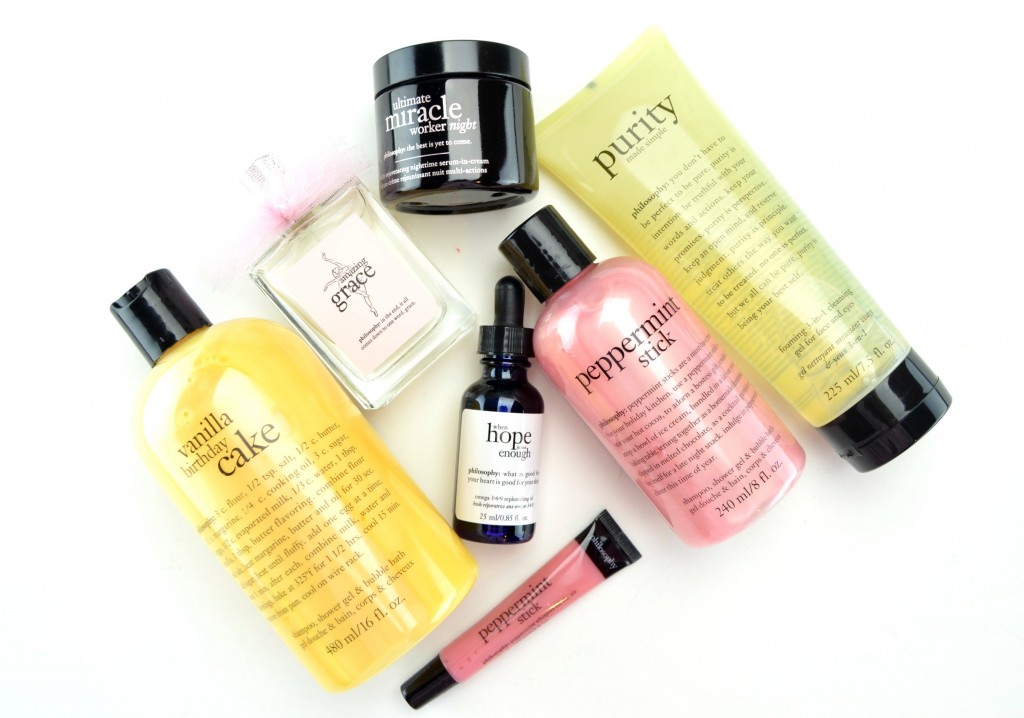 Philosophy Amazing Grace limited edition Nutcracker eau de toilette is a Sephora exclusive. It's an amazingly clean and beautiful feminine fragrance done in a stunning and graceful, nutcracker-inspired design. It features notes of bergamot, muguet blossoms and musk creating a ladylike, fresh and sparkling aroma. Embrace your beauty and express your girlish charm with this sensual and classic perfume. How cute is the little pink tutu tied around the neck of this bottle? It retails for $60 for 60ml.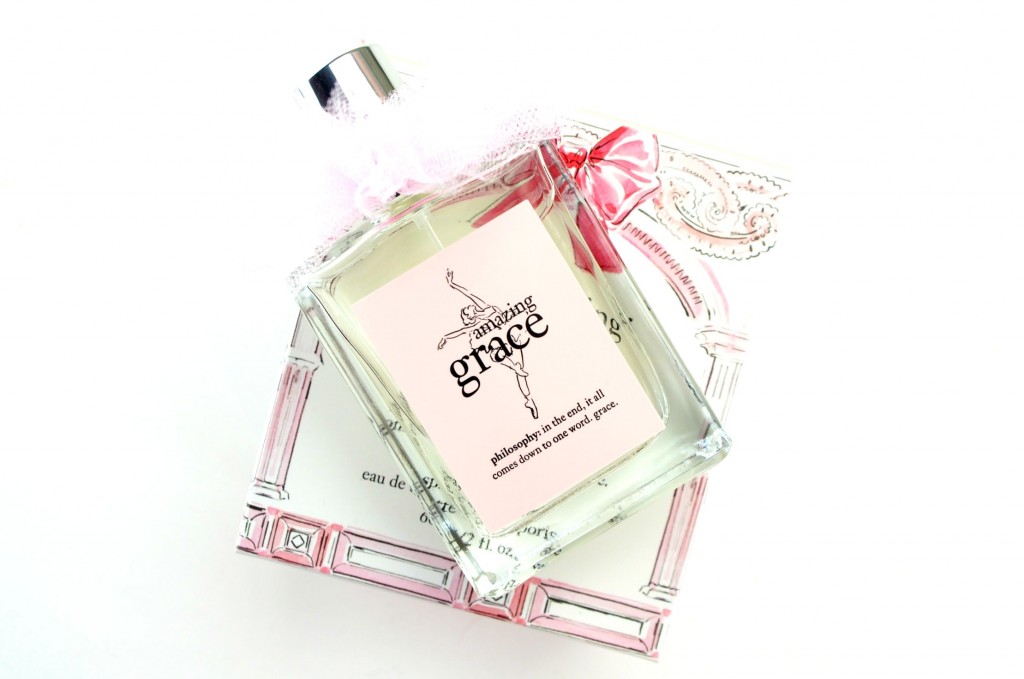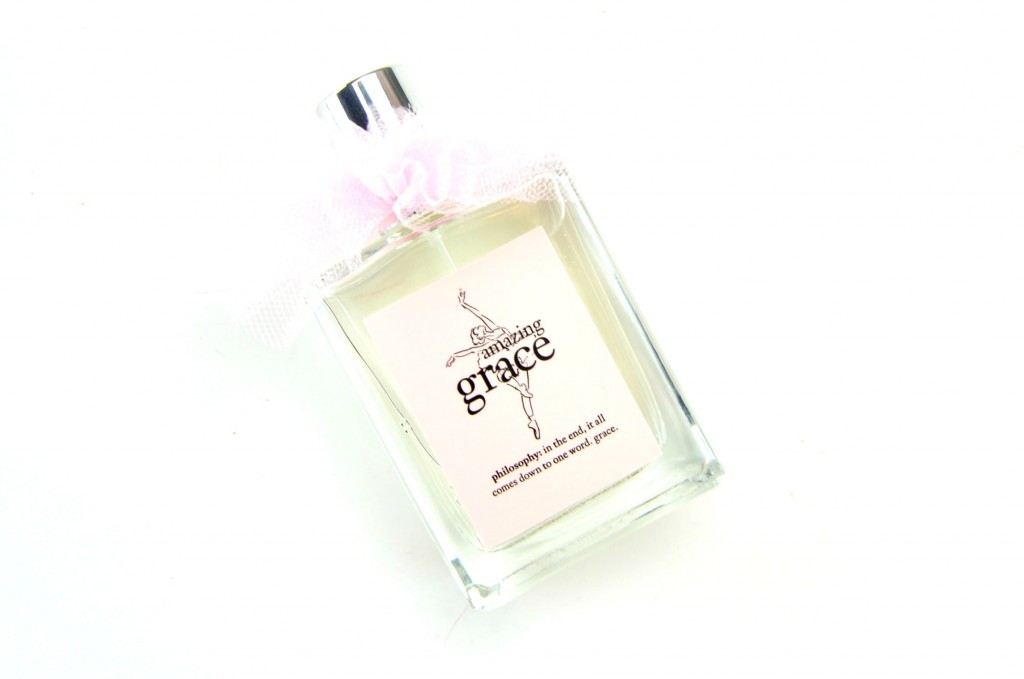 Philosophy Peppermint Stick Duo is another holiday gift set that features both the peppermint stick shampoo, shower gel & bubble bath, along with a peppermint stick lip shine. No one can resist the festive and cheery scent of peppermint around the holidays, so this would make an excellent gift. The peppermint stick shampoo, shower gel & bubble bath has a rich and creamy texture that provides added moisture during cleansing. When used as a bubble bath, it creates a ton of velvety bubbles with only the smallest amount. When used in the hair, it comes to a rich lather and gently cleanses and conditions the hair. As a shower gel, it comes to a foamy lather to help soothe, calm and cleanse the skin. The peppermint stick lip shine comes in an adorable pink squeeze tube with a thick and creamy gloss within. It's highly emollient formula helps to hydrate, soothe and soften dry, cracked lips while providing a smooth, beautiful shine. It gives a sheer hint of pink to the lips without feeling sticky, tacky or goopy. It retails for $32.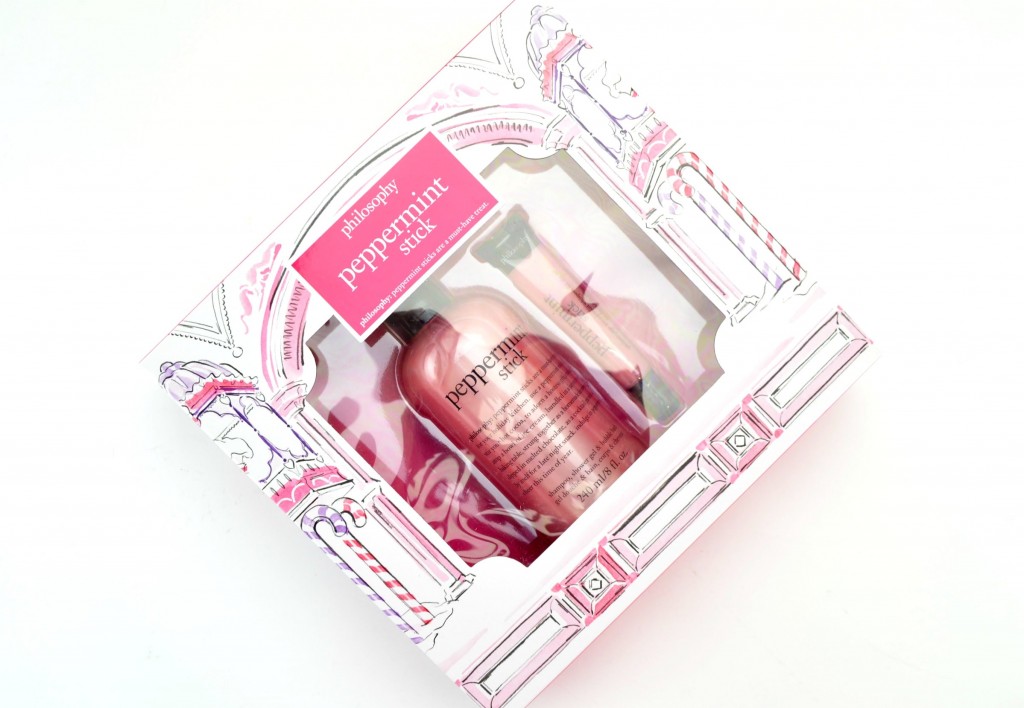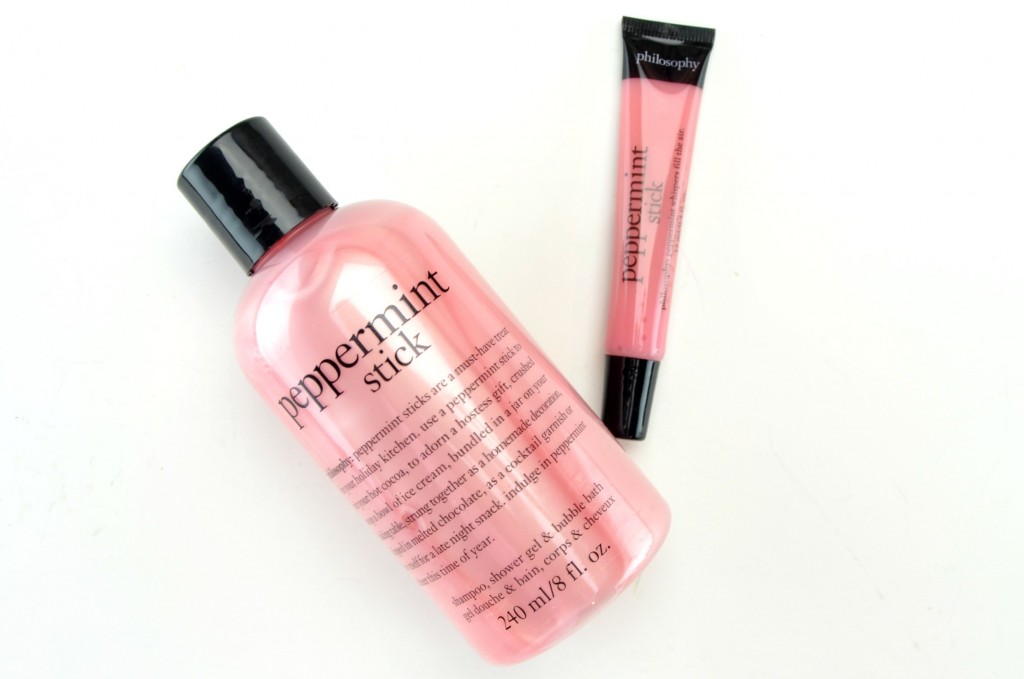 Philosophy Vanilla Birthday Cake Shampoo, Shower Gel & Bubble Bath must be one of my favourite body washes of all time. Who doesn't love the smell of freshly baked vanilla cake? You can indulge without the calories. It's a delectable shower experience thanks to its 3 in 1 formula. Not only does it gently cleanse the skin, it can also double as a shampoo and bubble bath. It comes with instructions on how to bake your own Birthday cake on the front label, and trust me, after getting out of the shower, you're going to want something sweet to eat. The gel features a thick, creamy, yellowy, silky texture that provides a rich, foaming lather. It literary just slides onto the skin and hair with ease.  Entire body is left feeling ultra soft, smooth and hydrated. It has a yummy, straight from the oven, vanilla scent to it. It retails for $22 for 480ml.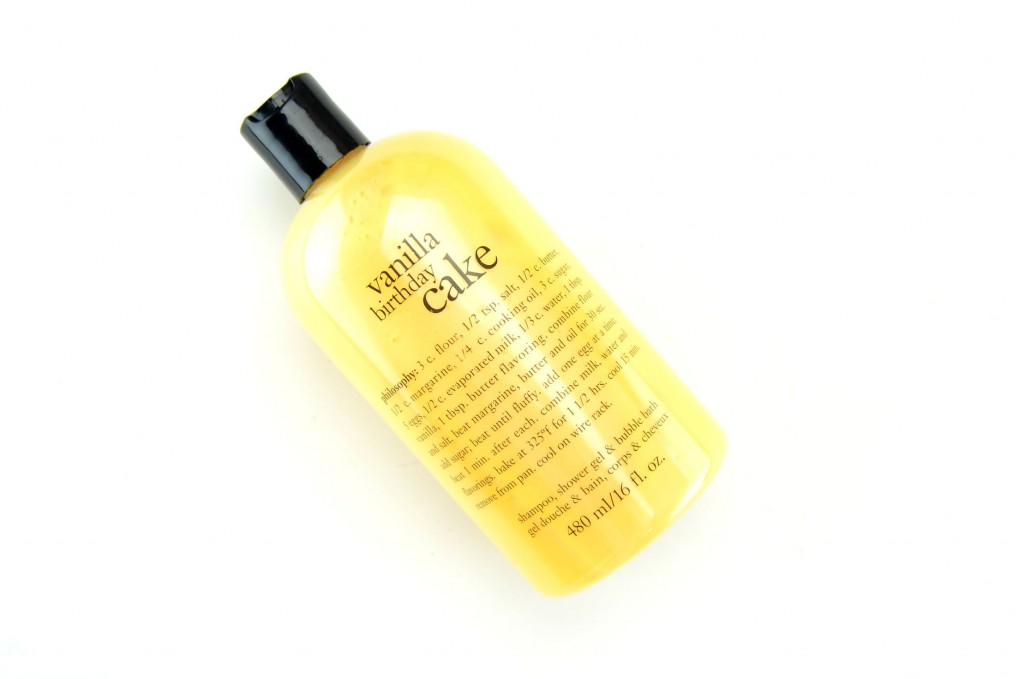 Give the gift of hydration this season with Philosophy When Hope Is Not Enough – Omega 3-6-9 Replenishing Oil. This powerful oil is enriched with omegas 3, 6, 9, along with essential fatty acids to instantly help replenish moisture loss. Over time, and with daily use, it will continue to improve suppleness and elasticity, while boosting moisture retention. This lightweight oil comes in a luxe glass jar with eye-dropper for easy application. It absorbs easily into the skin, within a few short minutes and doesn't leave an oily or greasy residue behind. This oil has a fresh and clean, almost herbal scent that instantly provides a hearty boast of much needed hydration for those that suffer with dry skin. It retails for $61 for 25ml.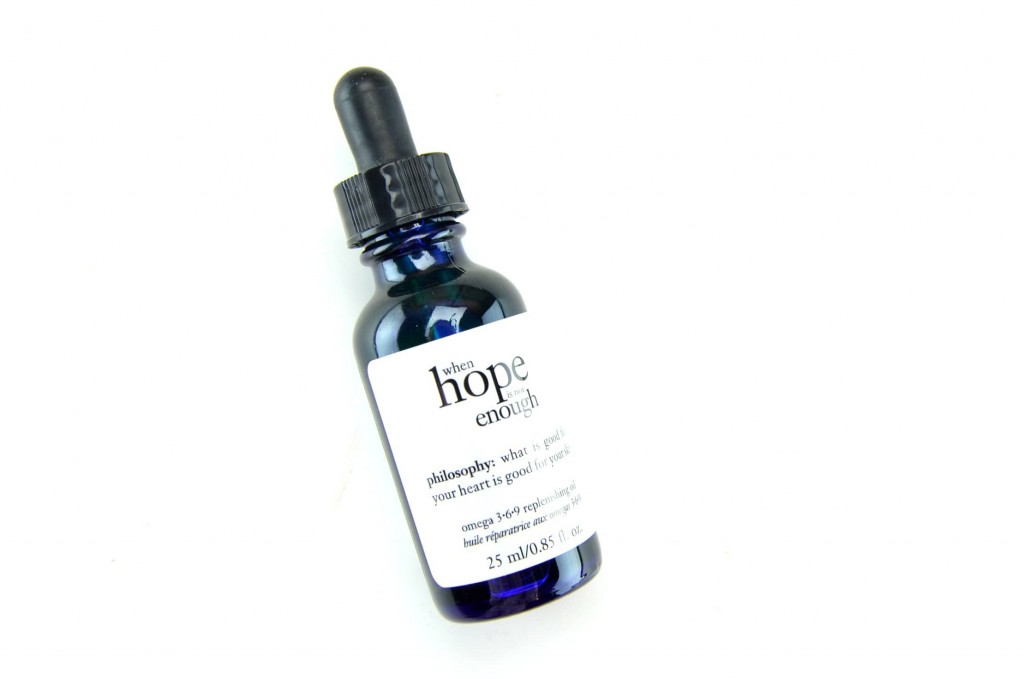 Philosophy Miracle Worker Overnight can go hand-in-hand with the When Hope Is Not Enough – Omega 3-6-9 Replenishing Oil. This age-resetting, anti-wrinkle overnight moisturizer features rare marine algae extract to help target age-accelerating proteins. It also contains powerful peptides and vitamin C to help support natural collagen for plumper skin. It hydrates and locks in moisture while you sleep. Skin is left looking and feeling healthier, softer and deeply awake by morning. It retails for $79.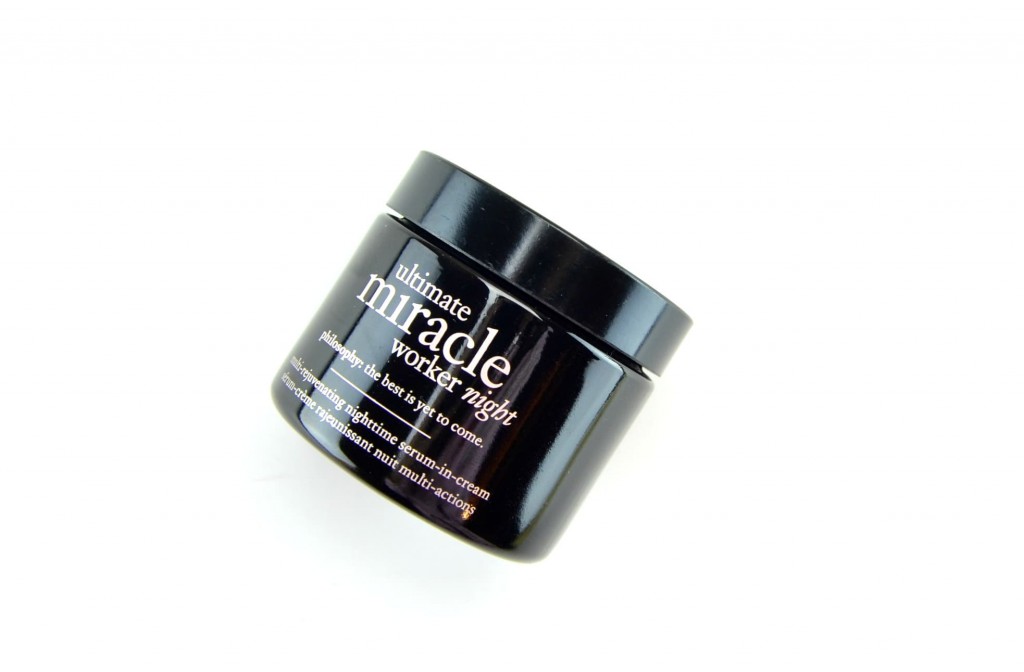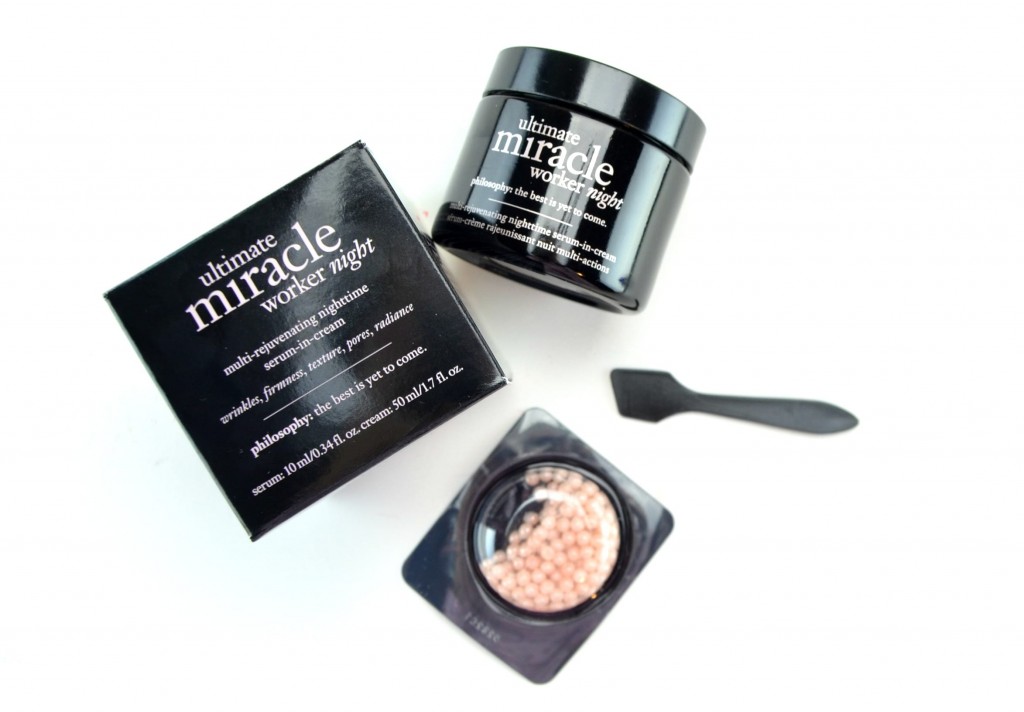 Philosophy Purity Made Simple Foaming 3-in-1 Cleansing Gel for Face and Eyes is a super gentle foaming facial cleansing gel that helps to melt away and remove all traces of dirt, oil and makeup. Its formulated with mild cleansing agents, that although effective, is still gentle enough to use around the eyes. It comes to a decent lather, cleanses all impurities and daily grime, even hard to remove, waterproof mascara and eye liner. The cleansing gel offers a fresh, clean and invigorating scent that instantly wakes you up in the morning. It retails for $30 for 225ml.