How To Master A Monochromatic Look
As much as I love having fun with colours, sometimes I just want a simple outfit (that looks put together), without having to try so hard. On days when you don't want to spend hours mixing and matching pieces to get that perfectly curate ensemble, try putting together a whole outfit using only one colour. A monochromatic outfit is easy to create by simply pairing a few different textures, prints and patterns to create a more complex look. Today I'm sharing my tips on how you can master a monochromatic look in seconds.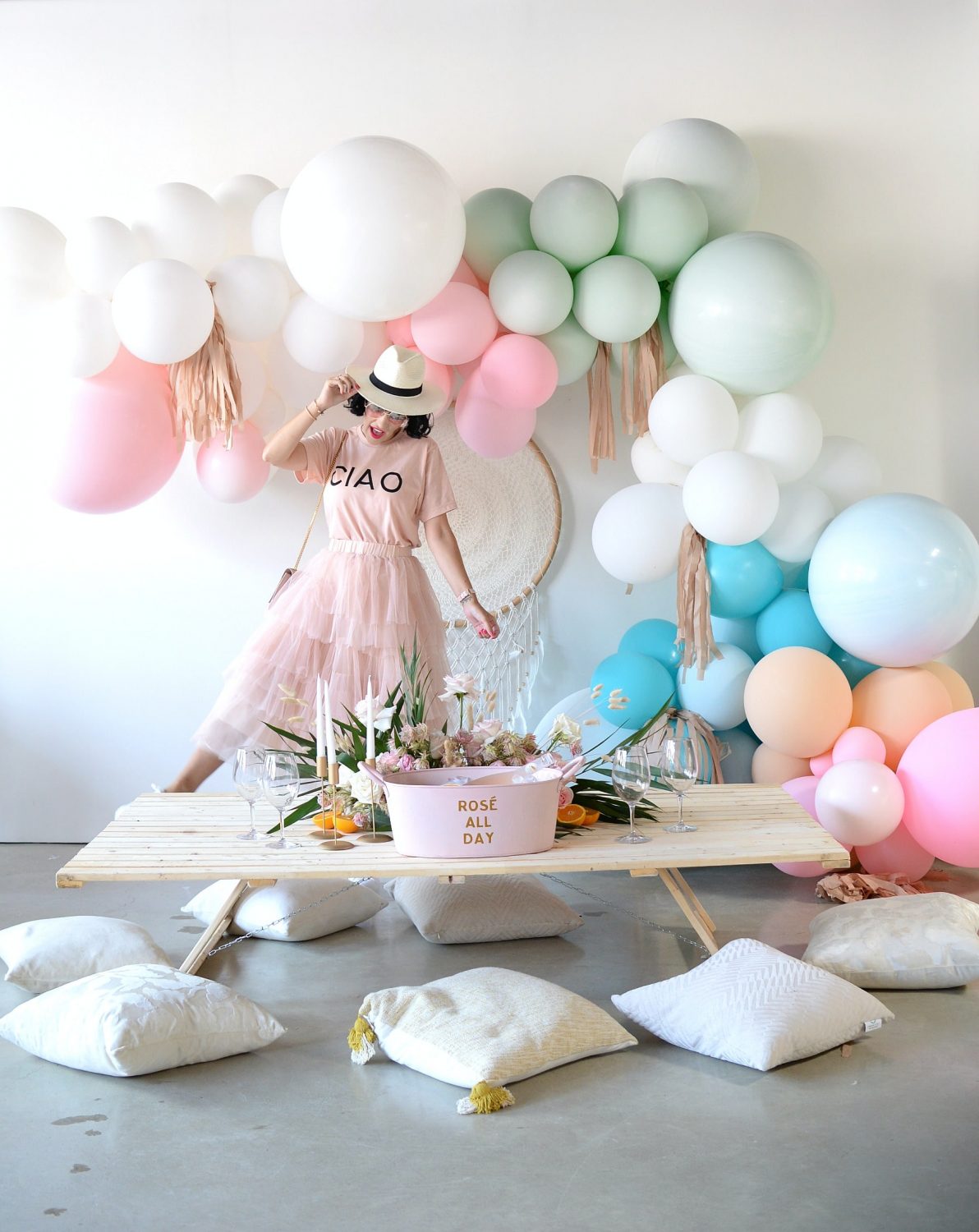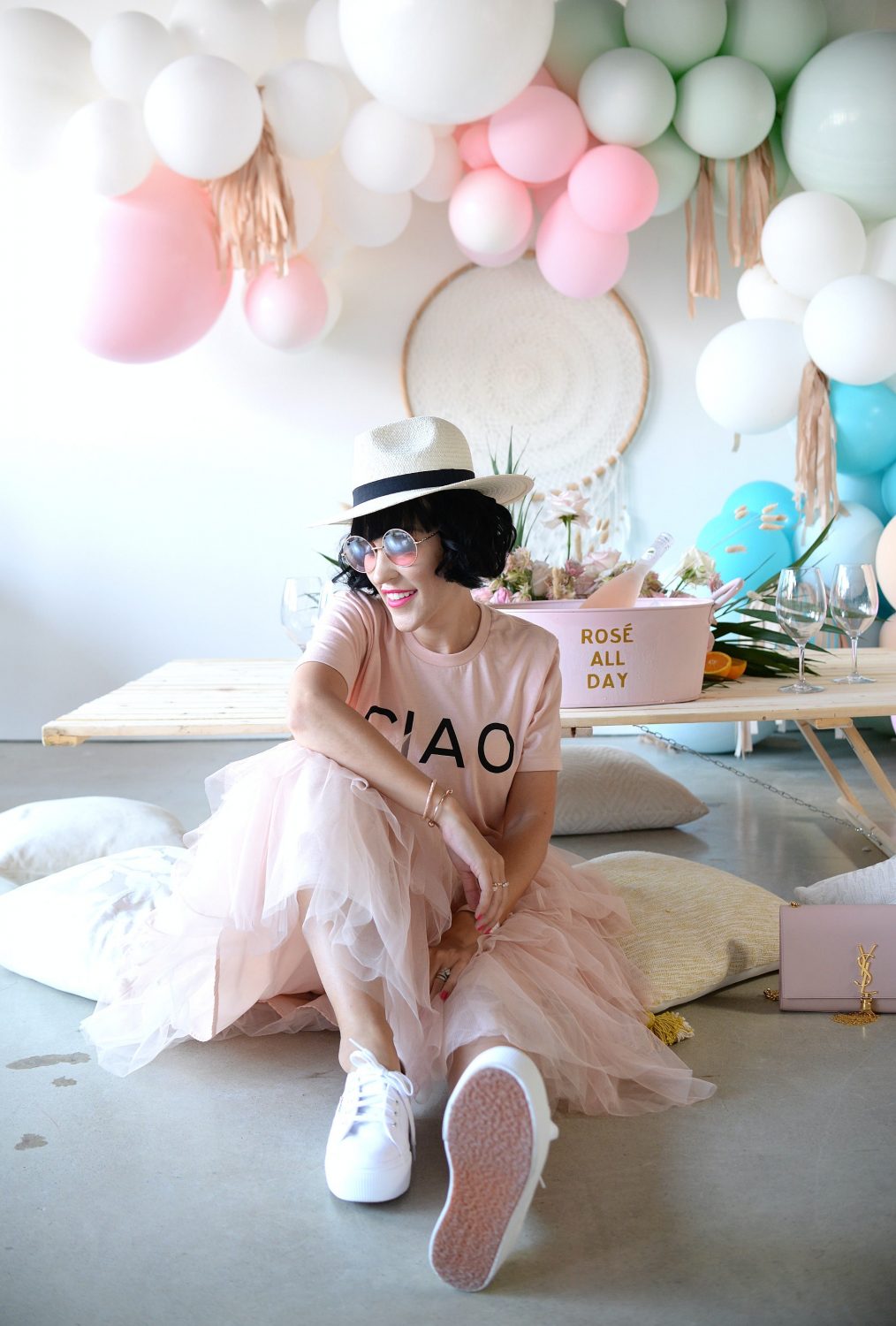 Playing with textures is a sure way to add visual interest to any look, but it's especially important when styling a monochromatic outfit. Adding different textures to your style with add depth and a more complex effect. It's a sure way to transform an otherwise simple and basic look into something truly special and unique. Anything from tulle or pleats in skirts, corduroy or satin in pants, cashmere, lace, or silk in tops and sweaters, faux fur or wool in jackets, the list goes on. Textures have the ability to break up the look, so it doesn't all blend together as one solid look.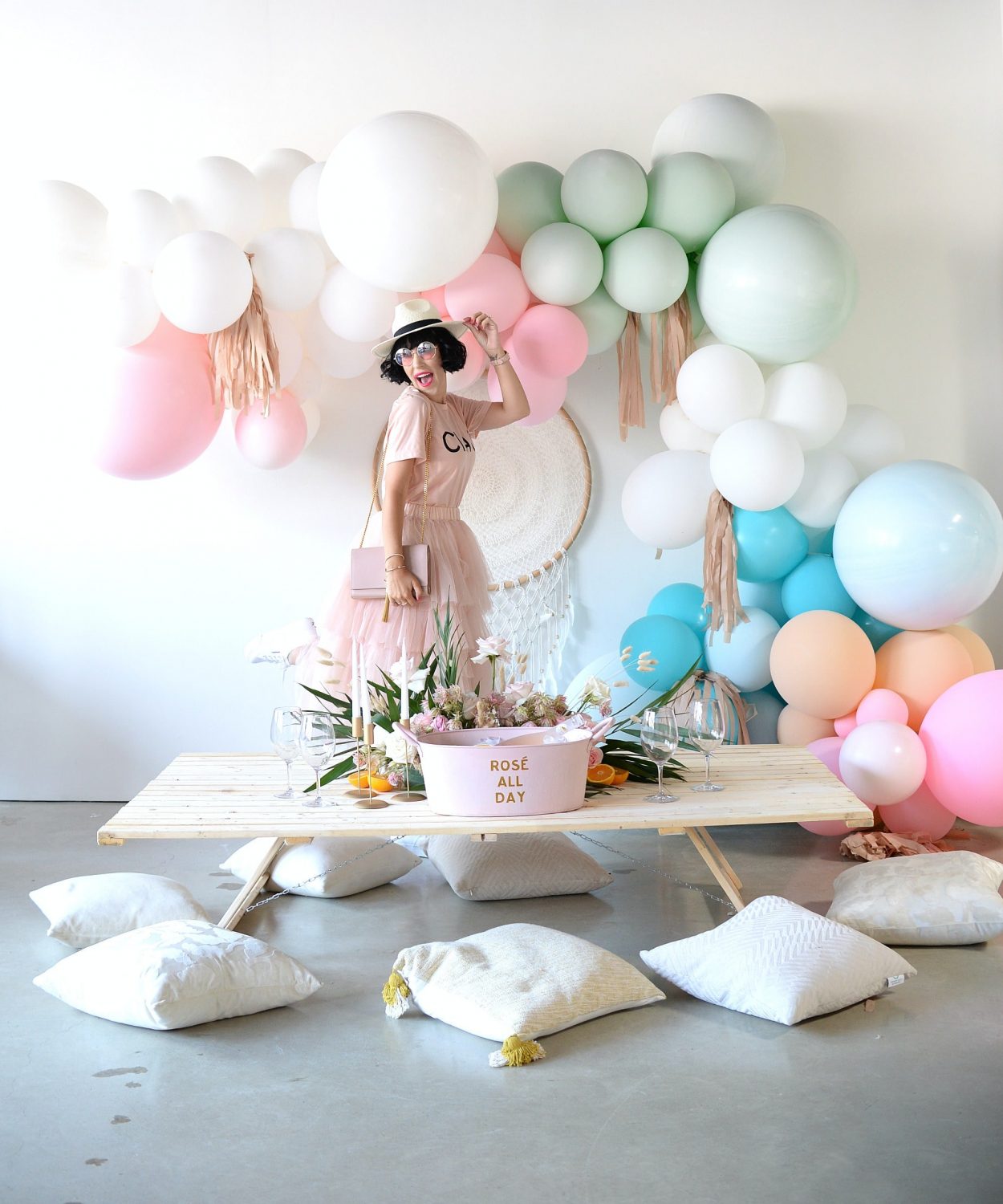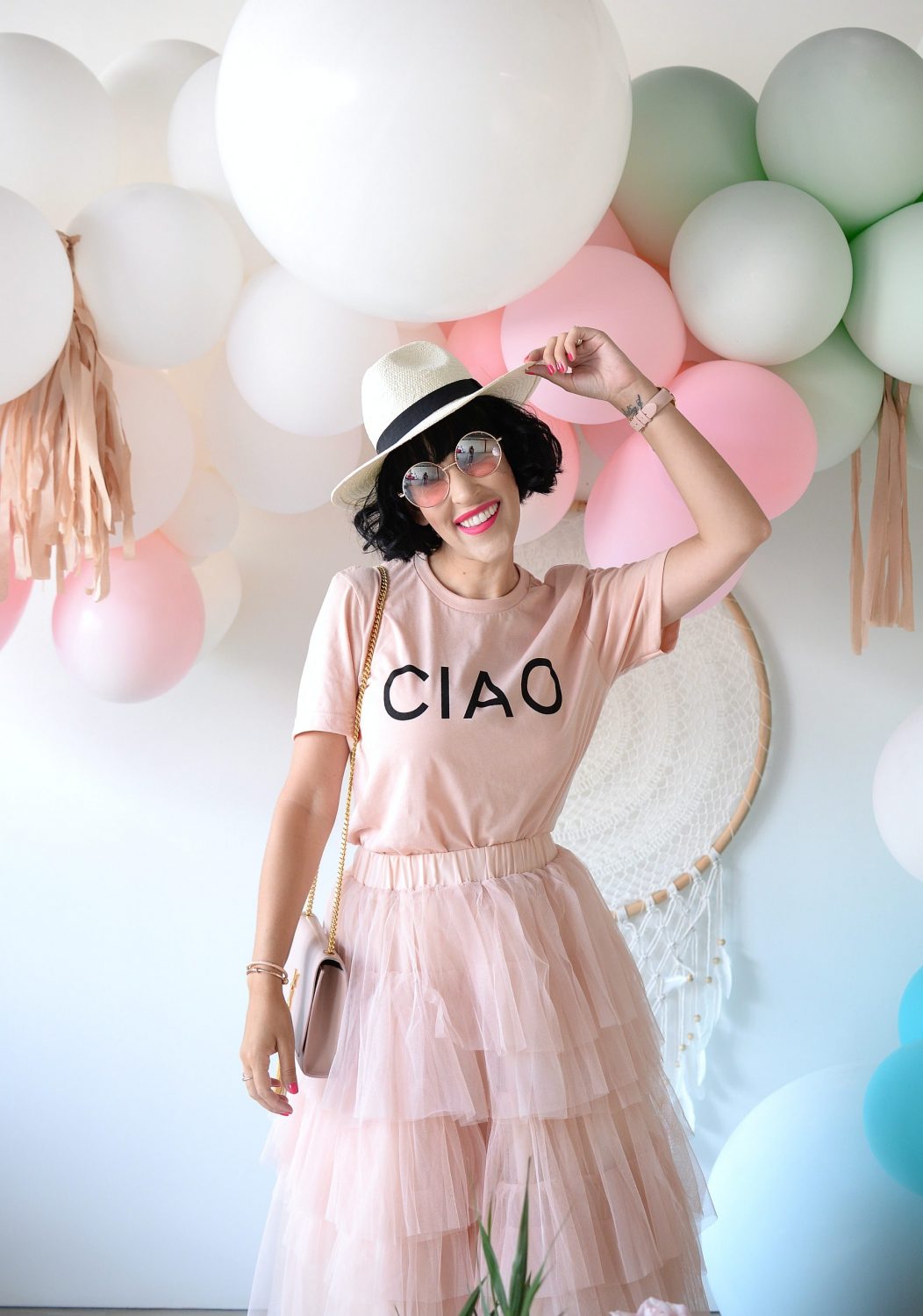 After you have your texture, you also want to introduce a print or pattern. Take an item, in a solid colour, and build around that. Any easy way to do this, is have your "textured" item in a solid colour and then have your printed/ pattered item in another article of clothing. Maybe this is a graphic tee, a polka-dot blouse, a striped blazer, by adding a pattern, it will add a playfulness to your outfit and make it more exciting.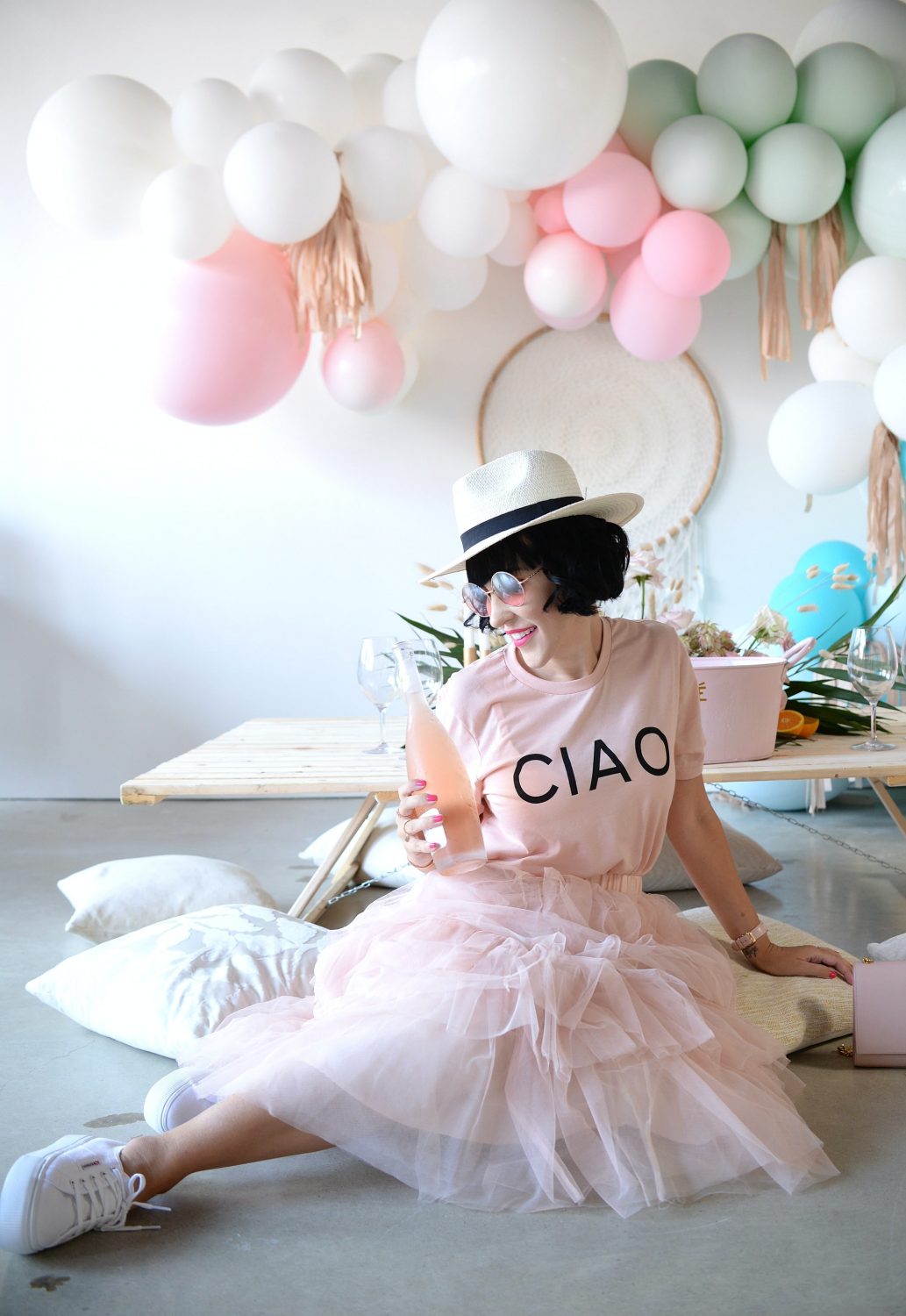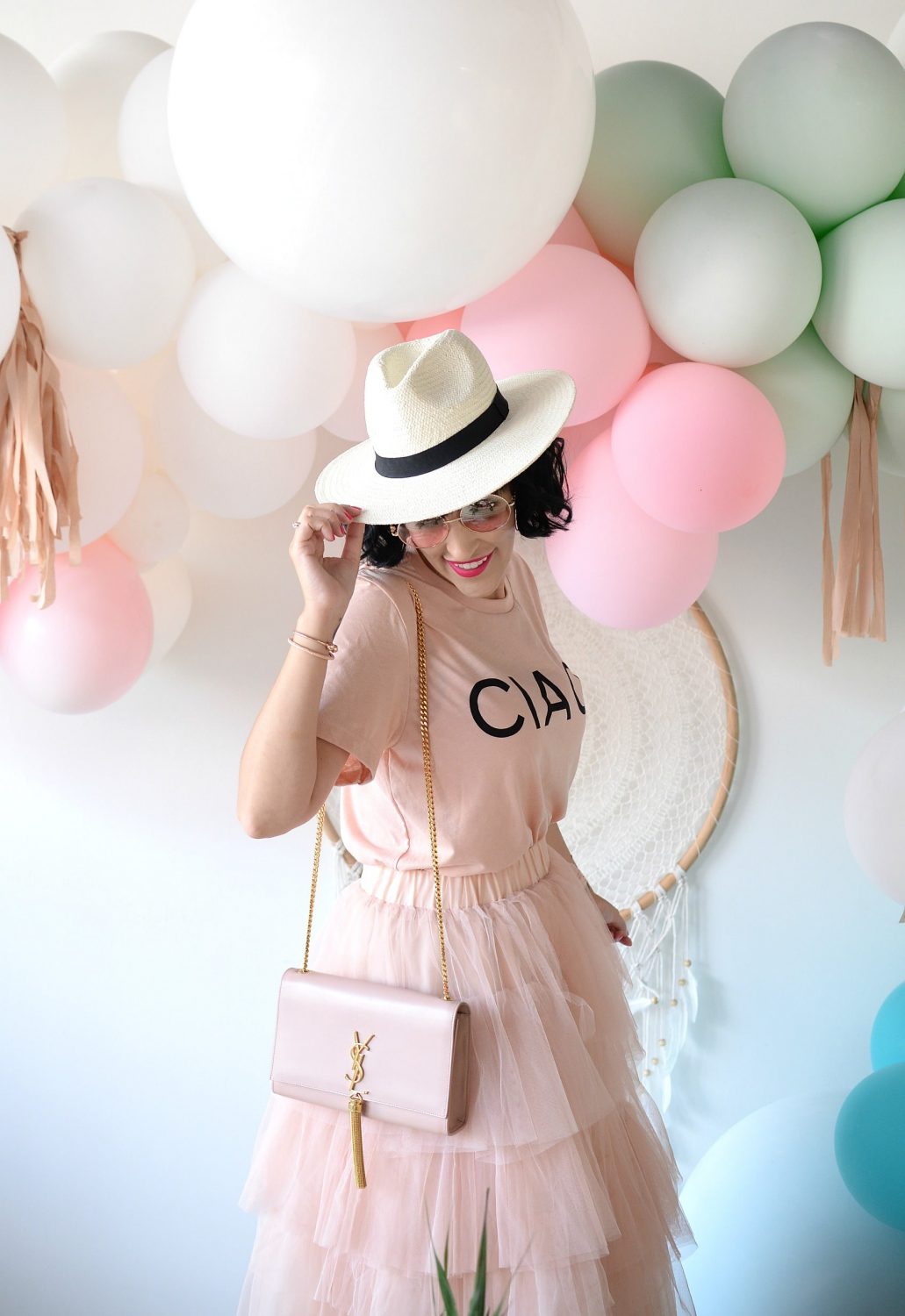 If you don't want to play with textures or prints, you can also play with different shades in the same colour. Start by picking your colour of choice and then pick a lighter shade in the top and a darker shade in the bottom (or vise versa). I tend to opt for lighter shades in my tops, blouses or tees and then add some contrast in my pants or skirts. Darker shades on the top tend to weight us down and usually not as flattering with our skintone.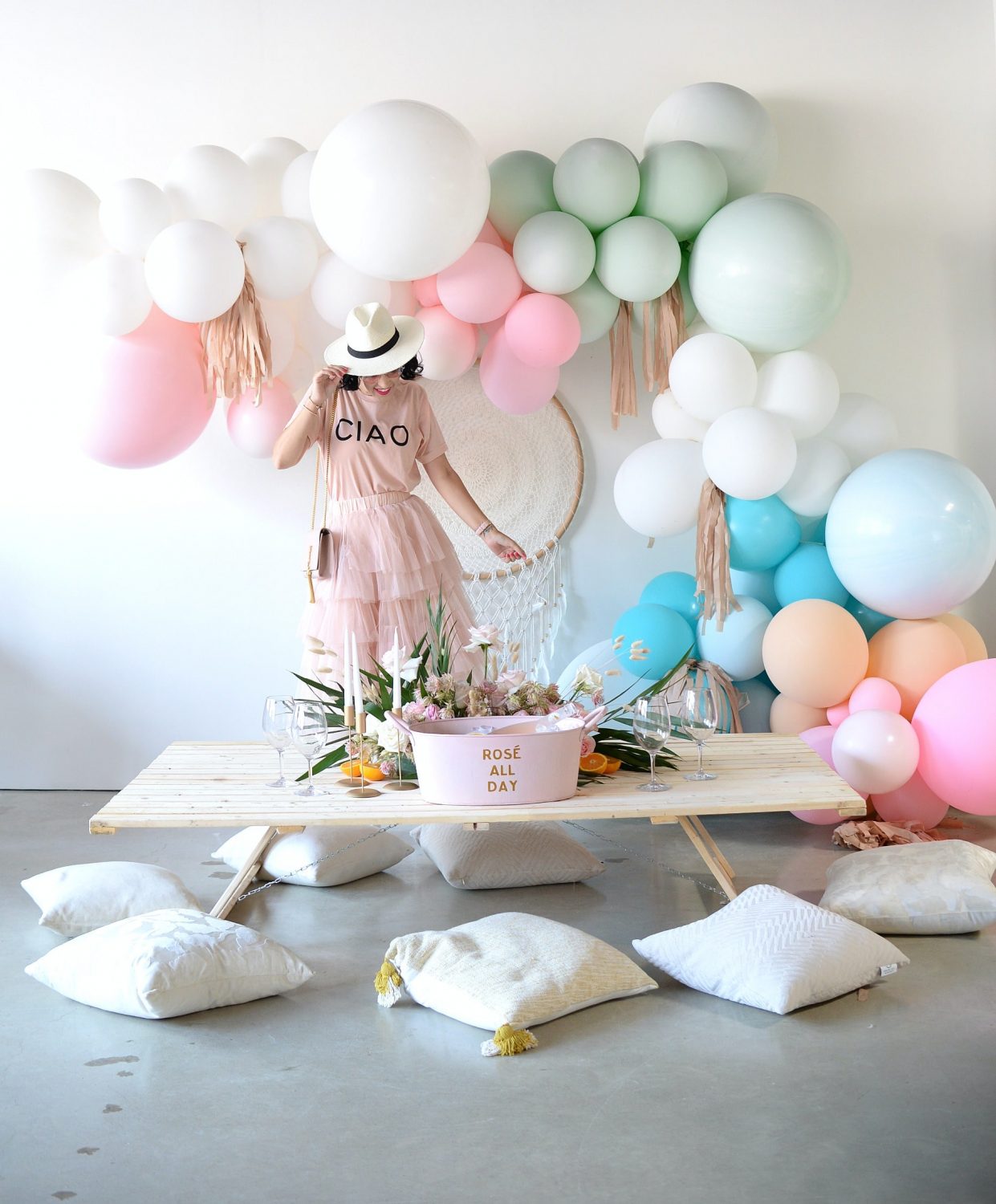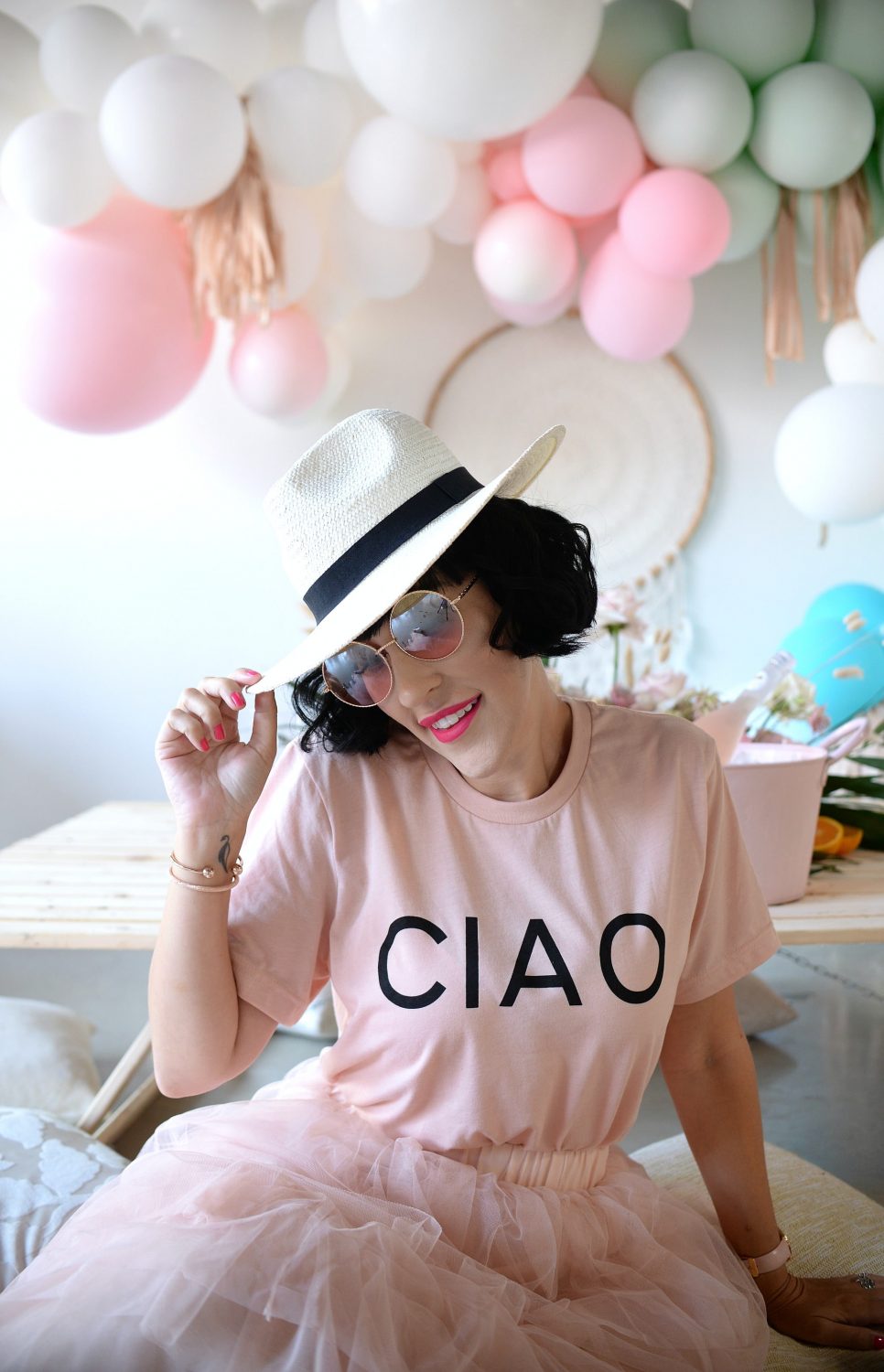 Speaking of our complexions, if you're going to rock a solid colour from top to bottom, make sure it's flattering with your skintone. We all know some colours work better on others than ourselves, so get to what colours you gravitate towards and the shades that look best on you. If you have a lighter complexion, try focusing on bold, bright hues that will pop against your pale complexion, whereas if you have a richer, deeper tone, jewel tones look incredible on you.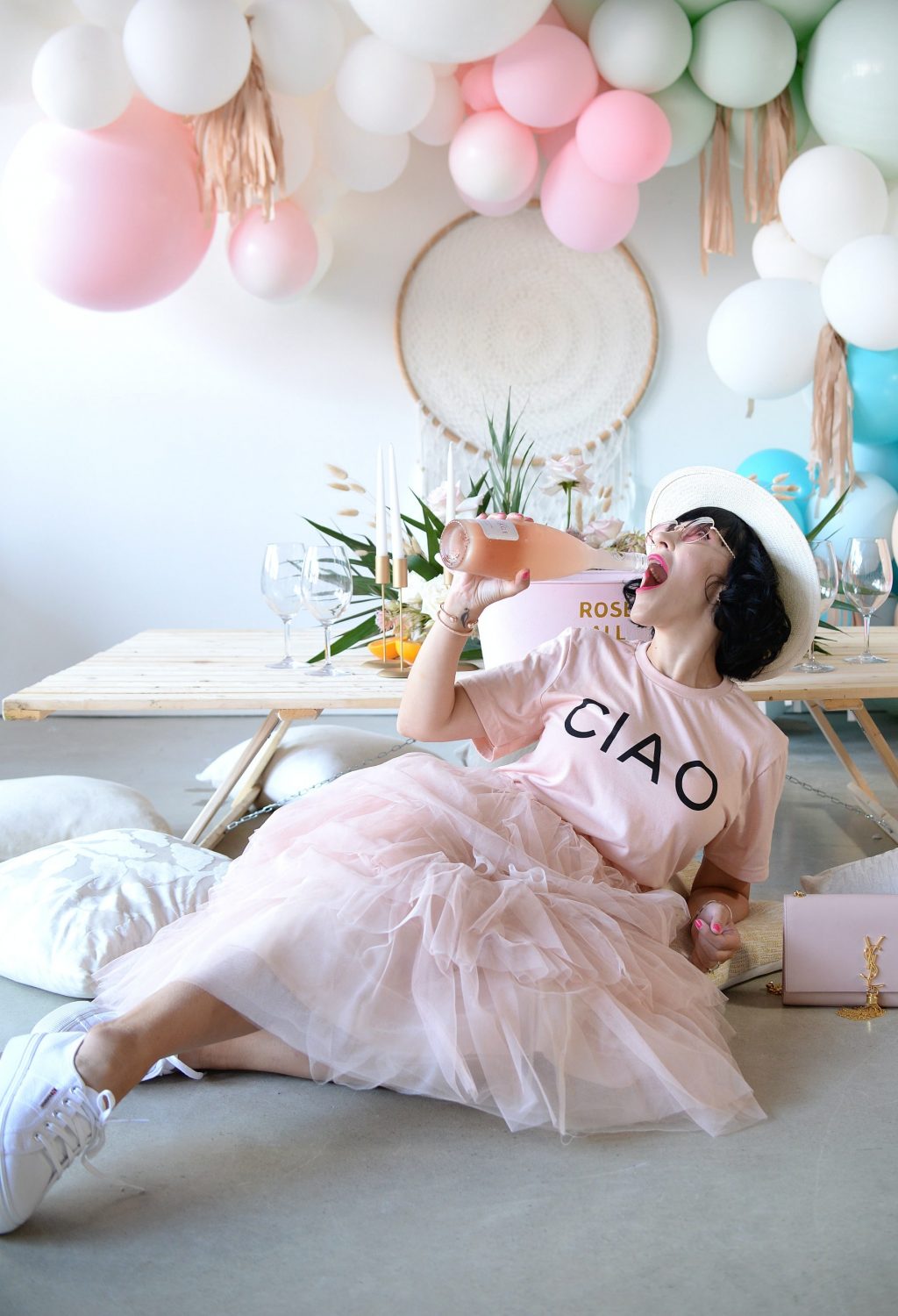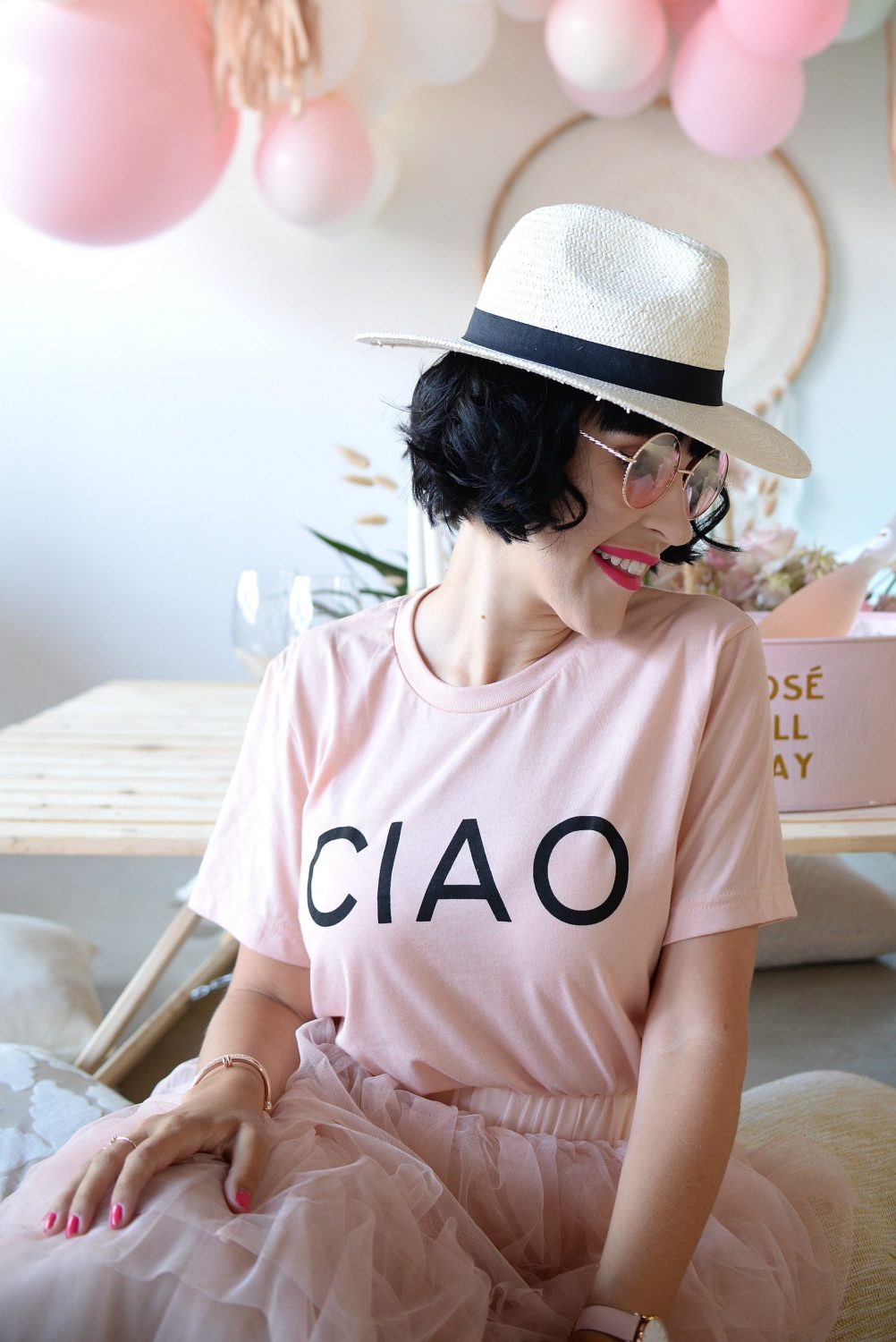 Balance is key when creating any outfit, but it's especially important with a monochromatic look. It's important that the fabrics don't consume your entire frame, and that everything is in proportion to your body shape. If you're styling a flowy blouse, make sure your bottoms are slightly form-fitting or tighter. If you have more volume on the bottom, you might want to tuck your tee into your pants to help emphasize the waist and create that perfect hourglass figure. Try to focus on one oversize item per outfit.
What I Wore- Tee- Zink Made, Hat- Zara, Sunglasses- Aldo, Bracelet- Pandora, Purse- YSL, Skirt- Chicwish, Sneakers- Superga‎