How to Style A Wide Brim Hat
While it's slightly less "practical" in the keeping you warm department, a wide brim hat is a trendy alternative to your traditional beanie or touque. It also just happens to be perfect on bad hair days, or on the day when you're skipping washing your hair. That being said, every time I style one, I get comments saying…."I could never wear a hat", "I don't look good in hats", "I don't know what to style with a hat", and the truth is, anyone can rock a statement hat.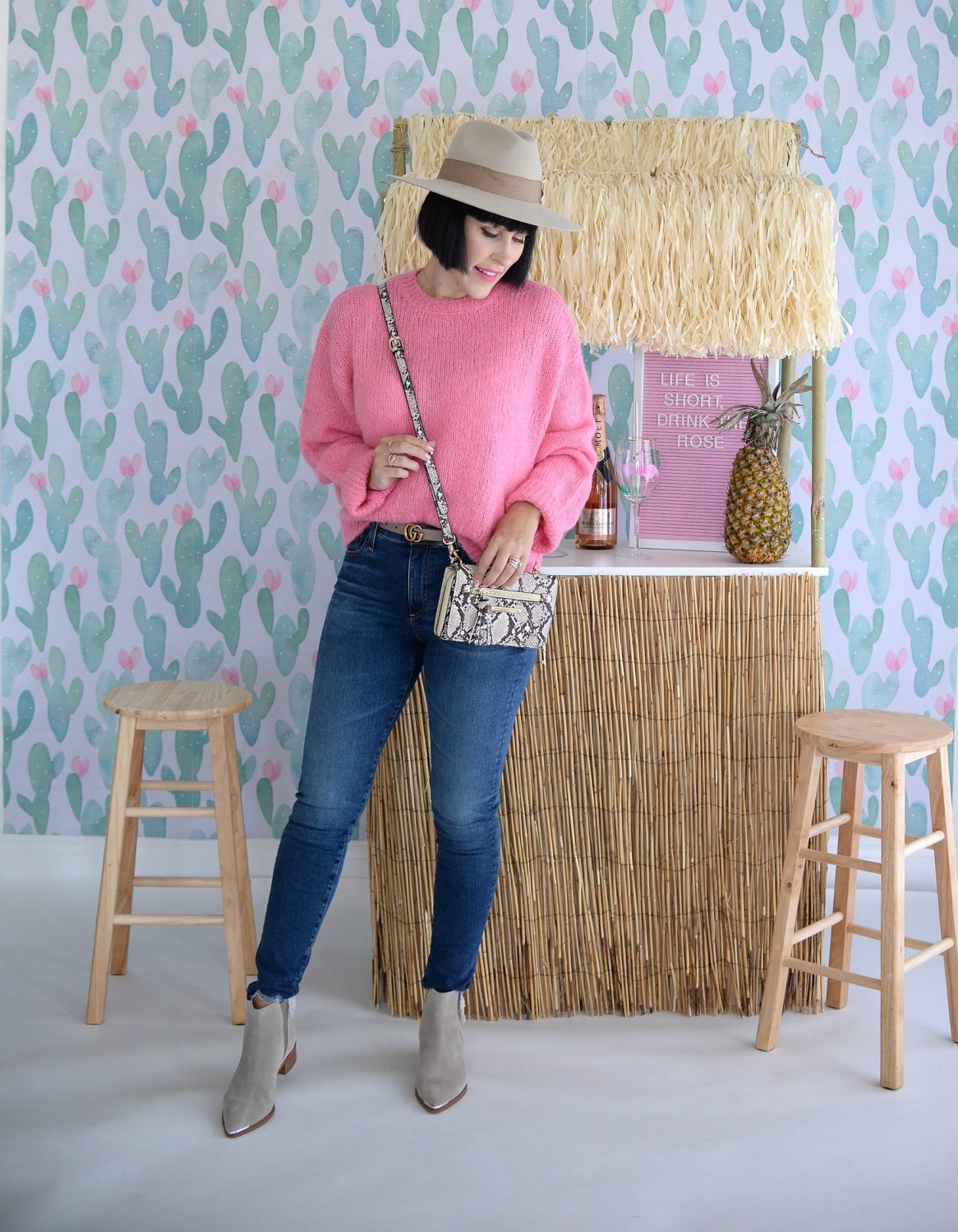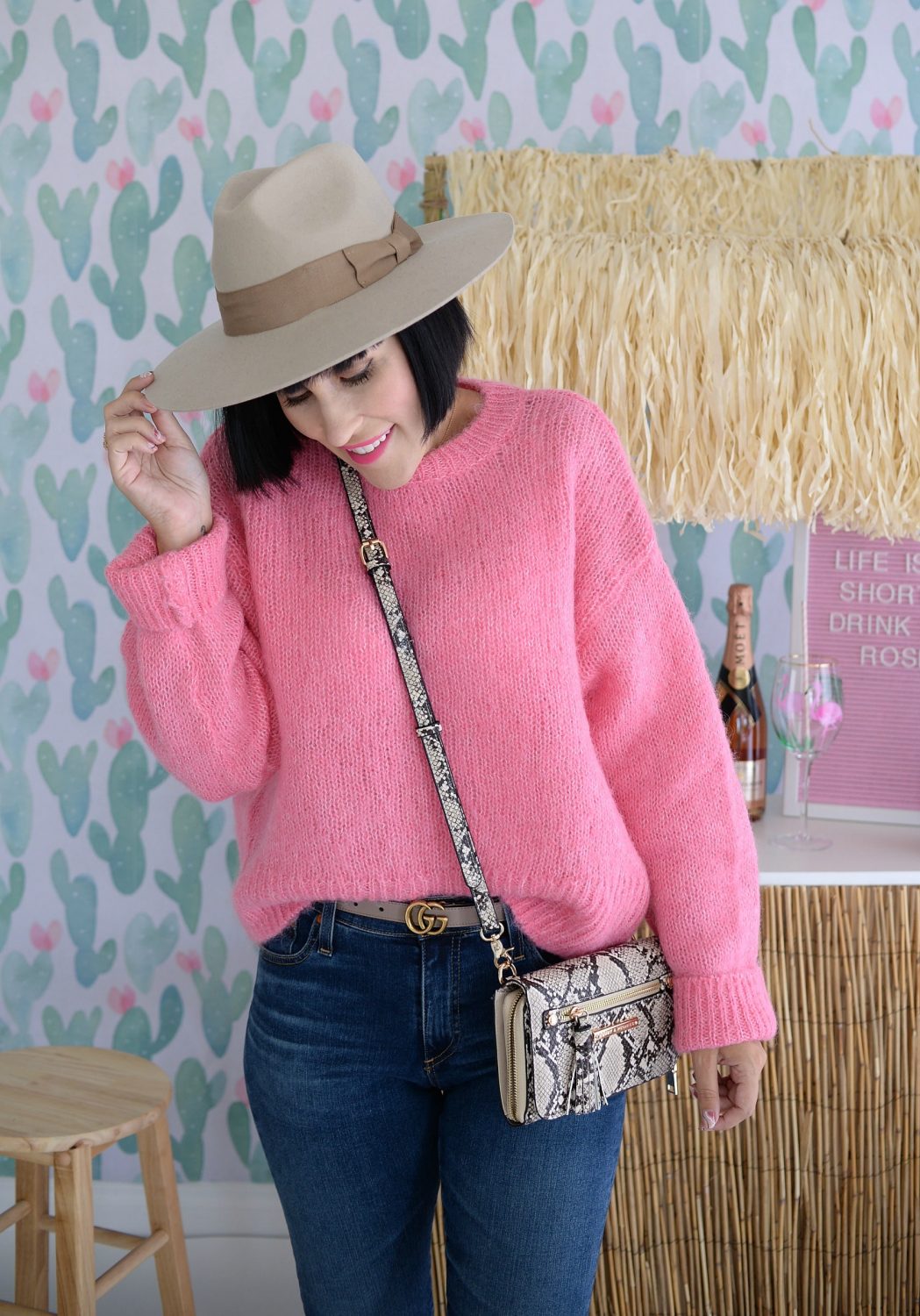 My first tip would be to pay close attention to your wardrobe colour palette. Are you drawn to neutrals, or do you like to have fun with pops of colour? You want the hat to be an excellent addition to your wardrobe, not competing or clashing with it. Once you have a colour palette in mind, adding in an accent colour that is flattering to the rest of your closet can be fun. Start simple, if you're new to the hat game. You will get more wear out of a hat in a neutral hue such as beige, ivory, taupe or even grey than a bold rainbow hue. Save the bright patterns, prints, and ones with lots of embellishments, for when you start to grow your hat collection.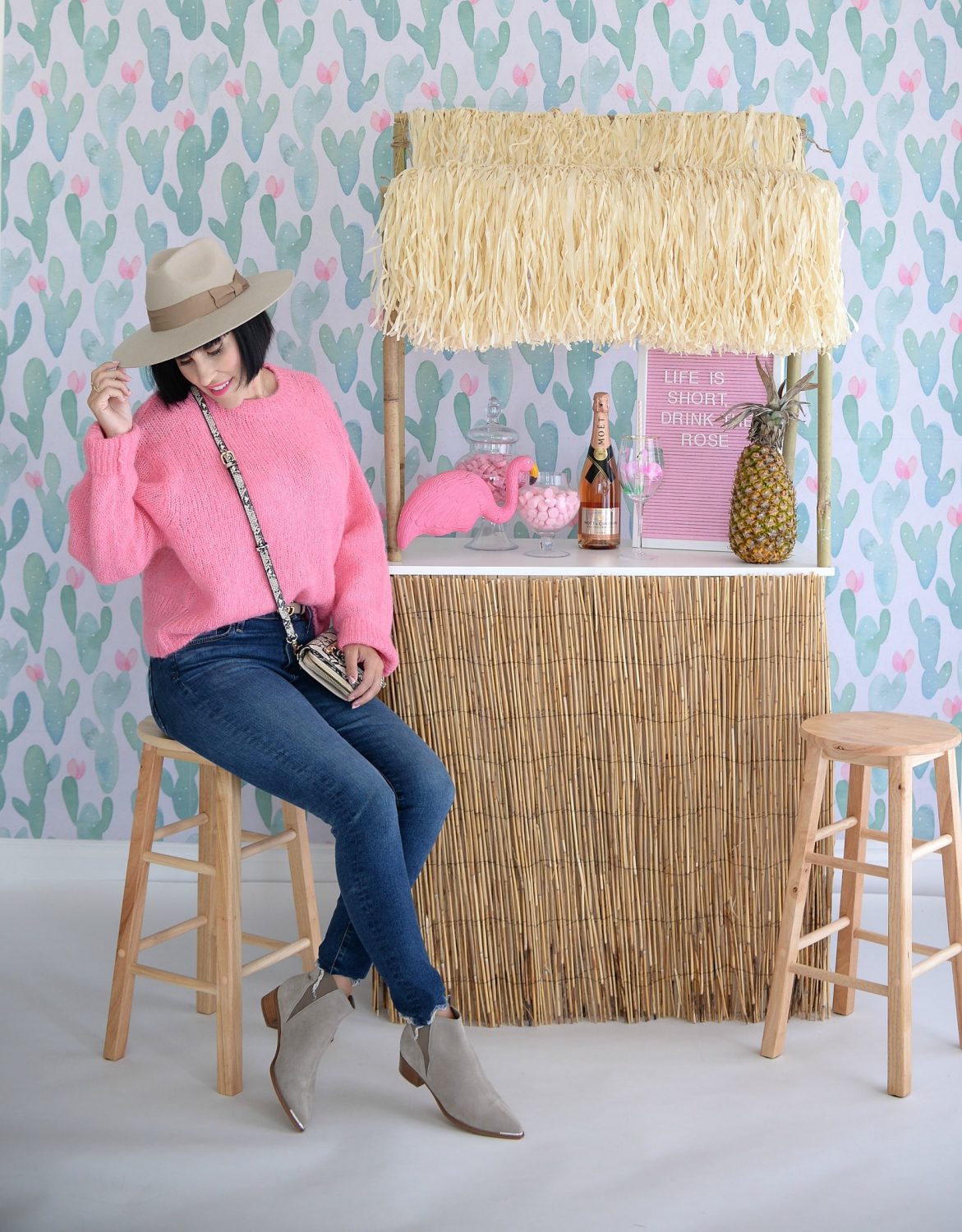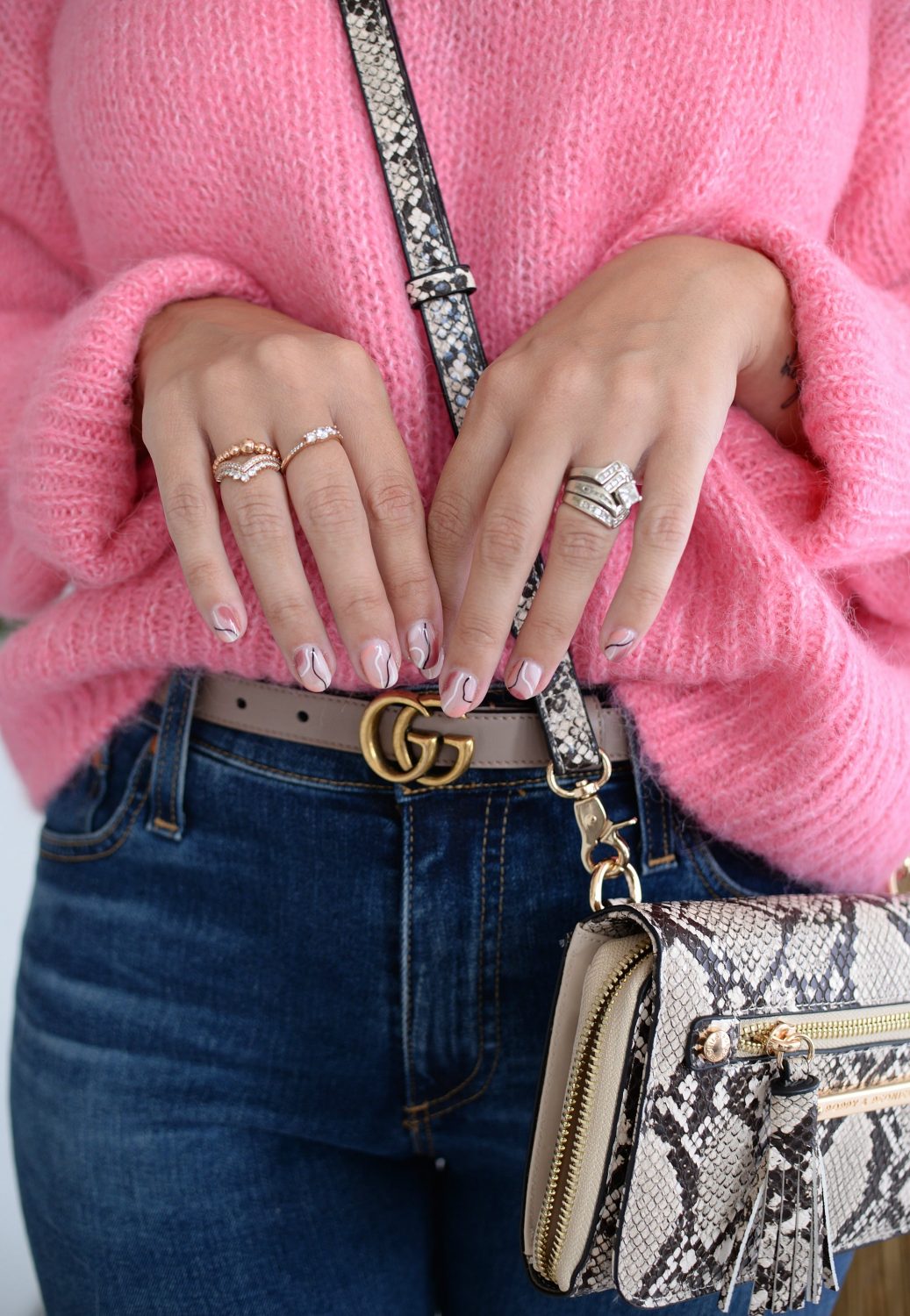 Speaking of personal style, it's always best to choose a hat that will compliment your current style. It should suit your personality and not just be a trend piece. You also need to pay close attention to the season the hat is going to be used for. The materials for the hat are just as important as the style. From wool, felt and even straw, each has a time and place. Thicker materials, such as wool, are excellent during the cool winter months, whereas straw is light and breezy, making it ideal for hot summer months.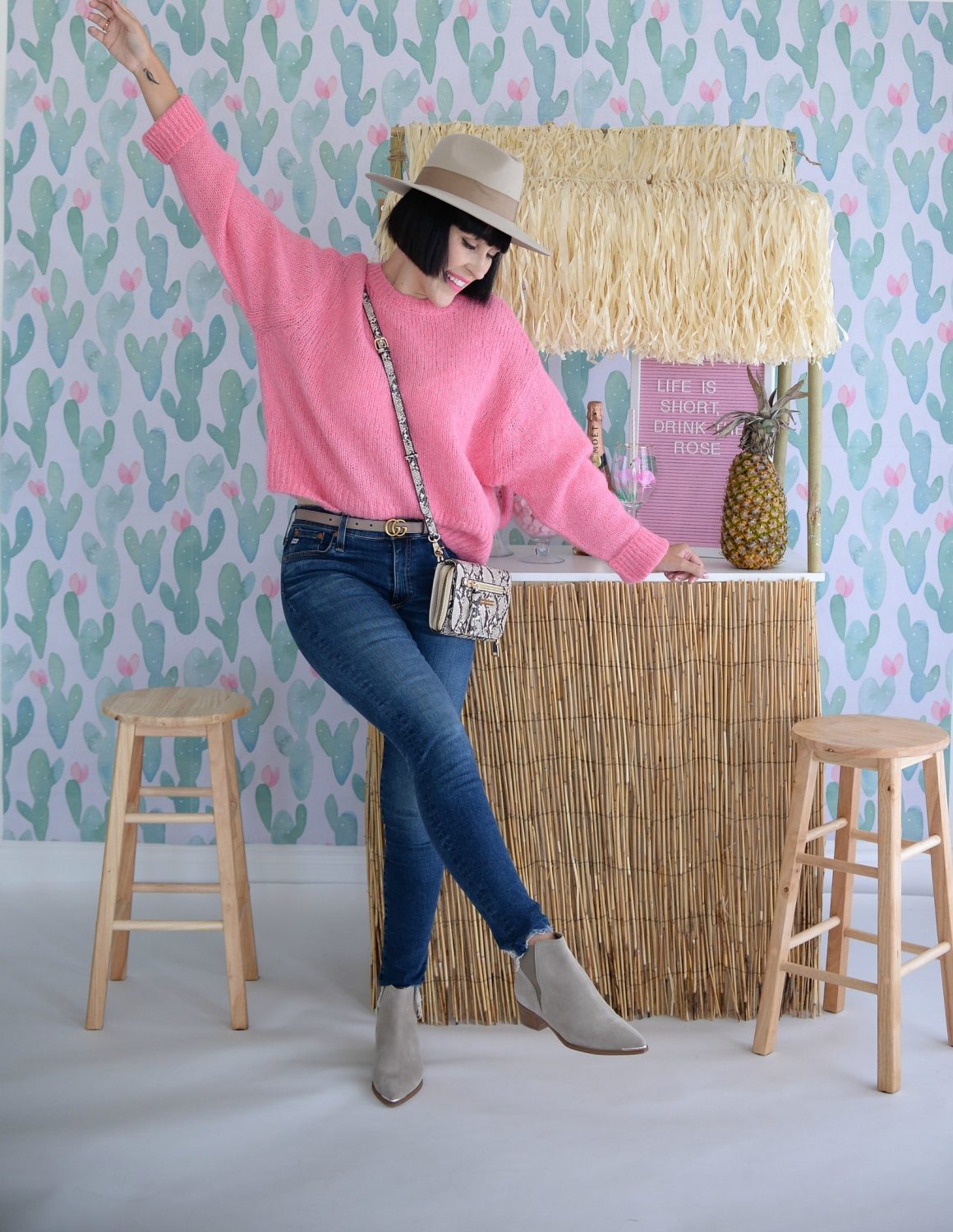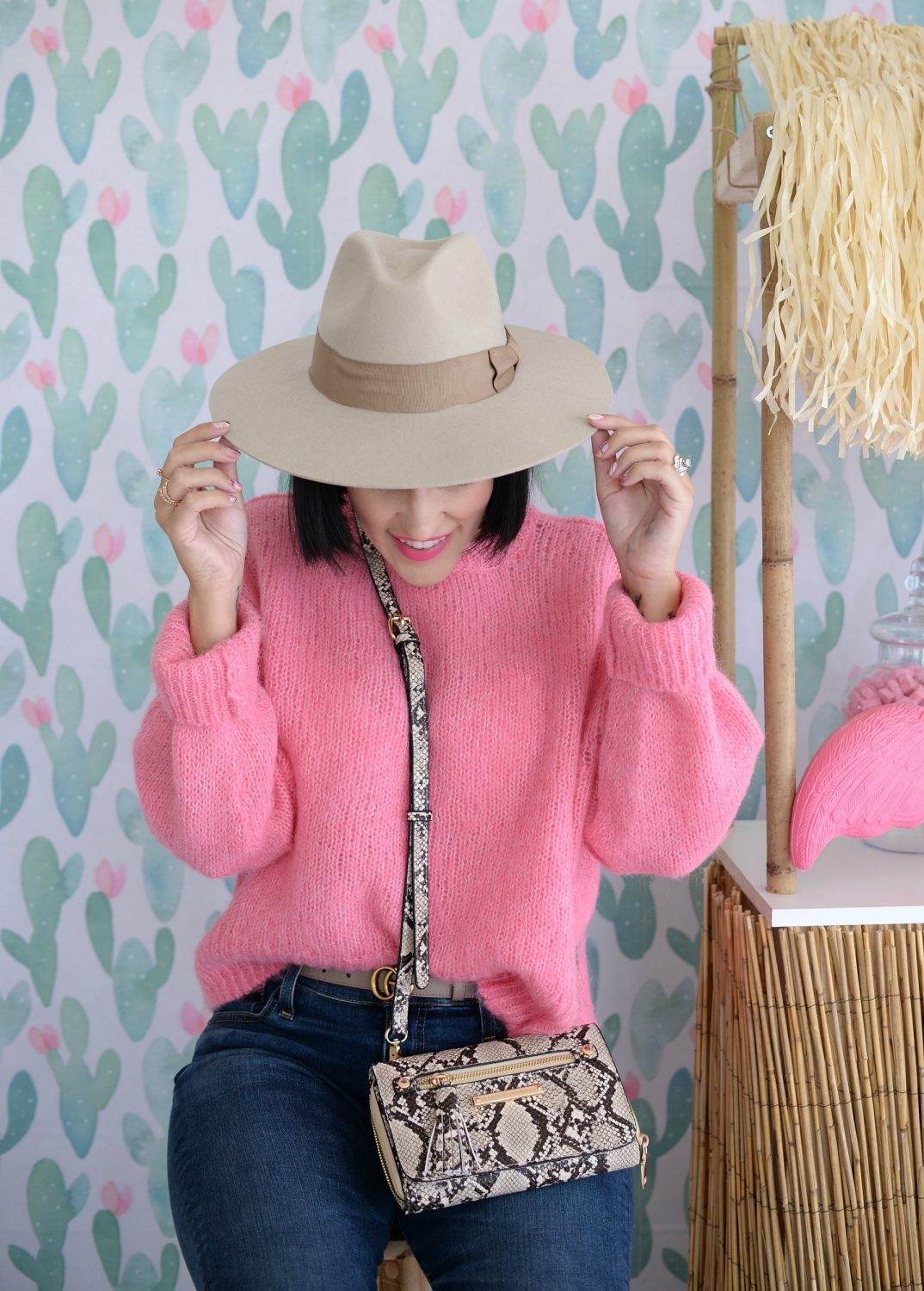 Whoever said, size matters, clearly wasn't talking about wide brim hats. Although a wide-brim fedora is a classic look, you also need to pay attention to your face shape, hair style and your personal style. More "expensive" brands know that not everyone has the same size head, therefore provides several sizes. You need to find one that sits comfortably on your head, meaning it's not too tight or too big. If you have a round face, try to avoid wearing hats with a round crown, look for a medium to wide brim to help elongate your face. If you have a slightly longer face, like myself, a larger brim and shorter crown with help counteract the length. If you have delicate features, opt for a style of hat with a small brim so that it doesn't overpower your face shape.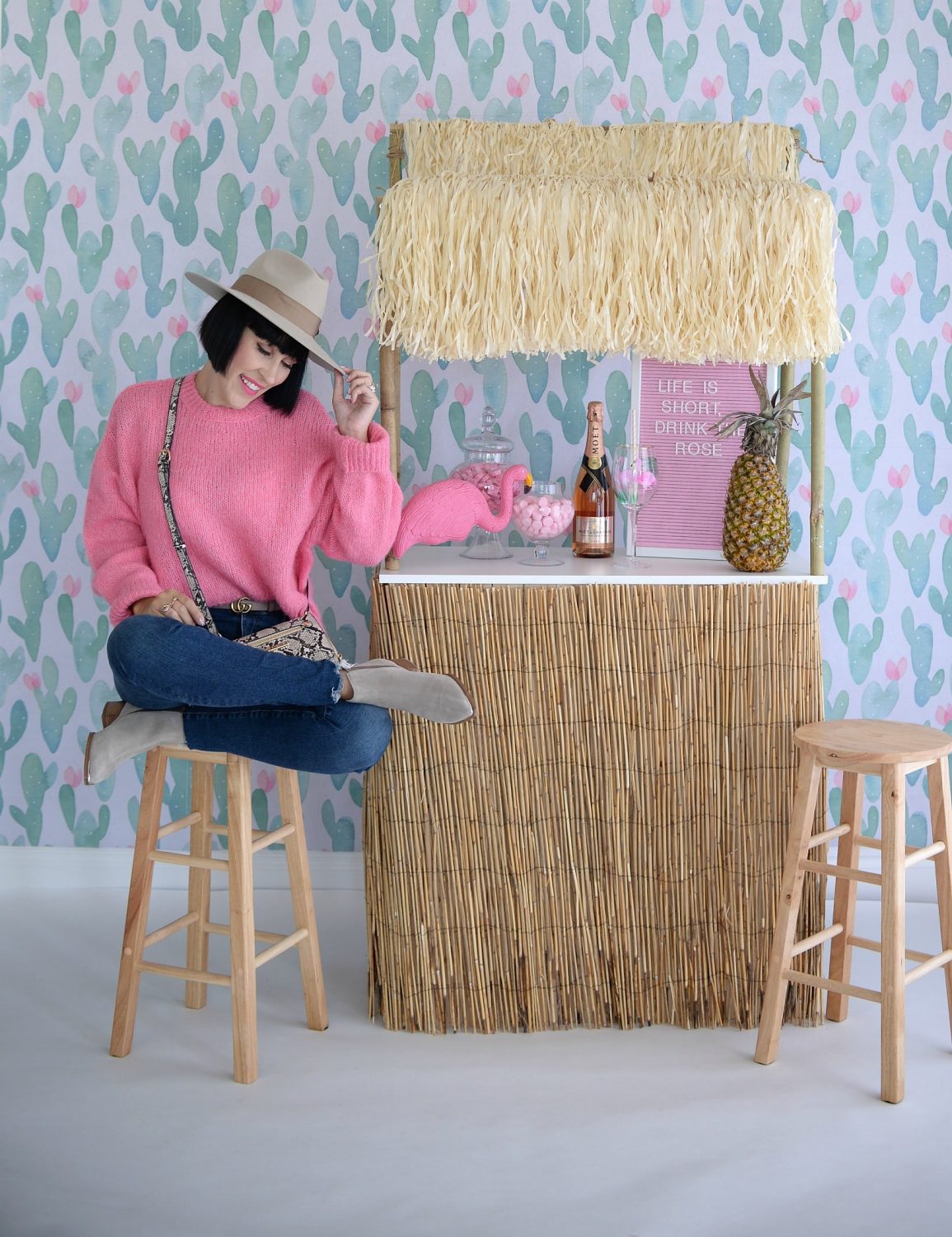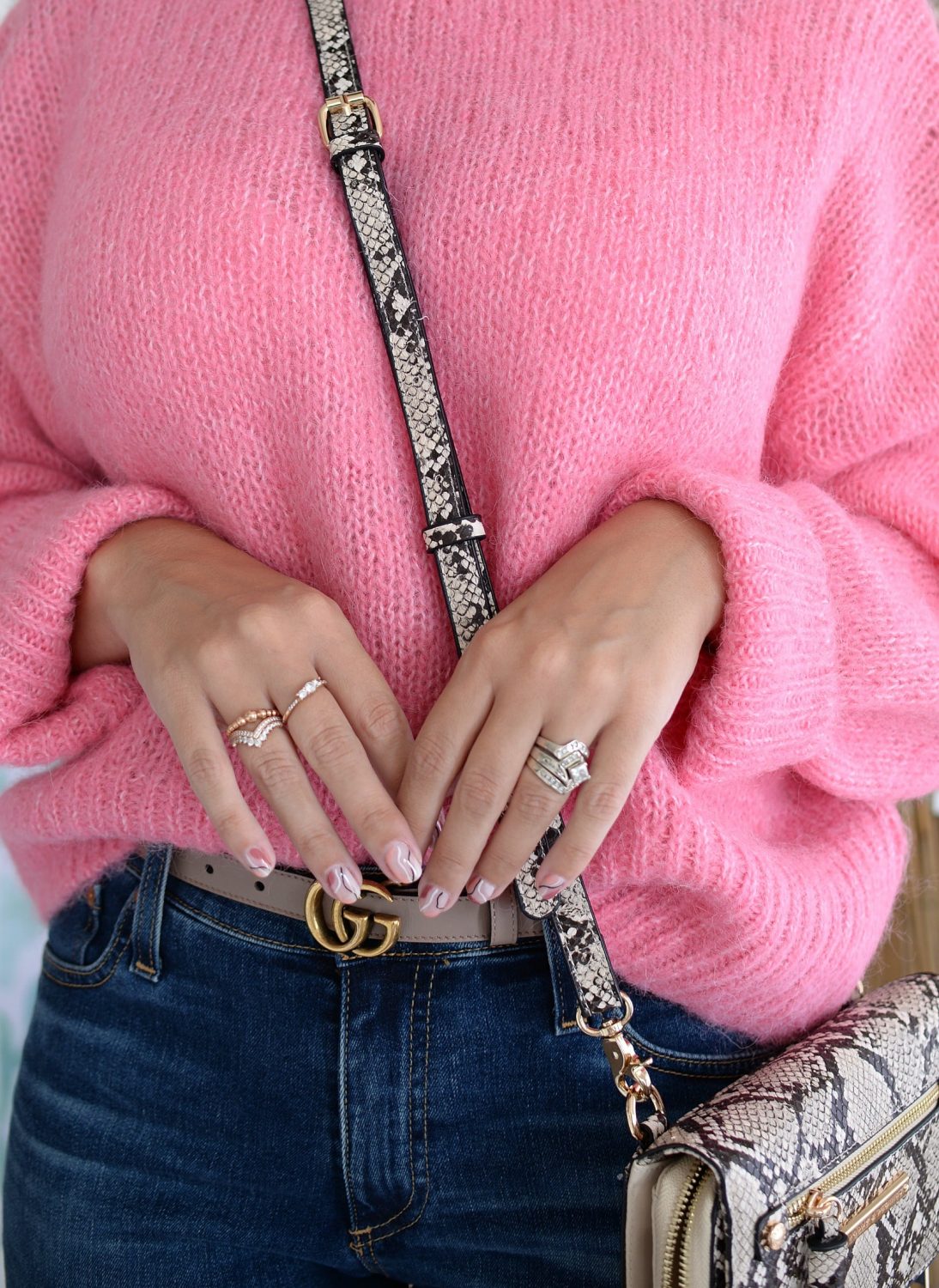 Take in consideration your budget, before hat shopping. Some brands and types of hats can be extremely expensive. Setting a budget before you start shopping, will help narrow your options down. A good quality hat and design will cost more than your fast-fashion styles. If you're looking to make a statement and have your hat for a long time, investing in a high-quality hat might be worth it. Alternatively, if you're looking for luxury or a designer piece, keep an eye out for sales, or even your local vintage shops.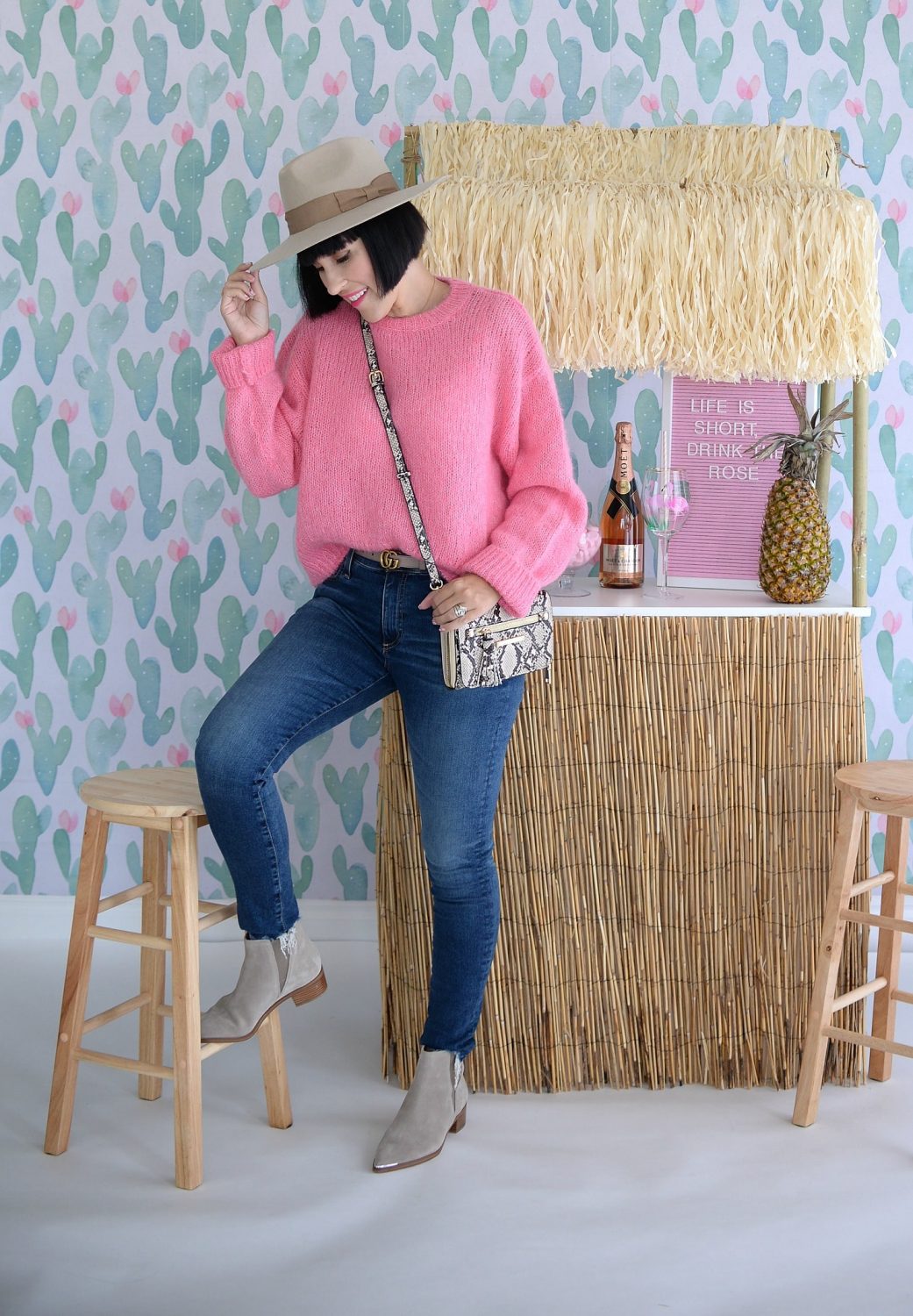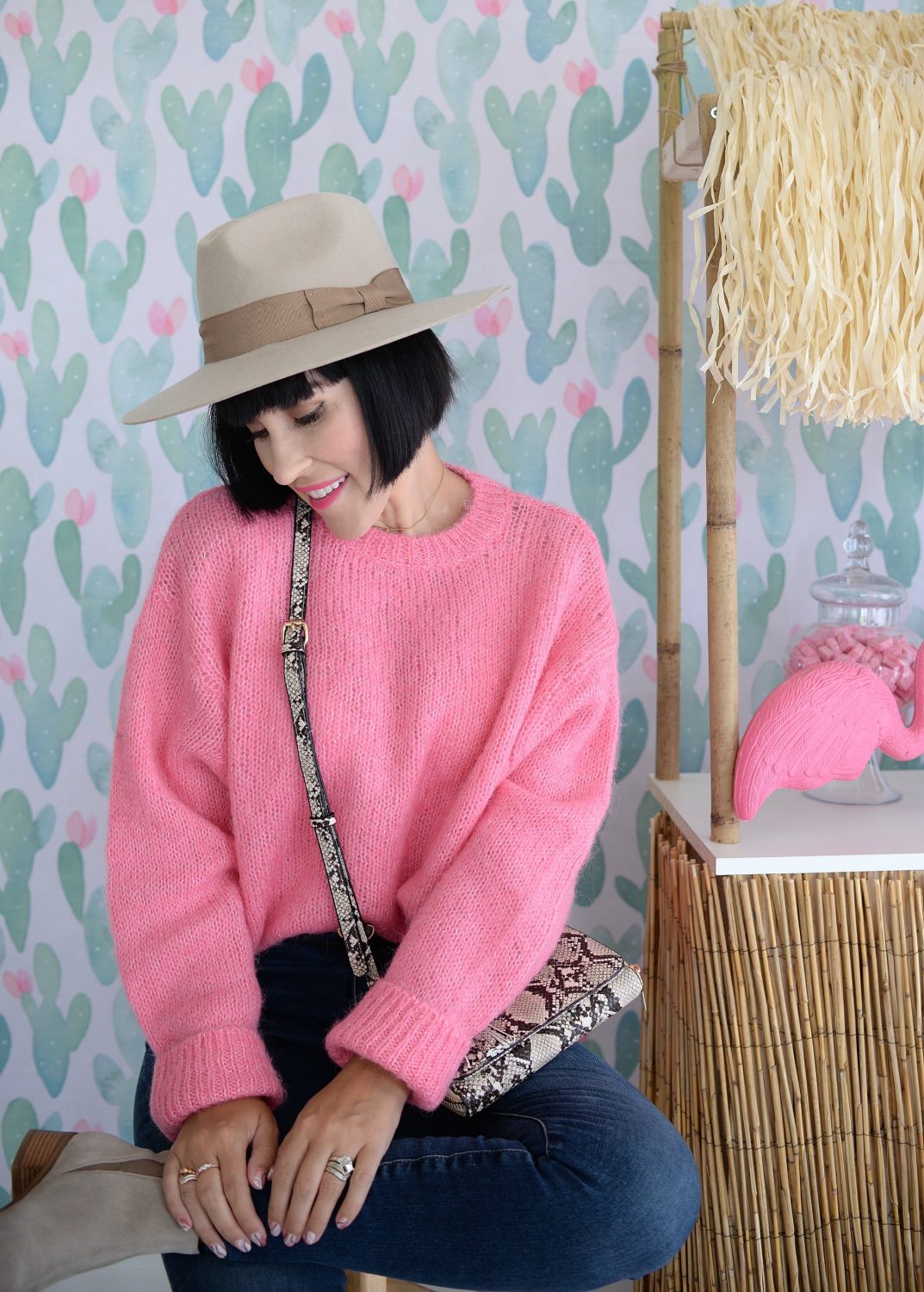 Despite everything I mentioned above, your final decision should be what leaves you feeling the most confident. Finding the "perfect" hat has everything to do with your own comfort level and how much you enjoy wearing the hats. Comfort also has a huge role when choosing the correct hat for your face shape and personal style. Ultimately, if you feel good wearing something, that's probably the hat you should purchase.
What I Wore- Hat- Aritzia, Sweater- H&M, Handbag- c/o Poppies & Peonies, Belt- Gucci, Rings- c/o Pandora, Necklace- Mejuri, Booties- Marc Fisher