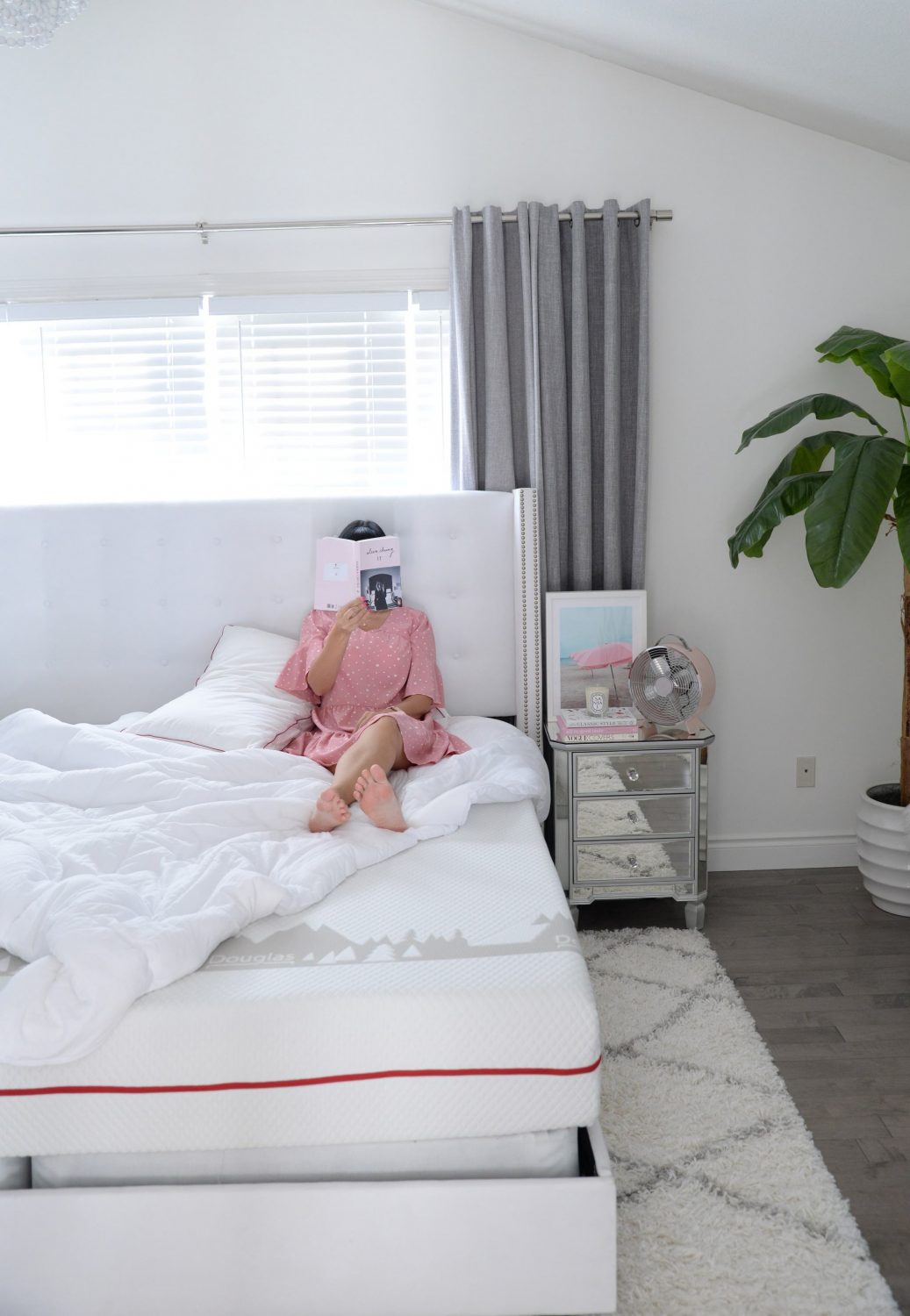 How to keep your mattress smelling fresh
We spend approximately one third of our lives in bed. If you're sleeping right, you should be spending about 7 to 8 hours in never-neverland every single night. 8 hours a night, times 365 days a year, that's over 2,900 hours per year in bed. Depending on the quality and type of your mattress, it should last you about 8 to 10 years. That's a total of 23,000+ hours in bed. The condition of what you sleep on, matters the most. Investing in your sleep, will have a huge role in the quality of your sleep. Although a new mattress is an expensive purchase, it's a necessary one, and is an excellent addition to your home.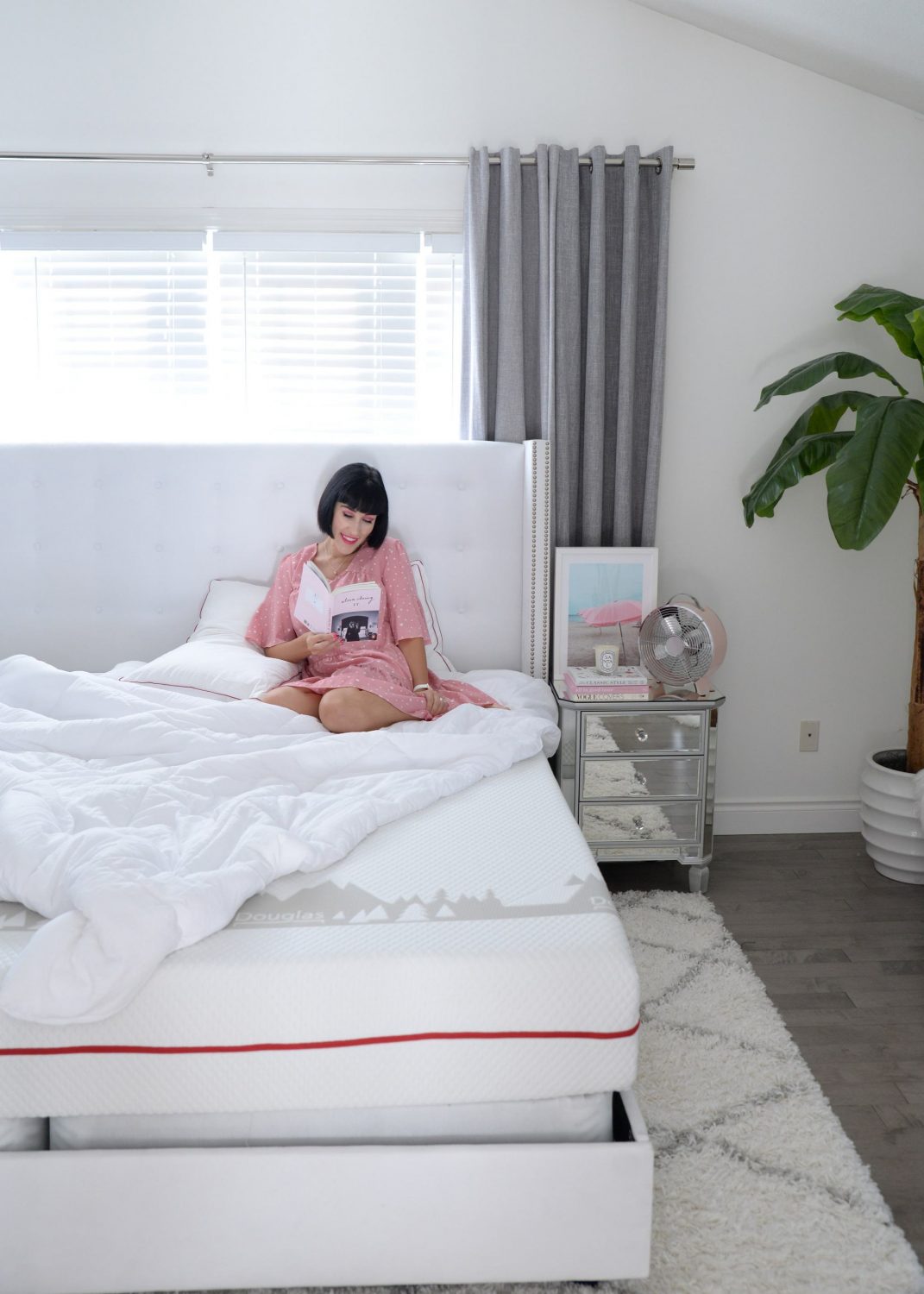 GoodMorning.com has been dominating the Canadian market for years, and I now know what all the hype is about. We've been enjoying our Douglas Mattress for almost 5 months now, and I'm not going to lie, we've been having a hard time leaving it in the morning. I don't think I've slept this well, since I was a baby. I've always been a back sleeper, so the firmness has always played a crucial part in the quality of my sleep. The Douglas is a medium firm, designed with high-density memory foam to help relief pressure-points for the ultimate good-night's sleep. As the winter months rolled around, the unique cooling gel foam layer allowed me to enjoy my heated blankets without waking up in a pool of my own sweat.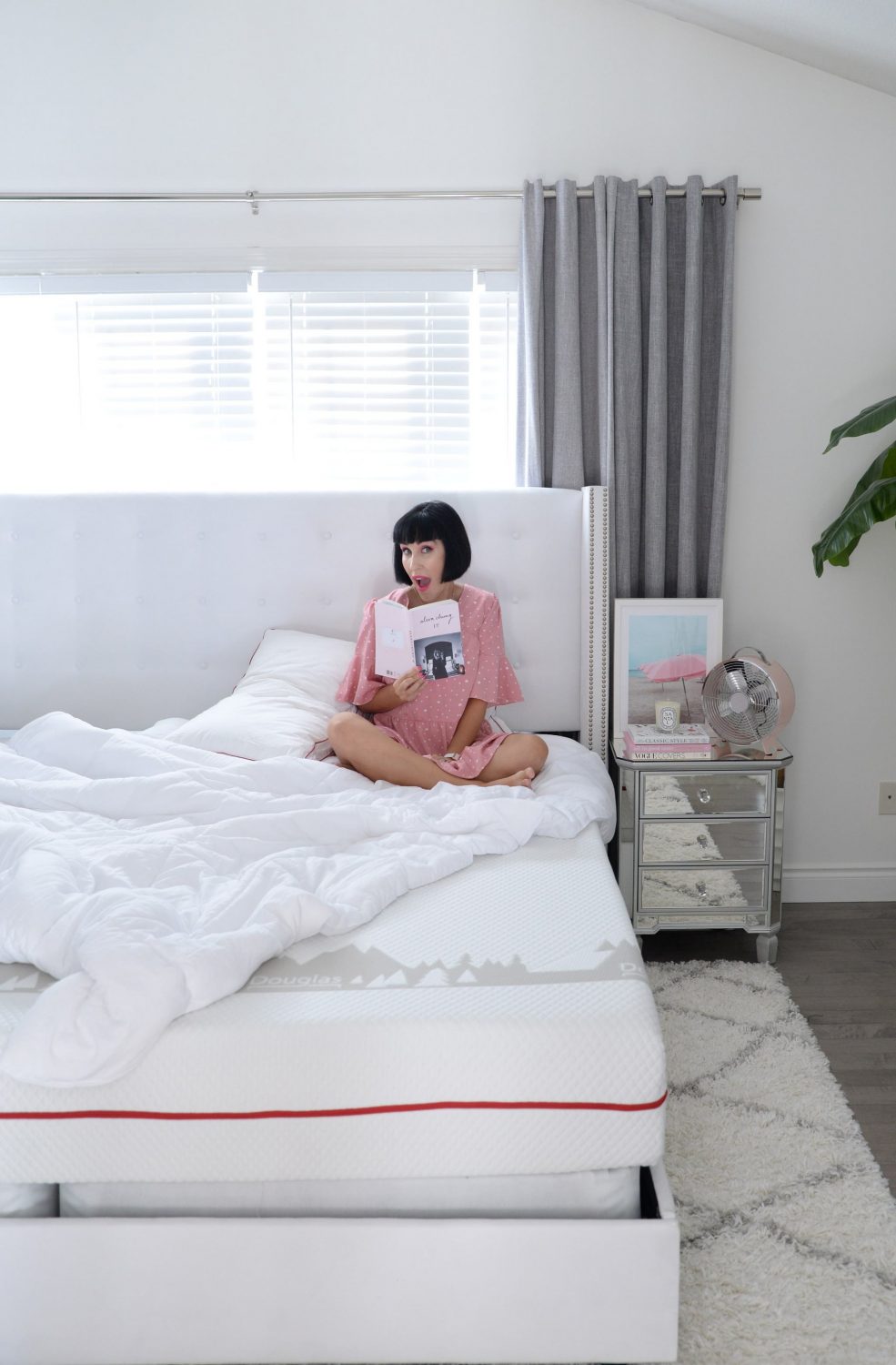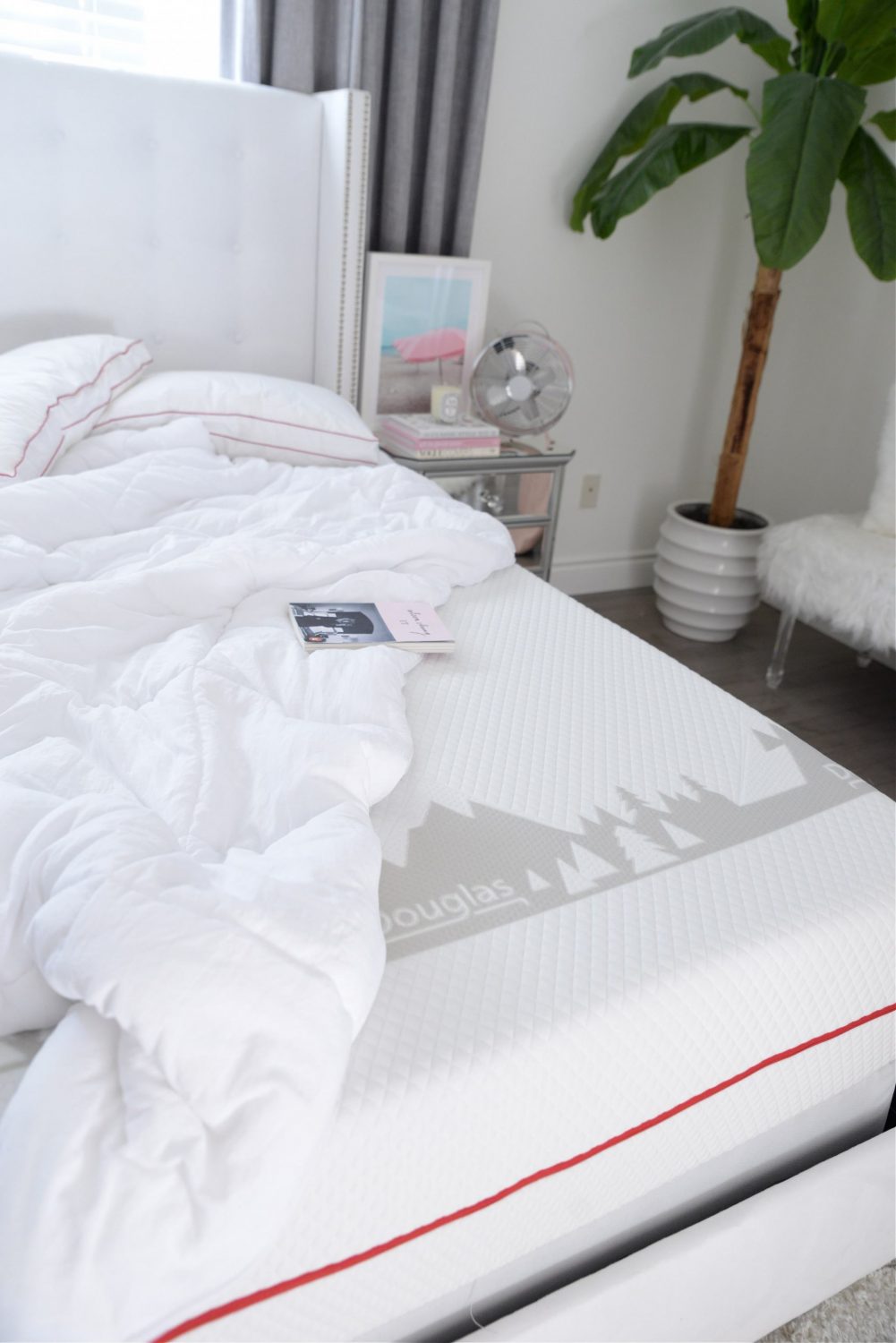 Speaking of perspire, it is inevitable that our mattress is going to get dirty throughout the years. The key to prolonging your investment and leaving it looking and smelling fresh, is to follow a few simple steps. Between cleaning, addressing spills and stains, along with regular maintenance, all these will help ensure your mattress stays as fresh as the day you got it. First things first, get in the routine of rotating your mattress every few months. I know this sounds annoying, and time consuming, but it really only takes a few minutes, and it will ensure maximum comfort. Don't just flip, be sure to rotate it as well. I recommend starting in January, rotate from head to foot, then in March flip over, come back in June and rotate again from foot to head, and then one last flip in September for total rotation each year.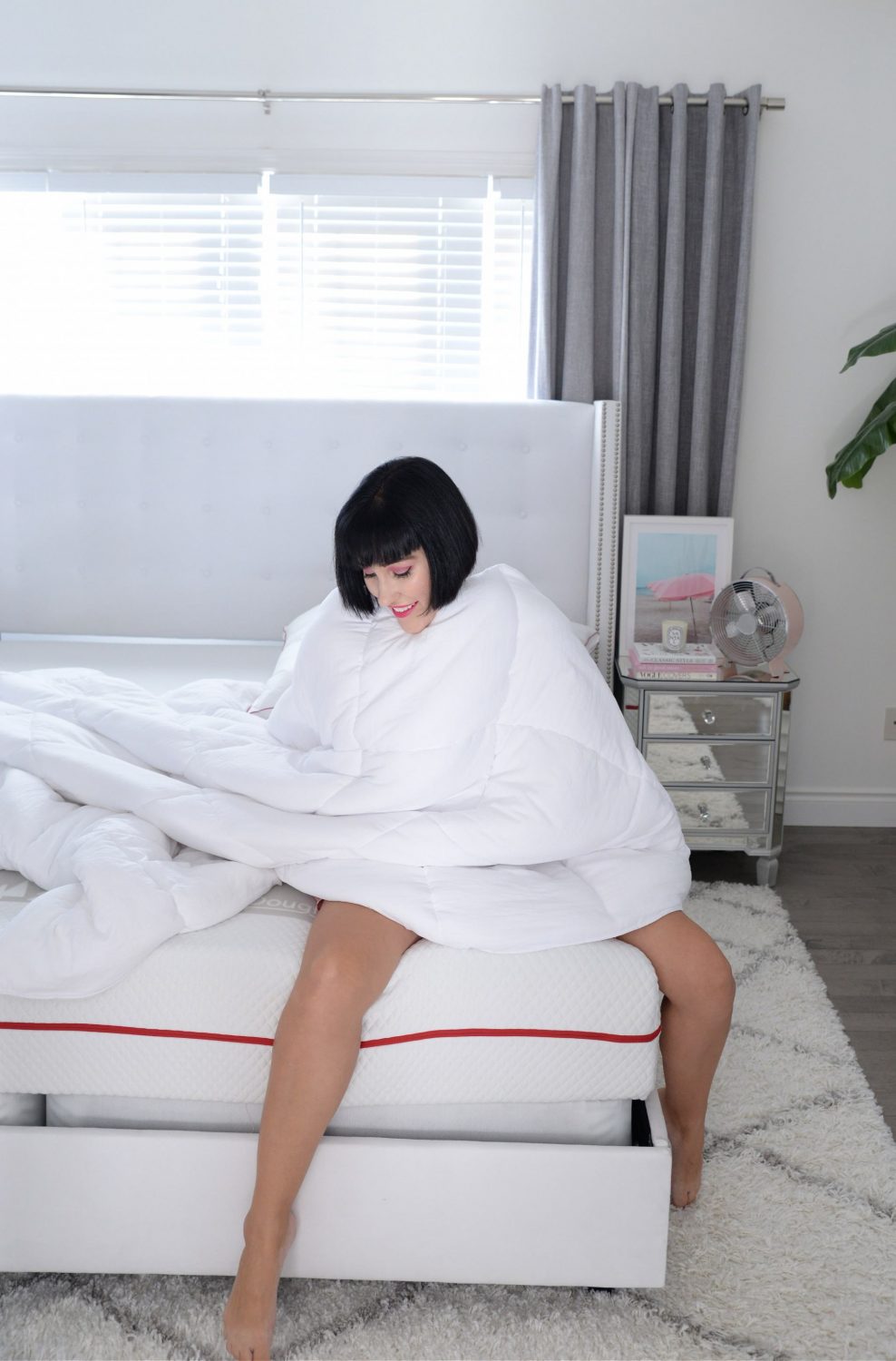 Keep things fresh and clean by changing your sheets at least once a week. Don't' forget your mattress cover too. My little tip is to sprinkle on a little baking soda, over the entire mattress, and let it sit for a few hours. Baking soda is a natural deodorizer and acts as a magnet, absorbing smells and leaving it smelling fresh. Vacuum thoroughly before placing on fresh, clean sheets. If you're looking to hold onto that "fresh laundry" scent, placing a few dryer sheets on your mattress before the fitted sheet will help maintain that fresh smell longer.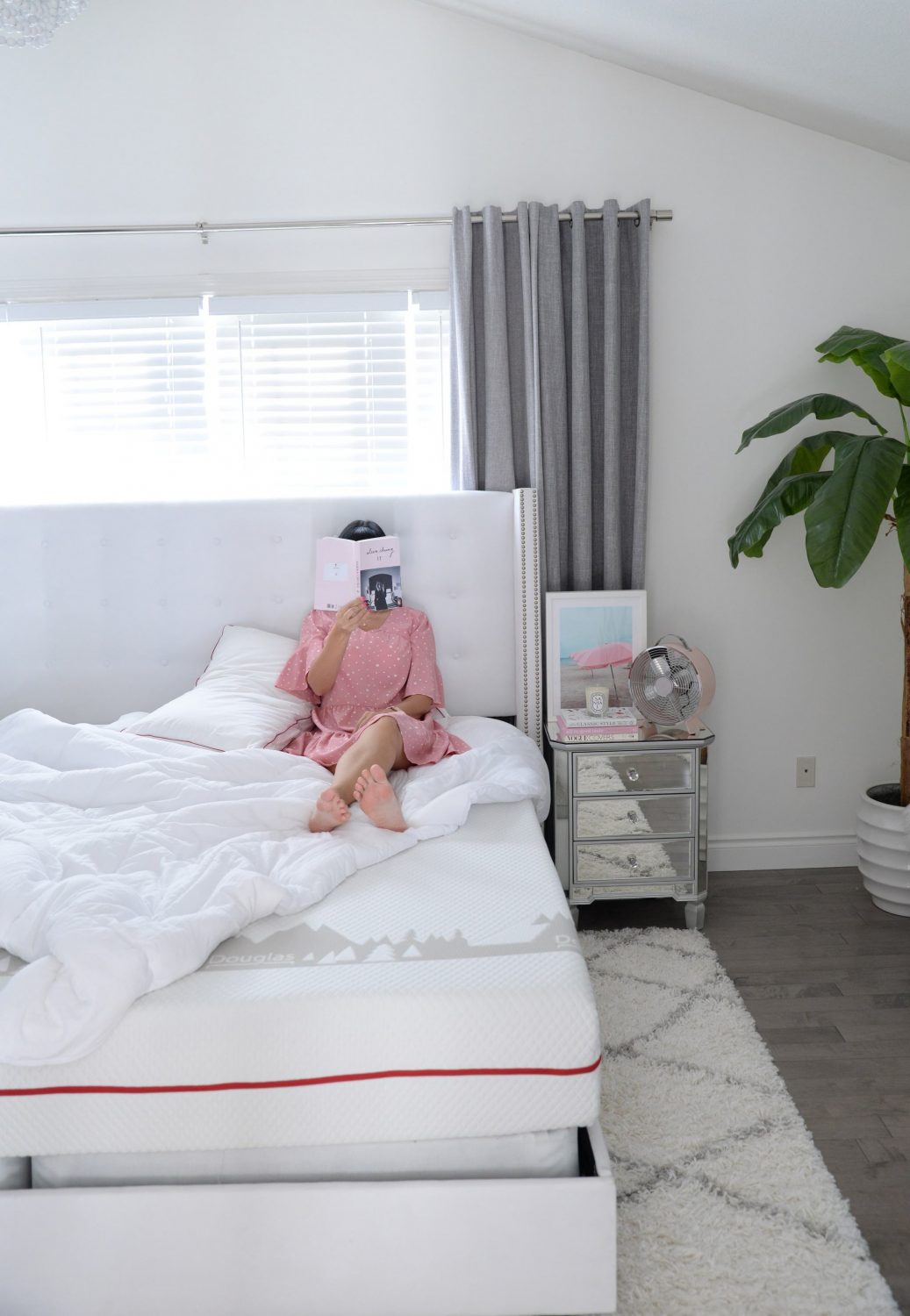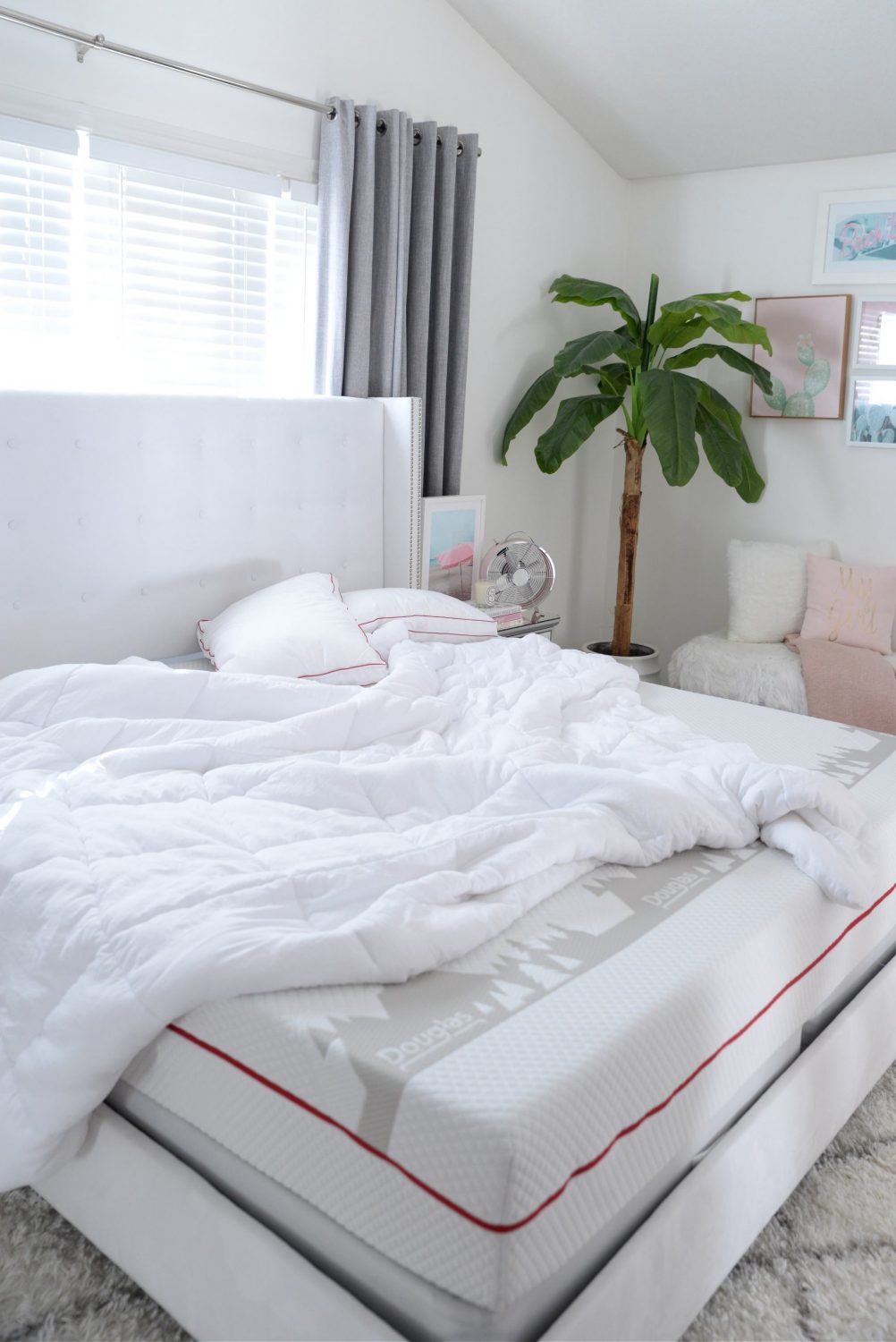 Speaking of eliminating odors, airing out your mattress whenever possible helps dislodge lingering smells. I know this isn't always possible, depending on where you live, but even opening up the windows and letting some fresh air in can help. Pull back those curtains, let the sunshine in, as it serves as a natural disinfectant.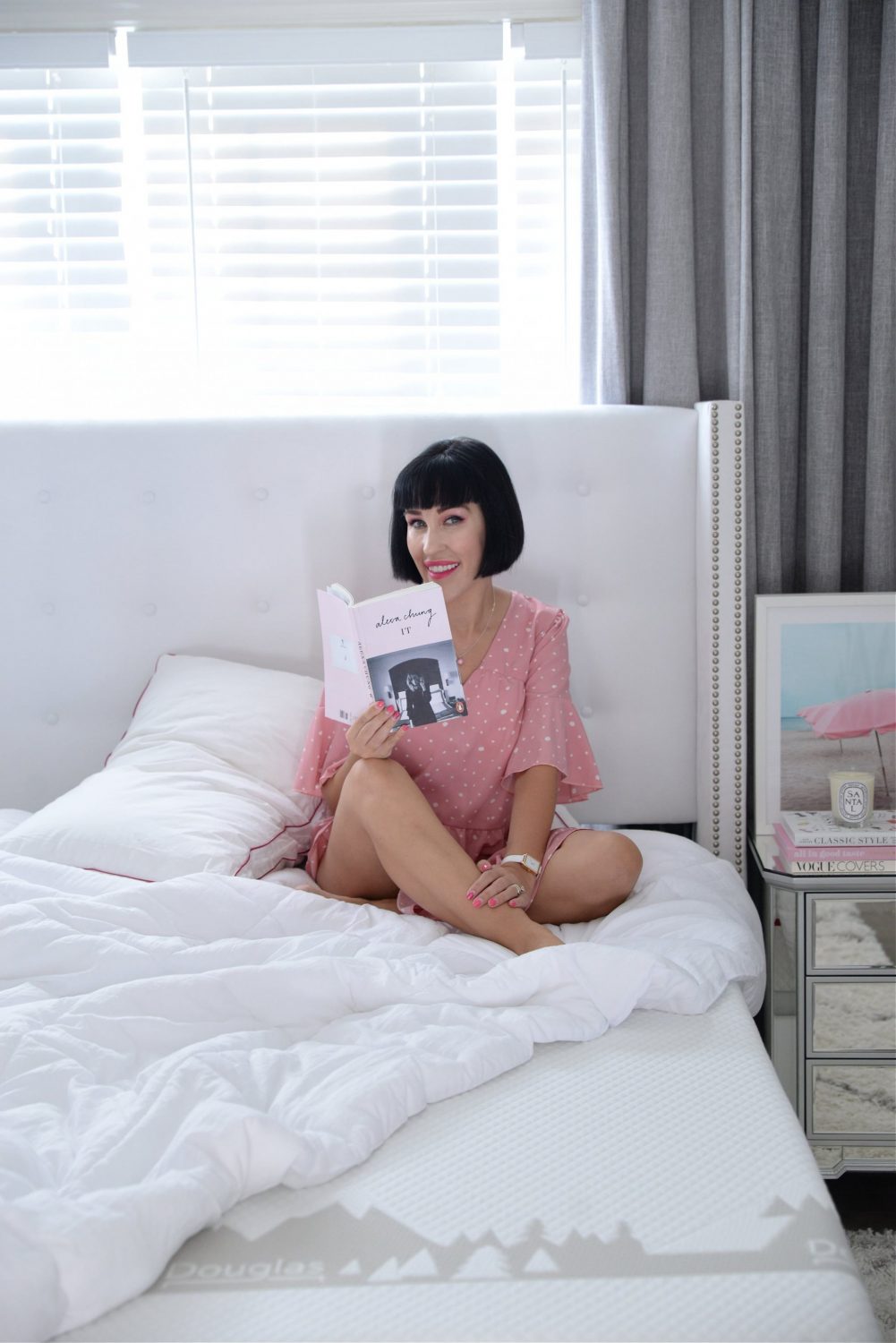 In the evening, right before my head hits the pillow, I like to spray on an essential oil to both my pillow and mattress. Lavender is a personal fave, as it not only helps me fall asleep faster, but helps to improve my quality of rest. The last place I want to find harmful toxins is in my mattress, so I sleep better knowing The Douglas mattress from GoodMorning.com is free of any harsh chemicals that are often found in many natural latex mattresses. This is perfect for those that have allergies or people looking to avoid allergic reactions.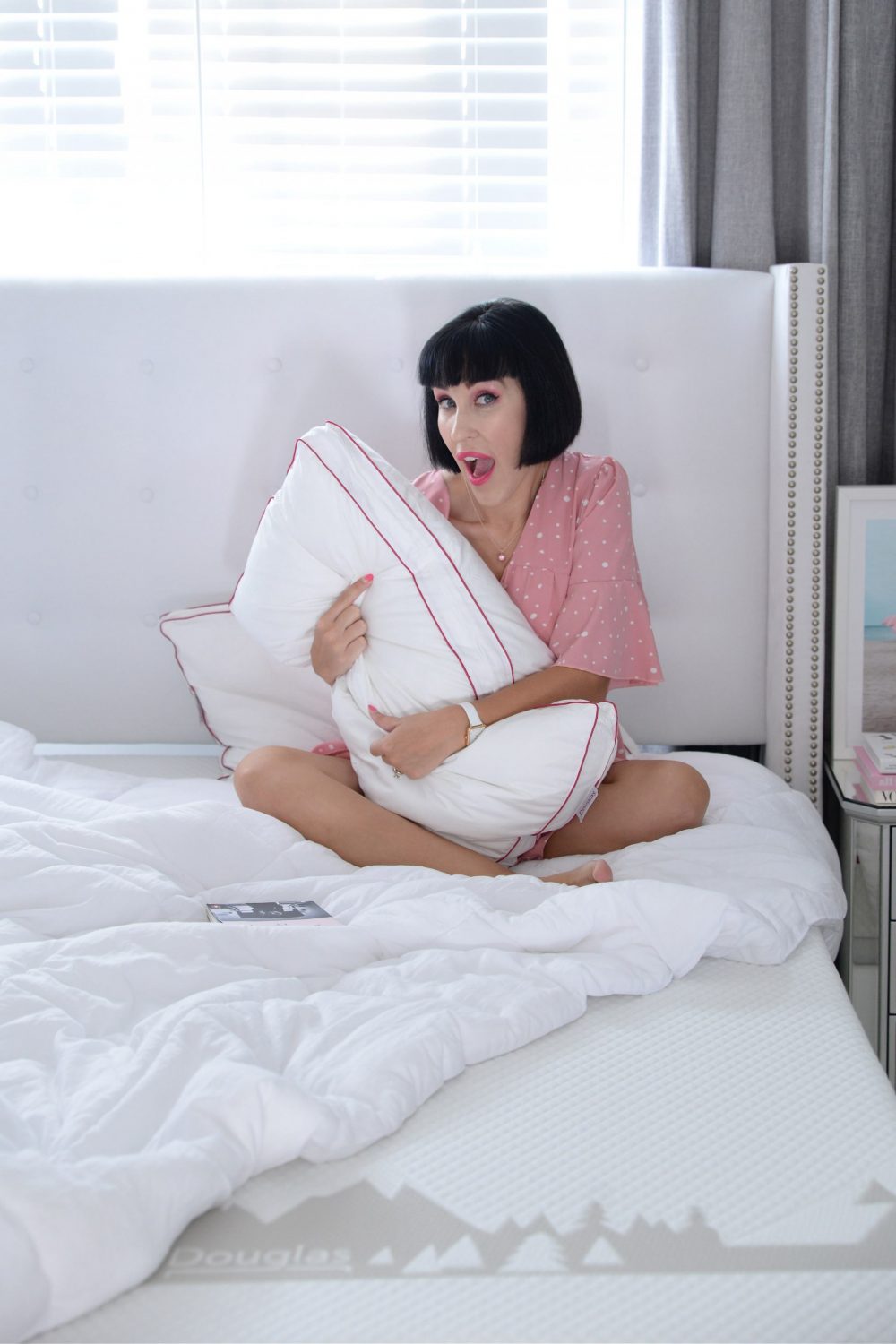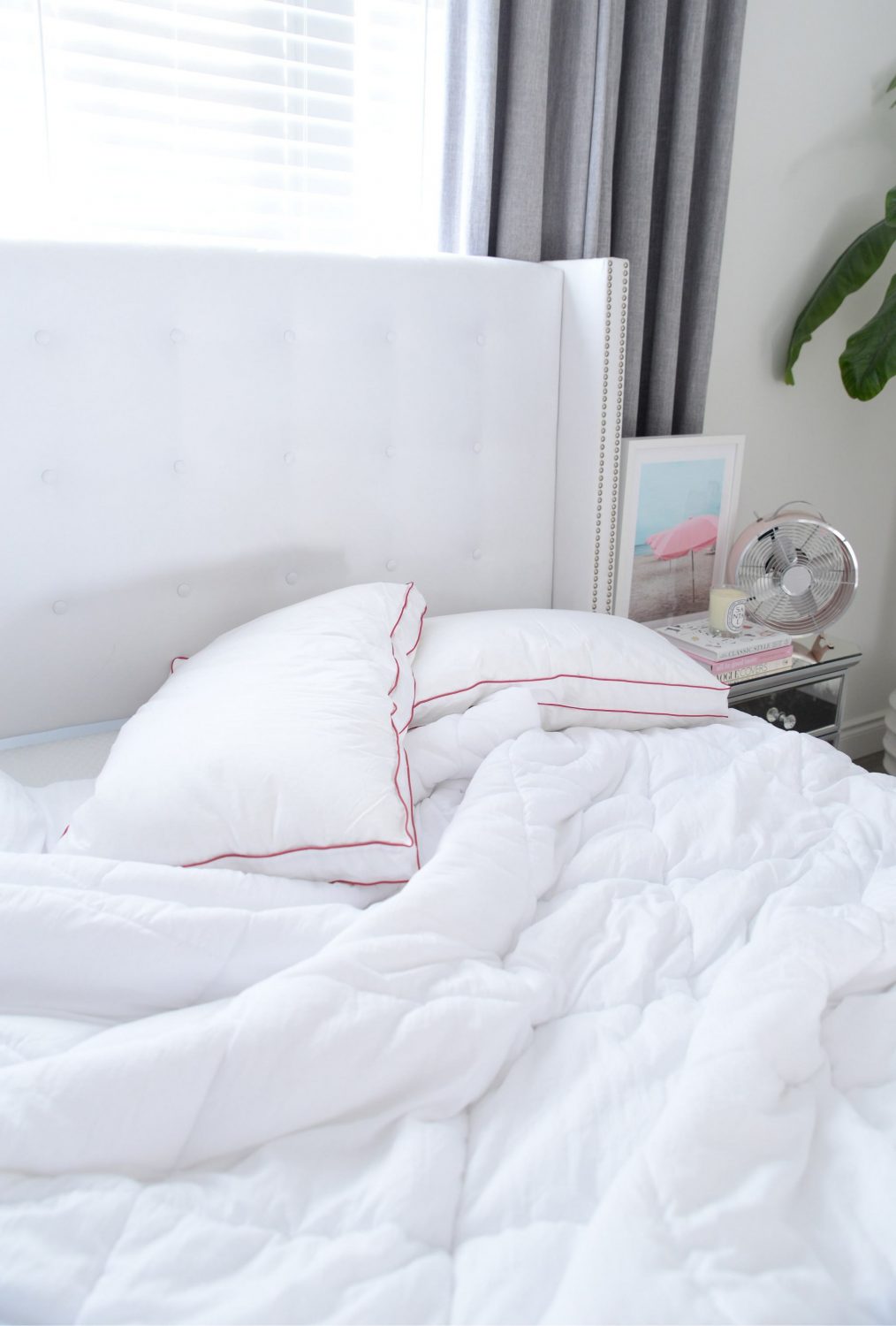 Like with any stain anywhere in your house or on your clothes, getting it quickly will help minimize the damage. Maybe this is a cup of coffee in the morning, a glass of wine in the evening, or if your fur babies decide to leave you a little "treat", you need to remove all the coverings asap. Soak up as much of the liquid as possible, by blotting, not rubbing. You can also add a touch of cold water to help dilute it if necessary, but the goal is to use as little liquid as possible. Think of your mattress as a giant sponge, the more liquid you apply to it, the longer it will take to dry. Instead, use the same baking soda as before, to help absorb the stain. Let it fully dry and then vacuum. The "cool" thing about The Douglas from GoodMorning.com, besides its CoolSense cover, is it not only helps me stay cool and dry all night, but its ultra-soft and almost plush cover, can be unzipped and cleaned in the washing machine. If you do spill anything, this eucalyptus-derived fabric catches most of it, so it won't penetrate too deeply into the foam mattress below.
How do you keep your mattress smelling fresh?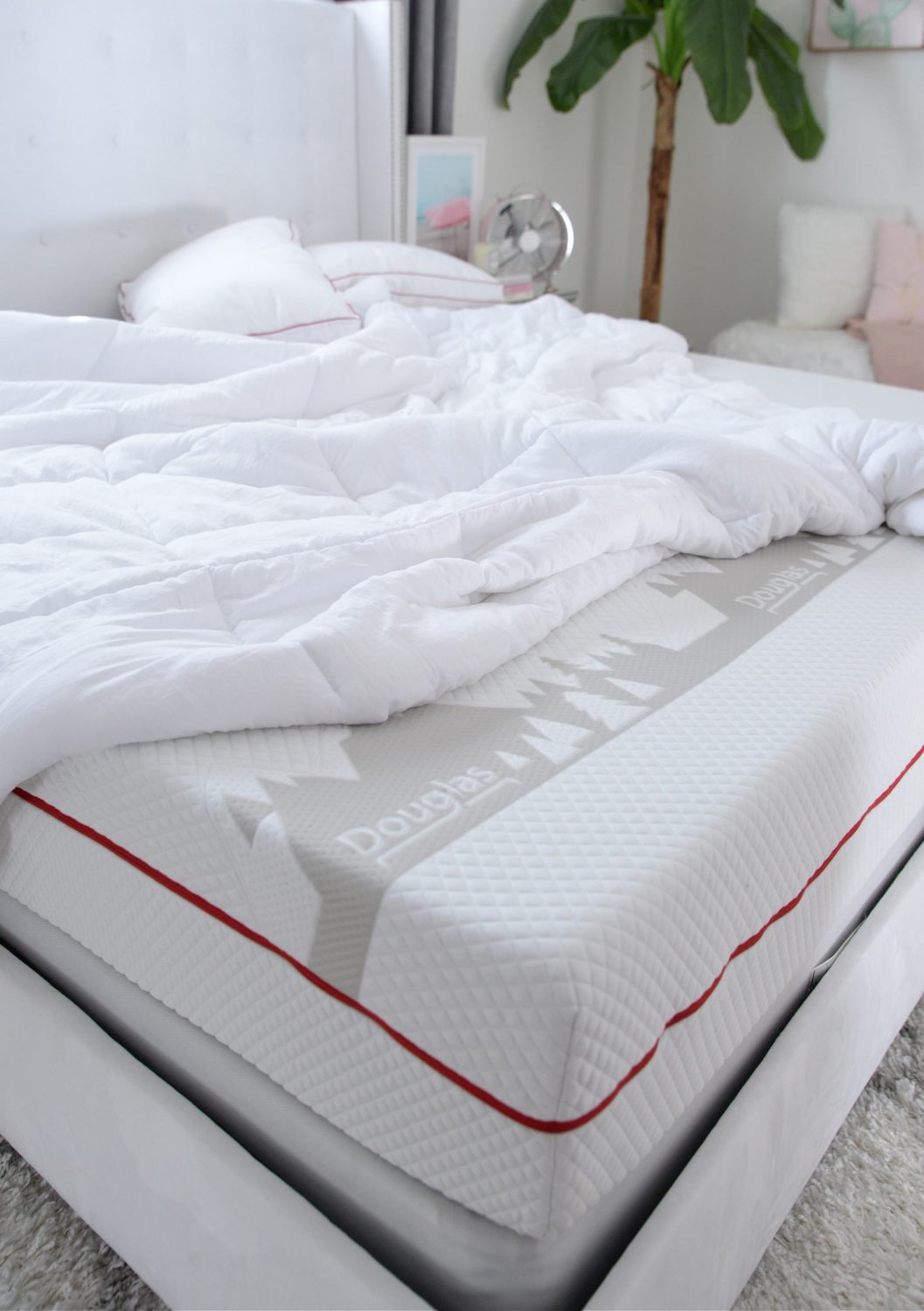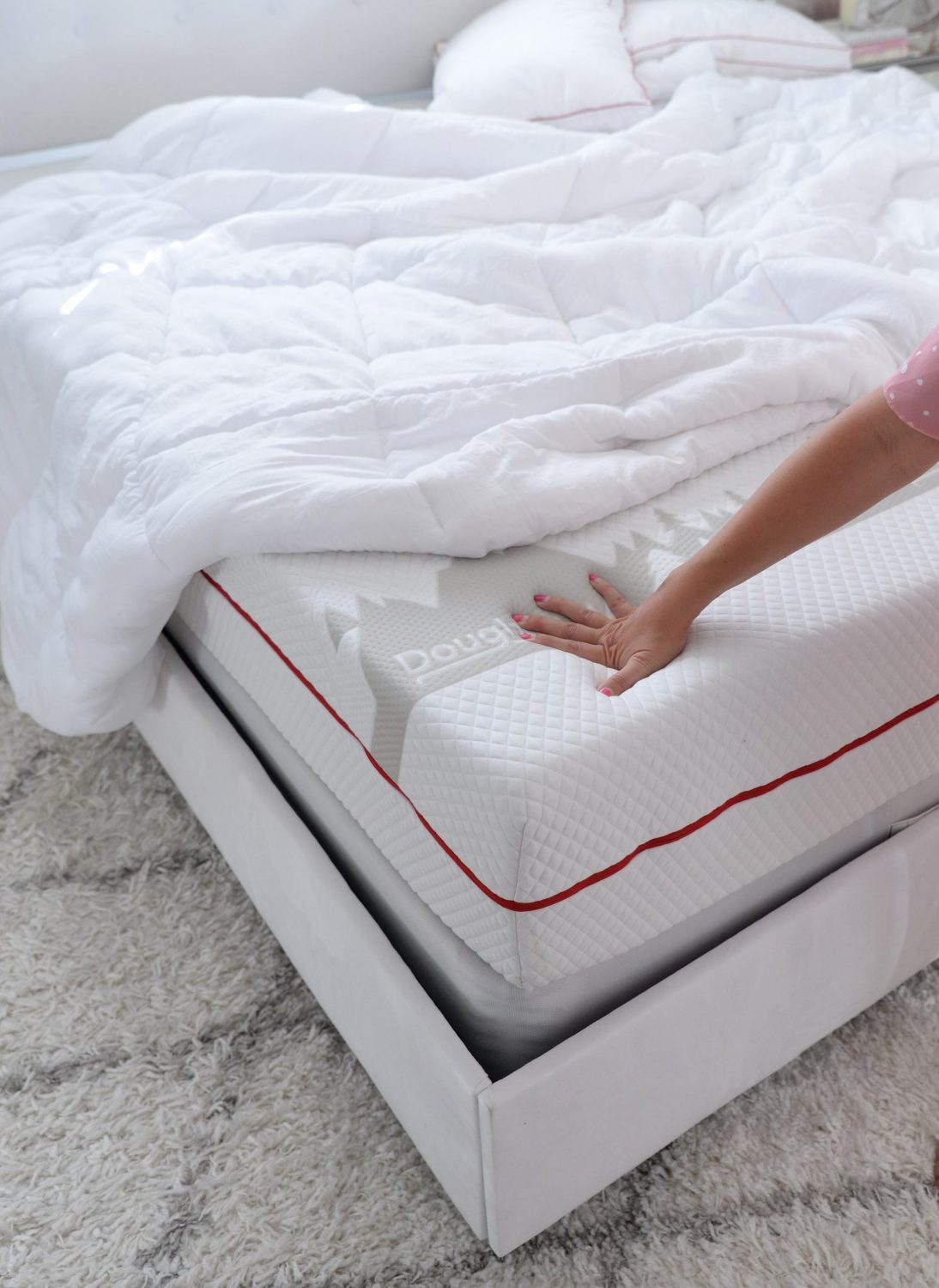 Disclosure: This post was sponsored by GoodMorning.com, but all opinions on this blog are my own. I also want to thank you for supporting the brands that support my blog.