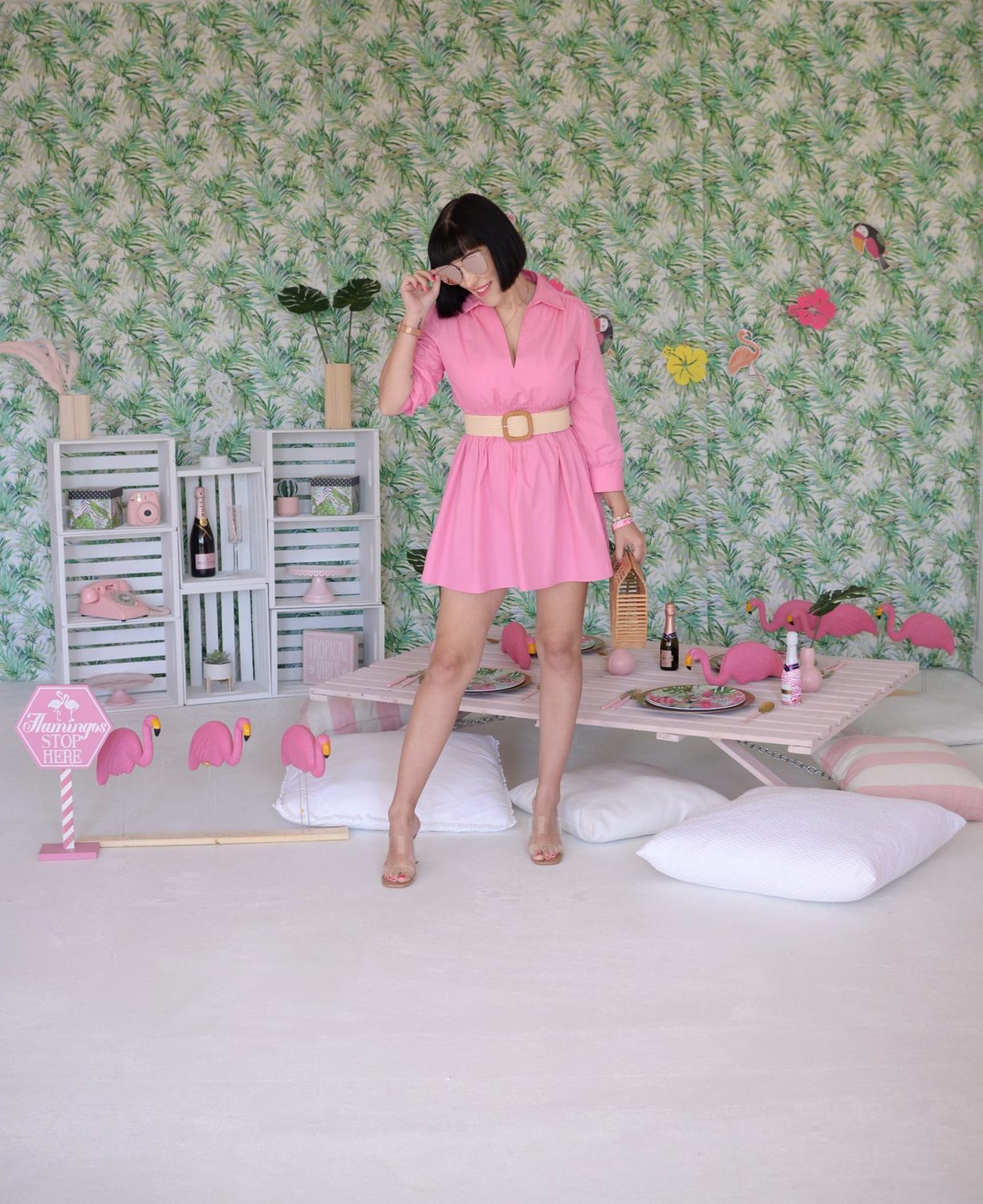 How to Style Pink This Season
I'm no stranger to pink. In fact, I usually try to incorporate a little pink into my everyday life. Although some may think this shade is a little intimidating or not suitable for everyday life, but I'm here to show you how effortlessly you can mix this colour into your wardrobe. Obviously, this colour is extremely feminine and girly, but you can easily tone down the "sweetness" of it, with your neutrals. Whether you're looking to style a bold pink blouse, a pastel pink pant or neon pink skirt, mixing in your blacks, greys, whites and even navies, can simply allow you to embrace pink without stepping too far out of your comfort zone.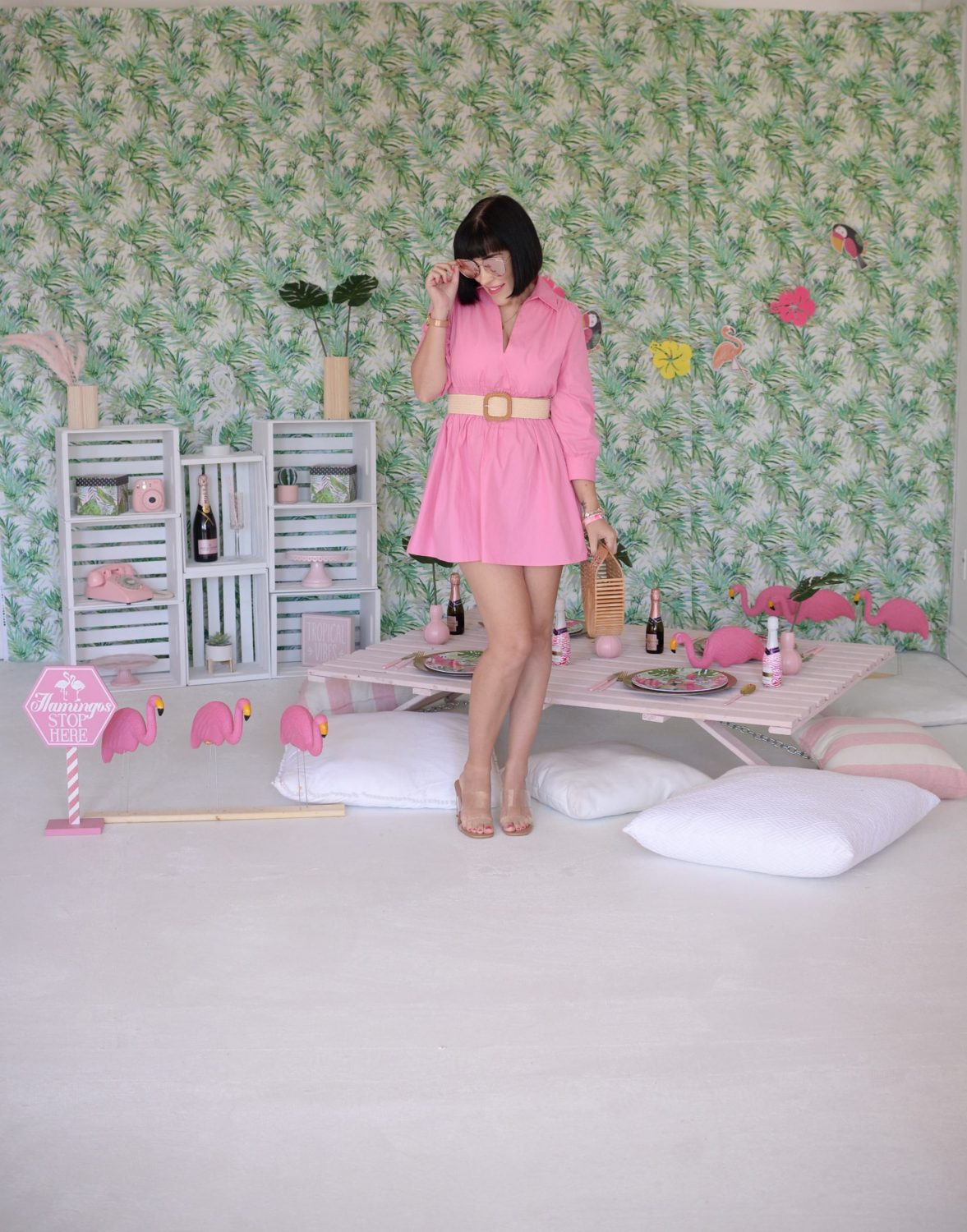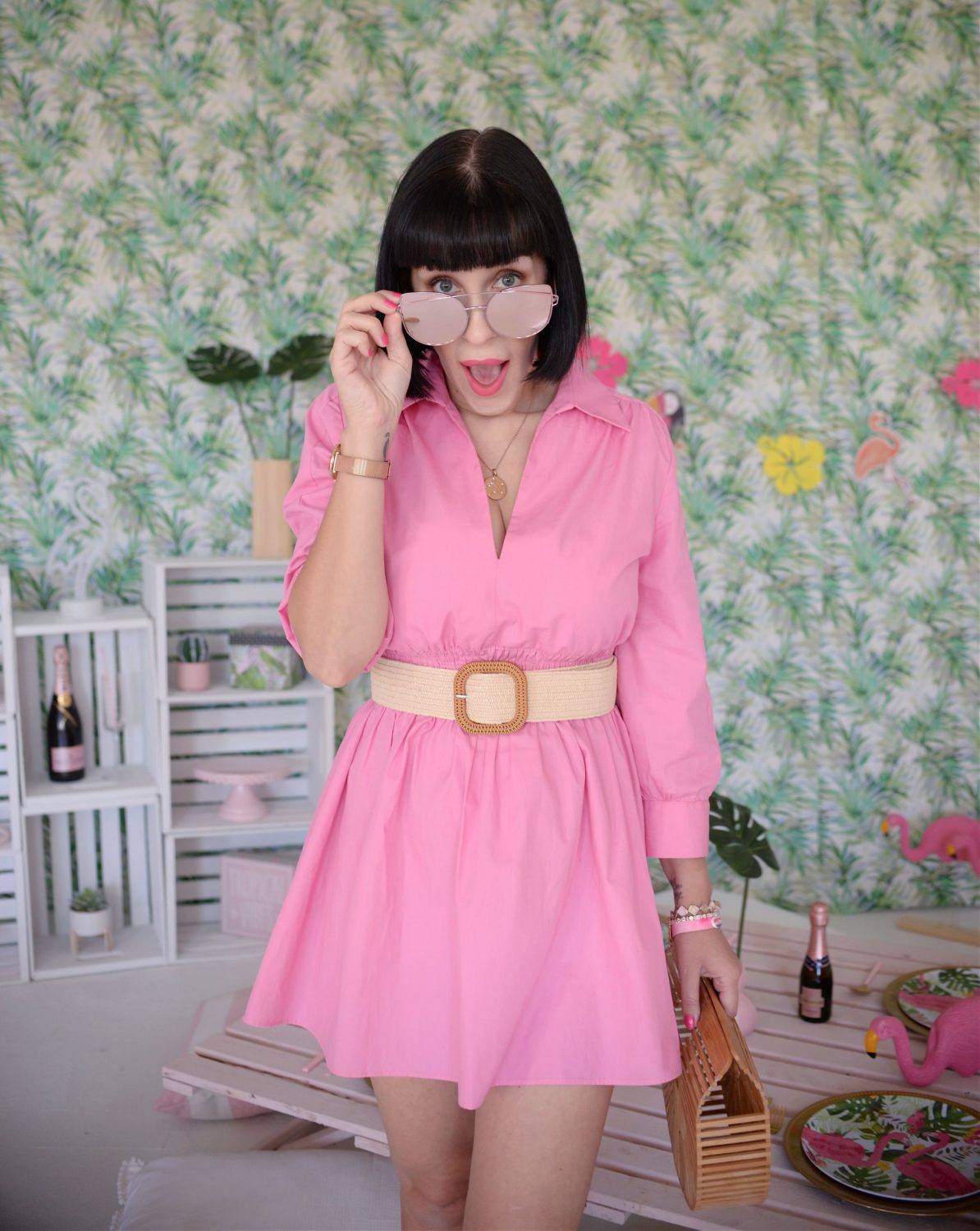 Scared to make the pink move in your clothing, try it in your accessories. Sometimes all your need is a bold necklace or bracelet to really make your outfit pop. Victoria Emerson offers a wide variety of pink accessories sure to add a little extra excitement to your look, without overpowering it. The brand is hosting their "summer's coming sale" right now, where you can score a warp bracelet for only $19 or even a boho cuff for $29.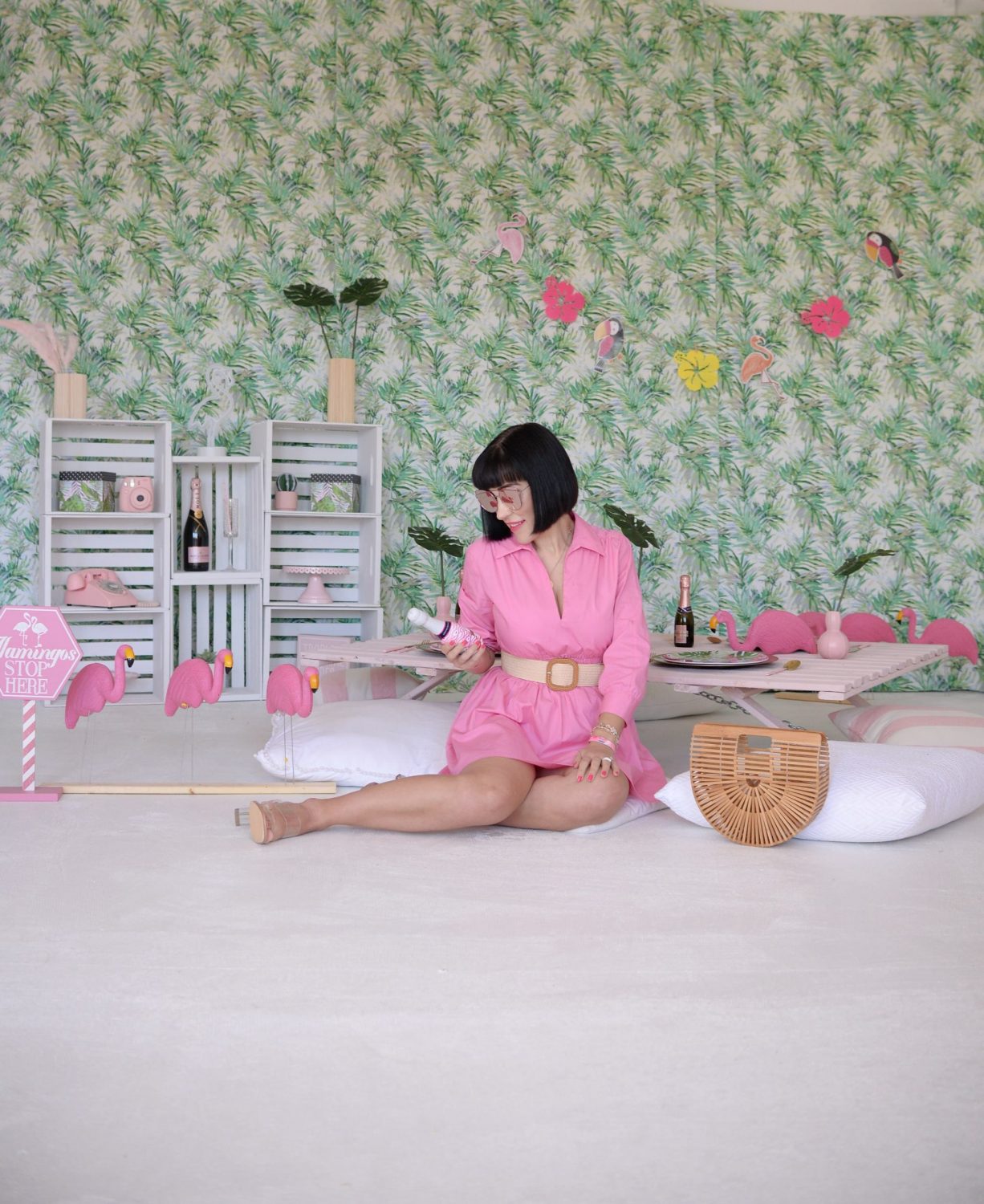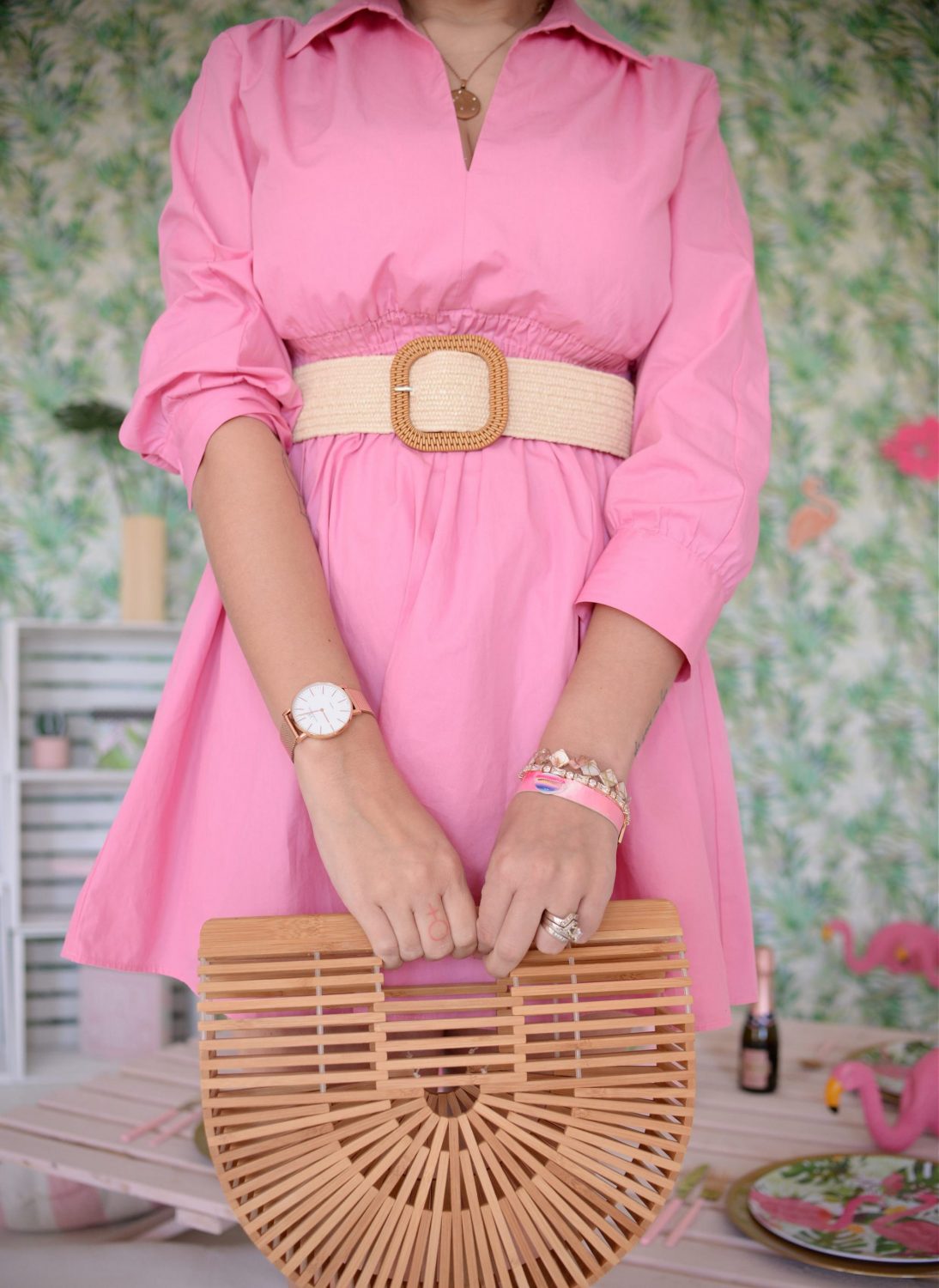 Although this Victoria Emerson Wicked Cool bracelet is sold-out right now, I highly suggest adding yourself to the waitlist for when/ if it comes back into stock. It offers both sparkle and colour, with an ultra-trendy puka shell and tie-dye effect. If you're looking to add a touch of sparkle, colour and shine to your outfit this season, you need this crystal, shell and printed leather bracelet in your life. Be sure to check out the pink bracelet the brand offers, just type in Pink into the search bar and watch all the styles instantly show up. As long as you're selective about what you pair with it, pink accessories are fairly easy to incorporate into any wardrobe.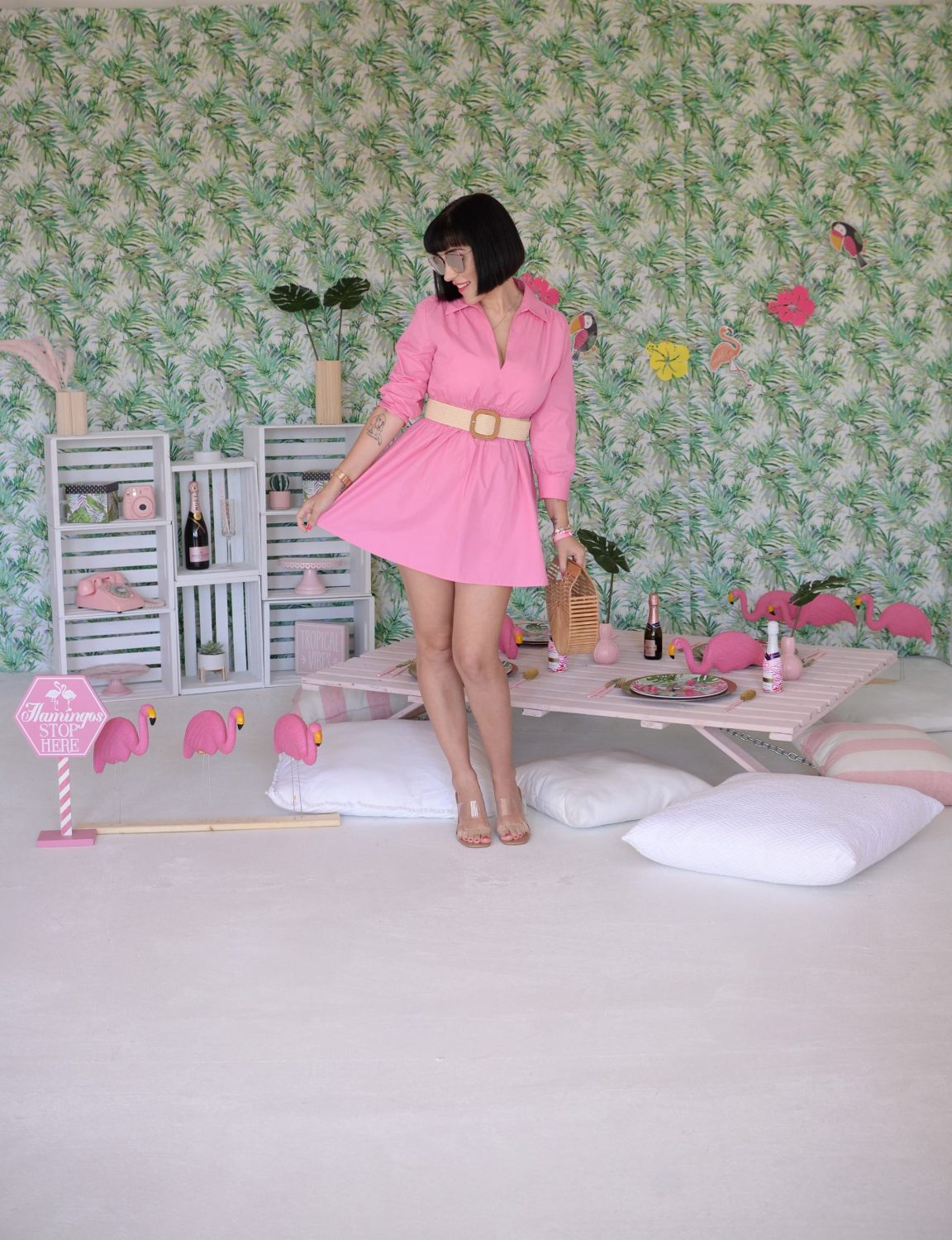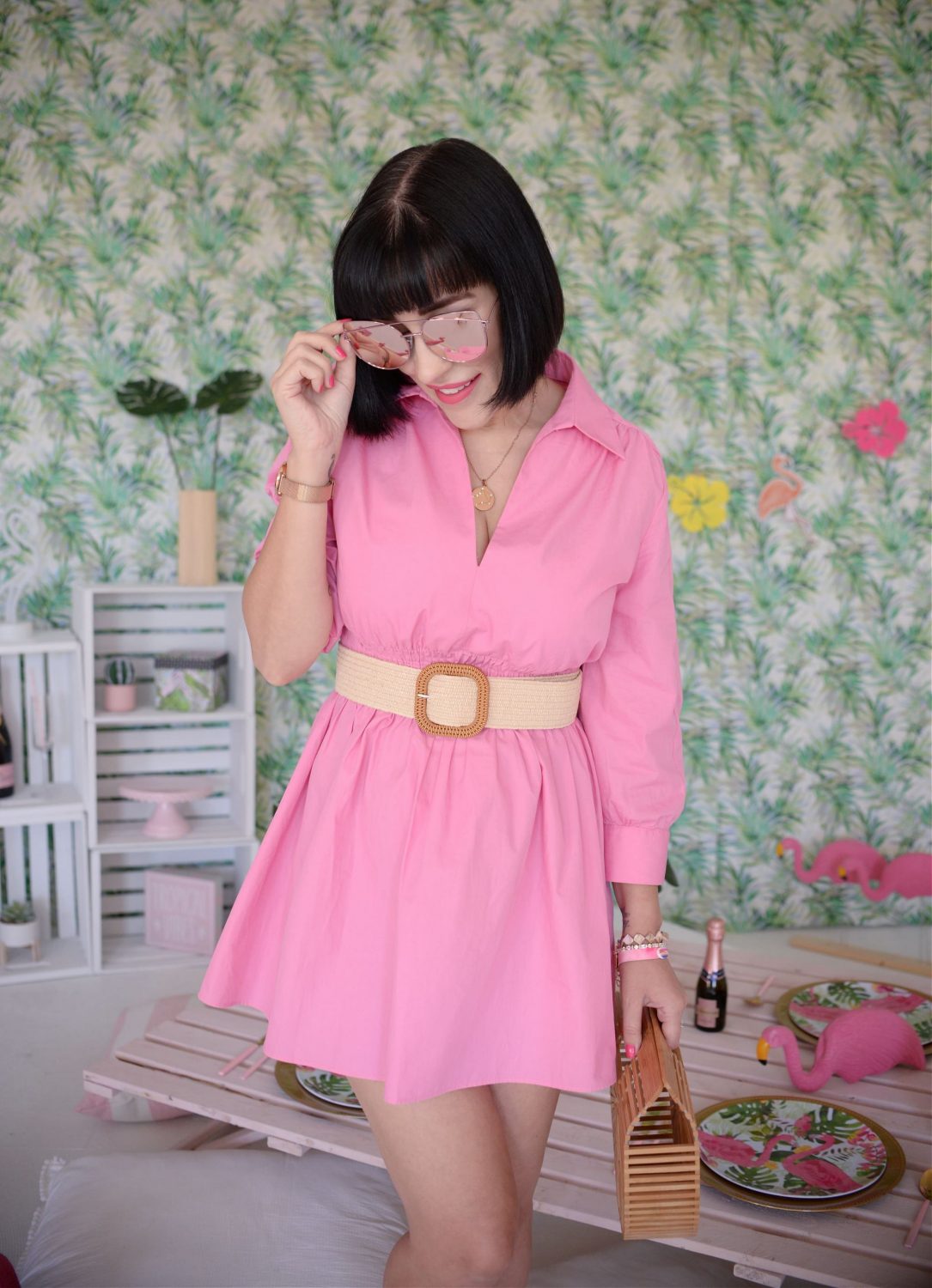 Add a pop of pink in your outerwear. There's nothing that makes a neutral outfit more interesting quite like a shot of colour in your jacket, coat or even blazer. It's a single item that you can easily integrate into your wardrobe, while helping to add visual interest to any monochromatic look. Try taking a solid colour outfit and incorporate a dose of colour in your layering piece. It's a sure way to add a burst of freshness to your look, without being too bold or daring. The great thing about adding pink in your outerwear, is that it can be easily removed throughout the day when you're looking for your all black or all white outfit.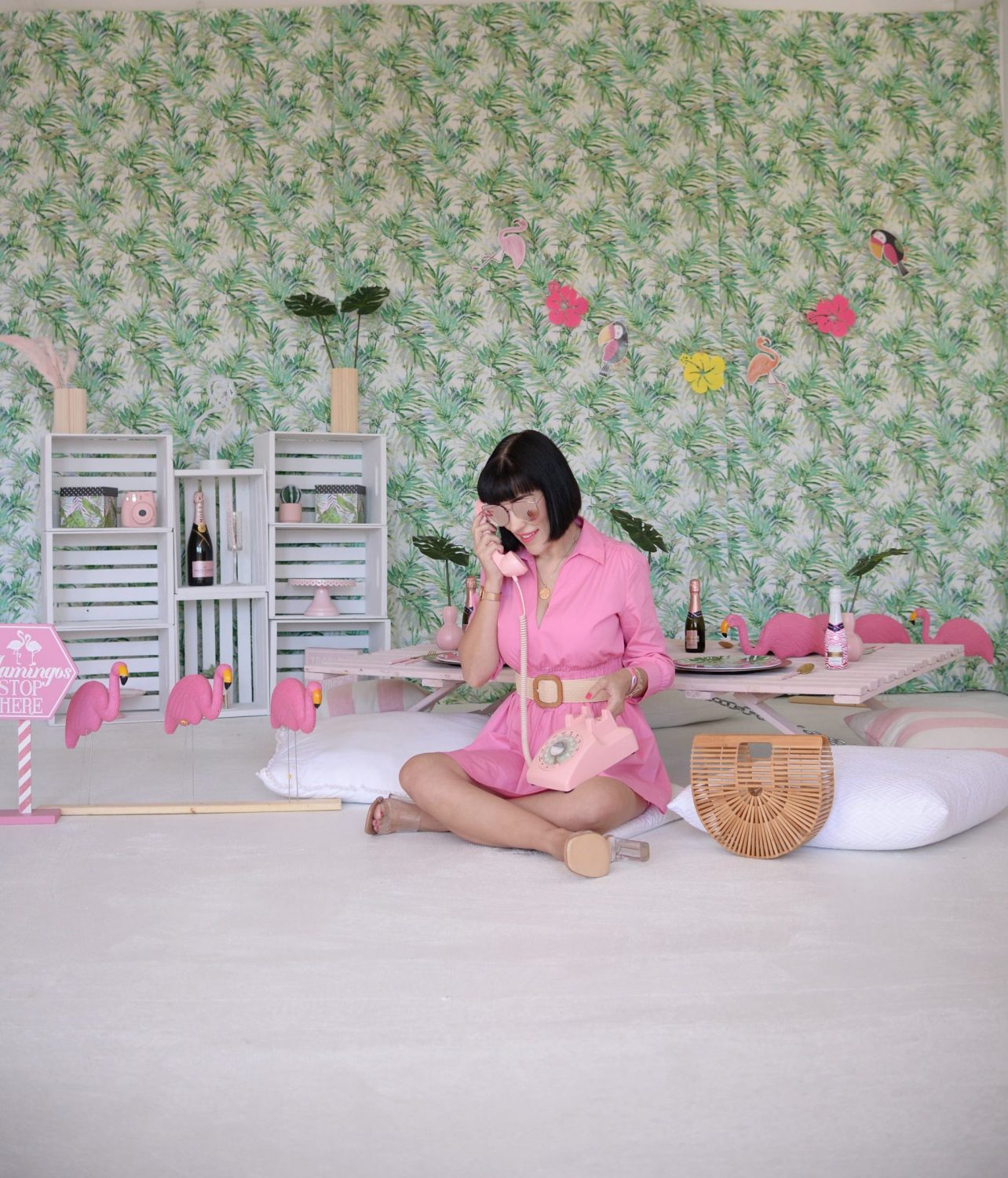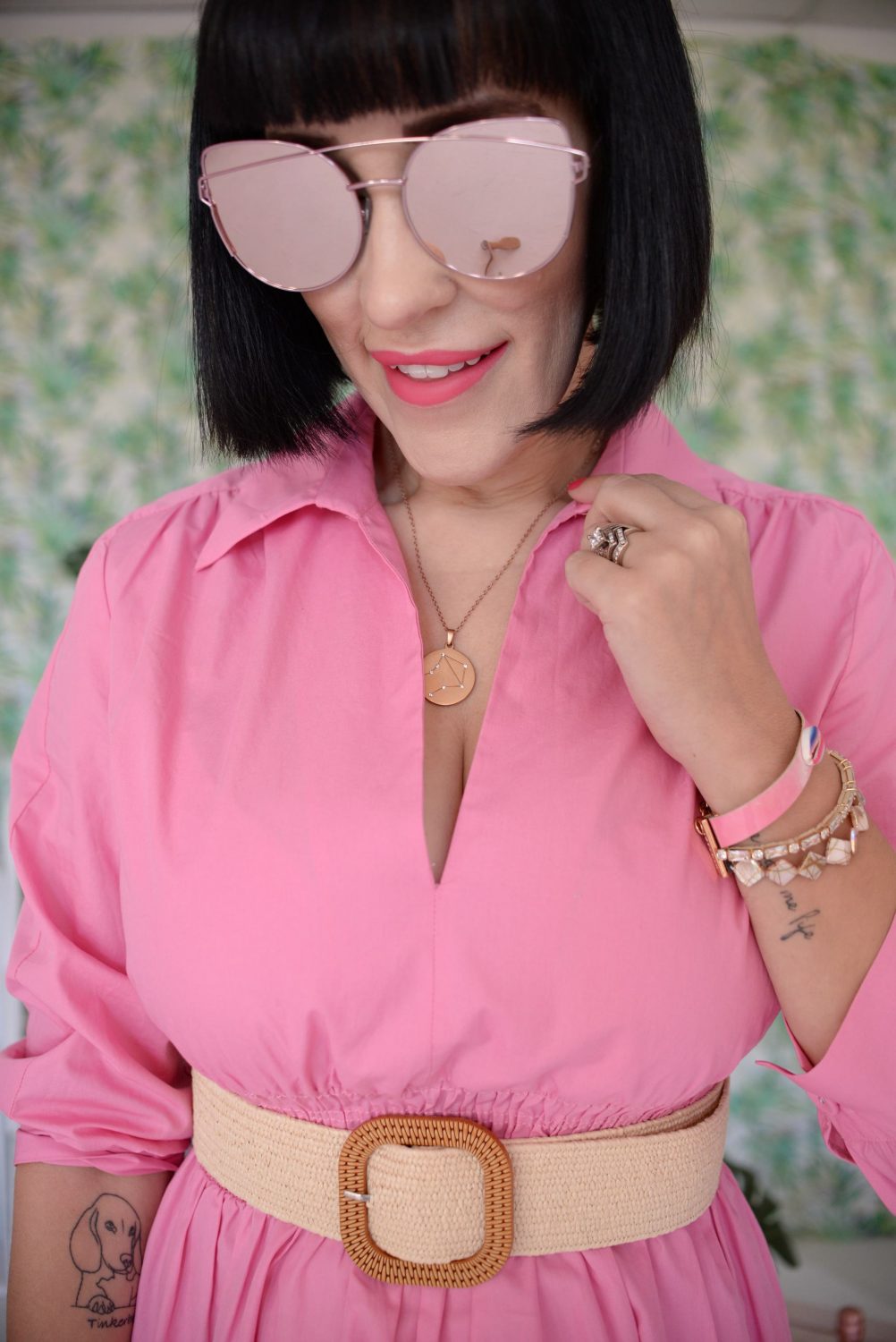 Feeling a little adventurous, wear pink from head-to-toe. A monochromatic look is always chic and stylish, and you can apply the same rules when styling your neutrals, but with pink instead. Keep it simple by opting for a pink dress or matching suit. This takes the guesswork out of what shades and fabrics pair perfectly together. When you start to feel more comfortable mixing and matching your pinks, and when you start to collect several pink pieces, is when you can really have fun with your pink outfits. Don't forget to match your shoes, handbag and even jewelry for that bold and dramatic monochromatic look.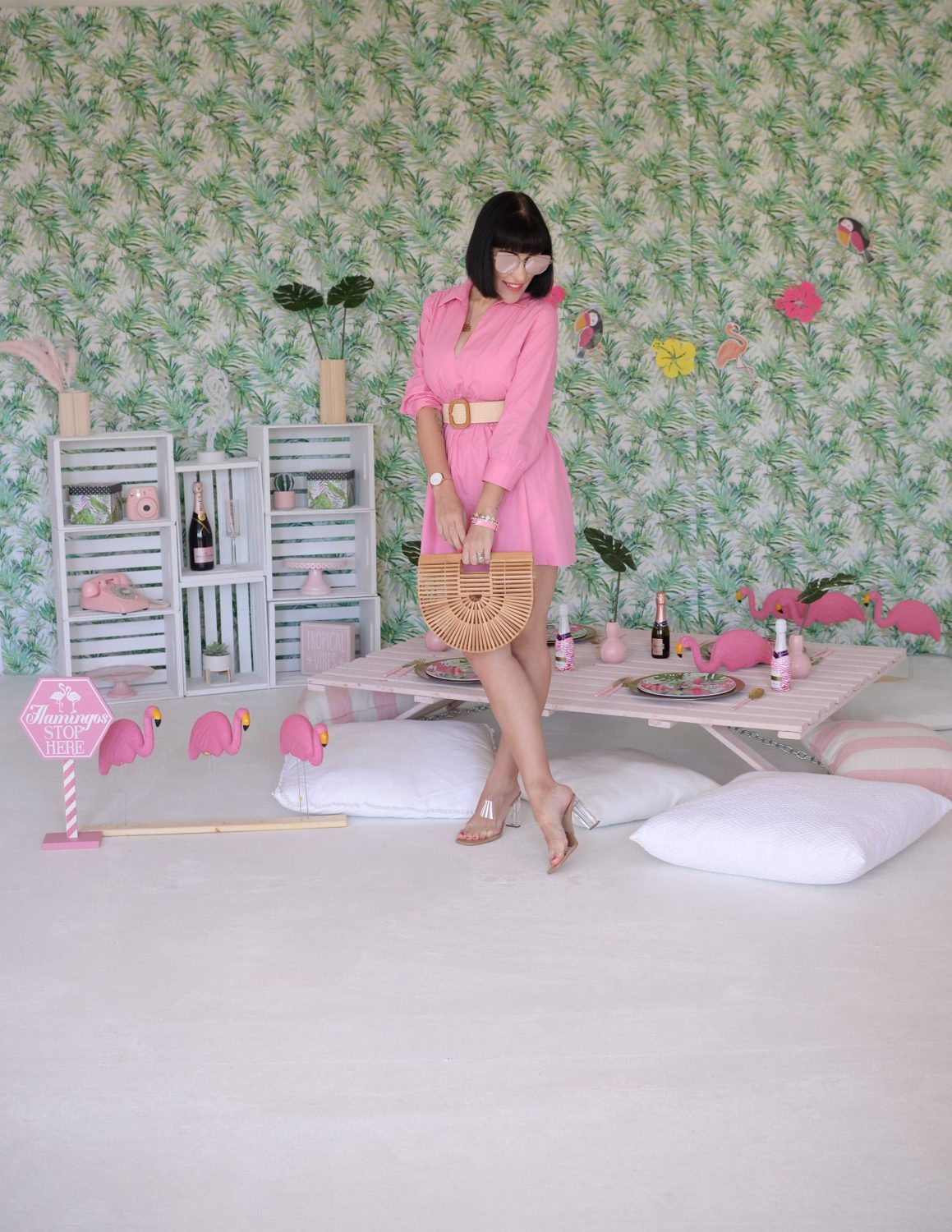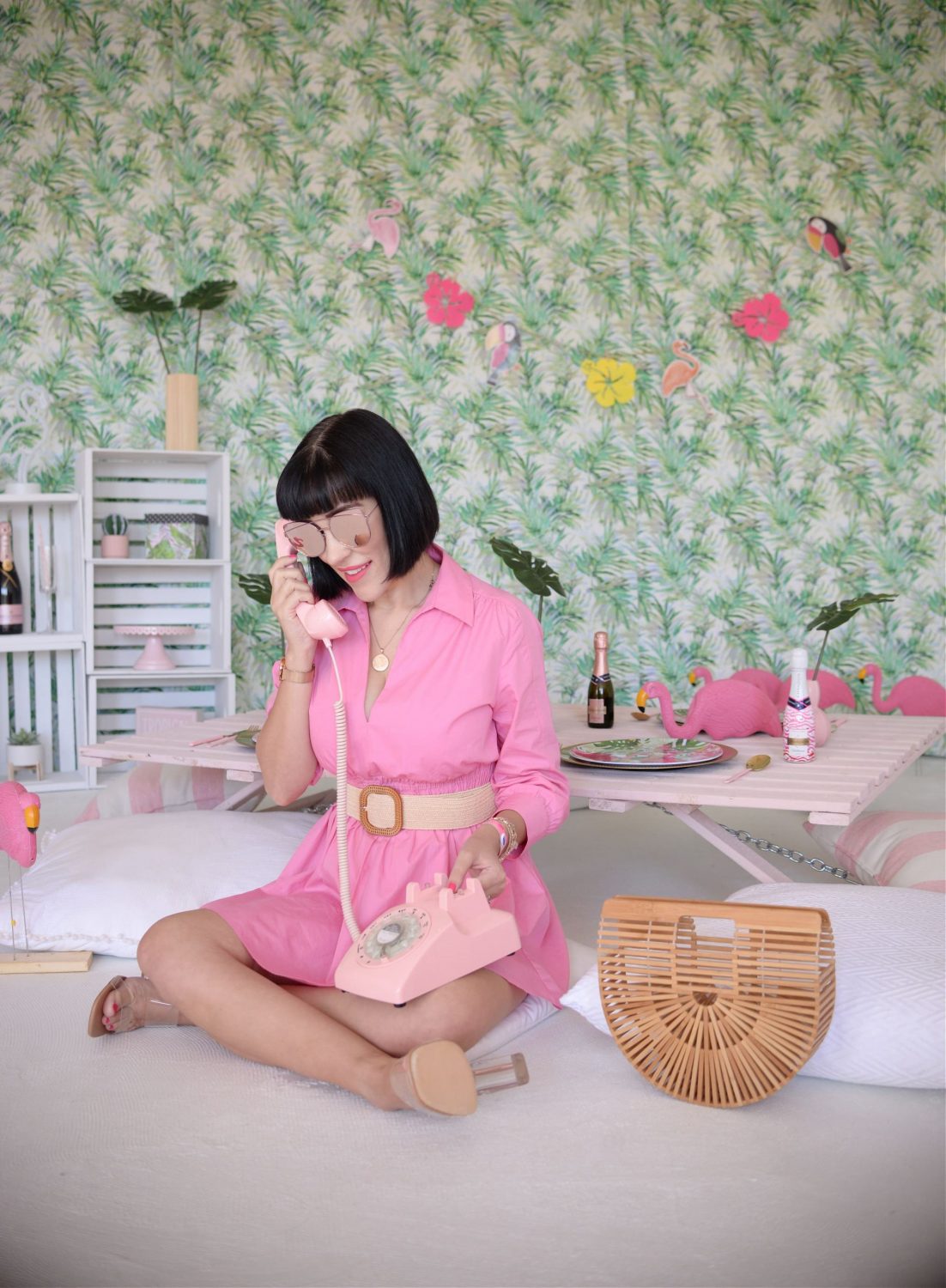 Finally, another way to present pink into your life, is with prints and patterns. The underlaying colour can still be a neutral but experimenting with pink patterns, is a really easy way to introduce pink into your current wardrobe. Find a design that makes you happy, and chances are, you'll love it in a fun pop of pink. Whether that be a floral, geometric or even abstract design, falling in love with a print is a sure way to make that piece feel authentic in your current style. Again, it comes back to pairing printed pieces with your neutrals for an effortless chic way to approach pink.
How do you style pink?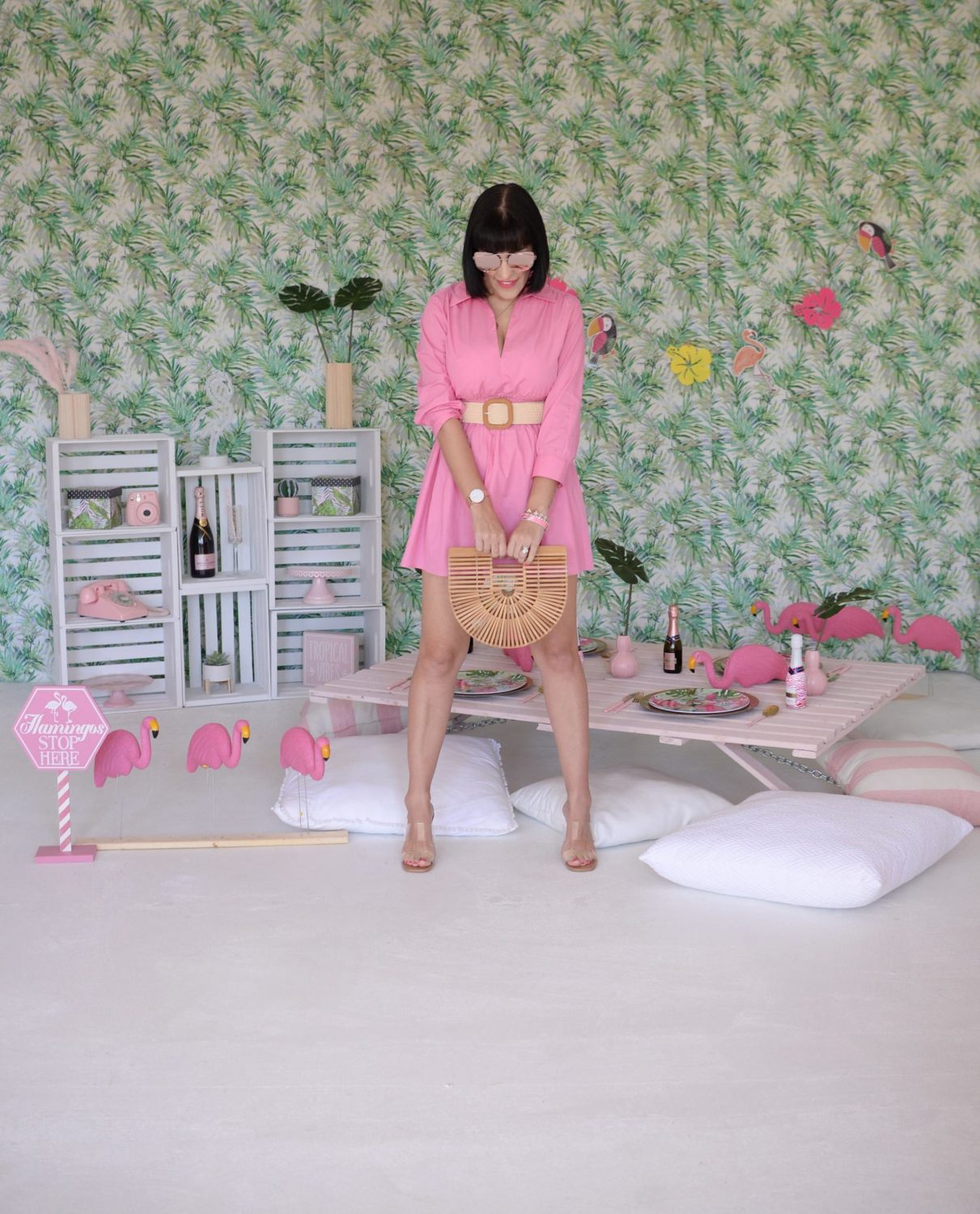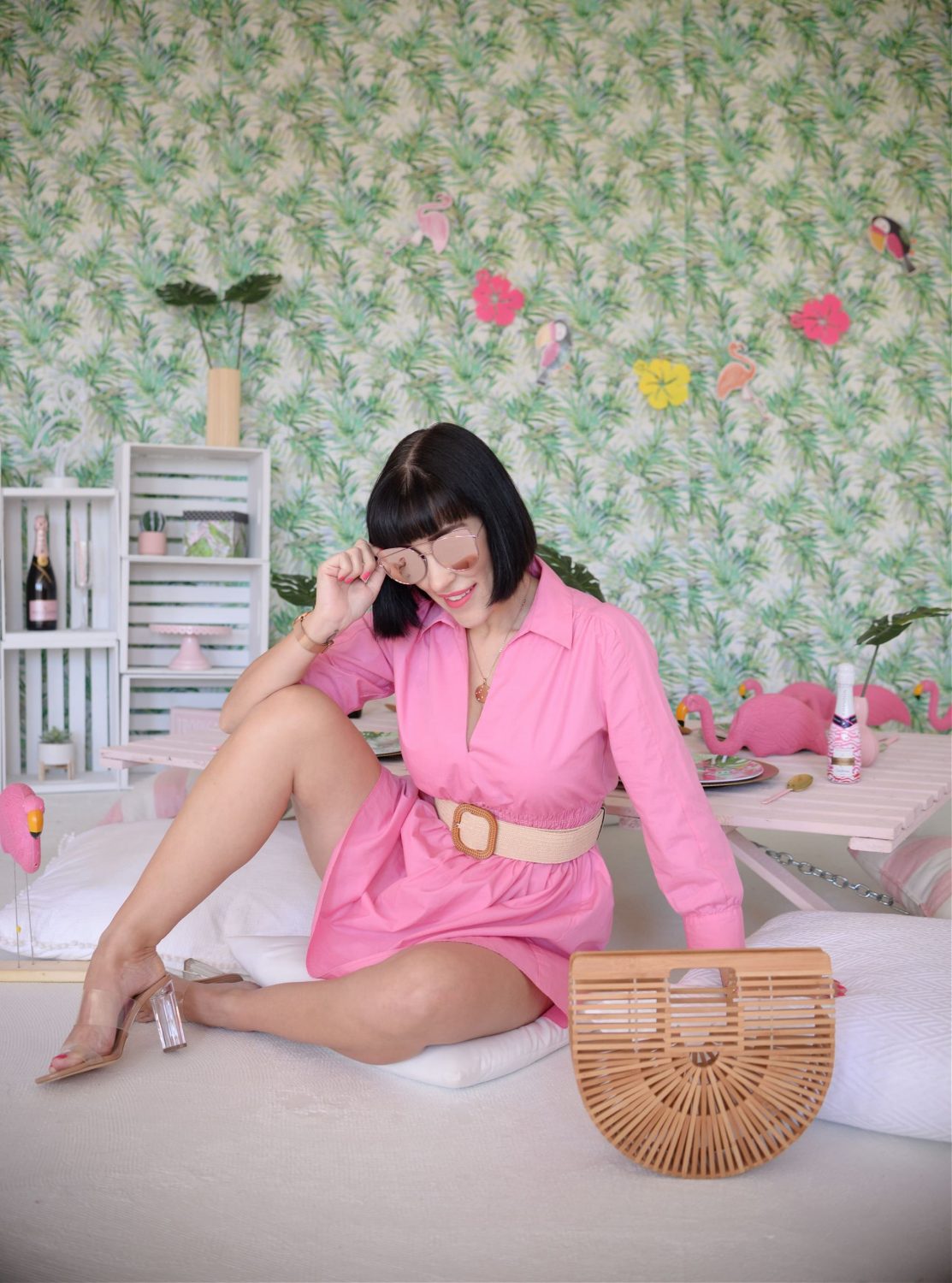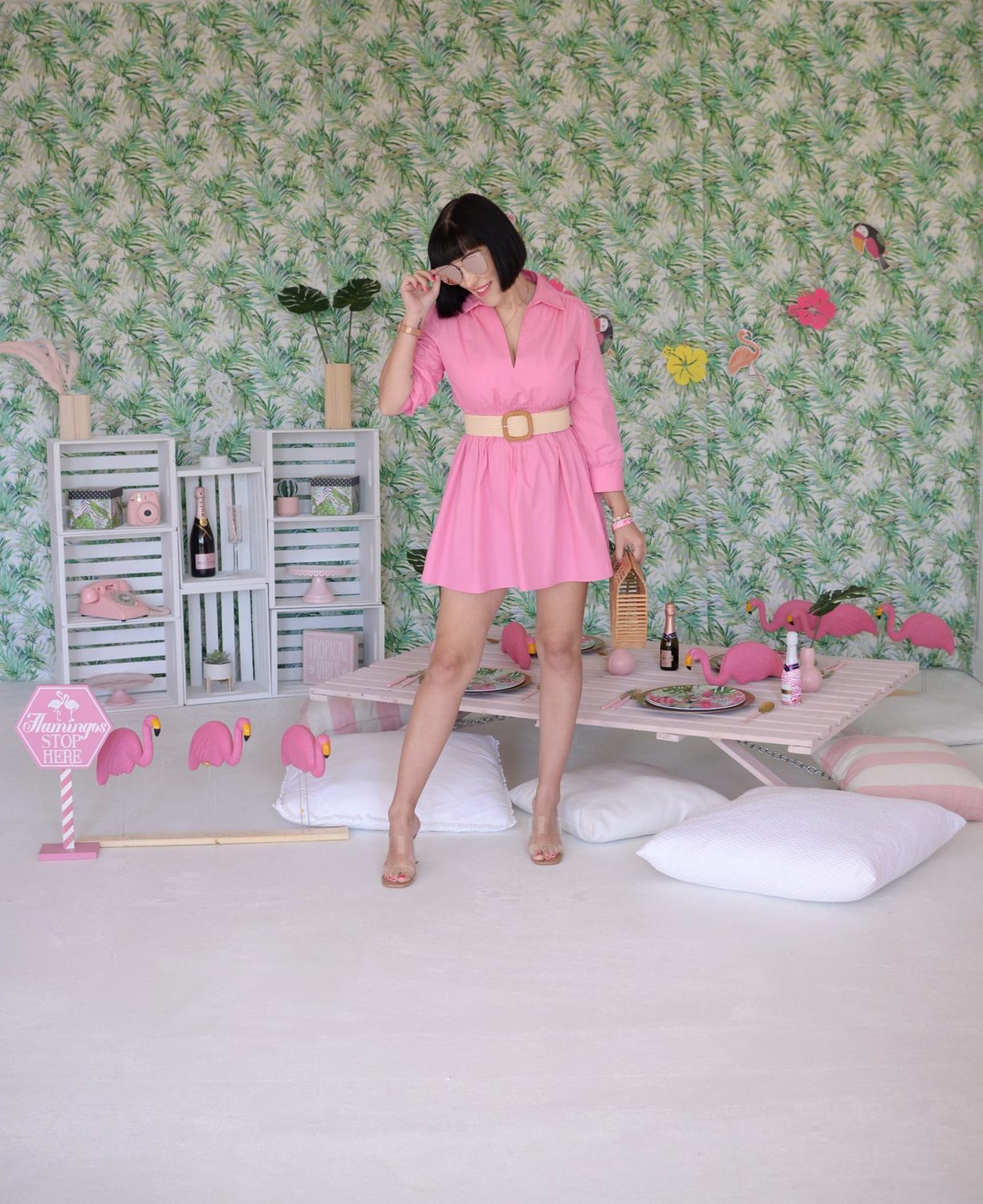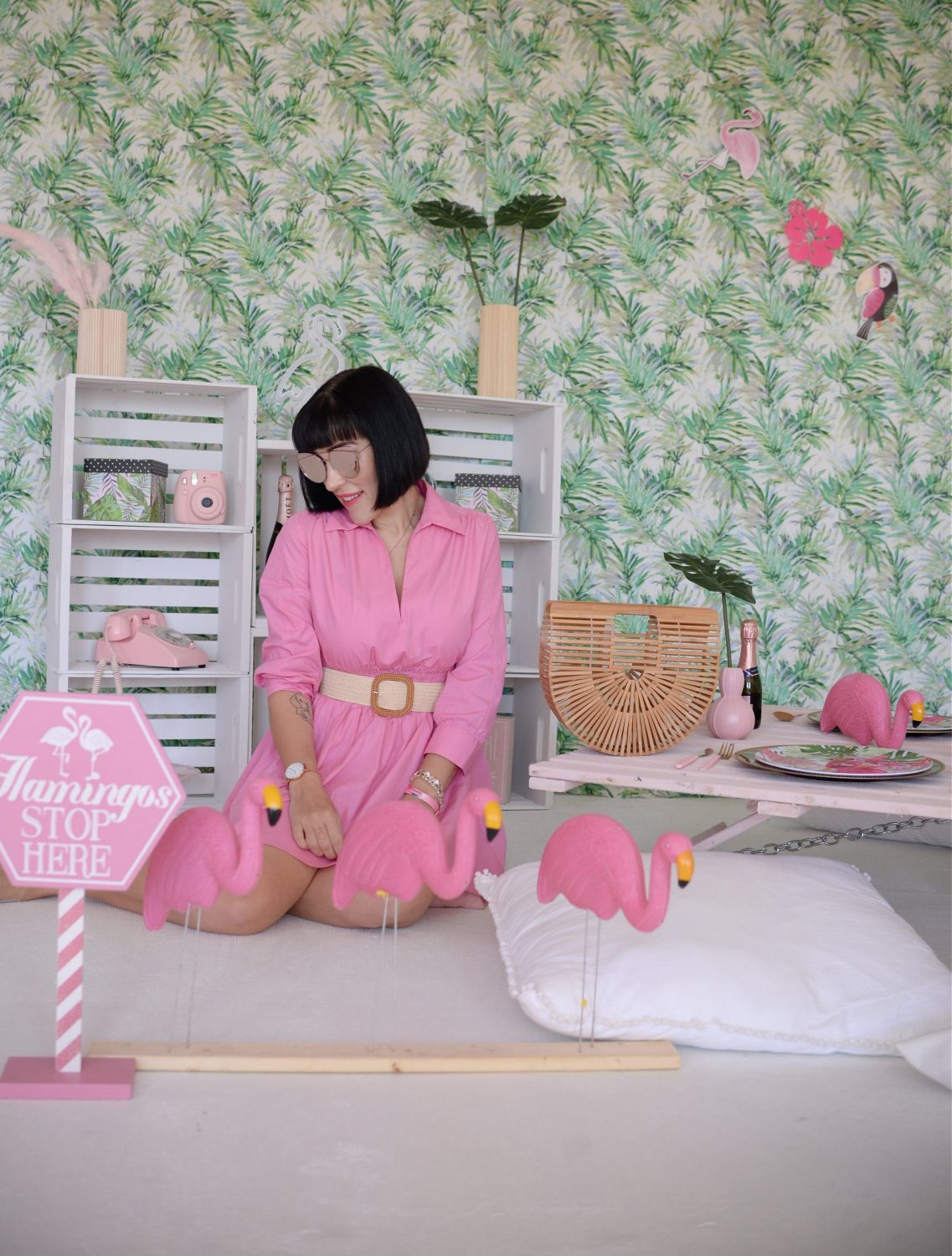 Disclosure: This post was sponsored by Victoria Emerson, but all opinions on this blog are my own. I also want to thank you for supporting the brands that support my blog.