Summer 2021 Fashion Fads You Need To Try
The thing with fads, they come and go. Although a certain item might be trendy right now, just as quickly as it becomes in the know, it soon loses it "hotness" and it's gone again. It may inspire you to try something new, just remember if you don't absolutely love it or feel confident in it, you might want to skip it. Even though you may love the idea of a new fad, if you don't feel comfortable in it, you probably won't wear it, so I suggest skipping it.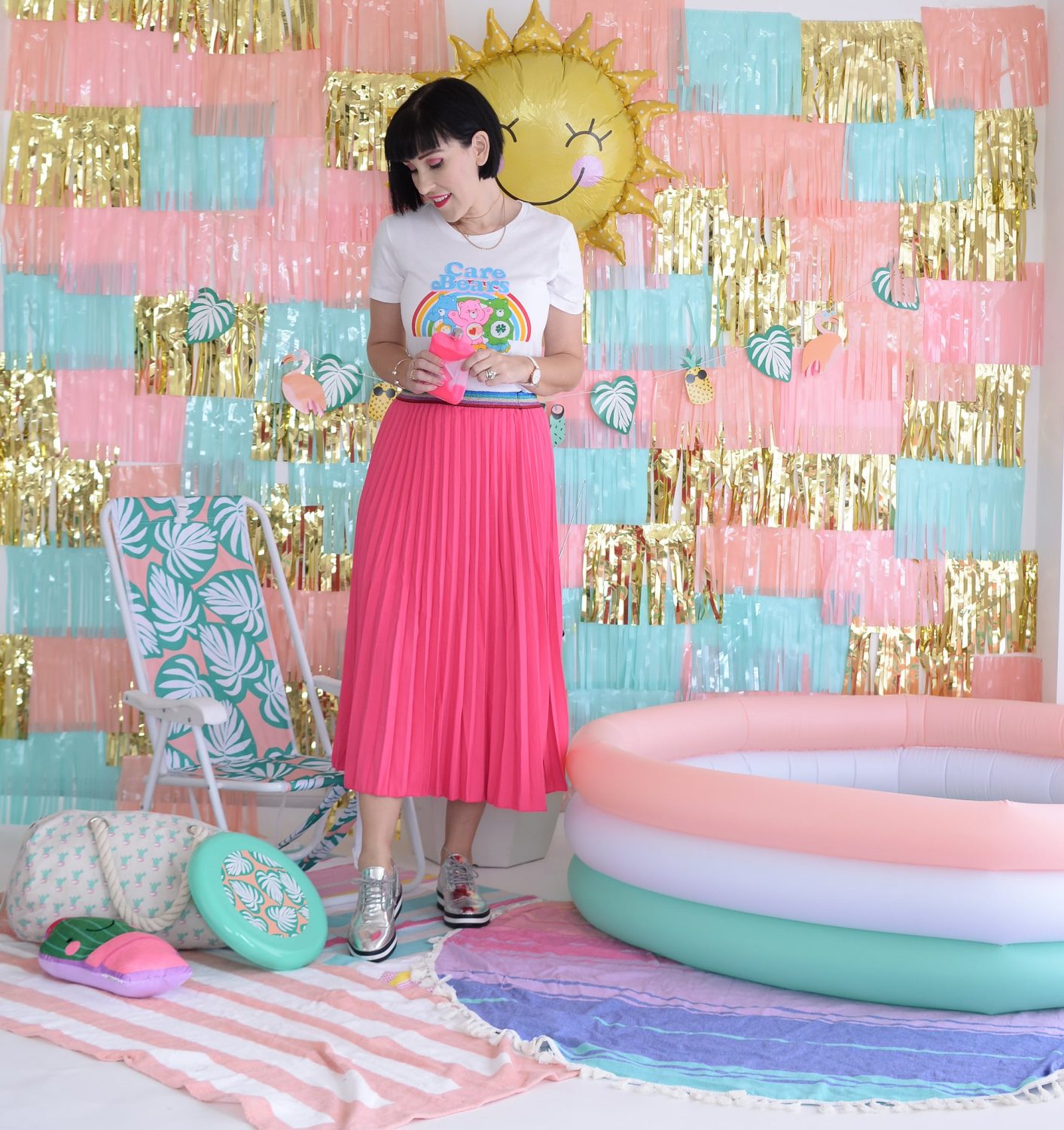 That being said, like any trend, everything eventually comes back around. What was hot and trendy a few decades ago, may just come back "revamped" and try to be passed as fresh and new. Something that had their moment a few years ago, usually comes back stronger and bolder than ever. This season we're heading back to the 80's with shoulder pads and oversized blazers. Super form-fitting and tailored blazers had their moment for a few seasons, but now it's all about creating long line silhouettes. We're taking inspiration from the 80's with oversized boyfriend blazers. I'm personally here for the trend, as it tends to cinch in your waist and elongate your legs. From skinny jeans and a basic tee, to straight-leg trousers and silky blouse, this oversize style can easily be dressed up or down for any occasion.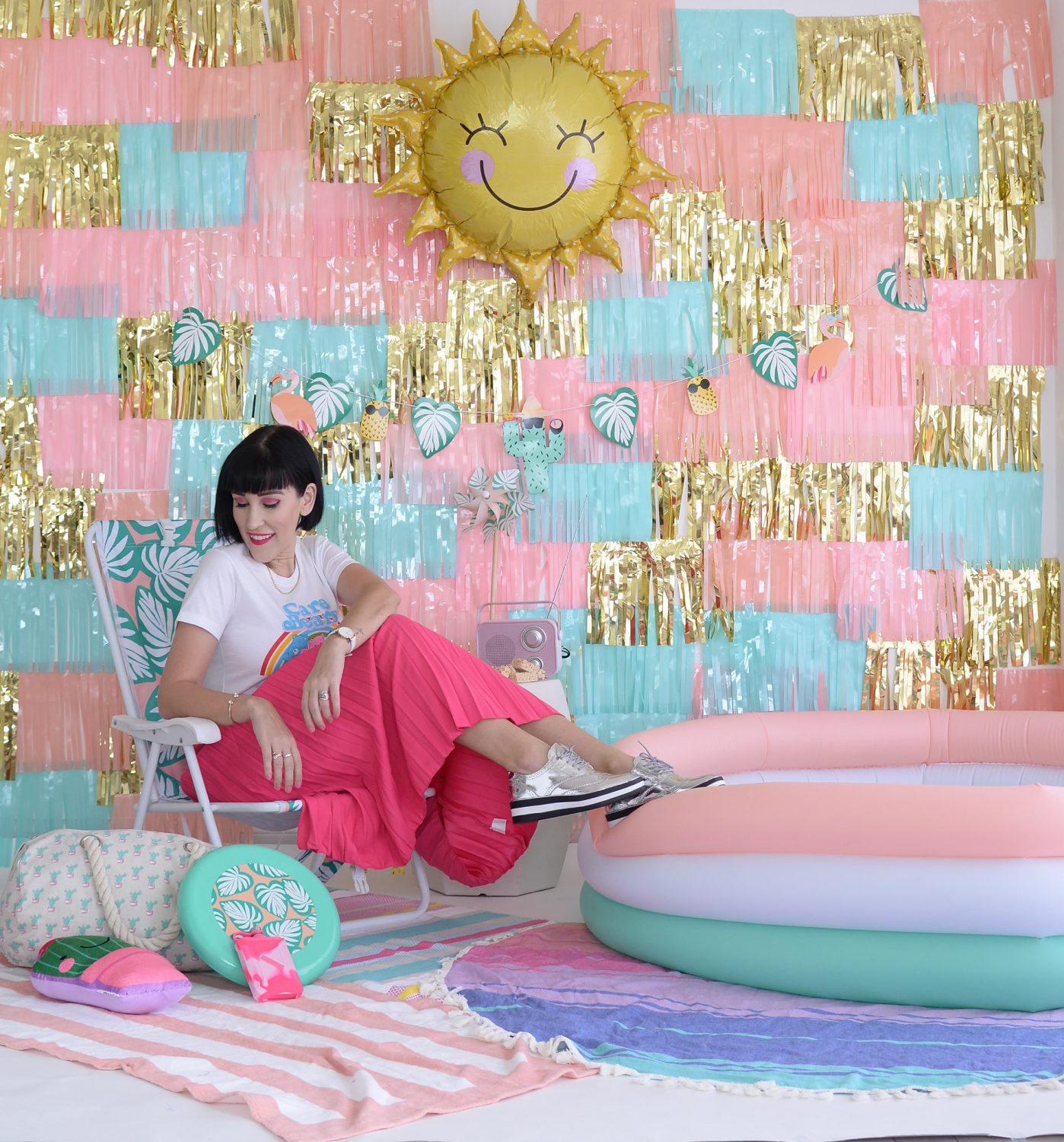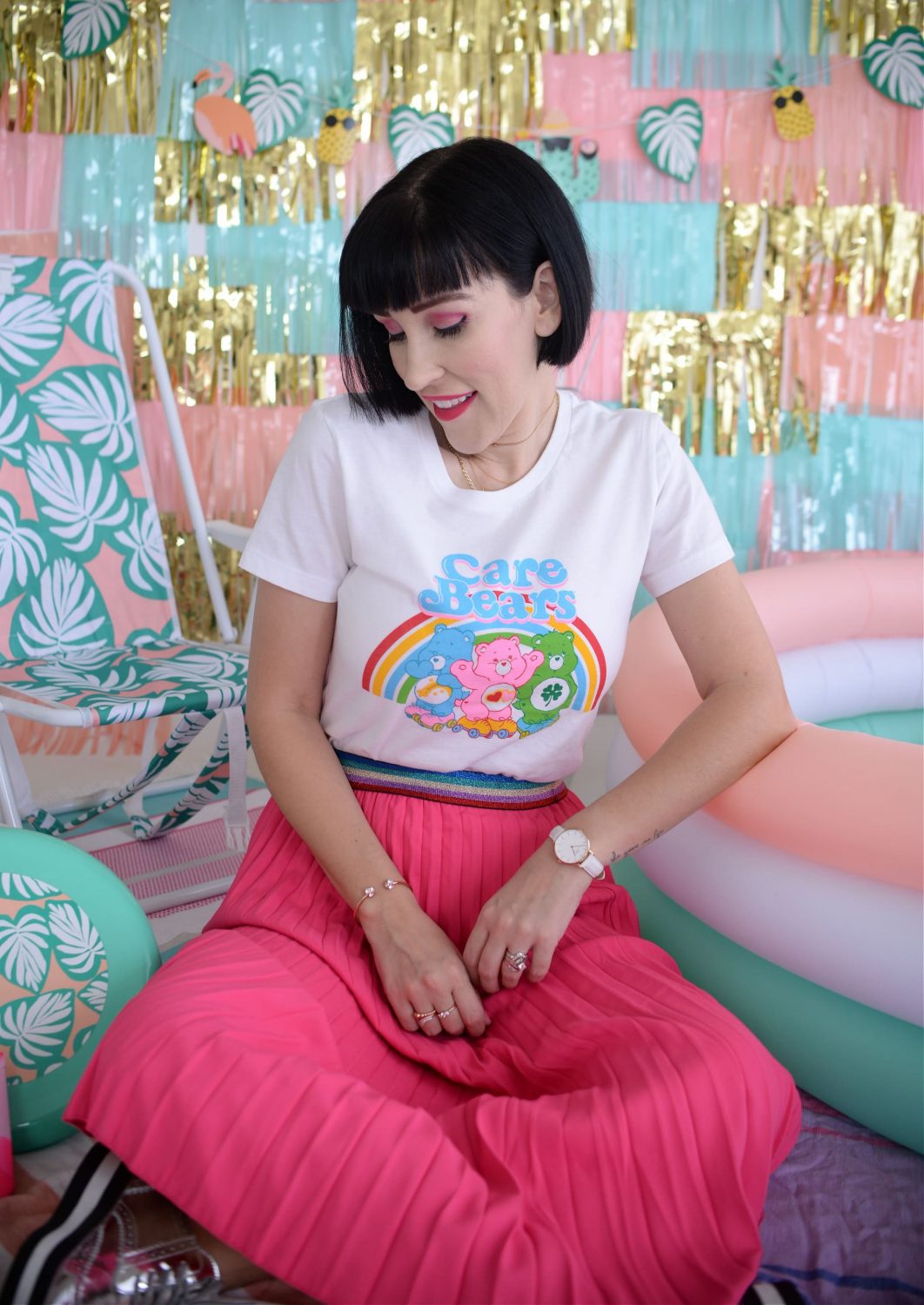 Keeping with the retro vibes, we're now heading all the way back to the late 50's with head scarfs. For those that think they can't "pull off" a hat or headband, this might be the perfect alternative. Not only does it hide greasy, unruly, bad hair days, it can help be the finishing touch to any outfit. Although a plain, neutral, silky scarf will always be chic, cool and modern, it's really about the bold colours and patterns this season. Think florals, geometric shapes, or even designer logos to really create visual interest to your look. With so many ways to style them, from having it hang off the back of your head, to tying a loose knot under your chin, the possibilities are endless. You can even dangle it off your bag if you want to add some visual interest and a pop of colour to your handbag.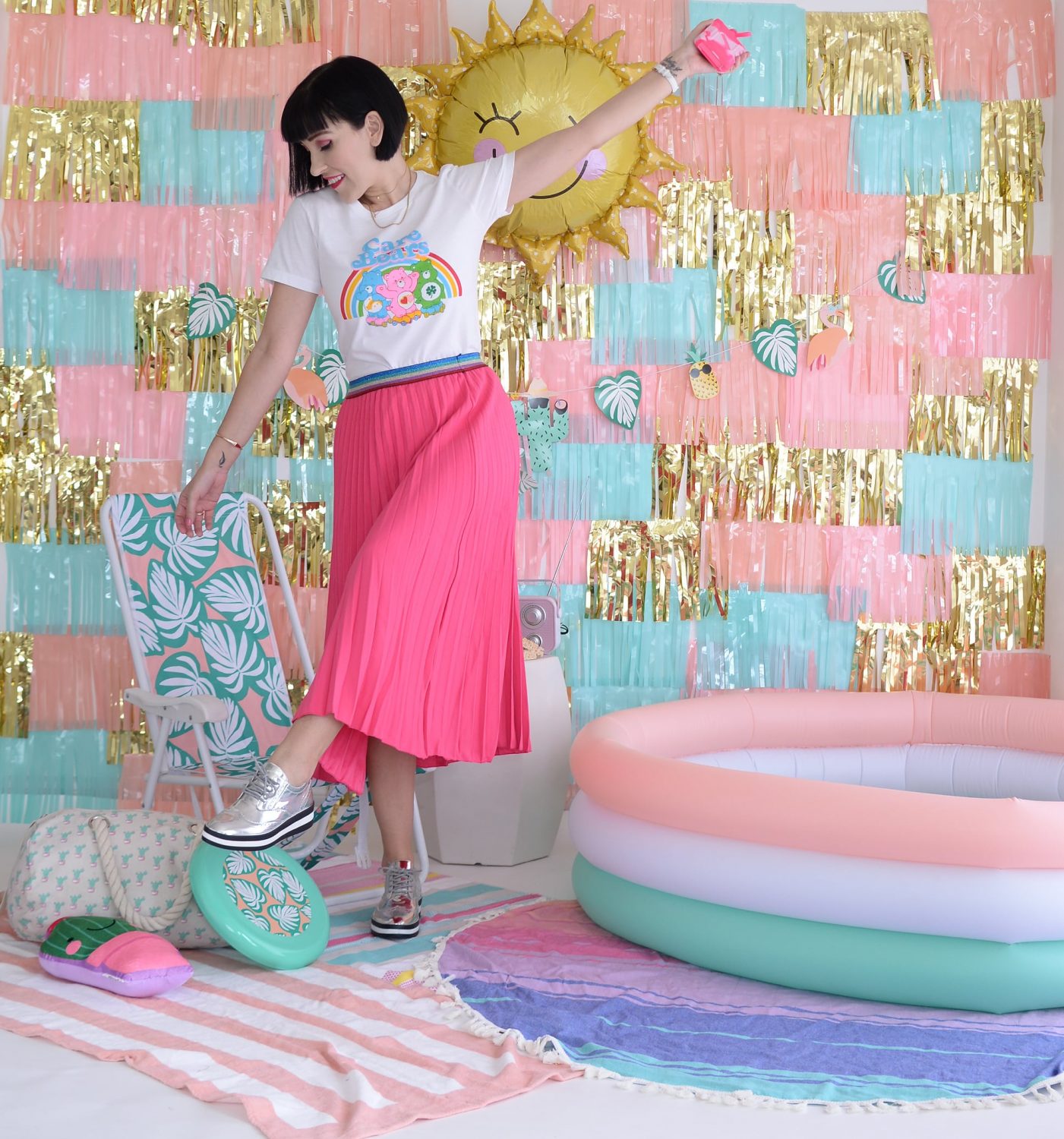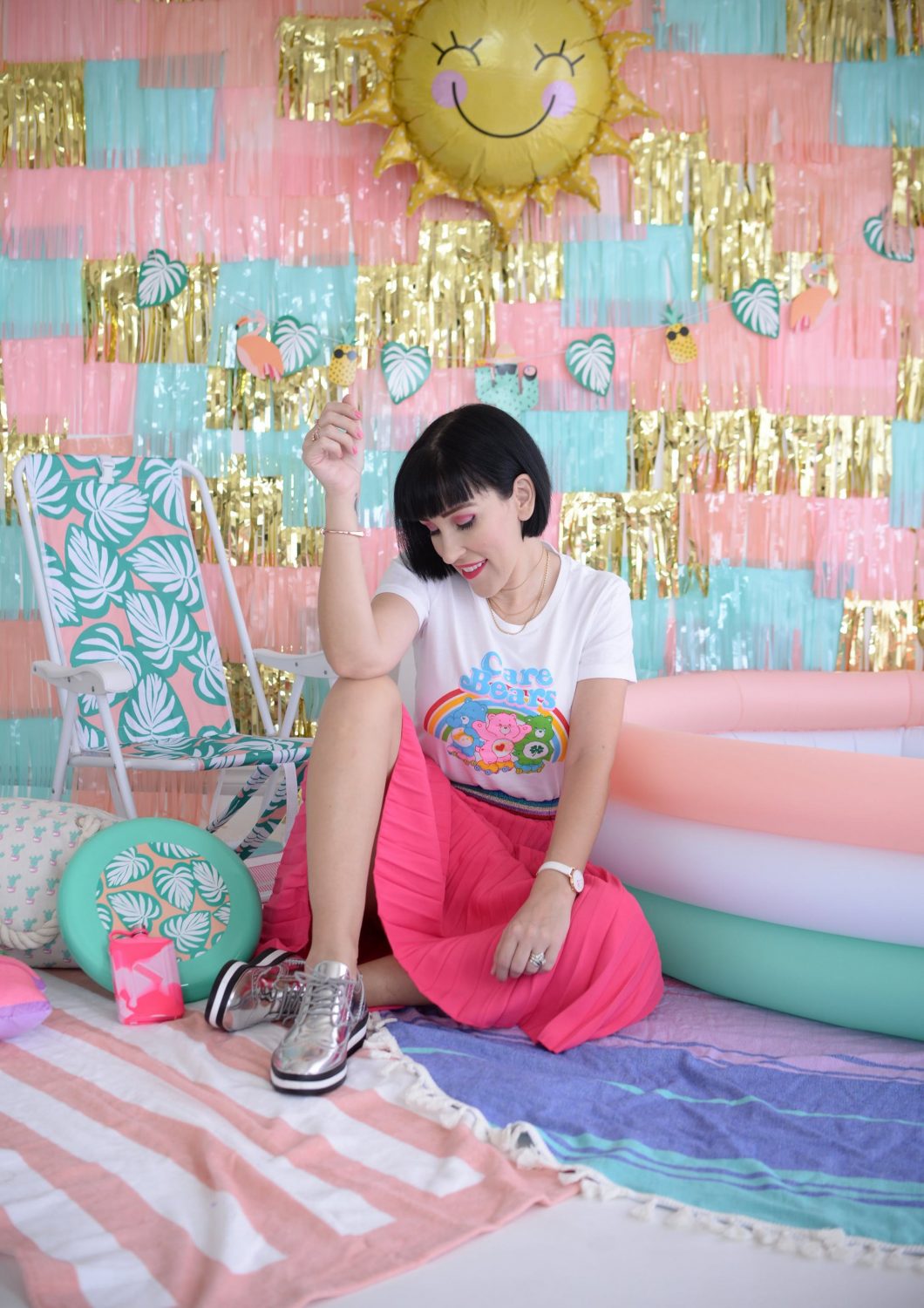 I told you everything comes back around, and although not necessarily a new trend, white over-the-knee boots are having a major moment. We're swinging back to the 60's and channeling our inner Jane Fonda with these go-go boots. I know a lot of people think they "can't pull it off", but if you wear white sneakers on the daily, it's really no different. Although over-the-knee boots may be slightly harder to style than booties, white boots have proven to be the perfect blank canvas for just about any outfit, 365 days of the year.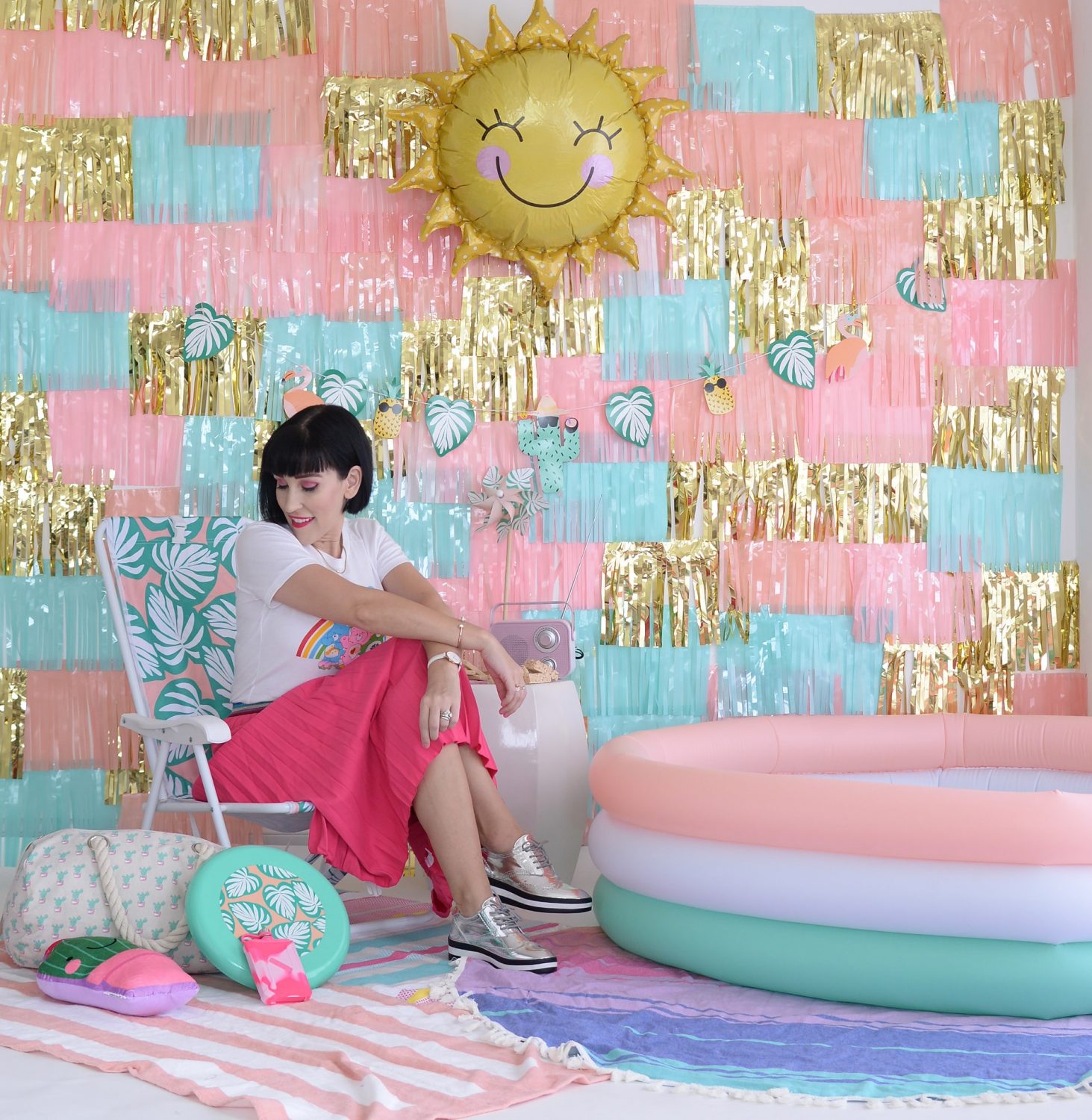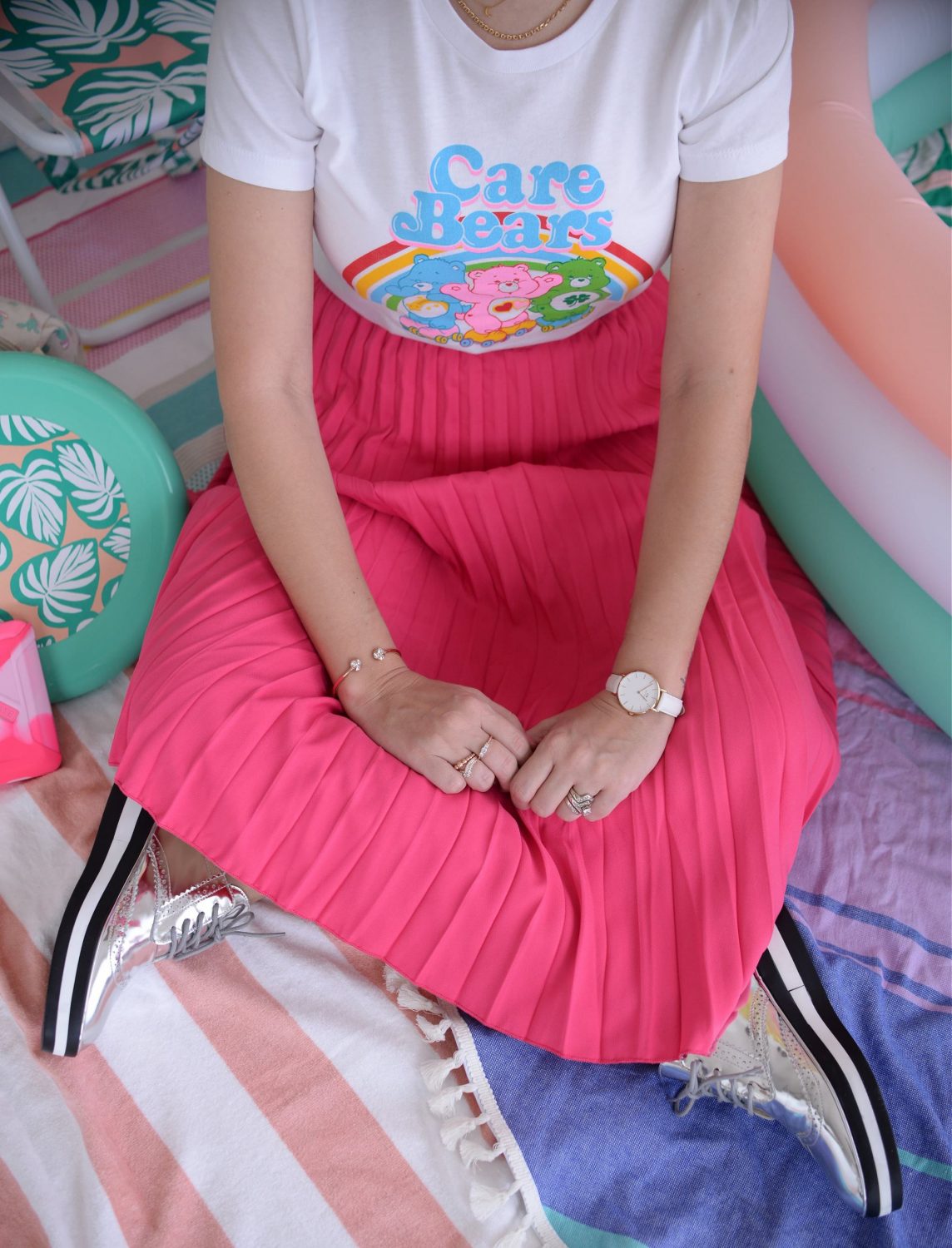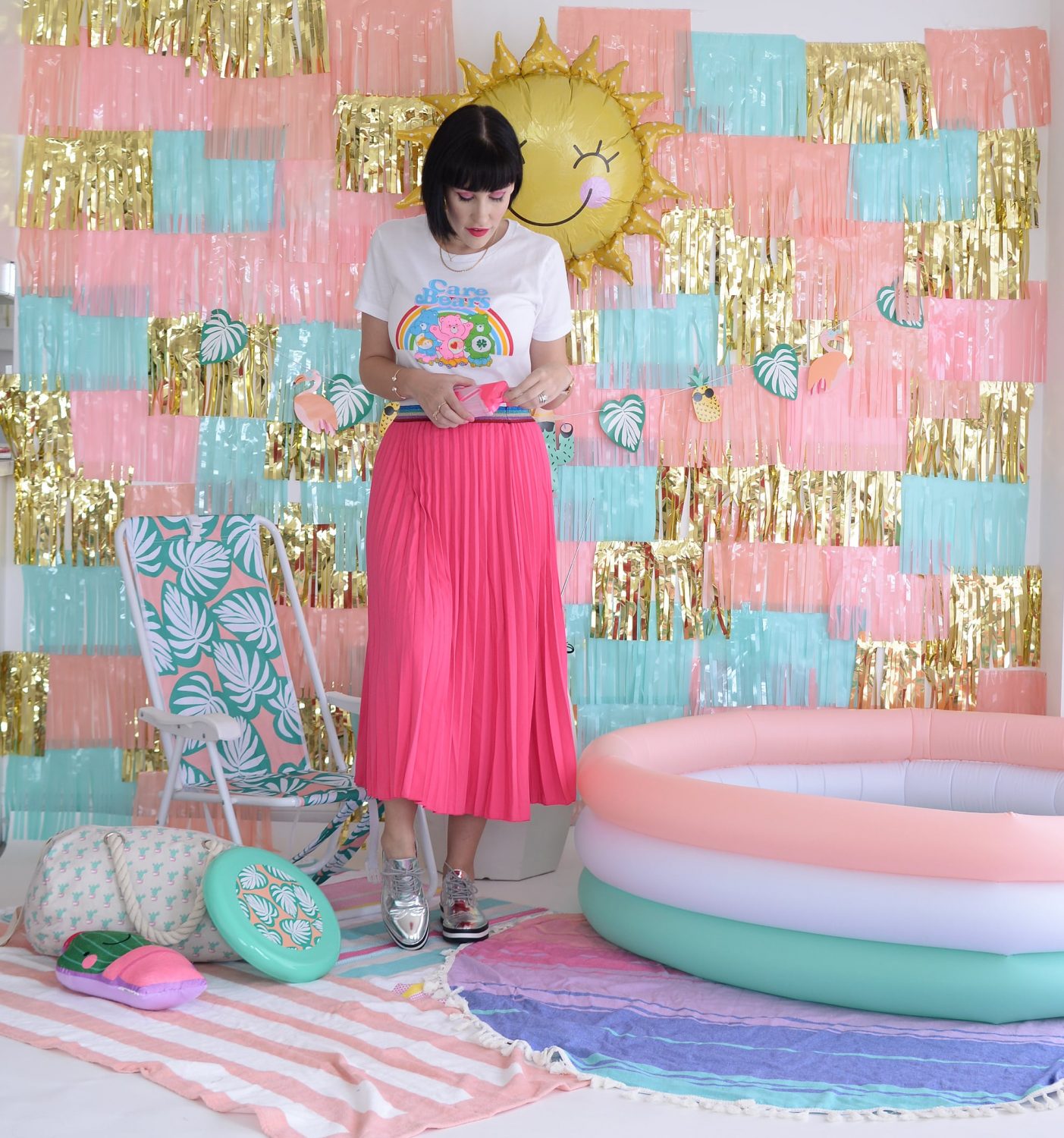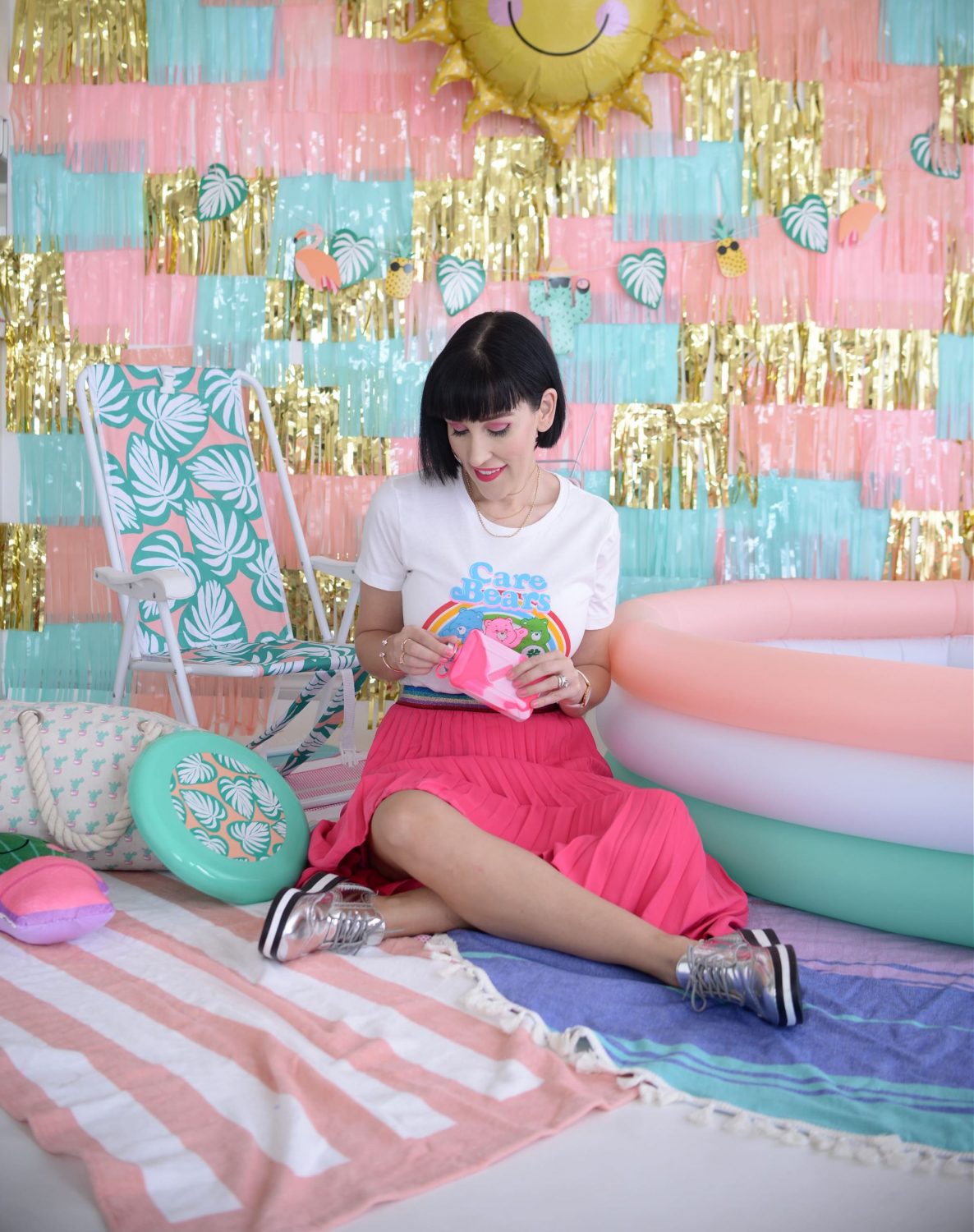 If you know me at all, I've always been a fan of bold pops of colour. That doesn't mean I don't think soft, subtle colours aren't super romantic and girly. This spring/summer it's all about the sorbet pastel tones. These dreamy soft mint greens, buttery yellows, light blues and soft lavenders are having a major moment on the fashion runways right now. This is probably the simplest trend to work into your current wardrobe, as a pastel tee or blazer is an easy way to amp up any look.
What I Wore- Tee- c/o Unique Vintage, Necklace- Majuri, Watch- c/o Daniel Wellington, Rings- c/o Pandora, Skirt- c/o Unique Vintage- Shoes- Browns