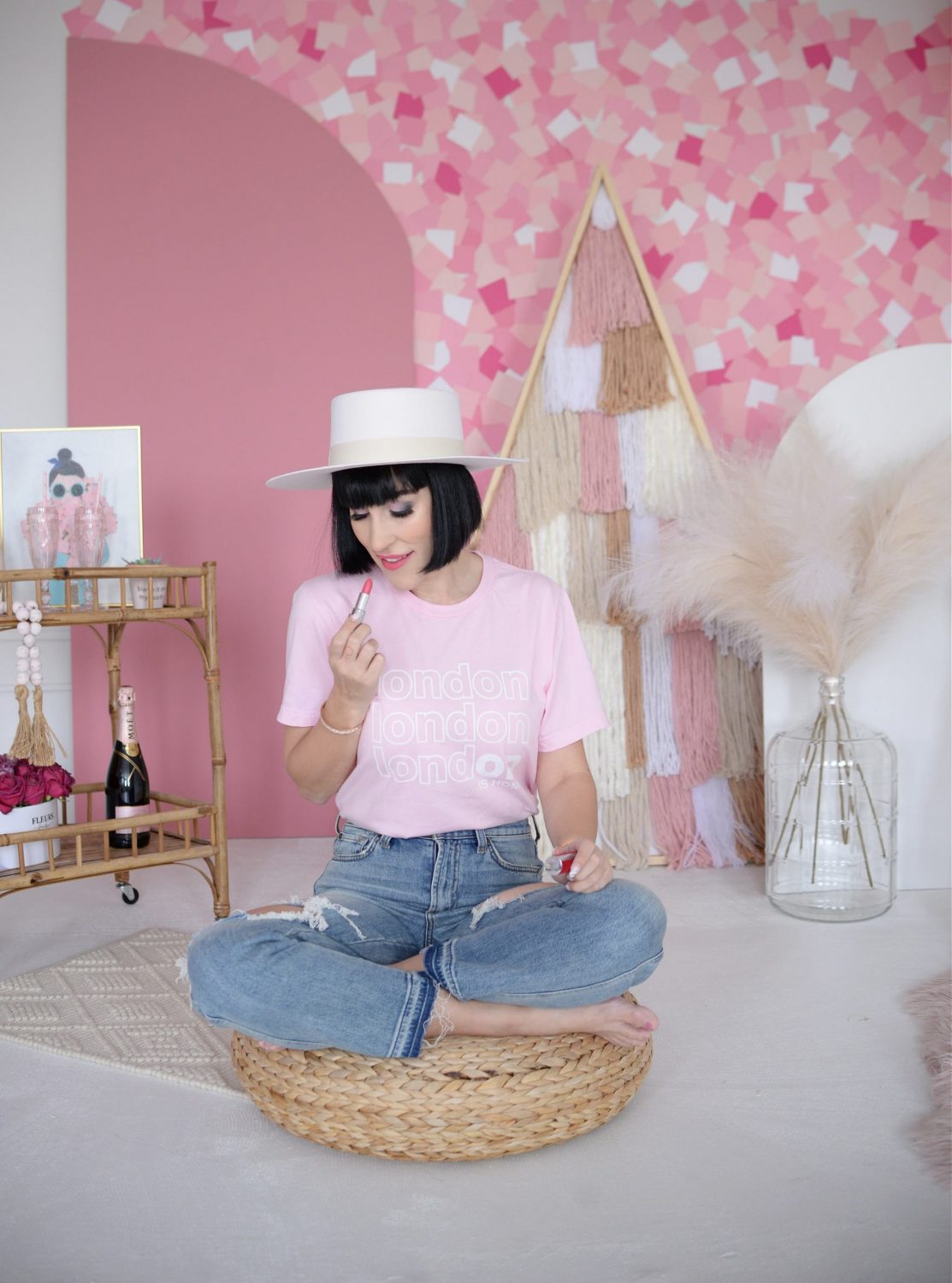 What's In My Makeup Bag for Spring 2021
It's been a minute since I've switched up my makeup routine, we have the pandemic to thank for that. One would say I've been in a makeup rut, while others might say I'm just saving my money. Either way, it was time for a change. Spring/summer is my fave seasons, and also the perfect time to switch up your makeup game for fresher, lighter makeup. Over the past few weeks, I've been playing around with new goodies from Sephora and discovering new cosmetics I couldn't wait to share with you. My makeup bag is now full of makeup goodies I know are going to serve me well in the upcoming months.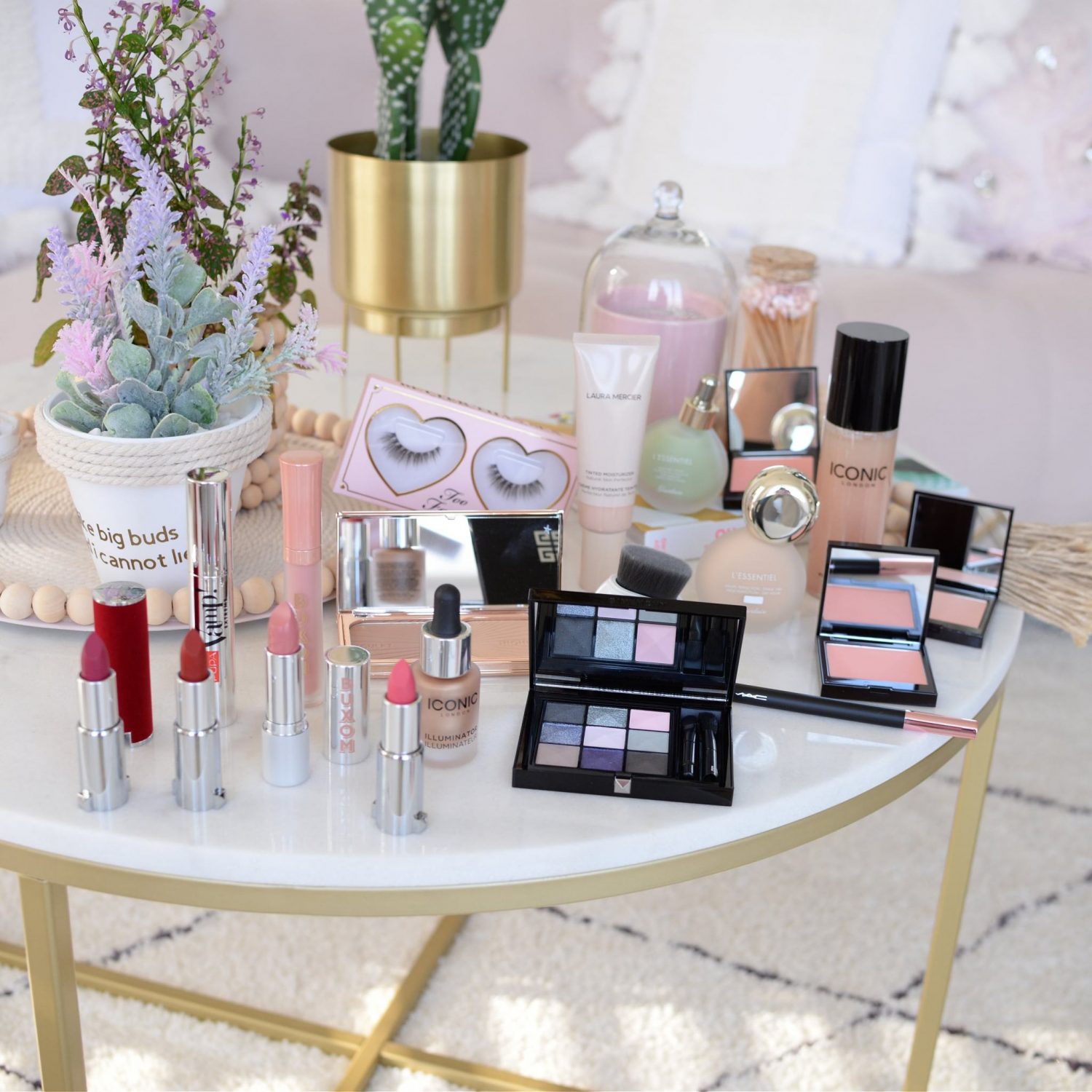 To help ensure my freshly cleansed and moisturized face is prepped for my makeup application, I've been spritzing on the Iconic London Prep Set Glow Hydrating Spray (which just so happens to be brand new to Sephora). Not only does it help reactivate my skincare products, but it also gives my thirsty, dry skin a boost of hydration. This lightweight mist actually contains light-reflecting properties to instantly bring some life back into your complexion. Although some may say prepping your skin for foundation is an unnecessary step in your makeup routine, there's no denying that this hydrating mist isn't refreshing and uplifting. Who doesn't want a more radiant, glowing and healthy complexion? My beauty tip, place this in the fridge the night before for that extra chill and burst of freshness in the morning. It retails for $36.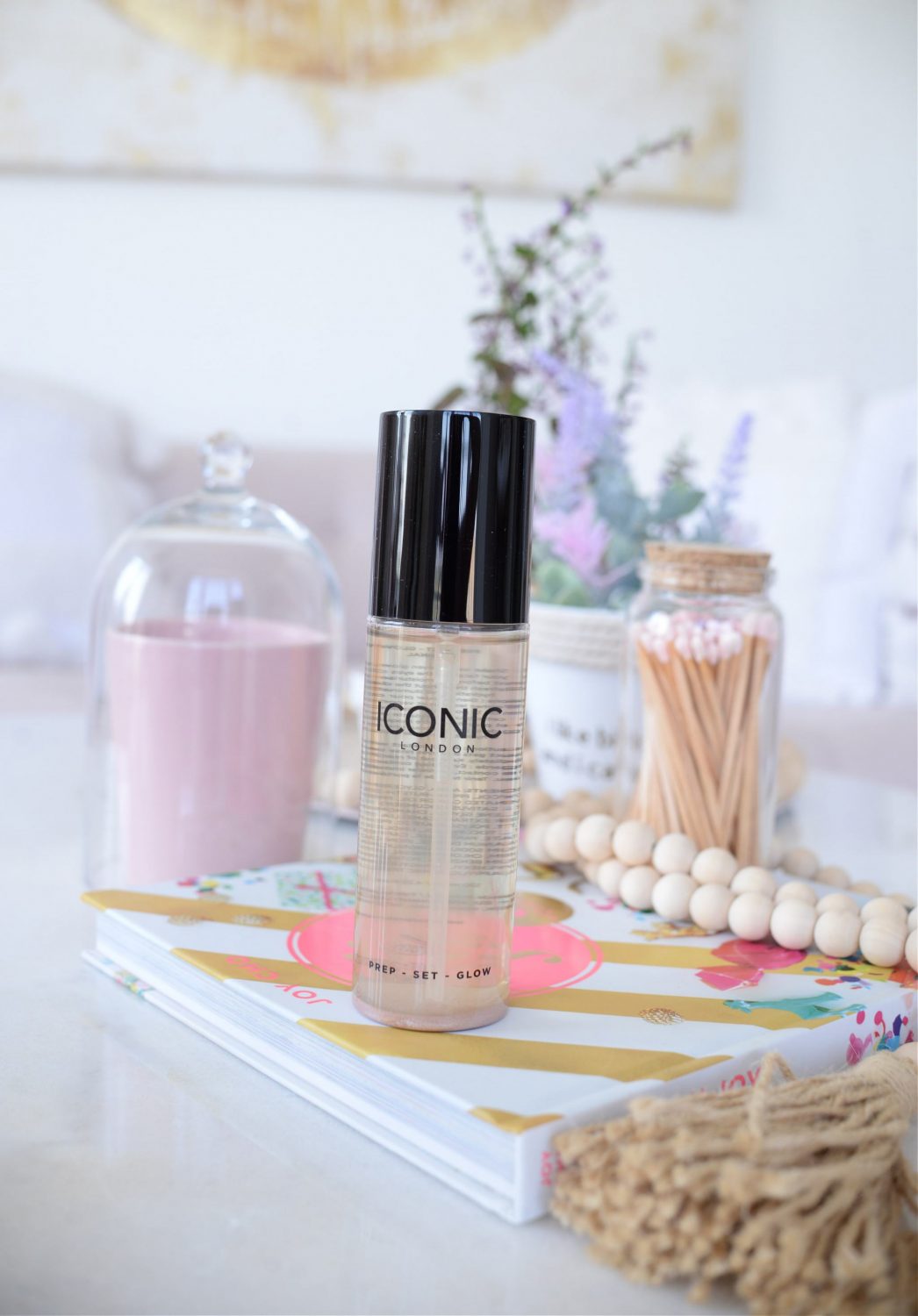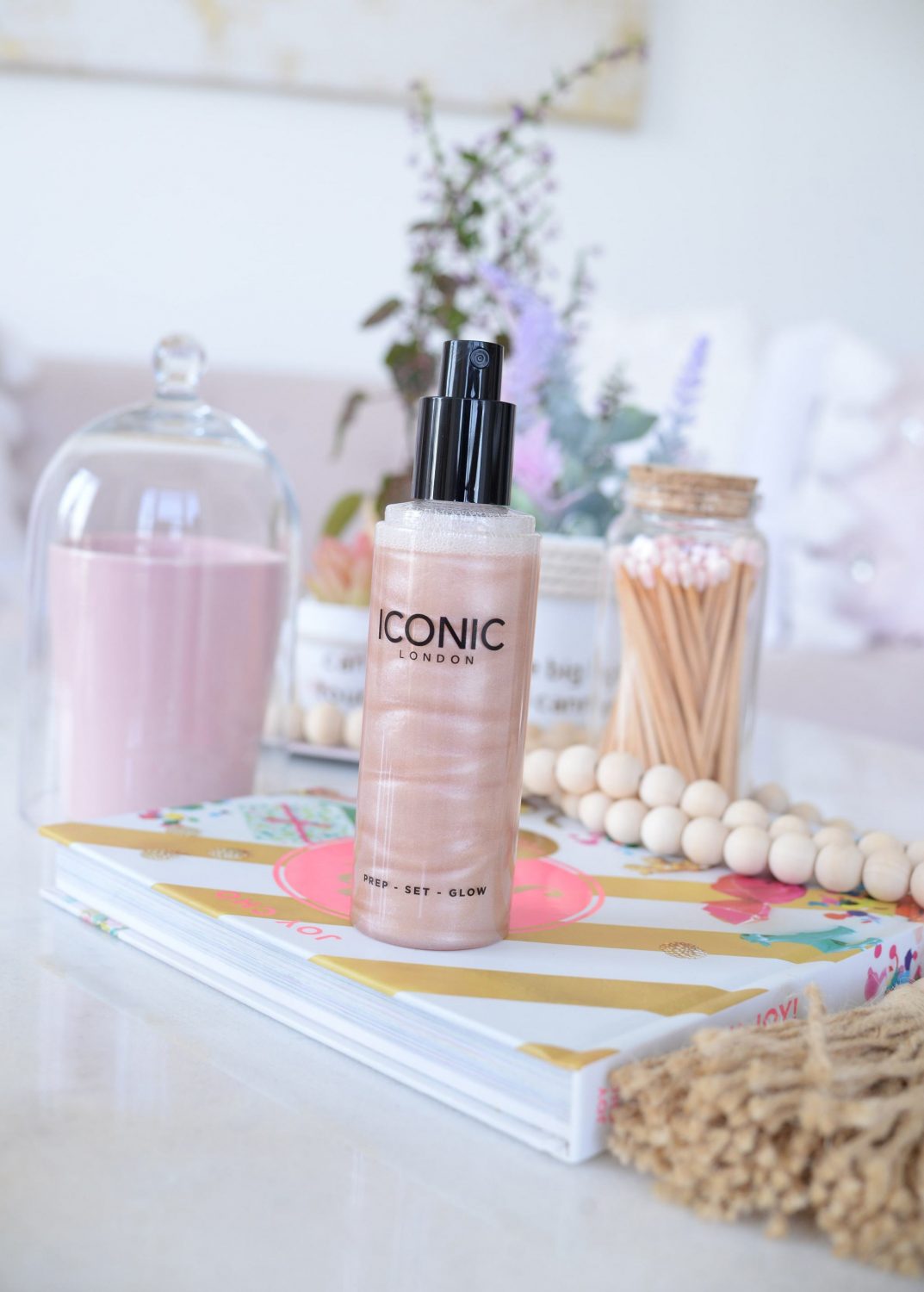 Taking your skin prep one step further with the new Guerlain L'Essentiel Primer Lightweight and Skin Soothing Primer. This incredibly lightweight, mattifying primer features naturally derived ingredients, like avocado extract and white cocoa bean extract to not only help refine the look of pores, but also helps to absorb excess sebum throughout the day. Nothing breaks down makeup quicker than excess oil, but this primer will help keep your skin shine-free all day long. It creates a silky-smooth canvas for your foundation to adhere to, while ensuring a completely flawless finish. It helps to smooth out any imperfections, while diminishing pores and fine lines. Although it offers excellent support in controlling oil, it somehow still manages to be hydrating, never leaving your skin looking flat or dull. Skin is left brighter, without imperfections, and looks equally as beautiful on its own as it does under foundation. It retails for $62.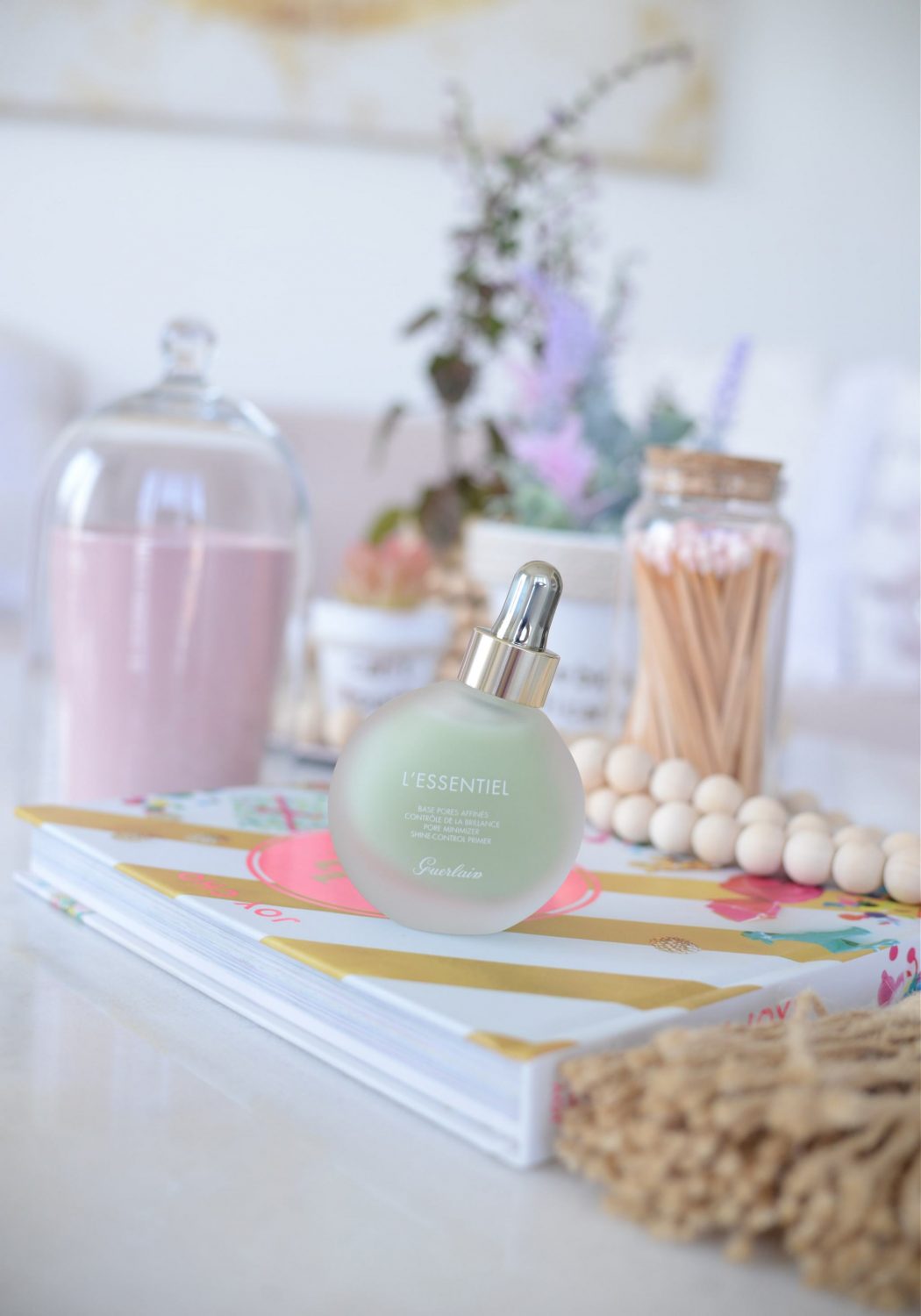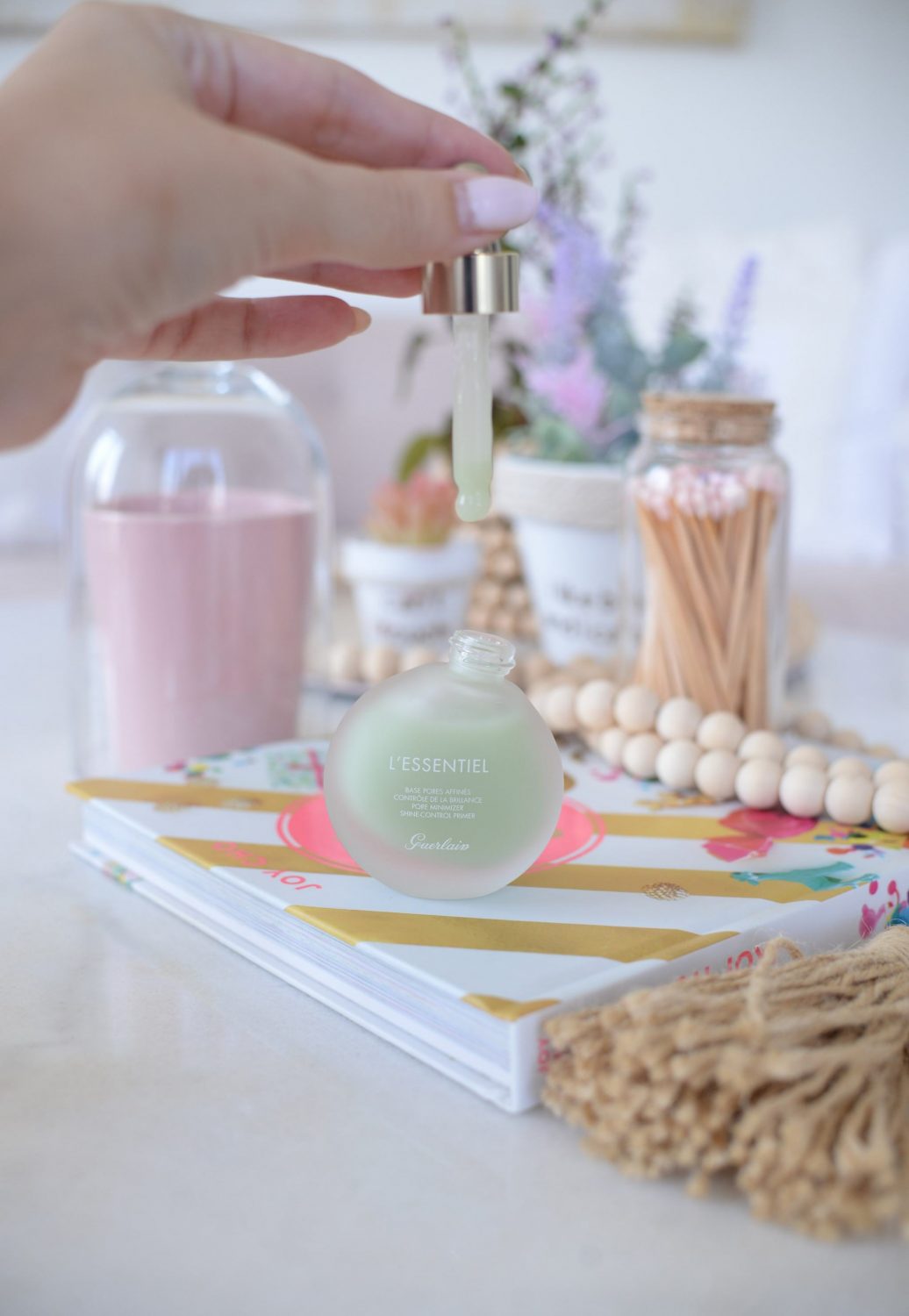 Since I don't have "perfect" skin, foundation is a step I'd never forget. With that being said, and the warmer weather right around the corner, I was on the hunt for a lighter coverage foundation. The new Guerlain L'Essentiel Natural Glow Foundation is designed to create a skin-like finish with its light to medium coverage. It features a natural finish with just the hint of a luminous glow. Sadly, I picked the wrong shade (02W) and it's a touch too dark and warm tone for me, but the texture, formula and finish are amazing. I think I will have to explore shade 01N to give my full thoughts and opinions on it. What I can say, is my skin is left looking plump, luminous and flawless. If you're someone looking to even out your complexion without that heavy/ cakey feeling of a full-coverage foundation, you're going to love this formula. It retails for $69.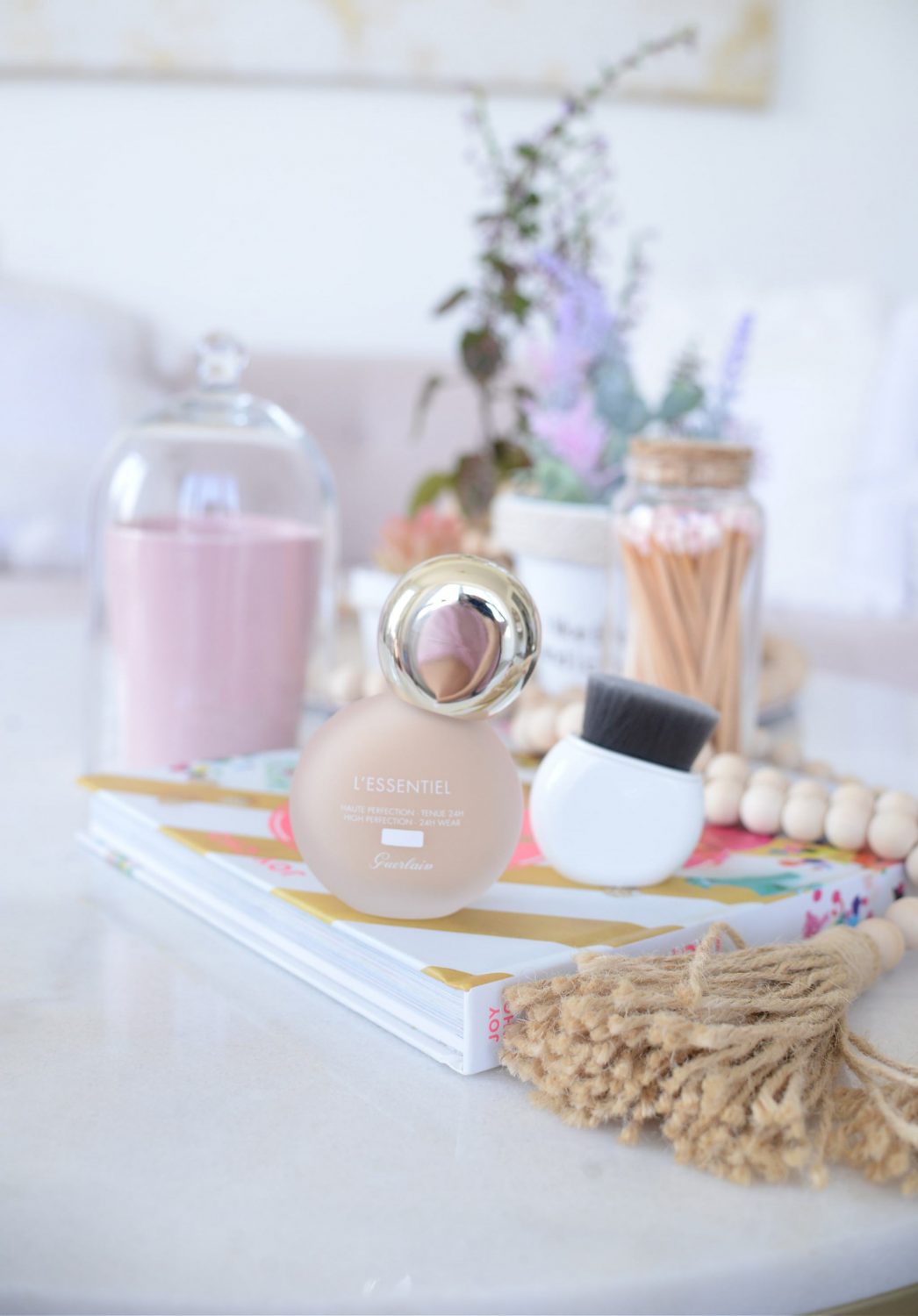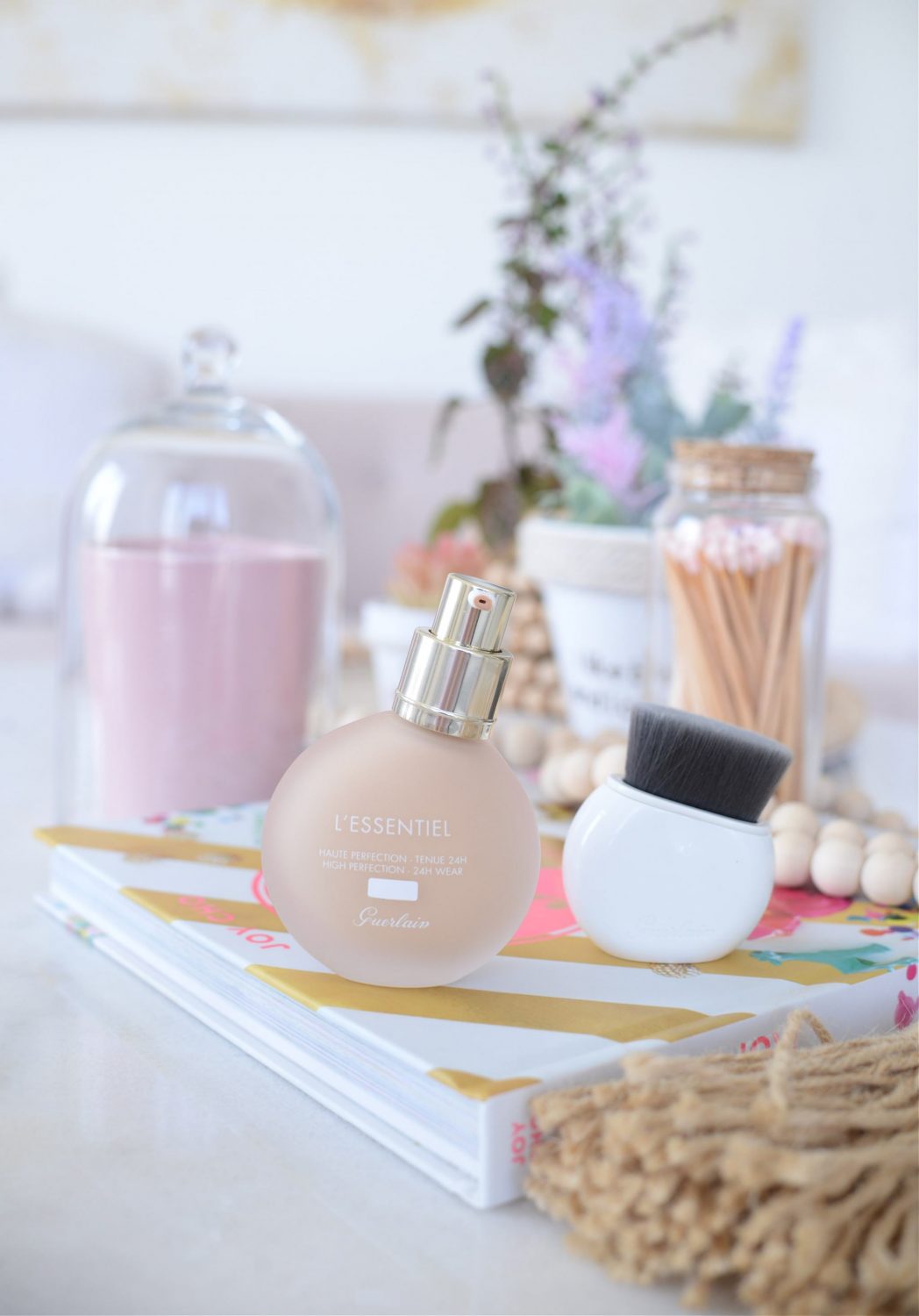 If you're looking to take your foundation game one step further, even if you're not using the Guerlain foundation, let me introduce you to the L'Essentiel Retractable Foundation Brush. This might be one of the softest brushes I've felt in a long time, and it's retractable. This flat-top brush is designed to create a smooth, even, completely flawless complexion with ease. Unlike other brushes that soak up too much product, wasting your expensive foundation, this one seems to absorb just enough to evenly spread onto the skin for a seamless finish. Its synthetic fiber bristles allow you to get into hard-to-reach areas like under the eyes and around the nose to ensure every inch of the face is covered. It really does leave a streak-free finish that looks completely natural. It retails for $65.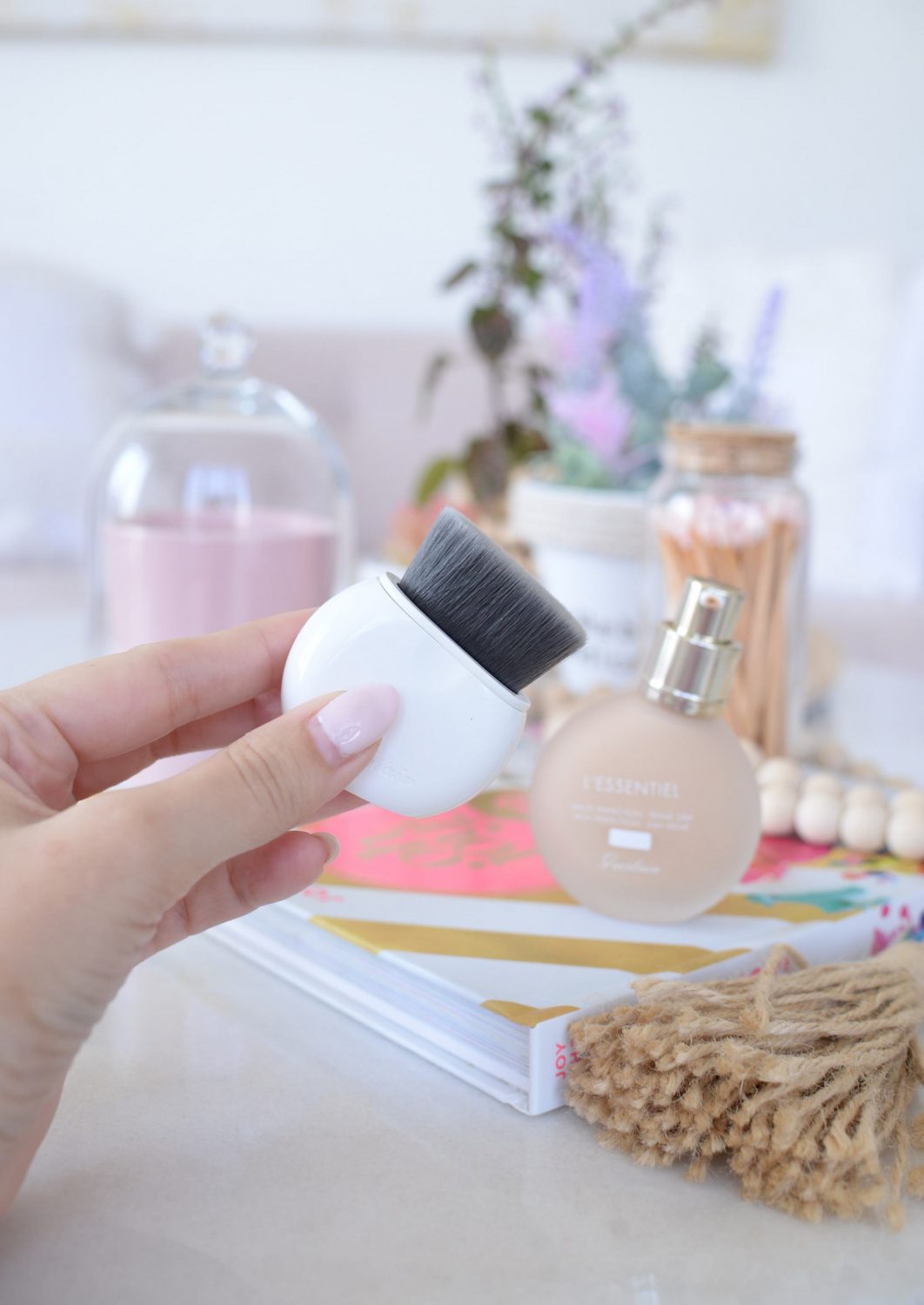 On days when I don't want a medium coverage look, I've been reaching for the new Laura Mercier Tinted Moisturizer Natural Skin Perfector. While this lightweight skin perfector provides a sheer hint of colour and coverage, it also reduces visible signs of dry skin with 24 hours of added hydration. It helps to add a healthy radiant glow to my skin, while still allowing my skin to breathe and look natural. It immediately evens out my skintone and provides a luminous glow. It's formulated with skin-loving ingredients to keep skin moisturized and nourished the entire day. This is perfect for those "no makeup" days when you want a luminous glow without having a full face of makeup on. It retails for $59.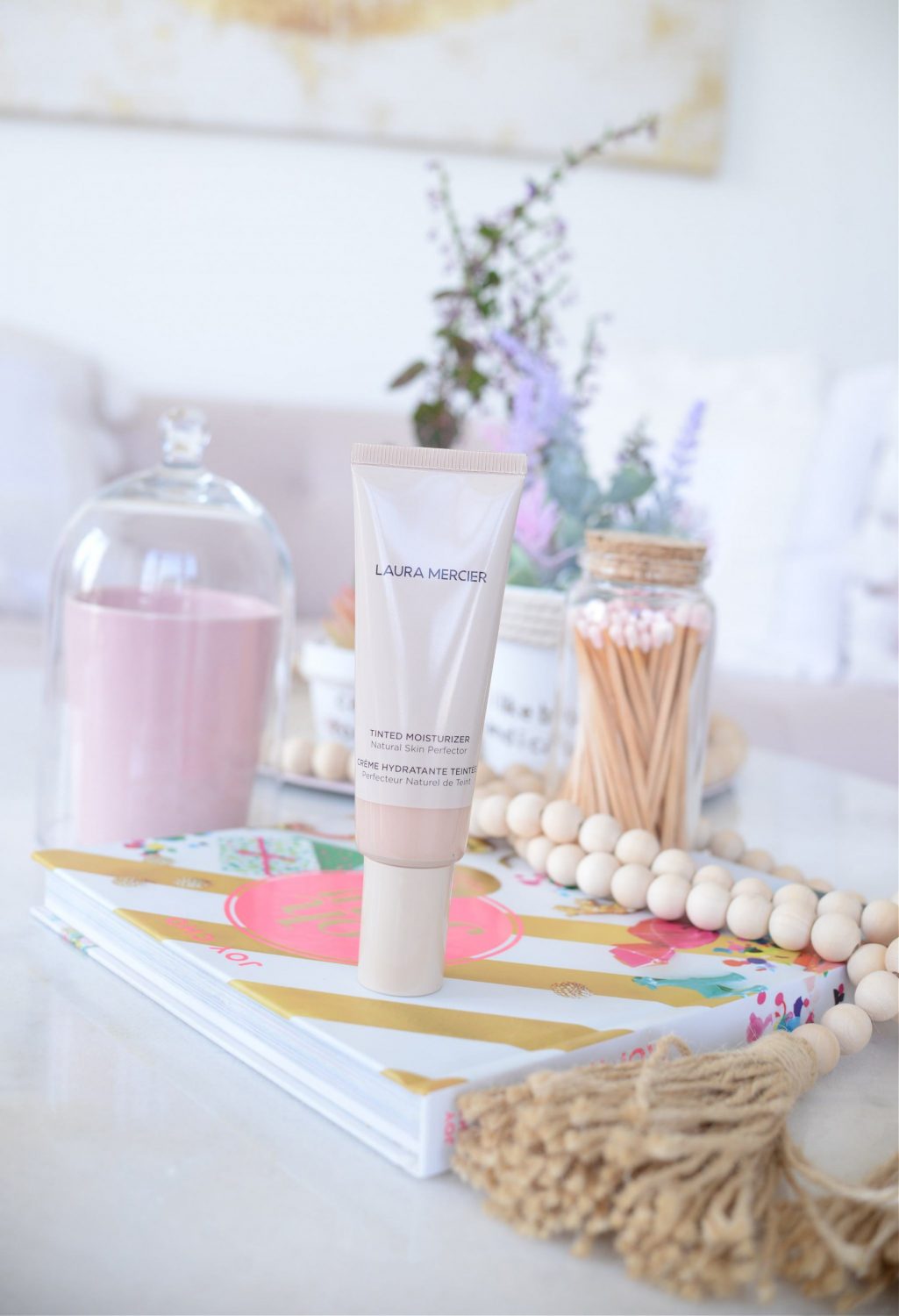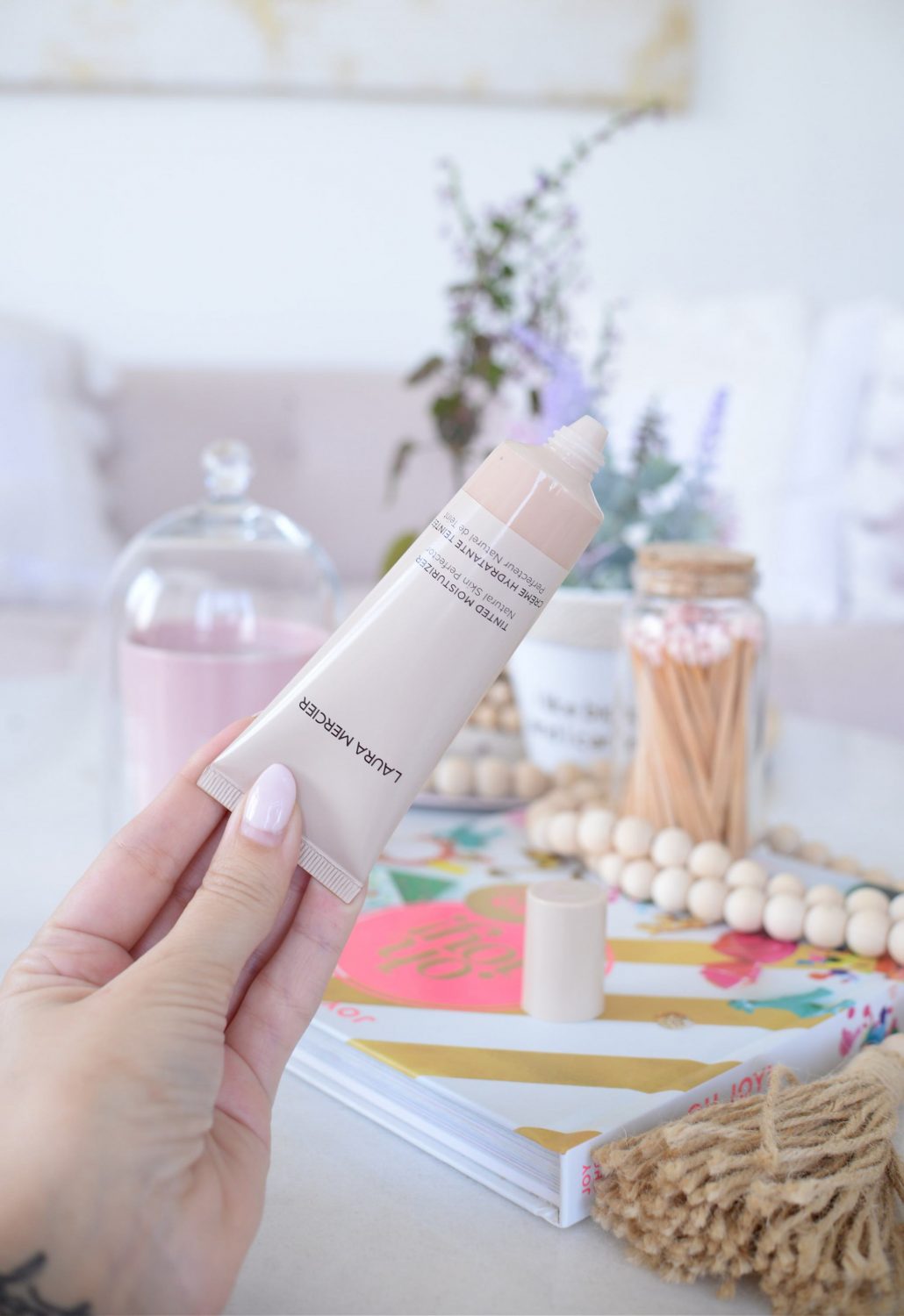 If you've been on TikTok at all over these past 12 months, you've probably heard everyone raving about Iconic Illuminator Liquid Highlight. This highly concentrated liquid shimmer can be added to either your moisturizer, primer or foundation for that "lit from within glow" or used on its own to deliver that intense super-glow that everyone is after this season. This ultra-lightweight, rich and creamy, intensely pigmented liquid highlight creates a lovely dewy glow on the skin with only a single drop. It features a non-greasy texture that blends into the skin seamlessly without looking greasy. You can fully customize the luminosity with a second layer or added drops, but it really does achieve that high-shine glow with little to no effort. It's easy to blend out, stays in place all day and doesn't look too shimmery or glitter. End results, no matter how ou apply it, it gives a natural healthy and youthful glow. It retails for $53.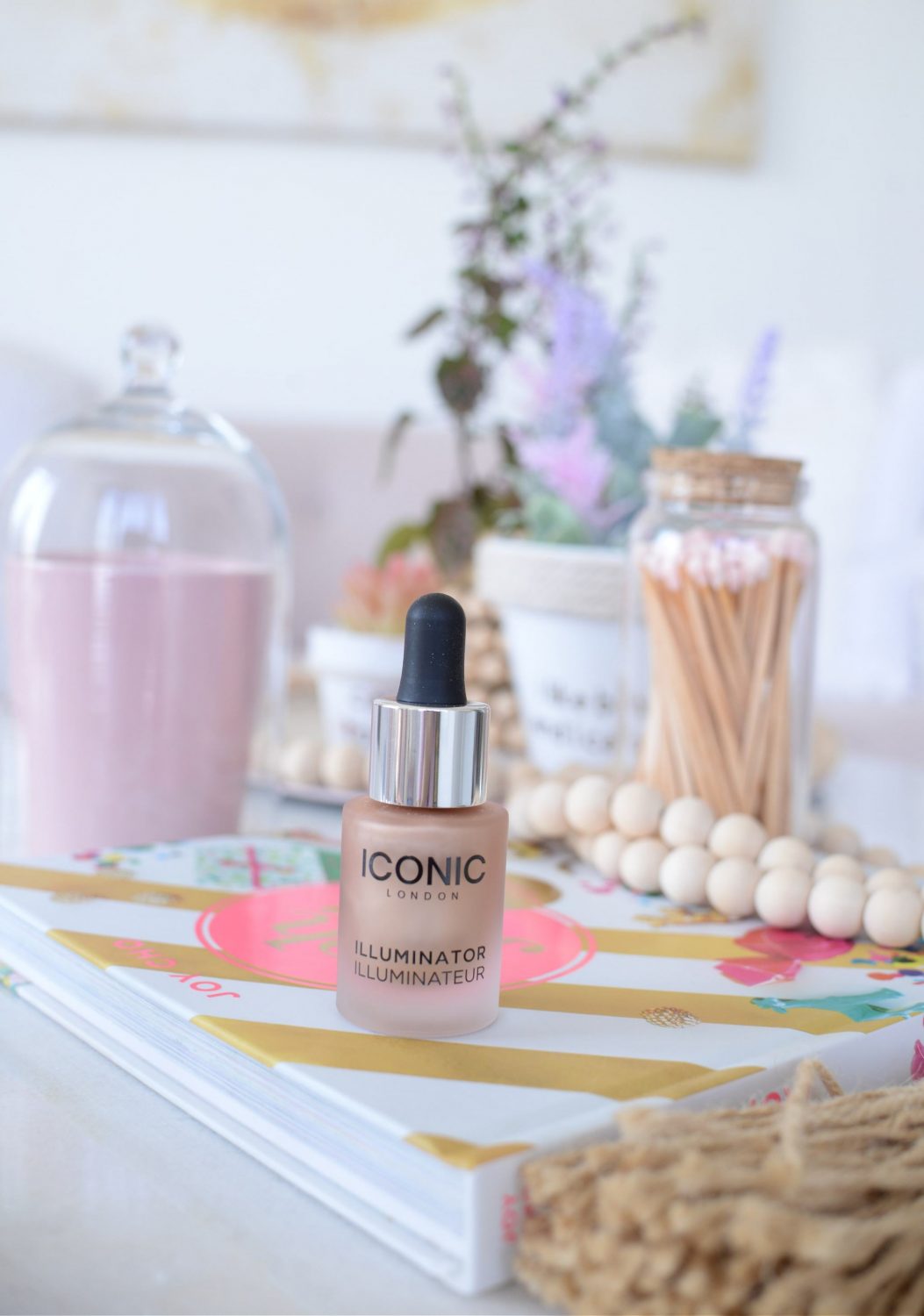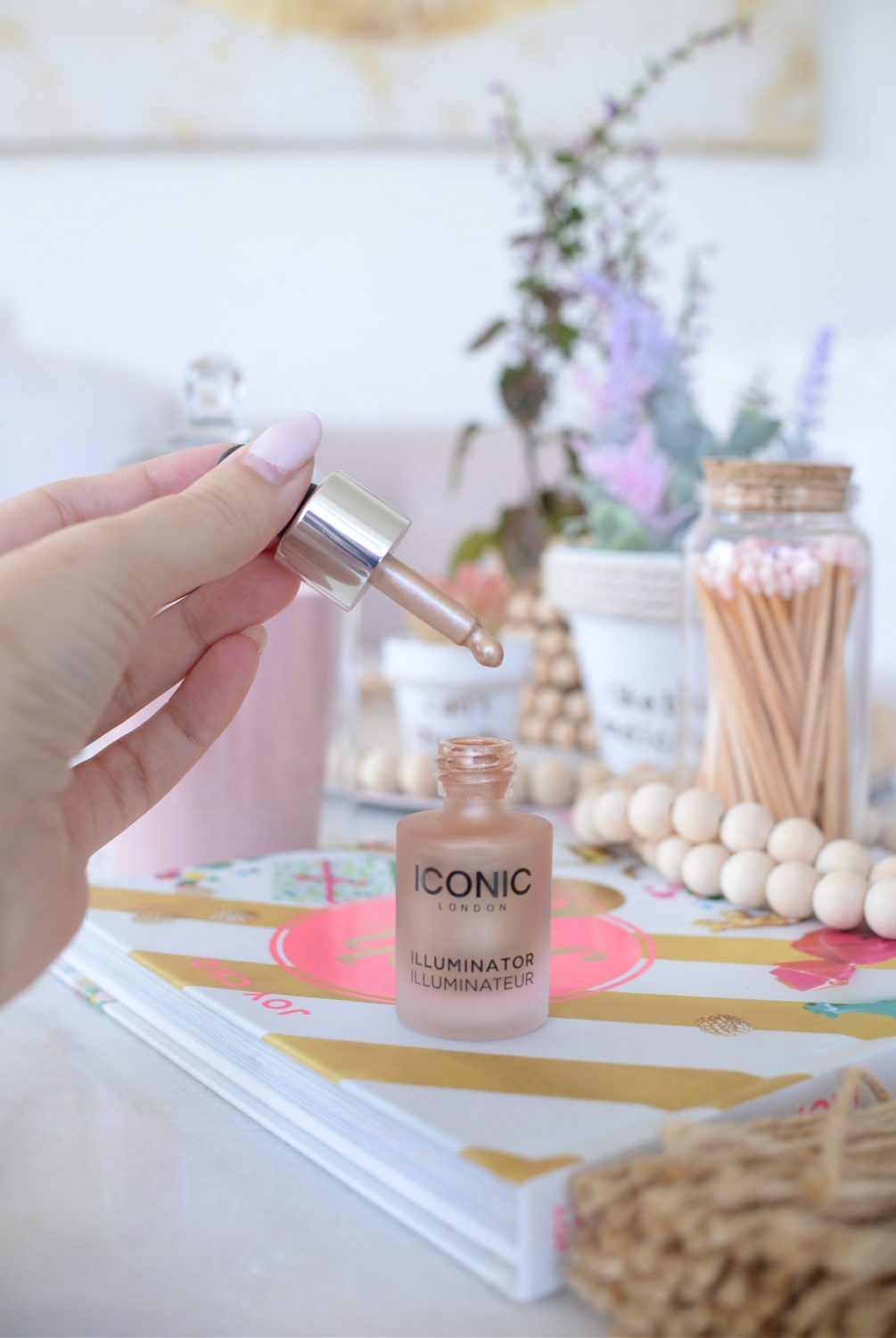 Whether you're looking to contour, bronze or highlight, a face sculpting palette is the easiest way to add dimension to your look. Charlotte Tilbury always has the best cheek products, and the Filmstar Bronze & Glow contour palette is no exception. This 2-pan palette will help sculpt, slim, add depth and highlight to your skin with its silky-smooth, buildable formula. A few swipes of these satin-y shades and your skin will be glowing. Its unique powder formula almost melts into the skin, for a second skin-like finish, that looks incredibly natural. Of course, you can wear each shade on its own, but the duo really does look best paired together. The bronzer features an innovated blend of pearl pigment to help contour your face, for that sun-kissed glow, while the highlighter captures and reflects light with a golden glow. This dream team is perfect for adding some depth and colour to your complexion. It retails for $80.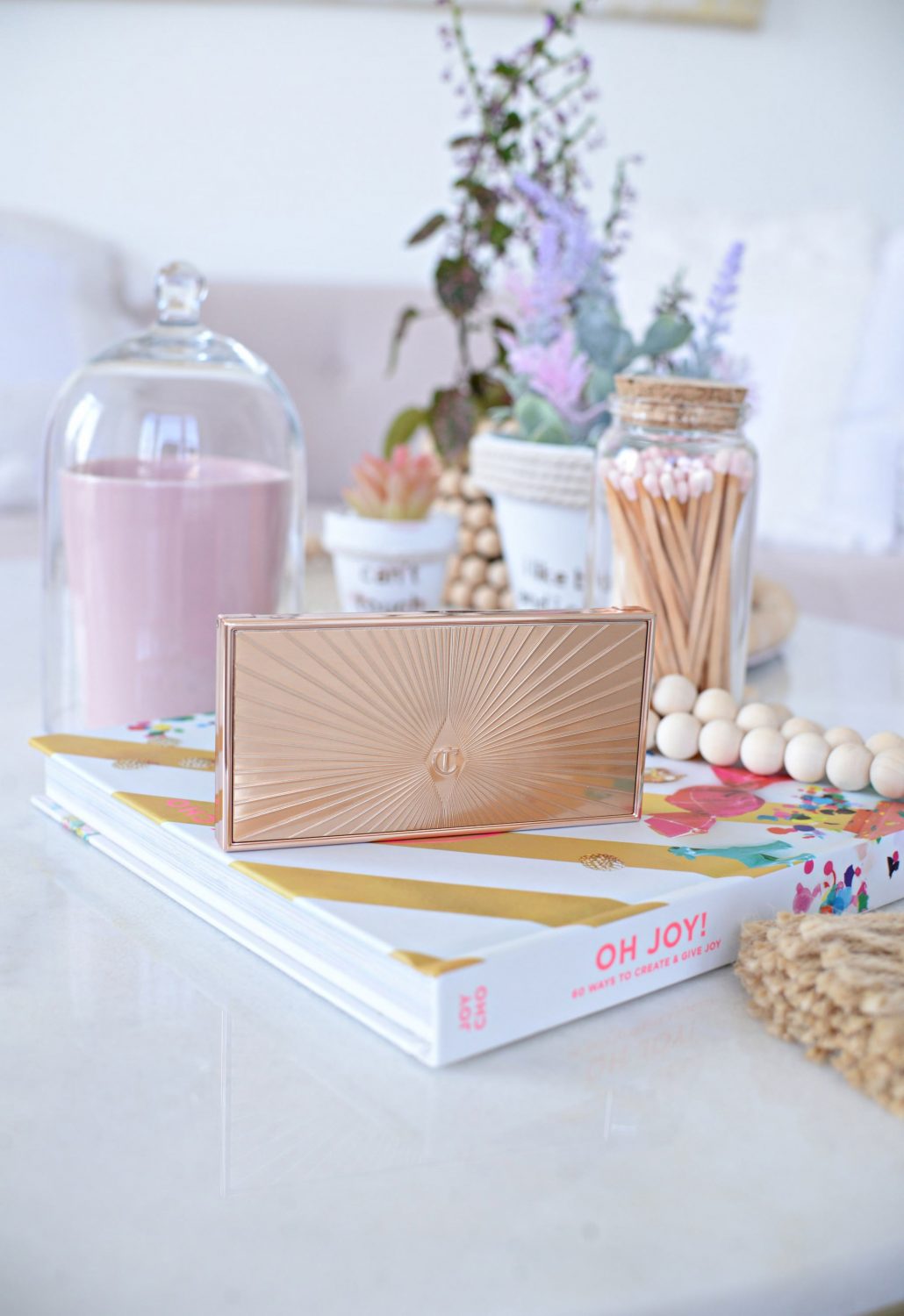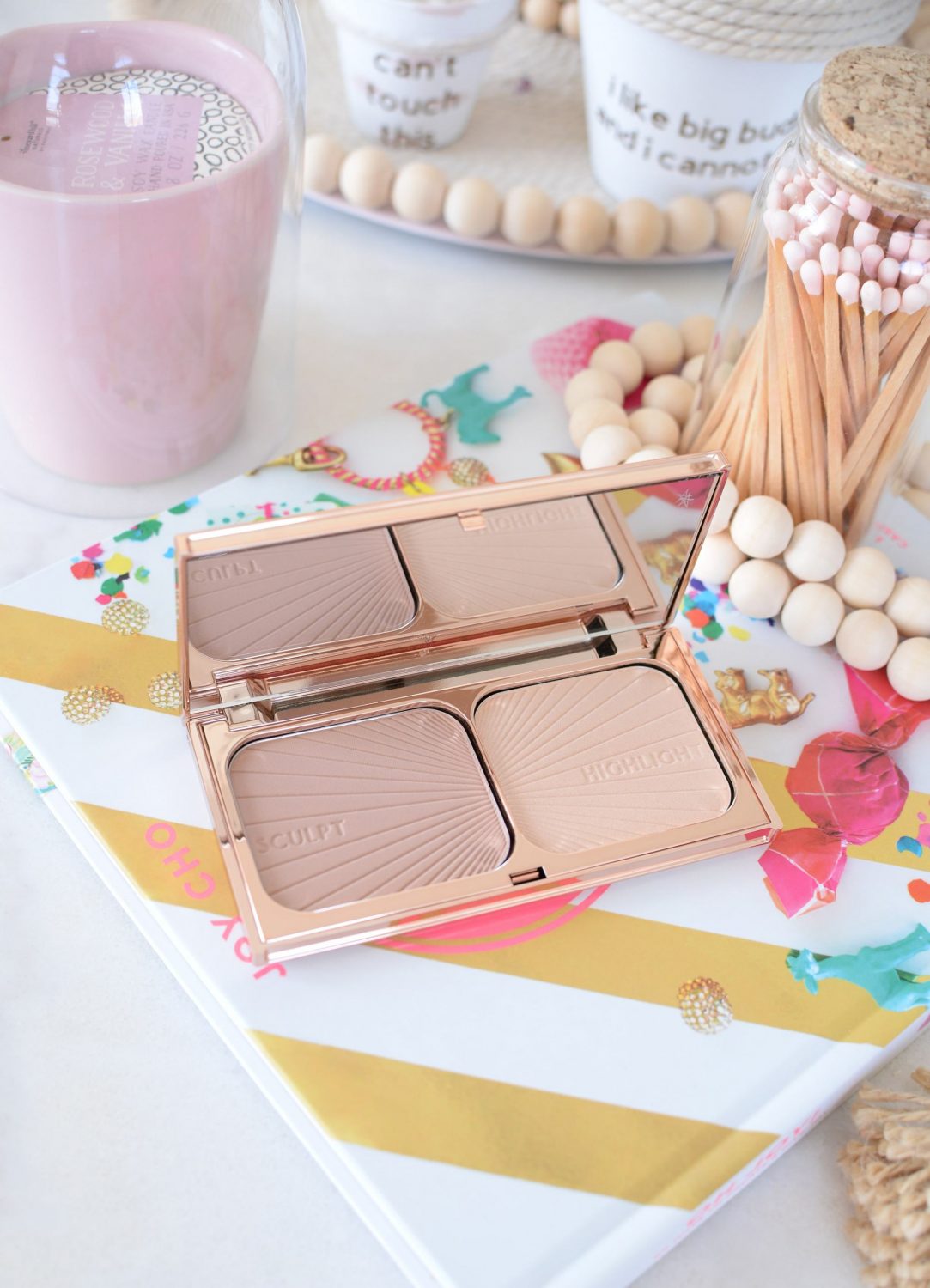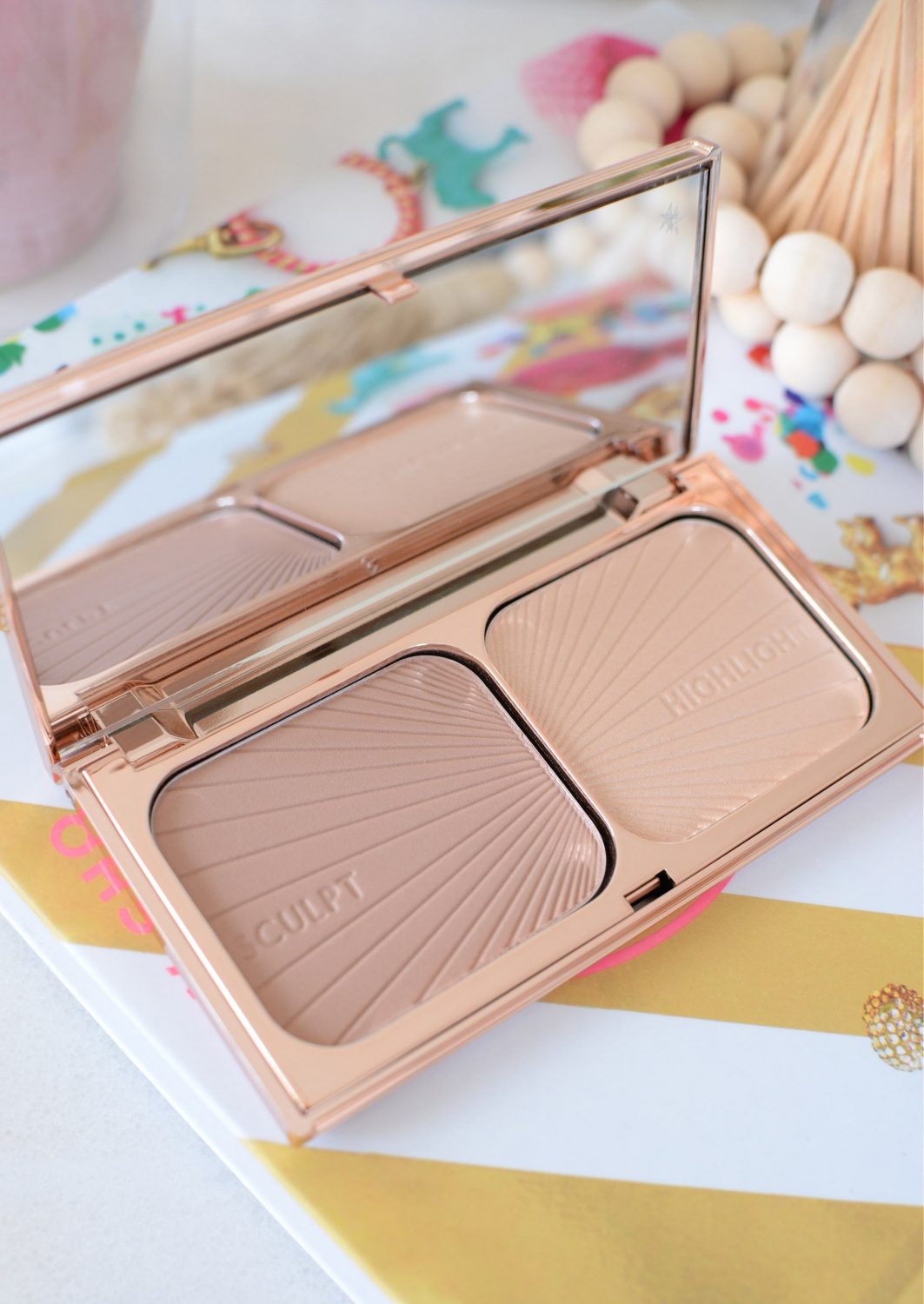 If there's one product that seems to fade the quickest, it's definitely a blush. You leave the house looking like a clown, in hopes of it lasting longer, but within a few hours, it's gone. The new Laura Mercier Blush Color Infusion is a long-wearing, sheer powder blush that provides up to 10 hours of wear time. It's formulated with pure colour pigments that not only allow you to build up the coverage from a sheer wash of colour to a bold, intense colour payoff, but the longevity is unreal. Although it has somewhat of a powdery texture at first, it blends into the skin seamlessly for a flawless finish. Once applied and buffed into the skin, it stays in place all day. It leaves cheeks with a gorgeous pop of colour with a natural finish that looks stunning with all makeup looks. It retails for $40.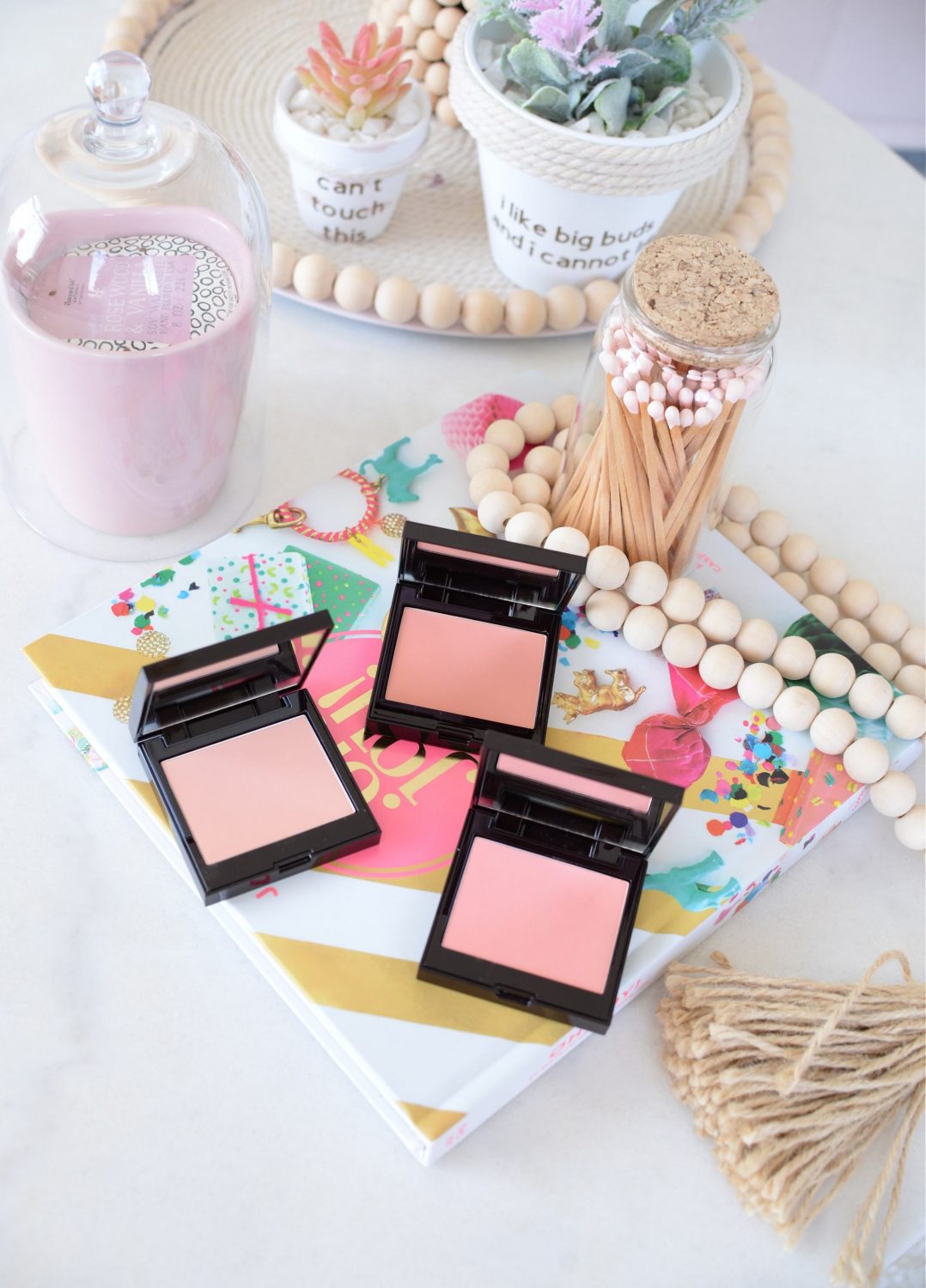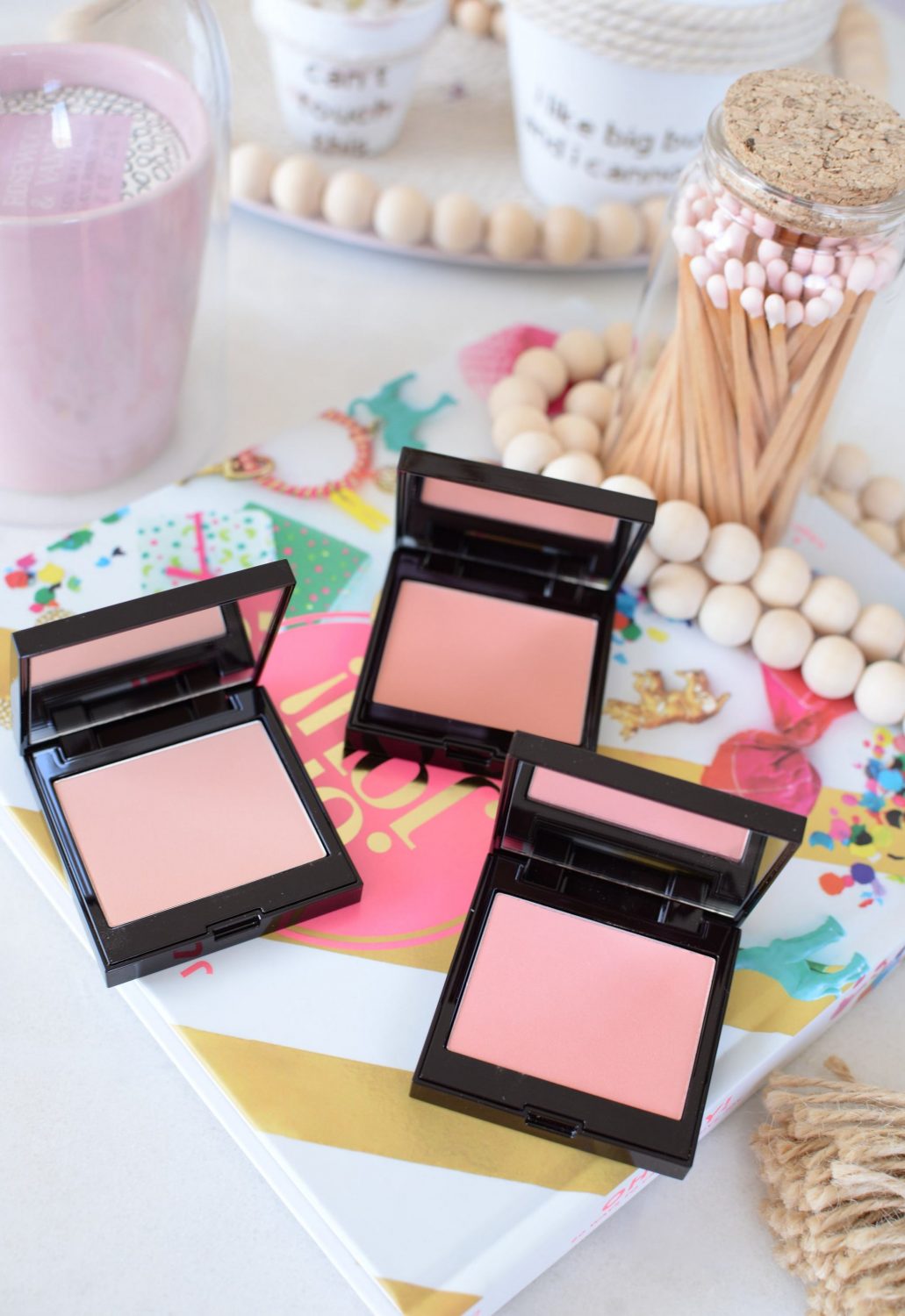 The basic essential when it comes to the eyes, is eyeshadows. It can instantly open, line, define, highlight the eye area in the matter of seconds. Even though you might want to stock up on every shade of the rainbow for spring, it's best to start with carefully curated ones. This is where the Givenchy Le 9 De Givenchy Eyeshadow Palette in Cool Grays comes into play. It features a large selection of complementary colours that pair perfectly together in both matte, satin, glitter, and metallic finishes. From wearable, everyday neutrals, to distinct pops of colours like pinks and purples, this palette screams warmer days ahead.  Of course, each shade features the brand's iconic rich and creamy, longwearing, highly pigmented formula that allows you to achieve bold, opaque coverage in a single swipe, but it stays in place all day. This palette contains 9 beautiful shades that will allow you to create endless looks all spring and summer long. It retails for $86.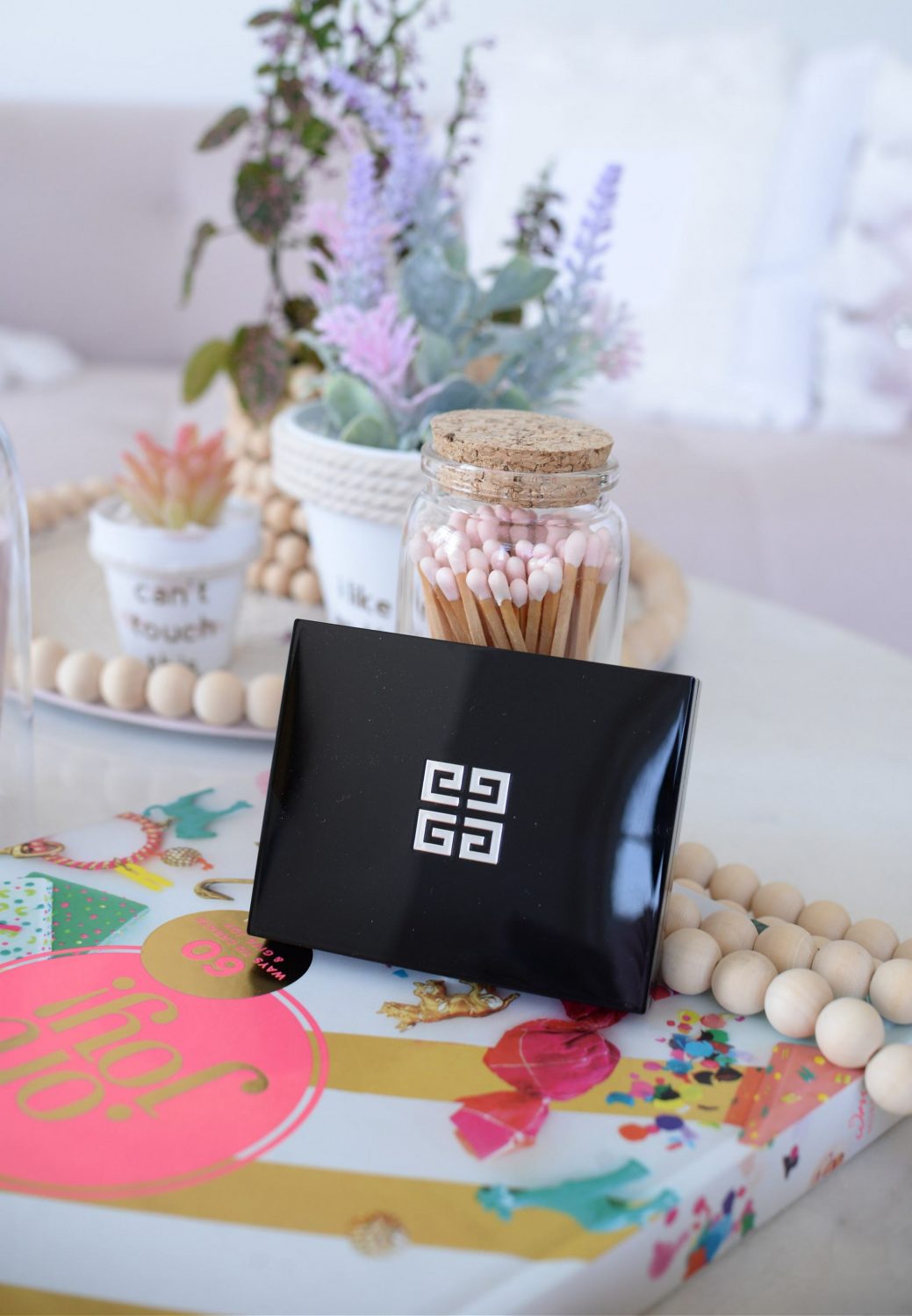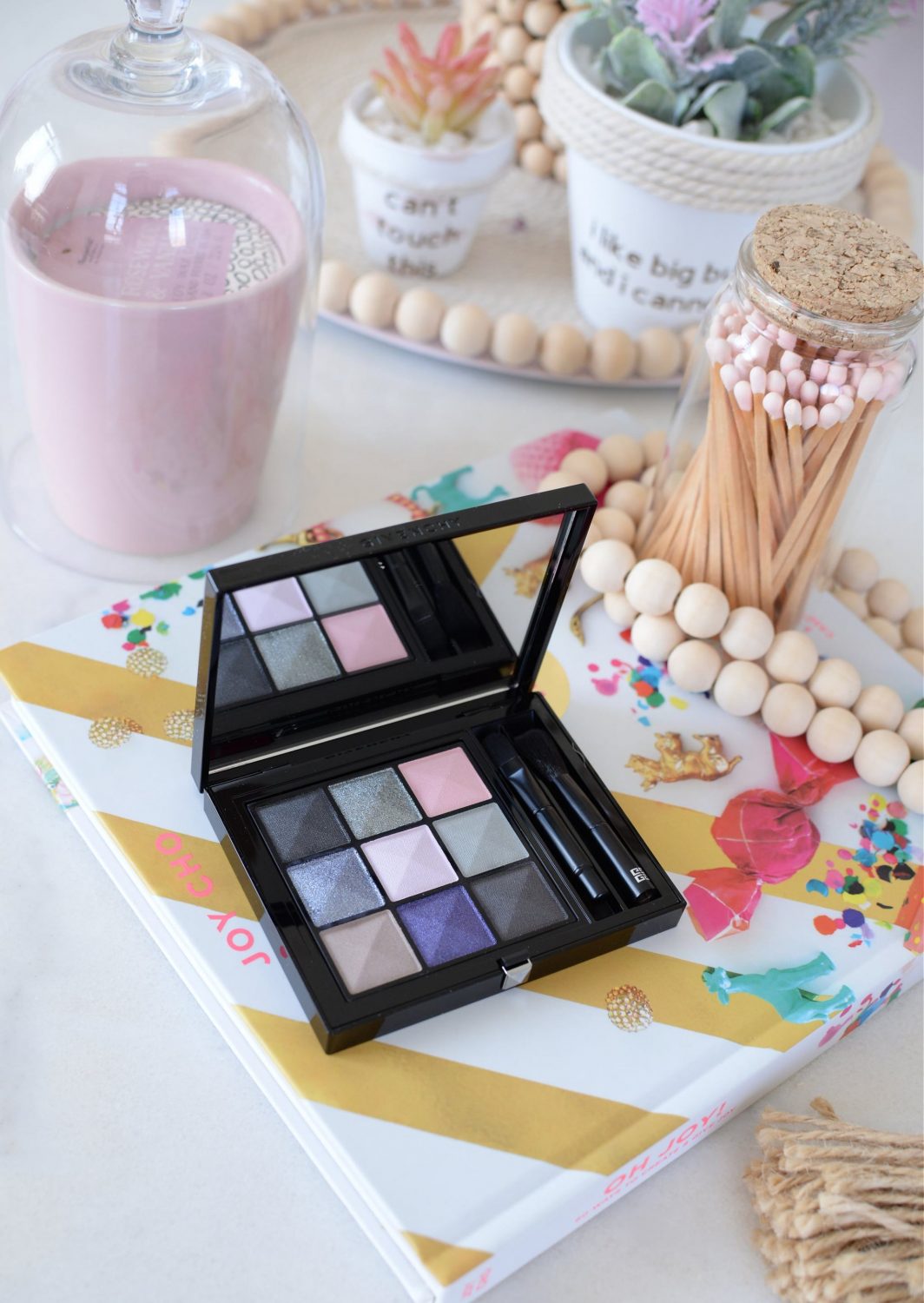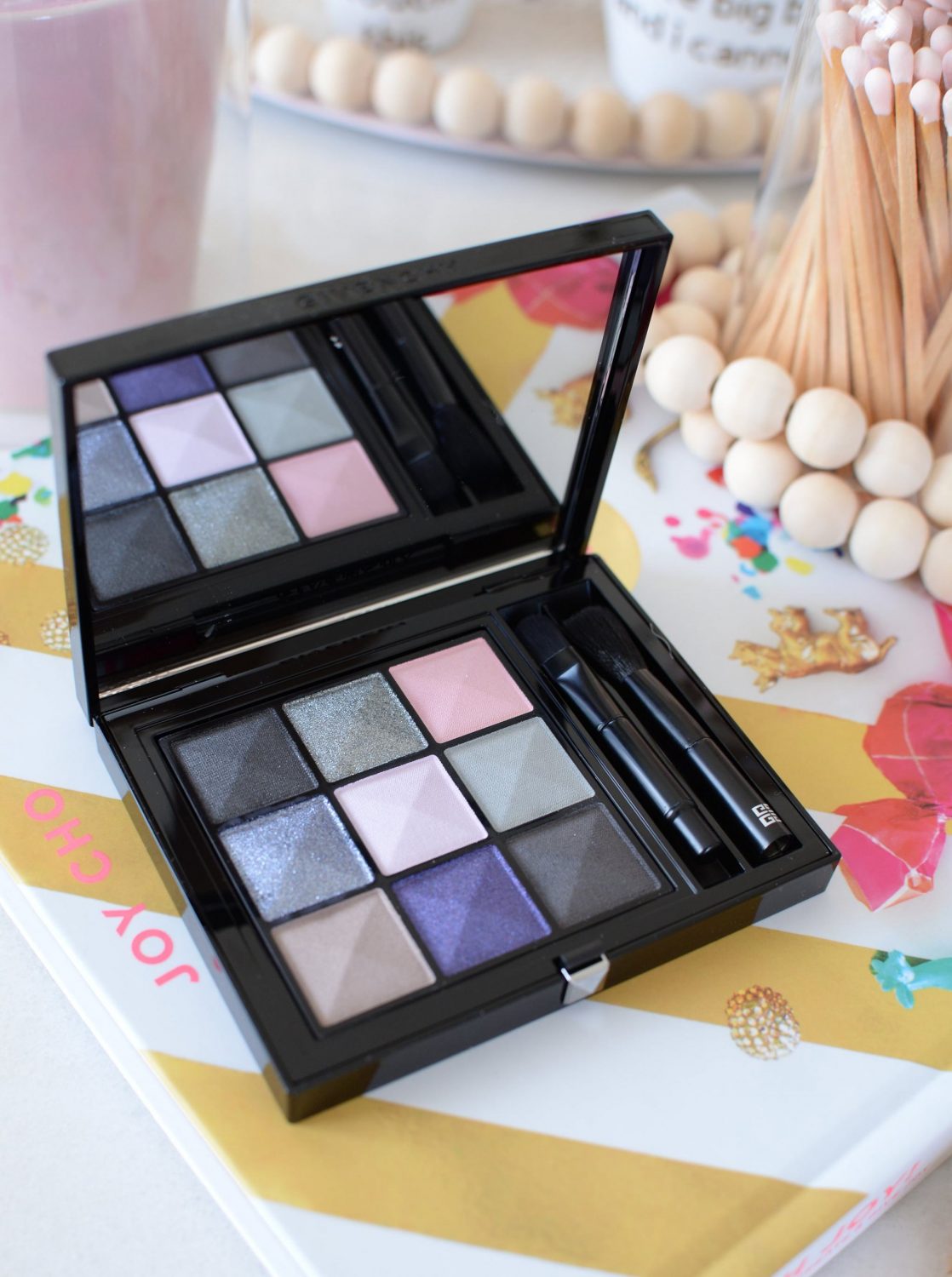 To make your eyes really pop, all you really need is a bit of liner along the rim of upper lashes. Although pencils work great for this, I find they do not last throughout the day? A liquid liner, like the Mac Brushstroke Liner not only helps create a more dramatic look, like a precise cat eye or bold wing, it stays put all day. Its perfectly tapered-tip pen allows you to achieve both thin and thick lines with ease, while its jet-black inky formula delivers opaque coverage, without skipping in a single stroke. From perfectly flicked wings, to barely there lines, this liner can do it all. Be sure to check out this limited-edition Black Cherry liner, the packaging is everything. It retails for $27.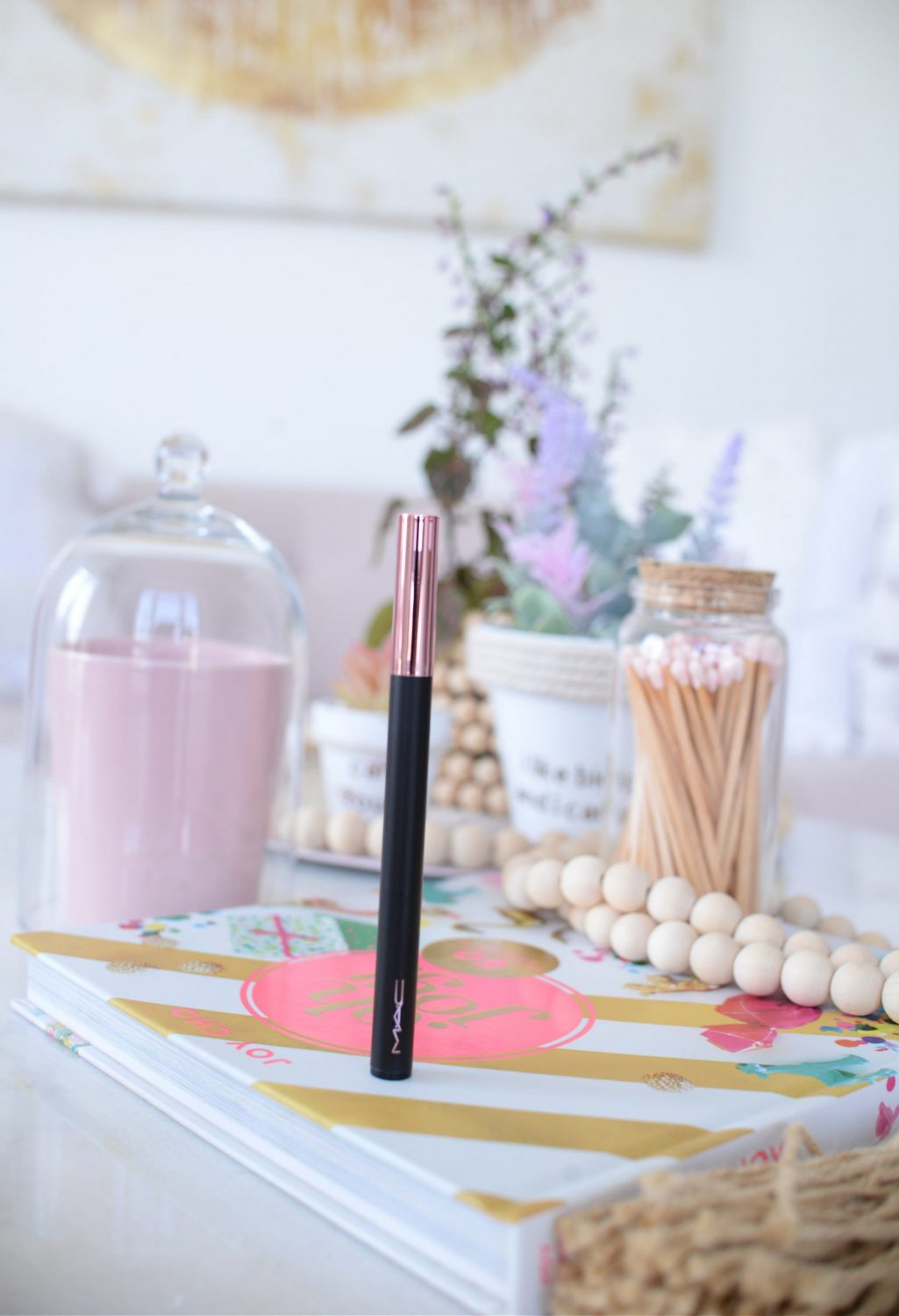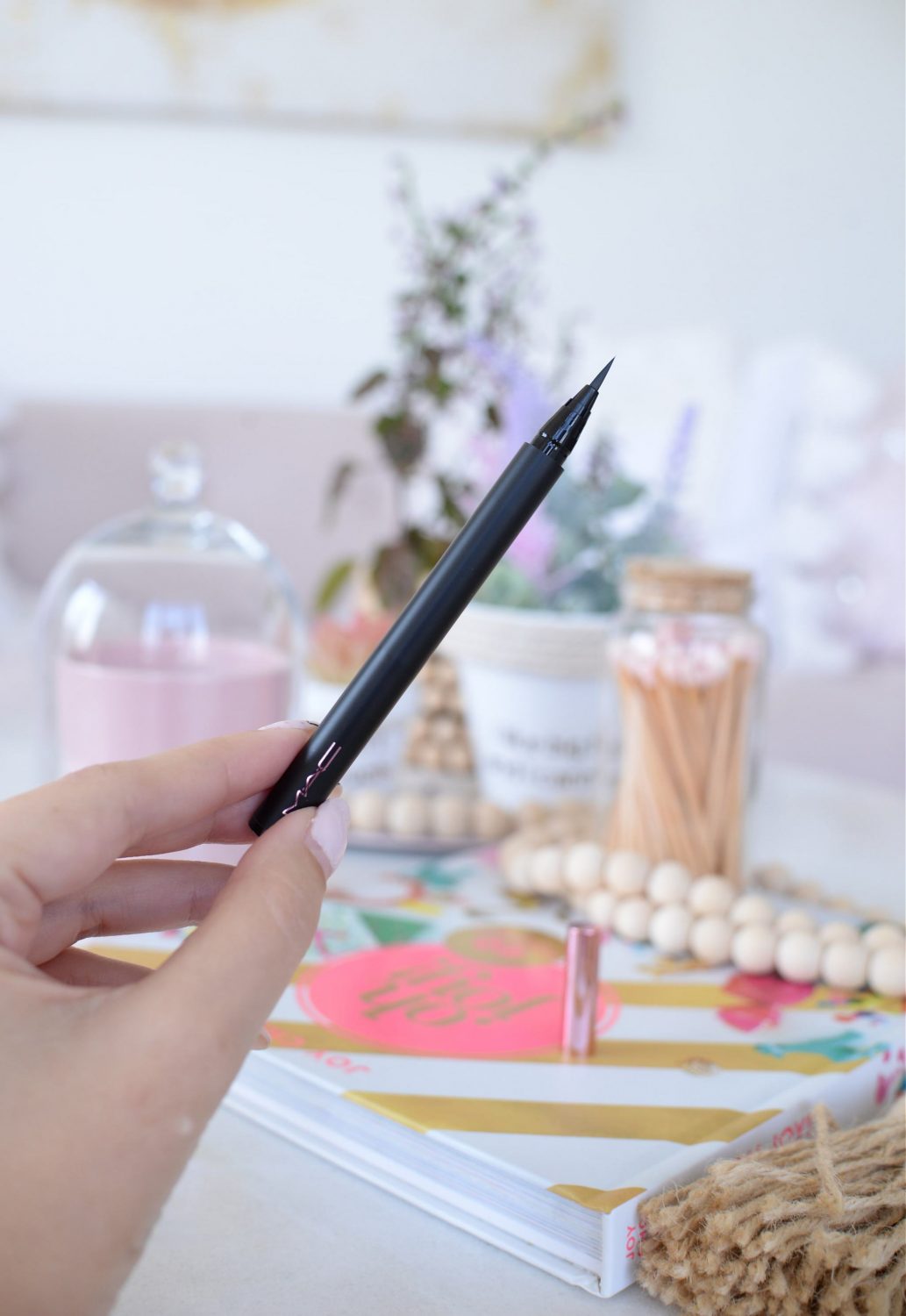 Mascara is one of those beauty products that many won't leave home without. And while you could tint your lashes, you'll never be able to achieve the colour, length, volume and definition that a good mascara can provide. If you're already a fan of the Pupa Vamp! Explosive Lashes Mascara, but looking for a little more volume and drama, you're going to love the new Pupa Vamp! Extreme Mascara. Same great formula with that extra bonus of extreme volume. Its unique and innovated wand and precious blends of waxes and polymers grabs onto each lash and delivers a jet-black finish. It pumps up the volume creating bolder, thicker lashes in seconds. It allows for total control, while immediately defining the lashes and adding mega volume in the blink of an eye. The wand helps to wrap and curl onto the lashes one layer at a time. It delivers dark, dramatic lashes that do not smudge or flake the entire day. No matter how many coats you apply, it never looks clumpy or spider-like. Lashes continue to stay soft, supple and incredibly healthy looking all day. It retails for $26.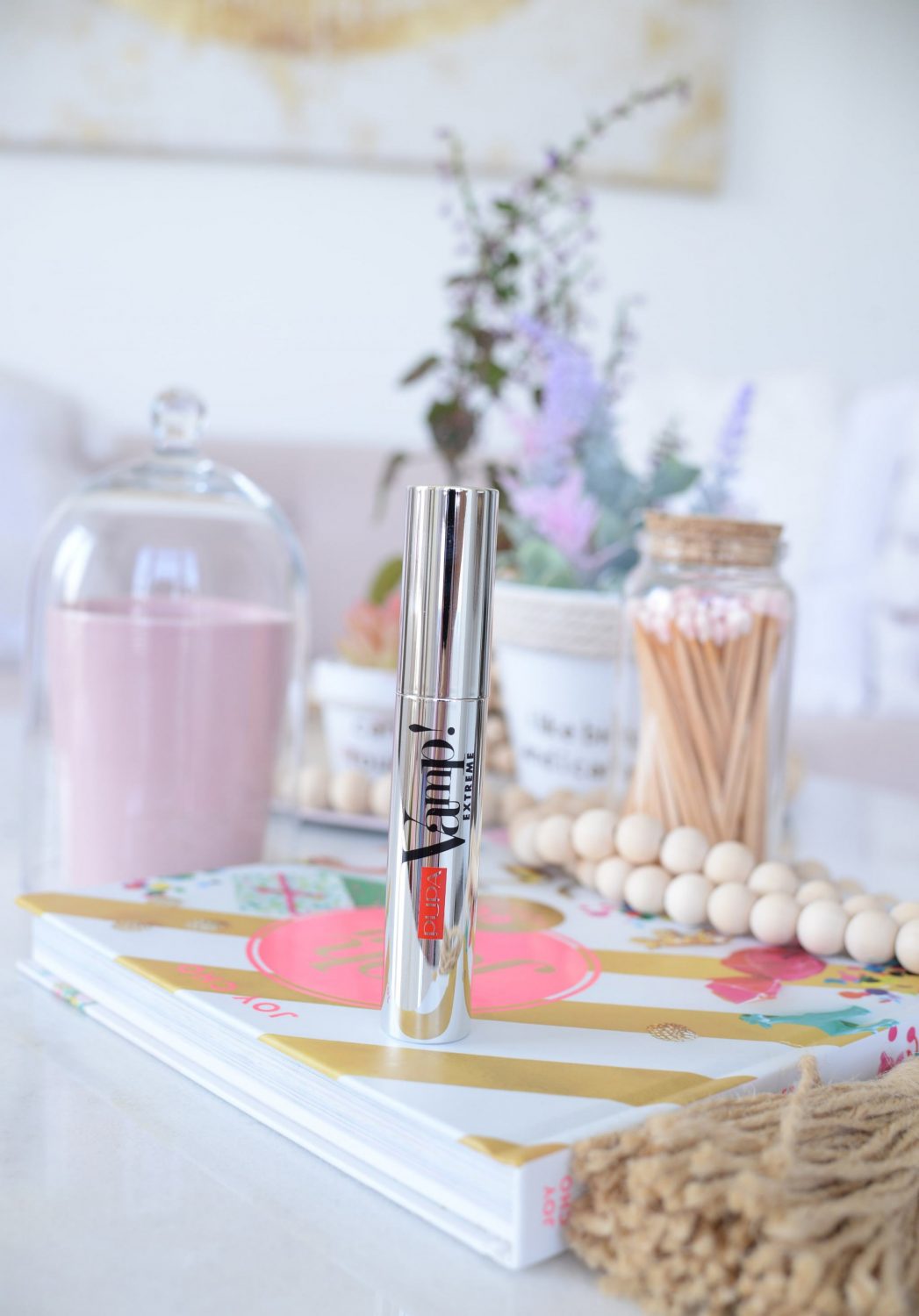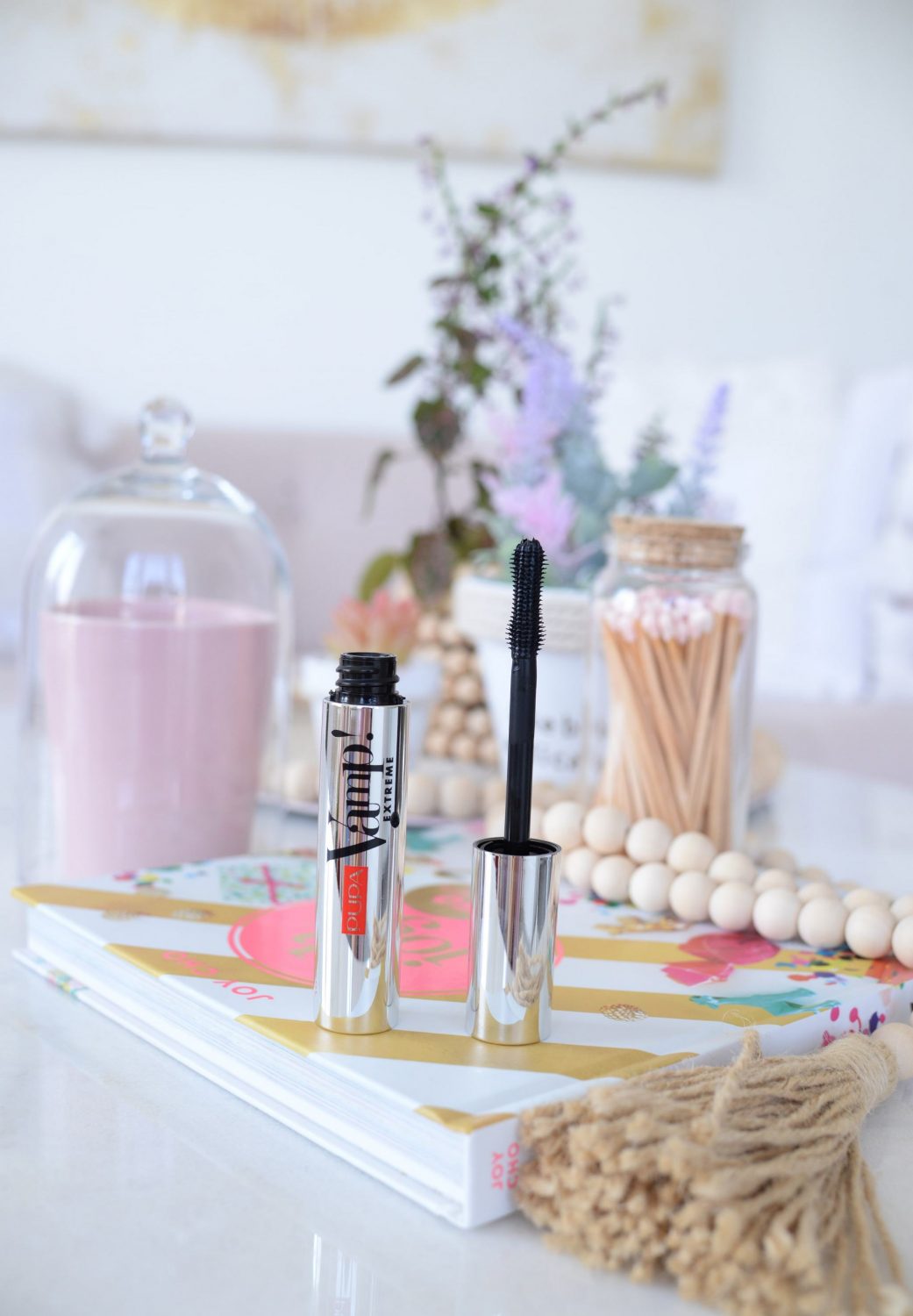 As much as I adore the look of falsies, fake lashes have always been a struggle for me. No matter how hard I try to apply them, they always end up crooked, never close enough to my natural lash line and end up falling off within the hour. Luckily, I had my amazing friend Samantha to help me apply these new Too Faced Better Than Sex Faux Mink Falsie Lashes. You know my obsession with the brand's iconic Better Than Sex Mascara, while these mink lashes are the "best I've ever had". The lashes are handcrafted from naturally derived mink eyelashes, no worries, it's completely vegan and cruelty-free though. Its high-quality design is not only softer, lighter and more flexible than your traditional fake lashes, but because of this, they can be used upwards of 15+ times. With 4 styles to choose from, you can either go for a more natural, every day look or full-on drama and bold statement. Each retail for $22.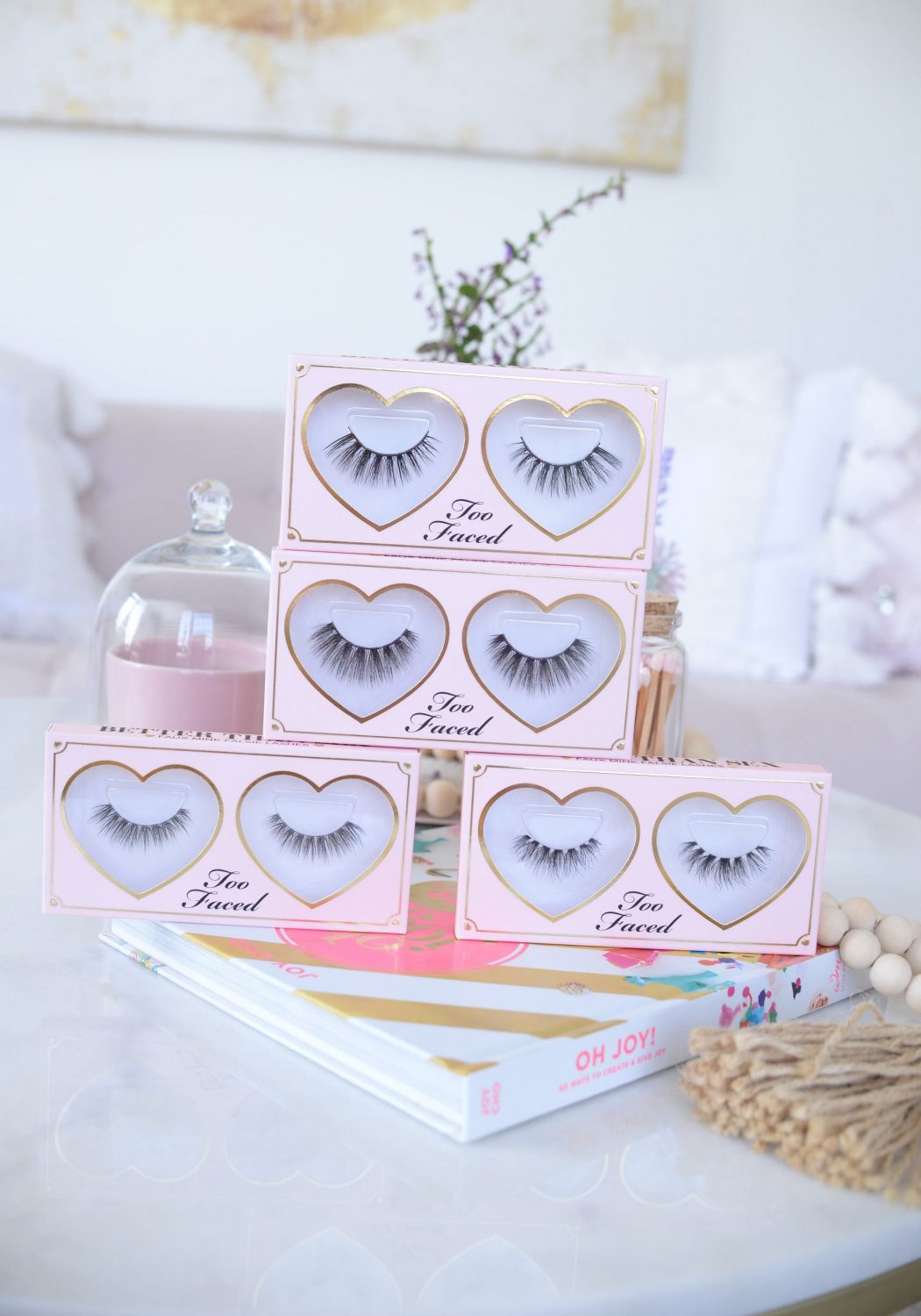 Looking for juicy, plump lips without fillers, try Buxom Full-On Plumping Lip Cream Gloss. These creamy, shimmer-free glosses help to create the appearance of fuller lips with a high-shine finish. Immediately after applying, you will begin to experience a slight, fairly intense tingling sensation that helps to awaken your lips with more colour, volume and incredible softness. This lip plumping treatment also helps to hydrate and moisturizer the lips for all day plumpness. It enhances the shape and colour of your natural lip, while keeping them looking fuller, firmer and healthier. Unlike most lip plumping treatments, that are usually colourless, these come with a slight pop of colour. Not only do they look beautiful on their own, you can pair them over your favourite lipstick for extra fullness. This helps to provide extra shine and gloss, along with that extra hydration. It provides a "quick fix" for fuller lips, without a needle. It retails for $28.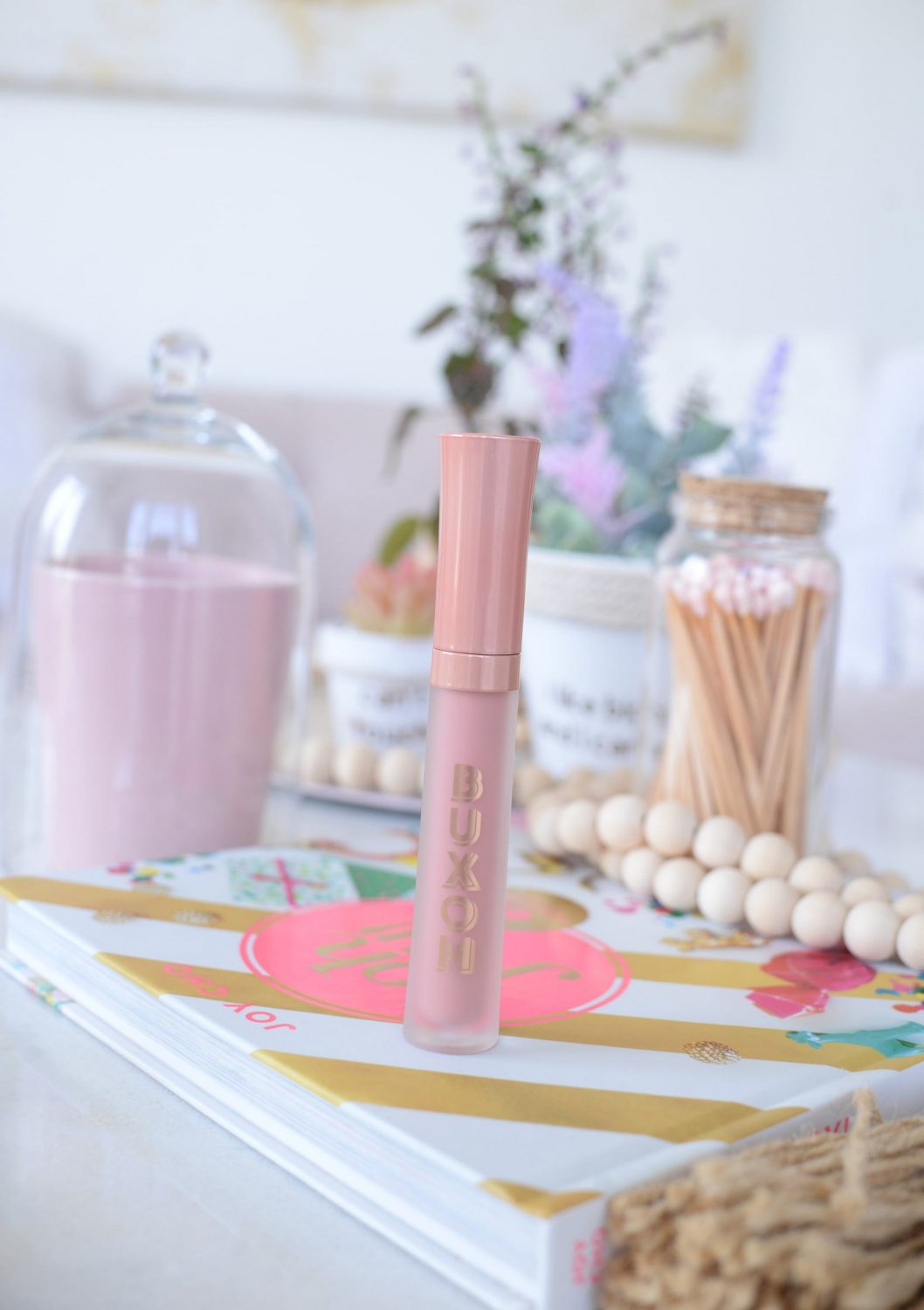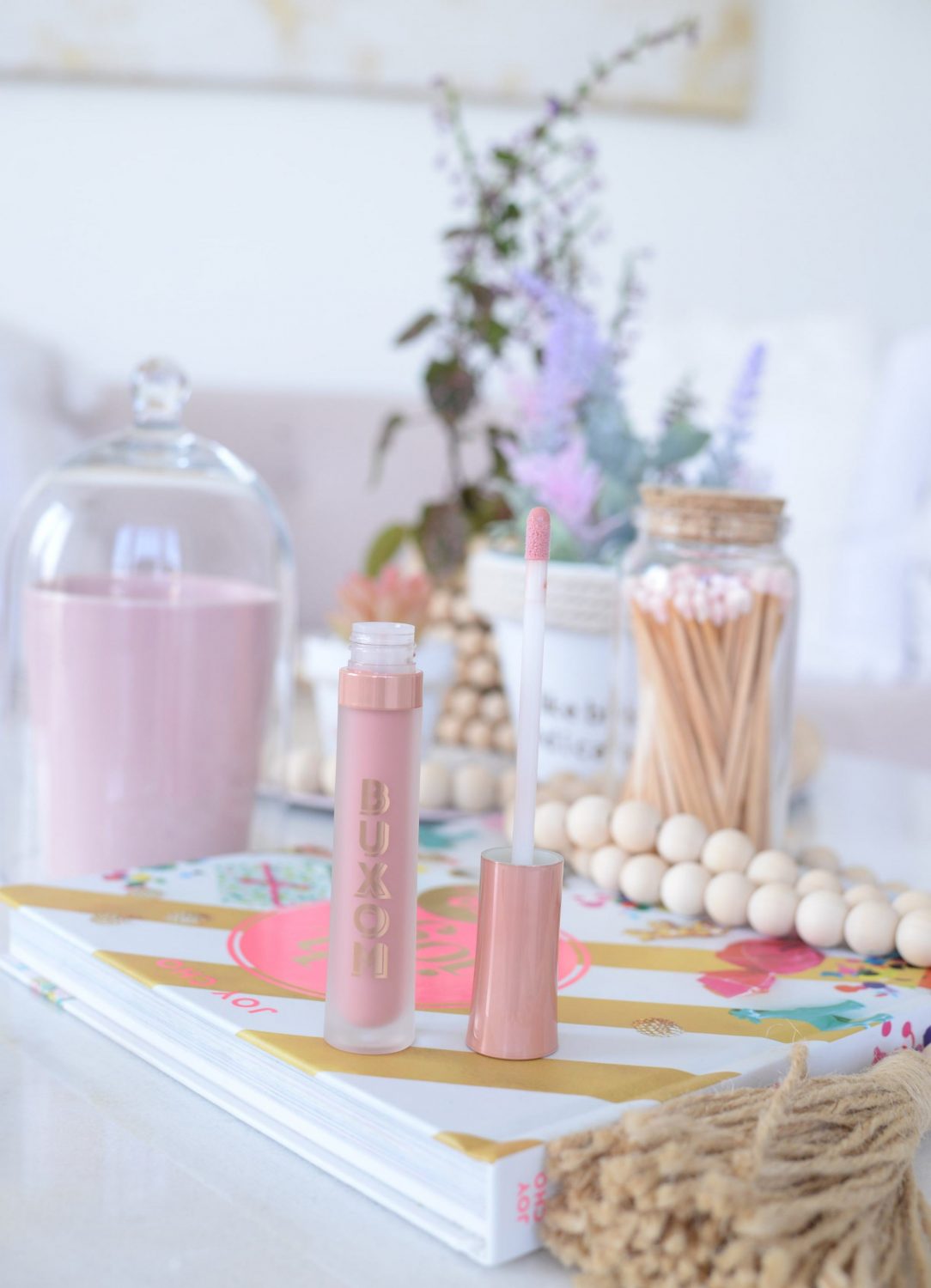 If you're looking for a more traditional-style lips that still plumps up the lips, the brand also offers bullet-style lipstick for your convenience. Buxom Full Force Plumping Lipstick helps to add volume, fullness and firmness with a lightweight, rich and creamy texture. It glides across the lips with ease, never pulling or tugging on the skin, all while providing a true opaque coverage in a single swipe. This full-coverage lipstick is highly pigmented and feels quite moist, but not so slick that it slides around on the lips. It has a beautiful satin finish that isn't too shiny or glossy, yet also doesn't look flat or dull. It's comfortable to wear the entire day thanks to its moisturizing formula, that doesn't cling to dry patches or look too heavy. It stays put all day, without bleeding outside the lines or feather into fine lines. An excellent lipstick on days when you want that extra plumpness. It retails for $26.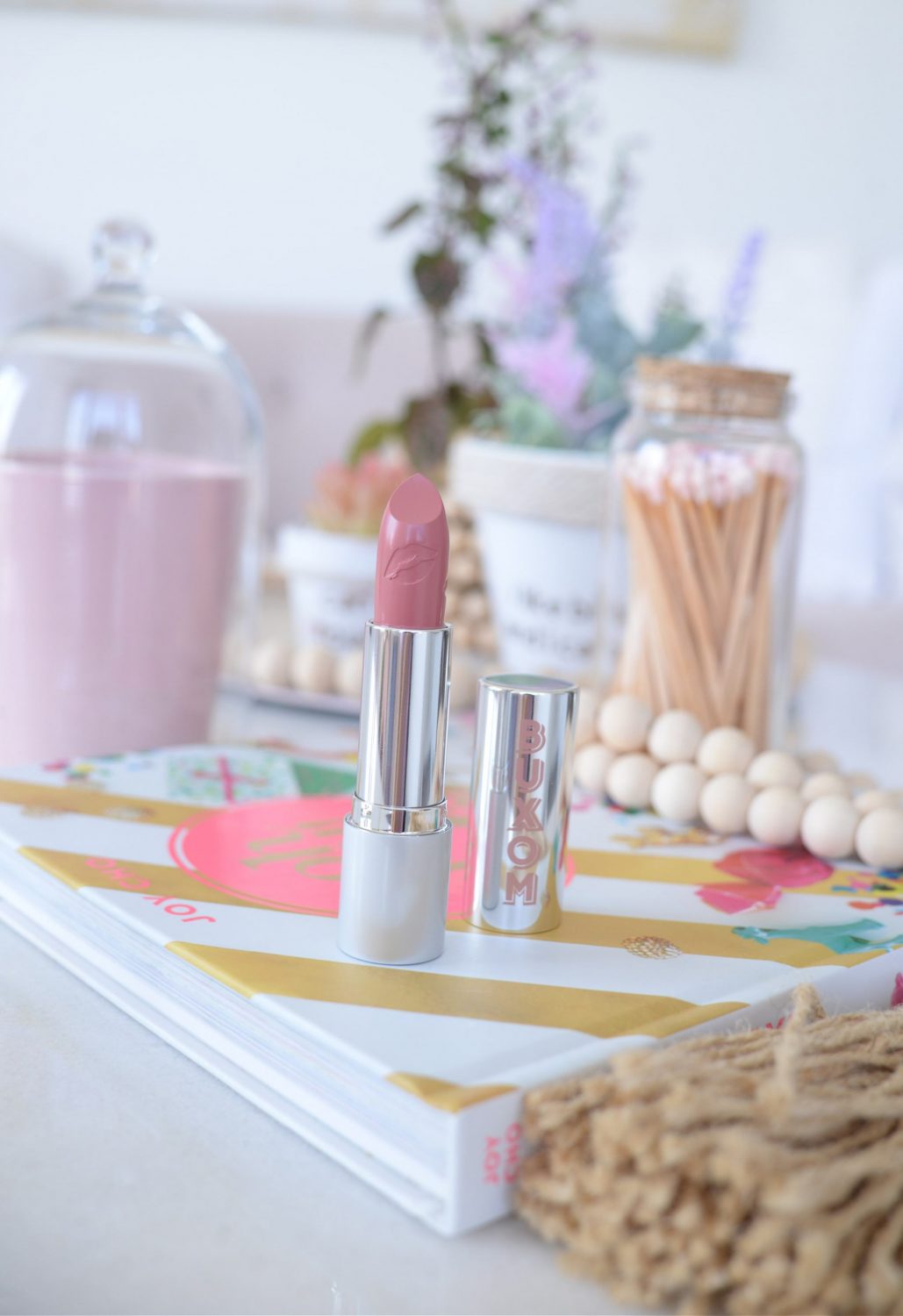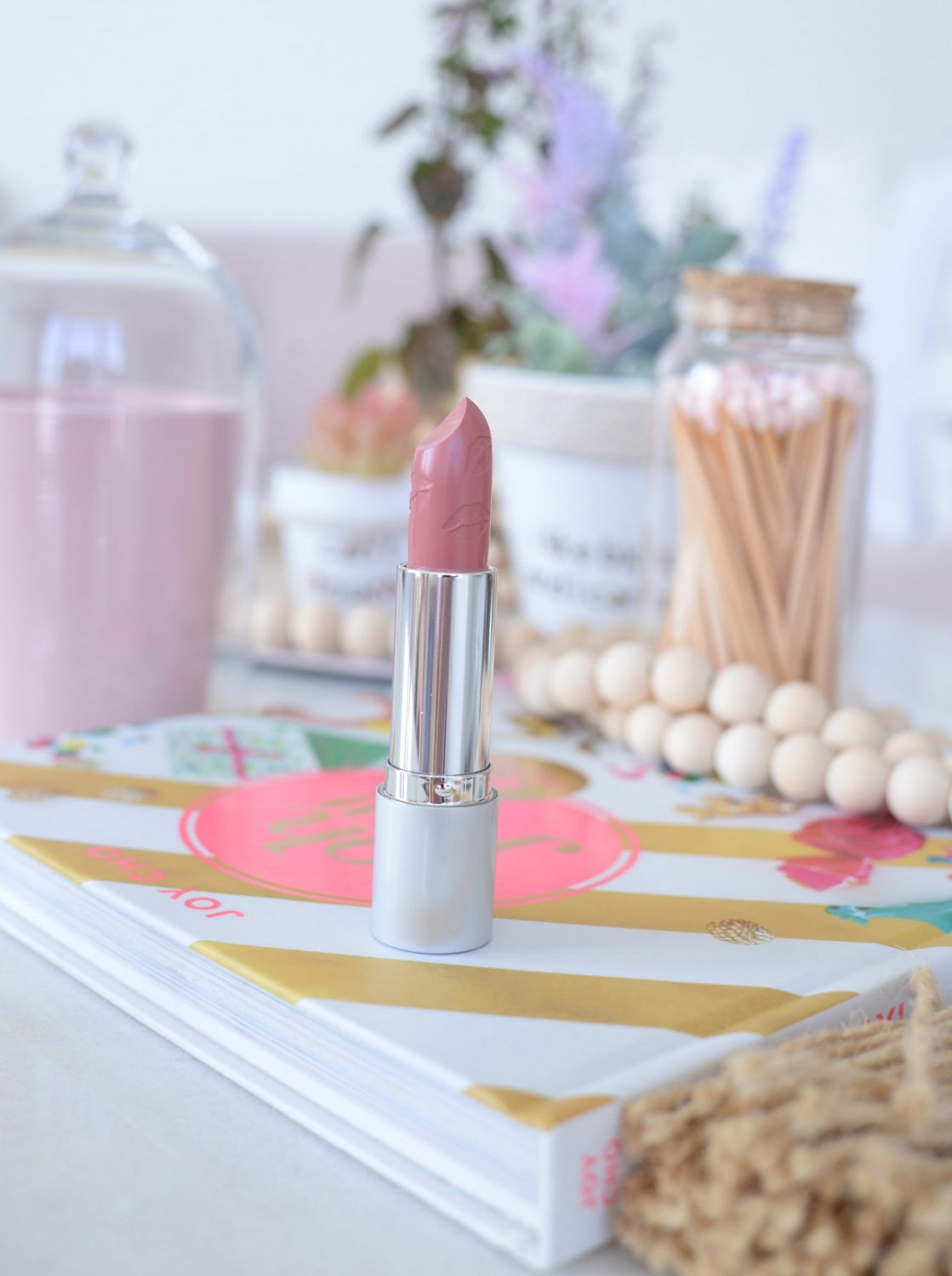 On days when you're looking for a longwearing, completely matte lippie, try the Givenchy Le Rouge Deep Velvet Matte Lipstick. It features a luscious, velvety, creamy texture that glides across the lips with ease, never pulling or tugging on the skin. It's formulated with mango-butter to ensure a soft, smooth and hydrating finish. It offers excellent pigmentation, wears for up to 6+ hours and has a fruity scent. It's as light as a feather once applied, doesn't bleed or feather outside your natural lip line, doesn't cling to dry areas. It doesn't feel like your typical matte lipstick, or a demi-matte for that matter. It feels more like a traditional creamy satin lipstick that's extremely comfortable to wear day after day. No break needed. It retails for $49.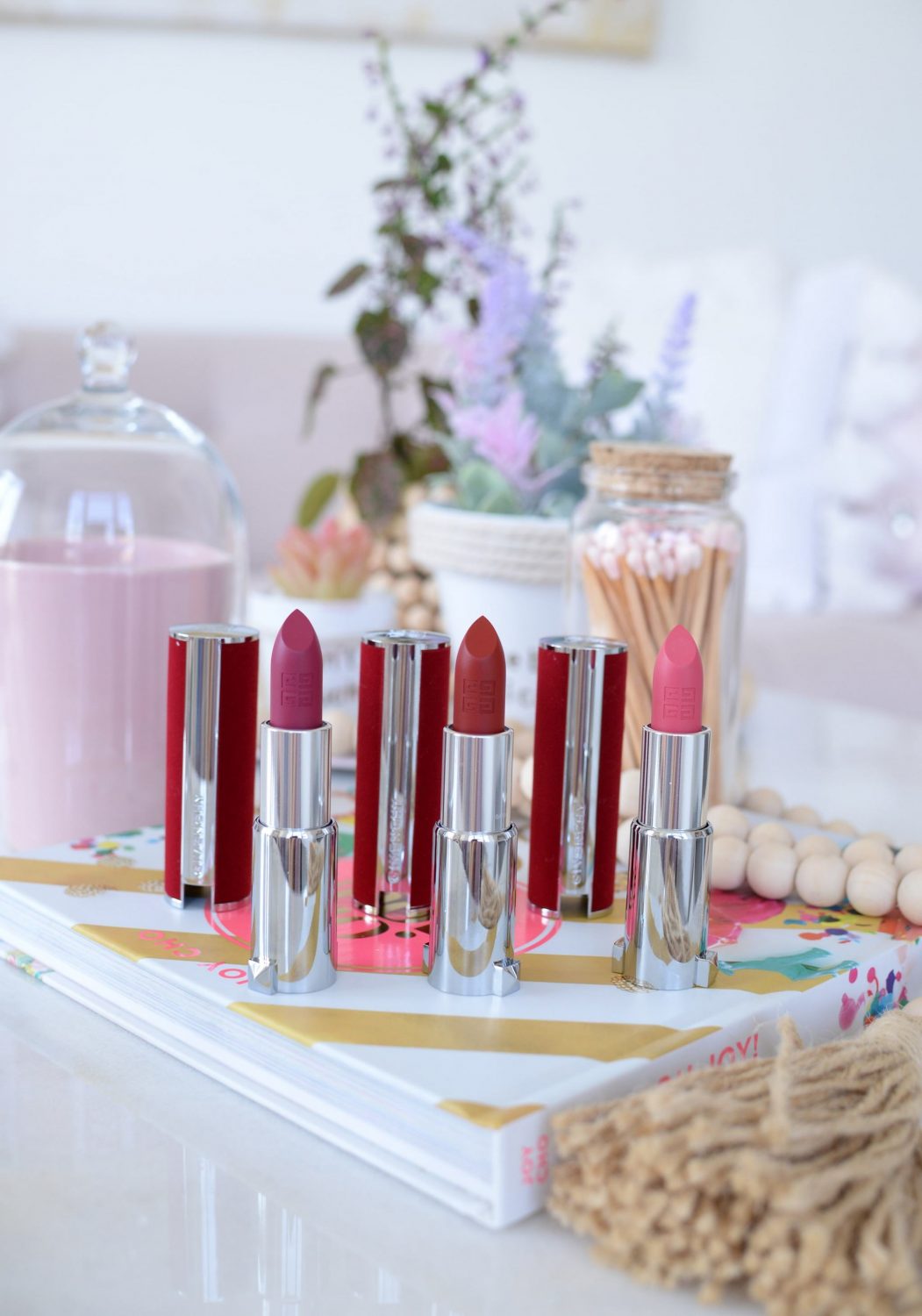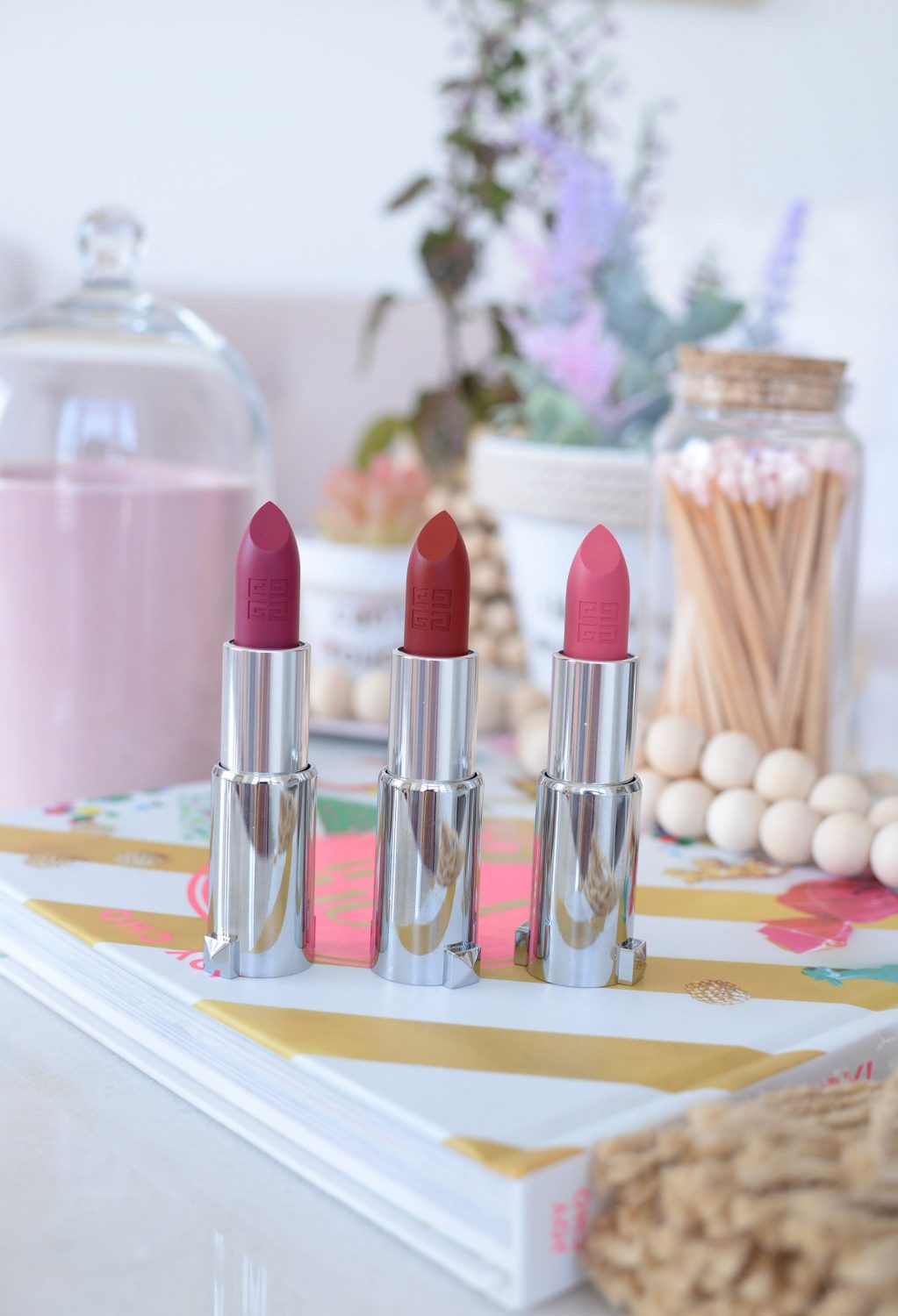 Samantha Blatnicky Makeup & Lash Artist created this look using several of the products mentioned above!