How to style sequin pants this holiday season
My love for all things sparkly started at a young age. I've been a girly-girl for as long as I can remember, and always enjoyed playing dress-up in my mom's closet. Since I grew up in the 80's, it was all about shiny, metallic and frilly dresses. As the holidays quickly approach, and we start to bring out our shimmery, sequins and shine, I thought we'd go over some basic "rules" when styling sequins and sparkly clothing.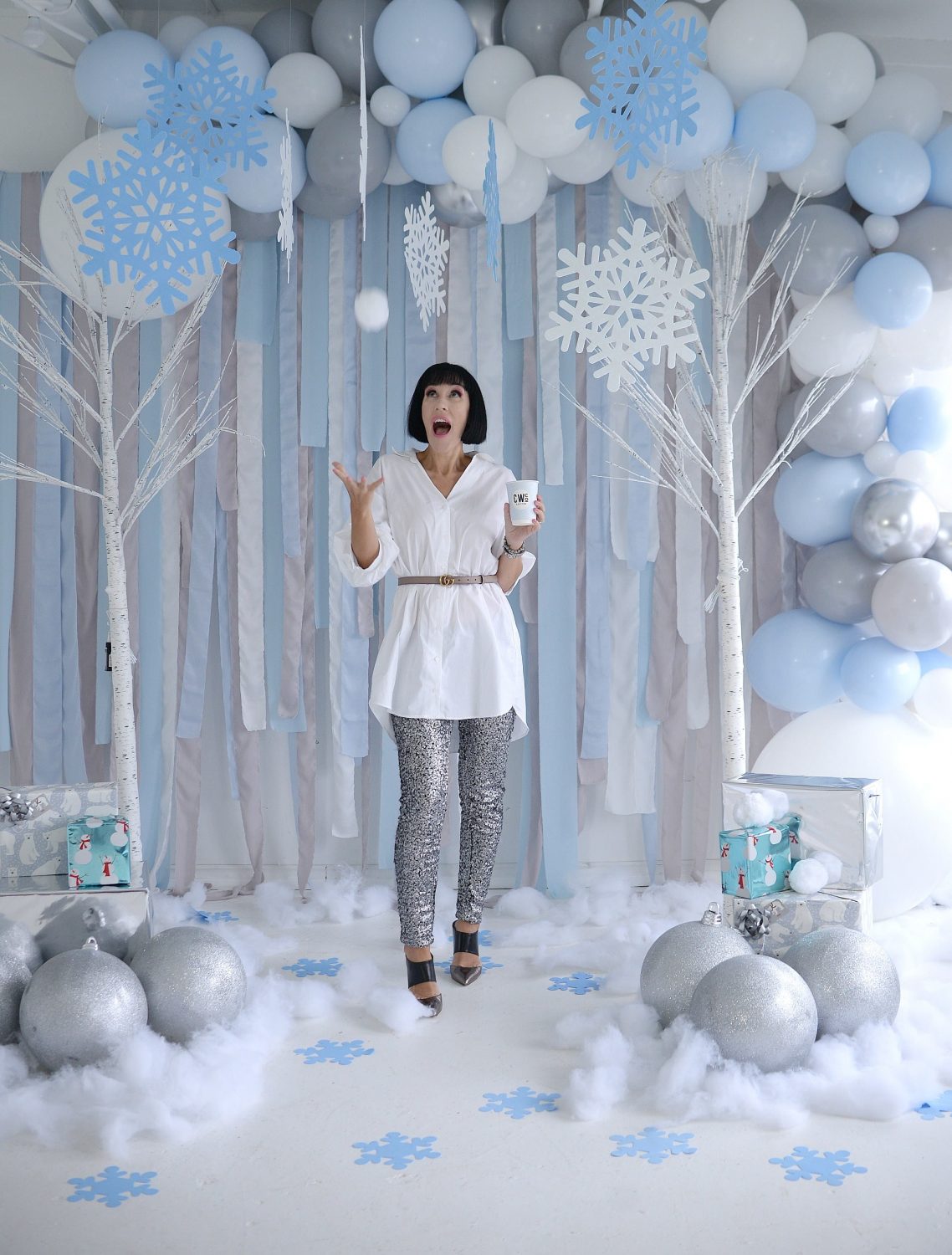 Of course, you can go the "traditional" route and invest in a sequin dress or skirt, but since so many of us will be spending the holiday season in, let's go with a more comfy and relaxed alternative, the sequin pant. From loose-fitting jogger, a high-waisted dress pant, trendy cropped cigarette pants, or even a tight-fitting legging, the possibilities are endless. No matter which sparkly pants you pick up, the rules remain the same. The idea is to wear them in a classy and cool way, without looking like an 80's disco ball.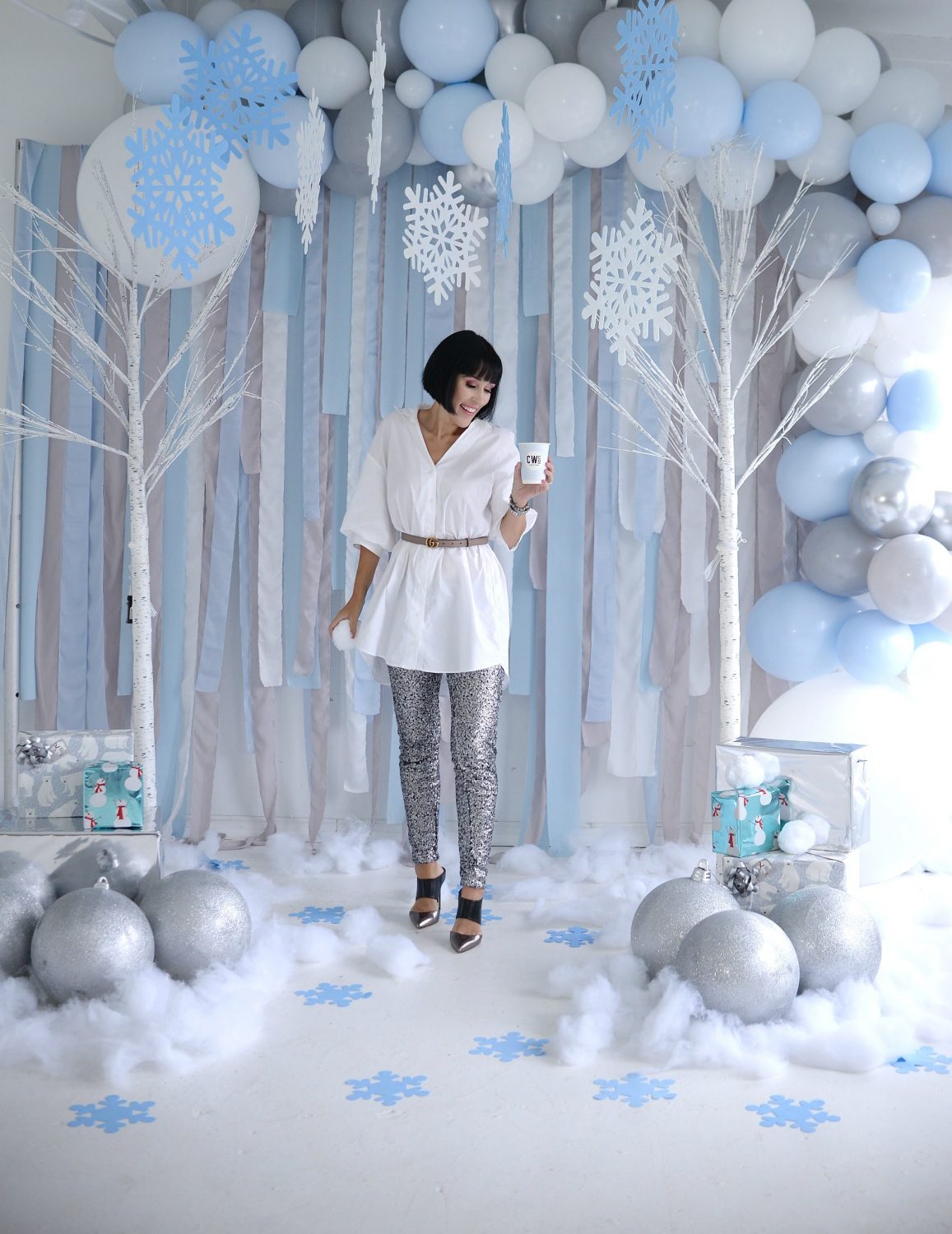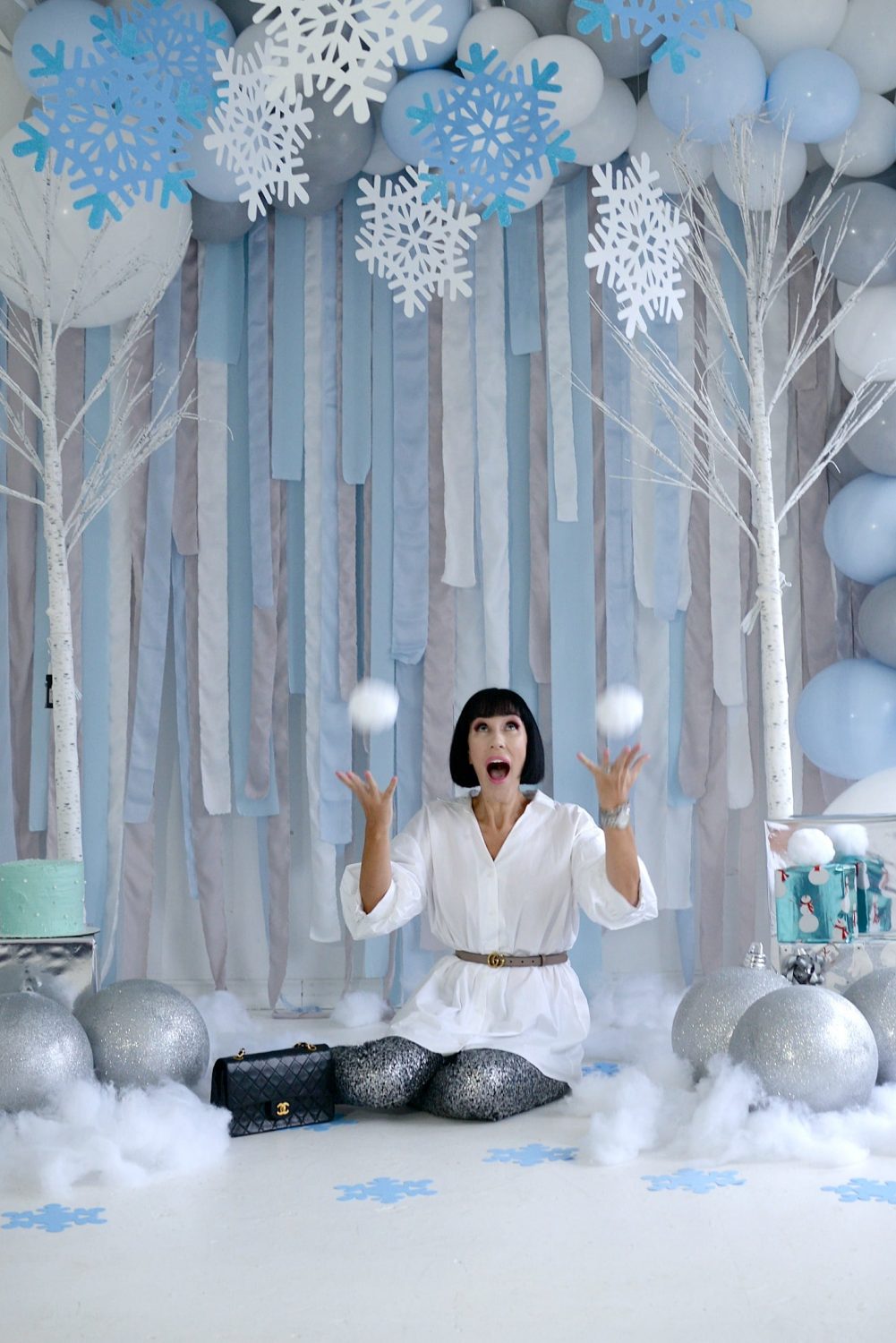 Since the pants are such a statement piece on their own, let them shine. Don't take away from their moment with busy, obnoxious or glittery tops. You don't need to add any more sparkle or shine to your outfit. Look for a sweater in a solid colour, a basic tee in a neutral, or even a structure blazer or jacket in a simple shade. Let your sparkly pants be the showstopper.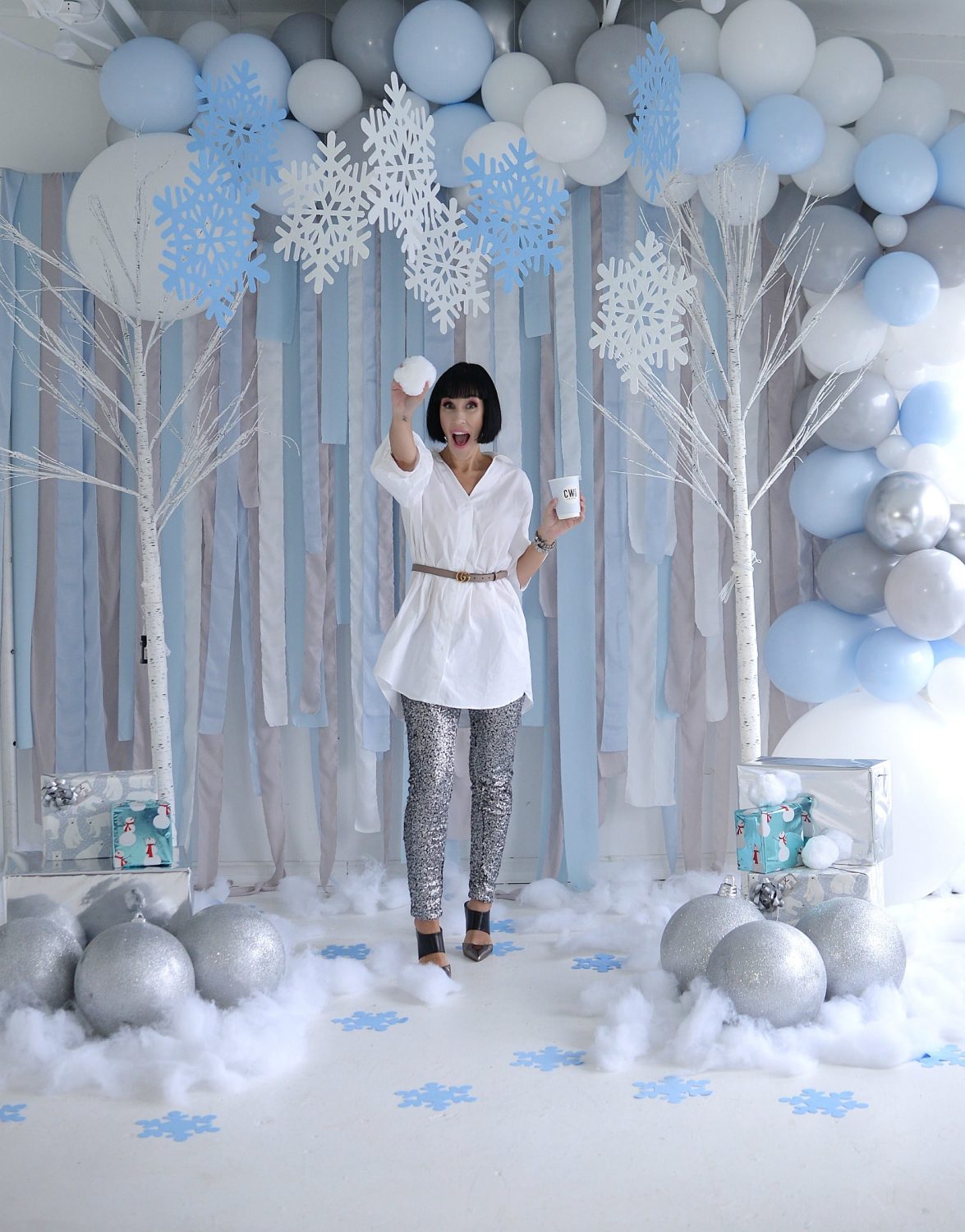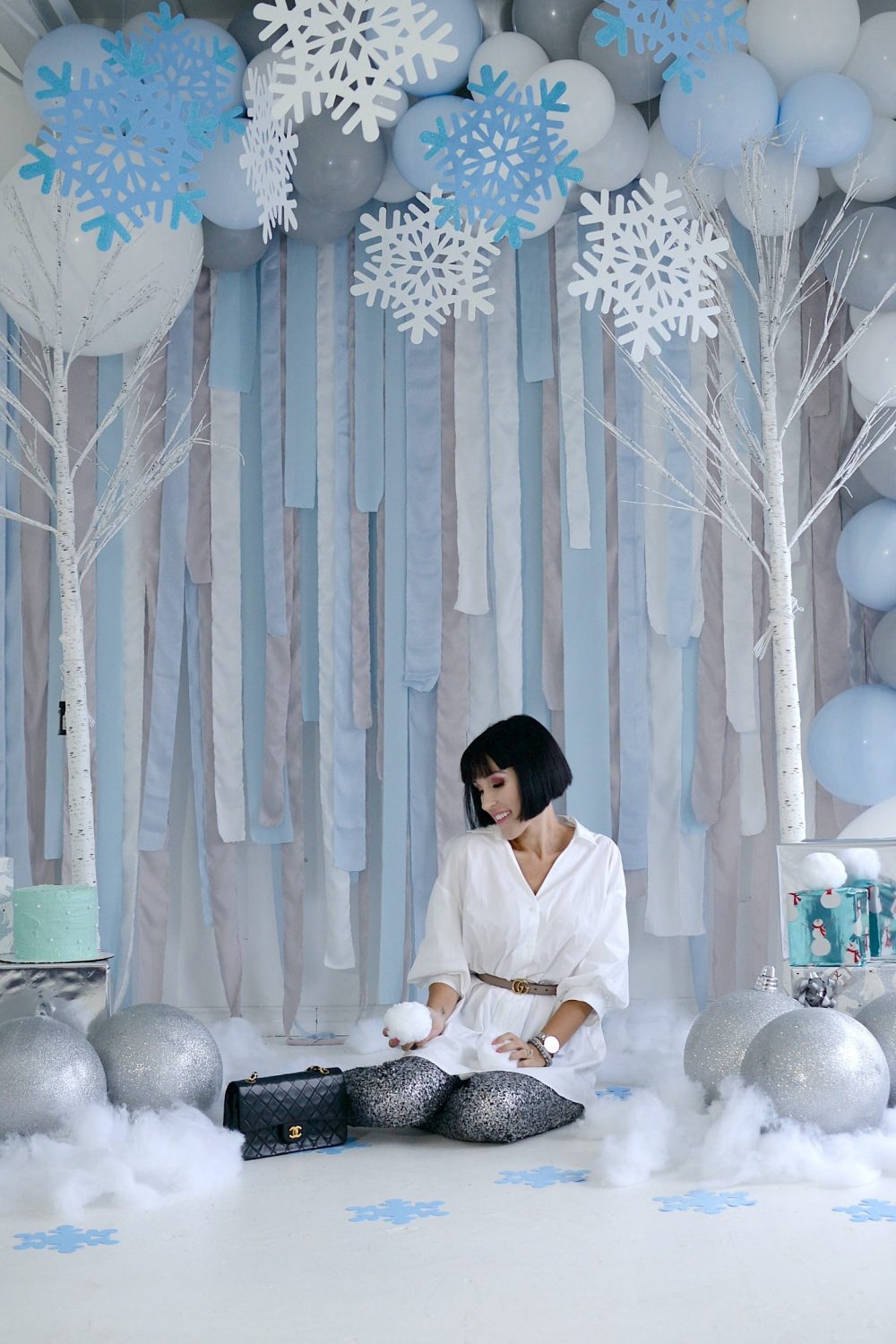 Although you can easily dress them up with heels and a bold lip (like I did), but don't be afraid to also dress them down. Keep it casual with an oversized chunky sweater and basic white kicks. There's something about the contrast between the sequin pants and weekend-ready, relaxed sneaker vibe that just works. This is how you can take these otherwise "New Year's" and holiday pants and transition them into your everyday look.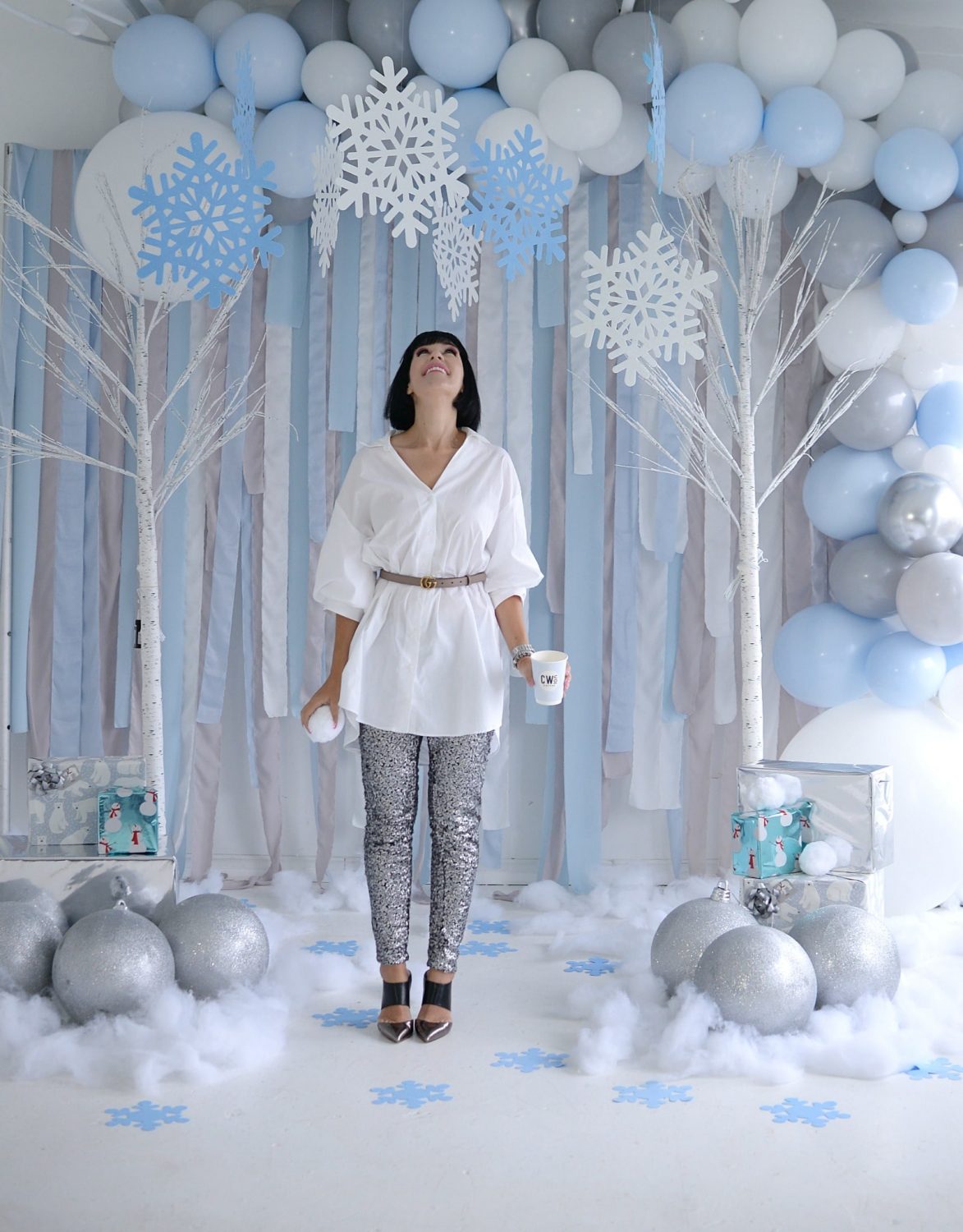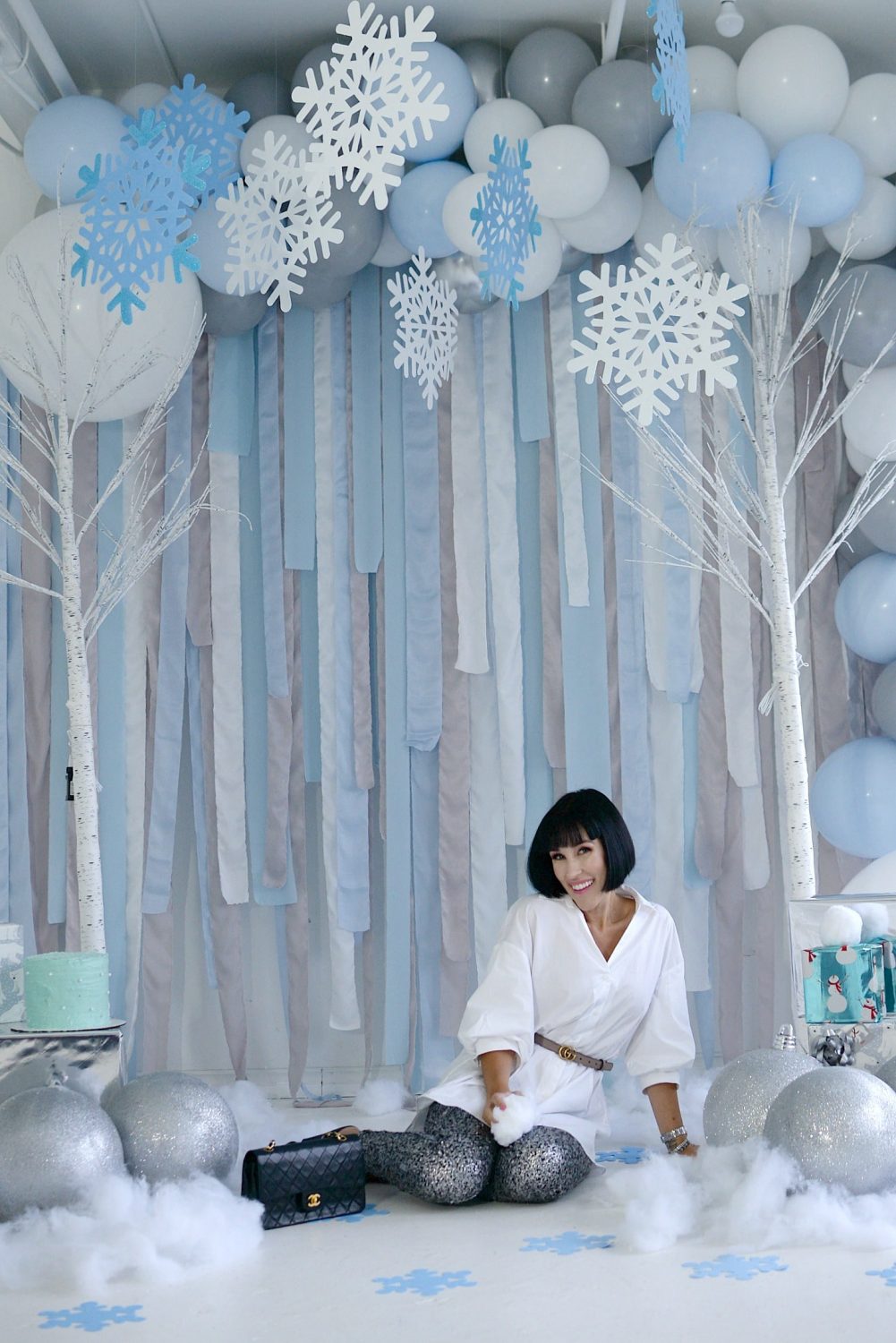 Keeping with the minimalistic vibe, don't go overboard with the accessories. I'm not saying you have to skip jewellery all together but go simple and almost dainty. When styling your sequin pants, allow them to get the full attention they deserve. Avoid lots of shimmer and sparkle and limit yourself to only a few pieces. Try a long gold necklace or a silver chain bracelet. A statement watch is also an excellent alternative to chunky and bulky bracelets.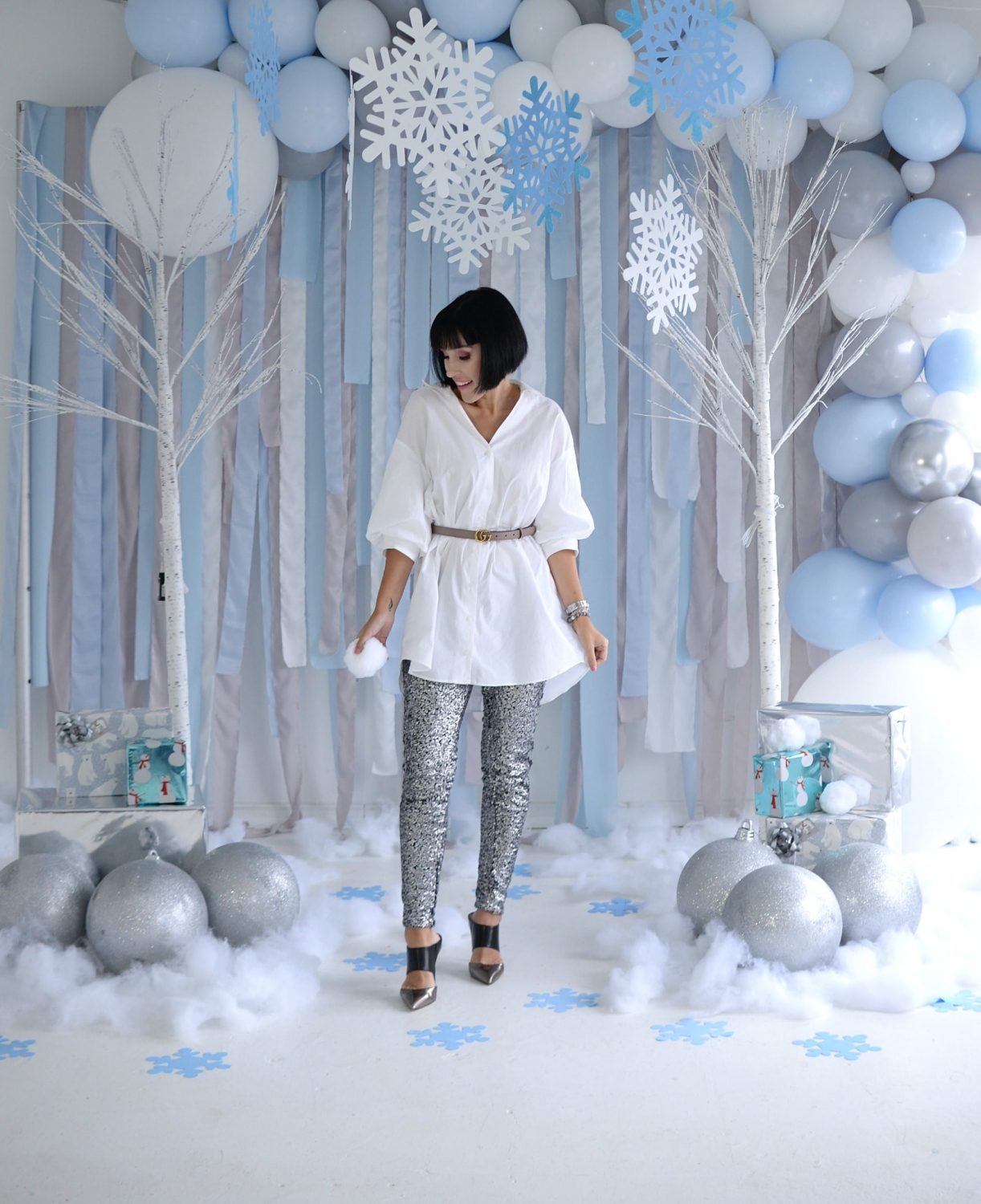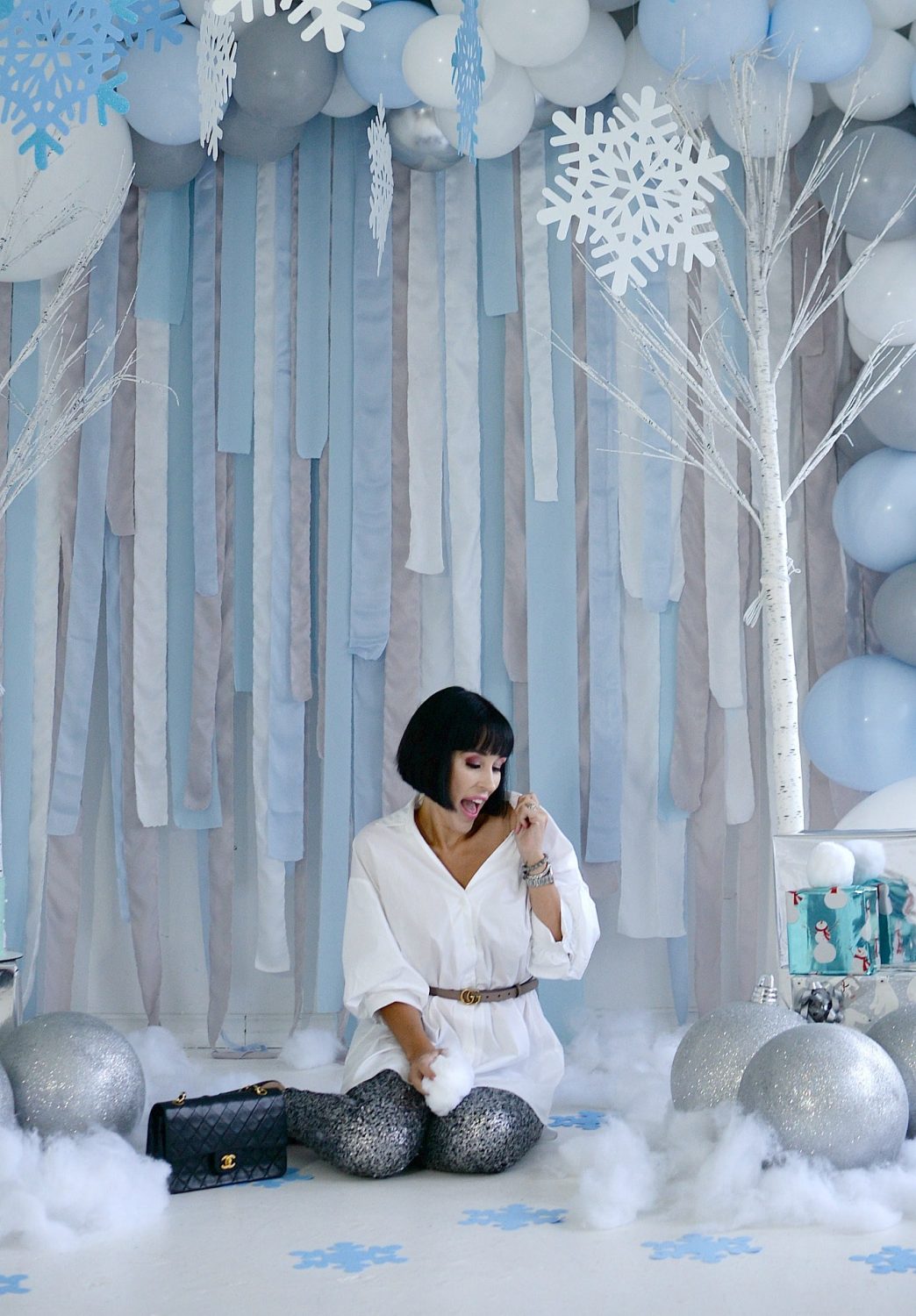 Lastly, just be confident. No matter what you style, if you're not secure in what you're wearing, it will show. Bring the joy back into your closet, rock those shimmery pants whenever you want, and just have fun with your outfits. Stop saving those "special" pieces for fancy occasions and start wearing them in your every day life.
What I Wore- Blouse- Zara, Sequin Pants- H&M, Purse- Chanel, Belt- Gucci