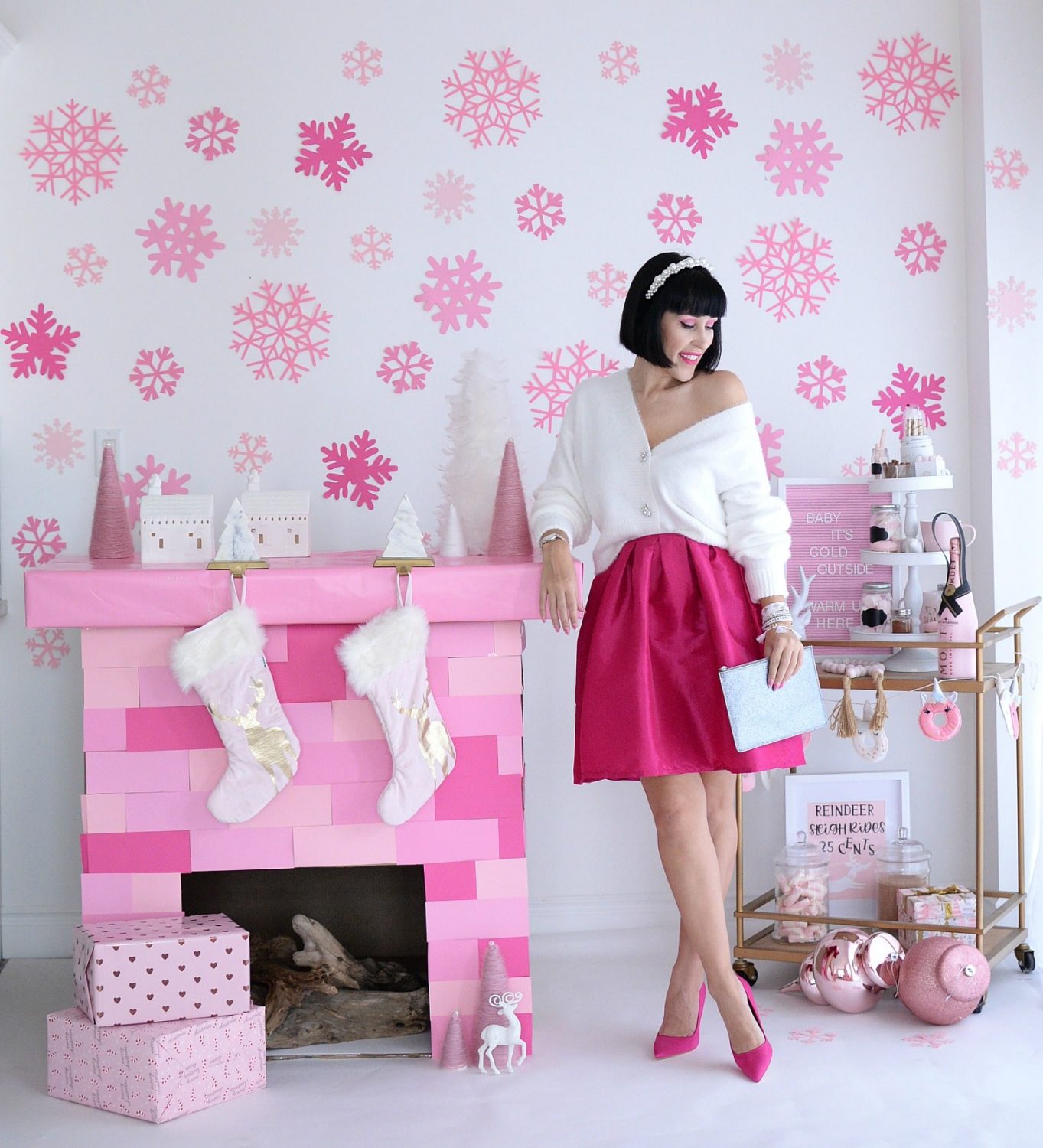 Victoria Emerson Cyber Monday Sale
Since launching in 2012, Victoria Emerson has quickly become one of the leading jewellery retailers. Its designed and targeted towards chic and modern woman looking to enhance their wardrobe with accessories. The brand offers a comprehensive collection of bracelets, necklaces and even watch straps to suit everyone's unique and different style and taste. Their mission is to hand craft and make accessories to help add a little sparkle to your look.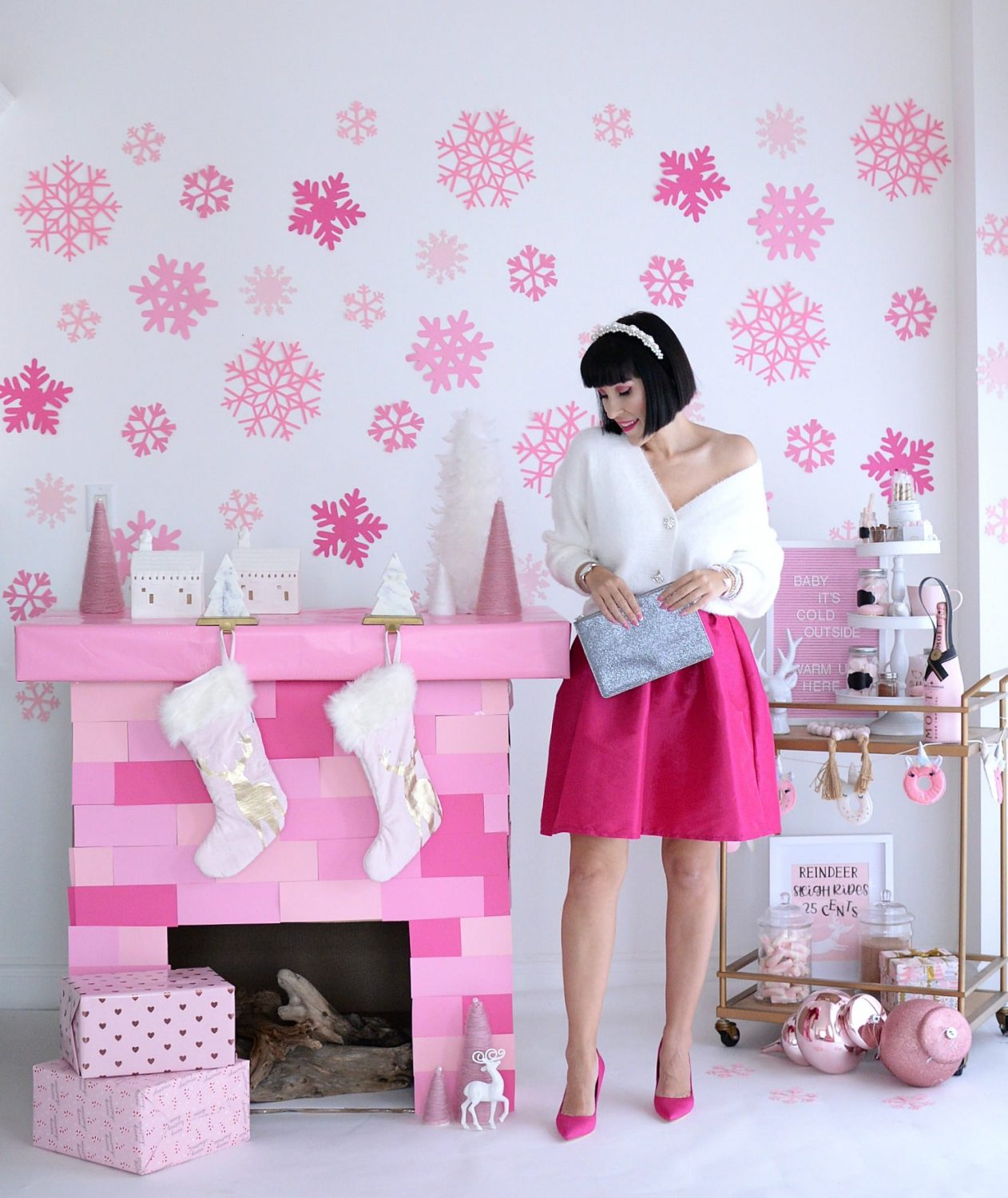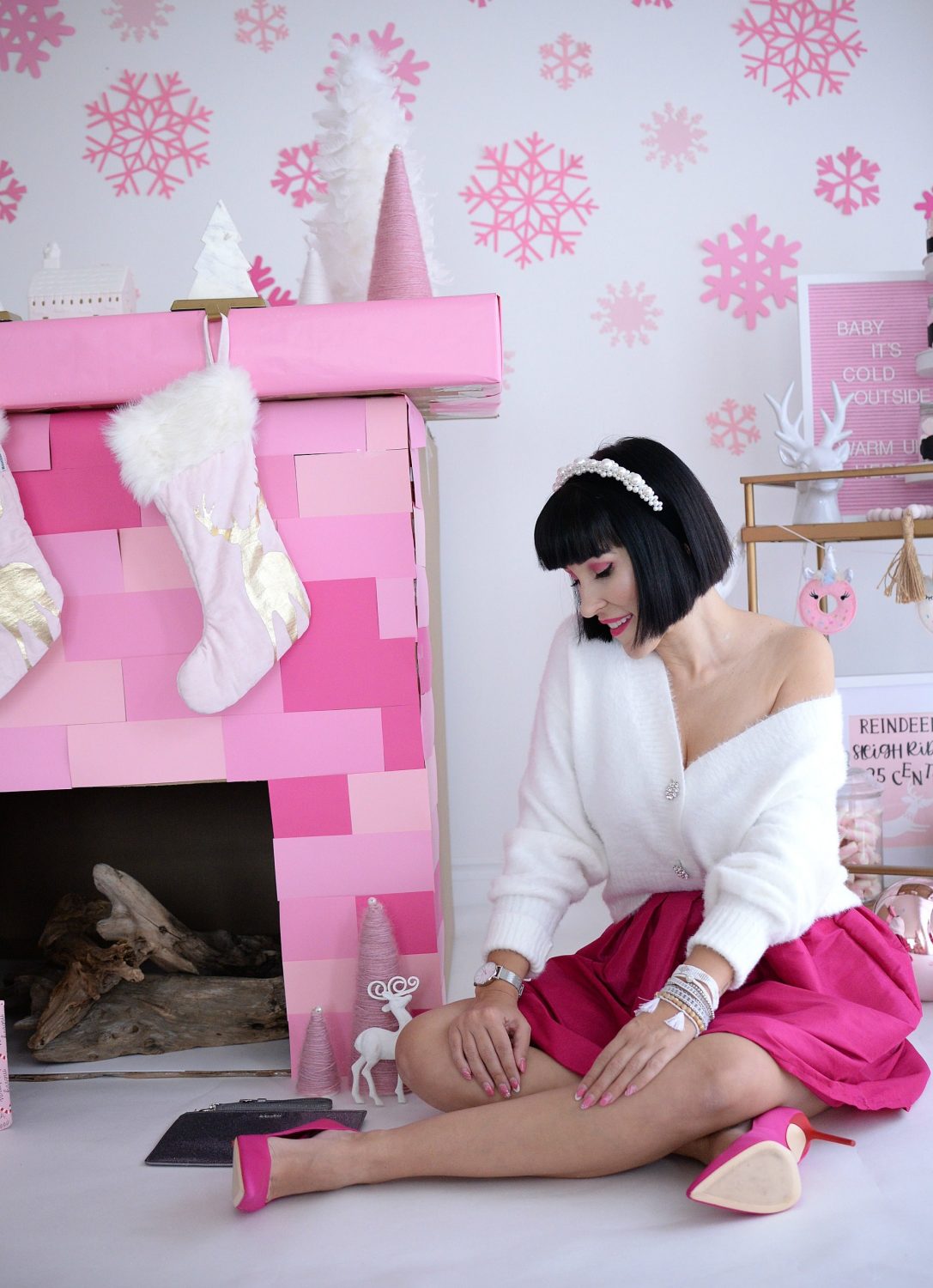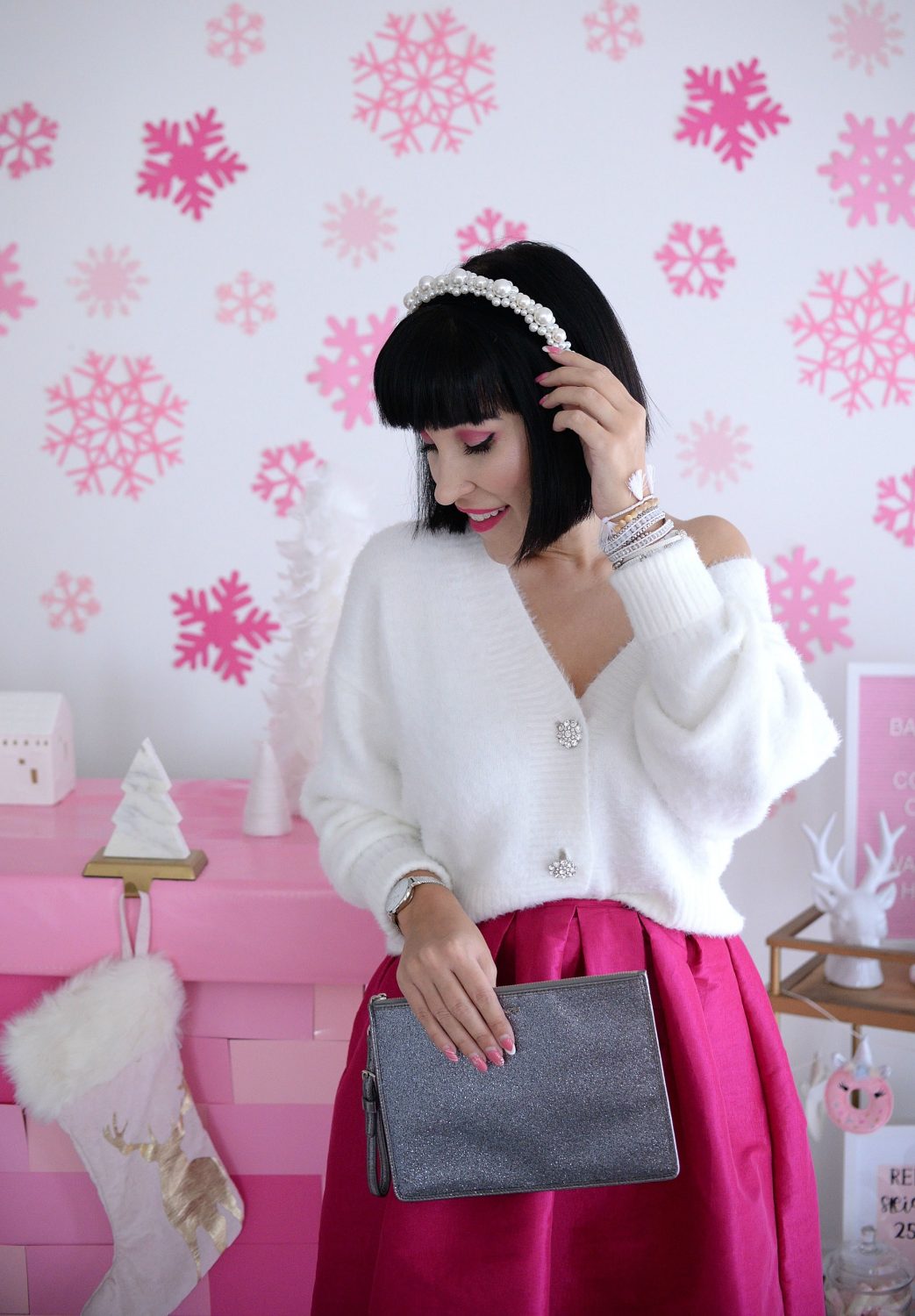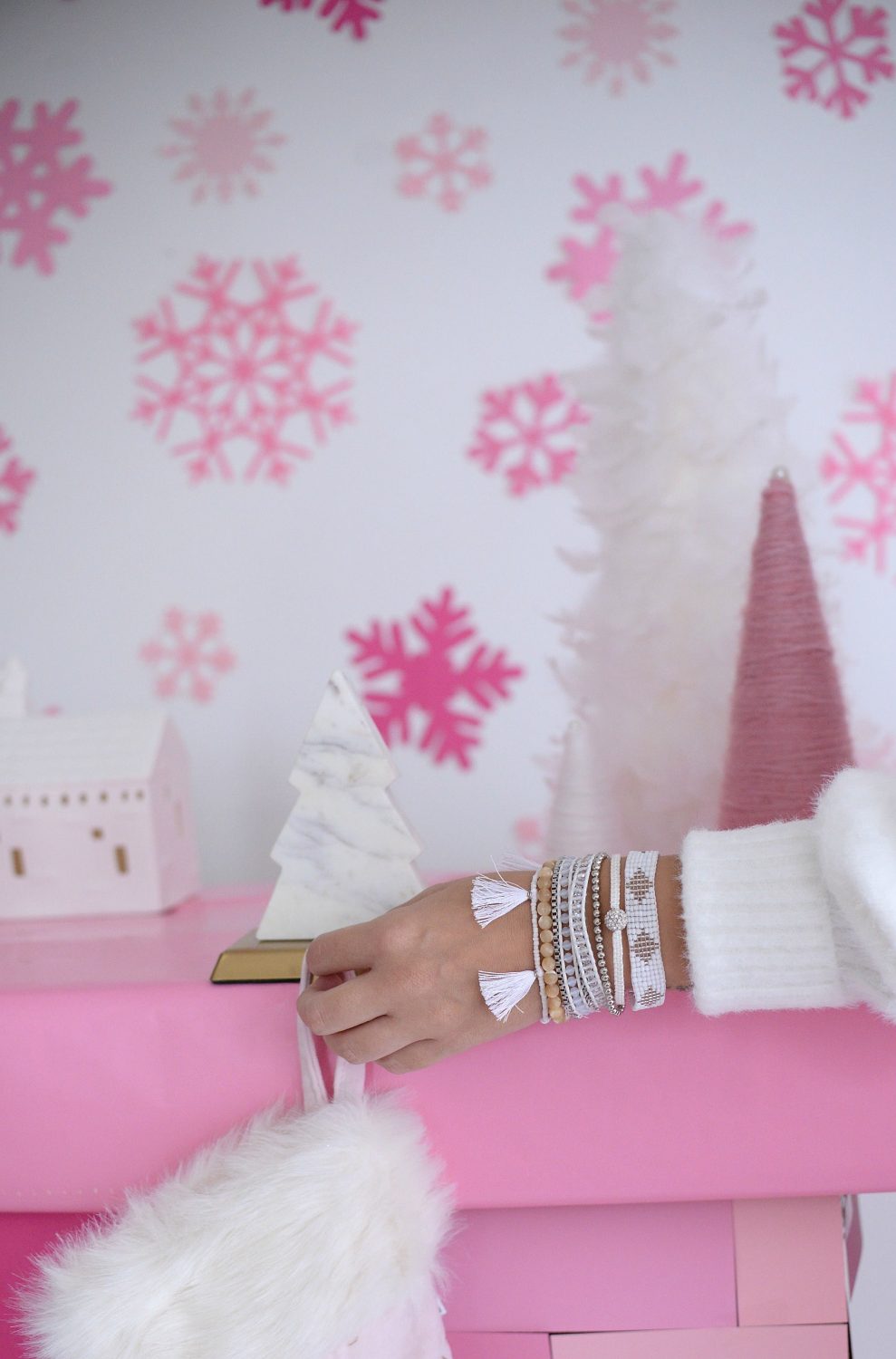 I've had my eye on a few pieces for a while now, and even though the brand is known for hosting epic sales, their Cyber Monday sale is where it's at. Everything is currently 50% off, and free shipping over $50. If you're new to the brand, I highly suggest checking out their iconic wrap bracelets. Each of them is hand-made, using an array of freshwater pearls, crystals, beads, shells, tassels and even leather straps, all designed to make a statement. Even on days when you're not looking to fuss with accessories, these wrap bracelets are so easy to toss on. It really brings your outfit together. From dressy outfits for the office, to casual jeans and a basic tee for the weekend, these are sure to make a statement. Best part, they come in an array of colours to fit your unique style.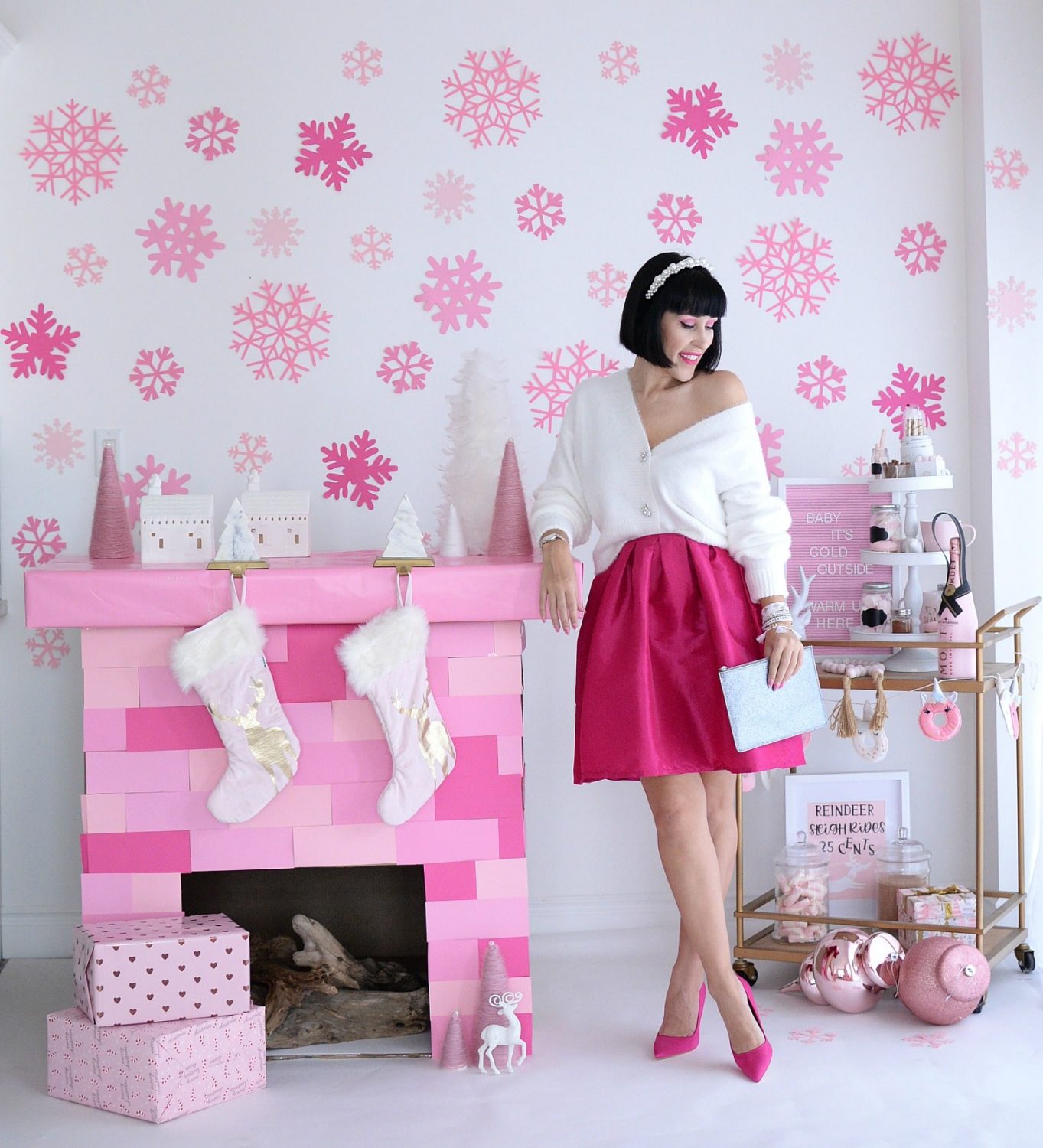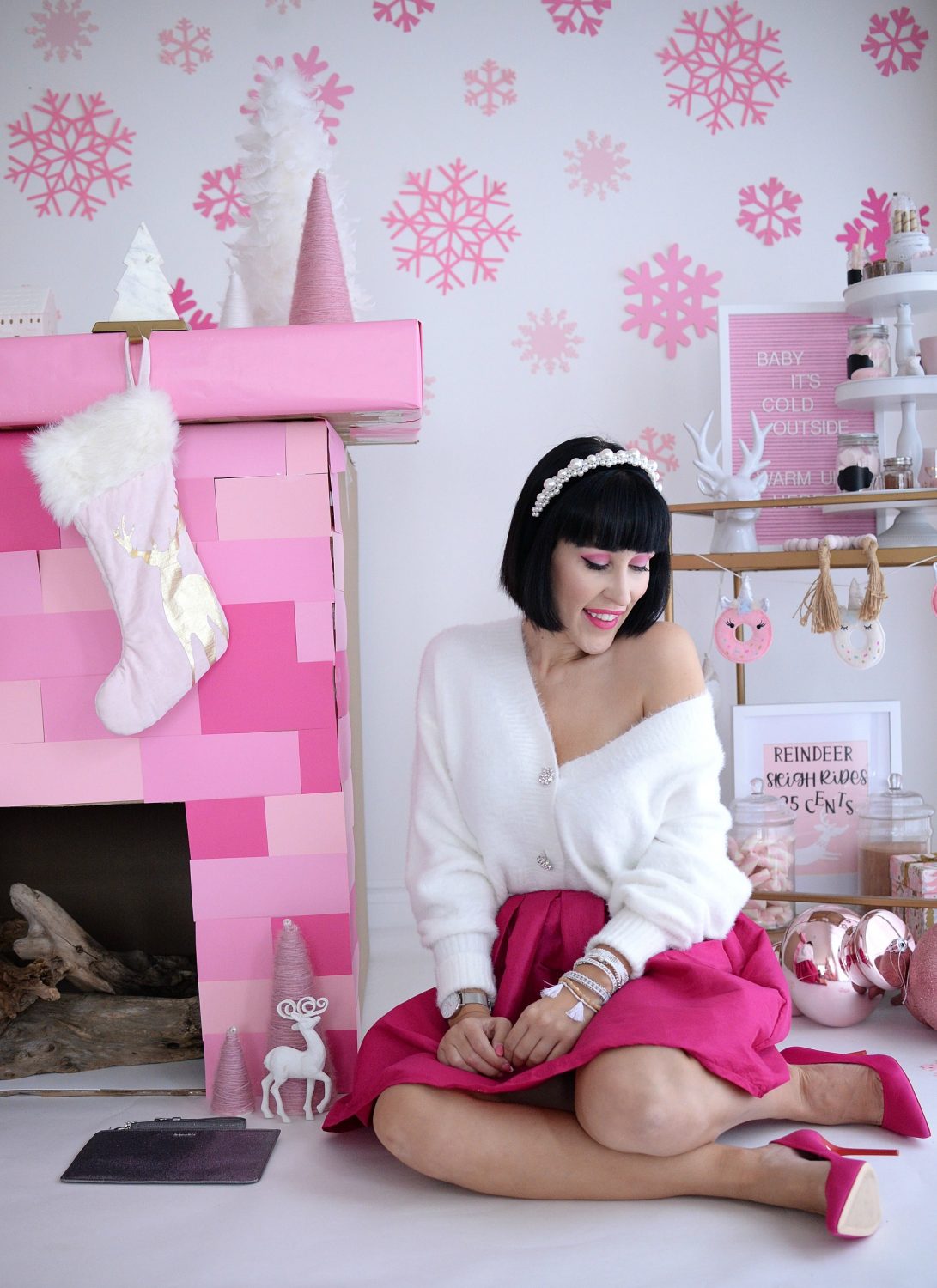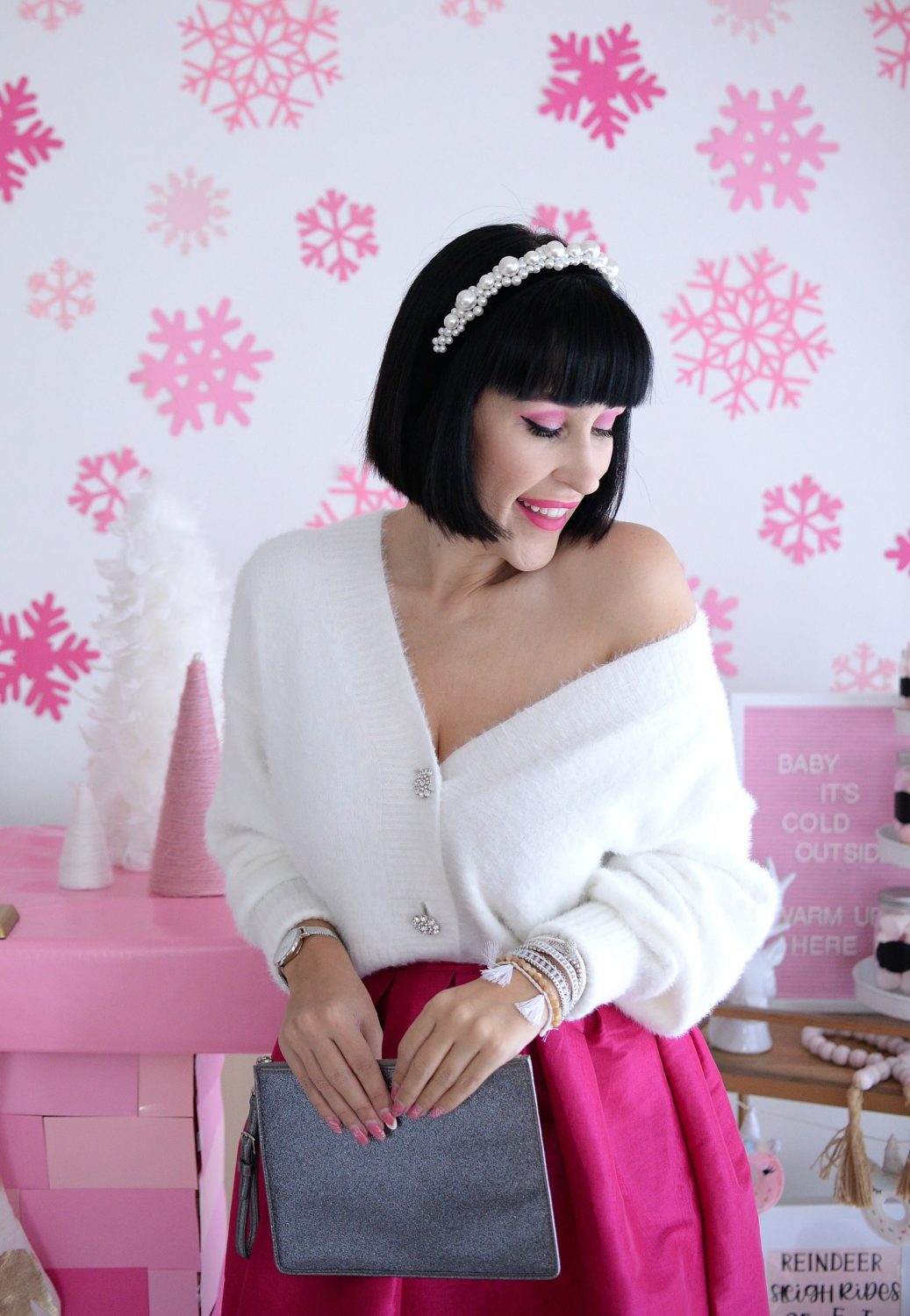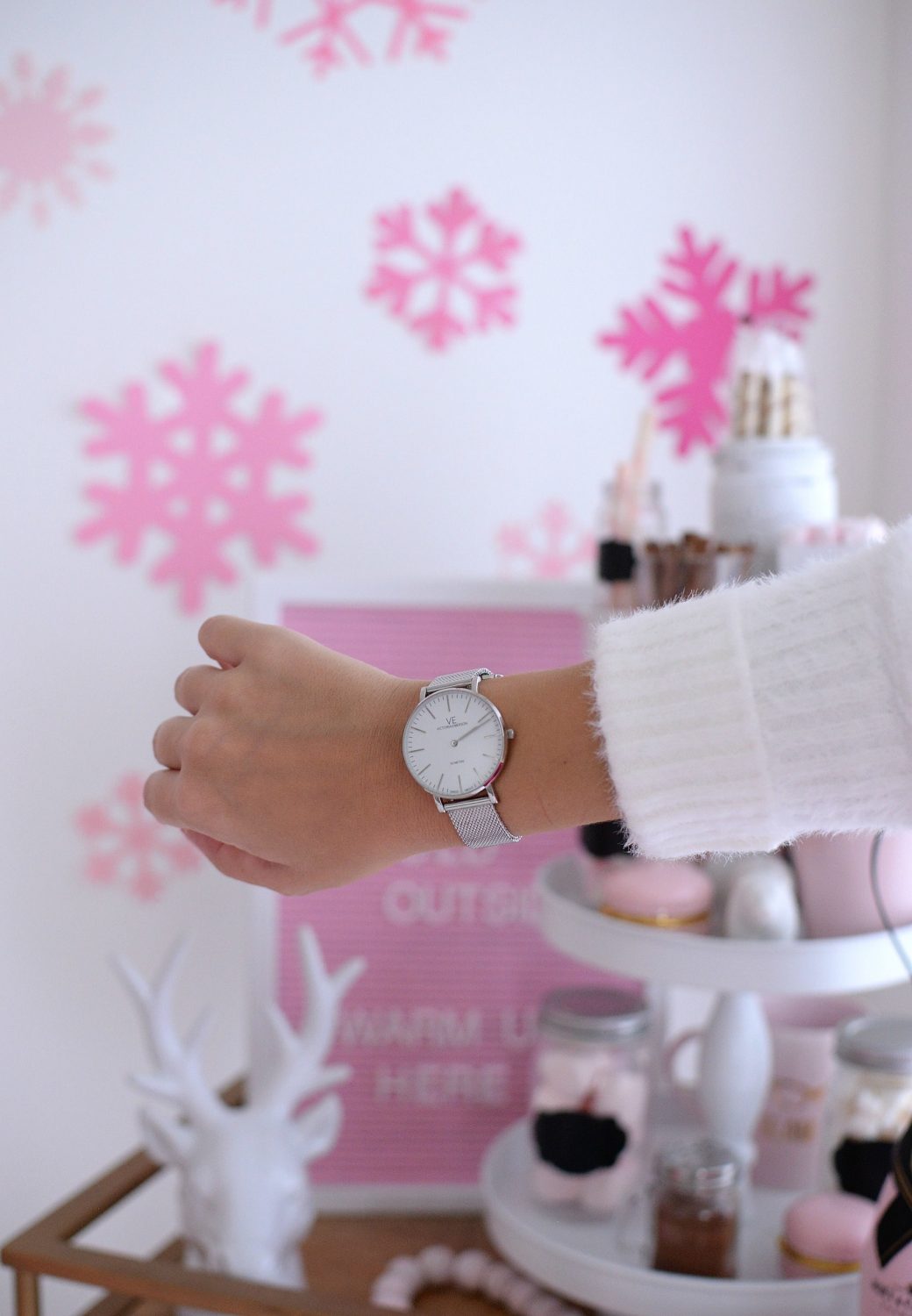 Accessories are the finishing touches to any outfit, and Victoria Emerson's Cuffs are sure to draw attention to your look. Much like the wraps above, they too use different beads, stones, chains, crystals and leather to work into any style. They provide that "handmade" vibe while still having that high-quality design. Natural materials and raw stones are huge for winter 2020 and these provide that trendy effect without trying too hard. Each cuff is chic, modern and will last the test of time. Have fun mixing and matching the cuffs and wrap bracelets to create a real custom look that's unique to you. Layer them up for a bold statement, or on their own for that added touch of femininity.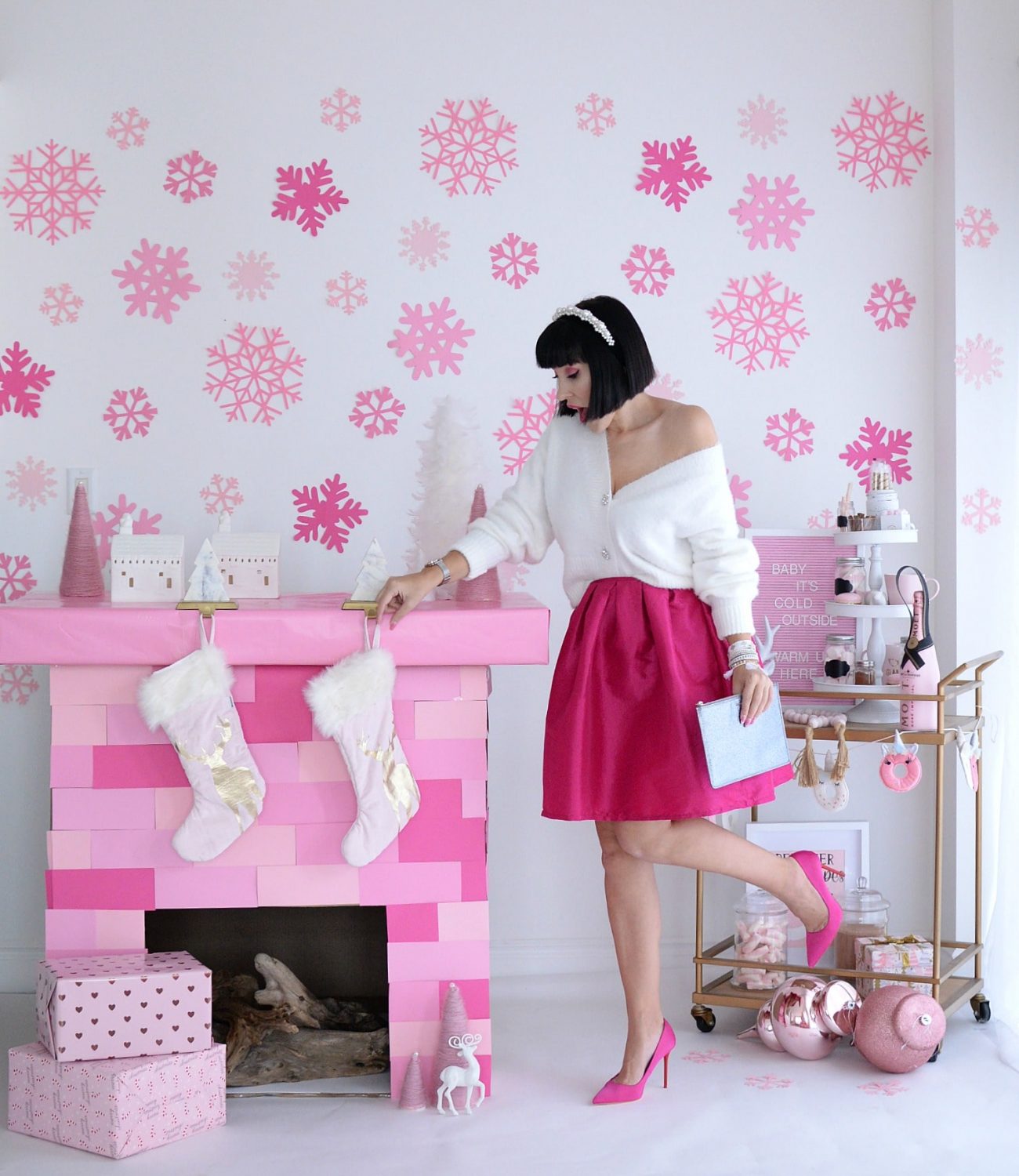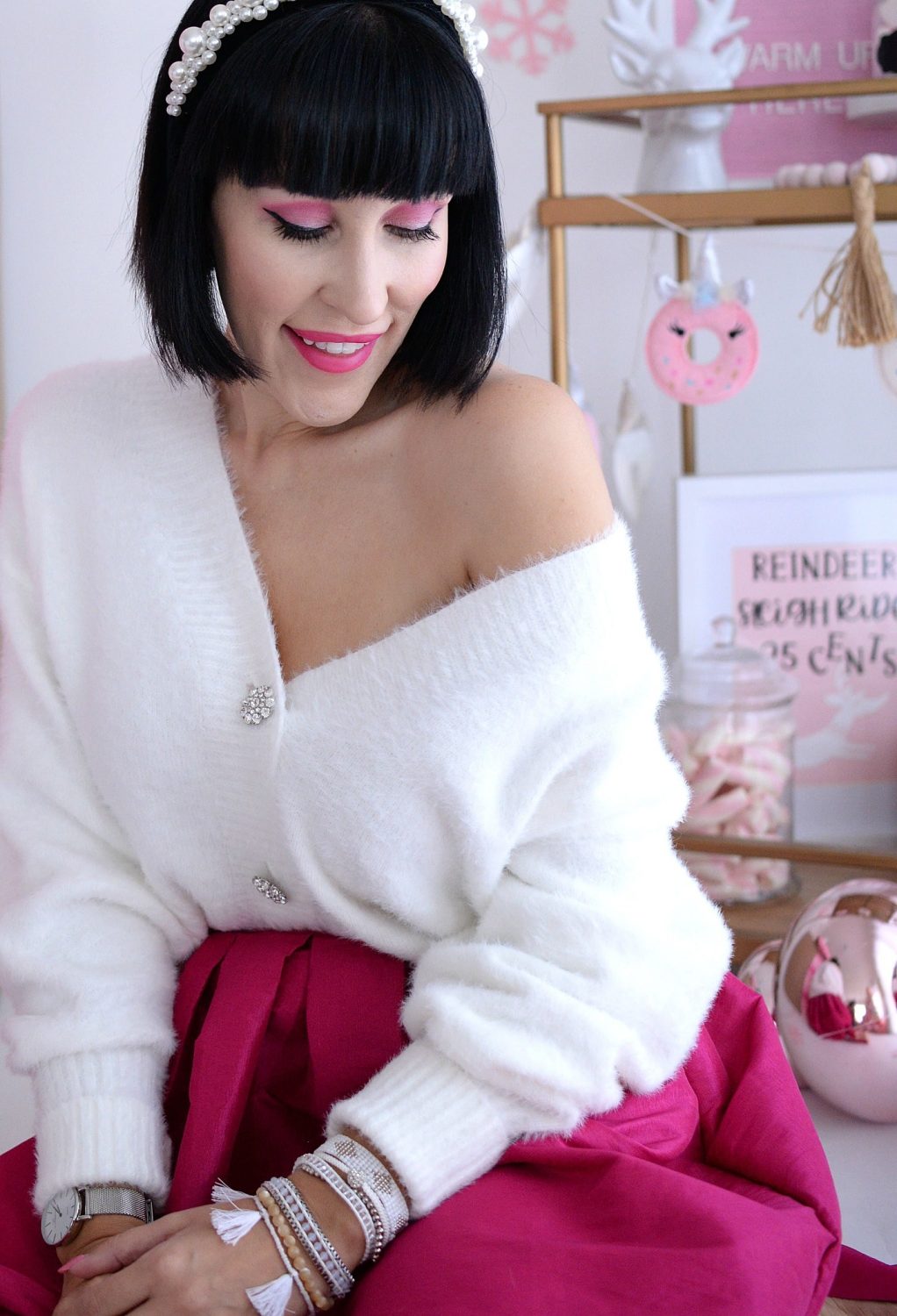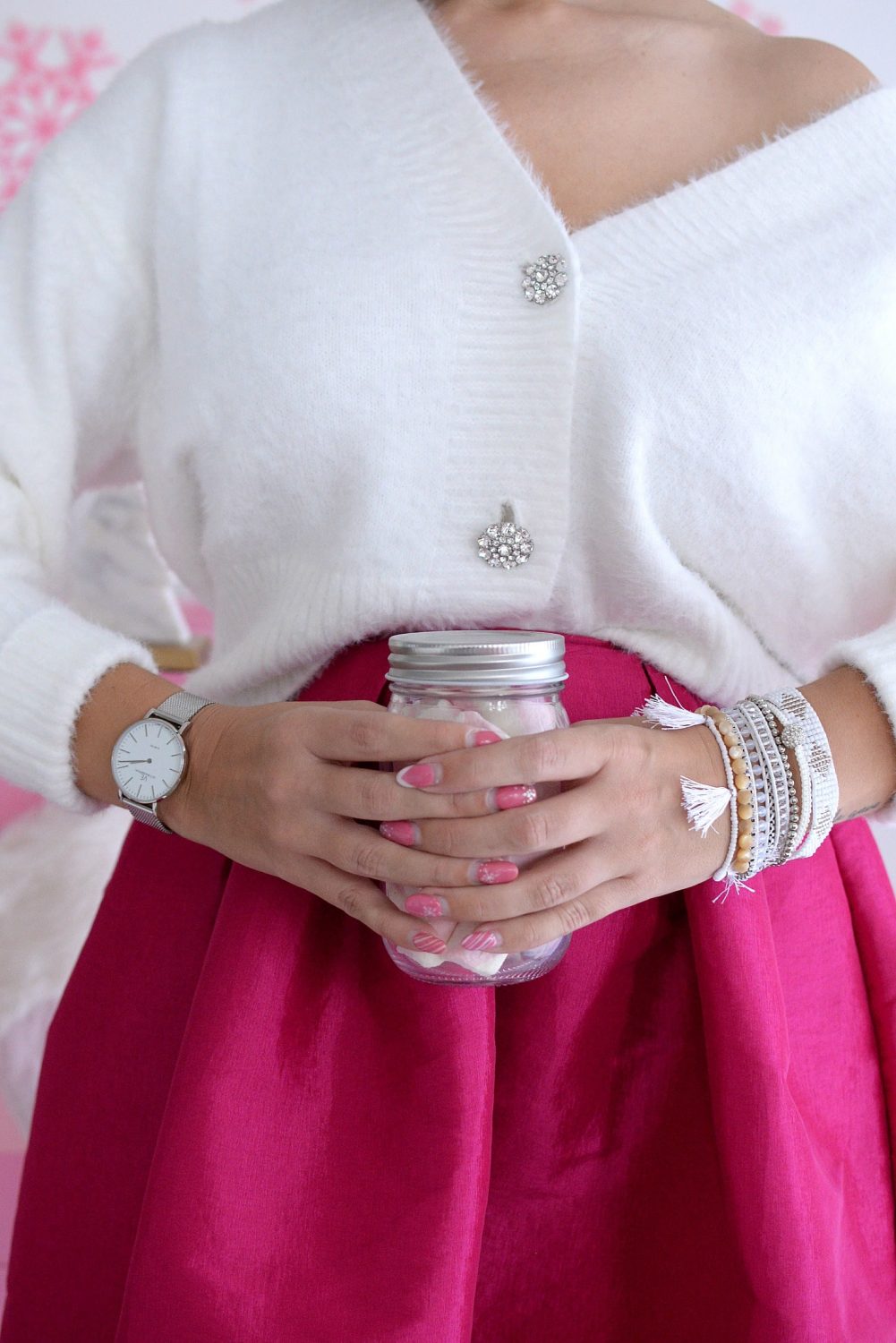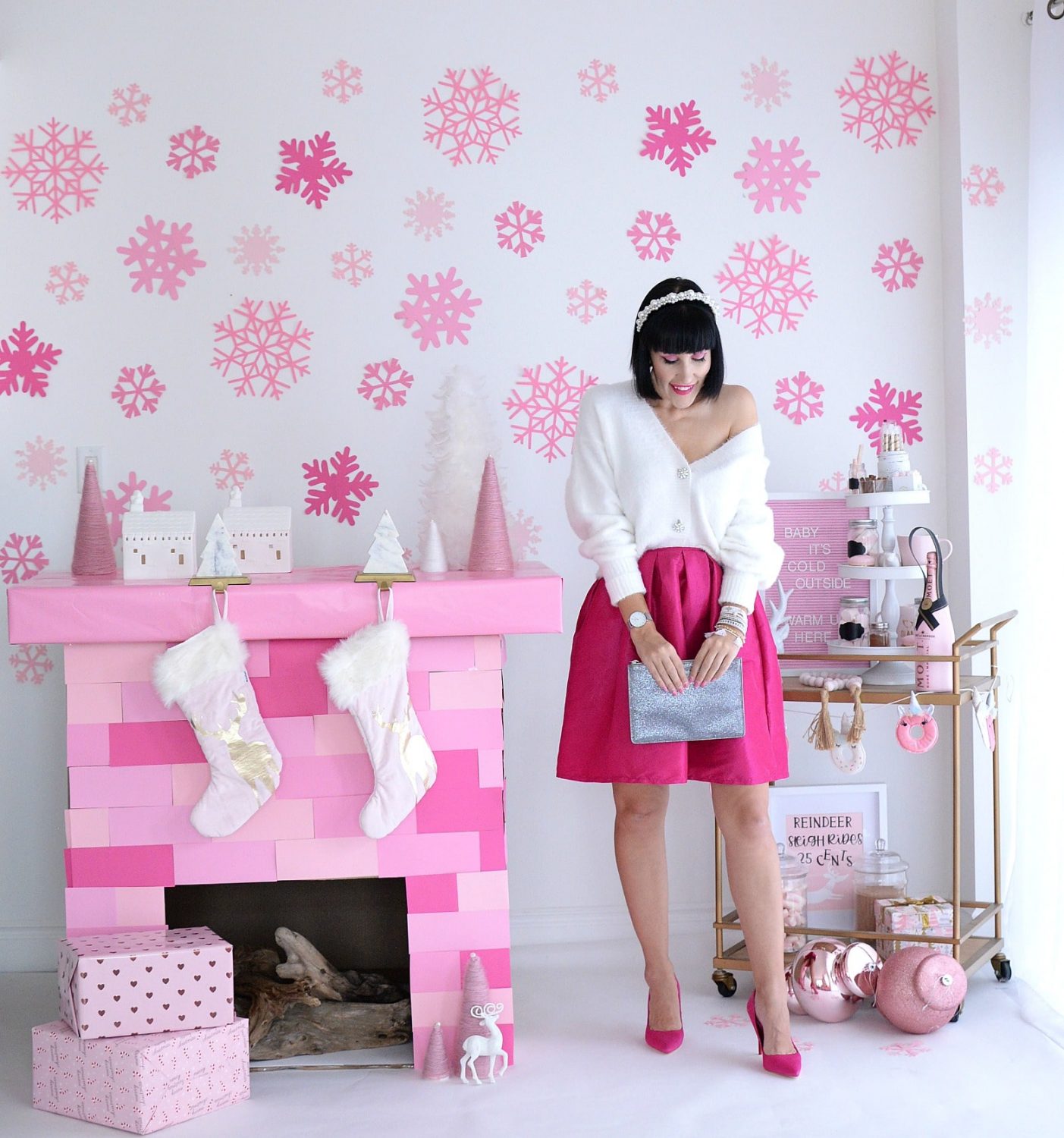 I'd love to hear what you're getting from the Victoria Emerson Cyber Monday Sale. Treat yourself or a loved to that extra bit of sparkly this holiday season. 50% off, you can't go wrong.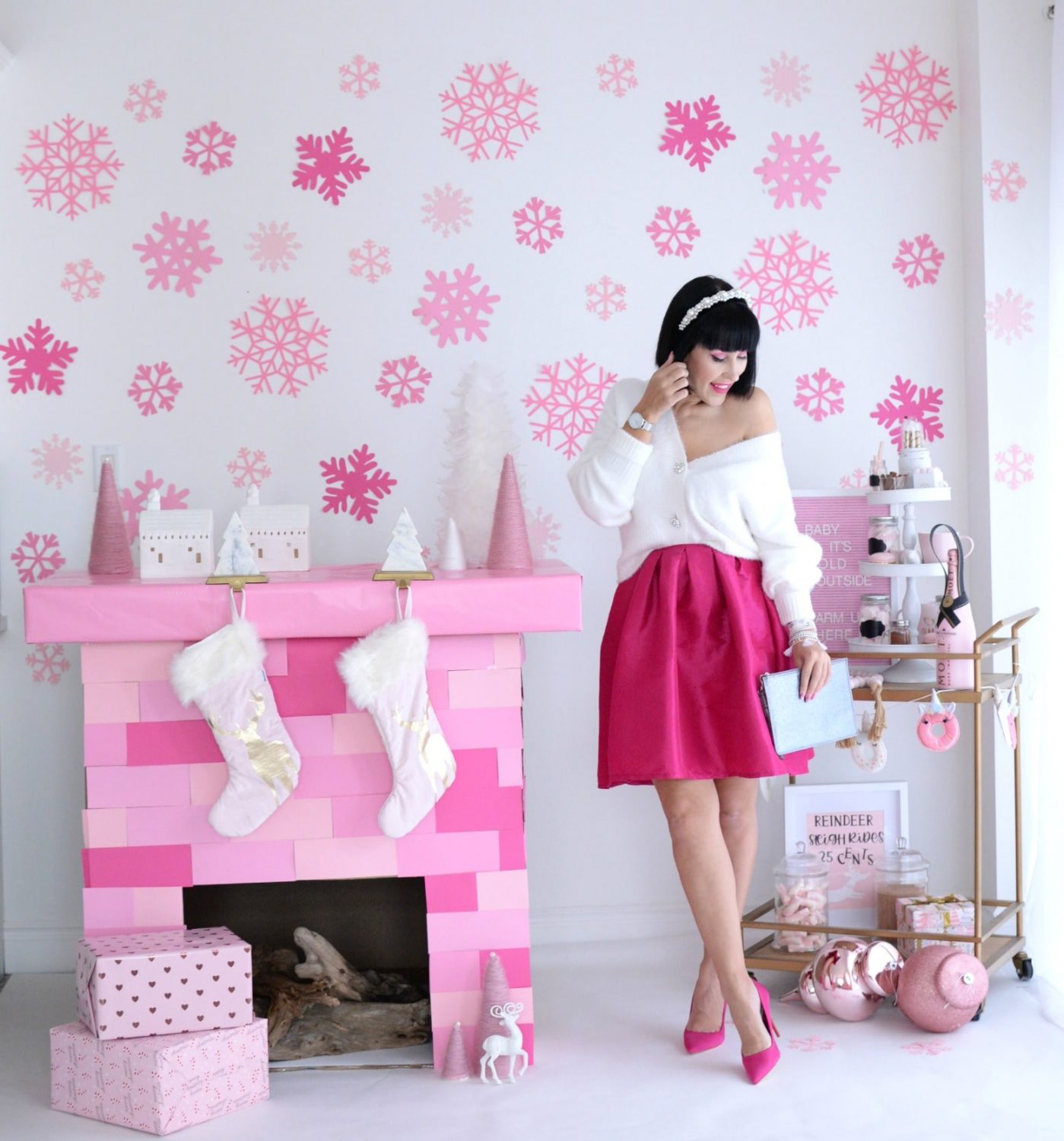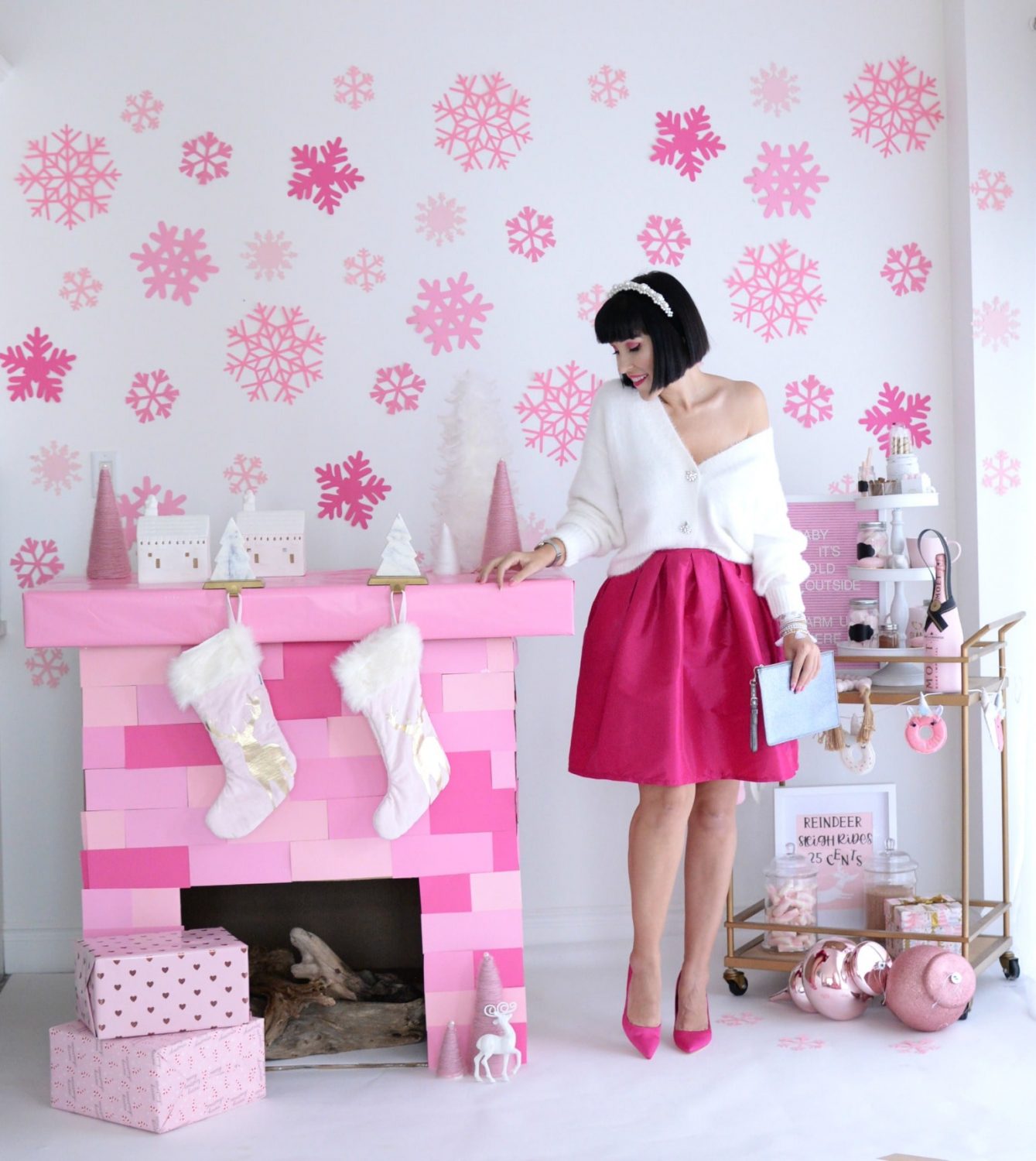 Disclosure: This post was sponsored by Victoria Emerson, but all opinions on this blog are my own. I also want to thank you for supporting the brands that support my blog.