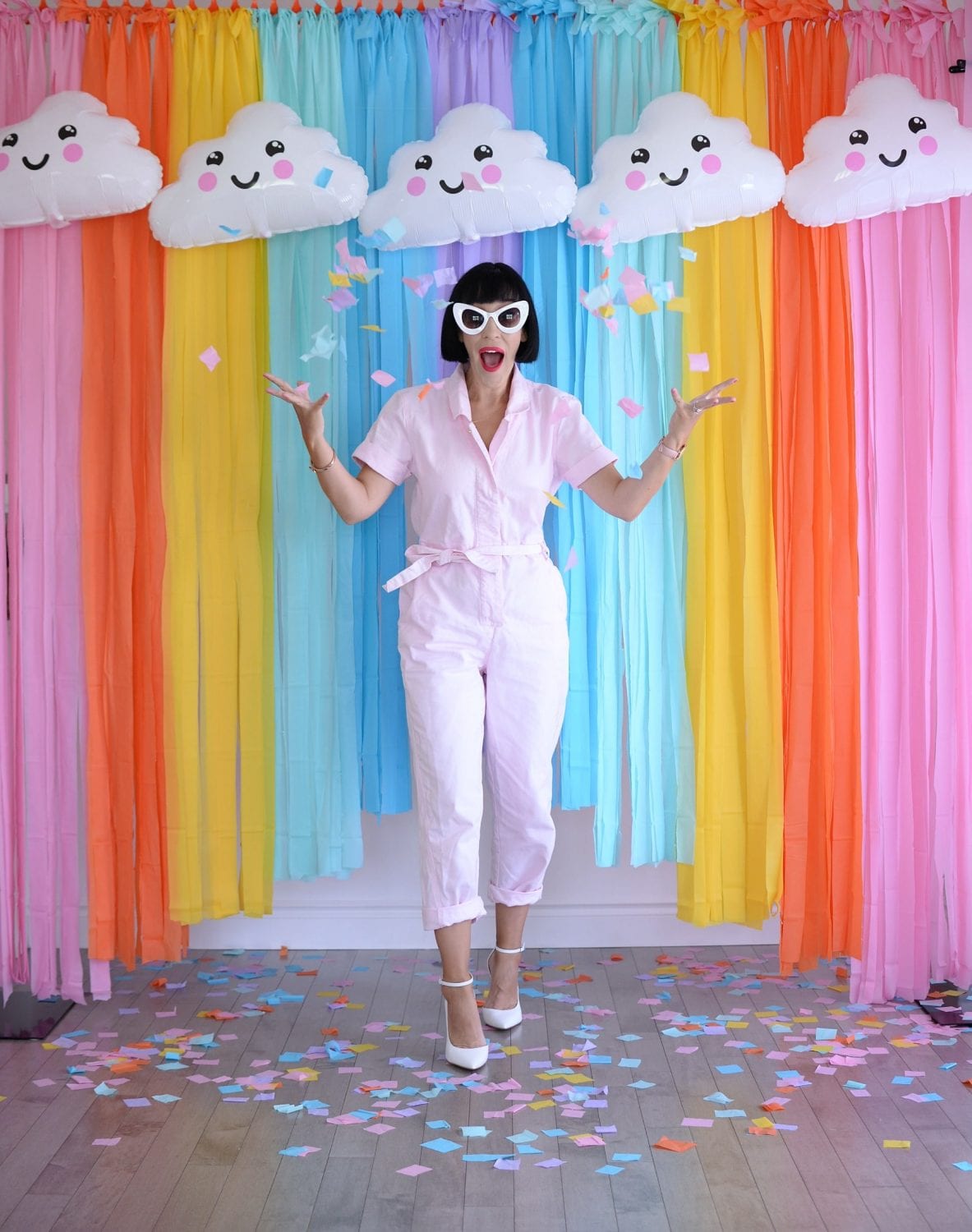 How To Style The Trendy Boilersuit
Like any trend, it usually takes inspiration from everyday life. For women who work in the oil fields, and/or construction zones, they have no choice but to wear safety clothes. Whether you love or hate this trend, coveralls, jumpsuits and the oh-so trendy boilersuits are making a huge comeback this season. It's perfect for those that want to show off their silhouette, but still be comfortable and relaxed. Depending on the material and shape, it can still be figure flattering, while being easy to get in and out of. It's a totally different take on your basic pair of jeans and shirt. Think of it as your jumpsuit baby sister, it's a little looser and in more durable and thicker fabrics. It's basically an entire outfit all on its own.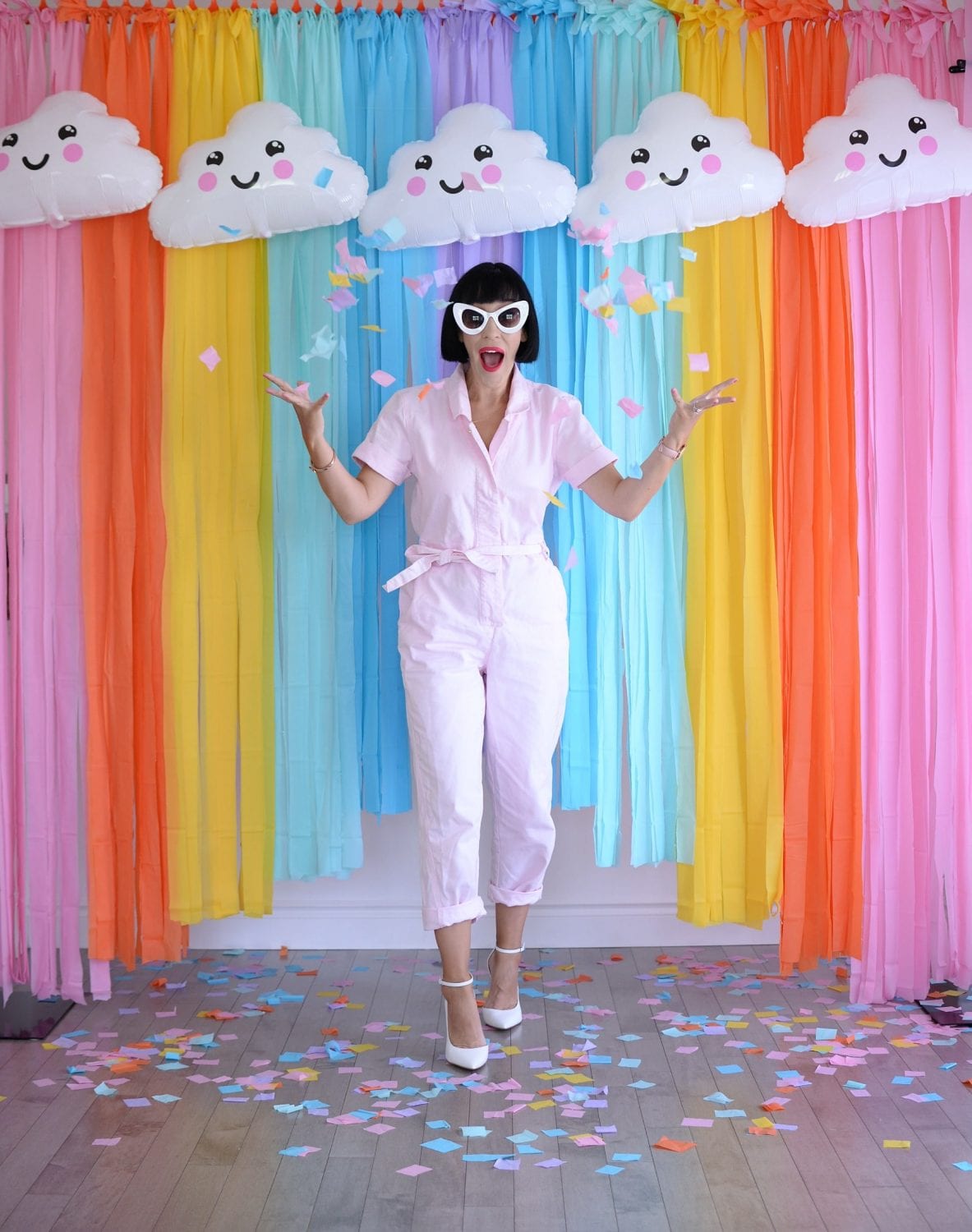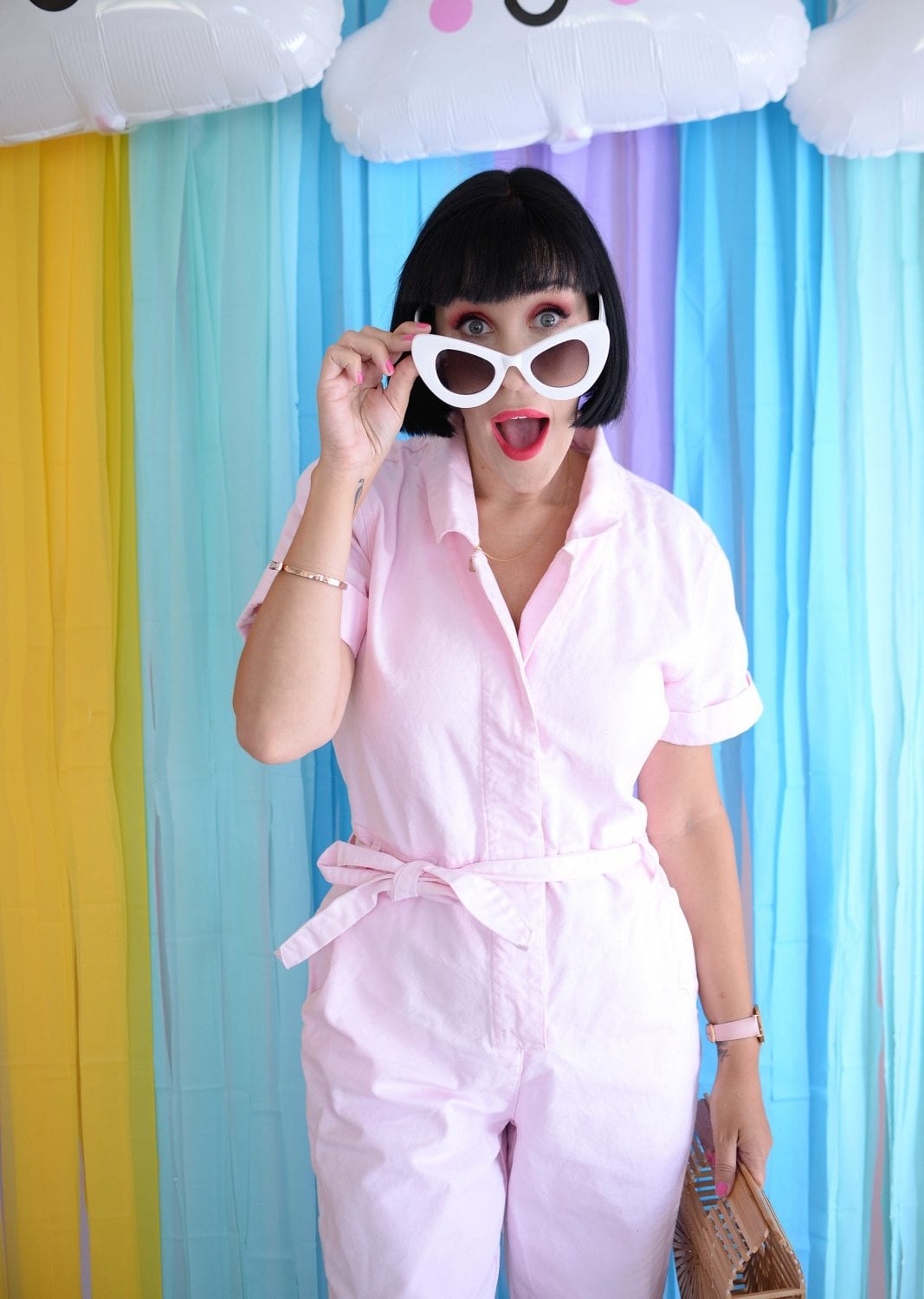 Finally, a new way to update your work wardrobe. It's the perfect number when you're in a hurry in the morning and can't decide what to wear. Since you don't have to think about several pieces, and wondering if they match, this is the ideal office outfit when you don't know what to wear. Simply throw it on, pair it with your favourite heels and chic bag and you're out the door. I would look for one in a minimalistic design and in neutral colours to keep it work appropriate. You can also style it with your favourite blazer to give it that extra pop of sophistication.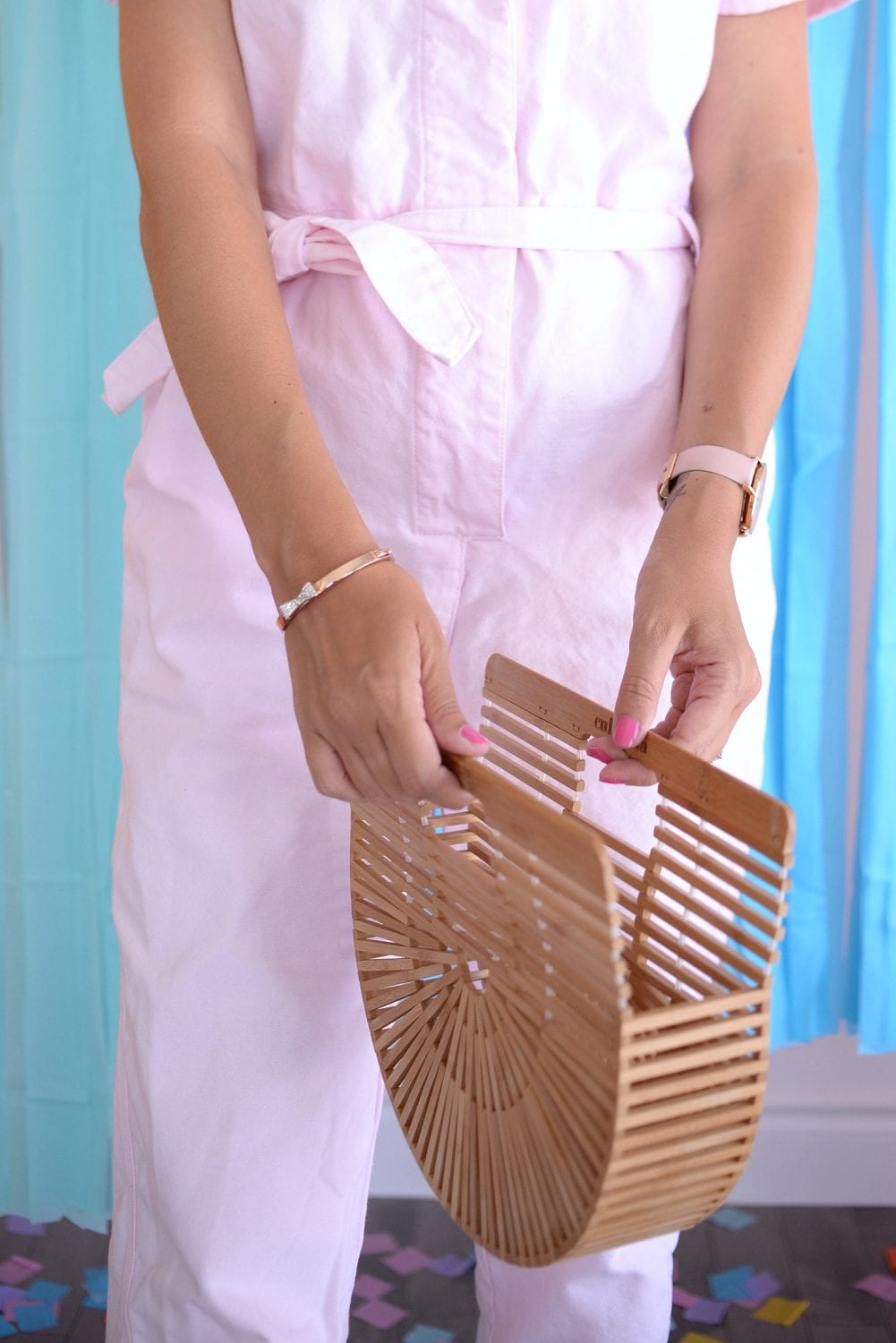 For a night out on the town, look for a sleek and silky design. If you're looking for a très chic effect, opt for an all white piece, or if you're wanting more of an edge, try an all-black number. To keep it sexy, yet playful, undo a few buttons and show a little skin. Pair it with strappy sandals, a sparkly clutch, a statement necklace and you'll be good to go. Trust me, this achieves the same showstopping effects as a sexy bodycon dress but is 100% more comfortable to wear all evening.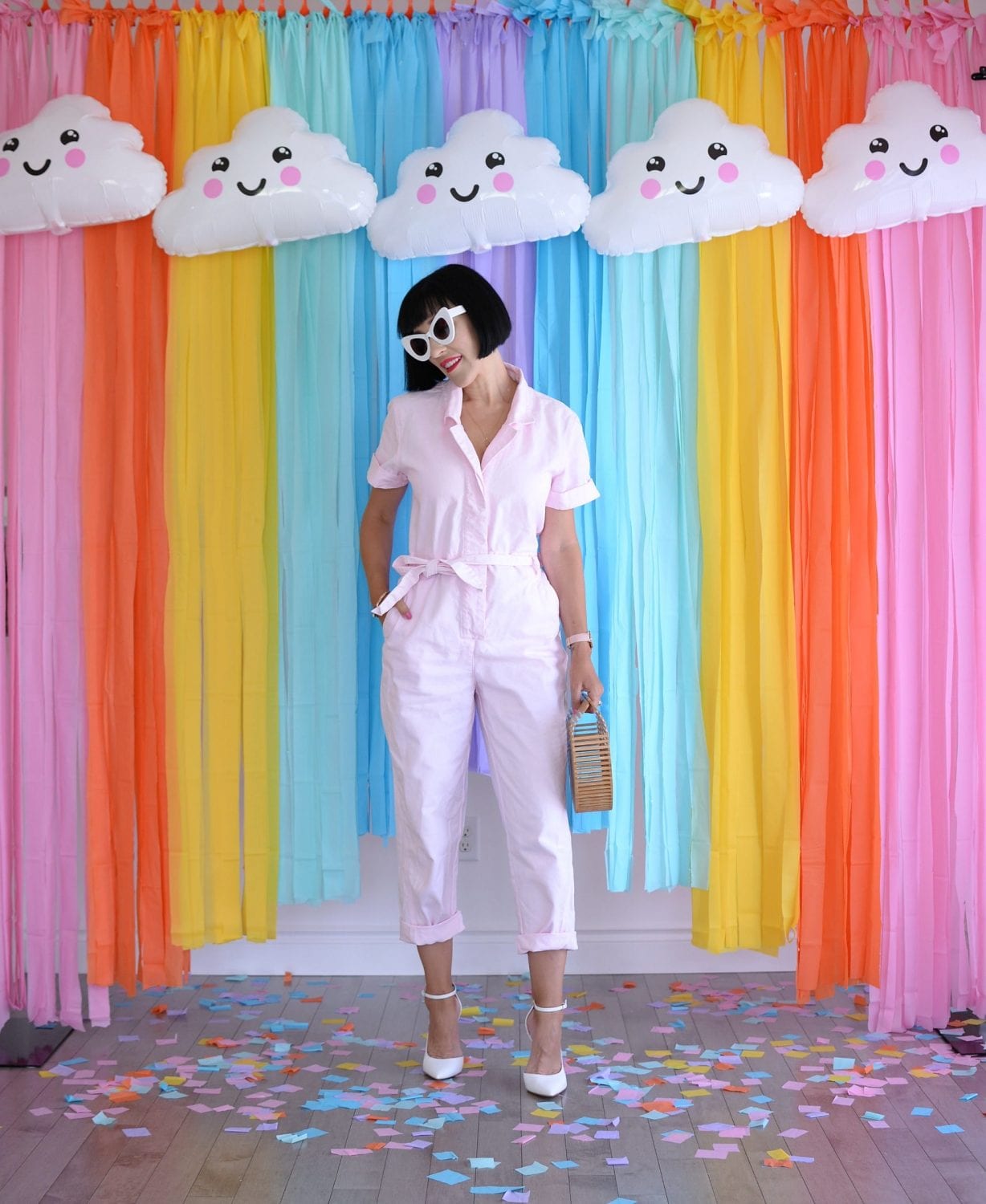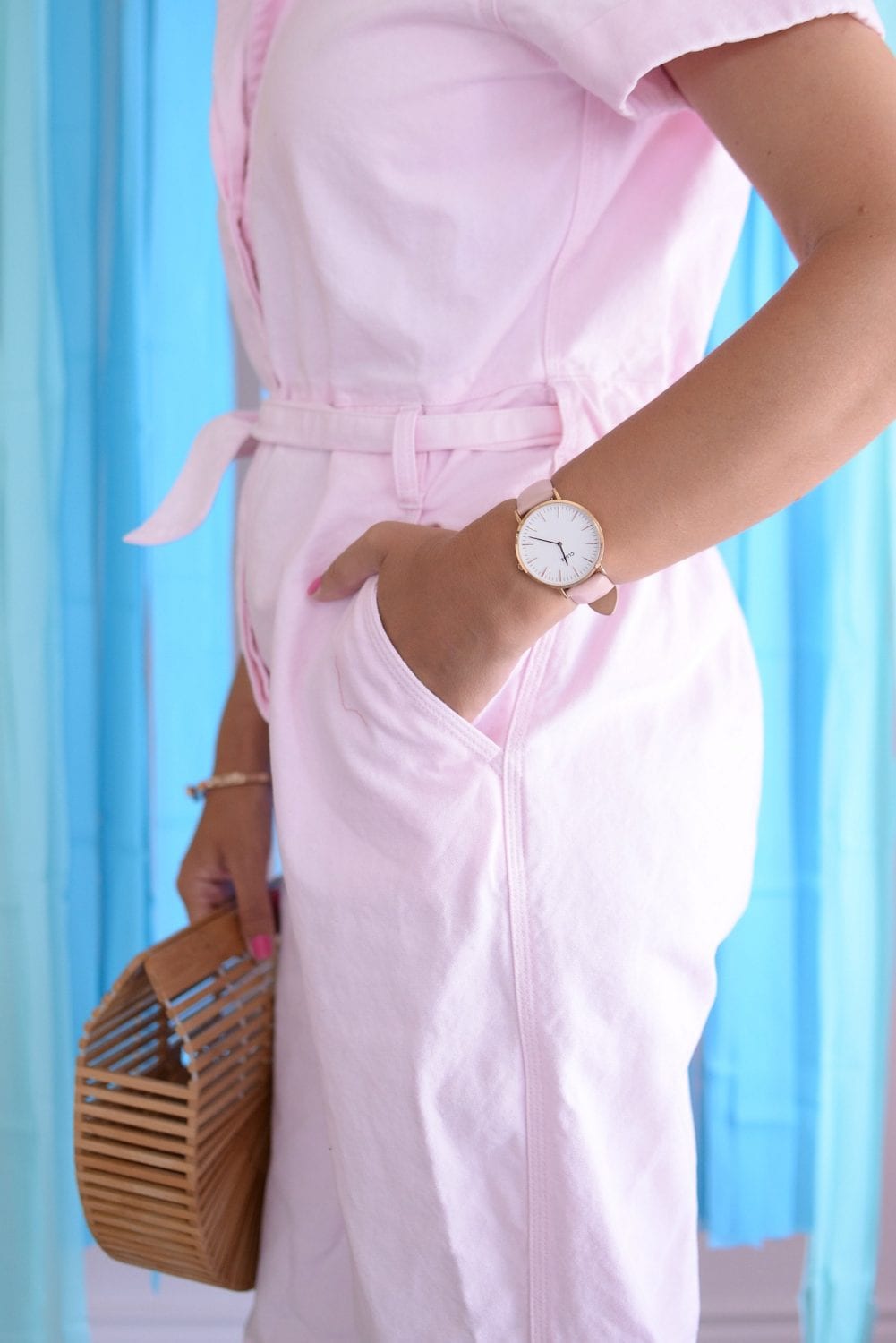 On the weekends, all you have to do is pair it with white sneakers and a simple tank top underneath. This instantly dresses down the look and makes it perfect for weekend errands. If you have a fannypack or belt bag, this can keep your hands-free for shopping and other fun activities. A crossbody bag or backpack can also do the trick. It helps to keep it super simple, casual and effortless. On cooler days, a black bomber jacket or even a teddy bear coat can help keep you snuggly warm.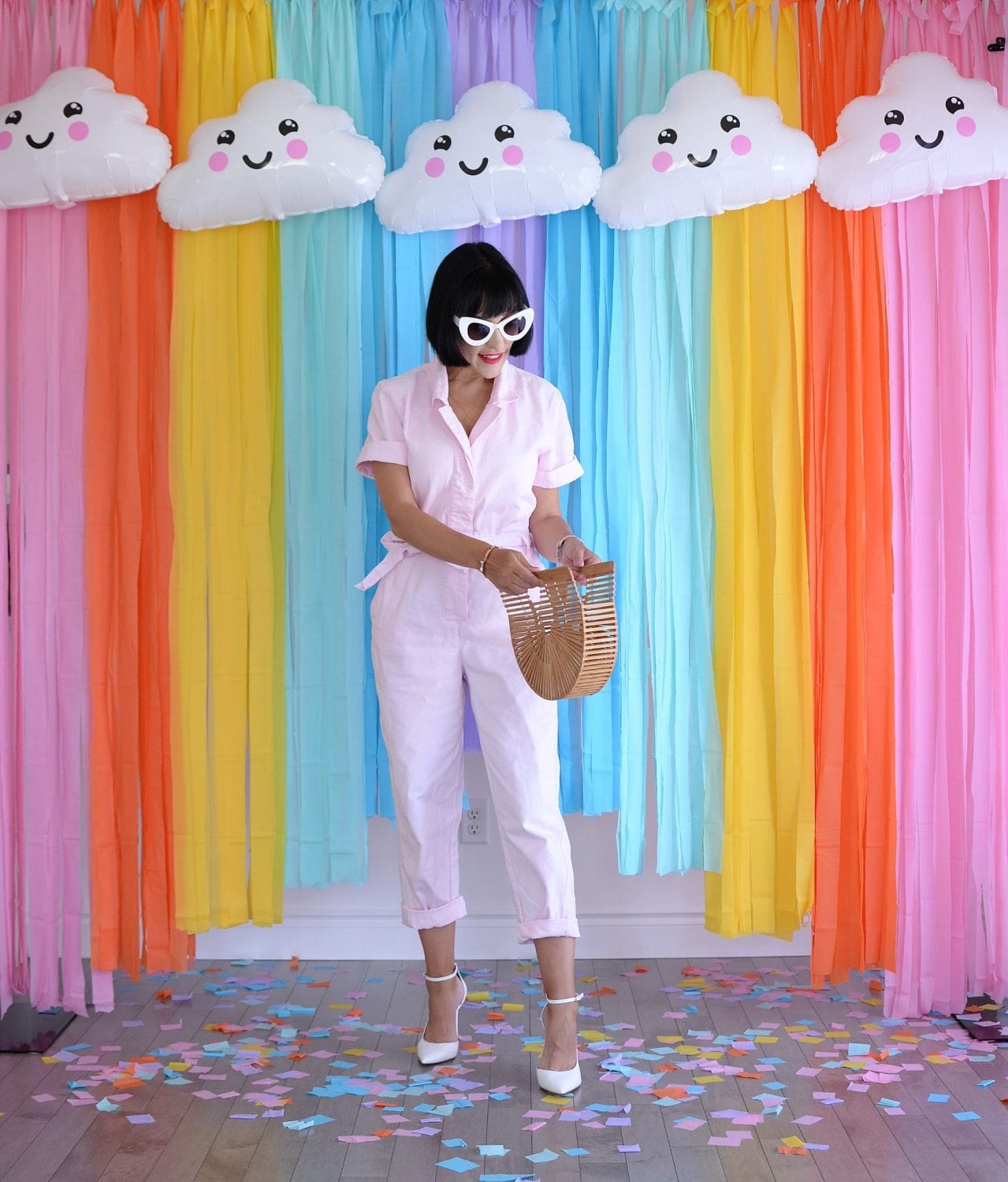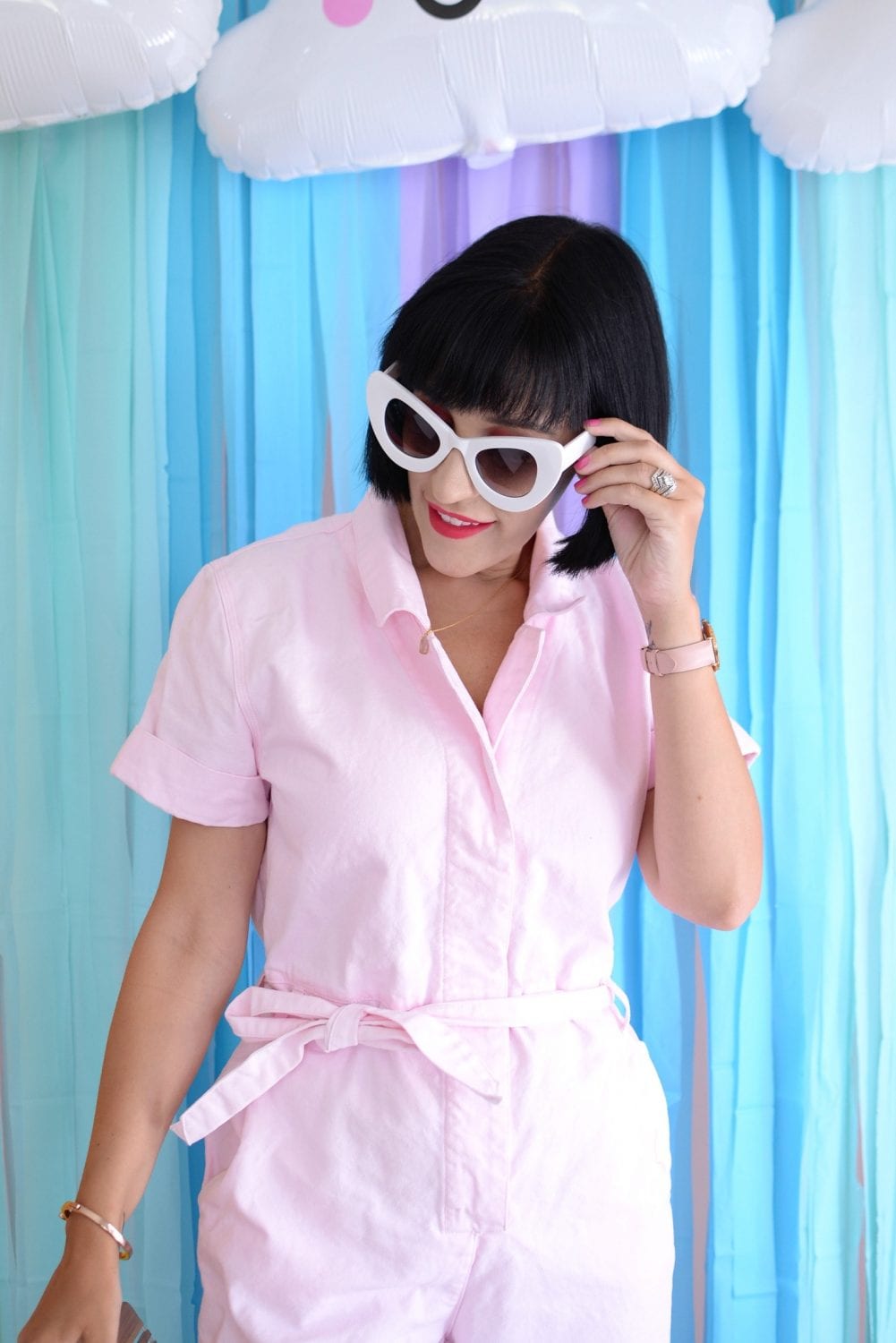 My personal favourite way, colour. In a sea of neutrals, a pink, red even purple jumpsuit can be that splash of colour you need. It's perfect for those looking to update their fashion wardrobe, with a trendy yet wearable item this season. This multipurpose and versatile piece looks amazing on everyone. From heels to sneakers, turtlenecks to jackets, it can be styled endless ways. It can easily take you from day to night, work to play by swapping out a few accessories.
What I Wore- Boilersuit- Zara, Sunglasses- c/o Zero UV, Bracelet- Kate Spade, Watch- Cluse, Heels- Aldo