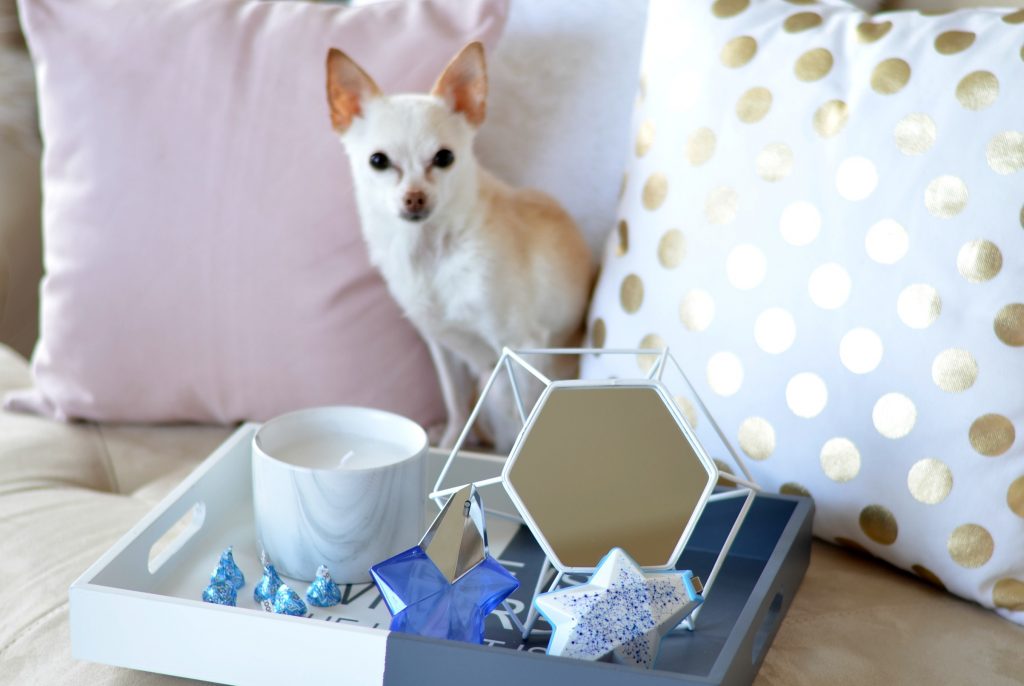 Thierry Mugler Angel Eau Sucrée
I'm like a kid in a candy store. I swear when I was little I used to dream about a fragrance that smelt sugary and sweet. Thierry Mugler has taken inspiration from old school confectionery and paid nods to sugar with Angel Eau Sucrée. If you're a long-time fan of Thierry Mugler Angel, get your wallets ready. The brand has re-released its delicious interpretation of Angel and it's delightful. This powerful scent takes the aromas of confectionery treats and whips them up into a slightly tarte, yet angelic sweet fragrance. This perfume is a tad sweeter and dare I say, more mouth-watering version of the original.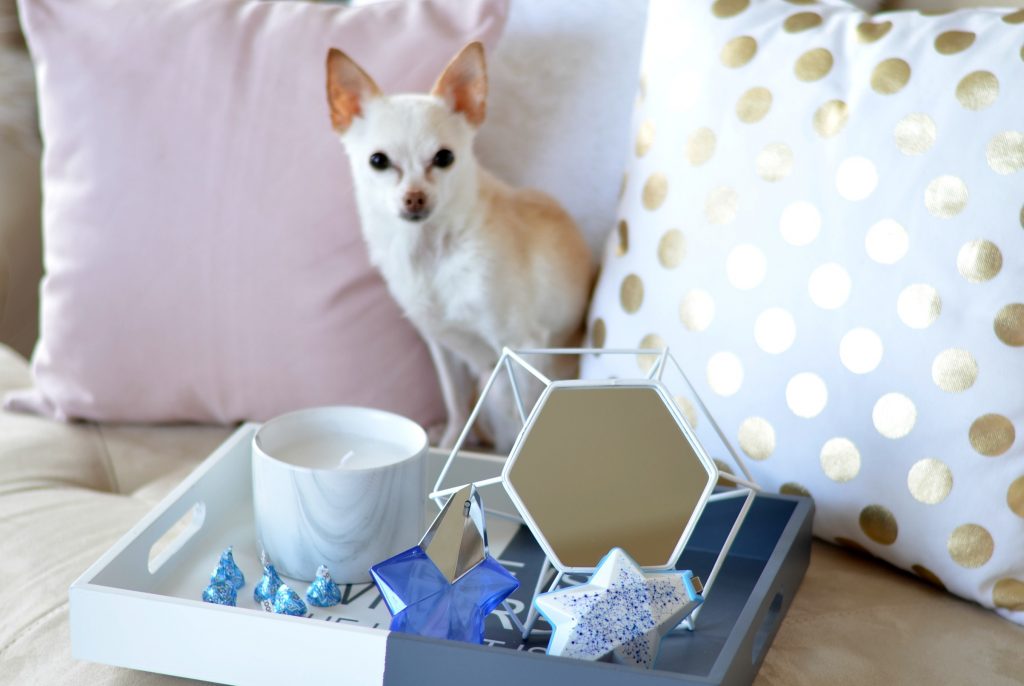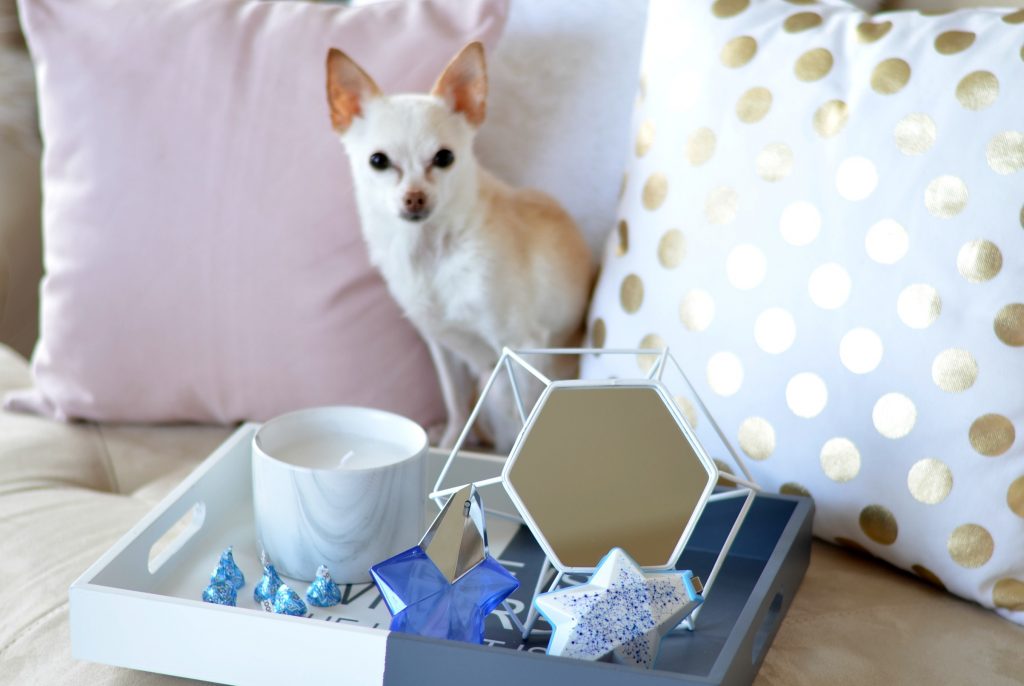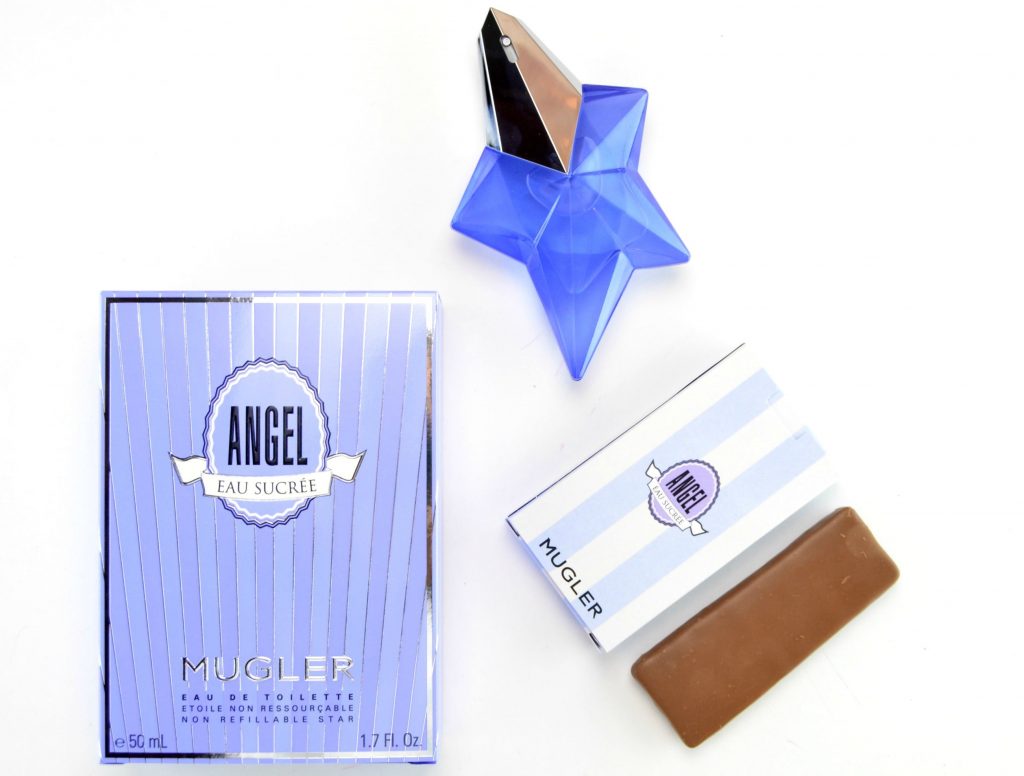 To match the candy scent within, Thierry Mugler Angel Eau Sucrée comes in a vintage style packaging. It's done in bluish and silver candy-stripped box and the bottle itself is similar in design to the classic Angel scent. Its iconic tar shaped bottles feature beautifully illuminating, frosty and sparkly overlay. It gives the effect and texture of sprinkled sugar that's almost good enough to eat.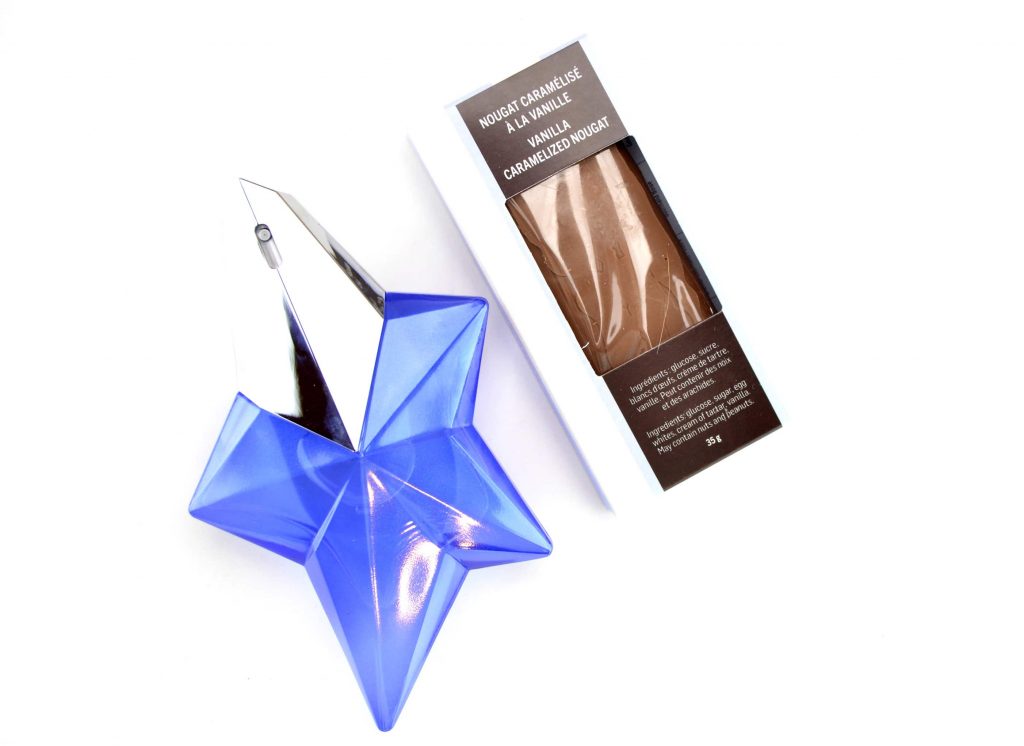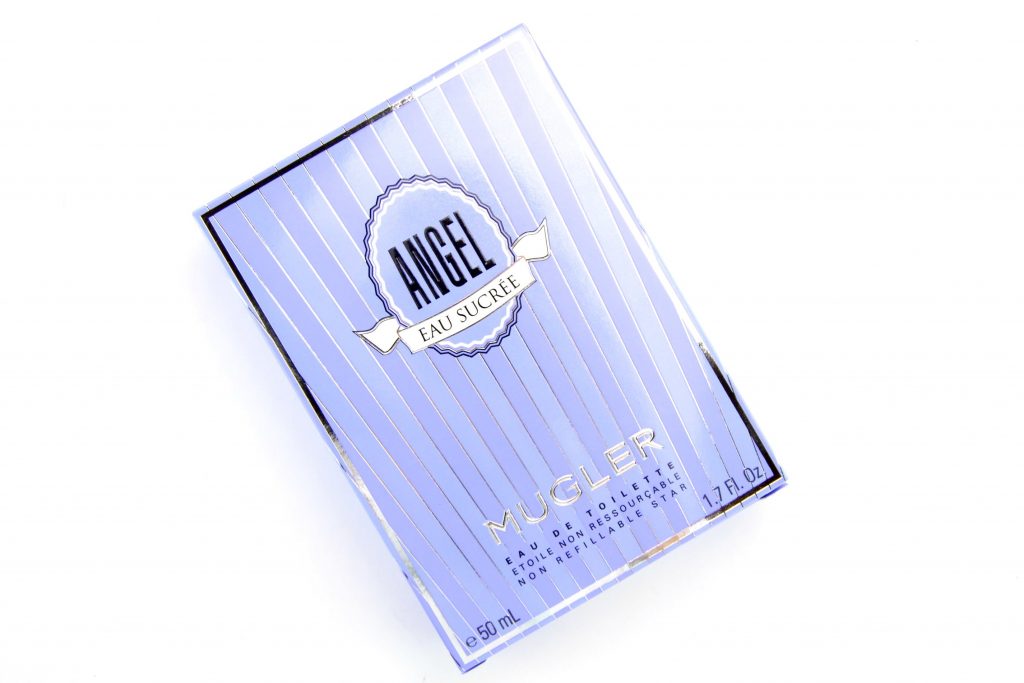 Thierry Mugler Angel Eau Sucrée retains some of its original notes as well as combining 3 new additions. It features top notes of tangy red berry sorbet, middle notes of caramelized meringue and base notes of patchouli and vanilla. It opens with a sparking and refreshing sweet treat that reminds you of fresh berries with a tangy twist. It's then balanced out by a light, crisp and delectable treat of scrumptious meringue. It ends with rich woody notes that adds a sensual oriental accord to this otherwise overly sweet perfume. It also helps to add warmth with a floral kick.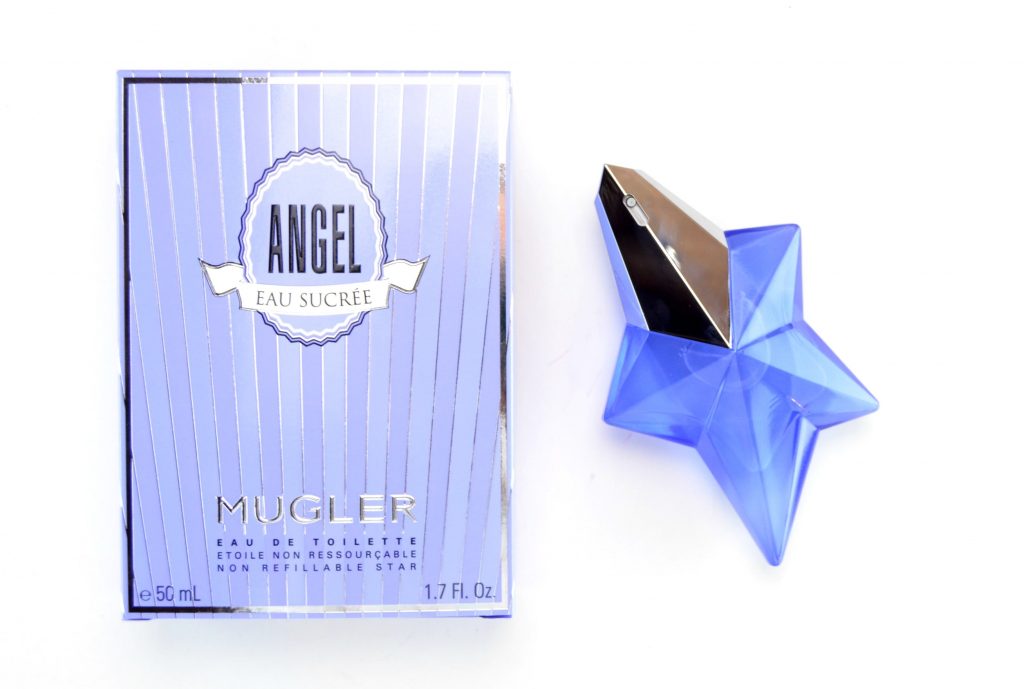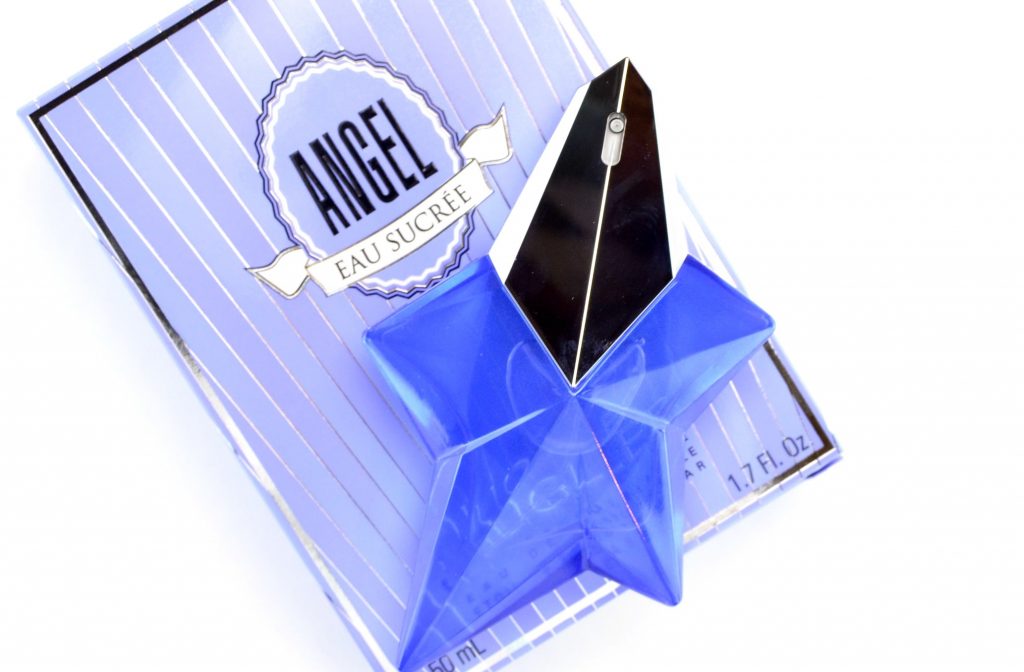 Thierry Mugler Angel Eau Sucrée is a delectable scent that leaves me feeling chic and feminine. It's softly sweet with a hint of sophistication that can be worn both day and night. It lingers on the body throughout the entire day without being too overwhelming for the others around you. It's the perfect combination of both fruity and floral scents. It's a lot sweeter than the OG, but in my option, that just makes it so much more enjoyable.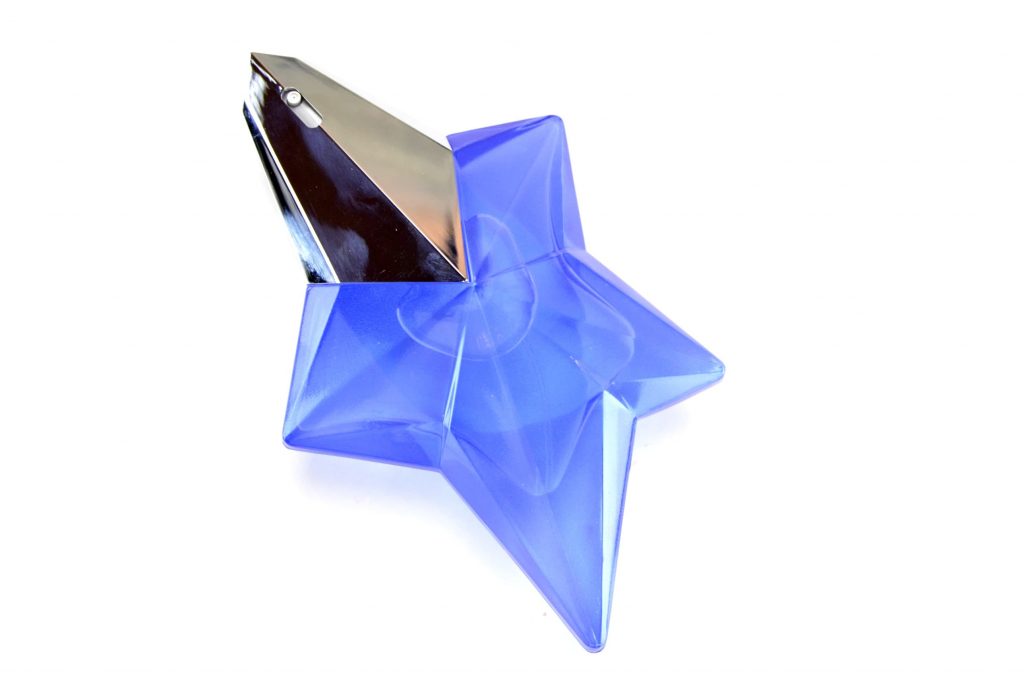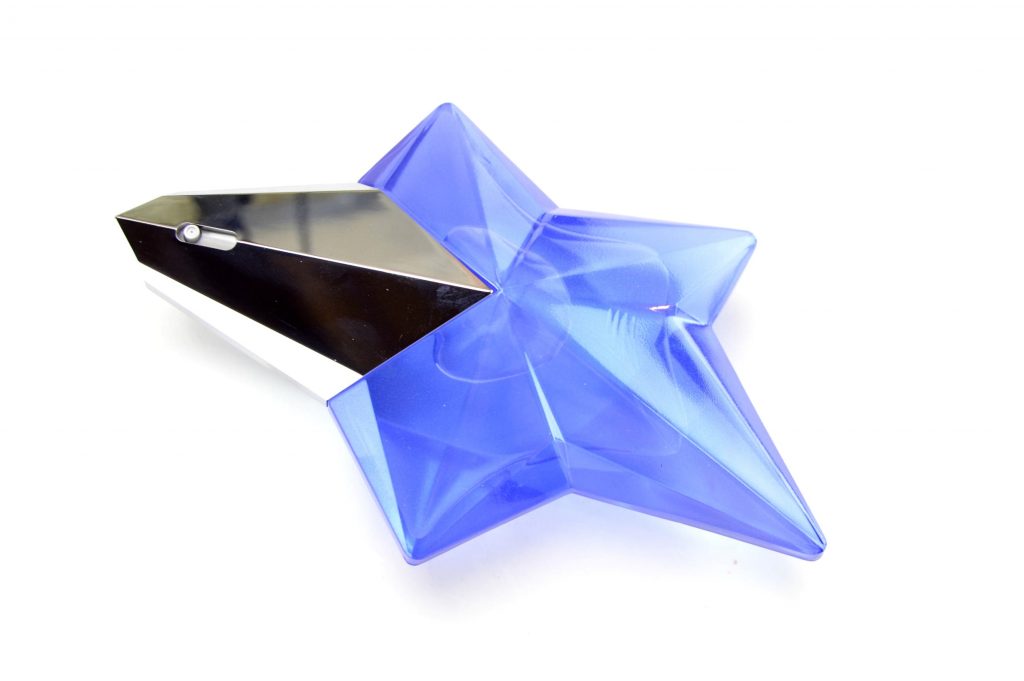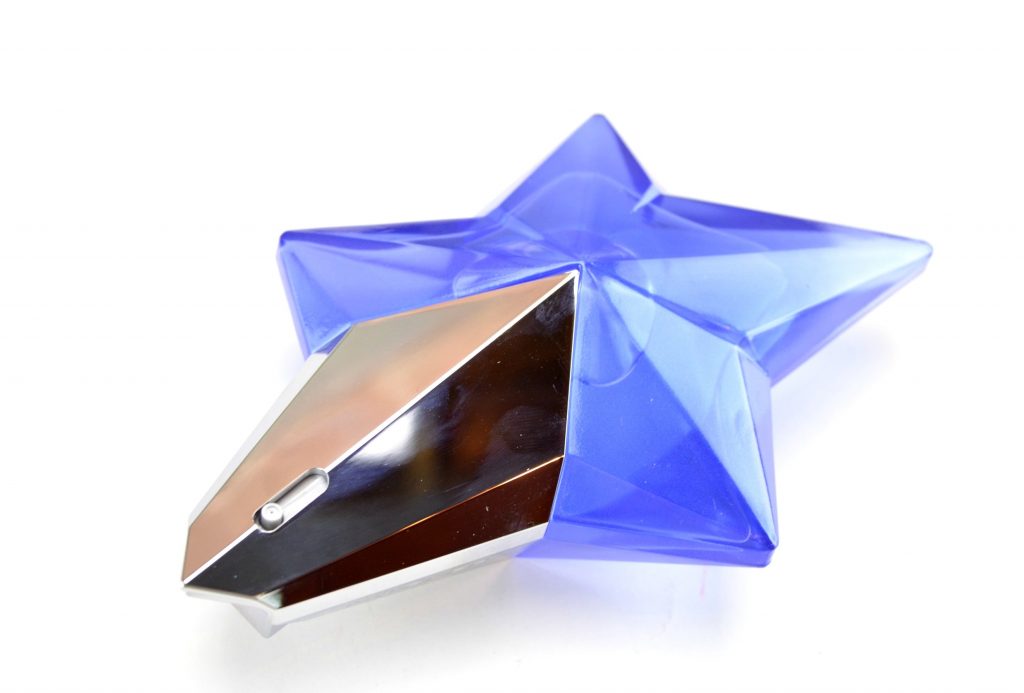 If you're a fan of the classic Angel perfume, or even if you're on the fence about the Thierry Mugler scents in general (because you find them too heavy and strong), I highly suggest giving Thierry Mugler Angel Eau Sucrée a chance. It's the perfect scent for someone who is looking for a sweet, fresh scent for spring and summer. It retails for $82 for 50ml at Hudson's Bay, Sephora, Nordstrom, Shoppers and Murale.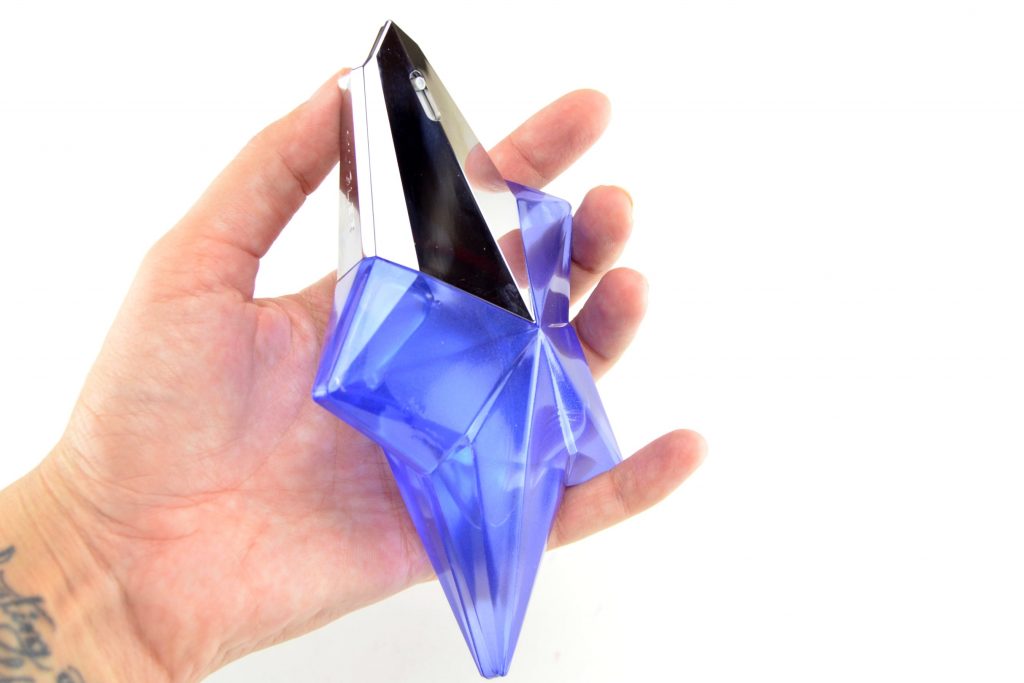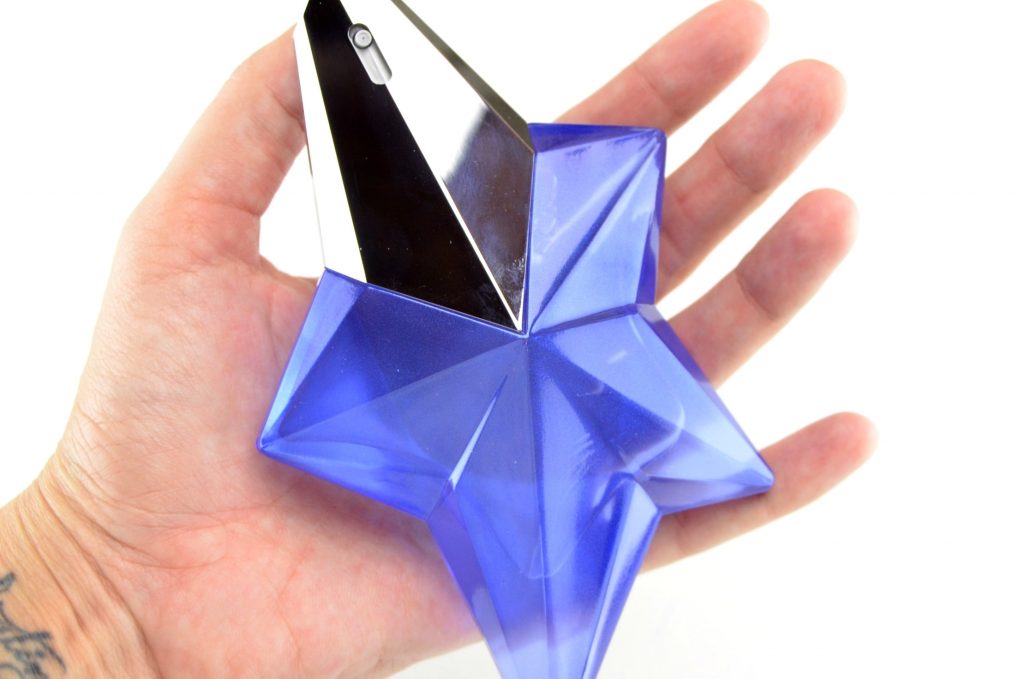 Also new,  Thierry Mugler Angel Collector 2016 Arty Cover Tow-Piece Set.  This artsy cover instantly dresses up the famous star and provides additional protection while in your handbag. It comes with a white and blue star protection case and a 25ml refillable bottle of Angel. It retails for $98.