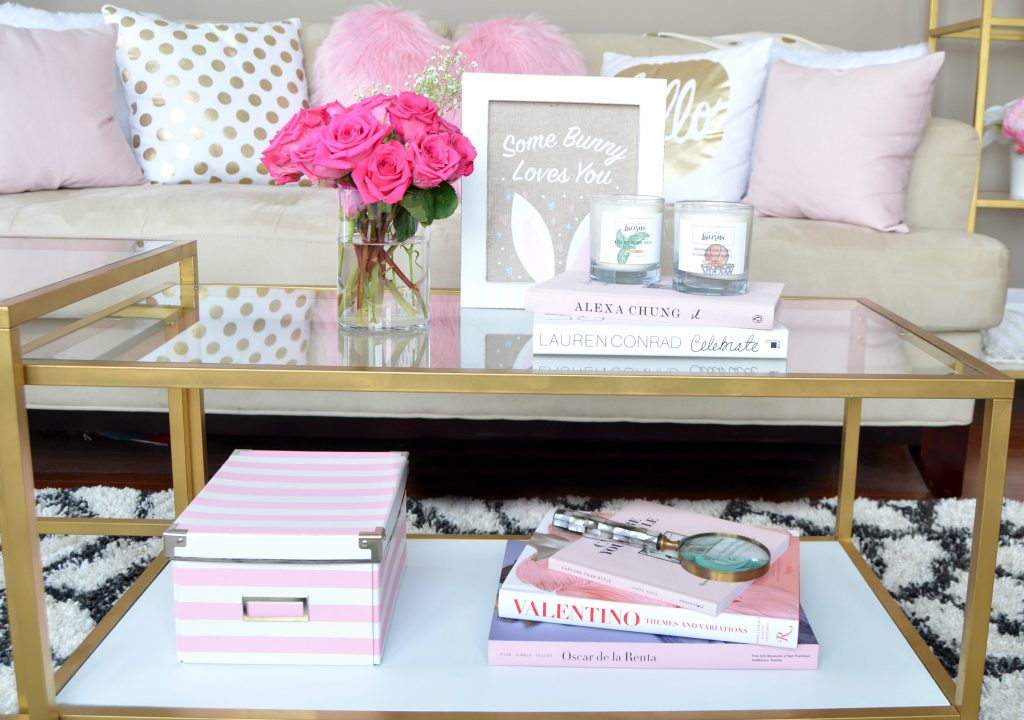 Let's face it, even though there may be snow on the ground, we're all wishing for spring. After a long and dreary winter, warmer temperatures can't come soon enough. It's time to not only spruce up your wardrobe, but your home décor as well. While plaid, faux fur and tree branches may be lovely accents in the winter months, spring is all about easy, breezy, airy, lightweight fabrics. Think soft silks, linens and cotton. Just like a new spring floral dress will do wonders for your style, bright, cheery décor pieces will instantly transform your living space. Freshen up your home with these 5 easy, inexpensive tips that help celebrate the joy that is spring.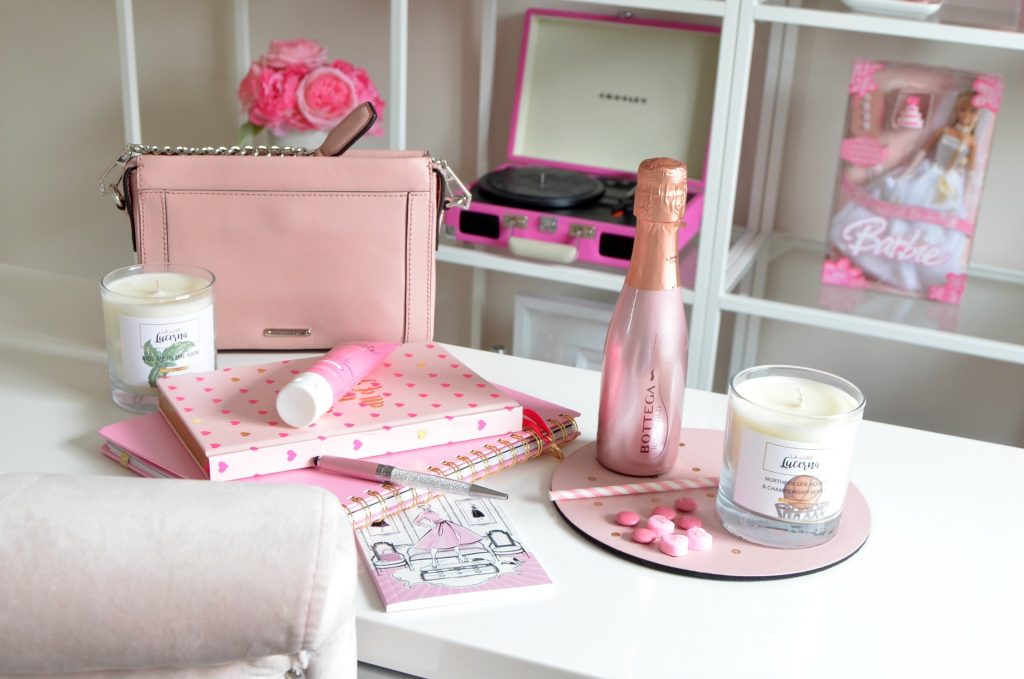 Bringing new plants into your home not only brings sculptural appeal, a shot of greenery can add a sense of height, clean the air and add new life to your space. Although there's a ton of unique options on the market, anything from urns to plant stands, these do require maintenance to maintain. If you're anything like me, and kill everything that enters your home, flowers might be a more affordable option? Who doesn't love fresh flowers? They instantly improve your mood, fight depression and immediately liven up your space. By indulging in a fresh bouquet of flowers once a week, you can instantly lift your spirit and stimulate creativity. No need to run to a fancy florist every time you want a fresh bunch, hit up your local grocery store for a more affordable, yet beautiful options.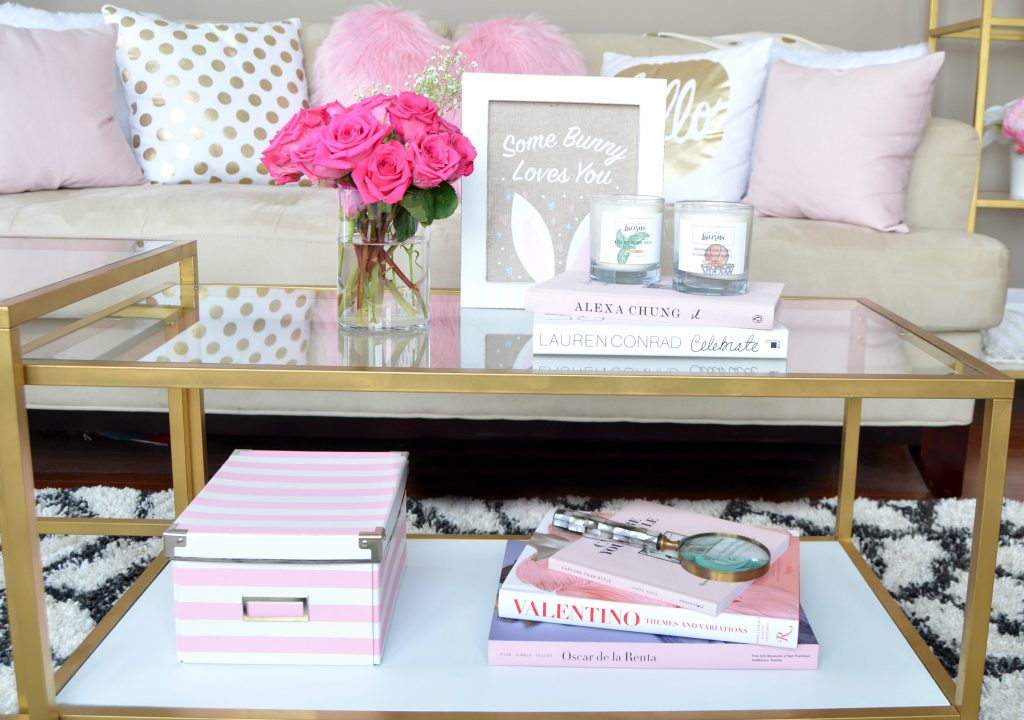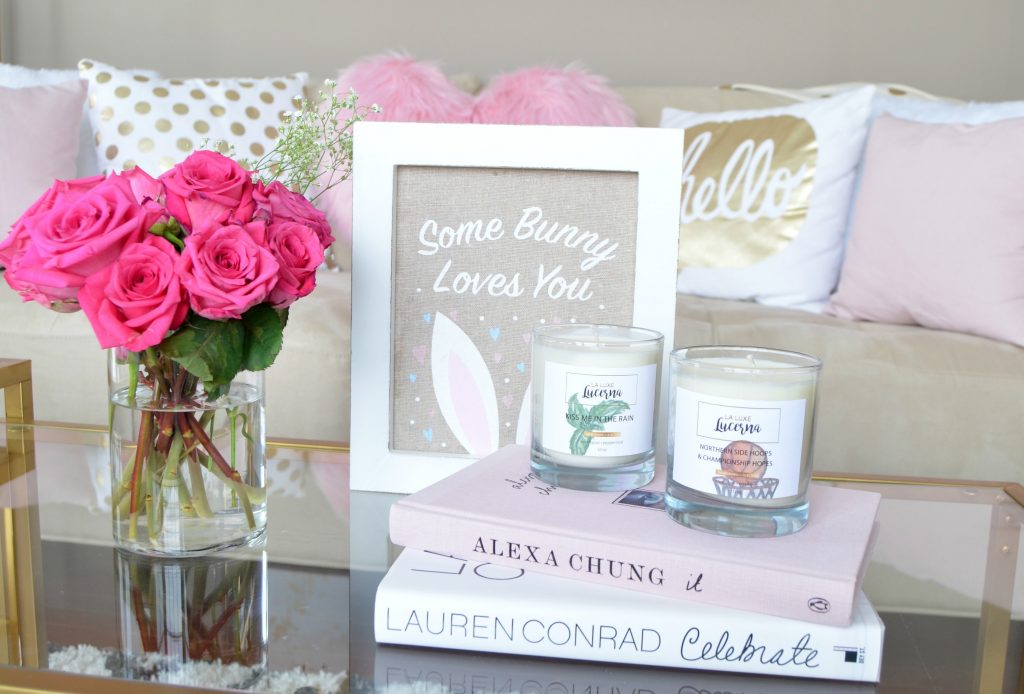 Candles are an excellent way to freshen up the home for spring. Not all candles are created equally though. Although you can find inexpensive candles at your local mall, they might not be the best investment for your home. Soy candles are made from vegetable oil or soybeans and are 100% natural. They also tend to burn more evenly, leaving almost no excess wax on the sides of the jar. The longevity of soy candles can be upwards of 50% longer than your traditional candle. The slower burning time and the slightly cooler temperature helps to prolong the burn time, so although you may initially pay a little more upfront, you won't have to burn new candles as frequently.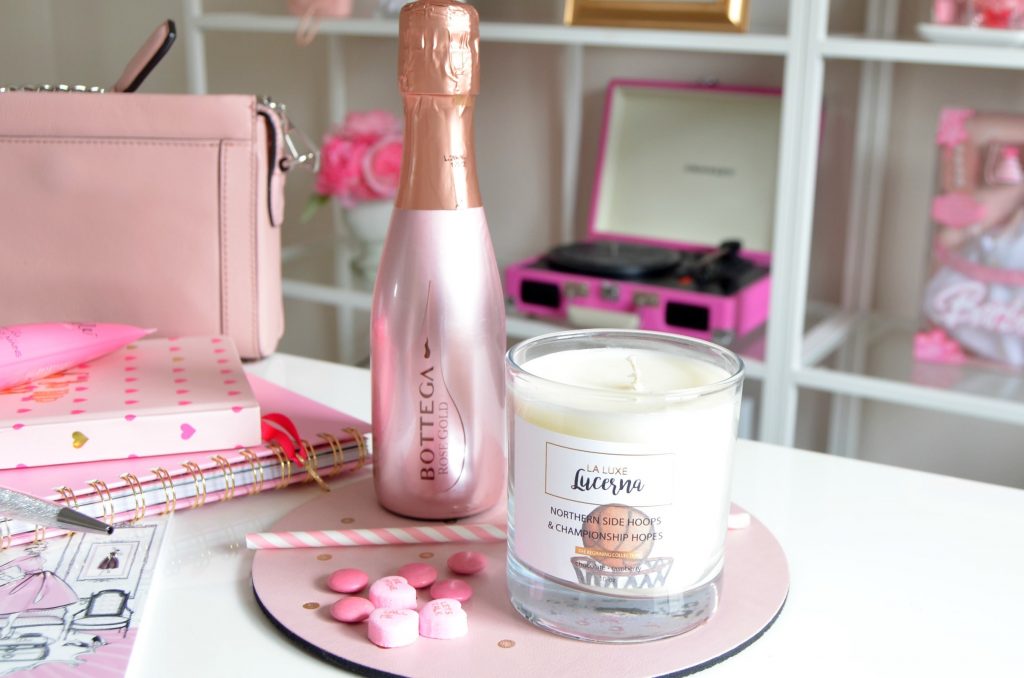 I've recently fallen in love with La Luxe Lucerna, a luxurious candle company that hand pours all their candles. Each candle is formulated with premium soy blend and quality essential oils and fragrance oils. These premium candles are made in small batches to ensure the highest quality at an affordable cost.
I've been burning the same La Luxe Lucerna candle now for almost 50 hours, and it's still going strong. It burns so much cleaner than other candles I've tried, with no black soot around the jar. Soy candles also tend to be healthier for humans, your furry friends and the environment, as they don't release any toxins into the air. I find the scent of both these candles to be much stronger and more pleasant than scents I've tried in the past. Due to the lower melting point of the soy wax, there's a larger amount of liquid wax around the wick itself. It's from this pool of wax that the essentials oils evaporate into the air sharper and with a strong aroma.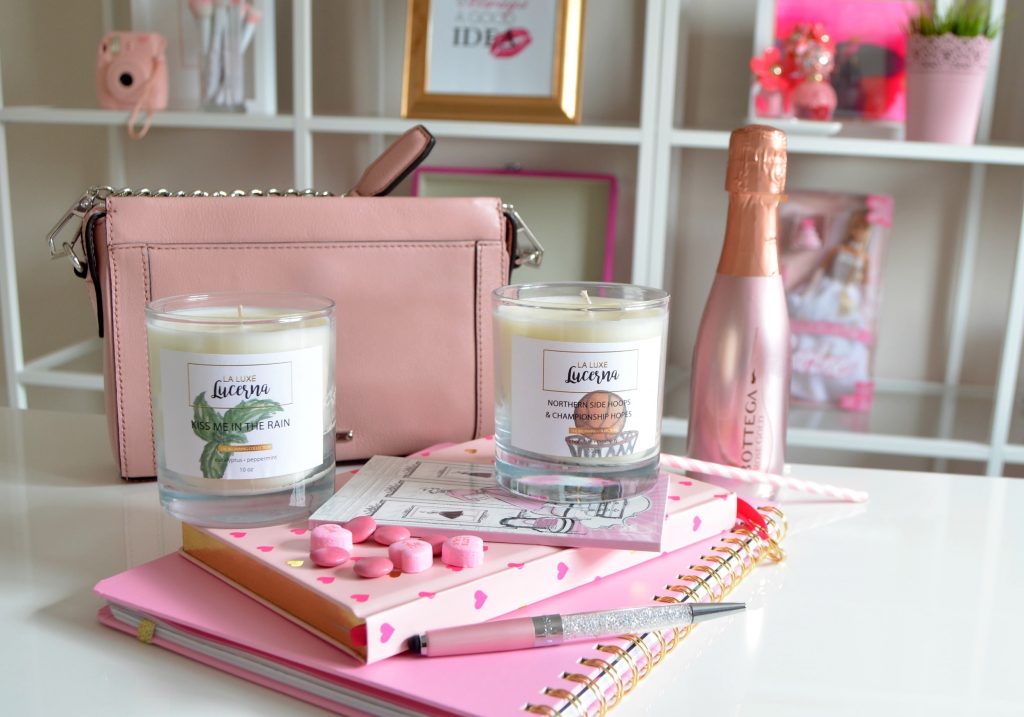 La Luxe Lucerna Kiss Me In The Rain features a unique blend of eucalyptus and peppermint that helps to freshen up any room in your house. It has soothing and relaxing effects, yet can energize when you're feeling mentally fatigue.
La Luxe Lucerna Northern Side Hoops & Championship Hopes might be my favourite though, as it features both chocolate and raspberry notes. It's the best of both worlds, sinfully sweet and delectable milk chocolate with a tart and juicy twist of ripe raspberries. It's a delectable and delicious scent. Each retail for $27.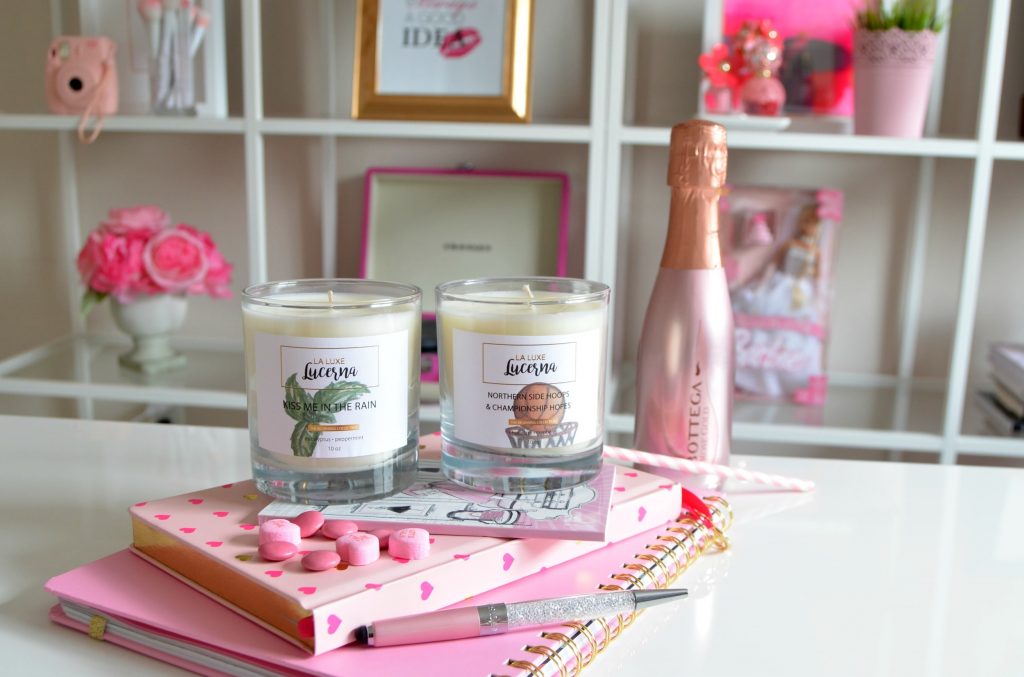 Time to toss those faxu fur pillows and wool blankets and switch them out for breezy alternatives. Now that the chill of winter is behind us, we no longer require thick, chunky sofa accents to keep us warm. Look for bright, cheerful, printed fabrics in bold colours for a dramatic statement, or keep it simple with soft pastels for a more classic, laid-back look. New pillows and throws instantly bring new life to your sofa and are a less expensive option than painting or buying new furniture. Have fun experimenting with textures, patterns and sizes, and don't forget to rearrange them every so often to give a new feel to the room.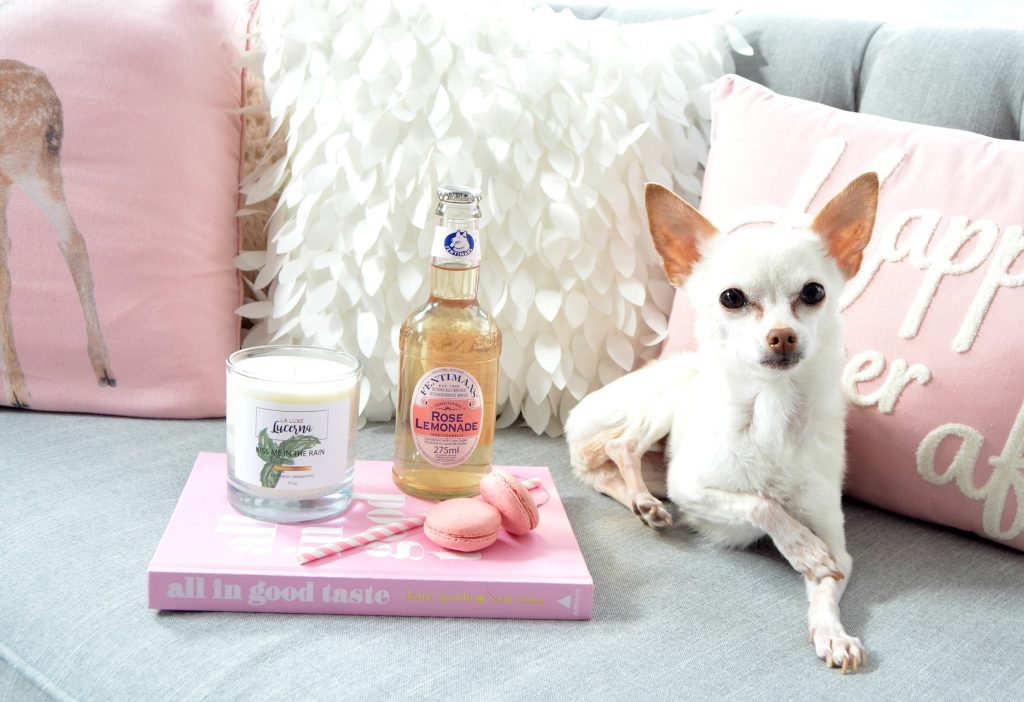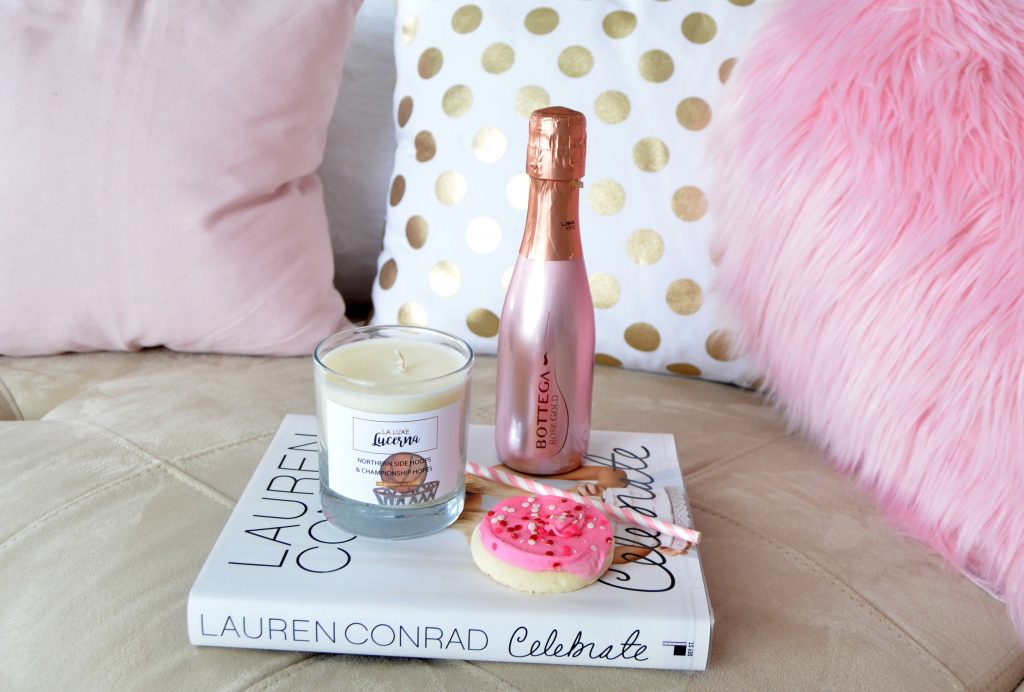 White immediately opens any room. This light and airy colour instantly gives a sense of calmness and freshness to any space. Grab a bottle of spray paint and paint a darker piece of furniture white. You can always re-paint it back in the fall. White furniture allows the sunlight to shine brighter, as white reflects the light. Direct sunlight from the windows will reflect beautifully on white furniture, giving the illusion of natural sunlight. White furniture pieces also have the capability of making rooms feel more spacious. White spaces have an ethereal and dreamlike quality that's crisp, clean, and bright.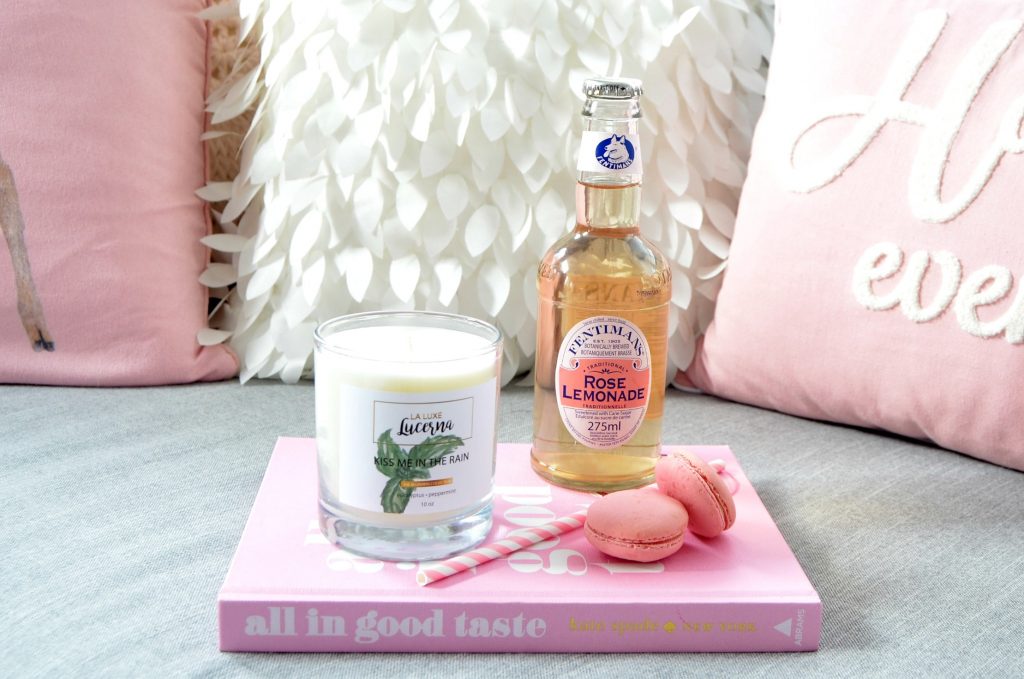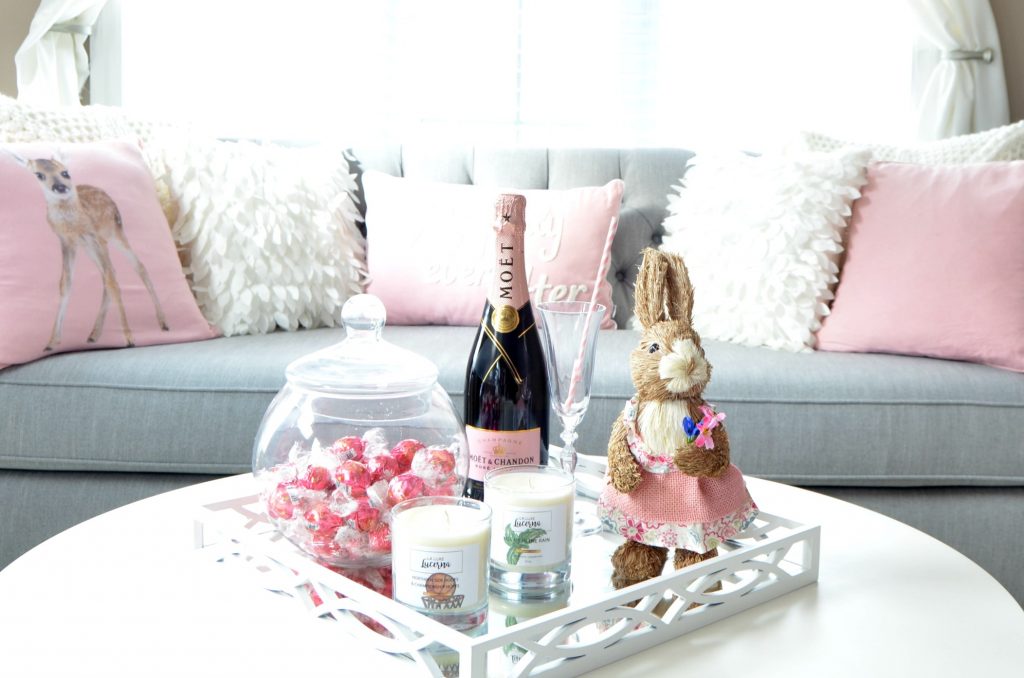 Speaking of sunshine, let the sun's beautiful rays shine through your windows. One of the easiest ways to brighten up your space is to replace heavy curtains. Look for lighter fabrics or no curtains at all, to let in as much sun as possible. Don't forget to roll up the blinds, open your windows and take full advantage of gorgeous spring weather. Nothing like having your windows open on a crisp, April morning. The fresh smell of flowers, birds chirping and warm sunshine on your face.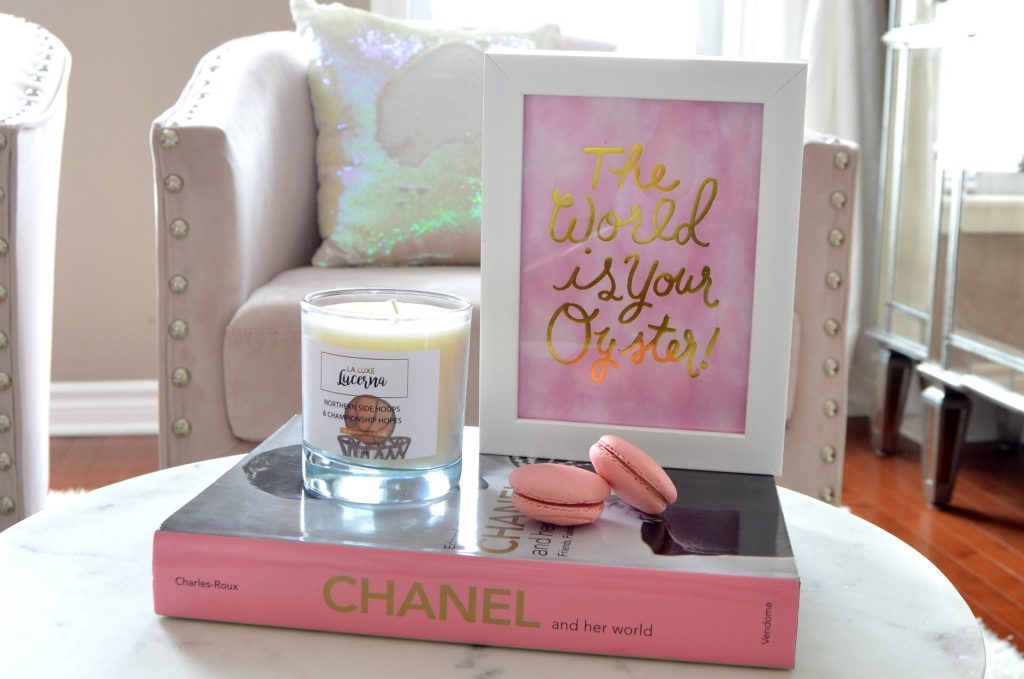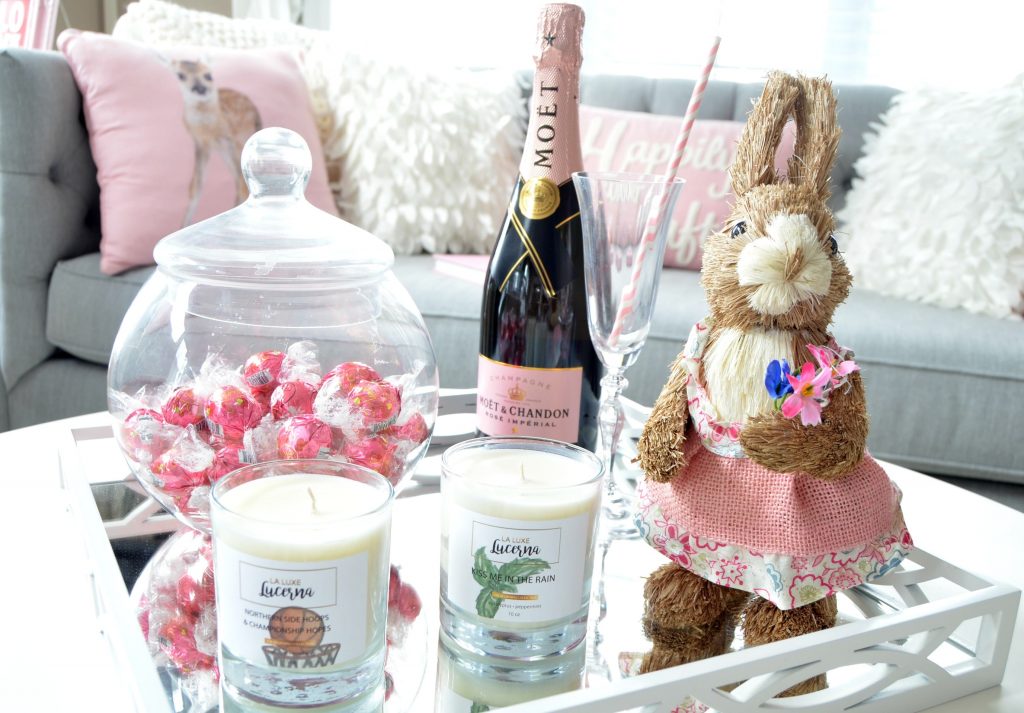 "Disclosure: This post was sponsored by La Luxe Lucerna, but all opinions on this blog are my own. I also want to thank you for supporting the brands that support my blog."