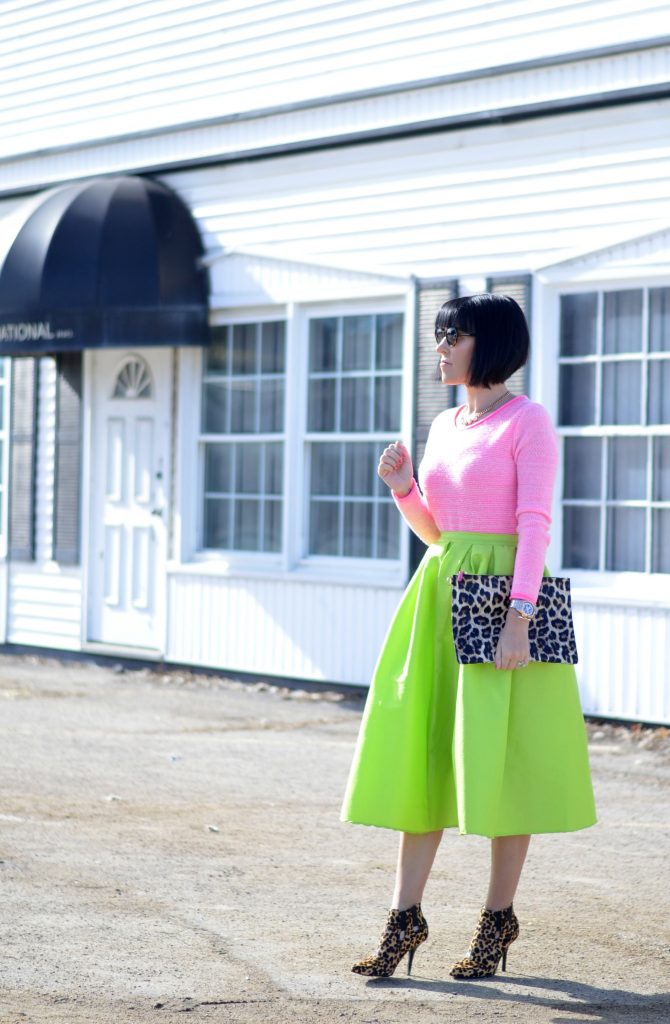 Bulova Automatic
I have to admit it, I'm a bit of a watchaholic. Although some believe a watch is simply there to tell time, I believe it's so much more than that. A watch is an excellent way to express your own unique personality. Just like a necklace, bracelet or ring or other fashion accessory, a watch can send an important statement to others. What does your watch say about you, depending on the model, size, colour and material… a lot? Both male and females can enjoy a timepiece and incorporate it into their daily look.
If there's one thing a watch says about you, is that you're reliable. You probably take time seriously, otherwise why would you be wearing a watch. It shows others that you're dependable and often quite punctual. You value your time and those around you. You respect the people in your life and uphold your commitments to other.
If you're a follower of my blog, you can probably tell I play favourites with my brands. When I'm looking for a practical, yet classic and elegant piece, I reach for my Bulova. This shows that I have an appreciation for long-time traditions and enjoy timeless pieces. It also shows that I take pride in my watches and that I'm not going to throw my money away on the latest trend. I value my watches and think of them as investment pieces. Something that I'll love, cherish and favour for years to come.
Bulova is a brand that will withstand the test of time. It's known for its durability and designed to wear beautifully throughout the years. In a world where fashion is always evolving, I can always relay on my Bulova's to fit in with my current style. It never looks outdated, yet makes a statement on its own. My watches have quickly become my signature pieces, about as bold as my hair colour and cut.
Don't' be afraid to play with the opposite sex when it comes to watches. I often find men's watches to make a bold statement. This Bulova Automatic watch is from the brand's Automatic Collection, and although it was created for men, I love the over-size, chunky feel to it. The fact that it's done in stainless steel with rose-gold accents, gives it a slight feminine edge.
What I Wore- Sweater- The Gap, Sunglasses- c/o Smart Buy Glasses, Watch- c/o Bulova,  Bracelet- c/o Thomas Sabo, Skirt- online, Clutch- Aldo, Booties- Nine West