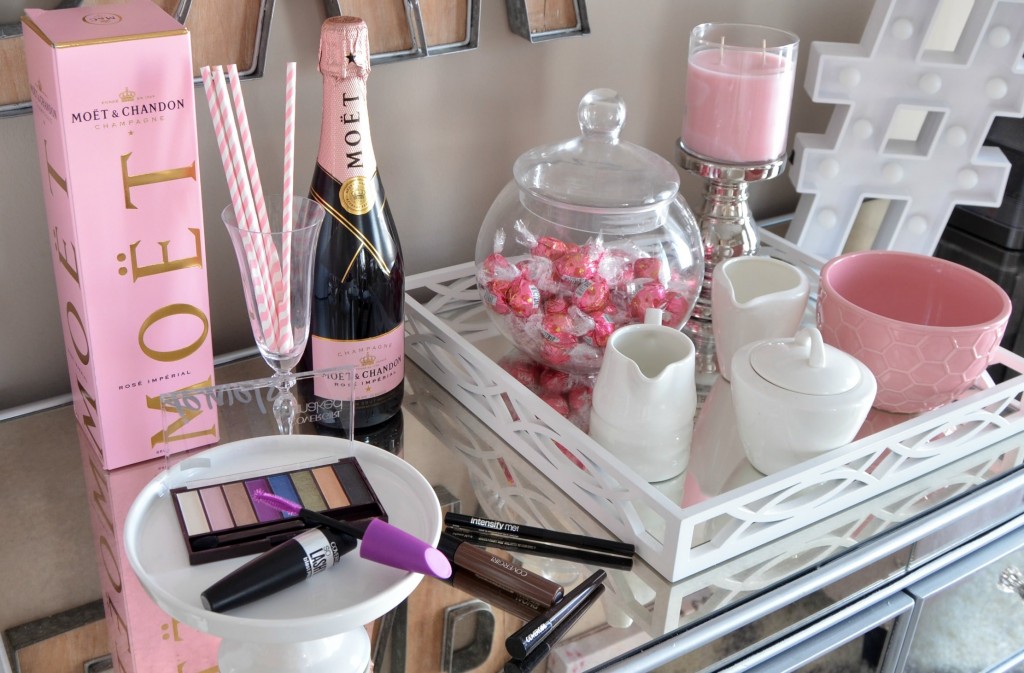 CoverGirl TruNaked Jewels Palette
Although the groundhog saw his shadow and it looks like we only have a few more weeks of winter left, that doesn't mean we're not looking for a fun and unique way to winterize our makeup routine. If you're like me, you're probably sick of the basic neutral eye and looking to incorporate a little colour into your life. This month, it's all about jewel-toned eyes with the help of CoverGirl. We've seen it everywhere, from the catwalk, street style bloggers, to your favourite celebrities. It's a great way to play up your eyes, no matter what shape or colour you may have. Amethyst, eggplant, emerald green, sapphire, the possibilities are endless.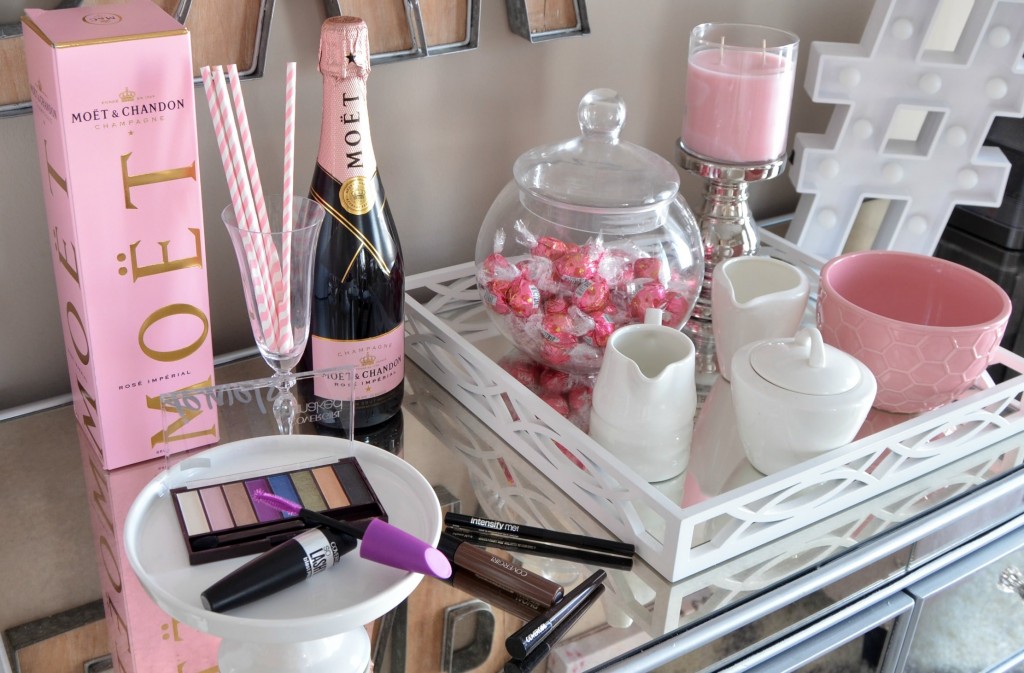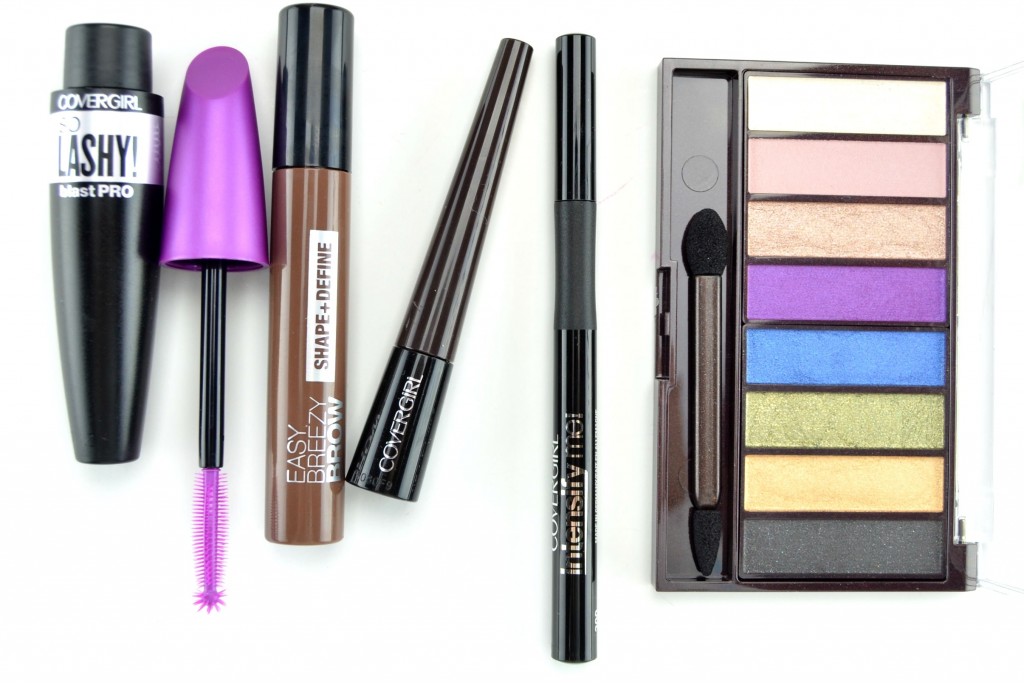 Who said smoky eyes must consist of black and greys? Jewel-tone smoky eyes are a quick and easy, yet glamorous and chic way to switch up the classic, and sometimes boring version of this look. To achieve this look, use a deep black liner, like CoverGirl Intensify Me! Liquid Liner, along both the upper and lower lashes. Its unique paddle-shape tip allows you to get as close to your natural lash line as possible. It has the control of a pencil with the intensity of a liquid. It helps to define and shape the eye in either a thick or thin line. Whether you're looking for a bold and dramatic effect, or chic and elegant look, this liner can do both. It glides across the lid with ease, is extremely jet-black and sets and dries fairy quickly.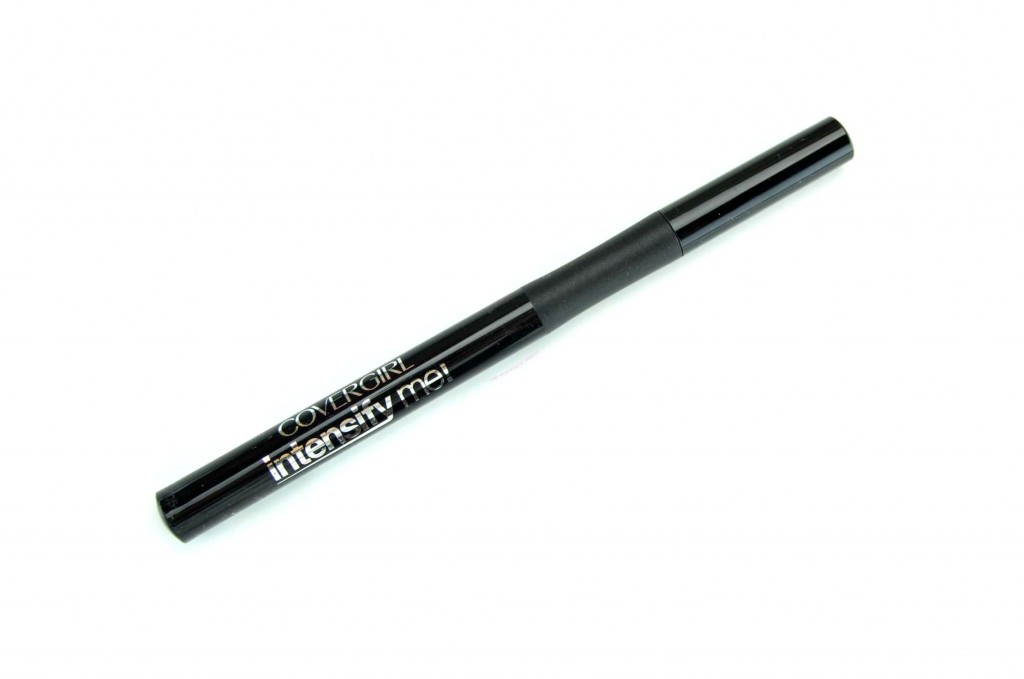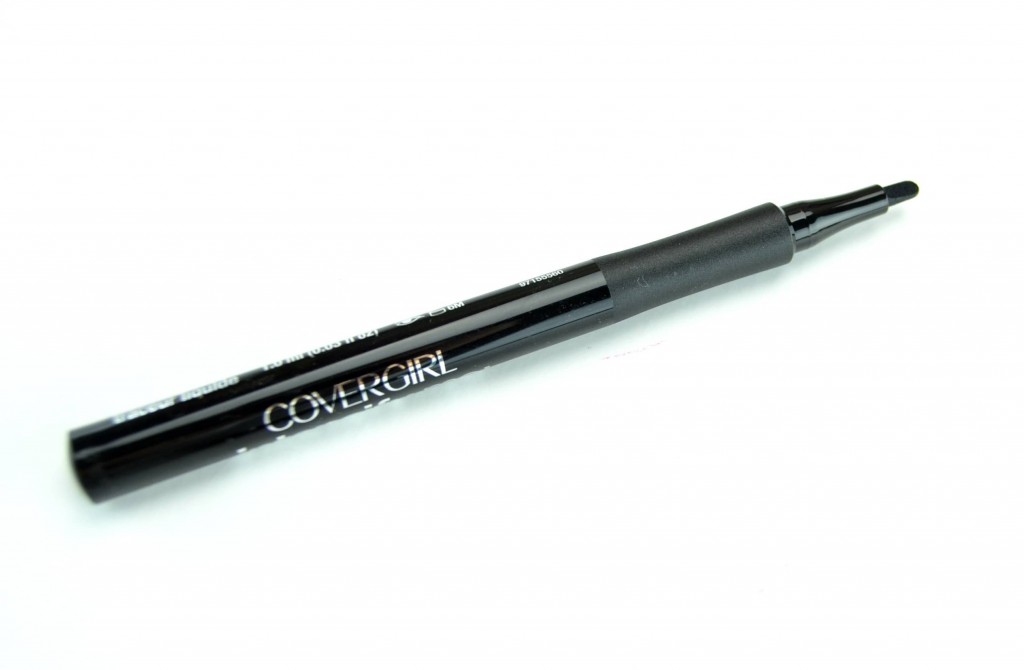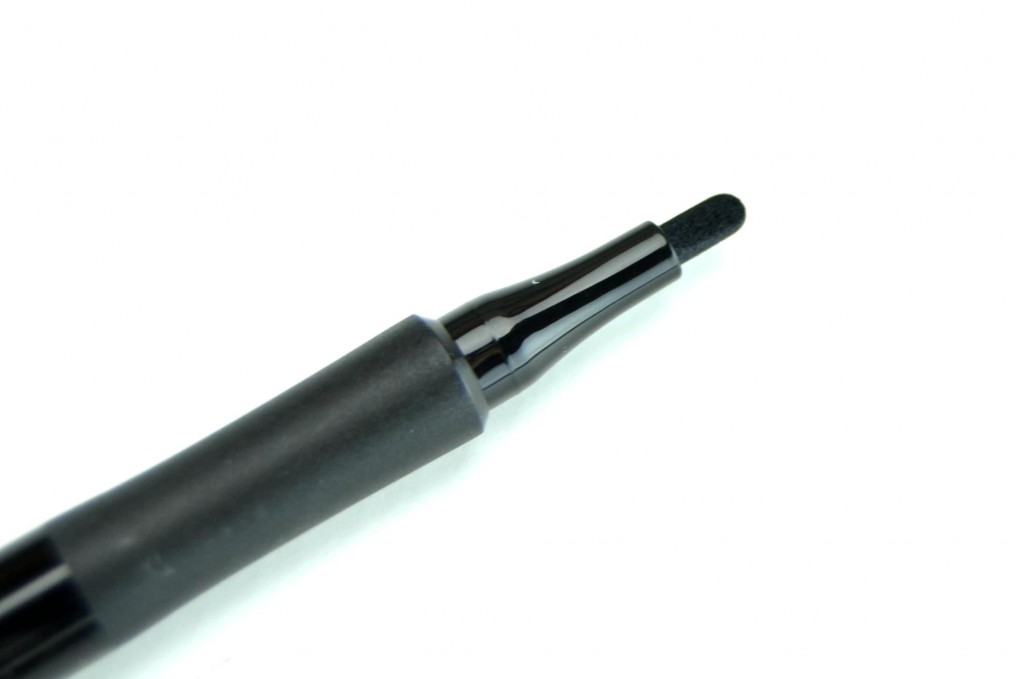 You're then going to want to pack down a statement jewel-tone shade in either emerald green, sapphire or amethyst. The CoverGirl TruNaked Jewels Palette features all these beautiful jewel-tones and so much more. Its intensely pigmented shadow offers smooth, blendable application in a single swipe. It comes with 8 richly pigmented shades in both matte, shimmer and sparkly finishes. You're going to want to blend one of the gemstone shades all over the lid and blend upwards. You can then take the same shadow onto your lower lash line. To add a little depth and dimension to your look, apply the black shadow on the outer corners of your eyes and blend. This will instantly create that dramatic smoky effect. If you're looking for a little more glitz and glamour, apply the pearly white shade just below your brow bone.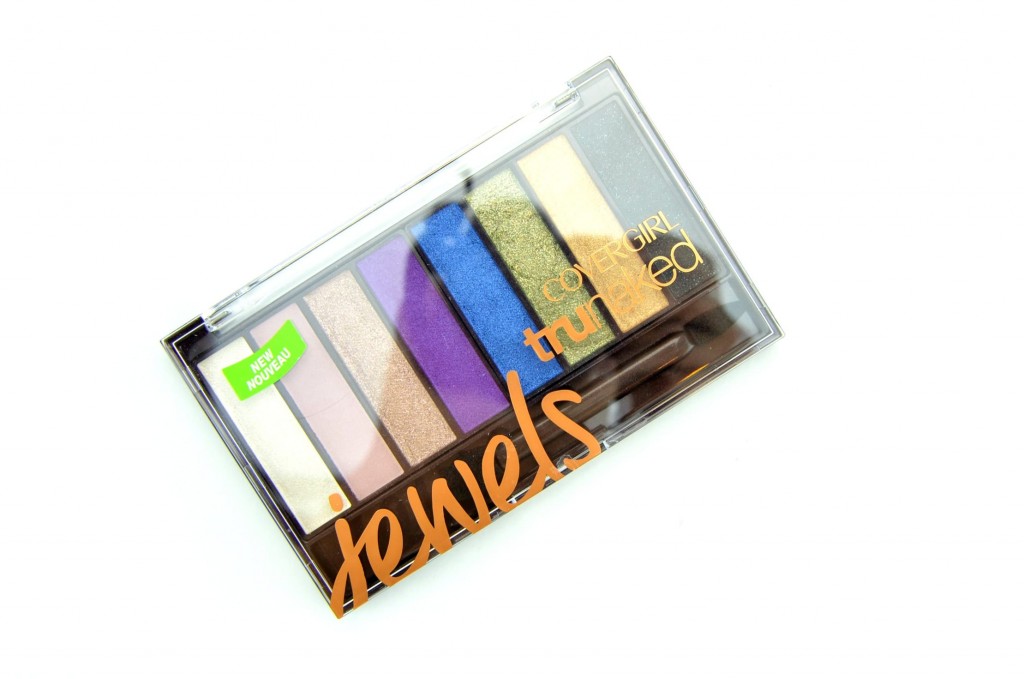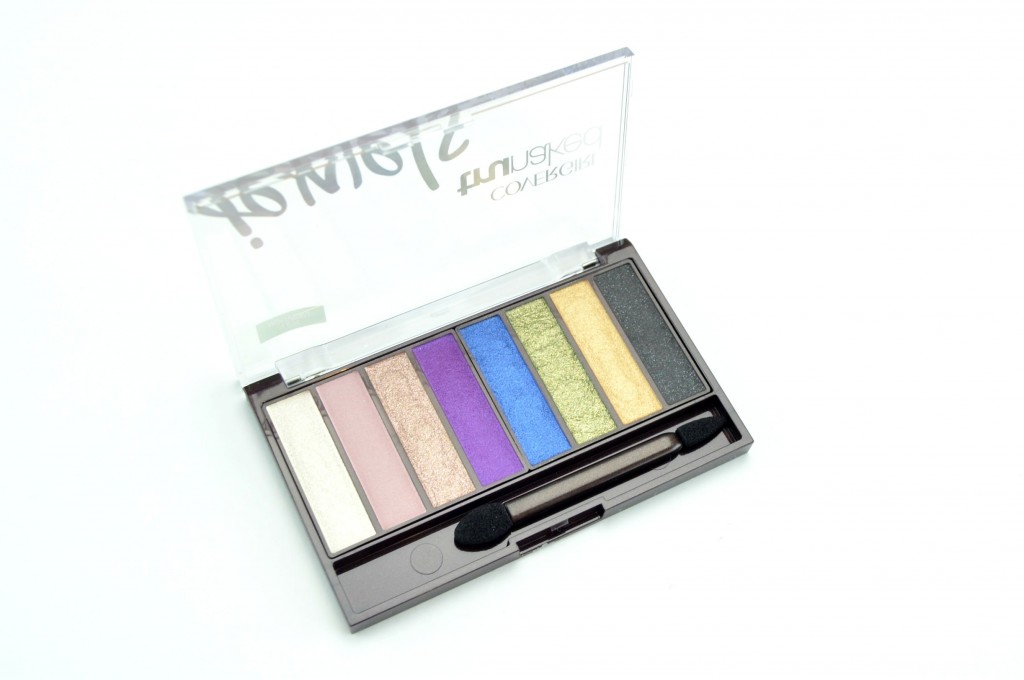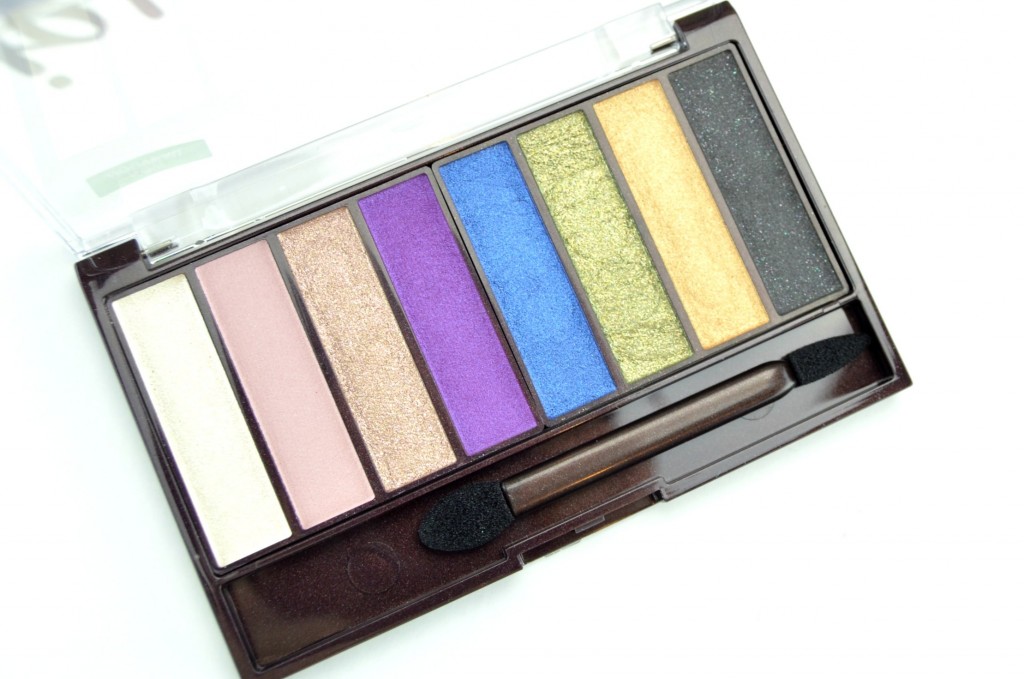 If you're feeling a little bold and daring, try mismatching your jewel tones. Take a shadow like amethyst and sweep it all over your lid, and then smudge a little emerald onto your lower lash line. This is a fun and modern way to mix up your looks. Pairing the two different shades create visual interest and a slightly trendy effect to this smoky eye.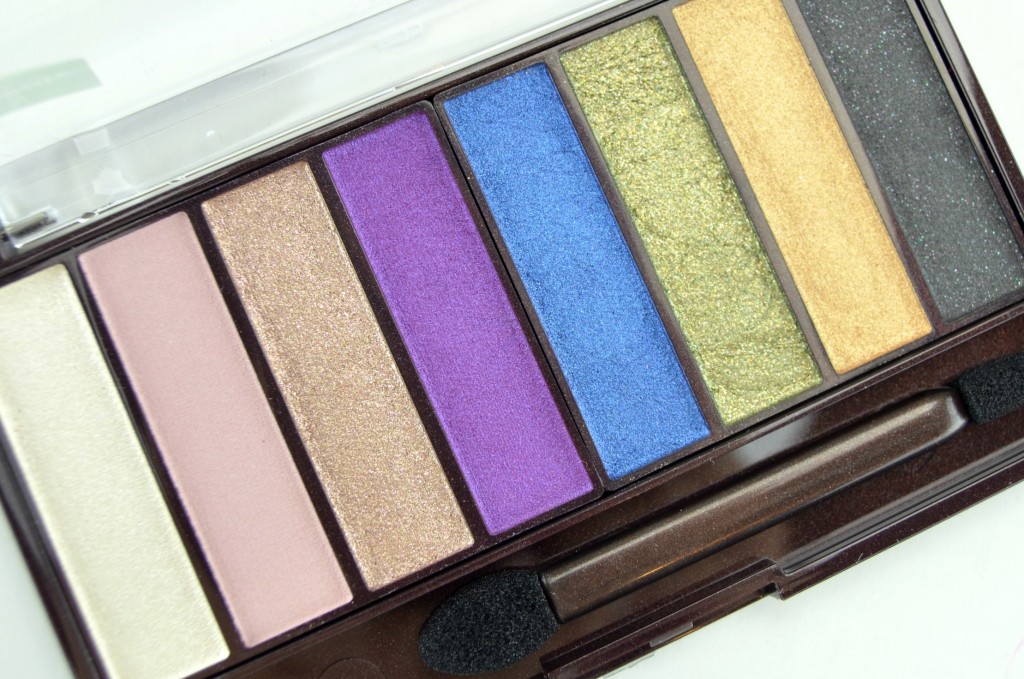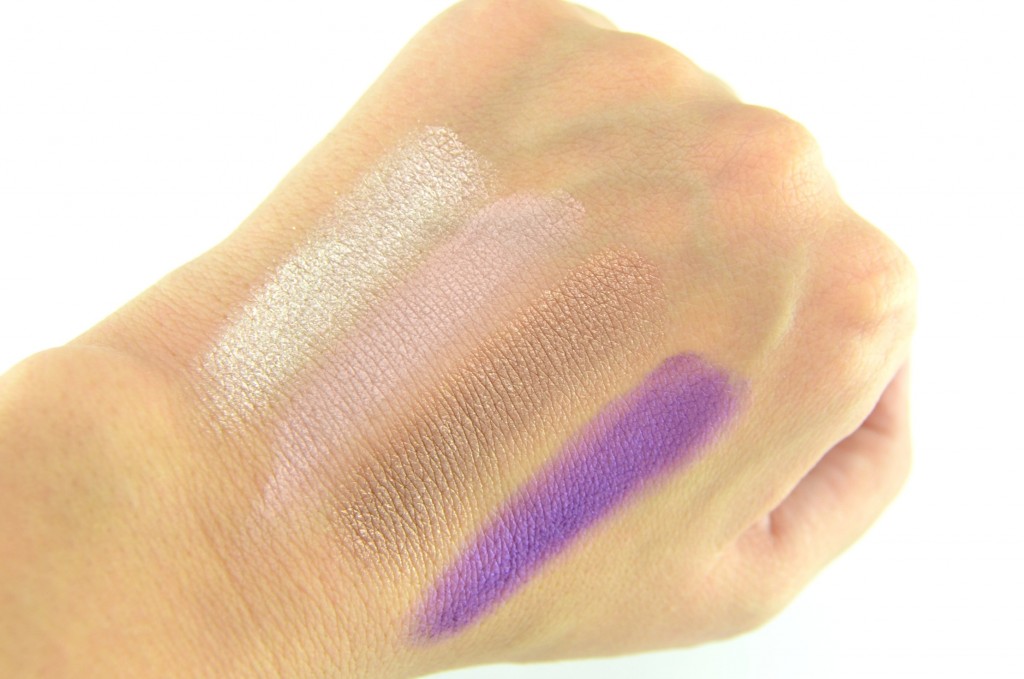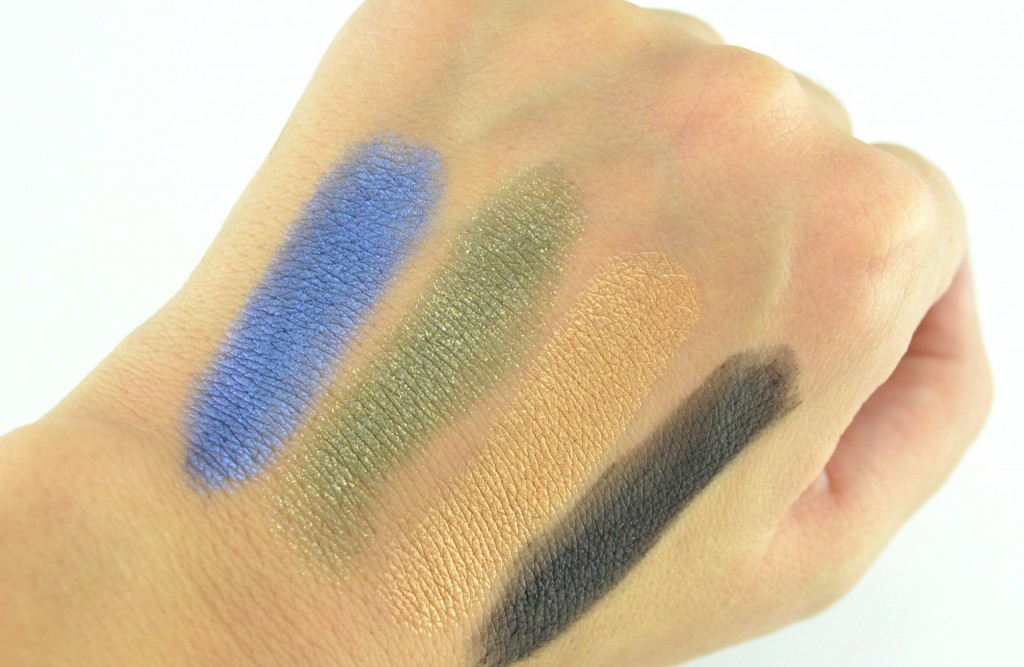 Next up, apply a few coats of CoverGirl So Lashy! blastPRO Mascara. This universal, volumizing mascara is like a 3-in-1 mascara thanks to its unique wand. It helps to mold and build up lashes regardless of your lash type. Its specialized ball tip helps to get into those hard to reach corners, to instantly create bold, thick, voluminous lashes. It creates a very natural look in one coat, but is easily buildable to mega volume with additional coats. It tends to get a little clumpy after the third coat, but doesn't flake, smudge, or irritate the eye. It's extremely pigmented for a jet-black effect.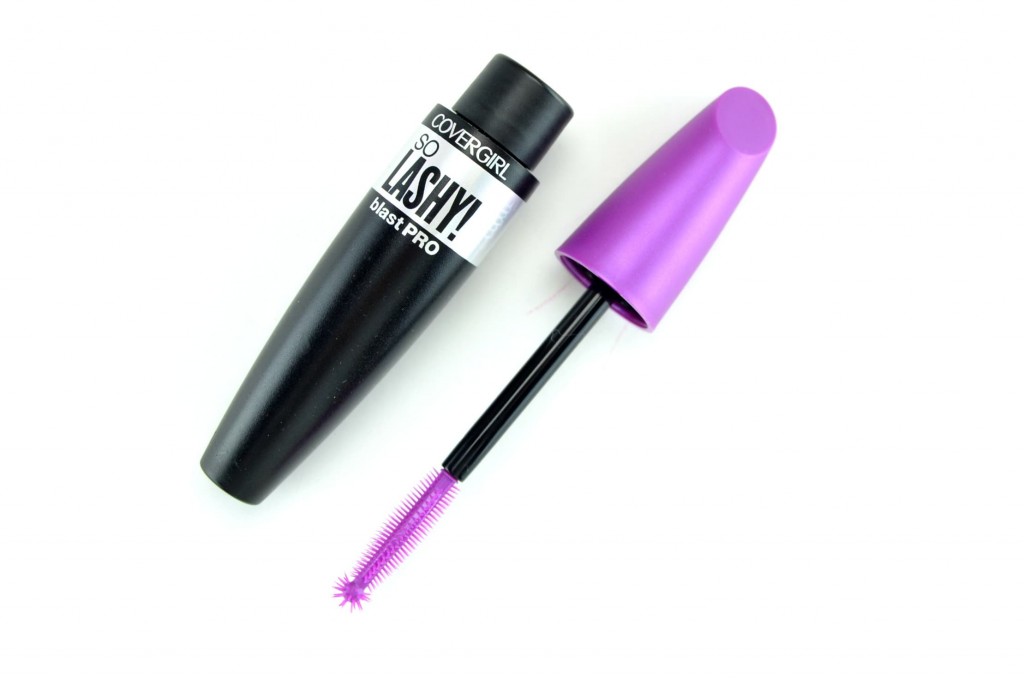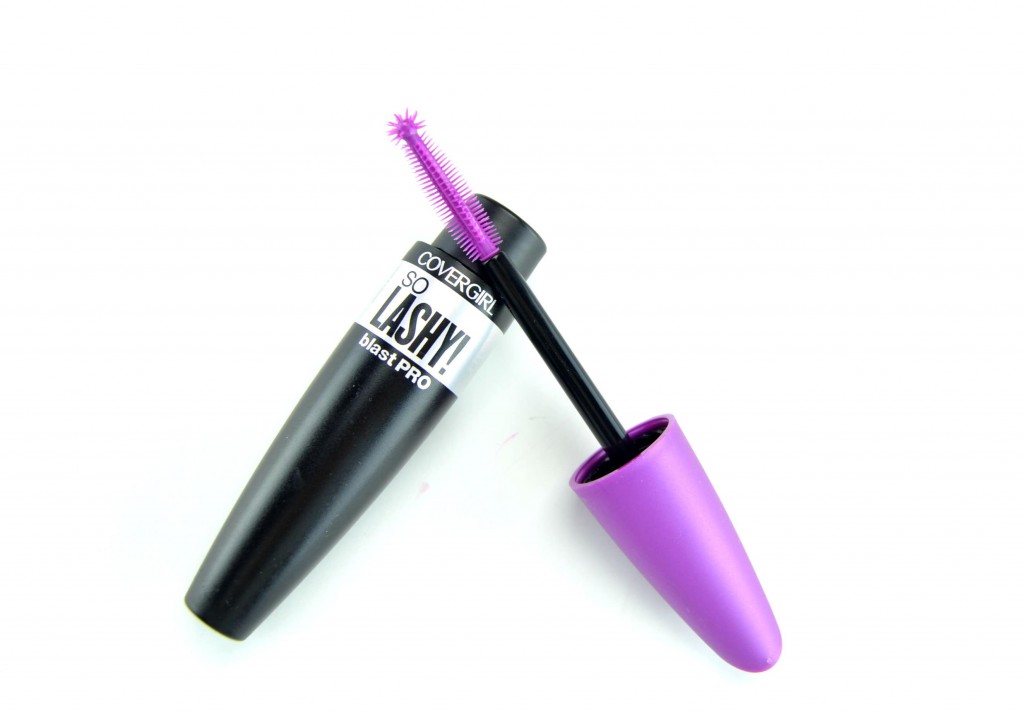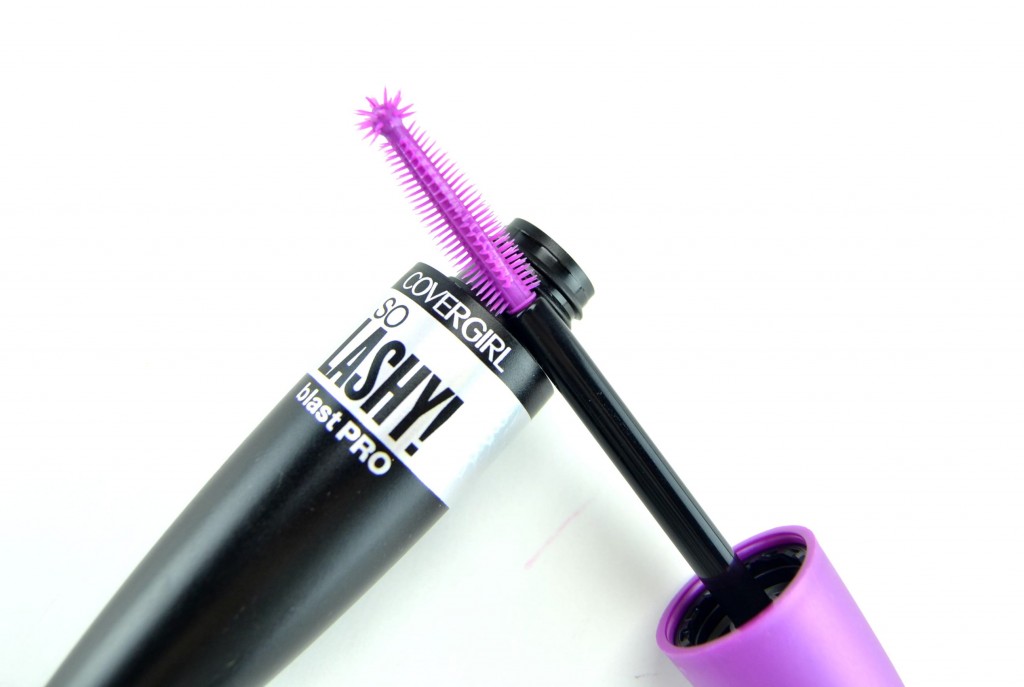 No eye look is complete without the brows. CoverGirl Easy Breezy Brow Shape + Define is an eyebrow mascara that helps to create natural, define brows in seconds. It has a whipped, almost mousy texture that instantly shapes and defines the brows. The curve brush allows for precise application, yet keeps the hairs soft and moveable. It combs through each hair and tames brows for a no-clump, no-flake finish.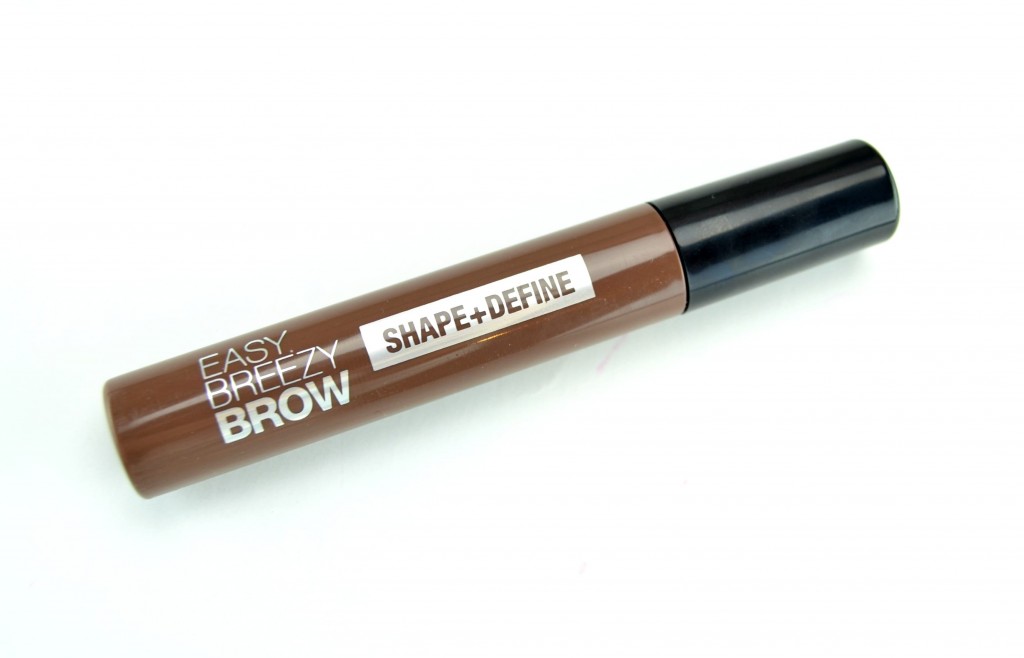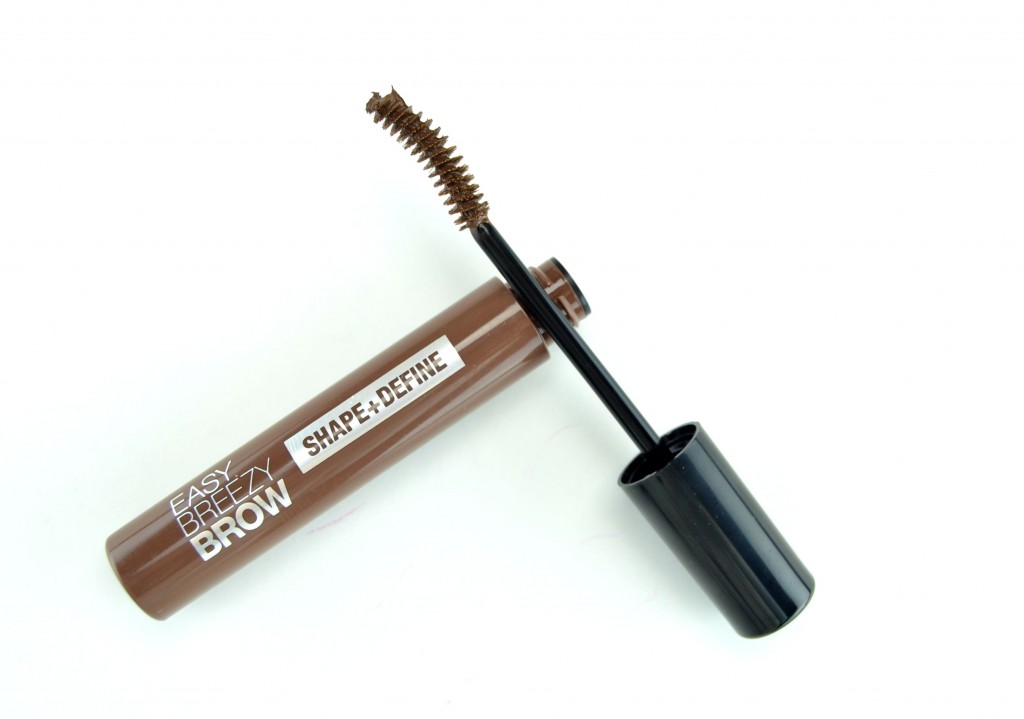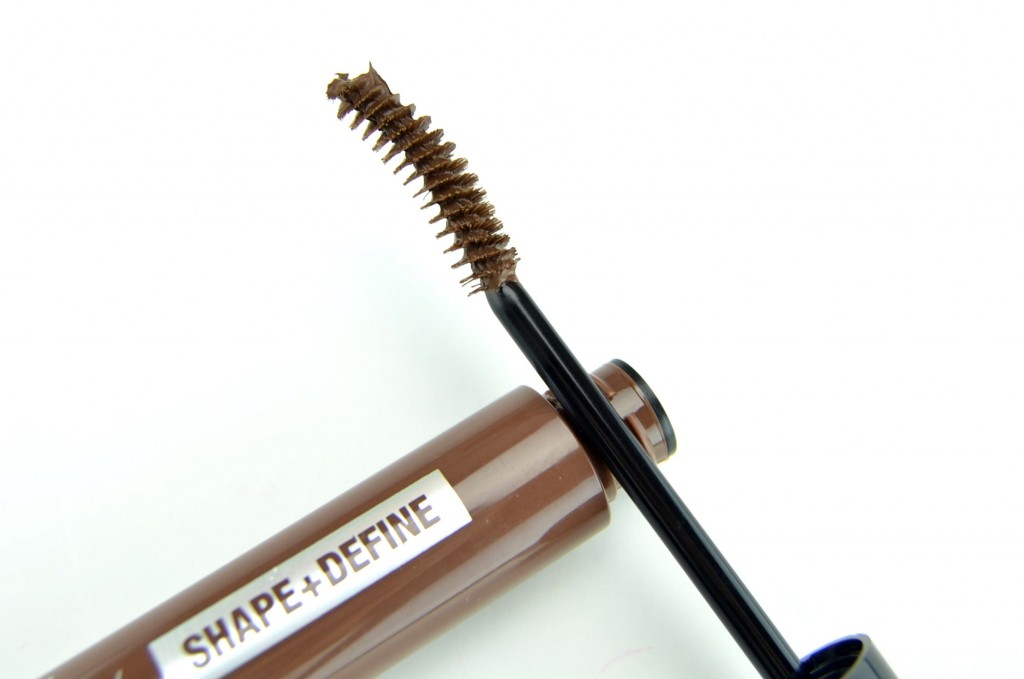 Looking for even bolder brows, try CoverGirl Easy Breezy Brow Fill + Shape + Define Brow Powder. Its soft, silky and velvety powder acts as an eyebrow filler to help shape and define the brows. Its flexible applicator flexes to your natural brow shape for precise application. Use the sponge tip to fill in gaps, then use short upward strokes to create a bold shape. You can then draw thin, short lines along the bottom edge of the brow to add definition. Brush upwards, using soft feathery strokes to add thickness and fullness. Finally, define around the outer edges up the high point of your brows to clean up any fine lines.