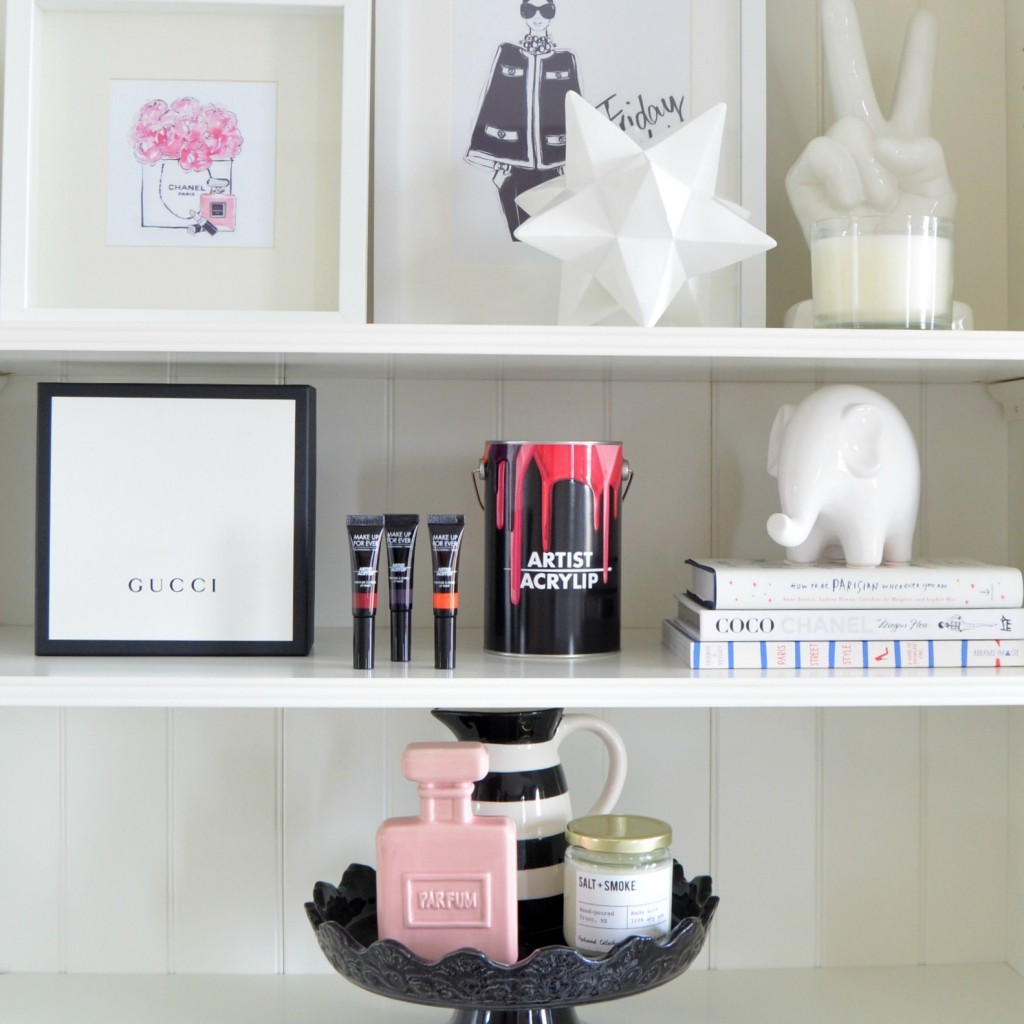 High-Pigmented Lipstick
Acrylic paints can often showcase a wide variety of special effects. This is one of the reasons why artists enjoy using this type of paint. The new Make Up For Ever Artist Acrylip were inspired by the intensity, high pigments and versatility of this paint. It can be used on their own, or paired with 2 of more shades. You can easily create a custom colour or look by layering. If features a liquid lipstick formula that's non-sticky and non-drying. An unexpected twist to your traditional matte liquid lipstick.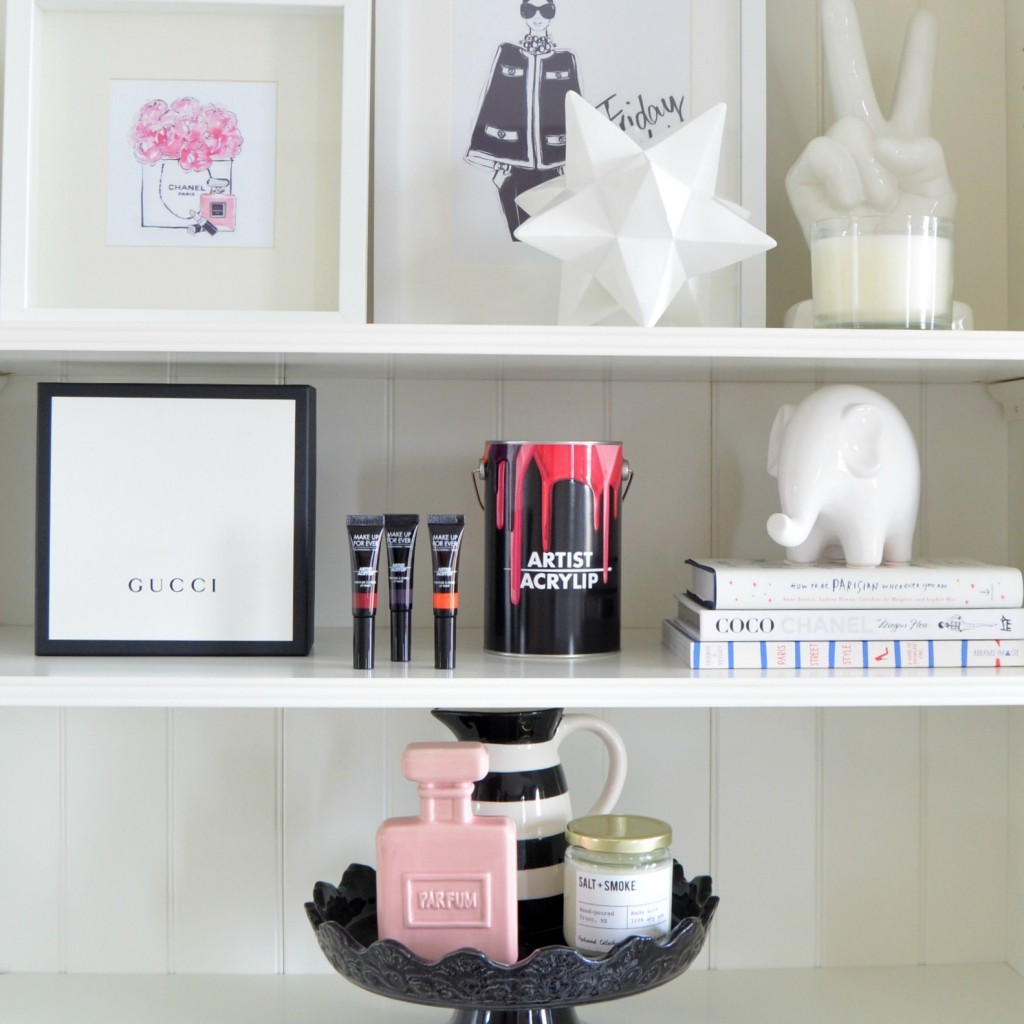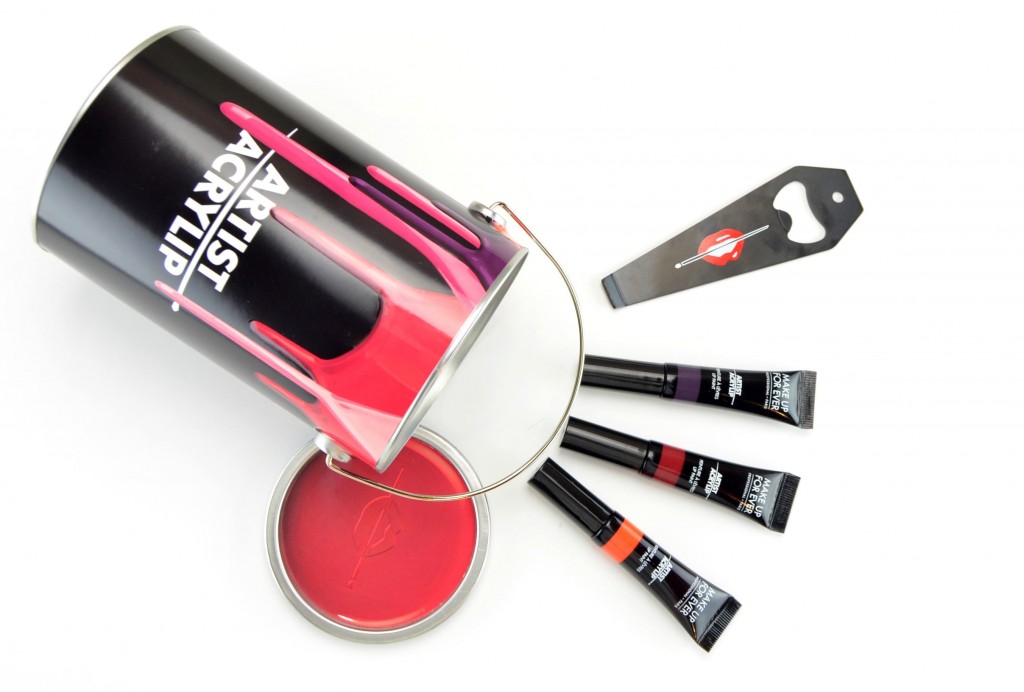 Make Up For Ever Artist Acrylip comes in a convenient squeeze tube with flocked applicator for easy application. It's incredibly lightweight, feels almost weightless once applied, and coats the entire lips in a swipe or two. It features a creamy, liquidy consistency that glides onto the lips like a gloss, but dries down to a satin finish. It fully saturates the lip with high-impact pigments to provide a burst of intense, vivid colour to the lips.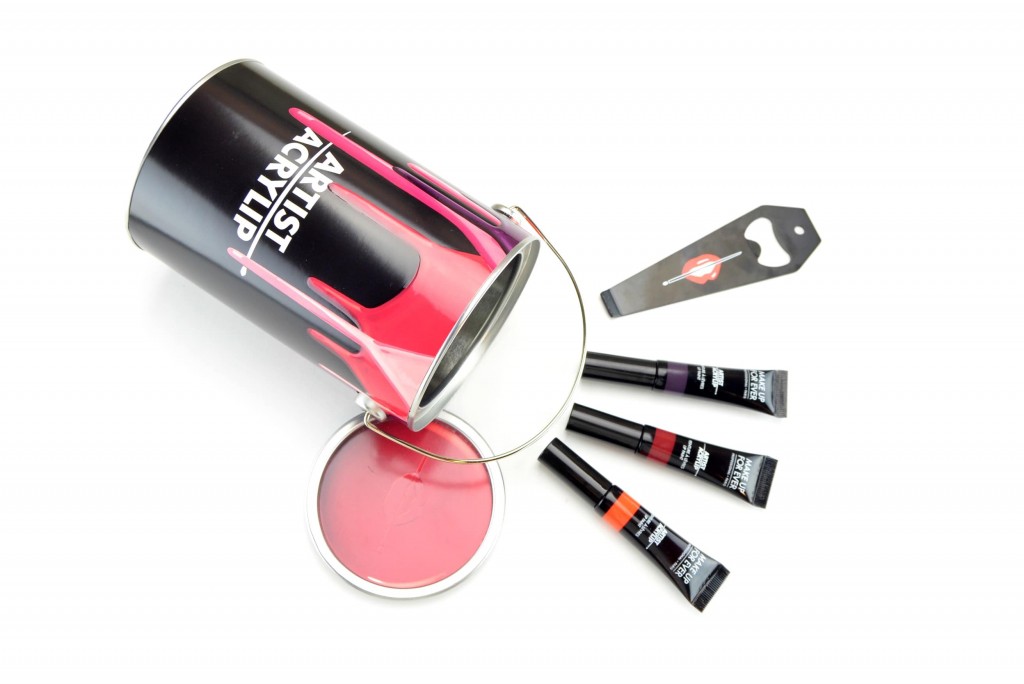 Make Up For Ever Artist Acrylip is opaque, full coverage and never looks flat or dull. Its buildable formula is customizable, easily taking you from a natural daytime look to a more intense evening look by layering on the colour. The longevity is upwards of 5+ hours, but as it starts to wear, it fades evenly. It stays put without settling into fine lines or bleeding outside your natural lip line. It also never becomes patchy or flaky, no matter how dry your lips seem to be.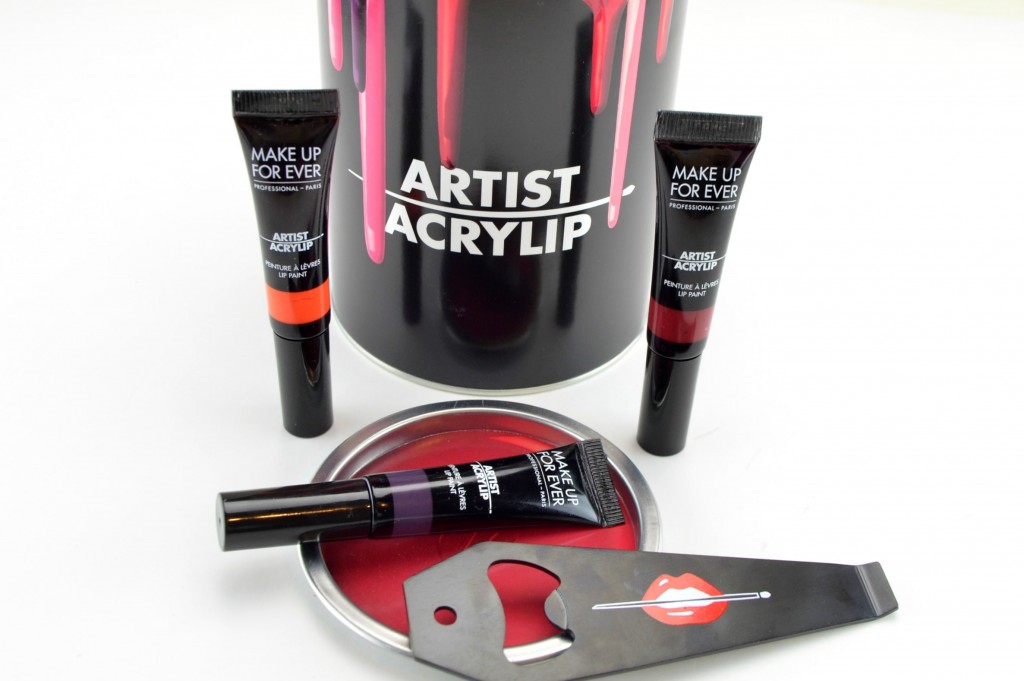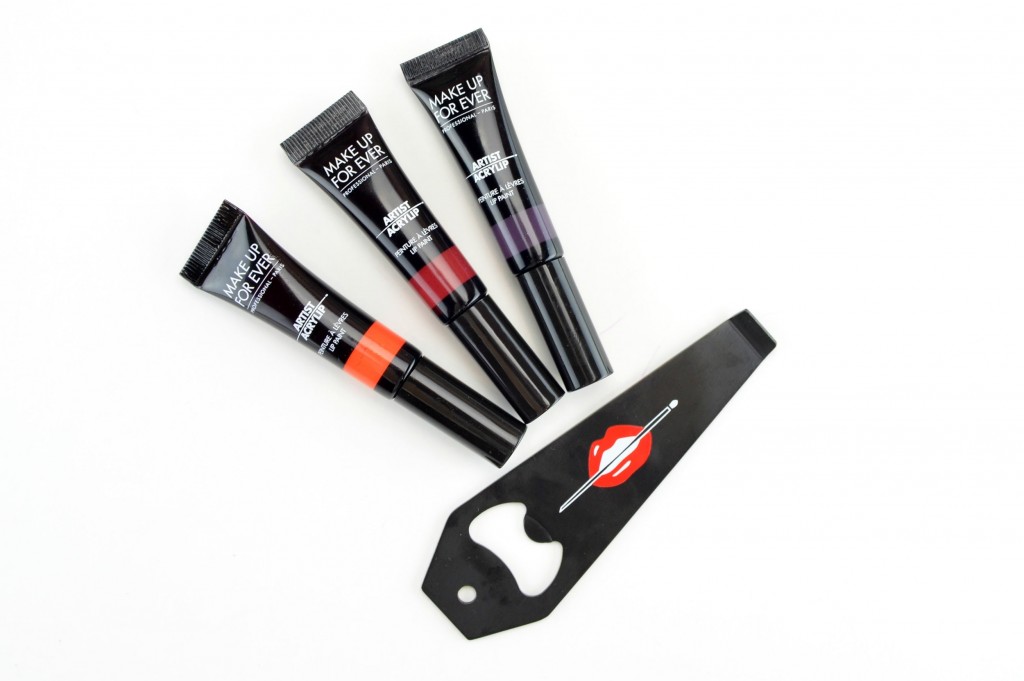 Something to keep in mind, is that the Make Up For Ever Artist Acrylips don't completely set and dry. On the one side, that means they aren't kiss-proof, but on the flipside, they aren't as drying as your typical long-lasting liquid lipstick. I'm obsessed with the innovative cushion applicator that provides me with ultimate control. It seamlessly lays down just the right amount of product in a single drop. I could effortlessly customize exactly how much product I wanted to apply. I never had the fear of it slipping and sliding all over my face. Its pigmented formula offers a soft glossy finish in a single swipe. A single layer creates a satin finish, whereas a slightly thicker layer delivers a more powerful, high-gloss effect.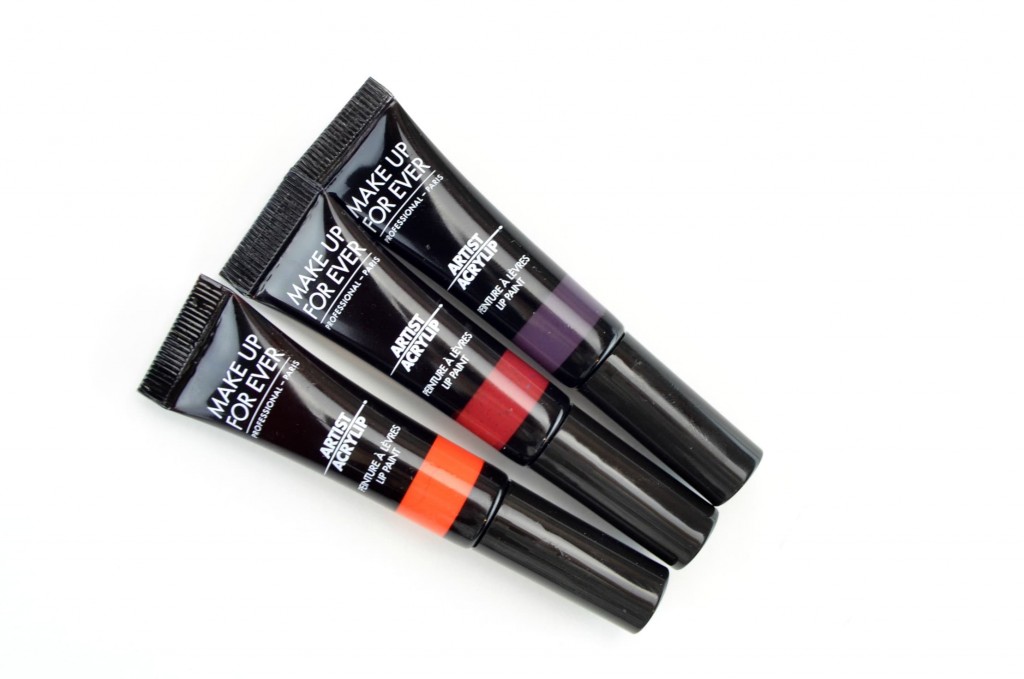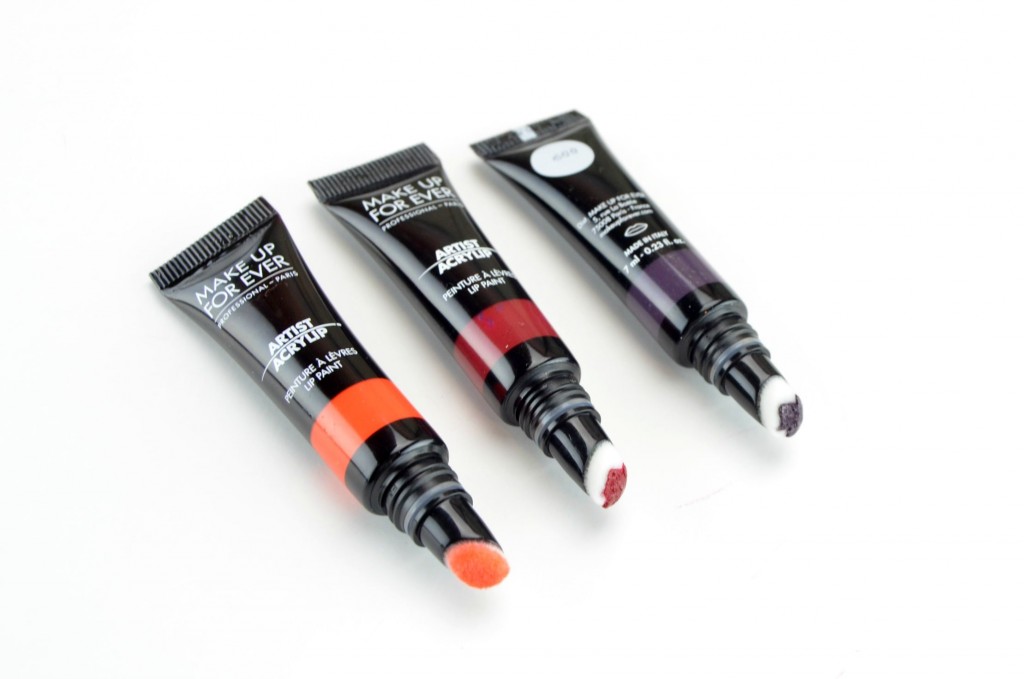 Make Up For Ever Artist Acrylip is such a variety lip product. Love that you can combine different shades within the collection to create my own custom colour and effect. It comes in a wide variety of 10 bold shades and retails for $27.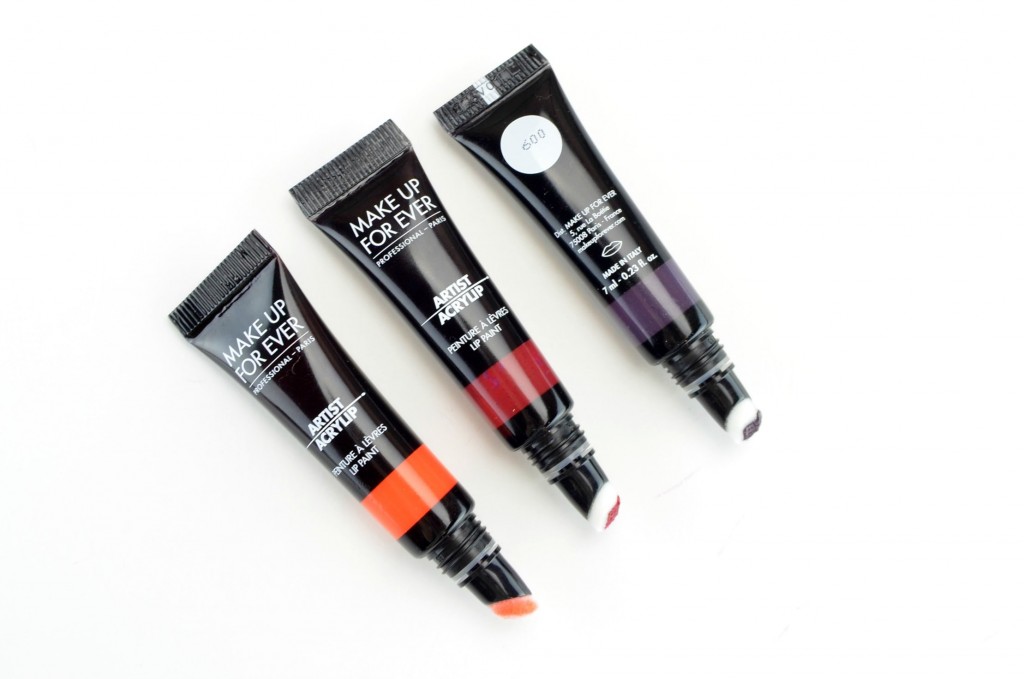 Make Up For Ever Artist Acrylip in 300 Orange is an intensely bold and bright orange with a creamy, slightly glossy sheen.
Looking for a deep redish pink with a glossy finish, try Make Up For Ever Artist Acrylip in 401 Raspberry Red.
Make Up For Ever Artist Acrylip in 600 Dark Purple is a blackened and vampy purple with a cream finish with a slight glossy effect.