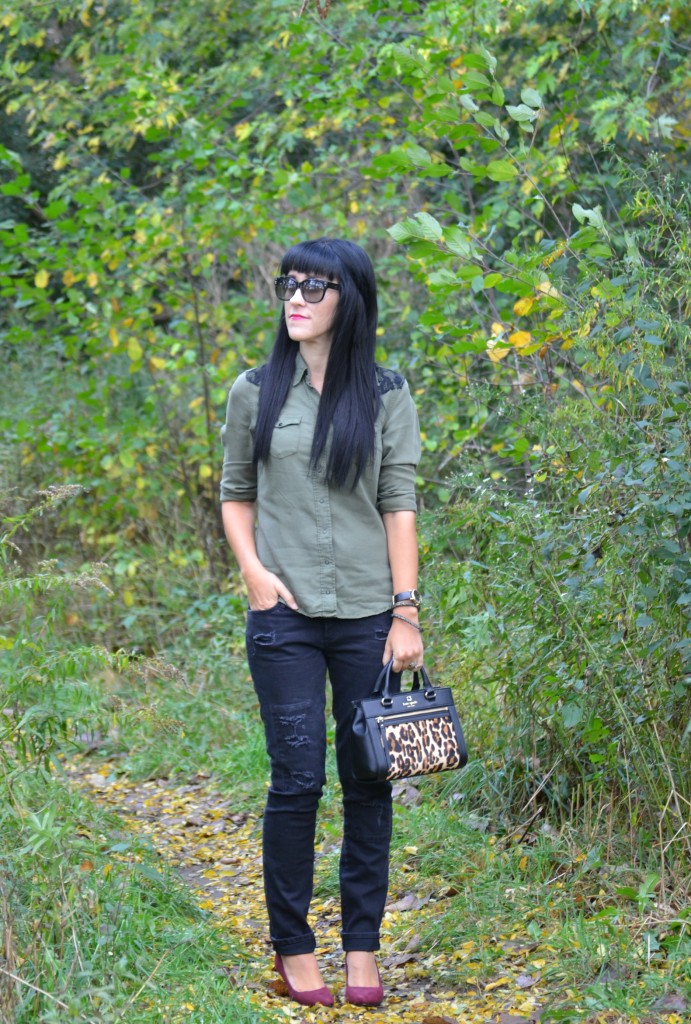 I sometimes miss my long hair, although I don't miss the maintenance. I've always wanted to try hair extensions, but the ones I've seen always look a little plastic-y and fake, not to mention it's never full enough to naturally blend in with my short hair. I played around with the Irresistible Me Royal Remy Clip-In Hair Extensions in Jet Black to and was quite happy with the turn out. These premium, 100% natural Remy hair extensions are not only incredibly silky, shiny and long-lasting, you can easily blend them in with your own hair and can even be washed, heat styled, cut and coloured.
Not only was it super easy to find the perfect colour match for my extremely black hair, it was also quite easy picking my desired length, weight and thickness. The weight comes in 3 sizes, 100g, 140g and 200g and the length comes in 6 sizes, 14', 16', 18', 20', 22' and 24', providing you with a ton of different style options to fit your wants and needs. The thickness and fullness of your hair is based on both the weight and length you choose, example the 14' of 200g will look incredibly fuller than the 24' of 200g because of the length difference. A good rule is, the longer the hair, the larger the weight should be.
Since I wanted my Irresistible Me Royal Remy Clip-In Hair Extensions to be incredibly full, thick and full of volume, I went with the 14' in 200g. This included a total of 10 pieces, so I could easily place each hair clip set at different parts of my scalp to achieve a completely natural look. I received 1 x 4 clips (7.5″), 2 x 3 clips (6″), 5 x 2 clips (4″) and 2 x 1 clips (1.2″). Using every single piece in the box, besides one of the of the 2 clip extensions, I was easily able to achieve total thickness, a ton of body and bounce and best part, it blended into my natural hair line beautifully. Of course, since I do have a pretty bold and blunt haircut, if the wind catches my hair the wrong way, you are able to see some of my shorter pieces, but nothing a quick adjustment can't fix. I also think next time I style these extensions, I might try curling my hair, as it will make the transition between my natural hair and the clip-in that much more seamless. The 14 inches x 200g retails for $259.
What I Wore- Top- H&M, D&G Sunglasses- c/o Smart Buy Glasses, Purse- Kate Spade, Marc Jacobs Watch- c/o Shopbop, Bracelet- c/o Swarovski, Jeans- The Gap, Pumps- Wal-Mart