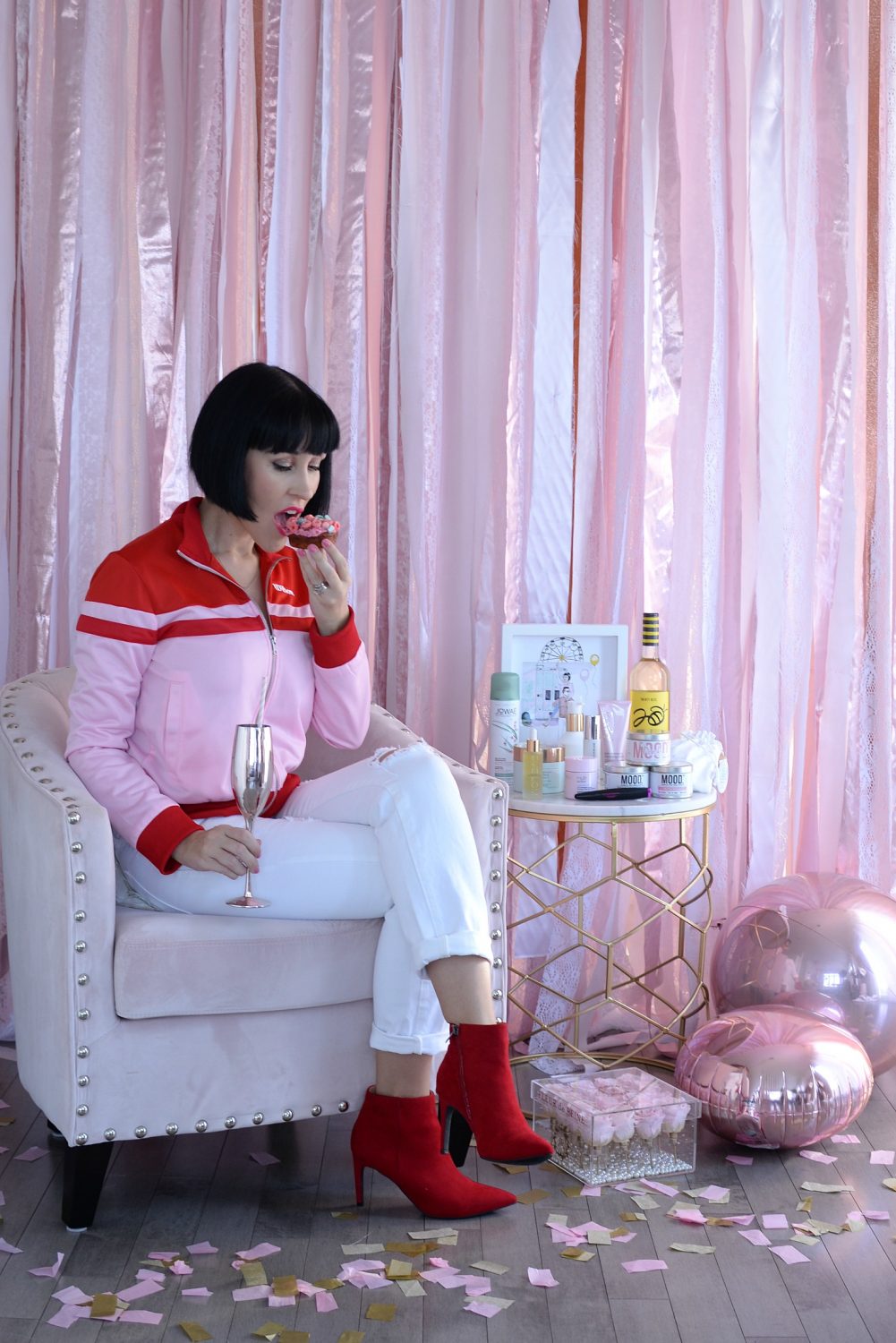 Monthly Favourites
Awhile back, I heard a quote that really resonated with me. Do something that scares you every day. We all have our comfort zone, but it's so important to try something new (at least a few times a month). There's so much to life that goes undiscovered, and with it being the new year, I thought January was the perfect time for a change (when it comes to my beauty routine). I decided to take a risk, and experiment with brands I have yet to explore. And while although this may not seem like something super scary, I must admit, I tend to gravitate towards the brands I'm familiar with and hardly ever branch out.  After 30 days of testing out a ton of new products, I'm happy to report, I've found some new favourites.
While I have a hard-enough time signing my name, some are creating masterpieces, like this work of art. I'm always blown away by how talented my readers are, but when this artwork showed up in my mailbox a few weeks ago, I was speechless. Nina from Chic On Paper creates chic stationery, prints and custom art that adds an instant touch of glam to your every day life. Now the only question is, how do Derek and I look this cool in real life. I'm honestly mind-blown on how life-like this looks. I think one of her art pieces would make the perfect gift for a loved one (or even as a treat to yourself).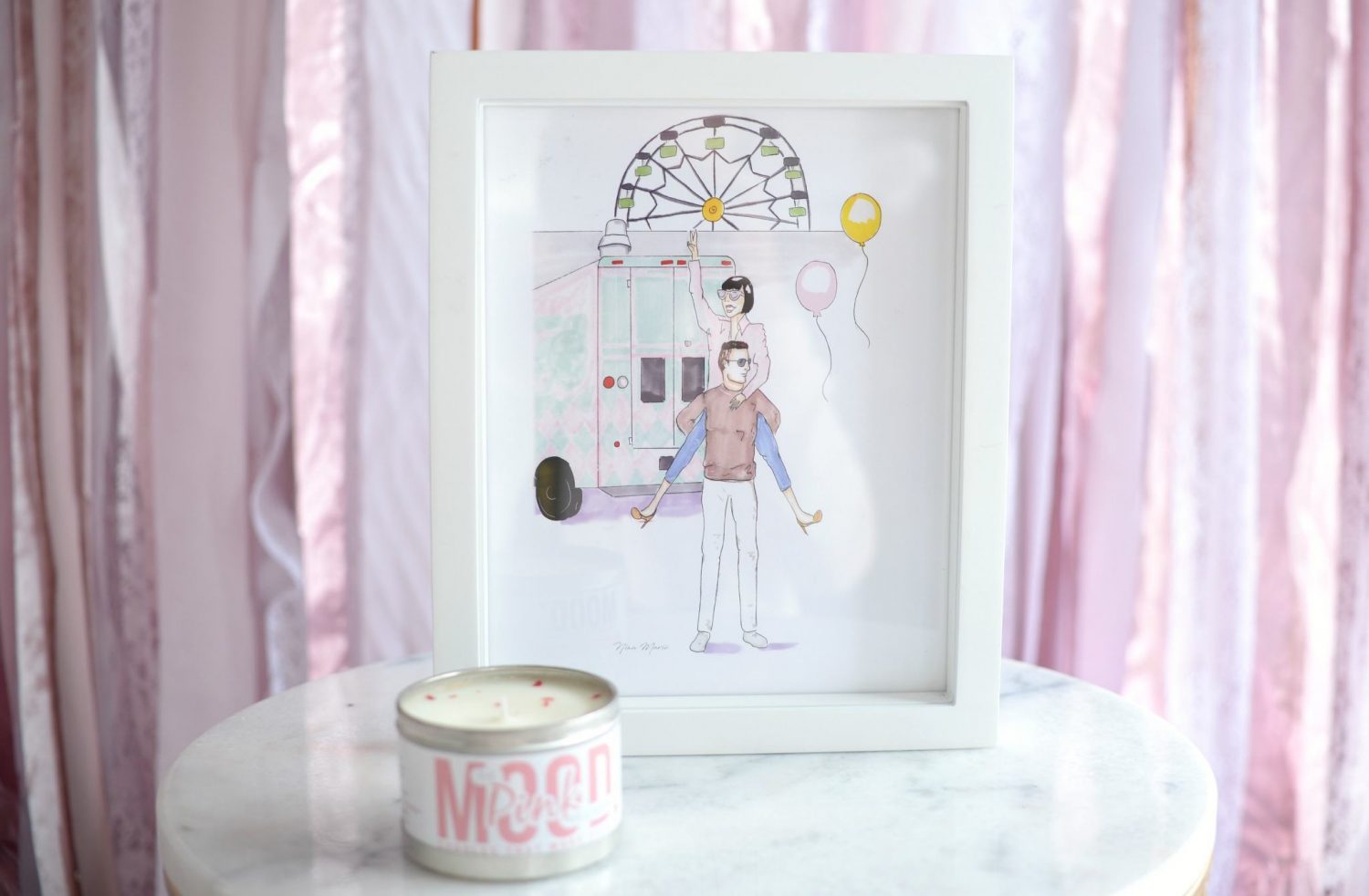 Speaking of cool and unique gift ideas, let me introduce you to Mood & Co. A London based candle company that creates and designs candles that make "scents". It combines unique aromas that connect you with every day life. My amazing friends Sam and Brian had the brand customize my candles to my new brand and logo and even have flecks of pink found within. Each candle is 100% soy based and burns for upwards of 30+ hours. Now, I'm not going to lie, I haven't burned one (yet), but it smells up the entire room with just the lid off. I'm not sure if I'll be able to bring myself to burn one, because of the sentimental meaning behind it, but if I do, I'll keep you posted on my Instagram stories.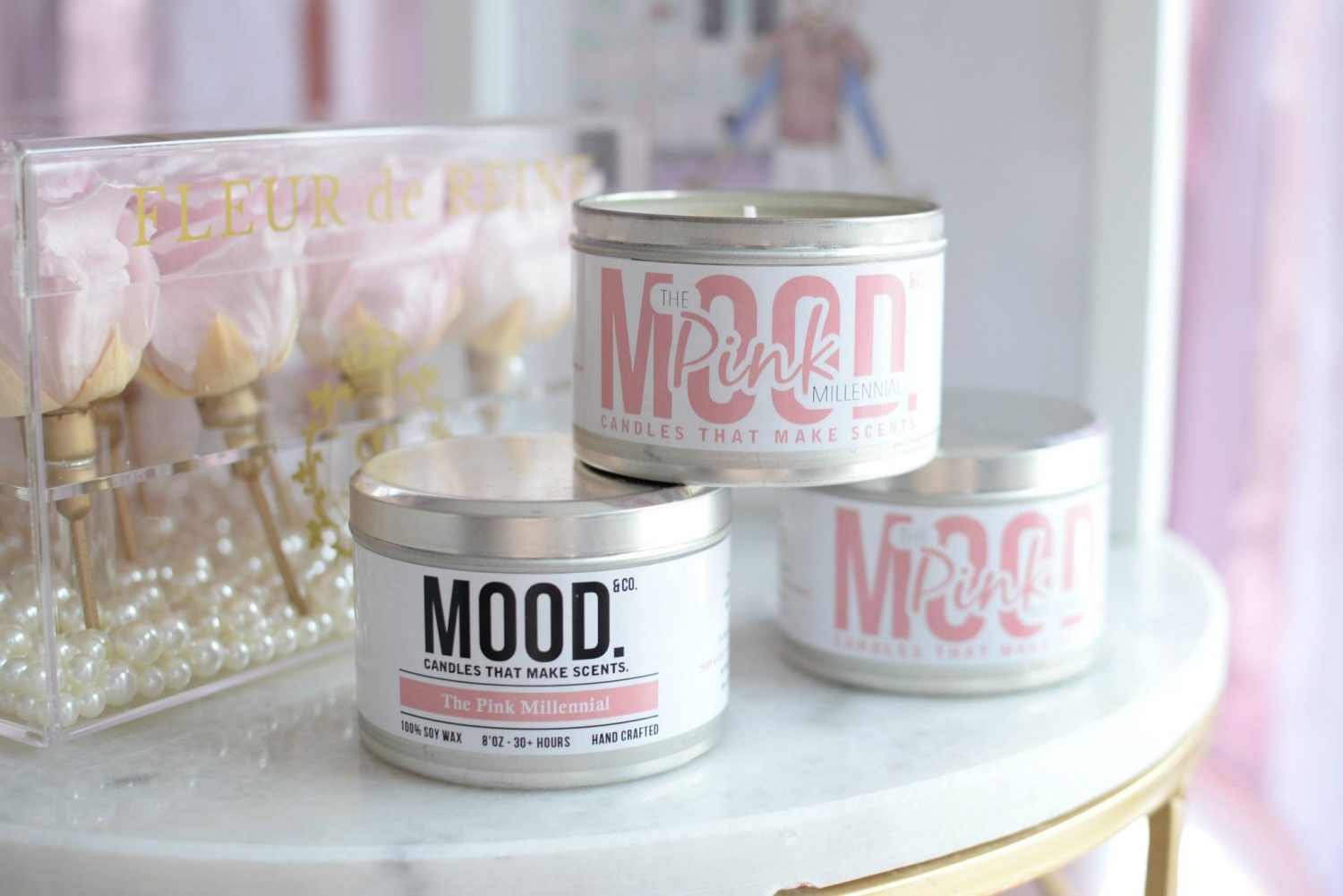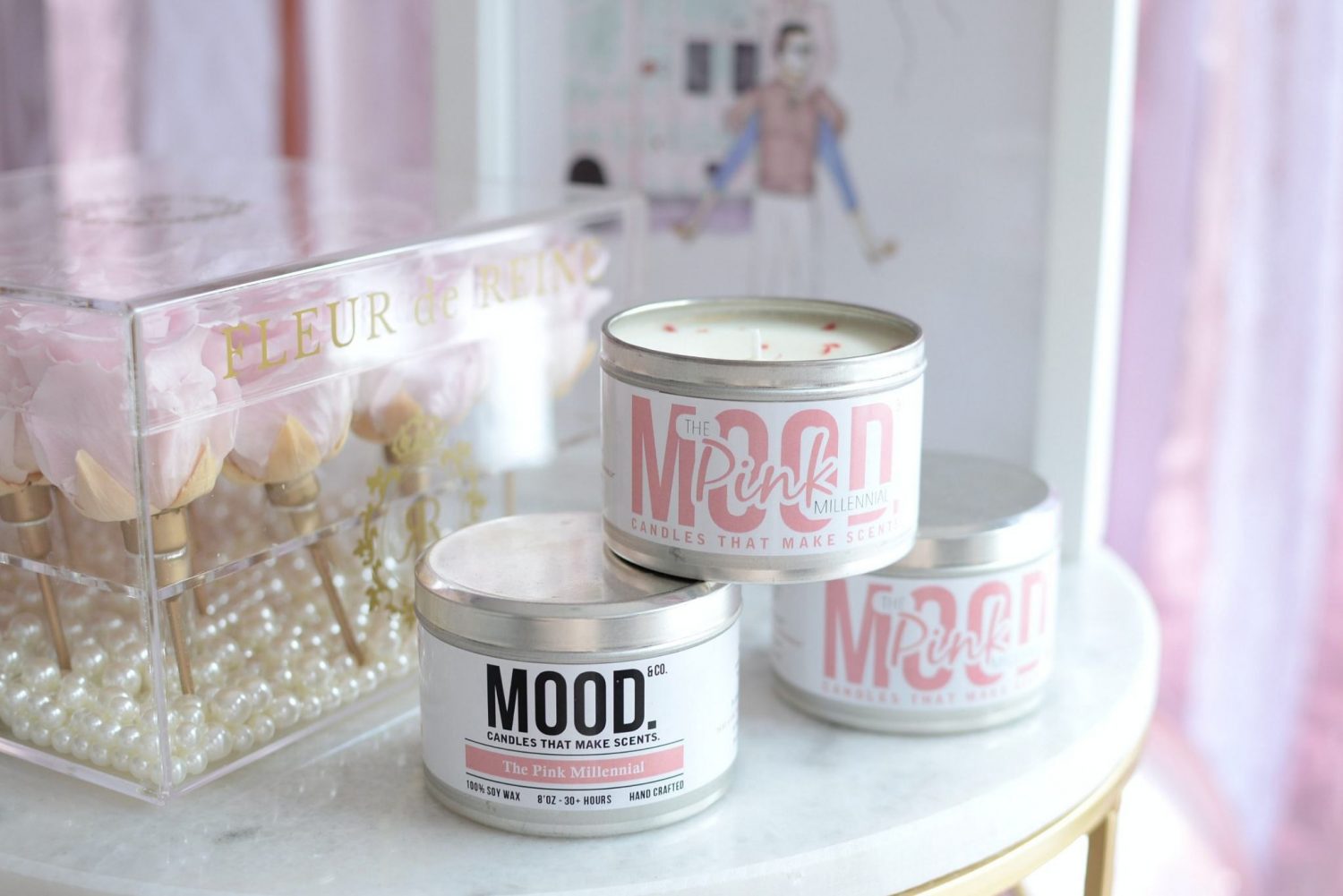 There's nothing like a crisp glass of wine on a hot summer day. In the dead of winter, Derek and I seem to get in a wine tasting rut. We tend to be less experimental and stick to brands we know…. boring. This year, we made a promise to ourselves, to branch out and experiment more. The Lakeview Wine Co. Wine Club was the answer to our wine slump. It's the perfect way to test and try new wines, while learning more about the world of wine. For as little as $50 a month, you'll receive 2 bottles of wine shipped directly to your doorstep, along with other major benefits. This month, we fell in love with 20 Bees Keepers White Riesling Vidal. Made with carefully selected grapes from the heart of Niagara-on-the-Lake, this vibrant and flavourful wine was the perfect bottle to share while sitting by the fire.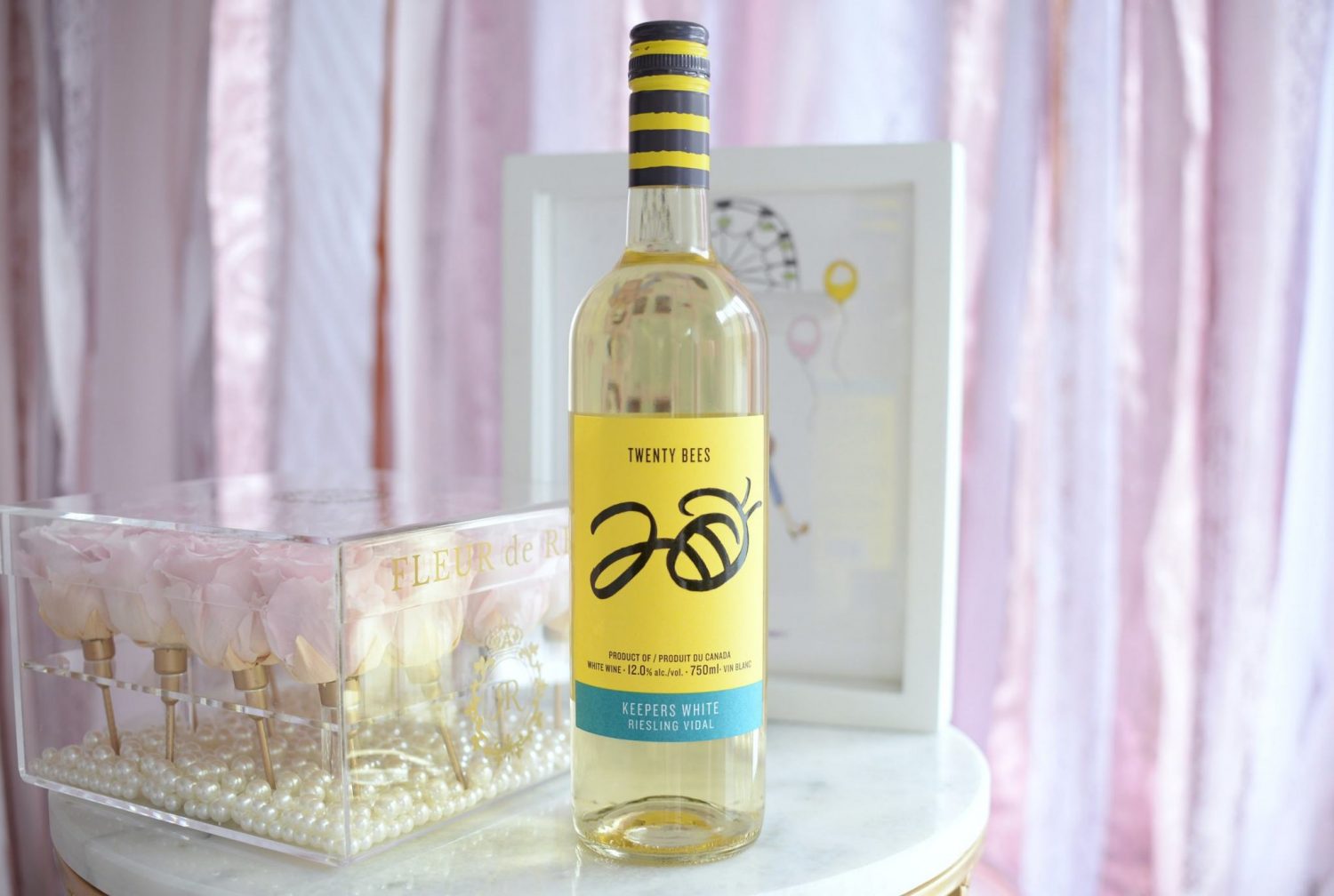 I truly believe that a beautifully crafted bouquet of roses can speak volumes when it comes to "I love you". While the sentiment may last forever, unfortunately, the roses never do. For someone who kills any living plant/ flower that comes into her home within a week, I was intrigued by Fleur de Reine. As much as I enjoy getting roses from Derek, I hate that they don't last more than a few days. While I don't know the science behind it, these roses will stay fresh for up to a year. This gorgeous glass box beautifully displays 16 preserved mauve roses with pearl details at the bottom. It creates the ultimate form of luxury that will look stunning in any room of your house.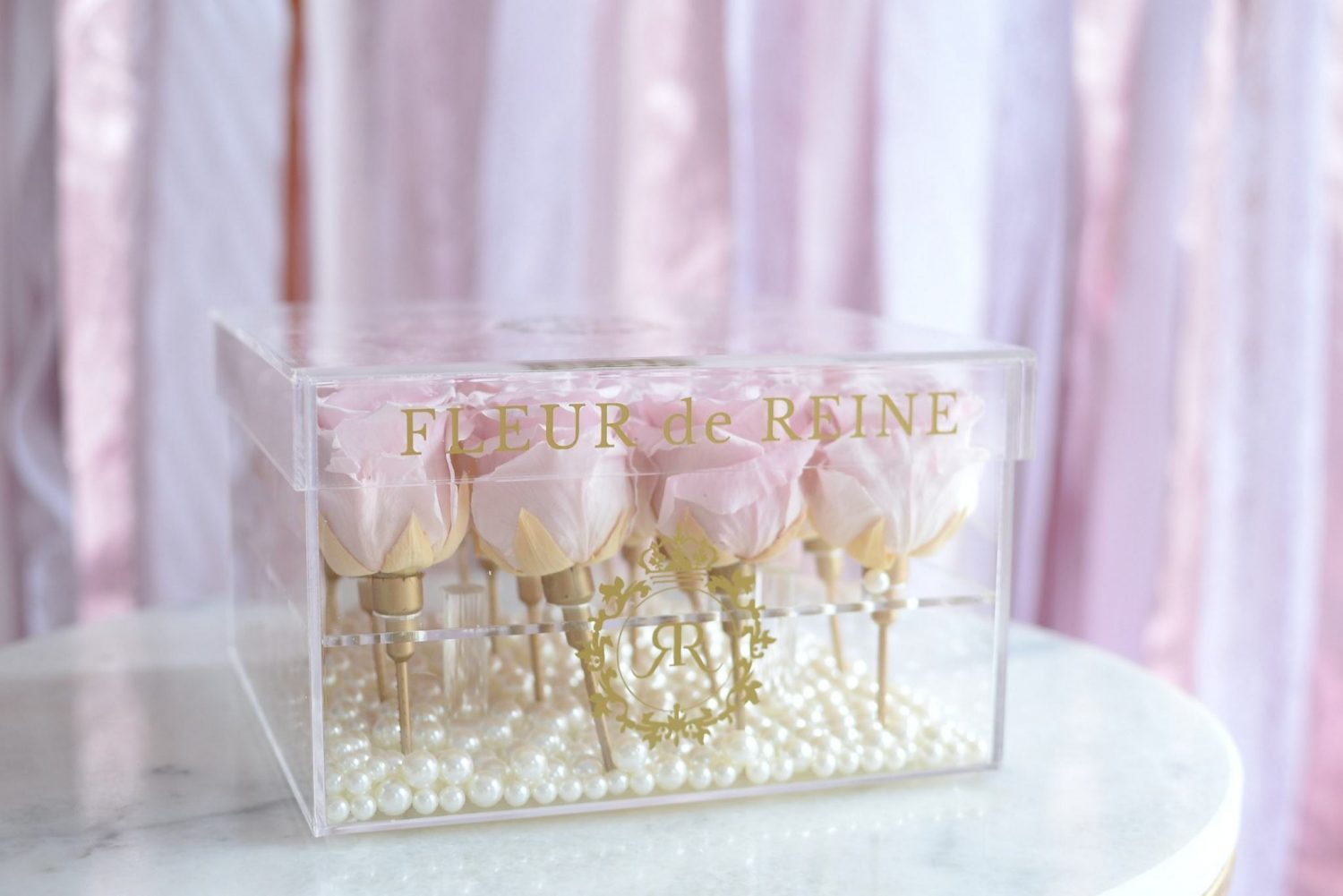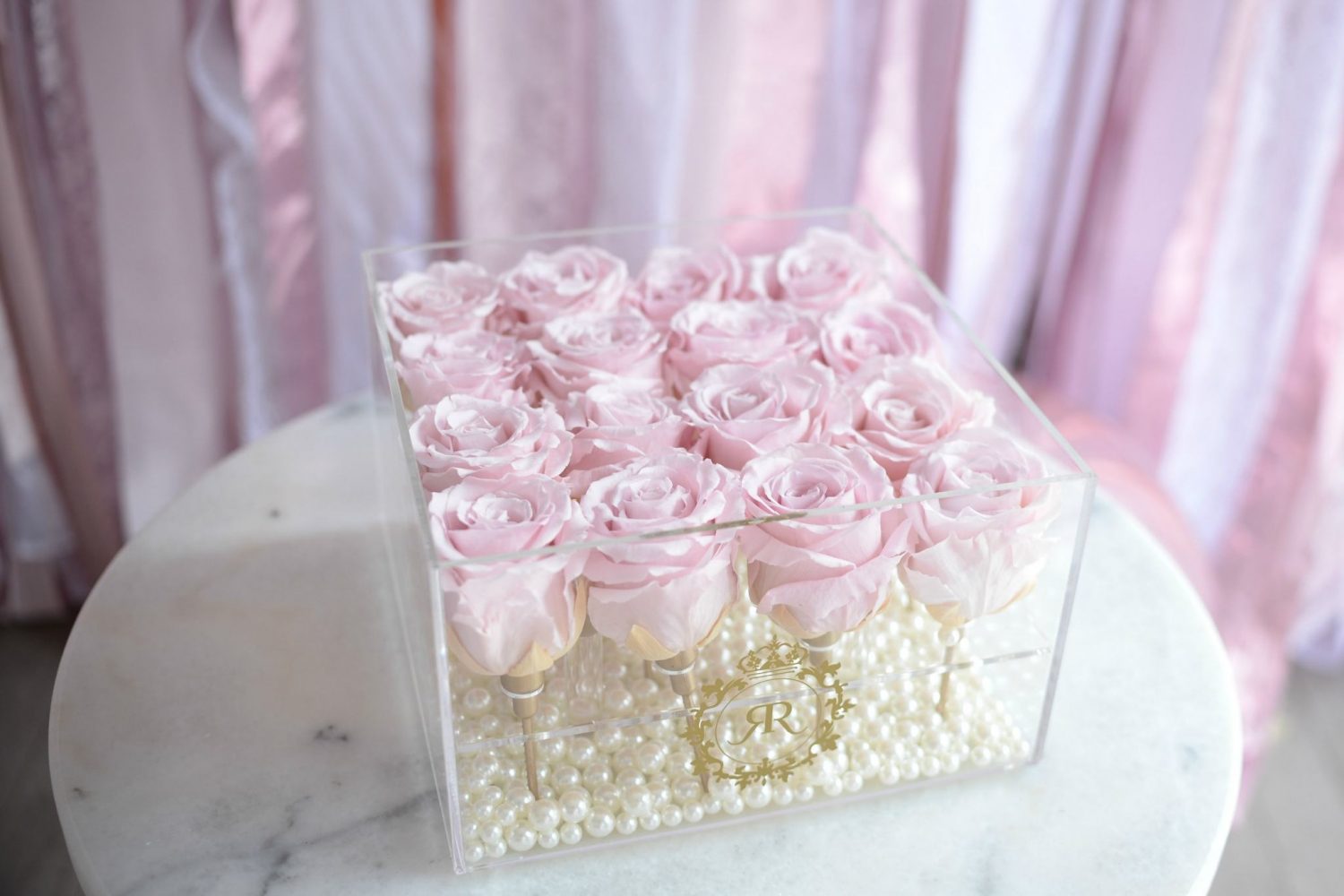 Korean beauty, or K Beauty, has quickly changed the way we view our skincare products. Always a head of the game when it comes to innovation, I was excited to hear about Jowaé finally coming into Canada last year. The brand is best known for creating products that help restore your skin's balance. By doing so, it helps recover its natural harmony for radiant, youthful and glowing skin. Since a dewy and hydrated complexion is always in, I've been hooked on the brand's Hydrating Water Mist. It not only helps to moisturize and refresh the skin, it instantly wakes it up and makes the perfect mid-day pick-me-up. Its ultra-fine mist not only helps to create a gorgeous glowing look, it also helps to rehydrate the skin while I'm on the go. My glow can instantly be enhanced, or on days when I'm looking for a more natural look, it can help melt my makeup into my skin for a flawless finish. On days when my skin is feeling extra dehydrated, this helps to ensure it stays nourished and plump. It retails for $19.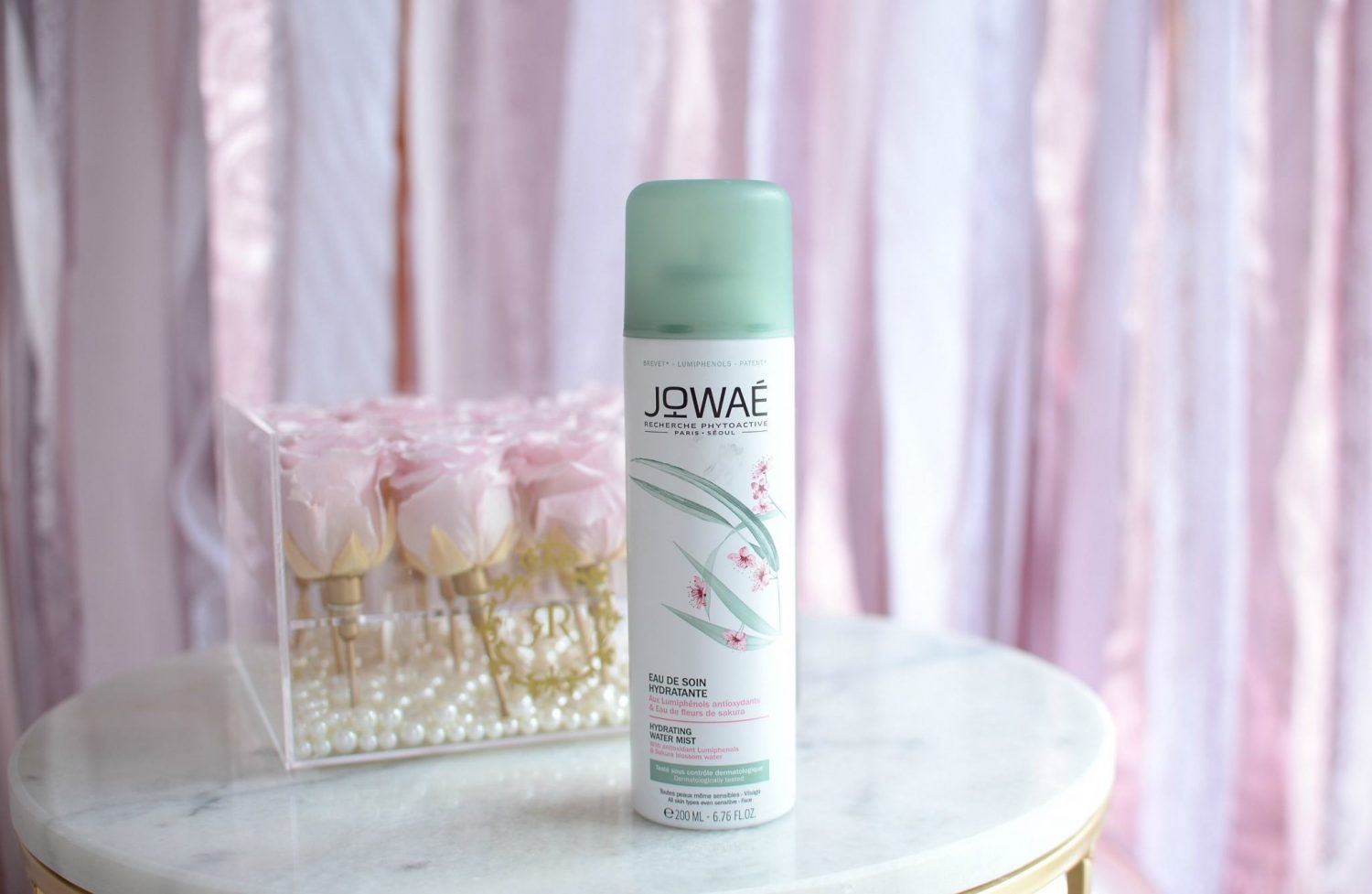 Speaking of protecting and nourishing the skin, we all know the importance of apply a daily SPF. Rodan + Fields is one of those brands that's been getting a lot of buzz for the past few years, but one that I've never experimented with. The brand's mission is to help you address your skin concerns to achieve visible and life-changing results. The Radiant Defense Perfecting Liquid Broad Spectrum SPF 30 not only helps provide broad-spectrum SPF to help protect skin from sun exposure, it also helps neutralize environmental aggressors and repair skin's natural moisture barrier. Its incredibly lightweight formula is slightly tinted, creating a more even skin tone for healthier looking skin. I love a product that's double duty, and unlike thick sunblocks that clogs pores, this oil-free formula doesn't cause breakouts. I love knowing that my skin is sun-safe with a little coverage to help even out discoloration and redness. It retails for $76.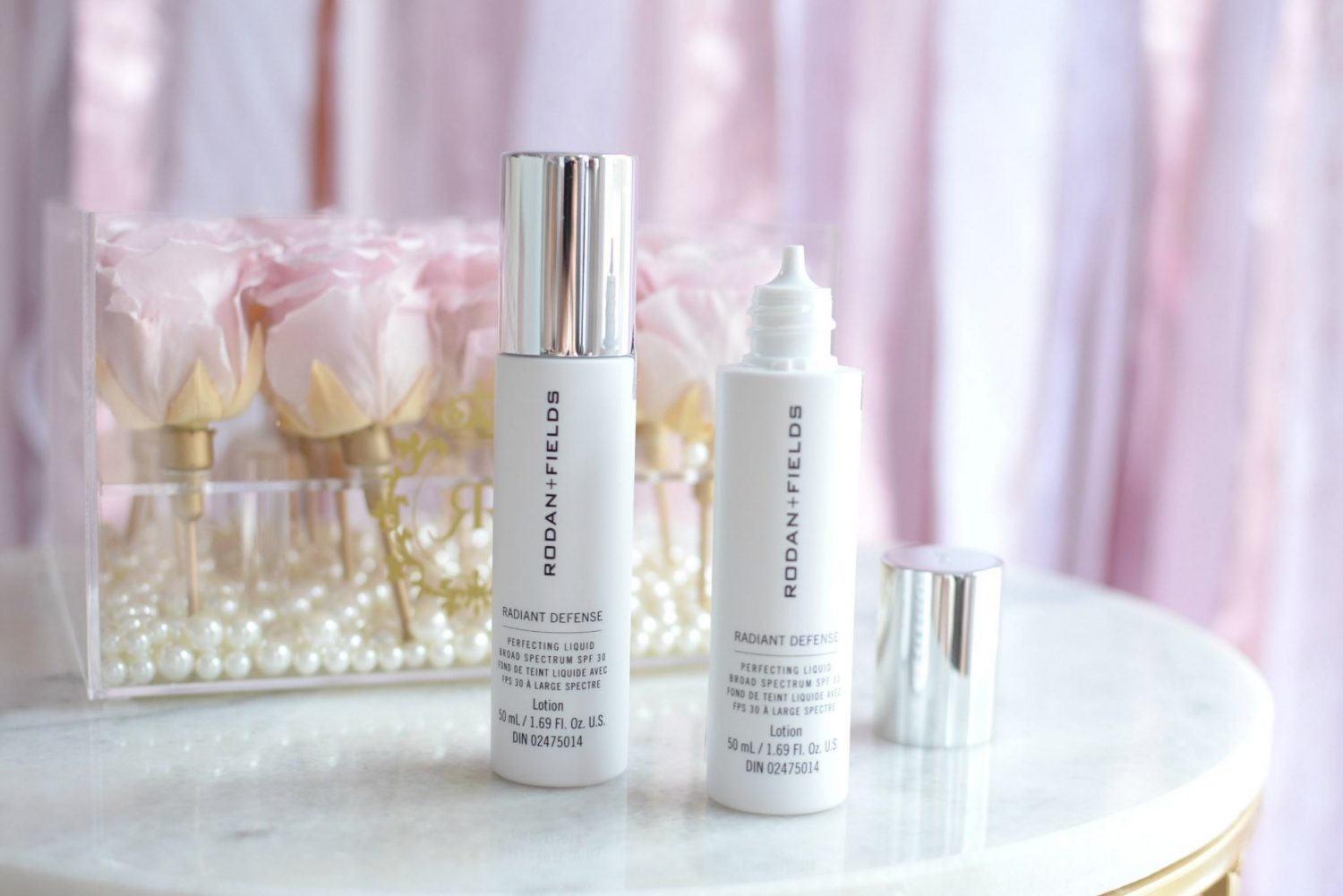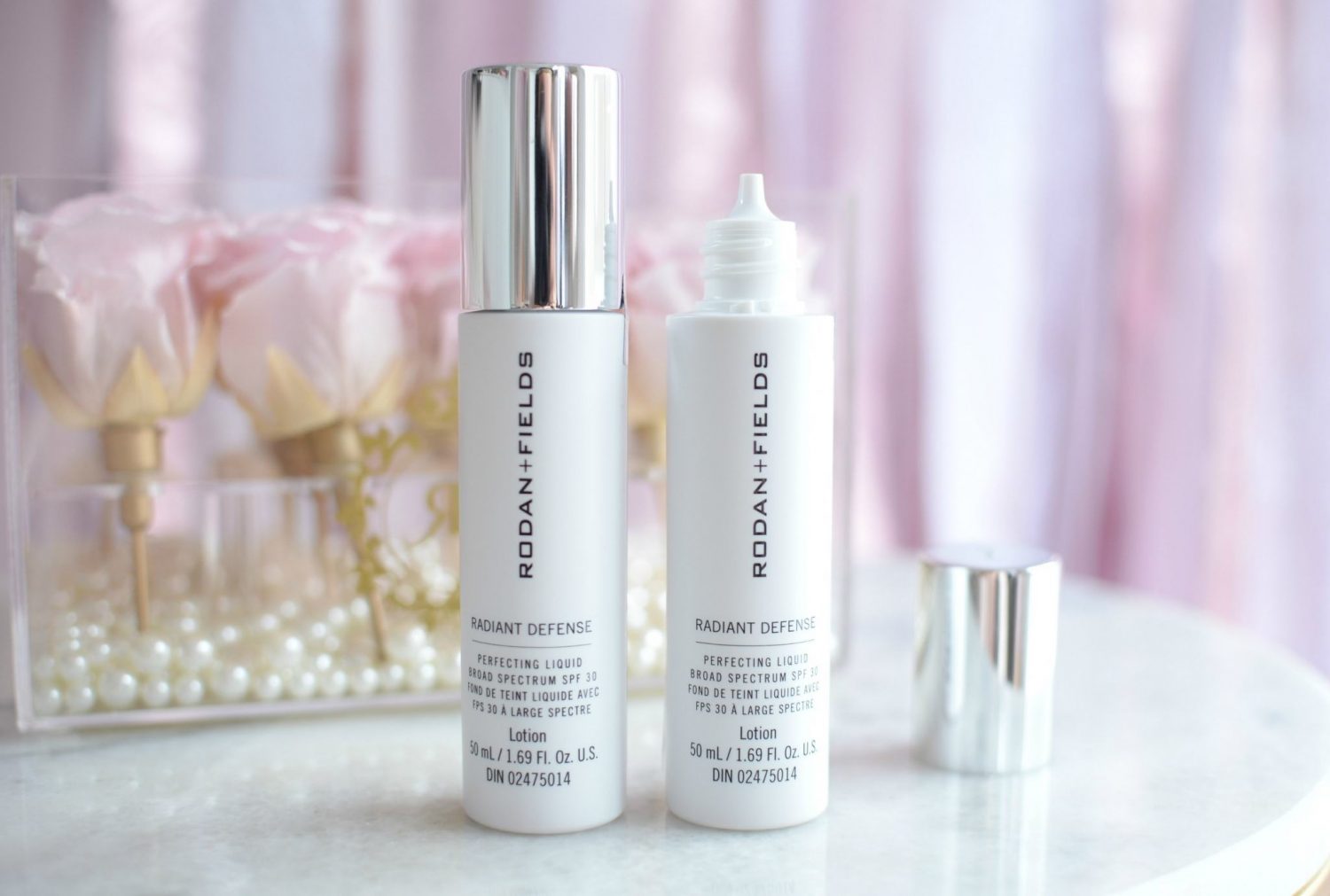 To wash the day away, I've been hooked on the Rodial Pink Diamond Cleansing Balm. Sure, the packaging is what drew me in to try it, but its ability to instantly remove all traces of my makeup, even waterproof mascara, is what has me coming back night after night. Its rich, creamy and ultra-luxurious formula is infused with skin-loving ingredients to help nourish and hydrate the skin. Its signature soft-focus diamond powder immediately brightens and evens out the complexion for an all-over glow. Its blend of natural oils and vitamin E help to condition and moisturize the skin, never stripping it of its natural oils. If you're the type of person who doesn't like to double cleanse, meaning a makeup remover followed by a face wash, this is the product for you. Unlike other cleansing balms, this one washes clean away without a greasy or oily residue. It retails for $59.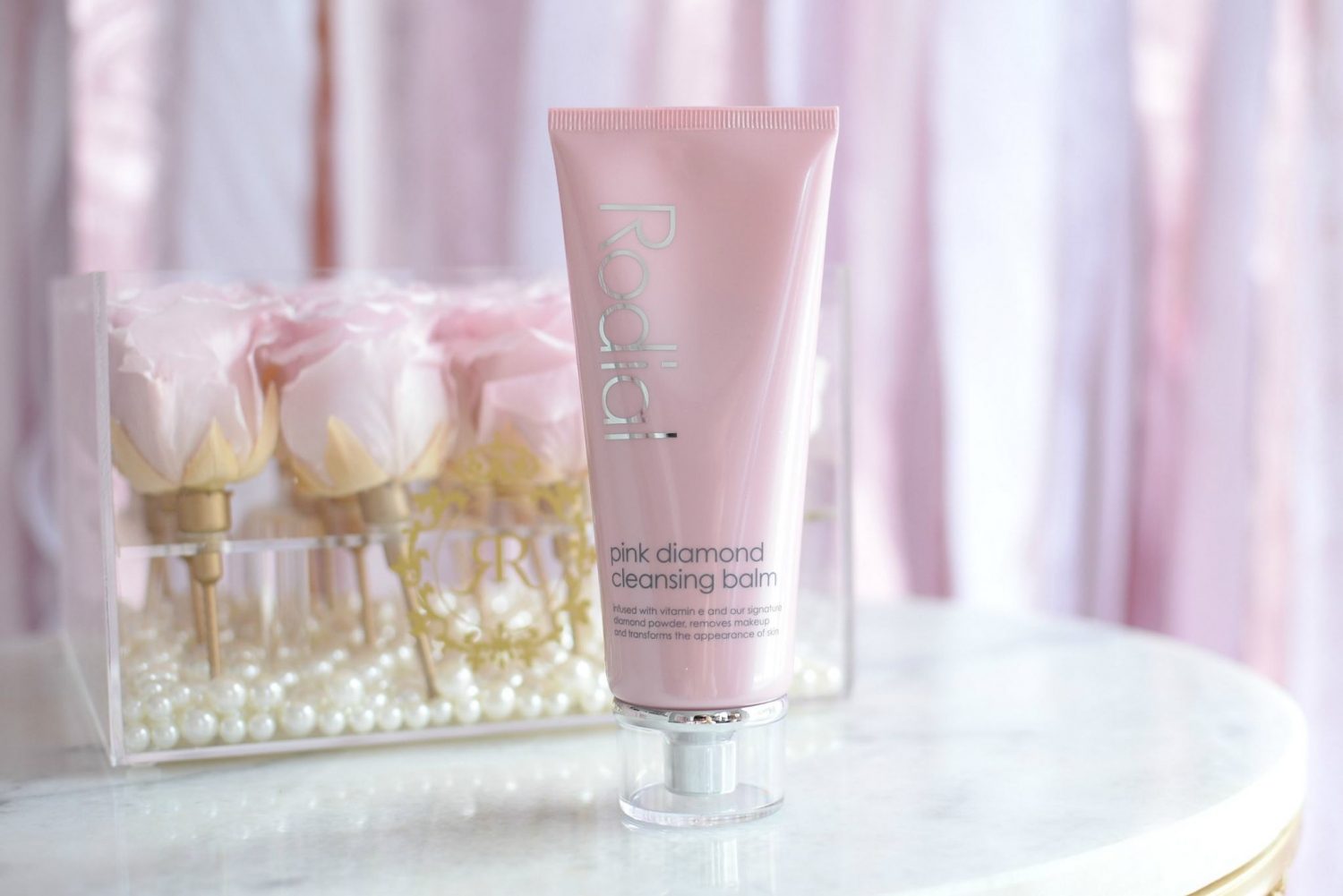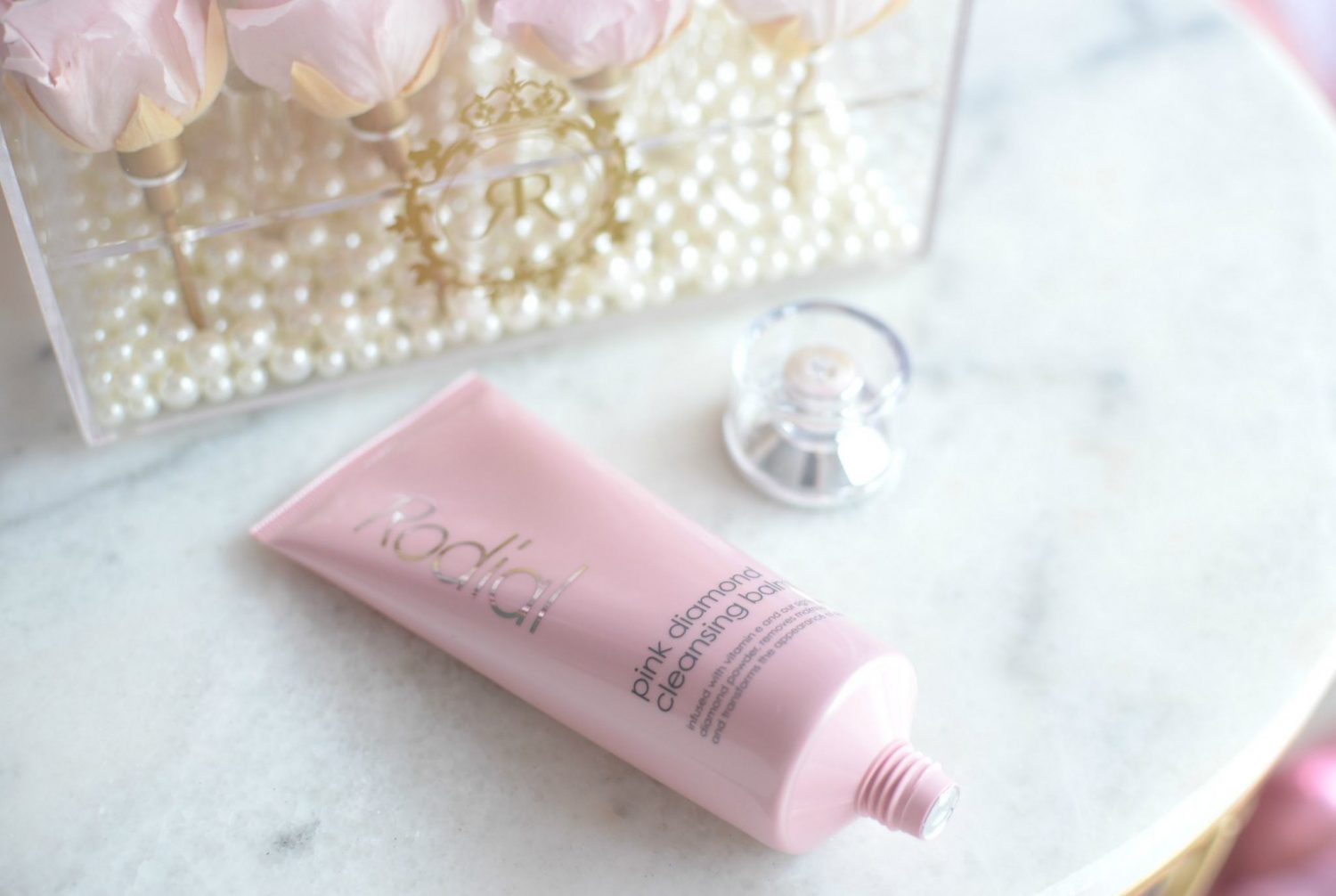 A good detoxifying mask can help draw out toxins and impurities from clogged pores, leaving the skin clear and even. StriVectin is another skincare brand I've heard amazing things about, especially their new Multi-Action Blue Rescue Clay Renewal Mask. This massage-activated, color-transforming clay mask is encapsulated with blue algae extract to extract dirt and oil from the pores, without drawing out the moisture. Unlike thick and drying clay masks, this visibly shrinks the pores, while providing moisture and nourishment. When applied, it instantly transforms from white to a gorgeous ocean blue, where it's left on for 10 to 15 minutes. It helps to revitalize and invigorate the complexion, bringing life back to a dull complexion. It also helps prevent future breakouts, while creating a healthy glow. It retails for $48.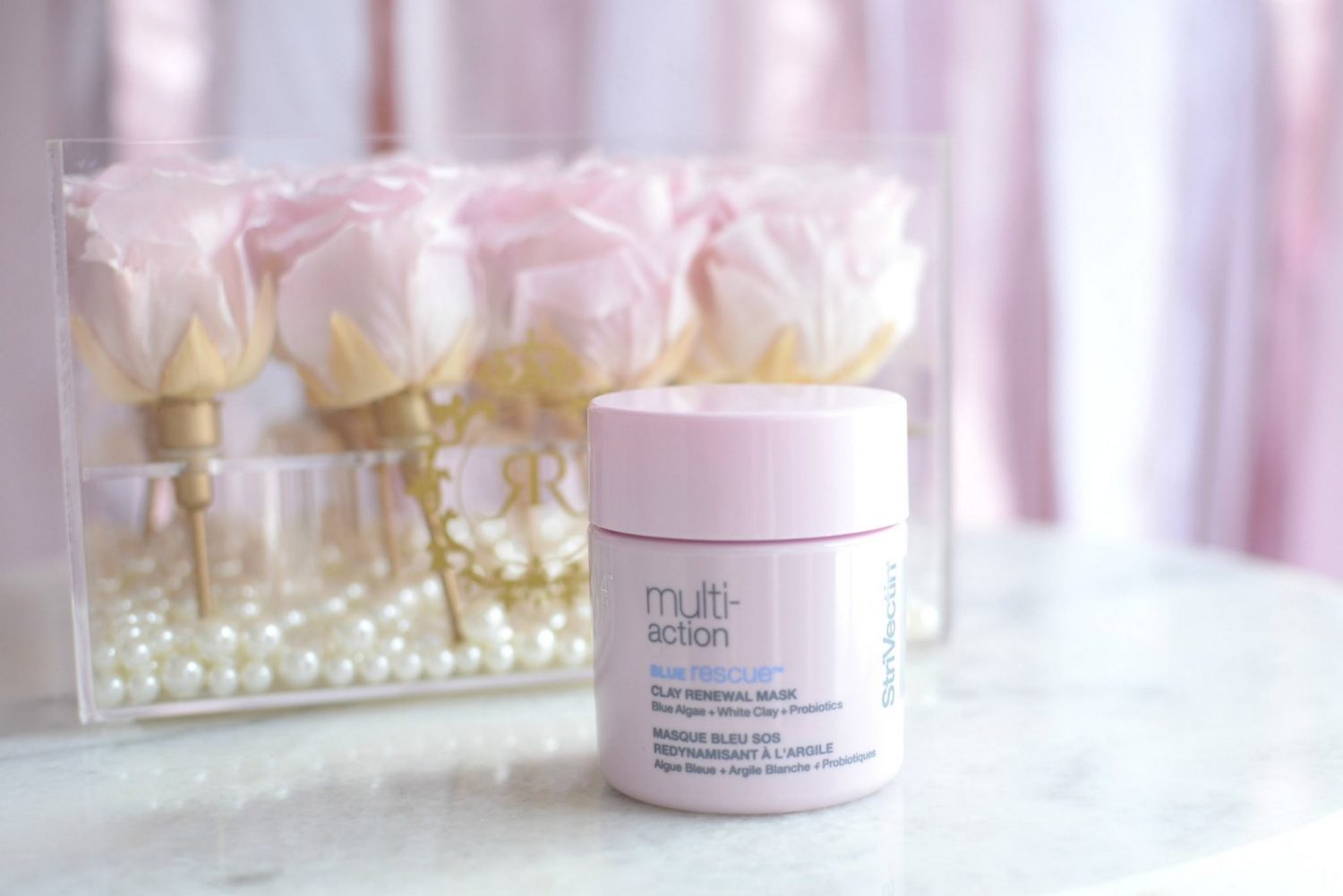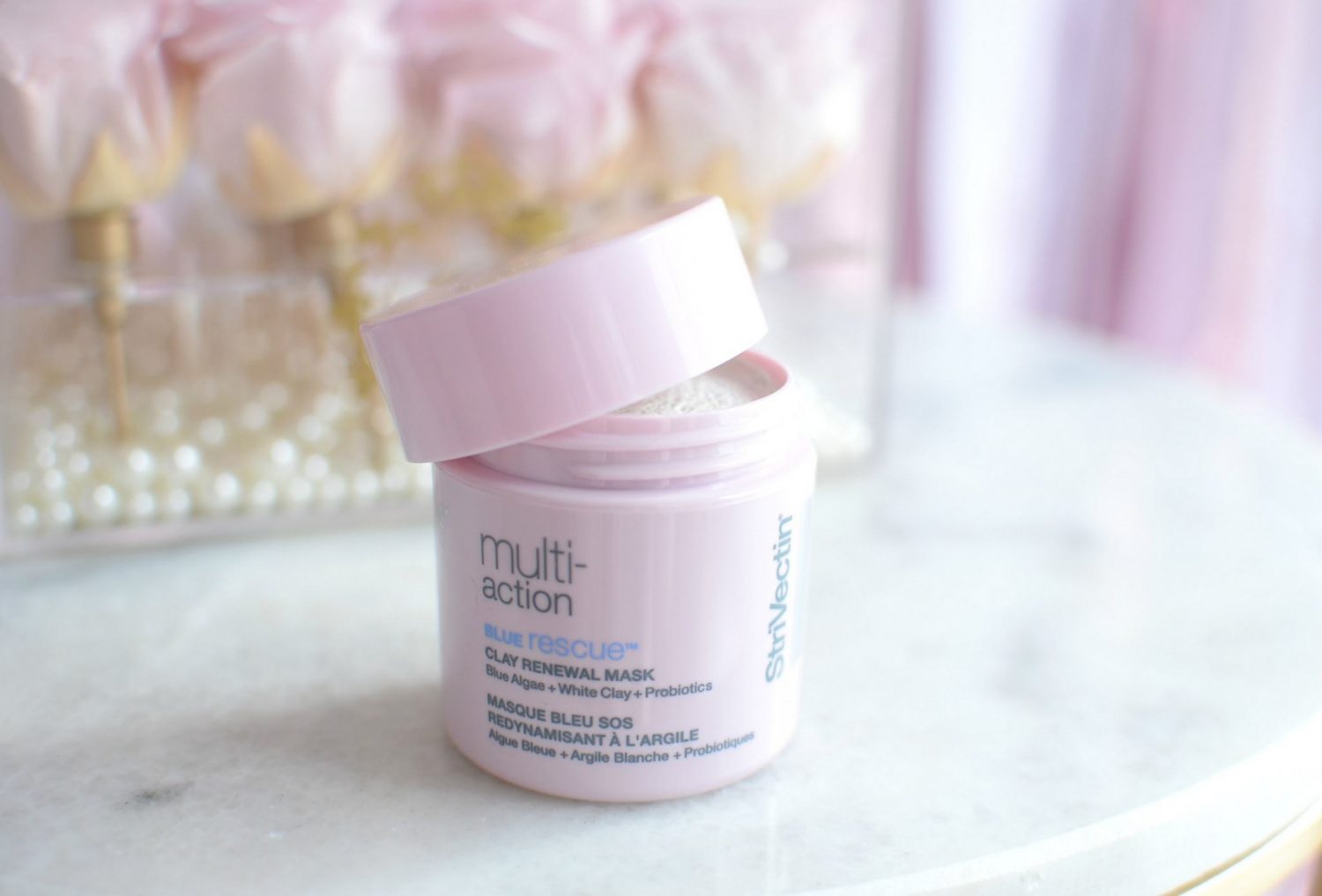 Eve Lom is known for creating a perfect canvas for radiant, glowing skin with their legendary products. Again, another new brand to me, but I can see why it's been a cult favourite for years. I was told to start with their Radiance Face Oil, and for someone who struggles with extremely dehydrated skin, they had me at oil. This of course is a luxury brand, but you can't put a price on glowing skin. This intensely hydrating oil is enriched with an array of antioxidants to help immediately reveal a smoother, more radiant complexion… I mean, they have radiant right in the title. With its rich blend of hemp seed oil, avocado oil and vitamin C, it's no wonder a single drop can keep your skin nourished, hydrated and conditioned for upwards of 12+ hours. I know some people fear the word oil, thinking it will feel greasy, clog pores or never fully absorbed into the skin, but I'm here to tell you to forget all that. Not only can it be applied on its own, you can mix it into your fave moisturizer for that extra boost of hydration, or even into your liquid foundation. This is my favourite way to use it, a drop or two into my foundation and it helps to create a sheer radiance to my skin, for that lit-from-within effect. It retails for $104.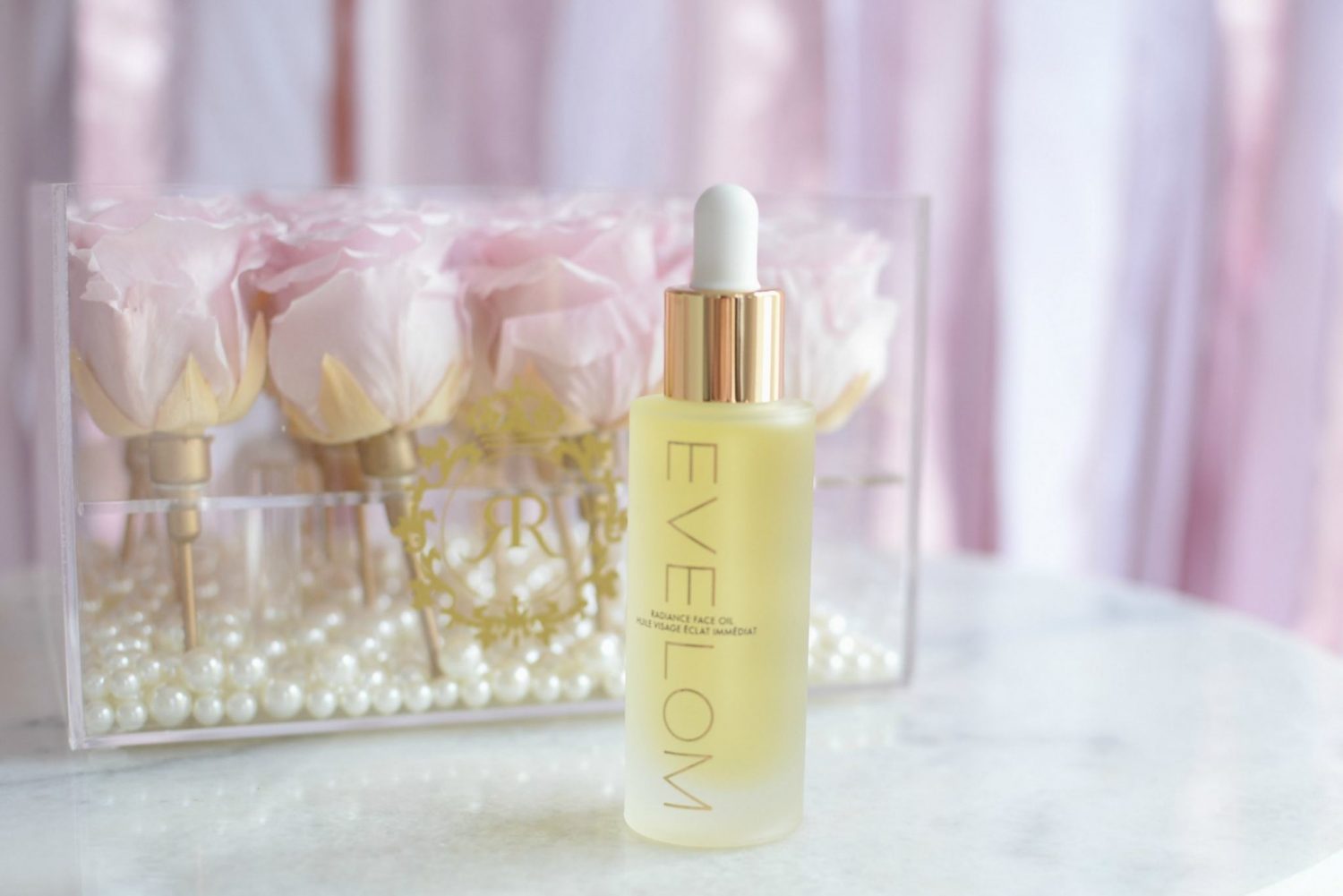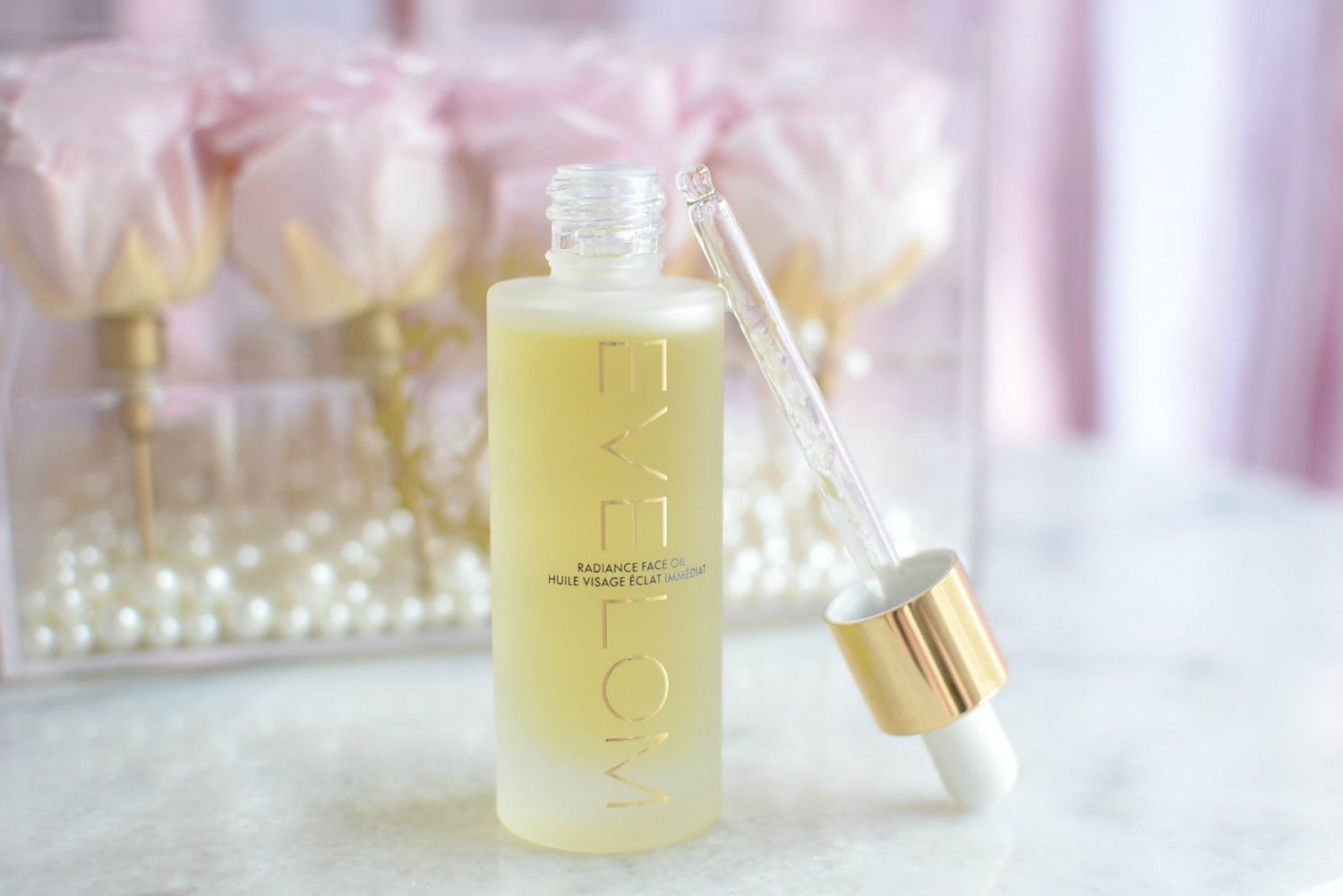 Laline is one of those stores that I continue to walk pass in the mall, but never took the time to pop in. When it opened in Masonville Mall (here in London), I knew it was the perfect time to explore the brand. They pride themselves in creating a calm and pampering lifestyle, and from the moment you walk into the shop, you'll instantly be transported to a magical environment. You know I enjoyed my baths in the evening, so of course I fell in love with their Dead Sea Bath Salts. A few spoonsful of the salt into hot running water and you'll be ready for a sensory experience that's calming and relaxing. It retails for $34.95. While you're in the tub, treat yourself to their Dead Sea Salt Scrub. Simply massage onto wet skin and watch as it instantly sloughs off dead skin cells for a smooth, softer finish. Its highly beneficial blend of Argan, Calendula, Rosehip and Avocado Oils all help to keep skin moisturized and nourished. It retails for $35.95. Finally, when out of the bath, lather on some Dead Sea Minerals Body Cream. Its rich and creamy, yet incredibly lightweight and fast-absorbing formula instantly pampers and hydrates your skin.